Update
We have some updated information for our Silver Sharks members. All paid 2020 members can select one of these options:
Rollover to 2021 – don't have to do anything! Your membership including Wednesday games and the swag bag will simply rollover to next season, plus you will receive 6 extra tickets ($30 value) for 2021 Threshers game(s) excluding July 2 or 3.
Refund – email

[email protected]

for assistance with a refund.
Please refer to the FAQ area on ThreshersBaseball.com for additional updates and information.
Clearwater Threshers Silver Sharks Seniors Club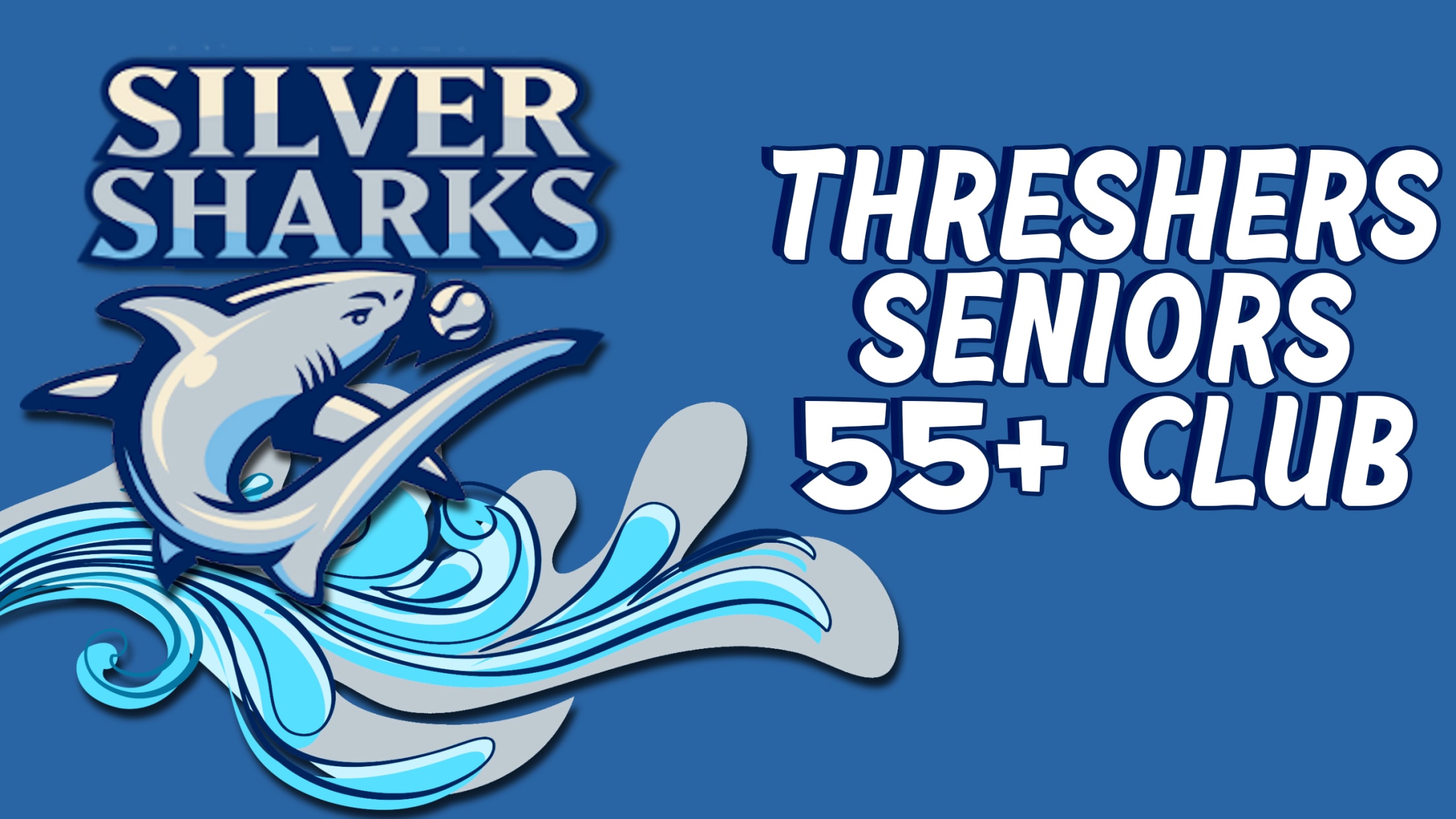 The Clearwater Threshers are working hard to put together a promotional schedule for the 2021 season. We will publish all new dates and details for our Silver Sharks when the info becomes available. Thank you!