Private Events: Field
Want to play on the same field that your Fayetteville Woodpeckers play on? Segra Stadium is an excellent venue for on-field batting practice, a baseball tournament, or even a game of kickball!
Suggested Events: Batting Practice, Baseball Tournaments, Softball or Kickball Games, Catch in the Outfield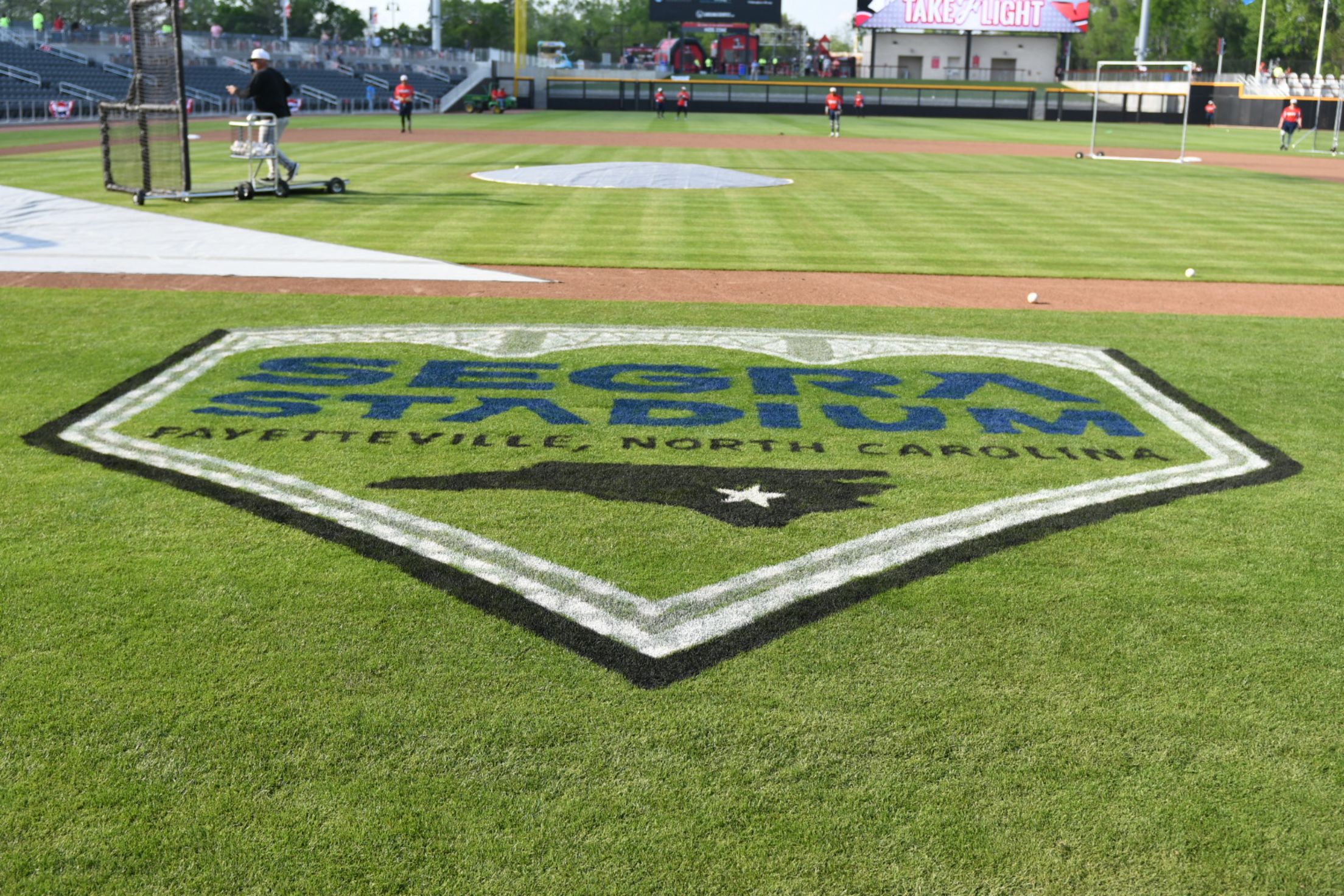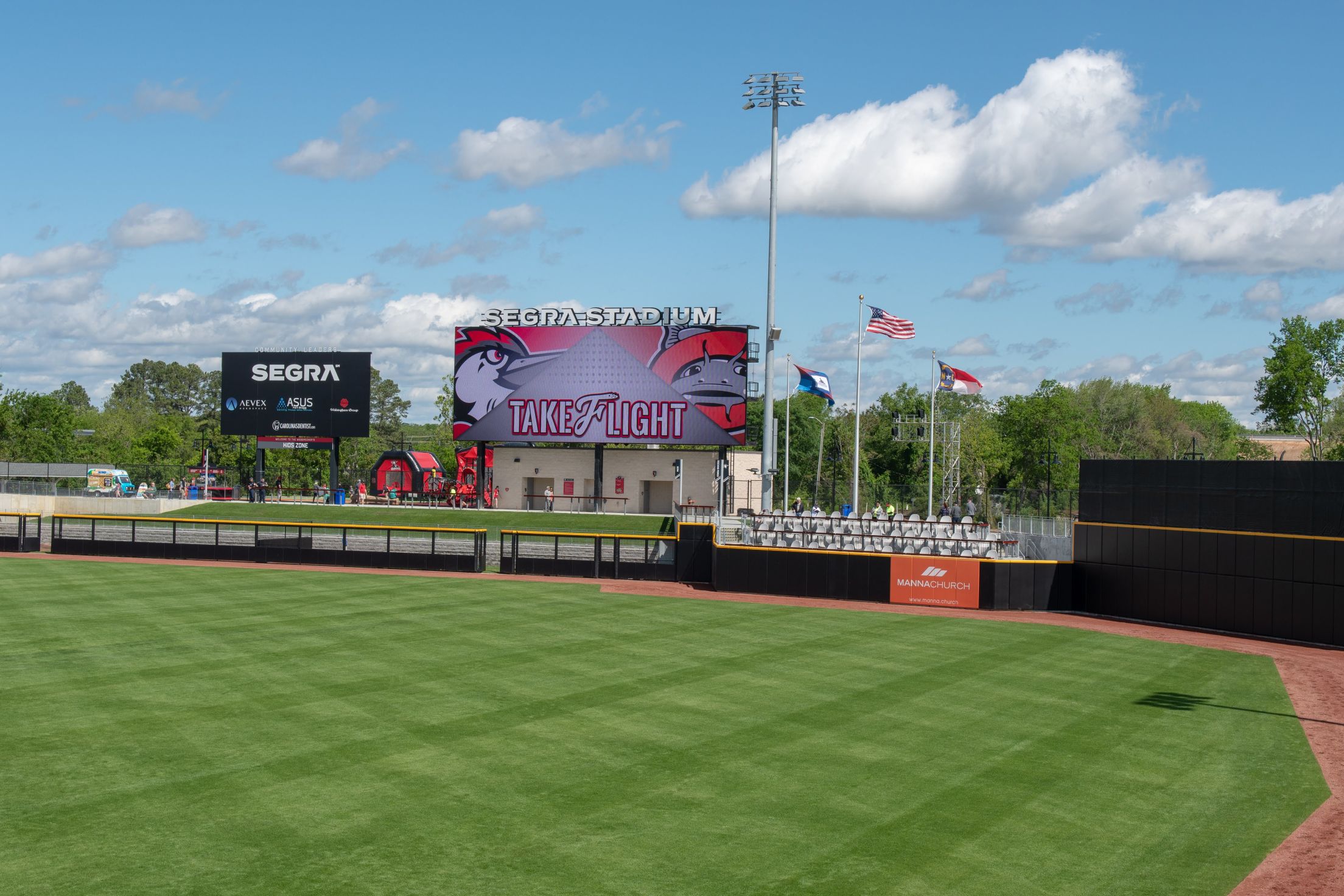 Questions? Contact us below!