Now is the best time to secure seats for the 2021 season and beyond! Full, Half, and 20-Game Season Memberships are on sale now!
Frequently Asked Questions
We want you to know that you can buy your season tickets with complete confidence that if next season is played without fans or at a reduced capacity, you'll have flexible options when it comes to tickets & payments. Check out some of our frequently asked questions regarding next season.
Season Membership Options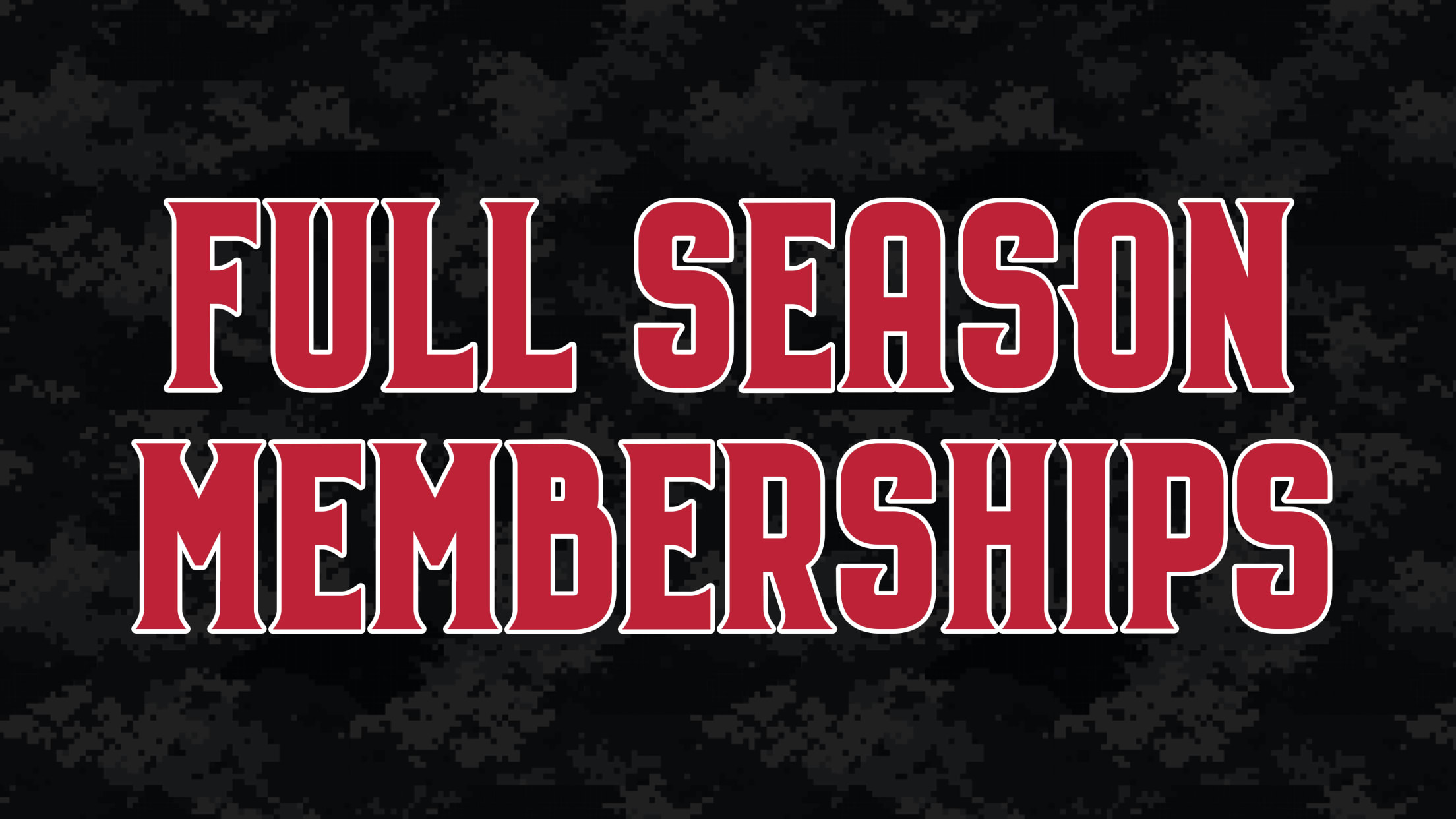 Being a Full-Season Member is the most convenient way to guarantee a summer full of fun enjoying Minor League Baseball at Segra Stadium. Get exclusive benefits and access to members-only events!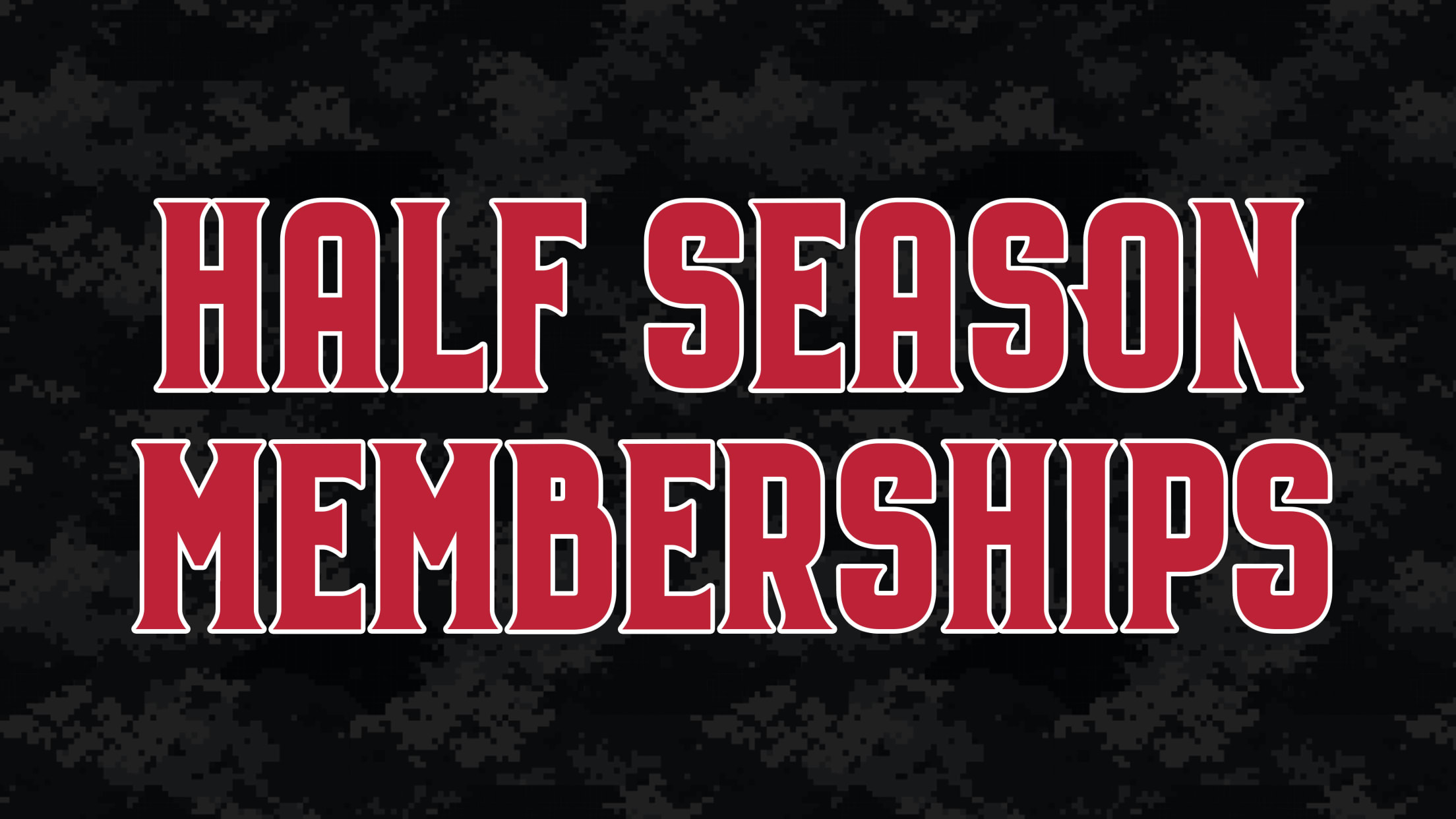 Half-Season Memberships take on a new feel for 2021. Being a half-season member guarantees you a ticket to every weekend game (Friday - Sunday), Opening Night, and our Independence Day Celebration for a total of 35 games!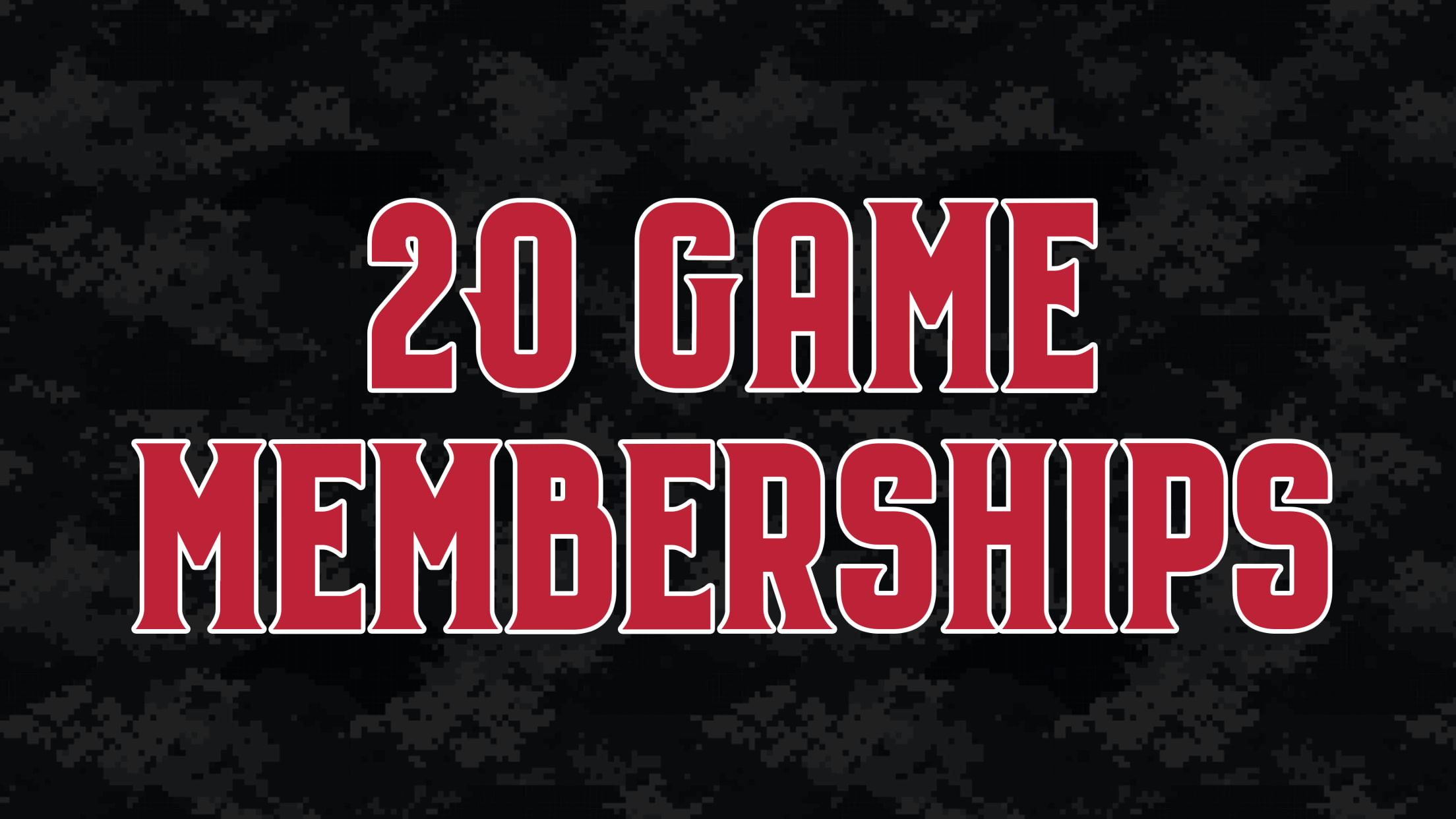 As a 20-Game Member, you'll enjoy the same great seats for each game in your plan! Choose from one of three great options! 20 games is the perfect amount of summer baseball!
For questions regarding season memberships, click the button below or give us a call at 910-339-1989.