Individual tickets for the Woodpeckers 2021 campaign will be available on a month-by-month basis. There will be an exclusive window for Season Members and Ticket Voucher Plans to purchase and exchange vouchers before opening sales to the public.
Effective June 1st, Segra Stadium will be at the maximum allowable capacity for Woodpeckers home games.
JULY TICKETS ON SALE TIMELINE
Season Ticket Holders: Tuesday, June 15th 10:00am
Ticket Voucher Plans: Wednesday, June 16th 10:00am
General Public: Thursday, June 17th 10:00am
Frequently Asked Questions
Click the button below to visit our FAQ's page, which explains the process for purchasing tickets for 2021 and updated COVID-19 capacity restrictions and protocols. Fans are also more than welcome to email us with any questions at [email protected] regarding the ticket process for this season.
Season Membership Options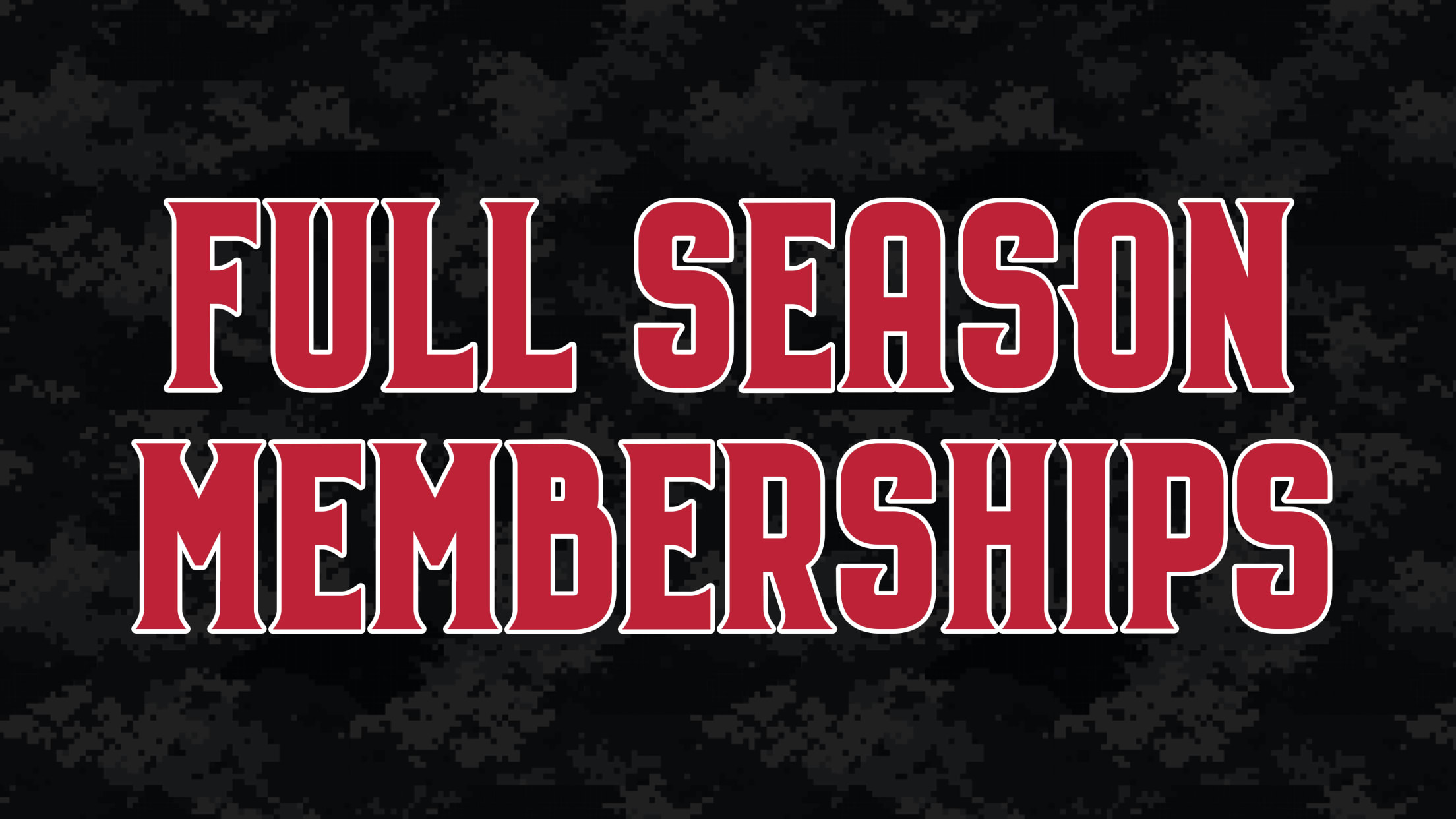 Being a Full-Season Member is the most convenient way to guarantee a summer full of fun enjoying Minor League Baseball at Segra Stadium. Get exclusive benefits and access to members-only events!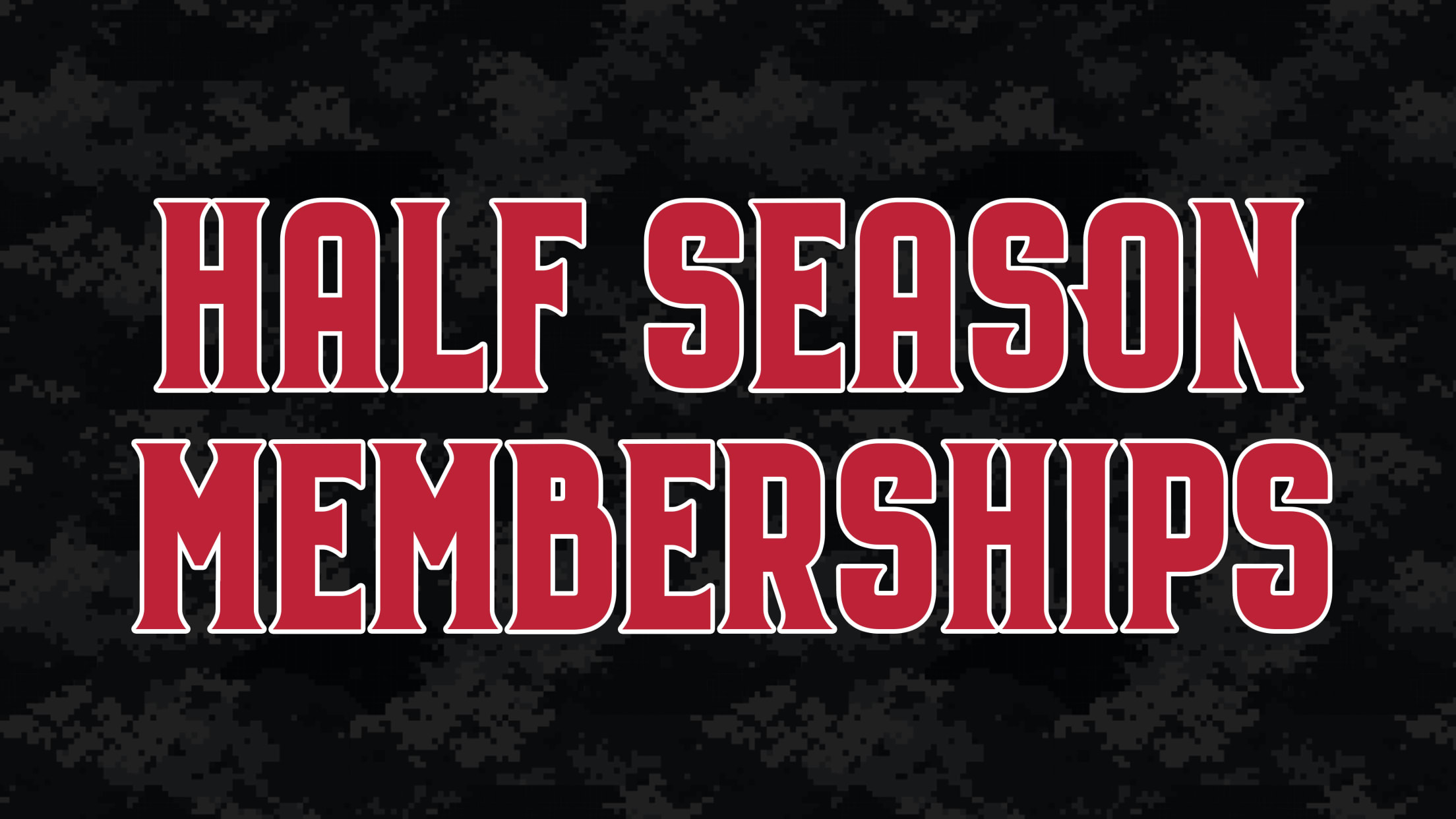 Half-Season Memberships take on a new feel for 2021. Being a half-season member guarantees you a ticket to every weekend game (Friday - Sunday), Opening Night, and our Independence Day Celebration for a total of 35 games!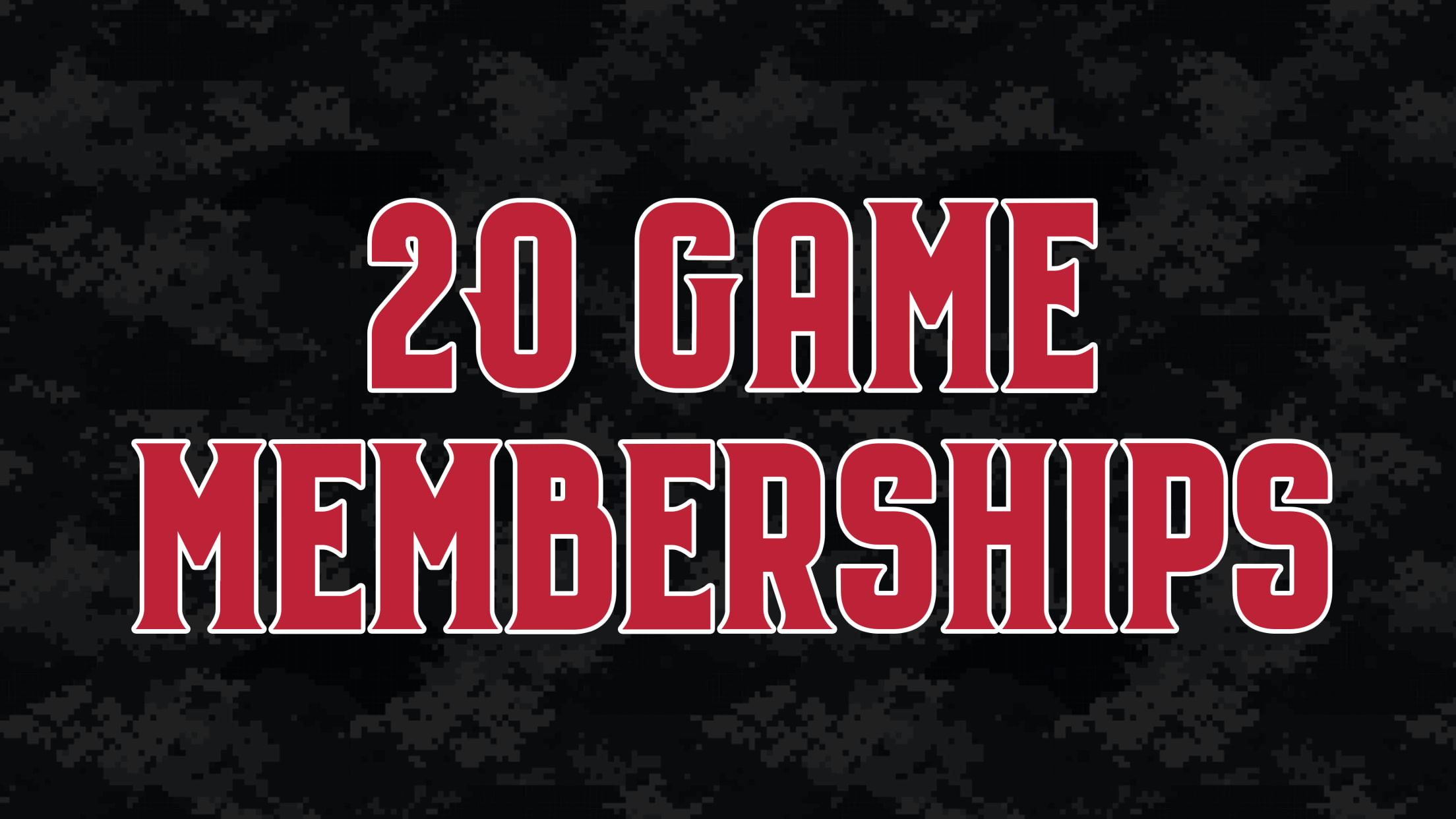 As a 20-Game Member, you'll enjoy the same great seats for each game in your plan! Choose from one of three great options! 20 games is the perfect amount of summer baseball!
For questions regarding season memberships, click the button below or give us a call at 910-339-1989.