Create lasting memories for your entire family with a reunion at the stadium. Throw a company outing for coworkers that they'll be talking about for weeks. Bring your whole squad out for a night of baseball game selfies, drink specials, and a stadium full of your newest friends.
With group tickets to the home nest of the Fayetteville Woodpeckers known as Segra Stadium, an entire trip of fun is already waiting for you, whether you're planning a large party or a small group function.
Groups
Group rates apply to groups of 20 more. Group tickets for Fayetteville Woodpeckers baseball and any other event may not be refunded or exchanged. A 25% nonrefundable deposit is required to reserve any group tickets.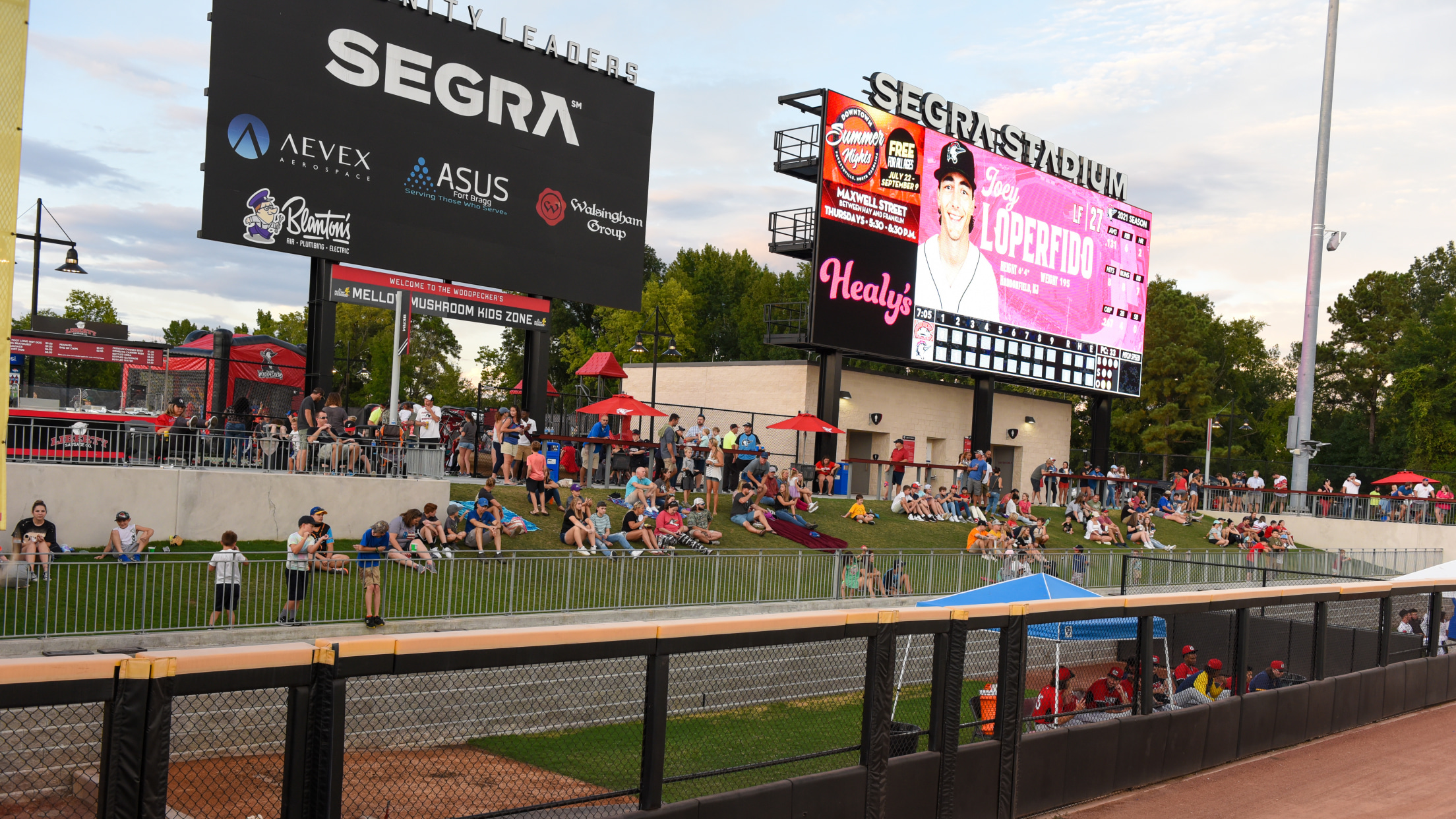 Berm Seating
20 - 49 Tickets
50 - 99 Tickets
100+ Tickets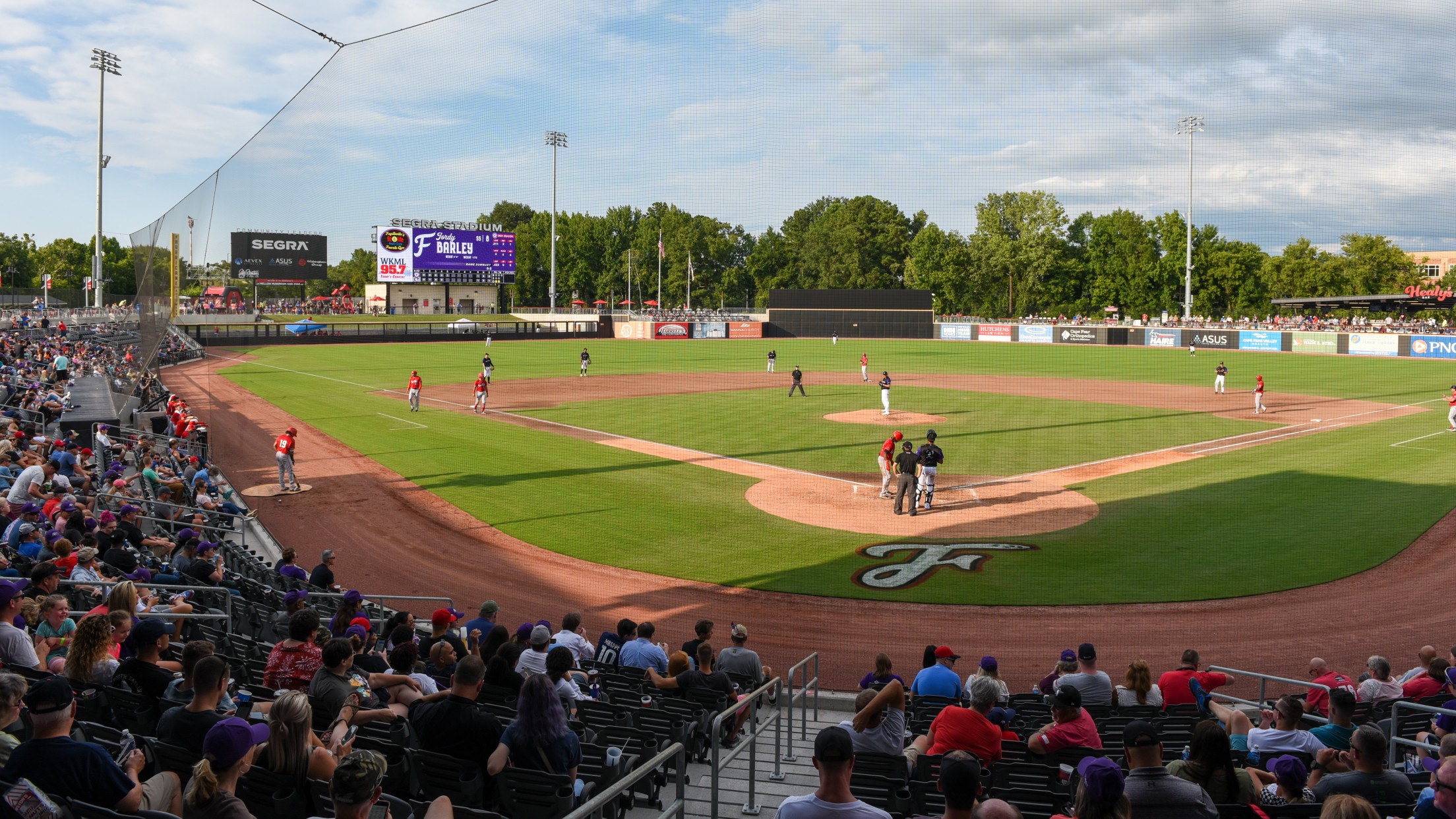 Reserved Seating
20 - 49 Tickets
50 - 99 Tickets
100+ Tickets
Fundraising
With no upfront cost and unlimited potential, fundraising at the stadium is an easy way to gain extra funds for your organization.
75-149 Tickets Sold
Videoboard Announcement
First Pitch
150-149 Tickets Sold
Concourse Table
In-Game Radio Announcement
Videoboard Announcement
First Pitch
200+ Tickets Sold
Check Presentation
Concourse Table
In-Game Radio Announcement
Videoboard Announcement
First Pitch
For more information regarding Groups and Fundraising, contact our Ticket Sales team:
Segra Stadium Map