Public Events: Baseball Tournaments
Segra Stadium is a state-of-the-art facility to watch baseball, even if it's not the Woodpeckers! Our ballpark has top-notch player spaces and amenities and is an excellent venue to showcase your product to the community. If you would like to receive more information on how to hold your next tournament at Segra Stadium, a member of our staff would be happy to assist you.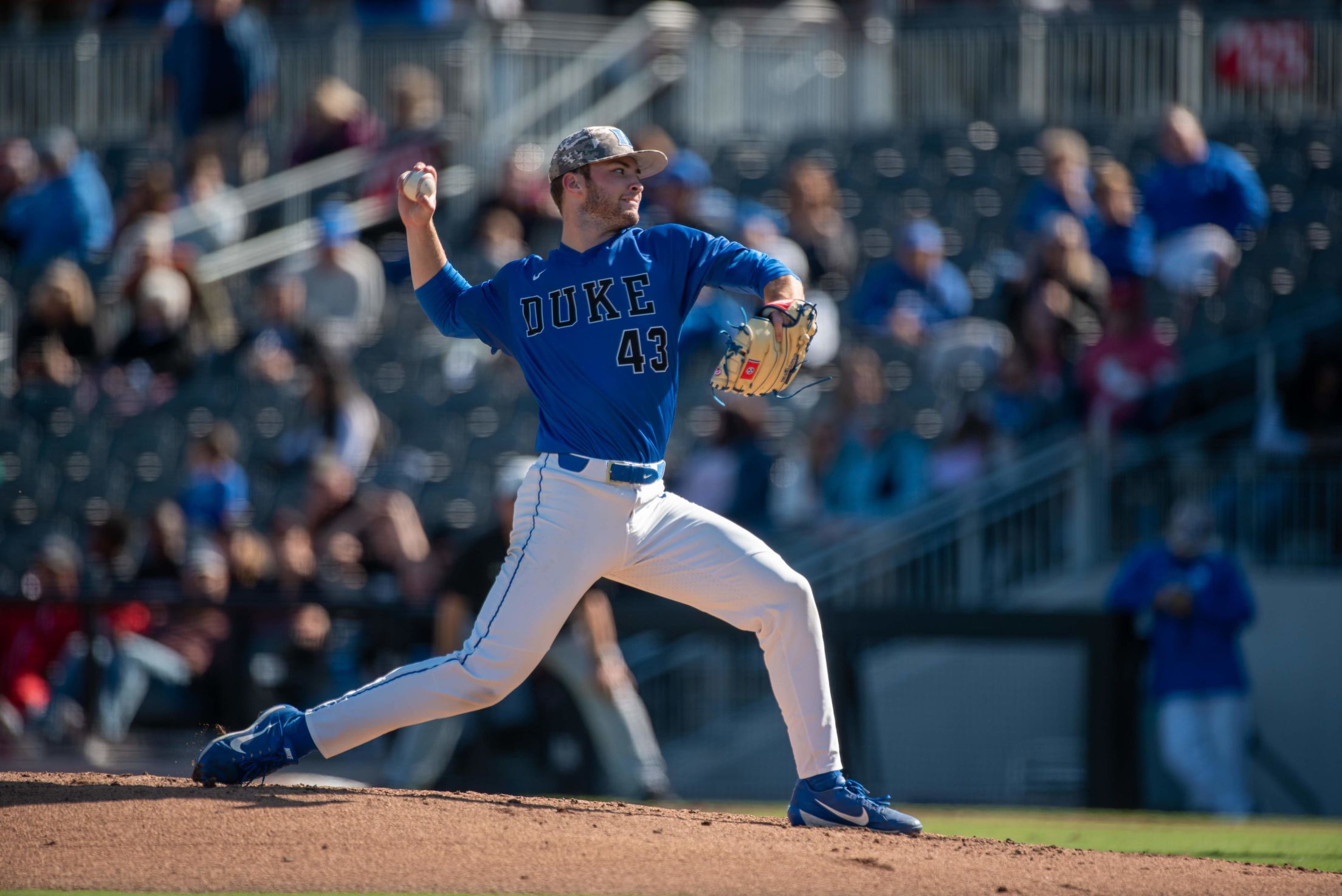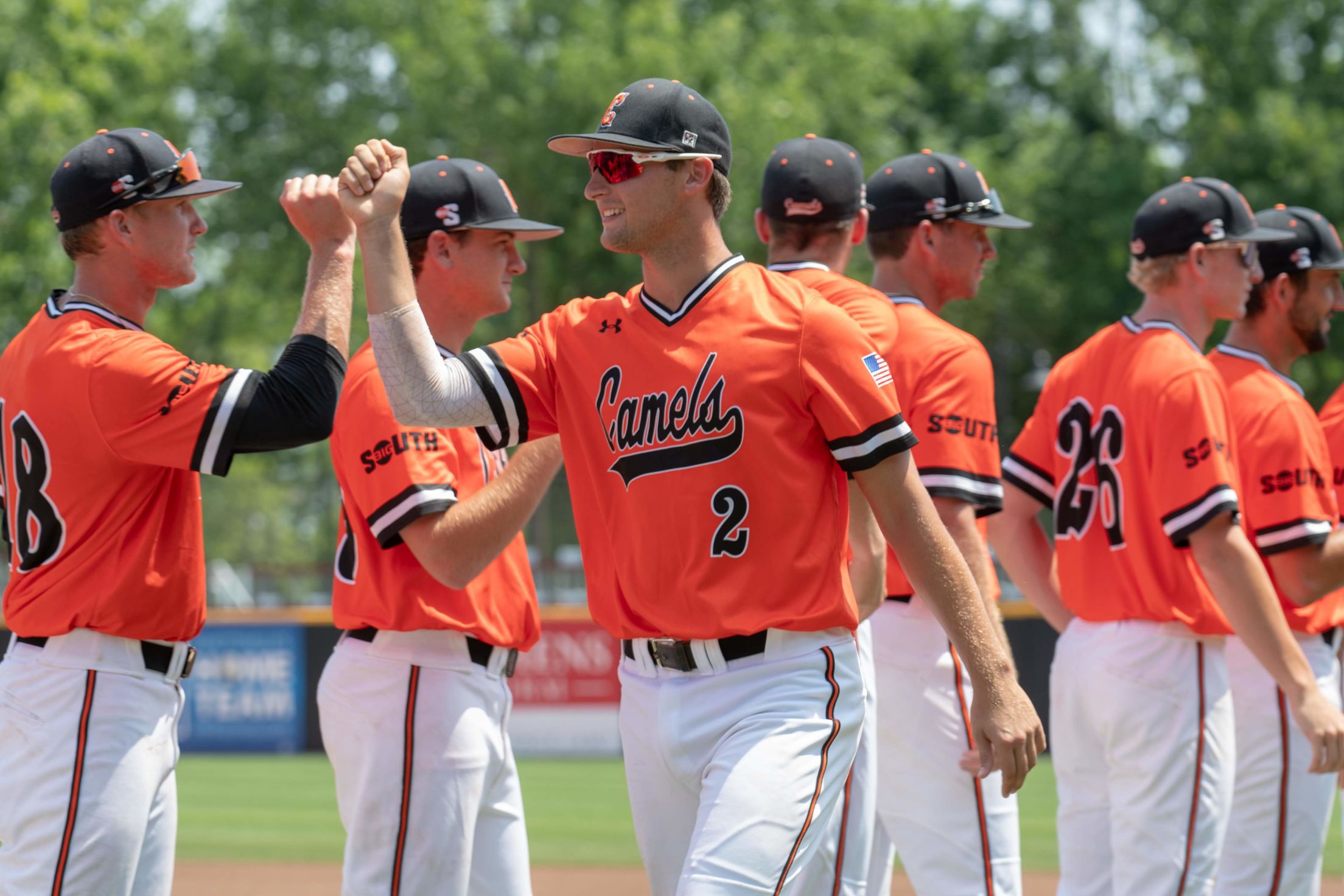 Questions? Contact us below!