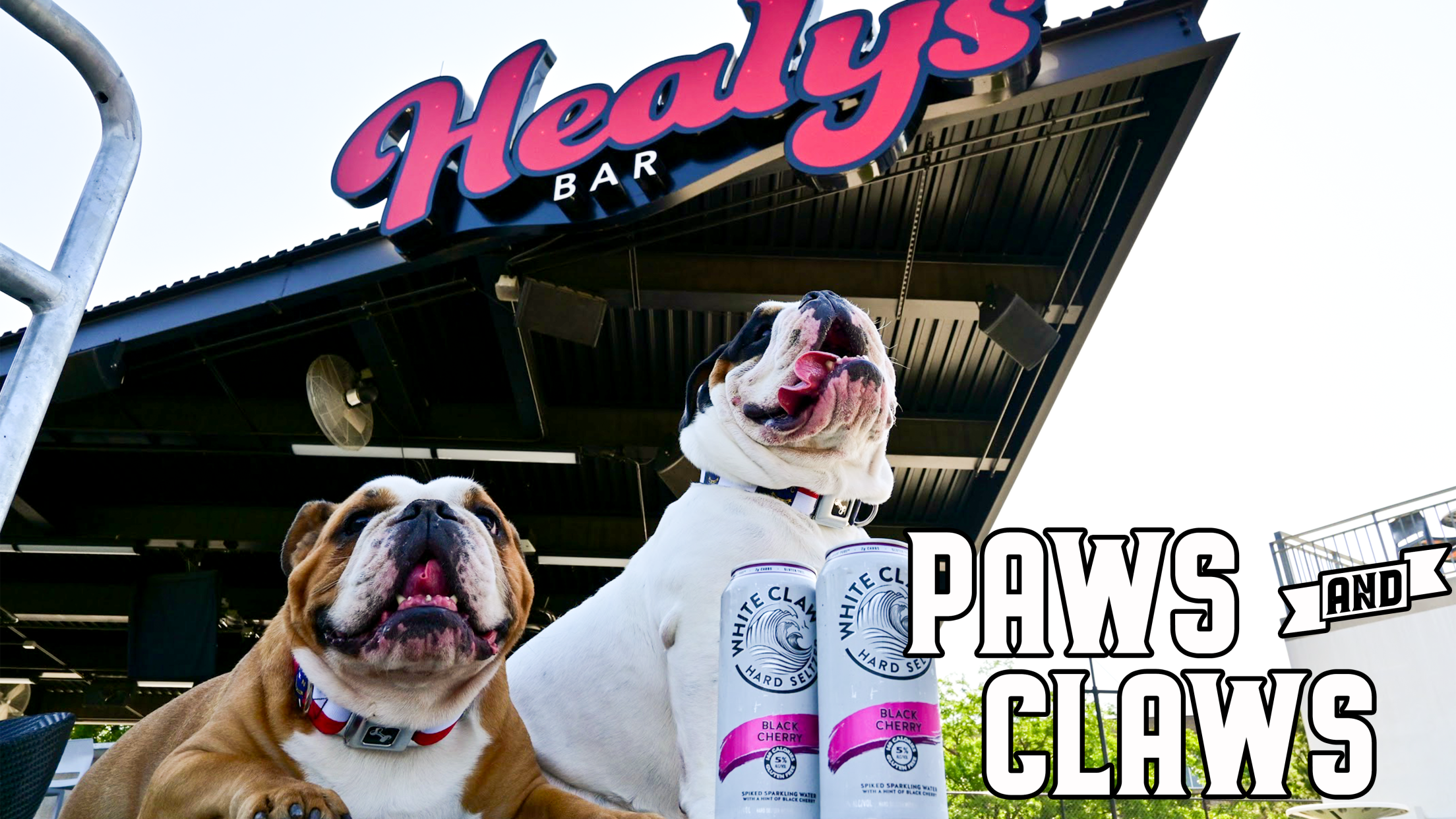 The Fayetteville Woodpeckers are excited to welcome you and your pup to Segra Stadium every Tuesday of the 2021 season! To ensure the safety of everyone in attendance, we ask you to follow the guidelines below.
Requirements
Dogs must have the following up-to-date vaccinations/records to enter: Rabies; Distemper; Parvo; Bordetella
Dogs must be in good health.
Dogs must be able to tolerate the presence of crowds and other dogs.
Dogs must not demonstrate dangerous or aggressive behavior towards people or other dogs.
Dogs must be leashed at all times while in Segra Stadium.
If your county requires registration of your dog, proof must be presented for entrance.
There is a $2.00 entry fee for each dog. All proceeds from entries will go to a local 501(c)(3). Upon entering, dog owners must fill out an agreement. To do so in advance, click the button below and bring your form to the game! Don't forget your updated paperwork, as well!
Paws & Claws Dates
June 1
June 8
June 29
July 6
July 20
August 3
August 17
August 31
September 14