Team Member Spotlight: April 5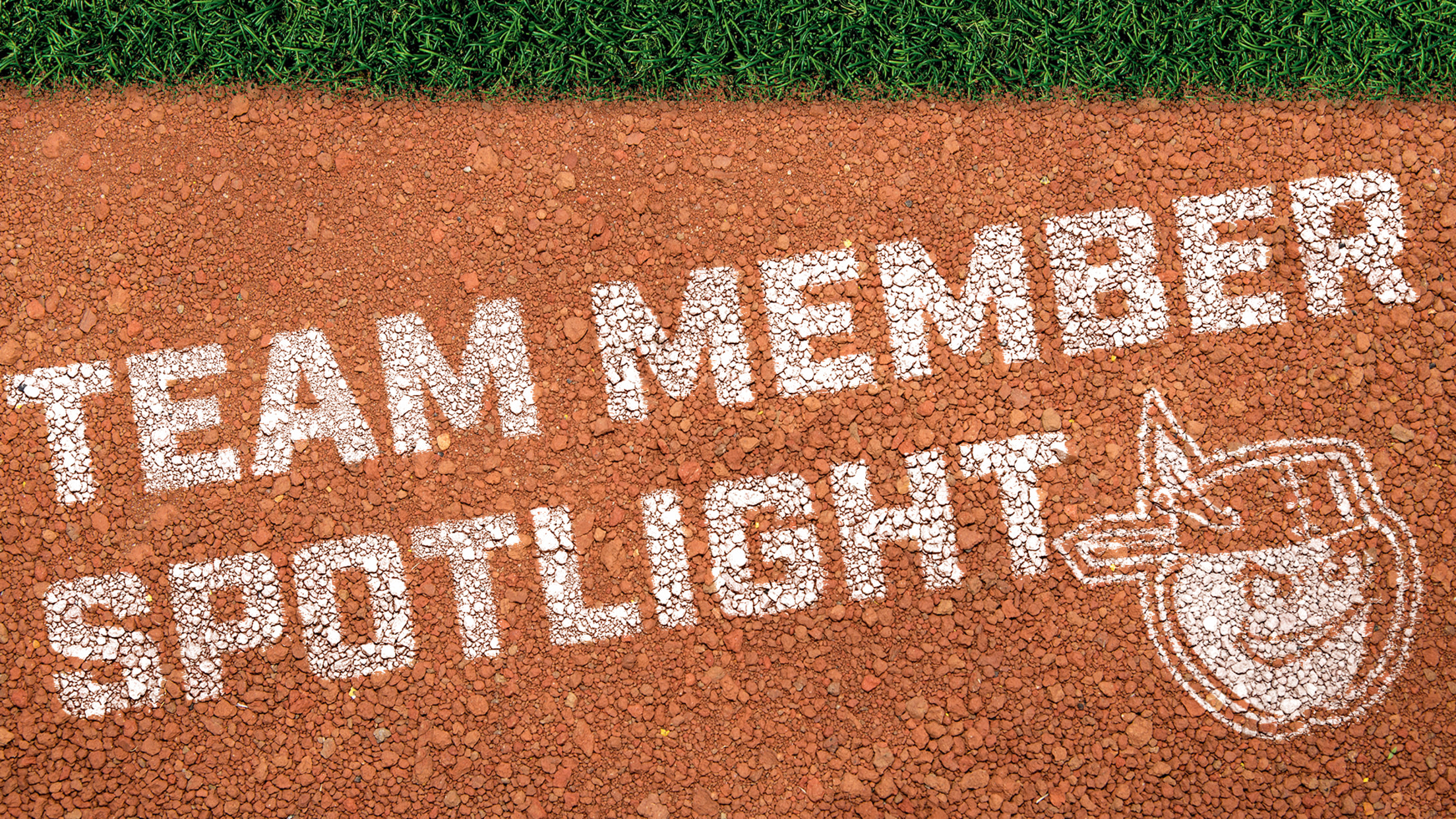 At Parkview Field, we work hard to provide a positive, fun, fan-first experience! We couldn't reach this goal without the help of ALL our tremendous Team Members! These individuals show up every game and put in the effort to help us bring Parkview Field to life and make it the
At Parkview Field, we work hard to provide a positive, fun, fan-first experience! We couldn't reach this goal without the help of ALL our tremendous Team Members! These individuals show up every game and put in the effort to help us bring Parkview Field to life and make it the No. 1 Ballpark Experience in all of Minor League Baseball!
See below to learn more about our teammates!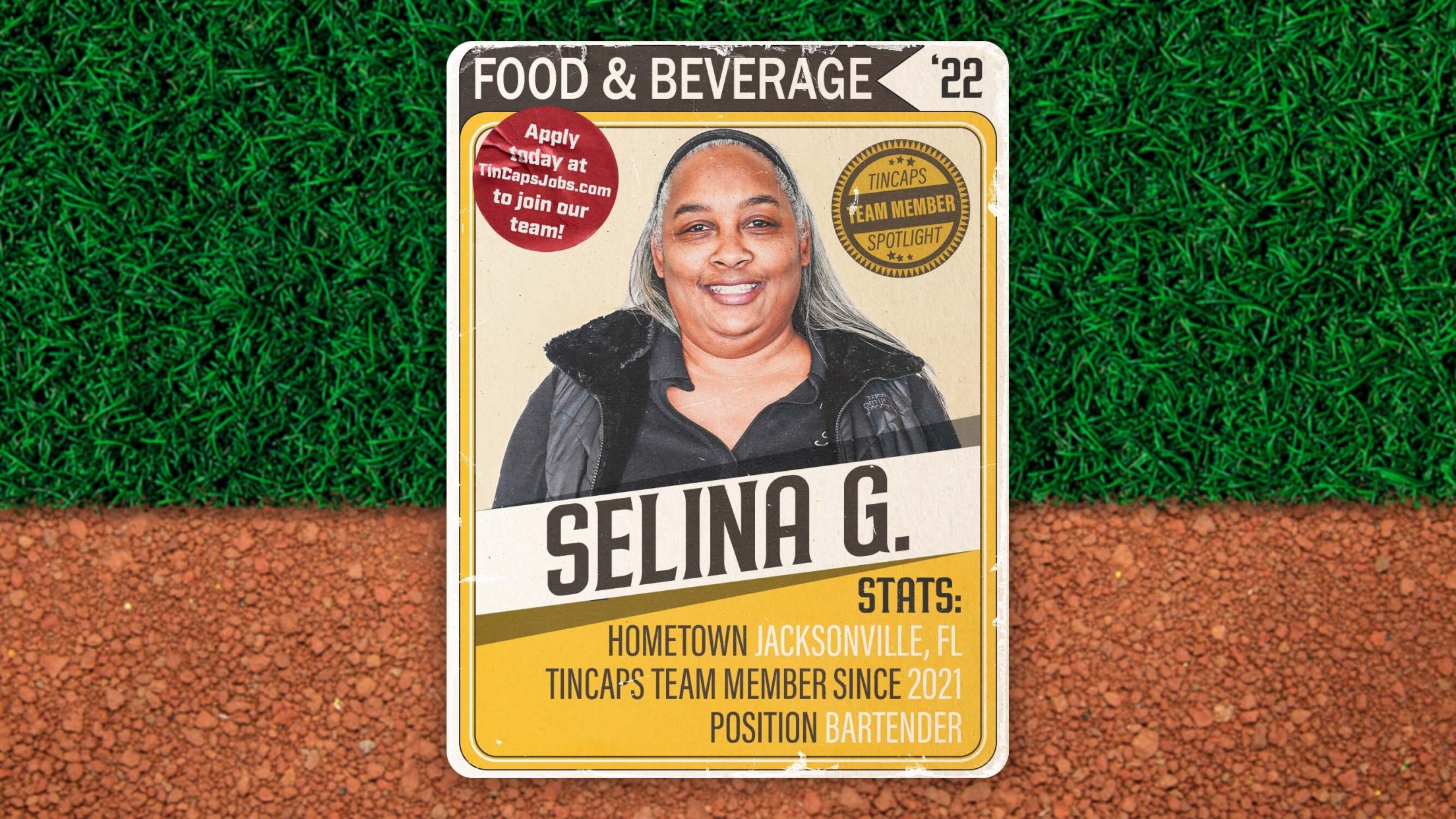 "It's so much fun getting to meet all of the fans and Team Members while working here during the summer!" - Selina G.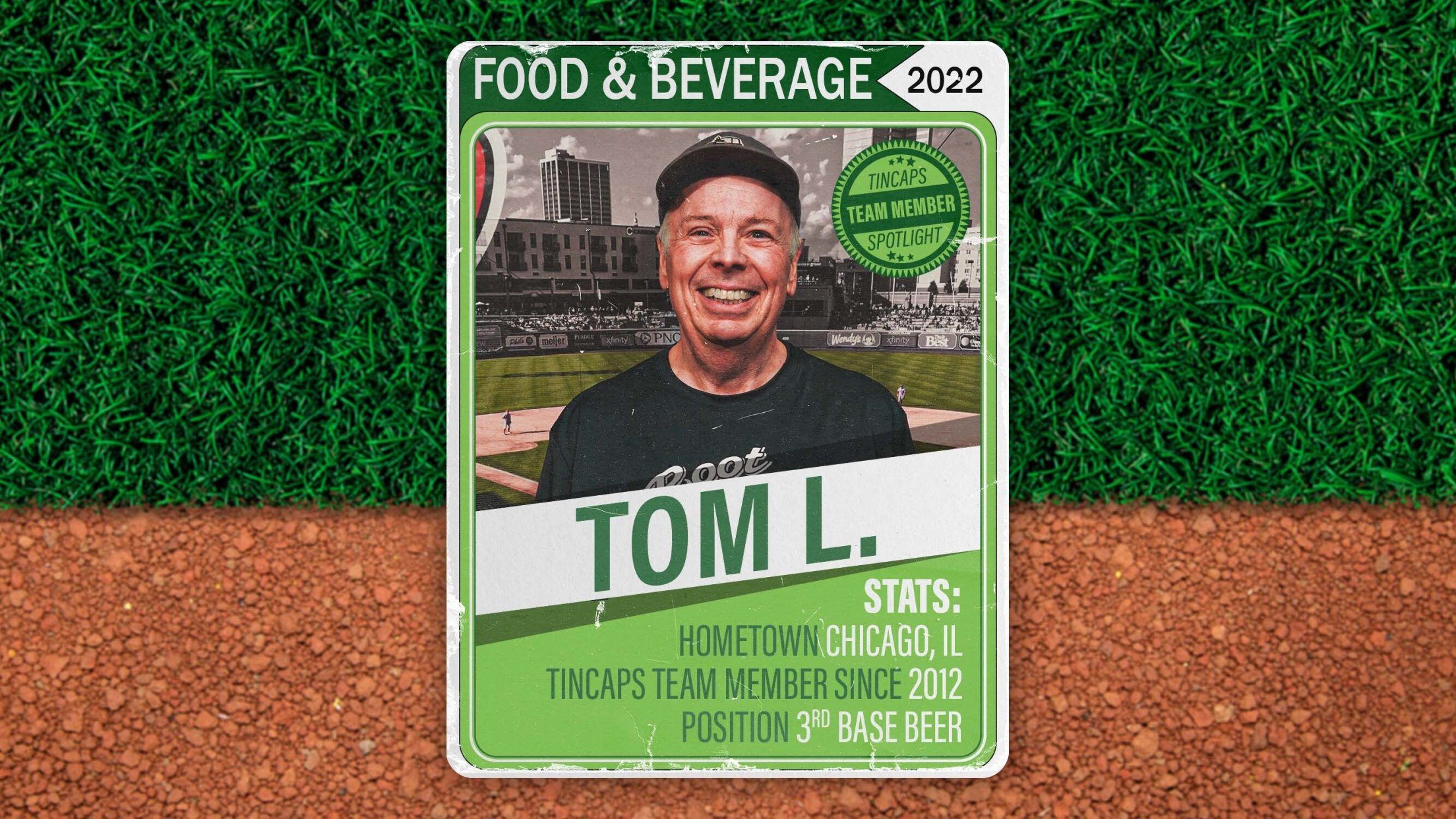 "The people I get to meet and work with here are the best!" - Tom L.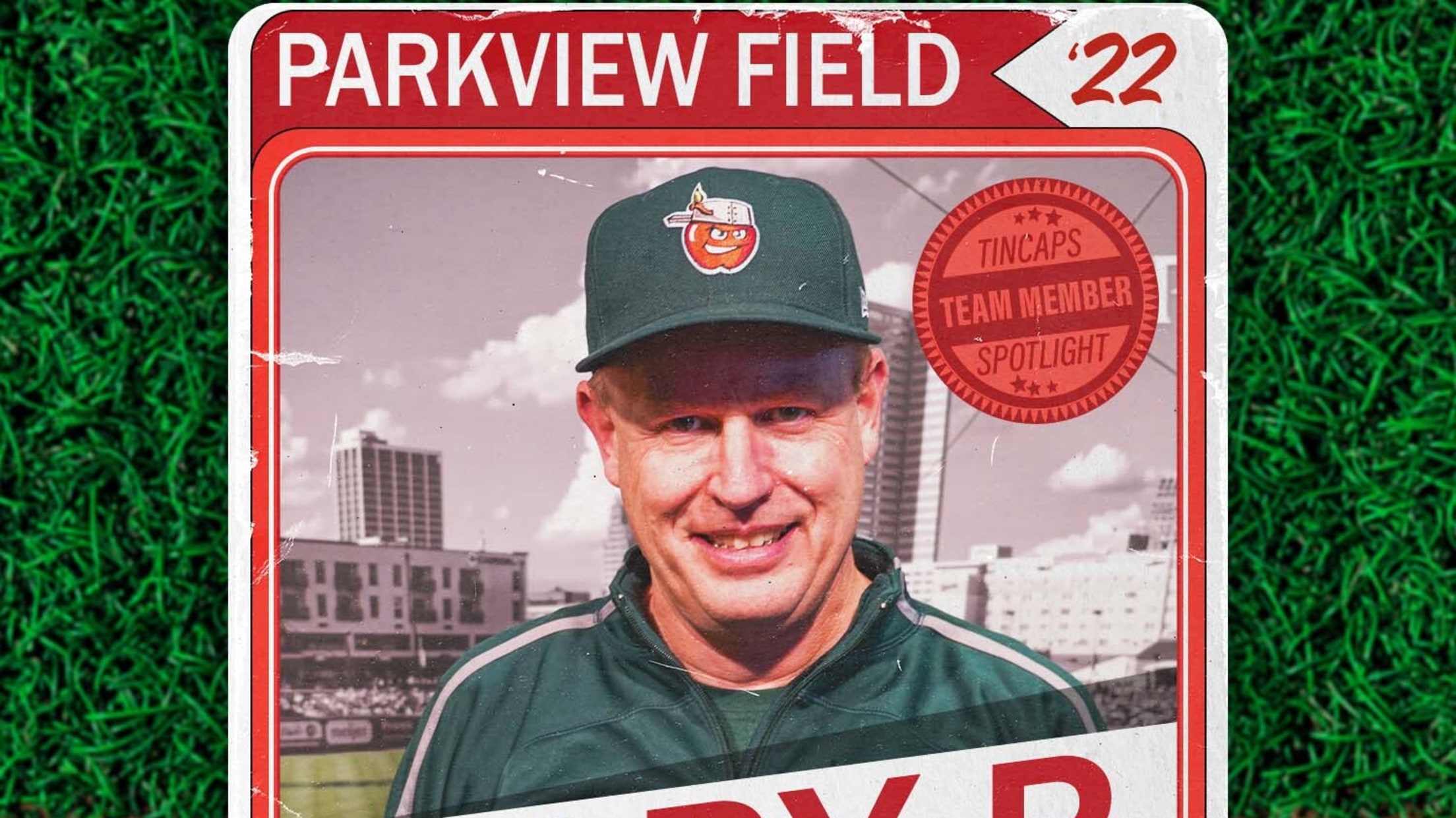 "I like baseball and I love the atmosphere of being a part of something special while here at the ballpark!" - Gary P.
With Opening Day at Parkview Field coming up on Tuesday, April 12 (6:35 p.m.) against the South Bend Cubs, the TinCaps are currently hiring in a variety of departments. Learn more here and apply today at TinCapsJobs.com!
Previous Team Member Spotlights: