Team Member Spotlight: May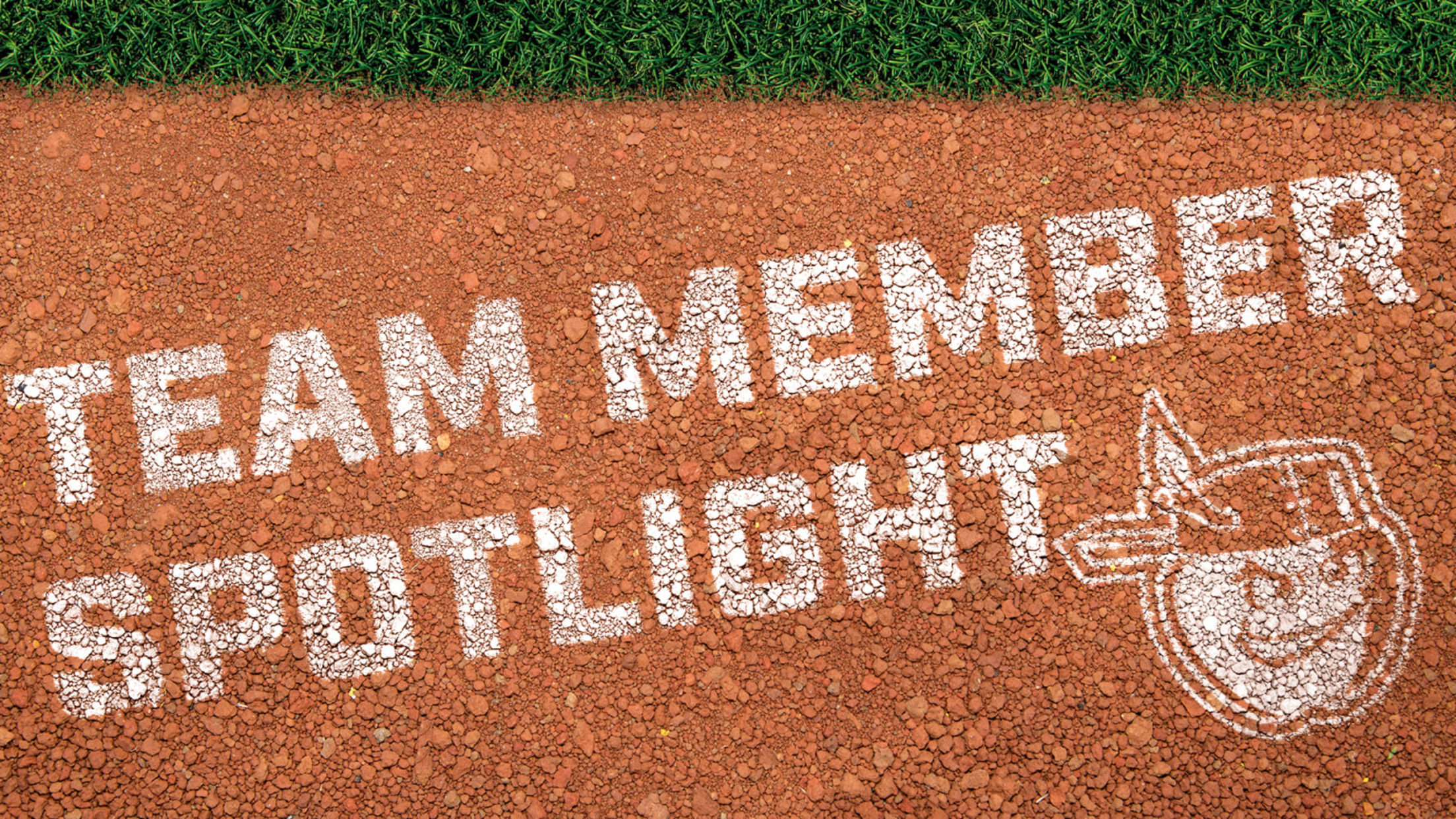 At Parkview Field, we work hard to provide a positive, fun, fan-first experience! We couldn't reach this goal without the help of ALL our tremendous Team Members! These individuals show up every game and put in the effort to help us bring Parkview Field to life and make it the
At Parkview Field, we work hard to provide a positive, fun, fan-first experience! We couldn't reach this goal without the help of ALL our tremendous Team Members! These individuals show up every game and put in the effort to help us bring Parkview Field to life and make it the No. 1 Ballpark Experience in all of Minor League Baseball!
See below to learn more about our teammates, and why they love Parkview Field!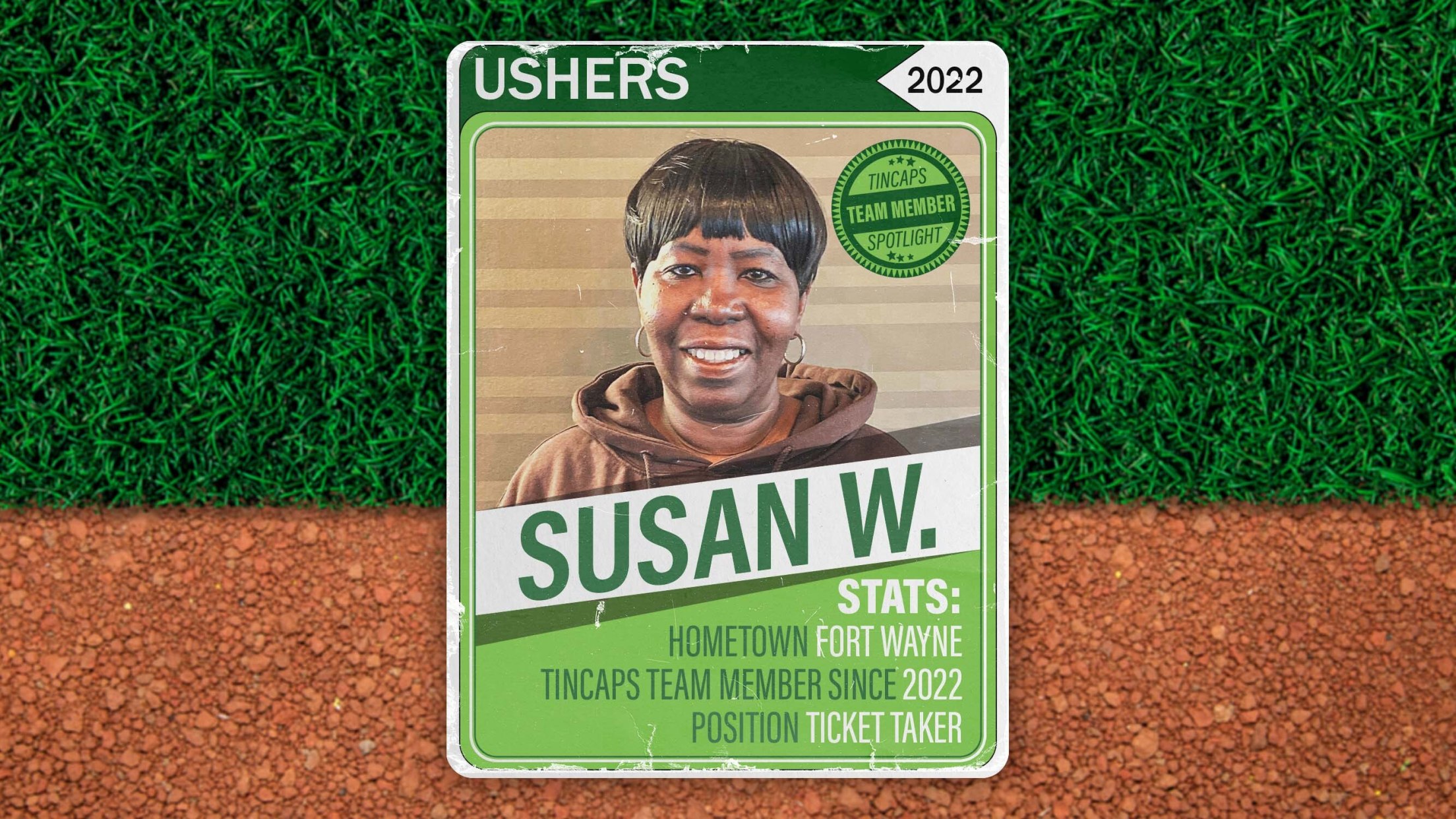 Susan W. - "I'm excited to have joined the team this season!"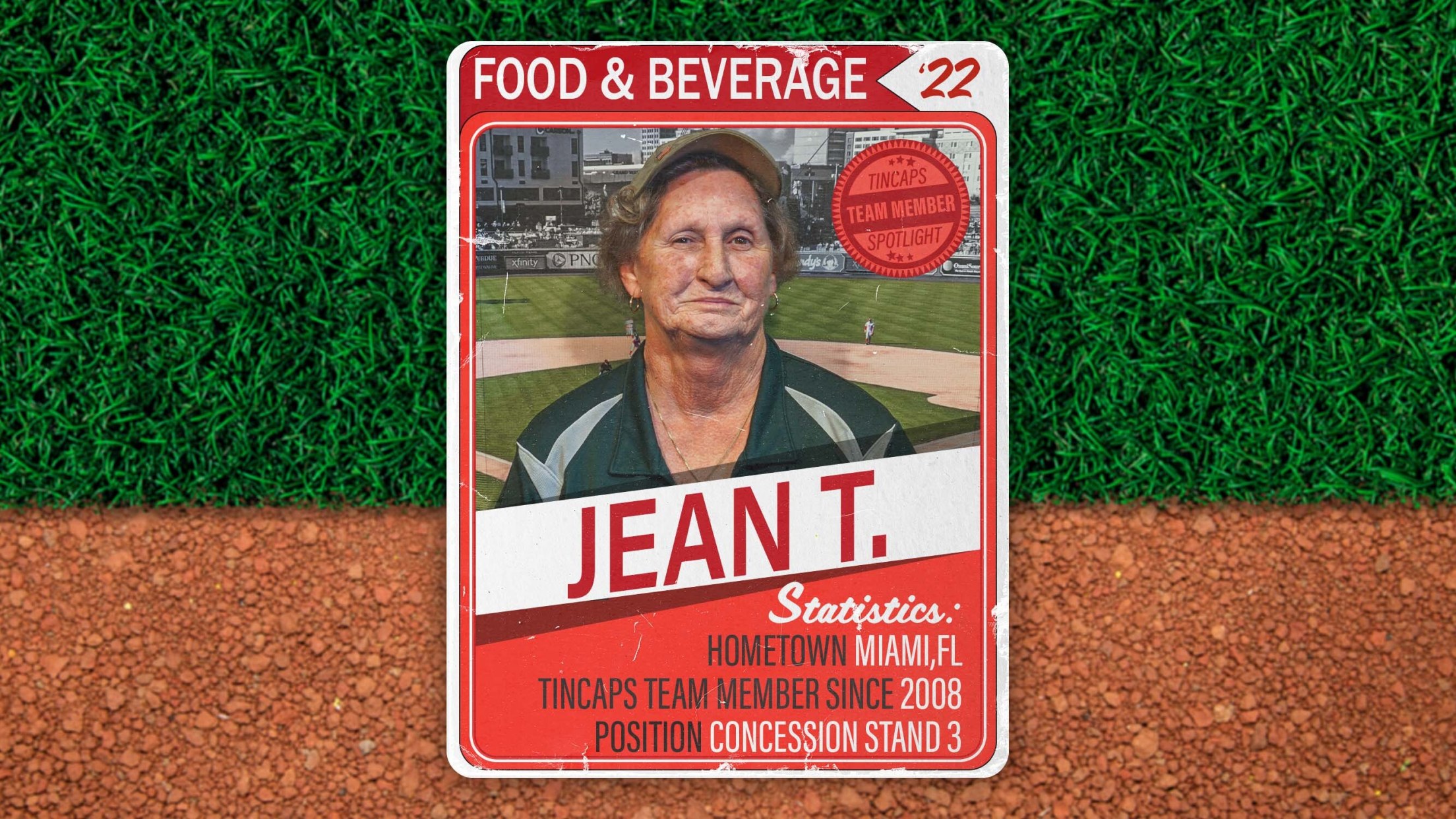 Jean T. - "I love meeting new people and having fun while working here! We have so many fun regulars that come to the games it's nice to see them every year too!"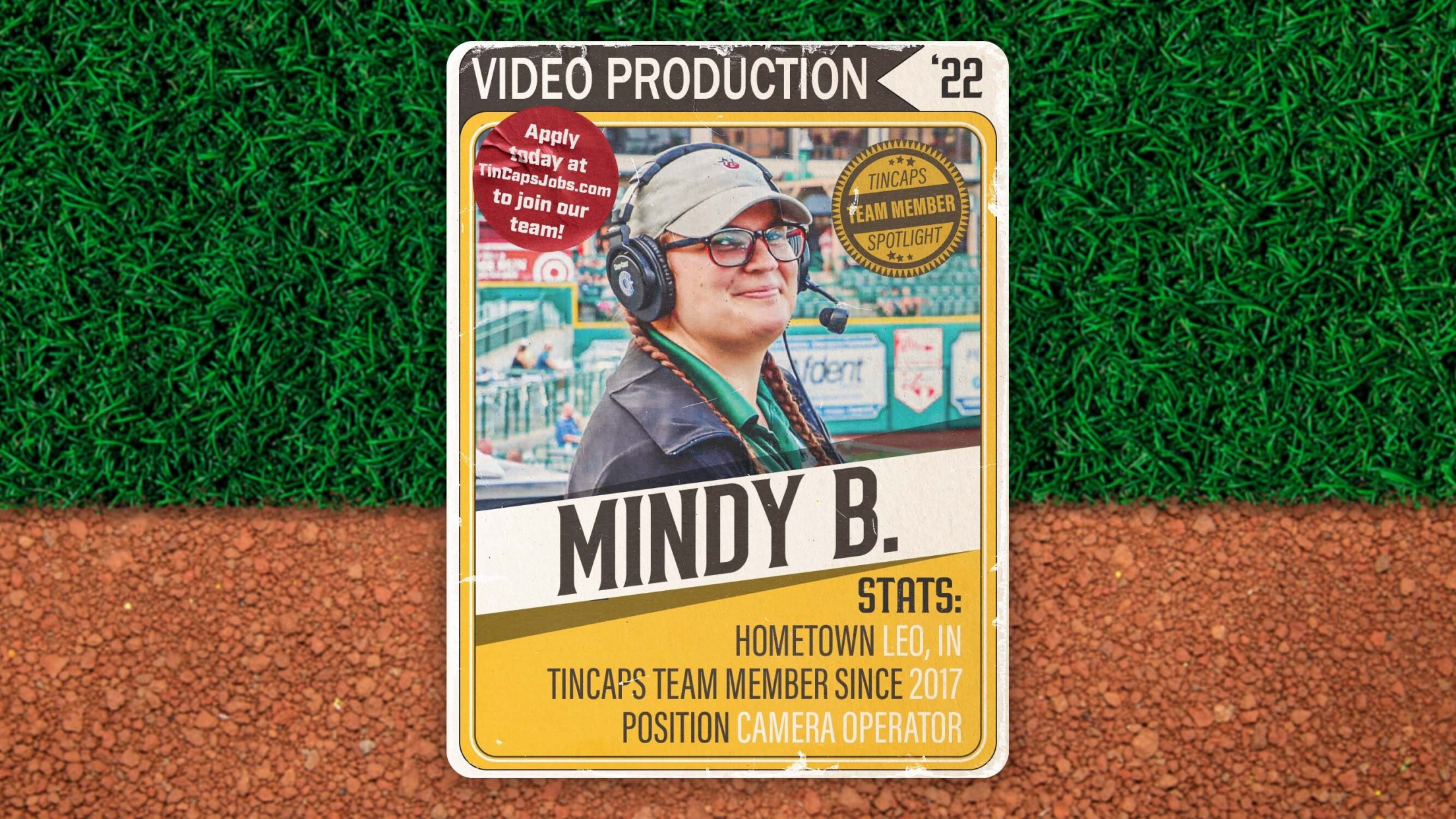 Mindy B. - "My favorite thing about working here is definitely the atmosphere! There's nothing like being at the ballpark!"
Previous Team Member Spotlights: