🌮 Taco Truck Throwdown 11 - Coming October 1 🌮
Taco Truck Throwdown returns to Chukchansi Park Saturday, October 1! The world-famous food festival, now in its 11th iteration, will feature the best taco trucks in the Central Valley, live performances, and much more.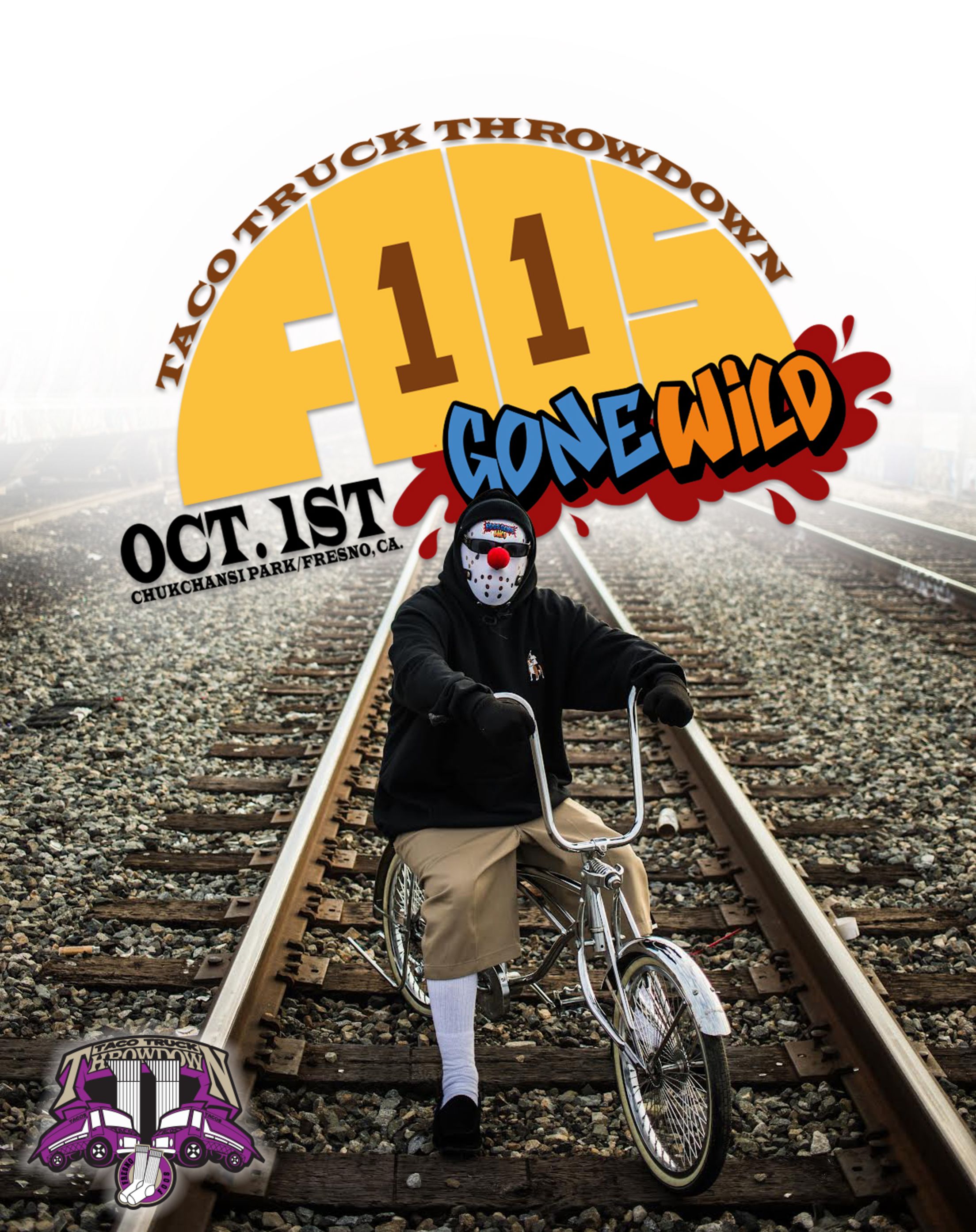 BREAKING - Taco Truck Throwdown 11 to feature an appearance from Foos Gone Wild
Included in this year's event entertainment will be the popular music and entertainment act "Foos Gone Wild." With over 2 million followers across Instagram, Twitter, and YouTube, "Foos Gone Wild" is a user-driven social media account that posts submitted videos and photos with captions, voiceovers, and more. The group also released their first studio album, "Foos Gone Wild the Album" in 2020. More information about additional acts performing at Taco Truck Throwdown 11 will be made available over the coming months.