Taco Truck Throwdown To Return October 23
Organizers announce new multi-date "Taco Tour" to connect with more of local community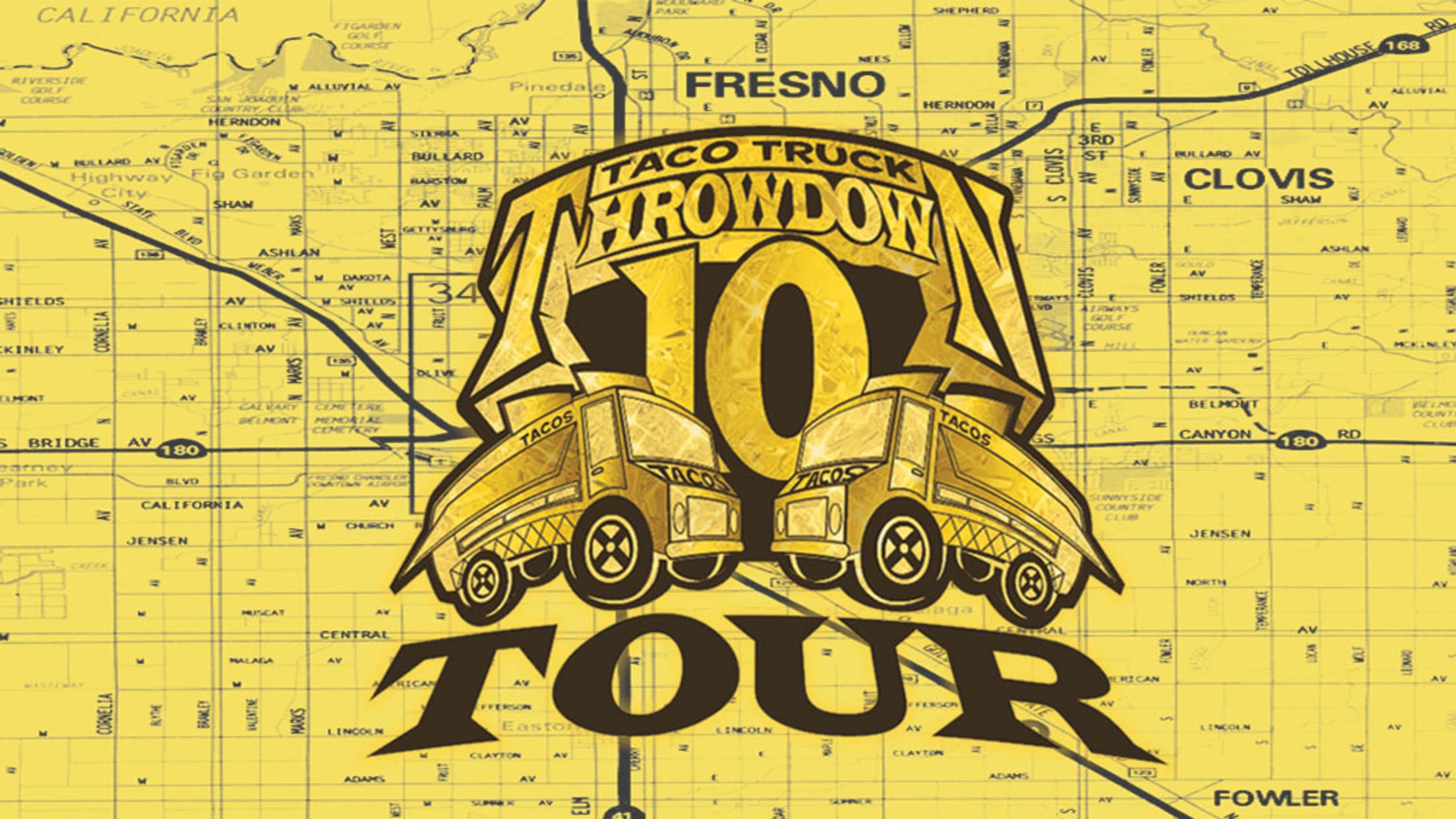 (Fresno, CA) - The Fresno Grizzlies have announced plans to bring their nationally recognized Taco Truck Throwdown back to Chukchansi Park after a one-year hiatus. The beloved taco event returns with a new, community-based format featuring smaller, "Taco Tour" qualifying events leading up to the finale, Taco Truck Throwdown 10,
Grizzlies Formally Welcome Colorado Rockies To Fresno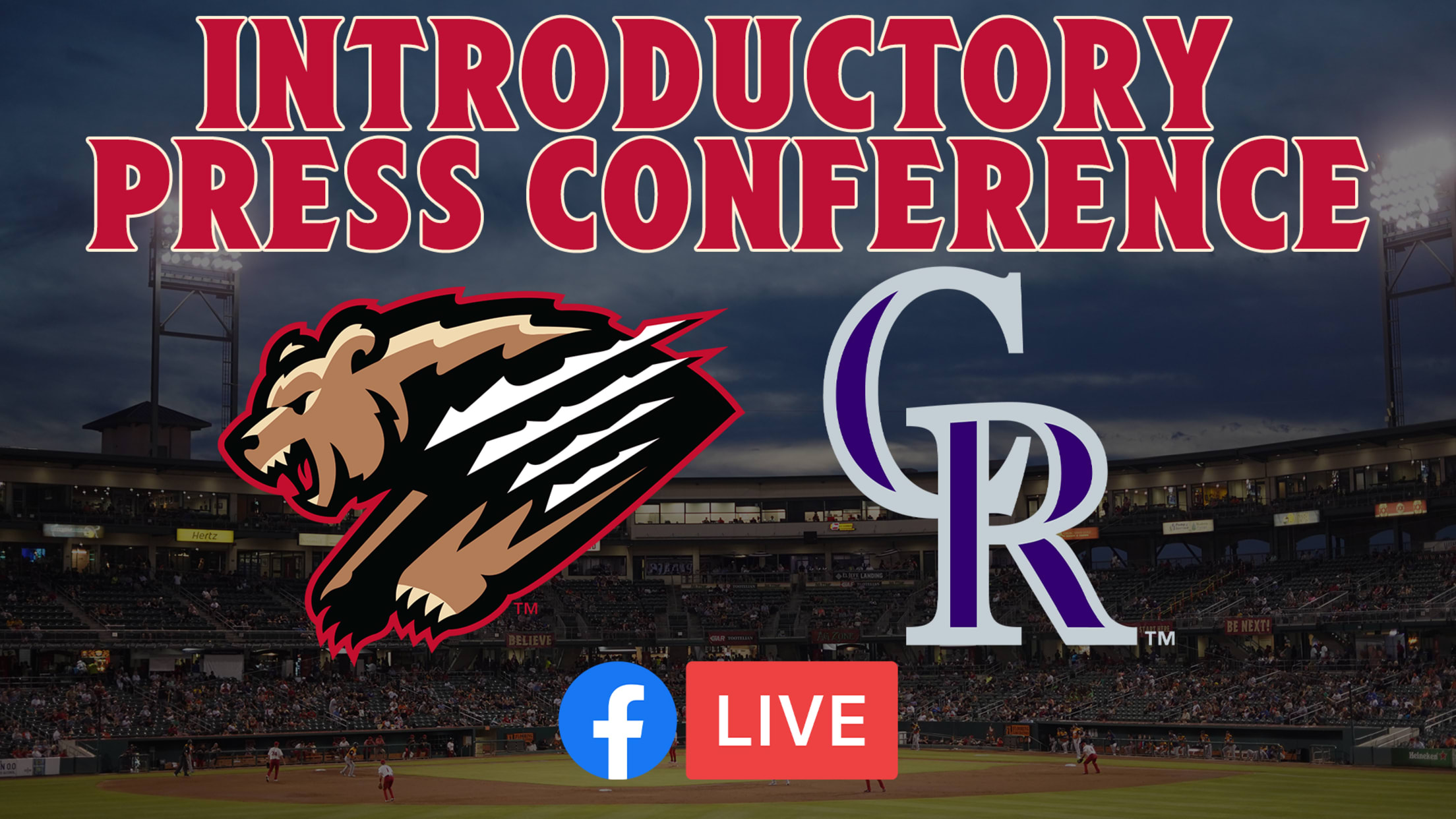 (Fresno, CA) - This morning, alongside City of Fresno Mayor Jerry Dyer and members of the Fresno City Council, Fresno Grizzlies President Derek Franks formally welcomed and introduced the Colorado Rockies to Fresno. By signing the official Player Development License on February 10, 2021, the Fresno Grizzlies agreed to a
Colorado Rockies Announce Grizzlies 2021 Minor League Staff
The new staff comes in to Fresno with well over 50 years of professional baseball experience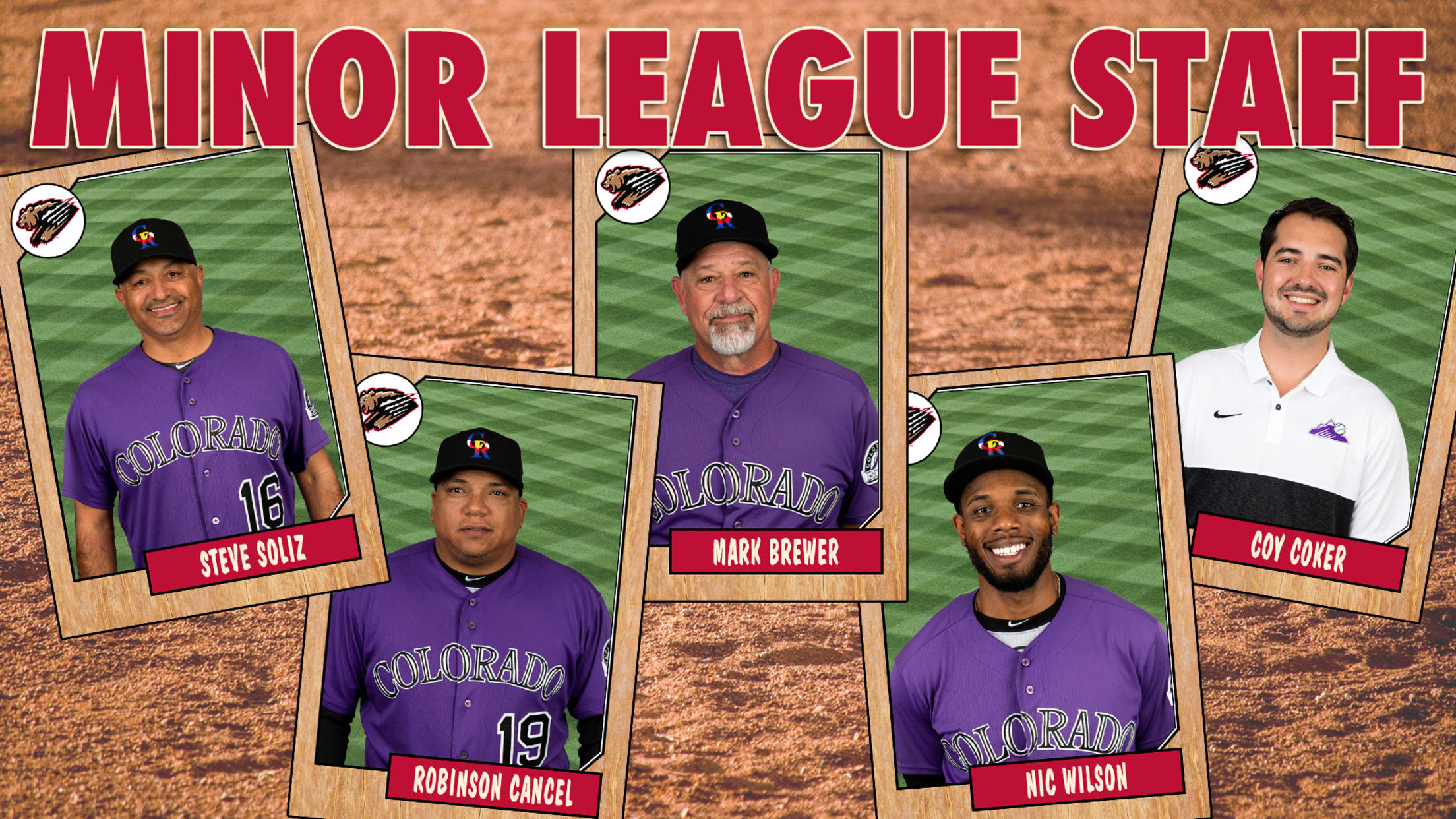 Fresno, CA - Earlier this morning the Colorado Rockies announced the Fresno Grizzlies' Minor League Staff for the upcoming season. Steve Soliz will act as Supervisor of Development while Robinson Cancel will be the Manager with the assistance of Hitting Coach Nic Wilson, Pitching Coach Mark Brewer, and Trainer Coy
Fresno Grizzlies Announce 2021 Season Schedule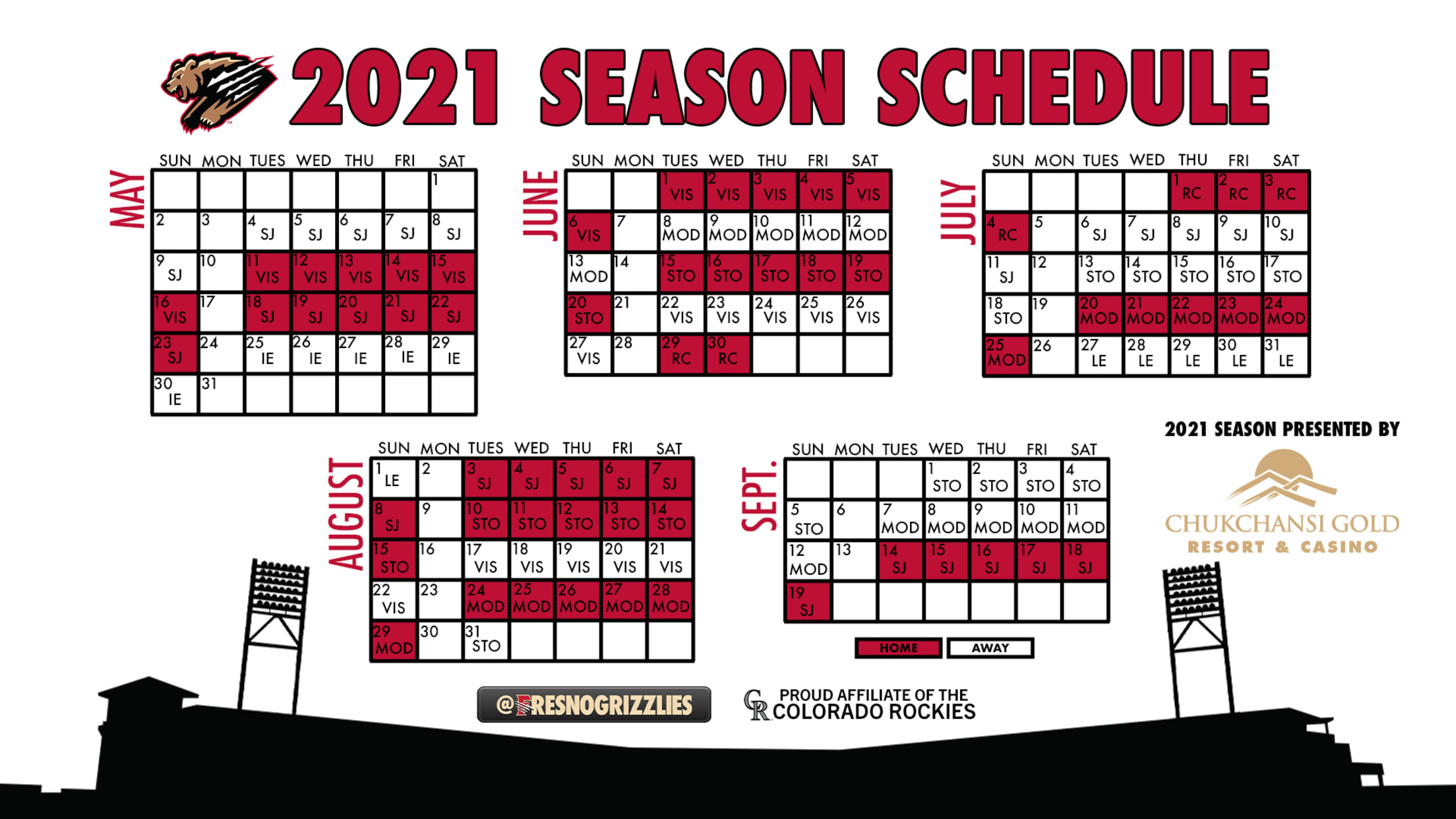 Fresno, CA - First pitch at Chukchansi Park is one step closer today with the Colorado Rockies Pitchers & Catchers reporting to Spring Training in Scottsdale and the Fresno Grizzlies announcing their 2021 schedule. Team schedules look a bit different than in years past with teams playing 6-game series every
Grizzlies Accept Invite to Become Rockies Affiliate
The Grizzlies will formally welcome the Rockies with a virtual Press Conference in the coming weeks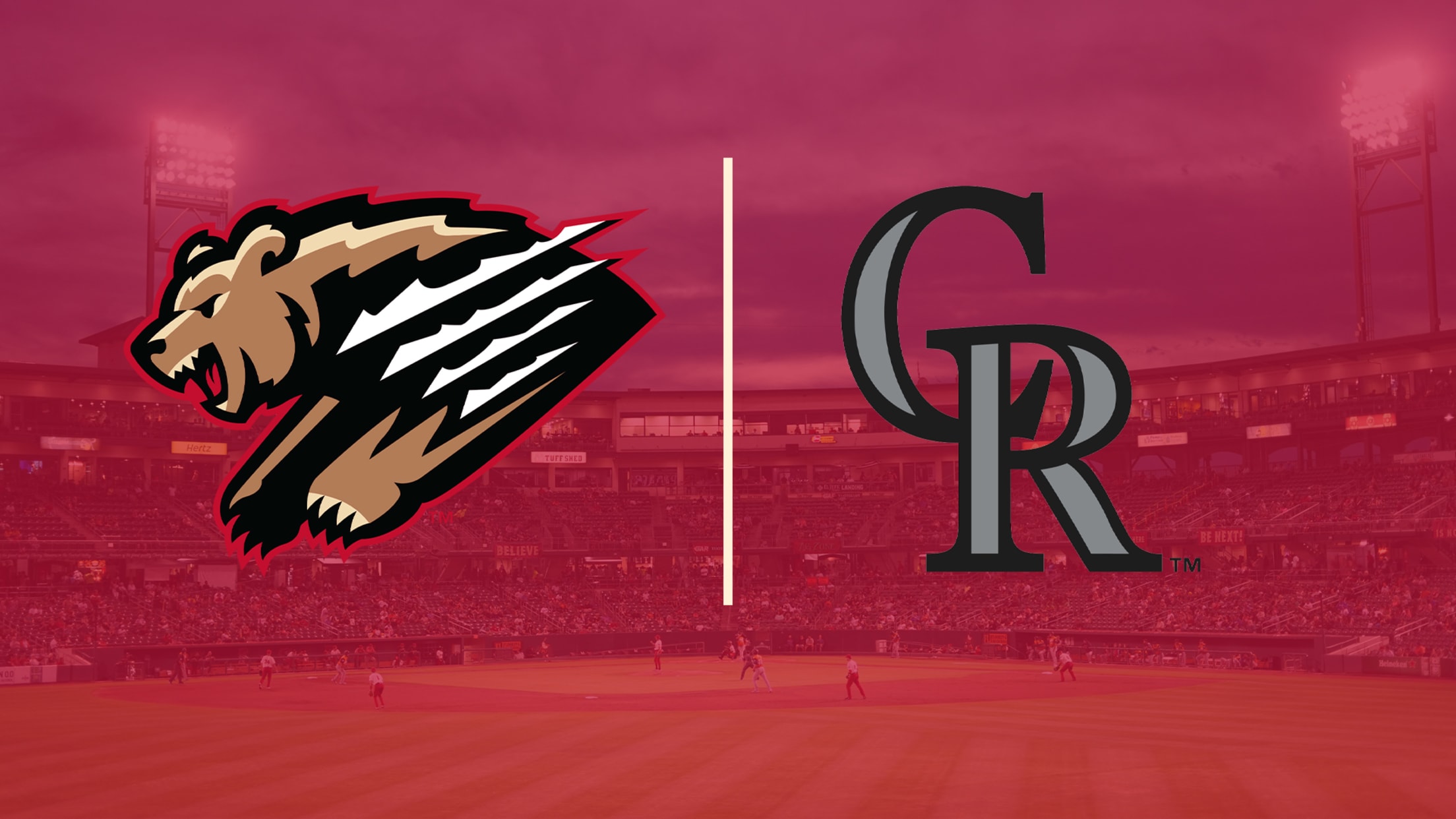 Fresno, CA – The Fresno Grizzlies announced this morning that they have officially accepted an invitation to become the Colorado Rockies' Low-A affiliate. This agreement formalizes a 10-year partnership between the two organizations which will last through the 2030 season. The change in affiliation and classification comes on the heels
A Statement From The Grizzlies' President
The Fresno Grizzlies and the City of Fresno are thrilled to announce that professional baseball is here to stay in downtown Fresno. As a result of the reorganization of Minor League Baseball, the Grizzlies are proud to have received an invitation to join the California League as an affiliate of
2020 Grizzlies Season Update
Dear Grizzlies Family, I want to start this letter off by saying that I hope you and your family are staying safe and healthy. Throughout this ever-changing situation, our fans, partners, and community as a whole have been on the top of my mind. We are so grateful to the
A League of Her Own
The initiative aims to empower more girls on the field and in sports' front offices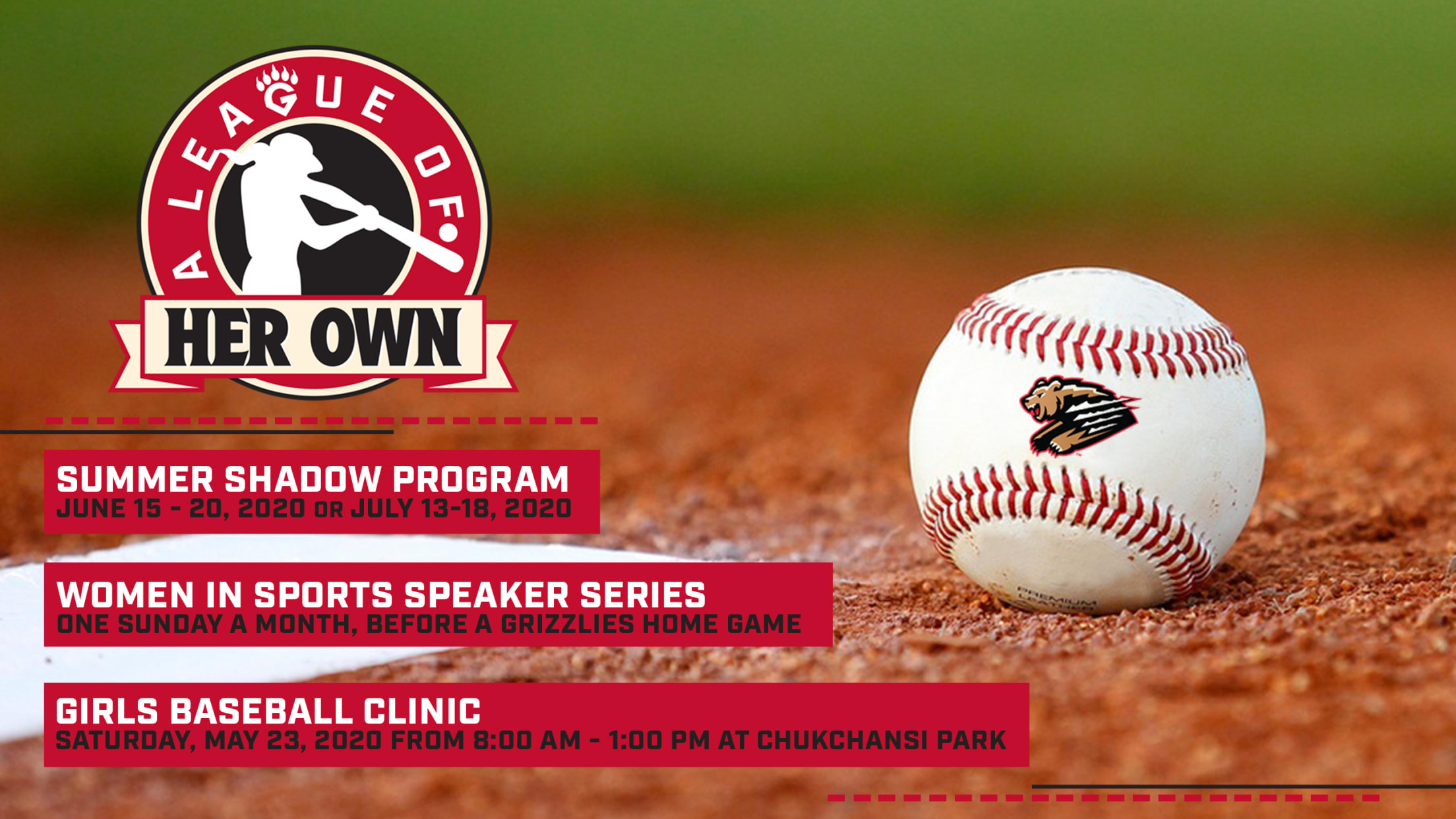 The Fresno Grizzlies are proud to announce a new initiative to support and encourage girls in the sports industry-whether on the field or in the front office. Through the overarching initiative "A League of Her Own," we aim to provide real and meaningful experiences for girls to participate in sports.
Fresno Grizzlies release 2020 promotional schedule; single-game tickets go on sale today
A mix of new promotions and fan favorites will make for an unforgettable season
FRESNO, Calif., Feb. 12, 2020 - Today, pitchers and catchers from the World Series Champion Washington Nationals, the parent team of the Fresno Grizzlies, reported to Spring Training in West Palm Beach, Florida. To coincide with the excitement of baseball season quickly approaching, the Fresno Grizzlies have announced their much-anticipated
Grizzlies Give Back More Than $1M in 2019
Chukchansi Park hosted more than 135 non-profit events during the year
Chukchansi Park thrived in 2019, playing home to more than 135 non-profit events, with a total of nearly 25,000 attendees. The Grizzlies also gave more than $1 million in monetary and in-kind donations, which was the most in Minor League Baseball's Triple-A Pacific Coast League.The Fresno Grizzlies take pride in
Fresno Street Eats Headlines Grizzlies Daily Specials
Monday Madness welcomes Island Waterpark as its new partner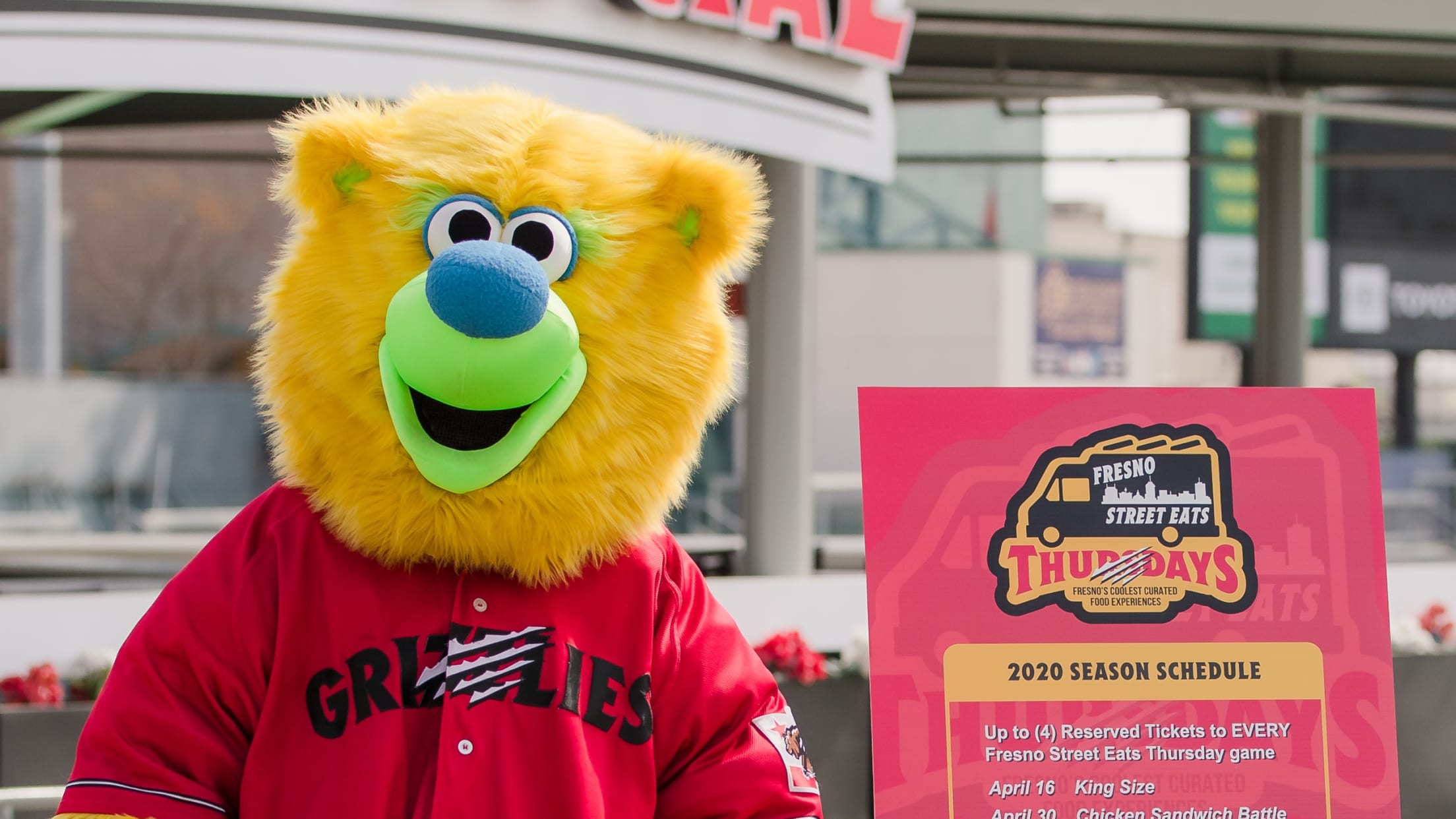 FRESNO, Calif. – The Fresno Grizzlies have announced their 2020 weekly promotions, designed to enhance what is already the most cost-effective, family-friendly entertainment and sports experience in the Central Valley.
Chukchansi Park job fair is set for Saturday, March 7th
The Fresno Grizzlies and Professional Sports Catering (PSC) employ upwards of 500 game-day staff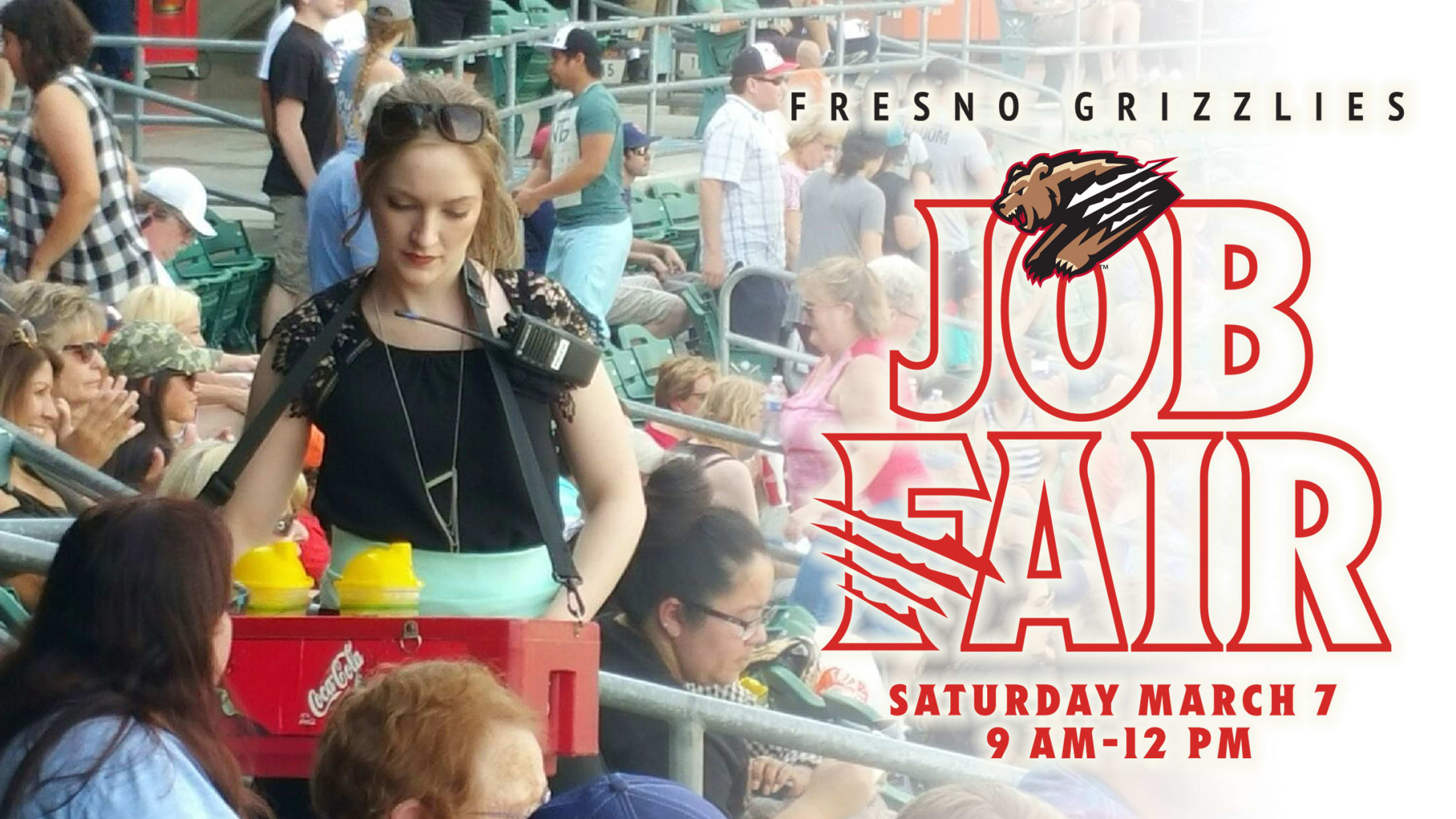 FRESNO, Calif. - The Fresno Grizzlies will hold their annual job fair at Chukchansi Park in Downtown Fresno on Saturday, March 7th from 9 a.m. to 12 p.m. Chukchansi Park employs roughly 500 game-day workers for the Grizzlies baseball season and several stadium special events. As a huge employer in
Fresno Grizzlies Announce 2020 Field Staff
Michael Tejera will join the staff as the team's pitching coach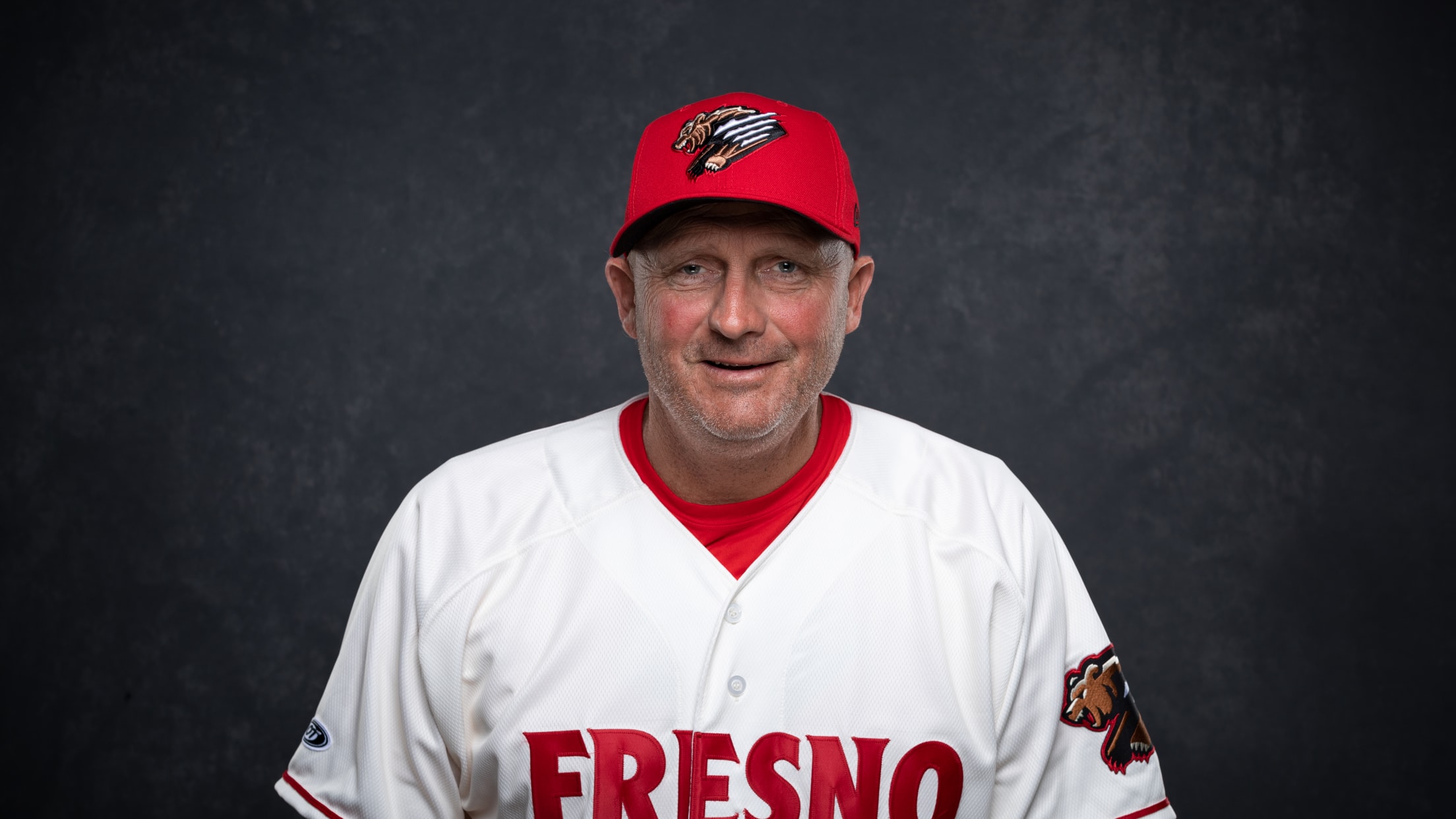 FRESNO, Calif. - The Fresno Grizzlies and Washington Nationals have announced the Fresno field staff for the 2020 season with one new face in the Grizzlies dugout. Manager Randy Knorr will once again pilot the team after finishing 65-75 last season. Assuming the same roles in 2020 as well are
Grizzlies bolster front office staff for upcoming season
MiLB team hires two while promoting six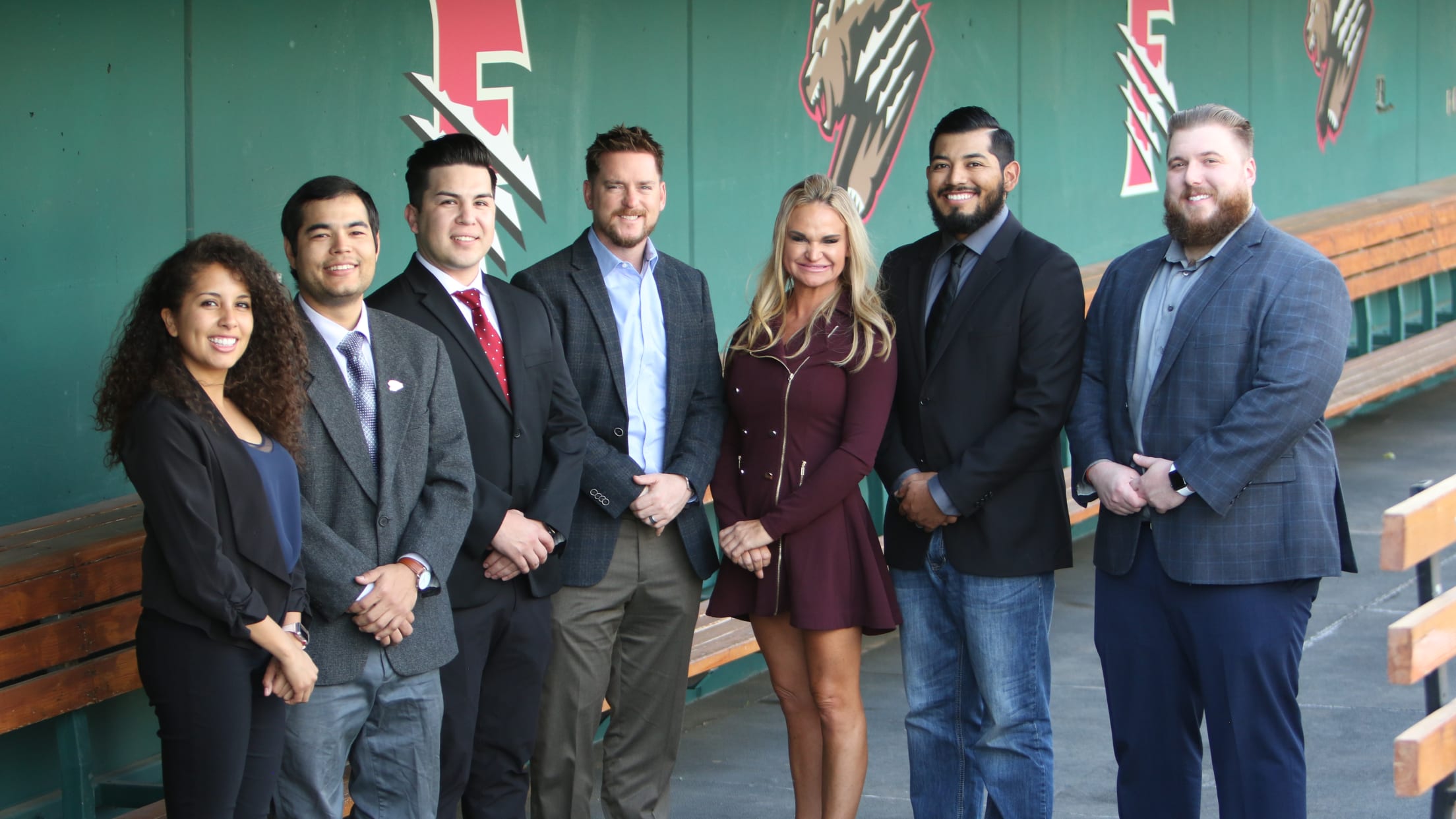 FRESNO, Calif. - The Fresno Grizzlies are proud to announce the addition of two new employees, while internally promoting six more to their front office in preparation for the 2020 season."We are so happy with the newcomers and internal promotions," said Derek Franks, Grizzlies President. "This group not only works
Grizzlies unveil Community GARden at Chukchansi Park
GARden will teach high school students about urban agriculture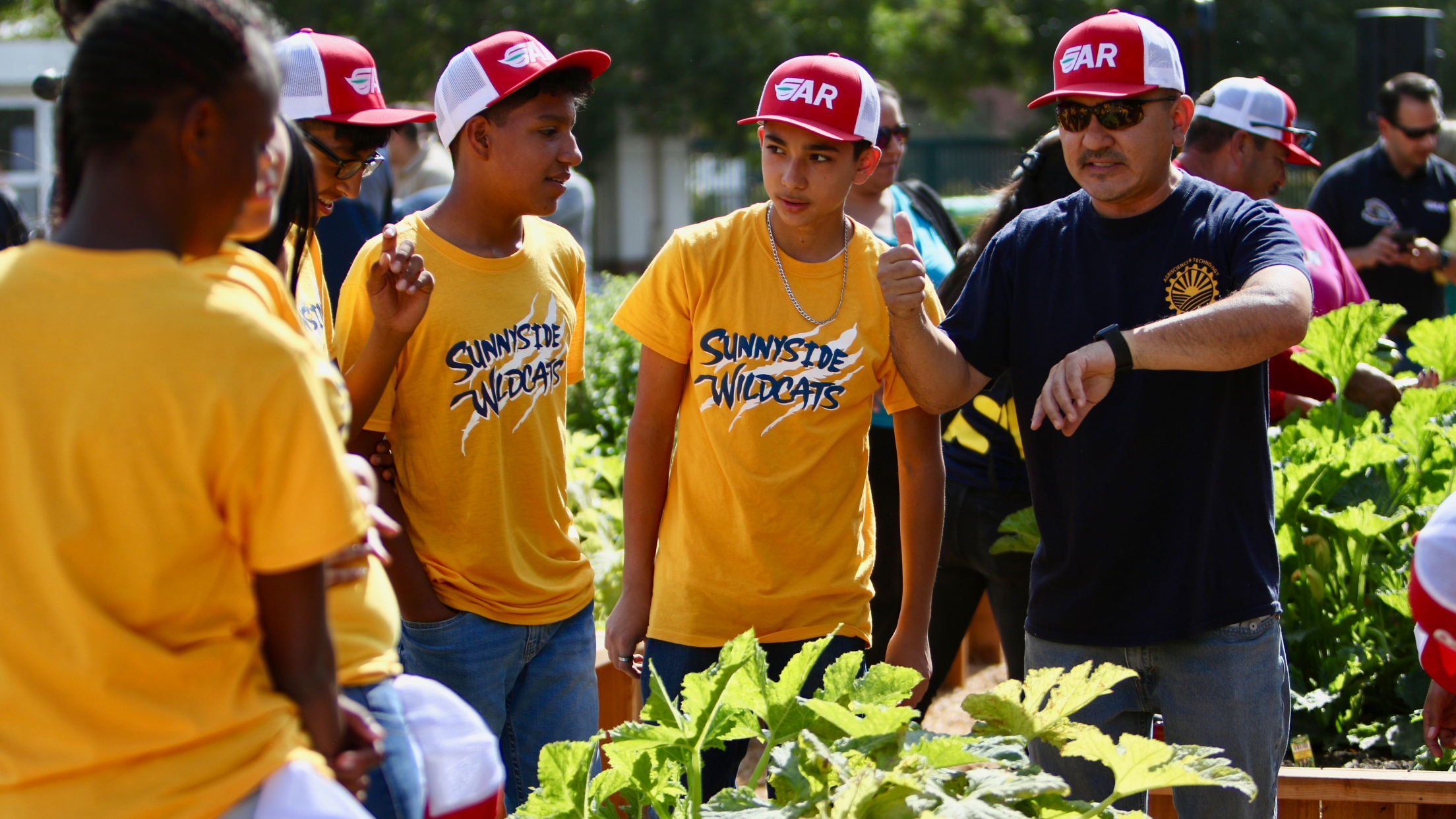 Click here to see photos from the event. FRESNO, CA - The Fresno Grizzlies unveiled the Community GARden presented by GAR Tootelian, Inc. at Chukchansi Park. The Community GARden, located behind the center field fence, is a sustainable garden created to give students the opportunity to learn about urban agriculture and growing
Fresno Grizzlies announce 2019 player awards
Infielder Carter Kieboom selected to 2019 All-PCL Team, outfielder Yadiel Hernandez is 2019 Grizz MVP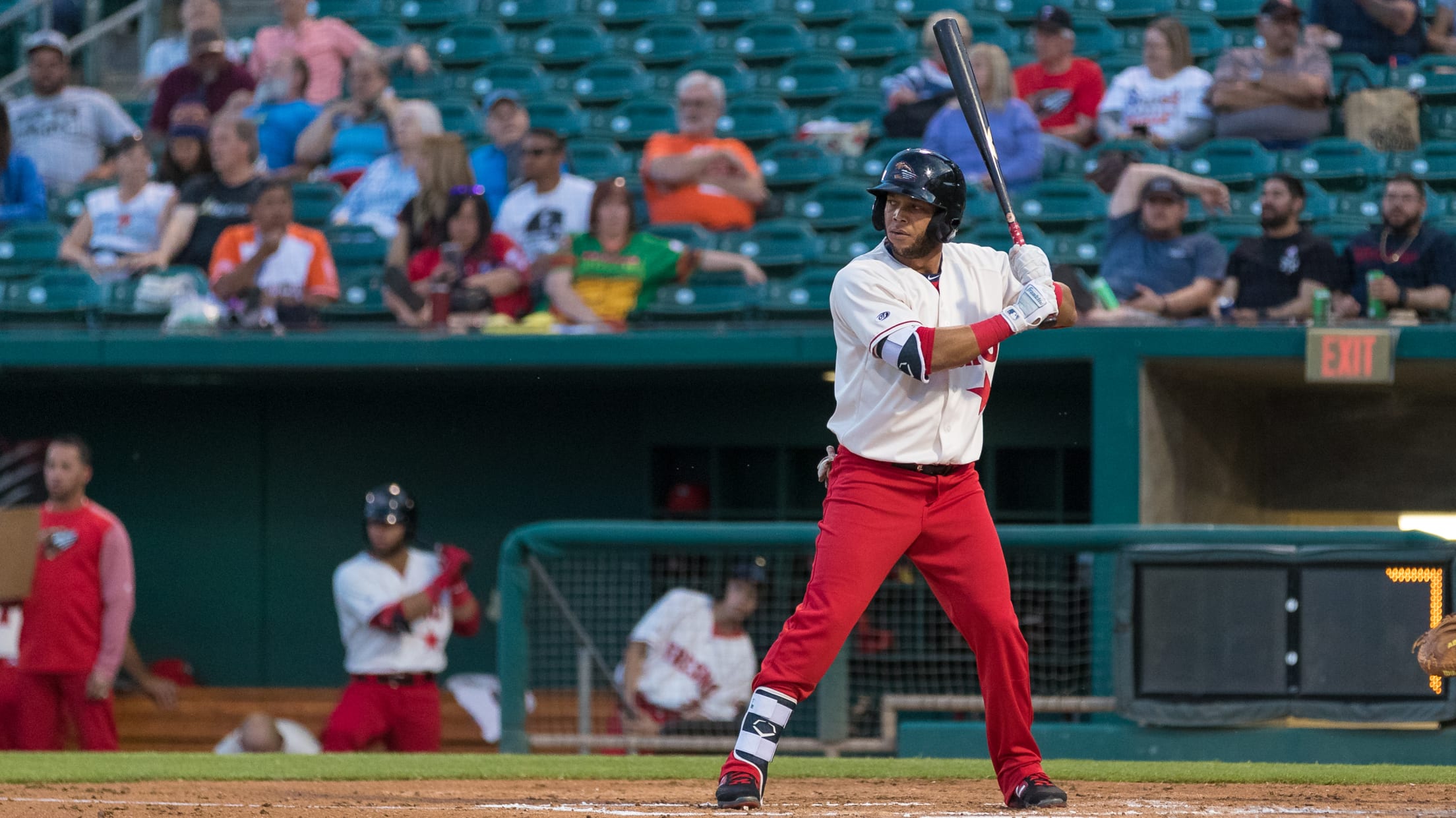 The Fresno Grizzlies, in their debut season as Triple-A affiliate of the Washington Nationals, have announced individual player awards for the 2019 season, as selected by the club's front office.  In addition, Carter Kieboom  has been selected to the 2019 All-Pacific Coast League Team (shortstop).  Outfielder Yadiel Hernandez  is Fresno's 2019 Most Valuable Player,
SAVE THE DATE: Will Clark returns to Fresno on January 31
San Francisco Giants legend and former Fresno Giant to be featured guest at 59th Anniversary Hot Stove Gala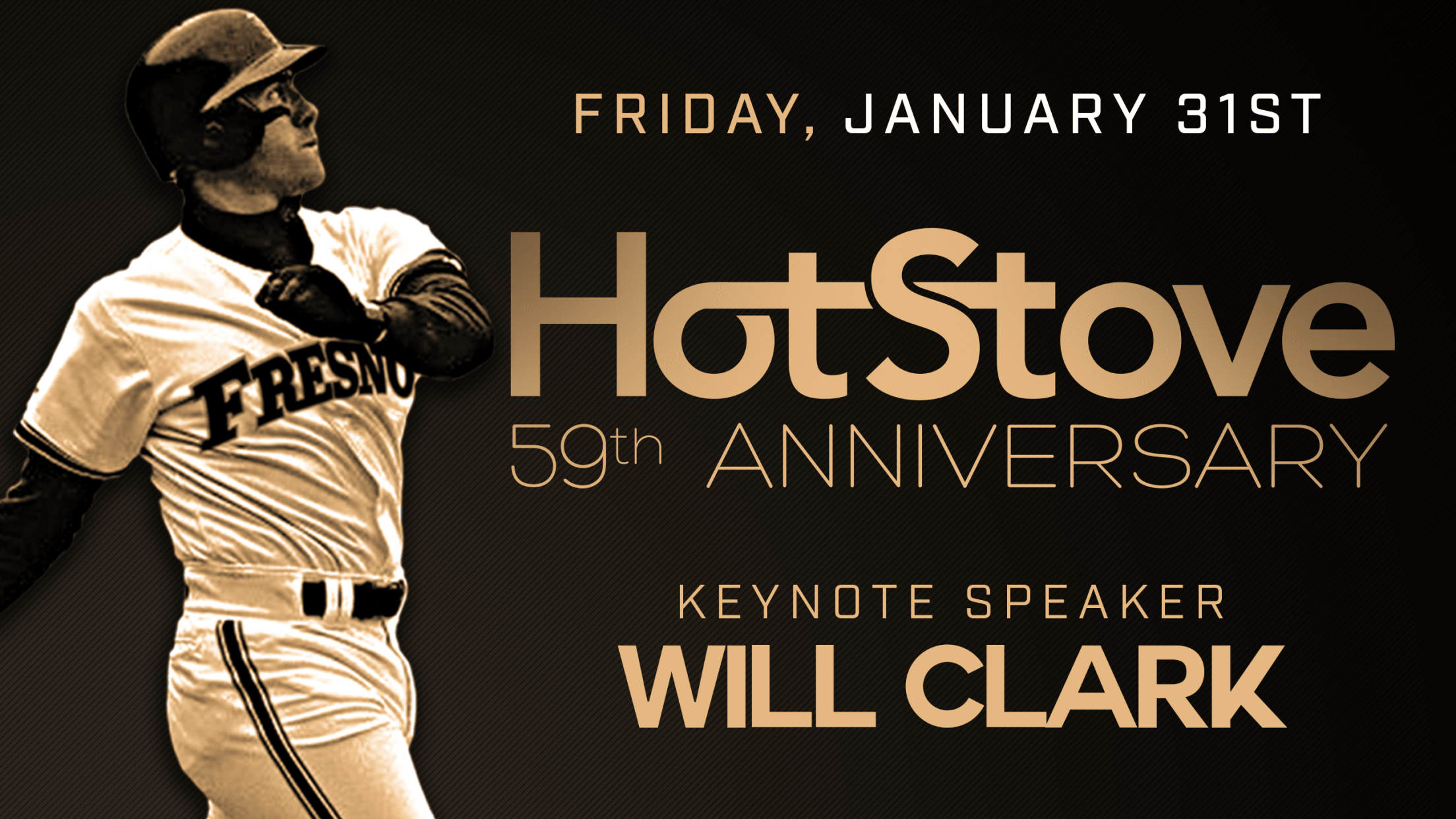 VISIT http://bit.ly/HotStove2020Tix TO BUY TICKETS AT EARLY-BIRD RATES! PRICES WILL RISE BEGINNING TUESDAY, SEPT. 3.The keynote speaker has been announced for the Fresno Grizzlies' annual Hot Stove Gala, to take place at Chukchansi Park the evening of Friday, January 31.  Six-time Major League All-Star first baseman Will Clark will be the featured
Grizzlies finish 2019 on six-game win streak
Homers by Drew Ward and Matt Reistetter the difference in season's ultimate game
Fresno, CA (Monday, September 2) - The Fresno Grizzlies (65-75) finished their 22nd season with a 6-5 victory over the Albuquerque Isotopes (60-80) on Labor Day afternoon at Chukchansi Park. Fresno wrapped the 2019 campaign with a 7-1 homestand and a season-high six-game win streak, victorious in nine of their
Grizz roar to fifth straight victory thanks to Difo's walk-off double
Fresno looks for the sweep tomorrow as the 2019 season wraps-up
Fresno, California (Sunday, September 1) - The Fresno Grizzlies (64-75) walked-off on the Albuquerque Isotopes (60-79) 7-6 in 10 innings Sunday evening from Chukchansi Park. Fresno won their fifth straight contest, a season-long and improved to 14-7 on Sundays. Wilmer Difo played hero, lining a double to the right-center gap,
Ward and Grizzlies claw past Isotopes 4-2 Saturday
Drew Ward mashes two homers and drives in all four Fresno runs
Fresno, California (Saturday, August 31) - The Fresno Grizzlies (63-75) hung on to beat the Albuquerque Isotopes (60-78) 4-2 Saturday night from Chukchansi Park. Fresno has now won four straight contests (ties season-long) and six of seven. James Bourque (4-1) enjoyed the victory after a scoreless eighth while Matt Pierpont