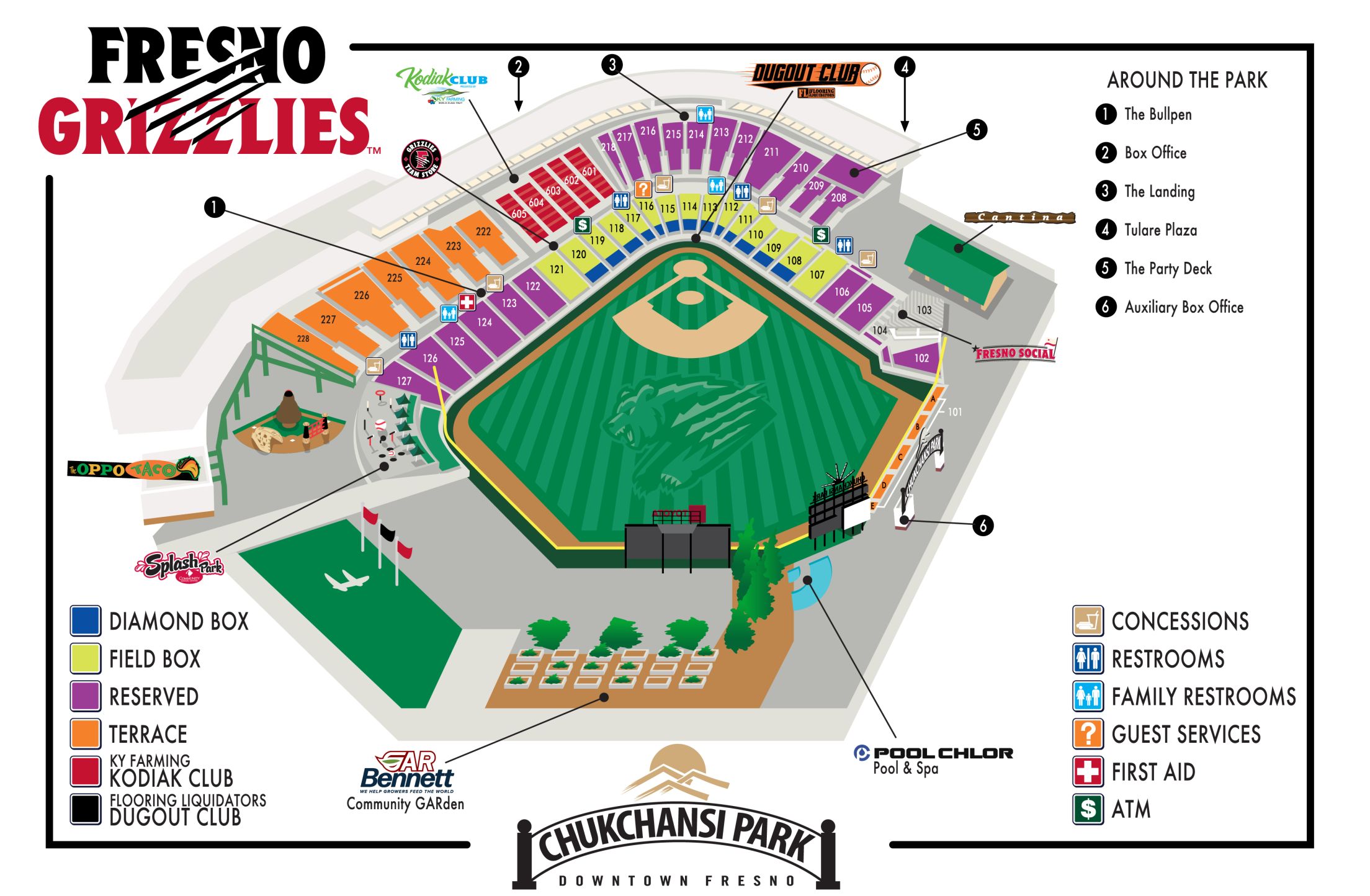 Parking At Chukchansi Park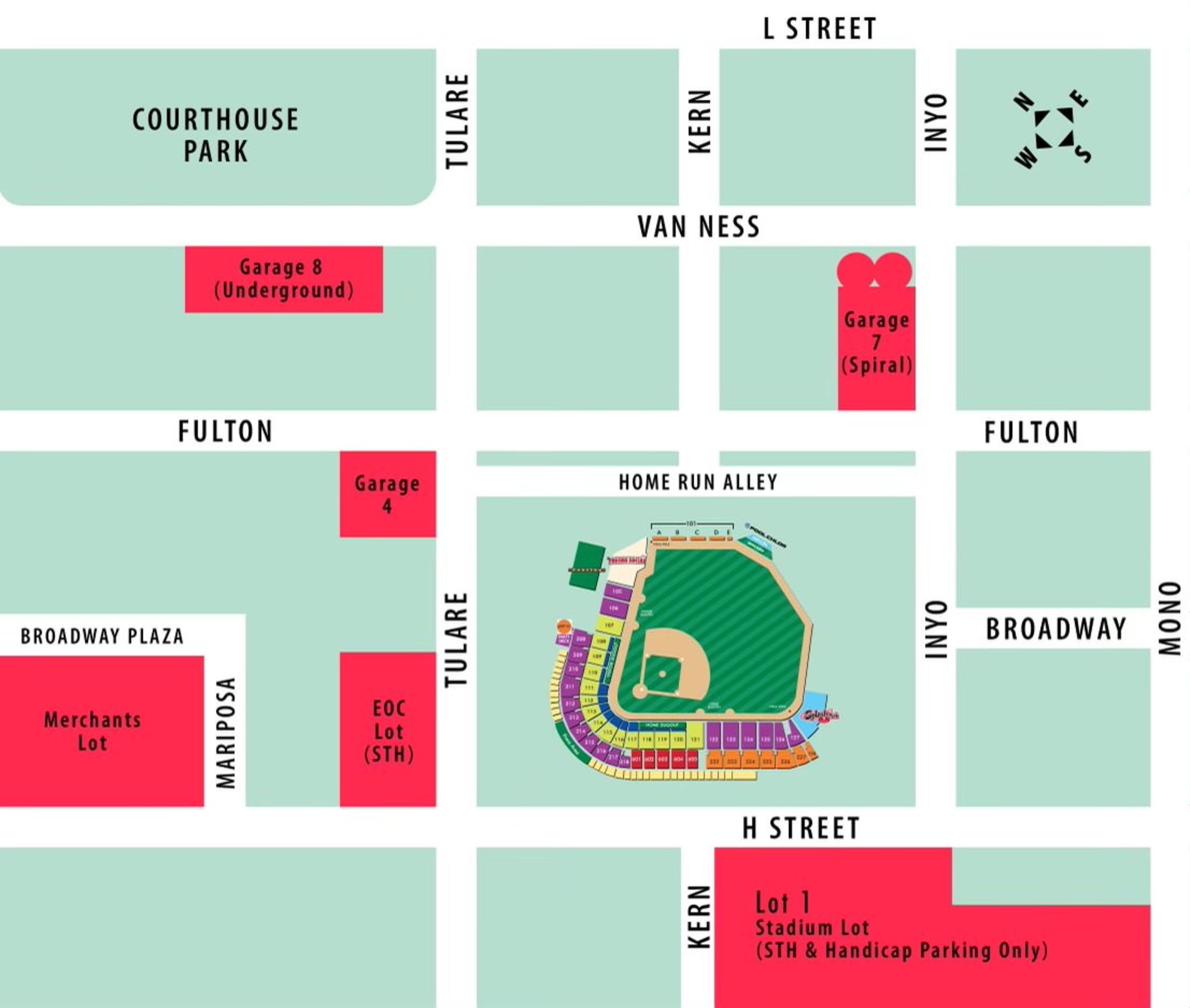 Ballpark Info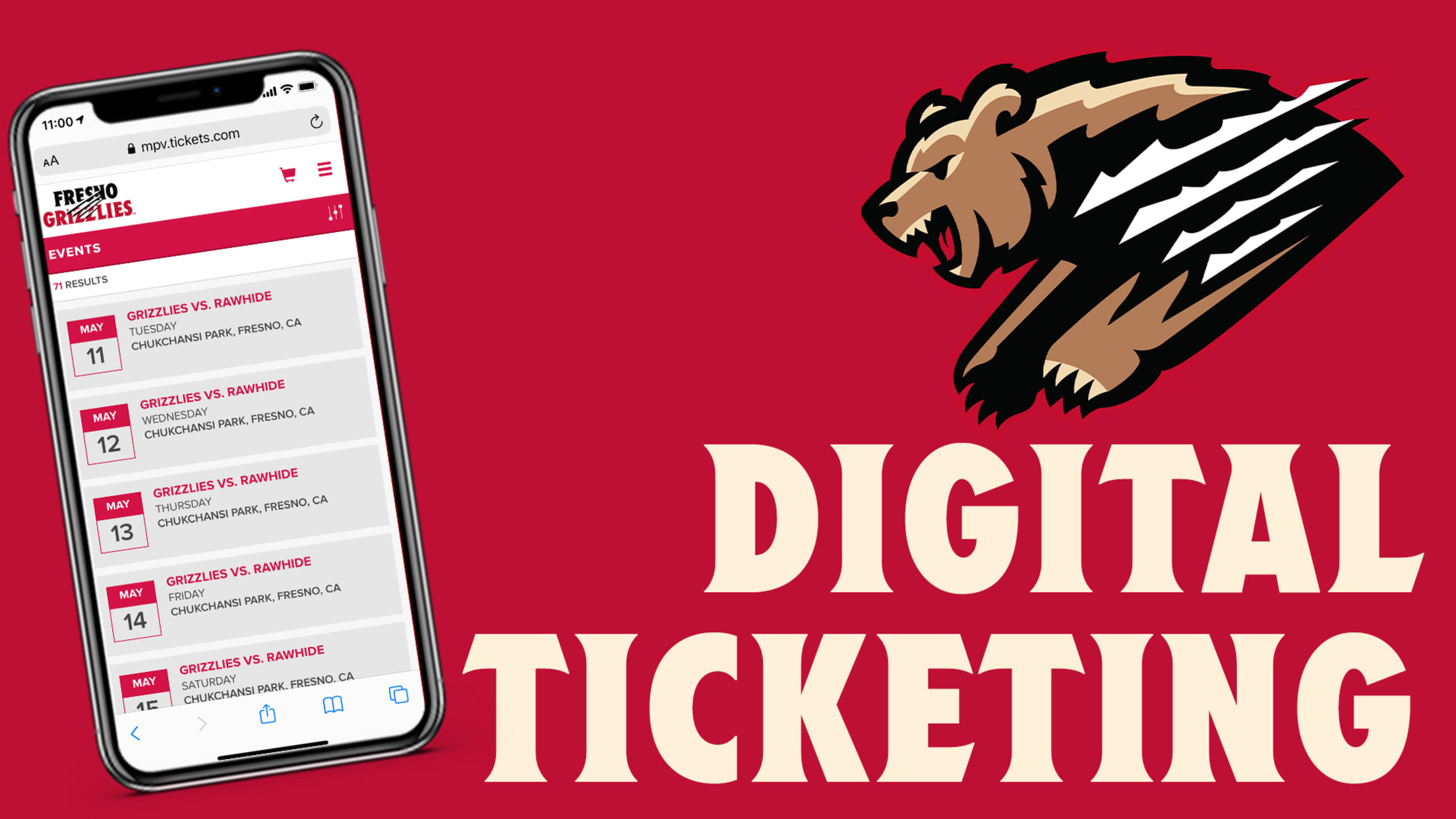 Digital ticketing provides a safe, easy, and convenient way for our fans to access and share their tickets throughout the season. Not only will the switch to digital tickets benefit you when managing your seats, but it will also provide the opportunity for contactless entry to Chukchansi Park! Learn more about digital tickets, including how to access them, here.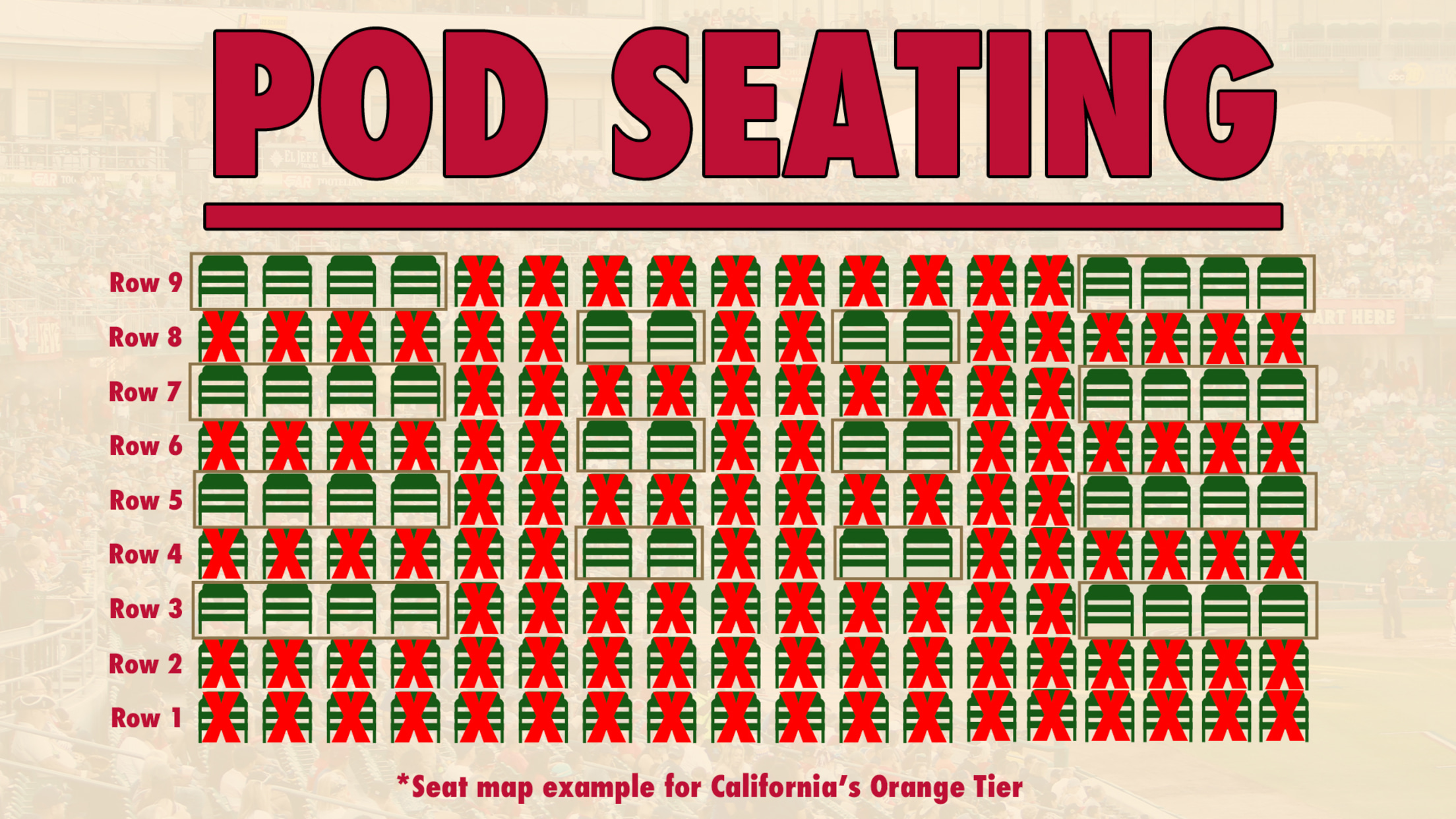 Fans who are interested in maintaining physical distancing while in their seats are encouraged to purchase pod seating. There is one physically distanced section per seating area within the ballpark. Pods are available in groups of 2 and 4, but fans who are interested in larger pods can call our Ticket Office at 559-320-8497.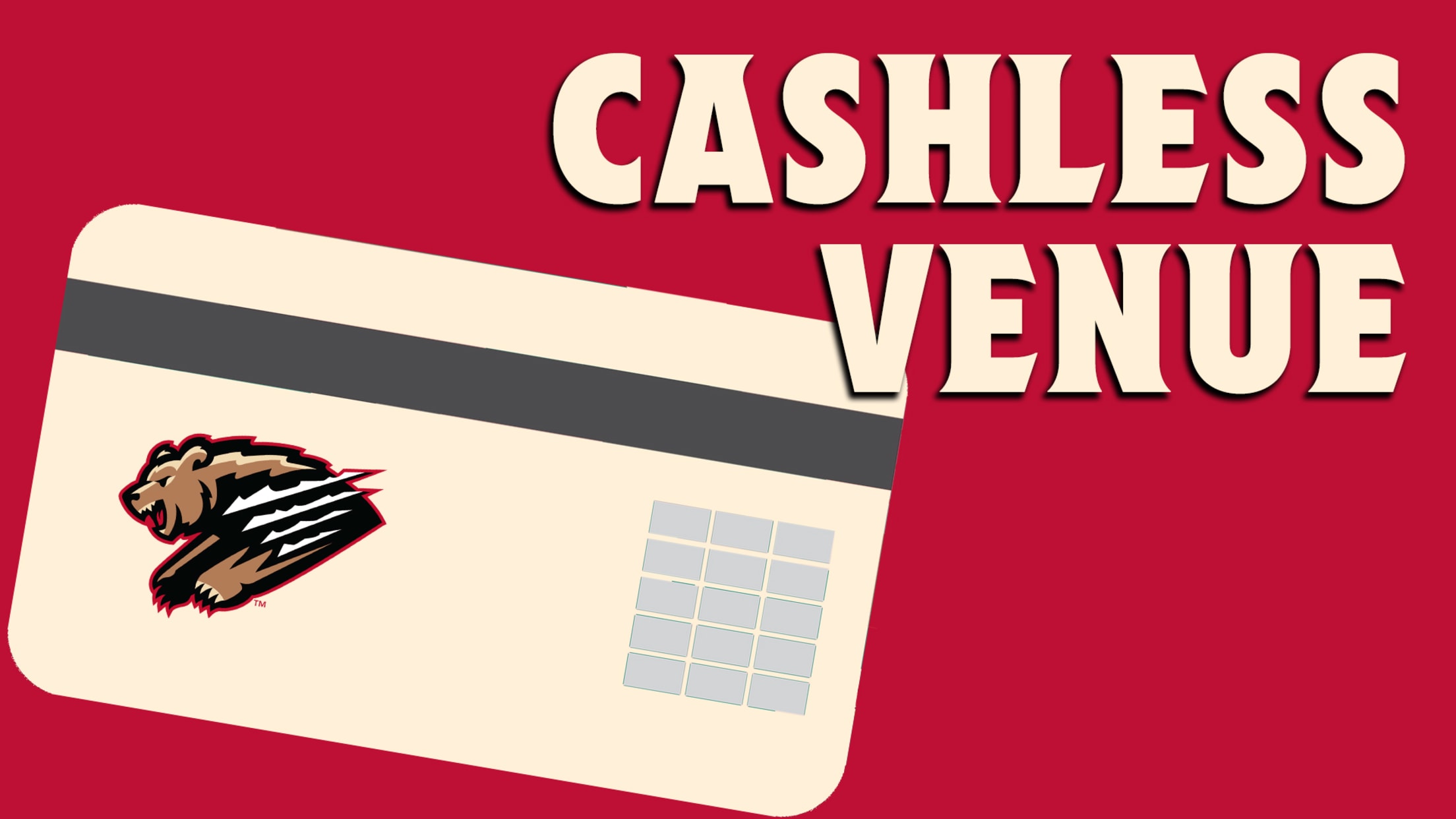 Chukchansi Park is making the transition to a cashless venue for all Grizzlies games. This change will protect the health and safety of our fans and staff while providing quick, streamlined, service. Fans who attempt to pay with cash will have to exchange their money for a preloaded Visa card. This exchange can take place at the courtesy booth, Ticket Office, or any concession stand.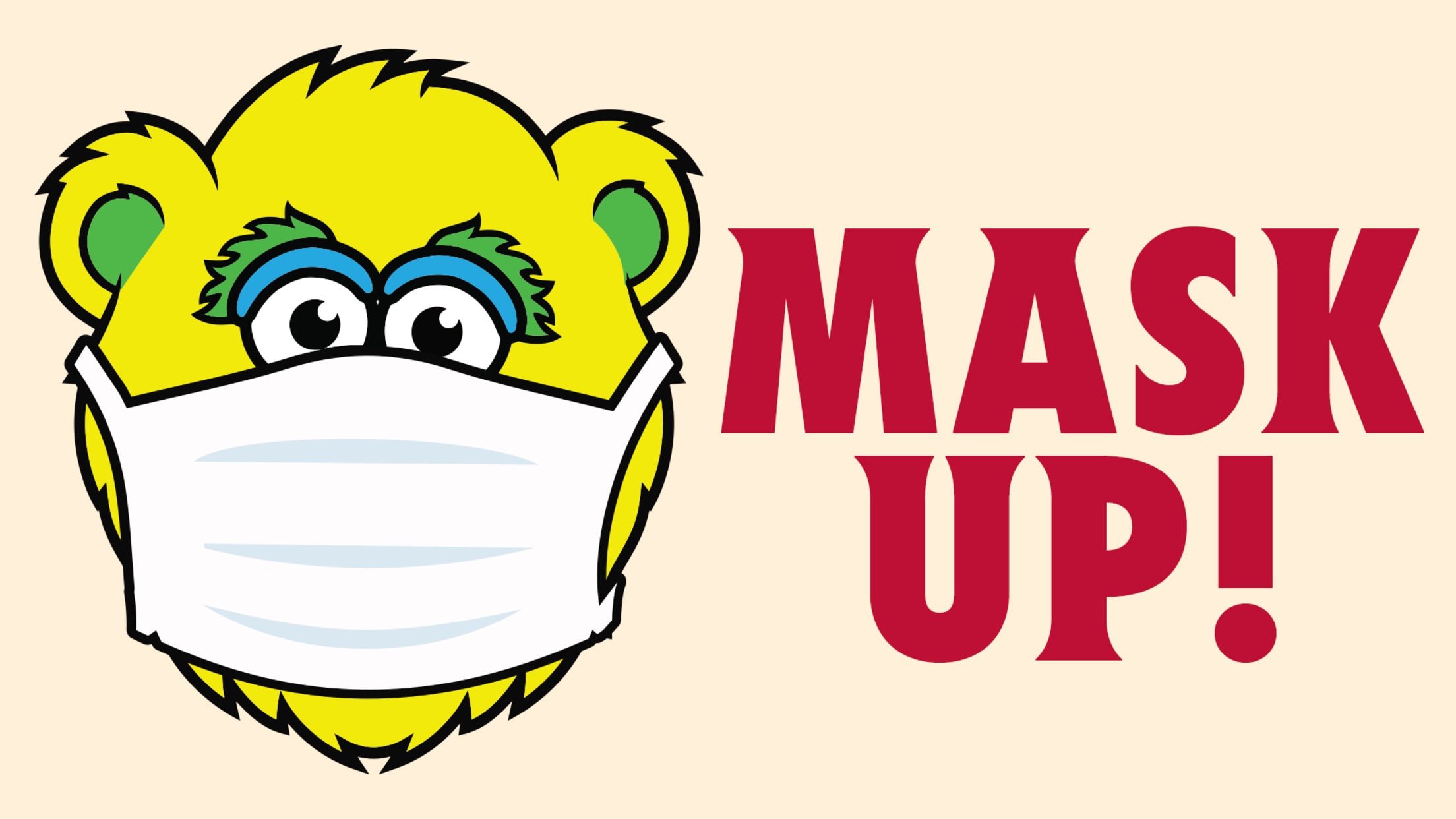 Per CDC guidance, masks are not required for vaccinated individuals at Chukchansi Park. Non-vaccinated individuals are recommended to wear face coverings when unable to maintain proper physical distancing.