Tuesday's Series Opener Washed Out
Crawdads and Grasshoppers to Play Doubleheader on Thursday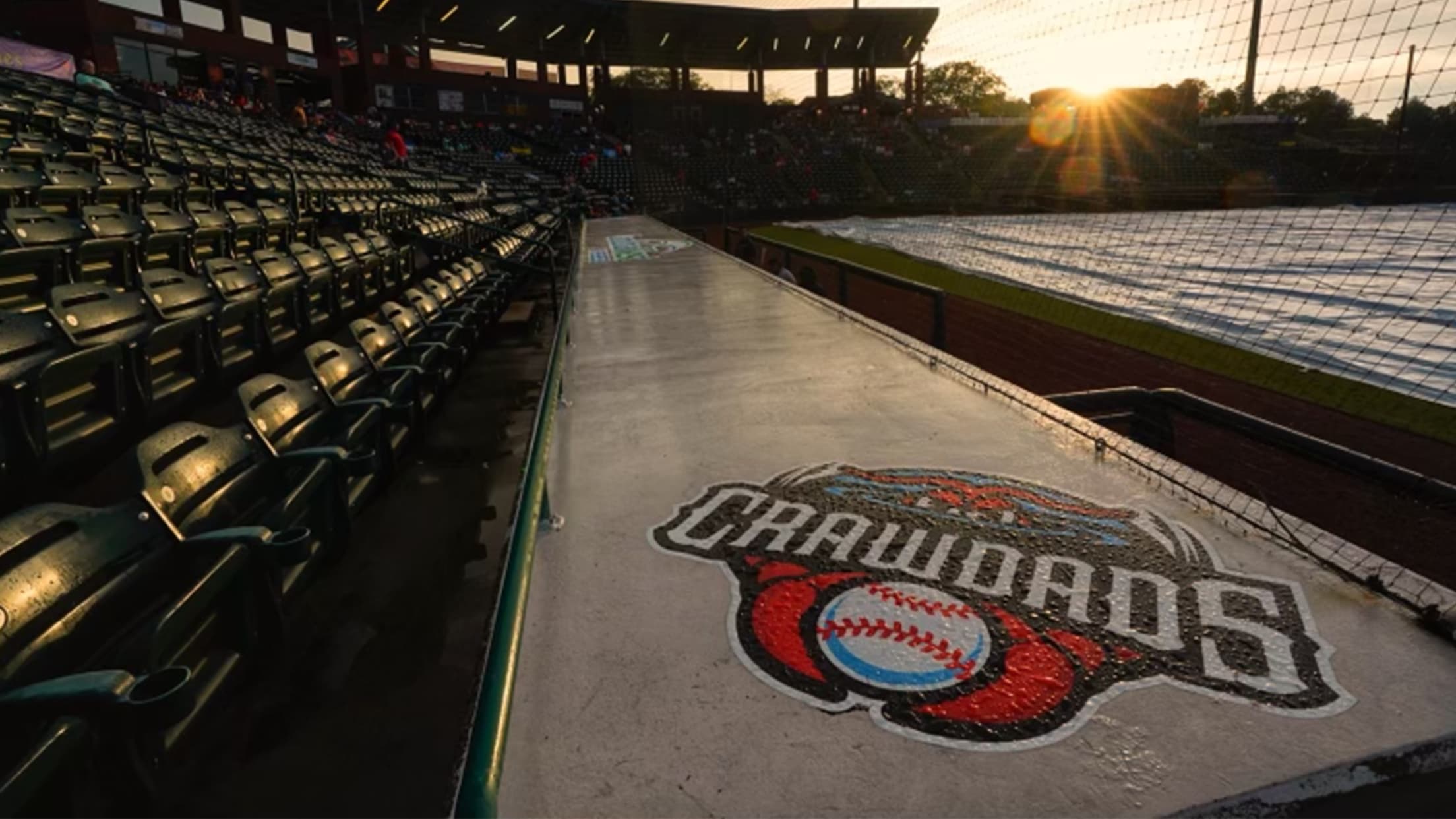 Hickory, NC- Tonight's series opener against the Greensboro Grasshoppers has been postponed due to inclement weather. It will be made up in a double header on Thursday, June 10th. The first game will begin at 5pm, with the second starting no earlier than 7pm. The games will be seven innings
Hickory, NC- Tonight's series opener against the Greensboro Grasshoppers has been postponed due to inclement weather. It will be made up in a double header on Thursday, June 10th.
The first game will begin at 5pm, with the second starting no earlier than 7pm. The games will be seven innings and the same ticket will be good for both games.
Tickets to tonight's game can be exchanged for any Crawdads home game. An upgrade is required for July 4th and the July 31st Christian Concert.
Wednesday night's game against the Grasshoppers is still on as scheduled for a 7pm first pitch.