Hops Team With Baseballism on Co-Branded Masks
100% of Profits From Mask Sales to Benefit Non-Profit Organization Community Action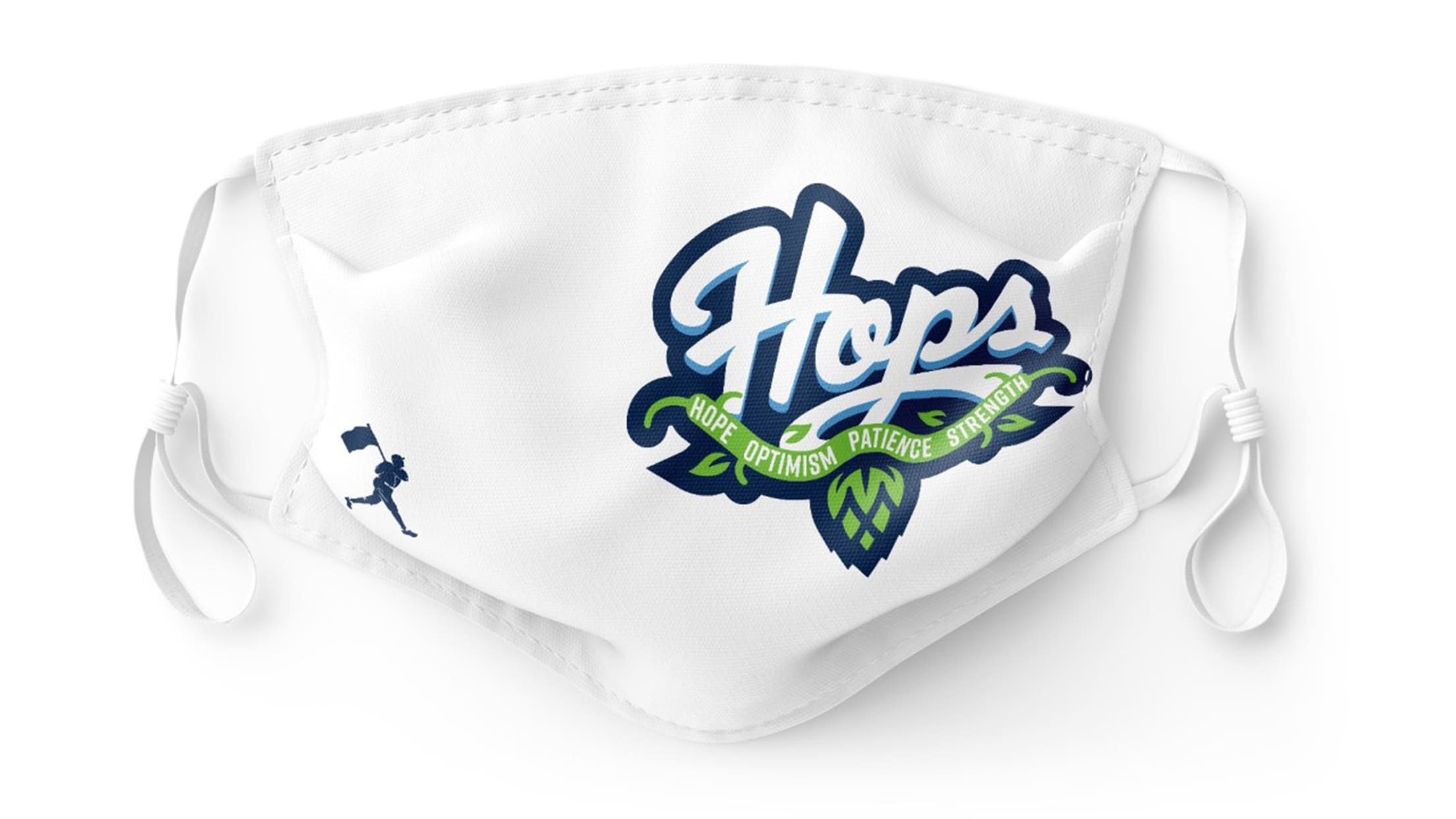 Hillsboro, OR. (June 3, 2020) - The Hillsboro Hops (@HillsboroHops) are teaming with Baseballism (@Baseballism) to sell a limited number of Hops and Baseballism co-branded face masks to help minimize the spread of COVID19.100% of the profits from the sale of the masks will be donated to the non-profit, Community
Hillsboro, OR. (June 3, 2020) - The Hillsboro Hops (@HillsboroHops) are teaming with Baseballism (@Baseballism) to sell a limited number of Hops and Baseballism co-branded face masks to help minimize the spread of COVID19.
100% of the profits from the sale of the masks will be donated to the non-profit, Community Action (https://caowash.org/). Community Action has been offering hope, help and change for families in transition for over 50 years. The Hillsboro-based non-profit leads the way in addressing issues of poverty.
Fans can order the masks online at www.hillsborohops.com or at www.baseballism.com. The Hops - Baseballism co-branded masks are priced at $18.00.