PaddleHeads Support Health Dept. Updates: Cancel 10/29 Showing of Scream
In support of updated COVID-19 safety initiatives, Thursday's Centerfield Cinema Showing to be cancelled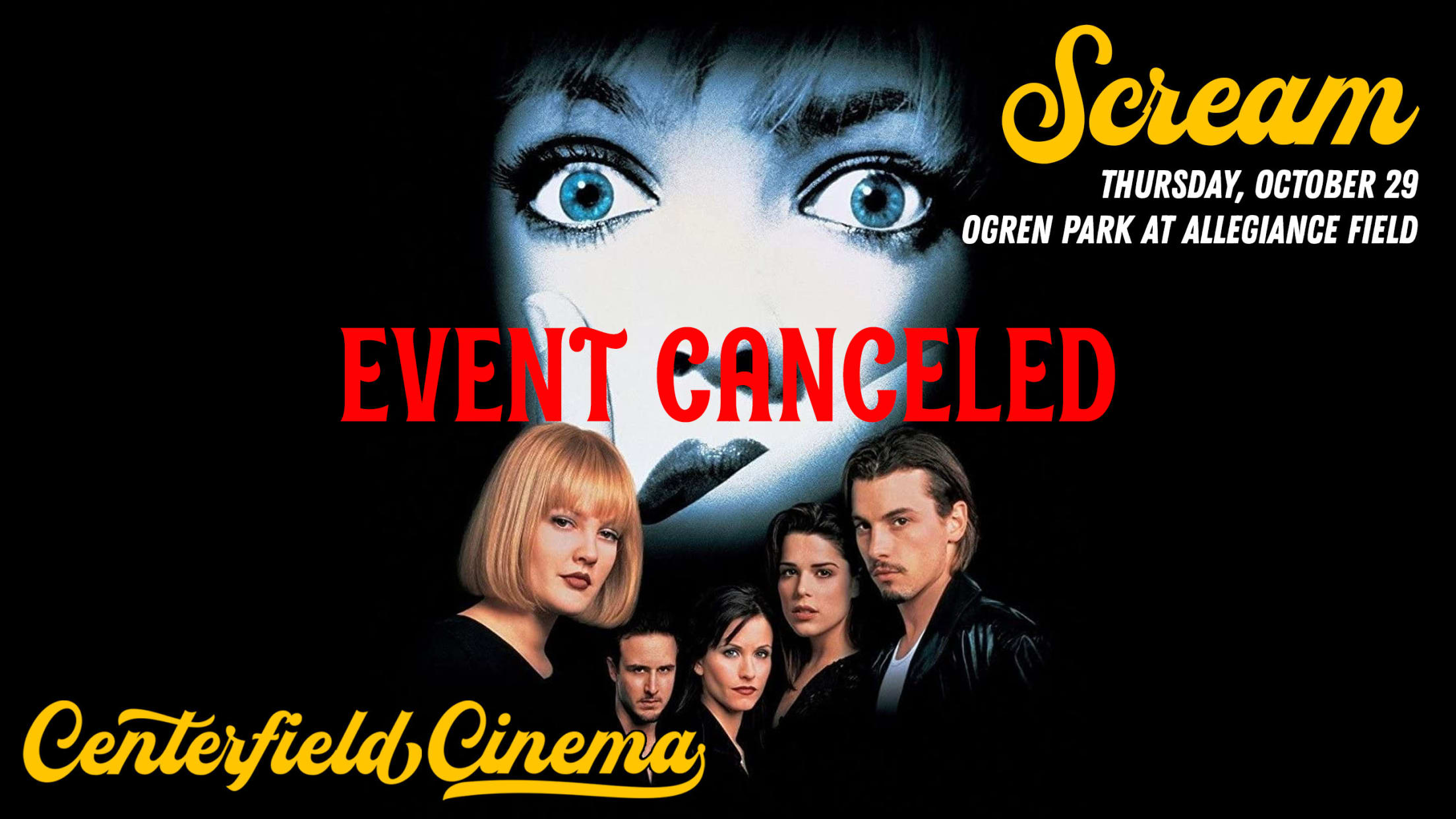 Tuesday, with a focus on the wellbeing of our entire community, the Missoula City-County Health Department announced a new series of requirements to help stop the spread of COVID-19. Effective Thursday, 10/29 at 8:00am, the order includes new limits to total gatherings, venue capacities, and a voluntary shelter-in-place. View the
Tuesday, with a focus on the wellbeing of our entire community, the Missoula City-County Health Department announced a new series of requirements to help stop the spread of COVID-19. Effective Thursday, 10/29 at 8:00am, the order includes new limits to total gatherings, venue capacities, and a voluntary shelter-in-place.
View the ORDER of the Missoula City-County Health Officer – https://bit.ly/2Txe9XL
Where the PaddleHeads have been proud to provide a confidently safe and socially distanced environment for entertainment all summer long, we fully support the decision made by the Missoula City-County Health Department to increase restrictions and keep our community safe. In a show of support, the PaddleHeads and Roxy Theater have decided to cancel Thursday night's showing of Scream. All ticket purchasers will receive a refund to their charged accounts within 72 hours. Questions? Call 406-543-3300.
In what has quickly become a new, favorite tradition for our community, Thursday's showing of Scream was set to be the last Centerfield Cinema event of the year. However, Missoulians can look forward to a return of the PaddleHeads & Roxy partnership in April of 2021. Keep your eyes peeled to all PaddleHeads social media platforms and gopaddleheads.com for up to date information on future films, baseball, and a full series of can't miss events at the crossroads of the Clark Fork River and the Bitterroot Railway.