10-2 Loss Ends Three-Game Winning Streak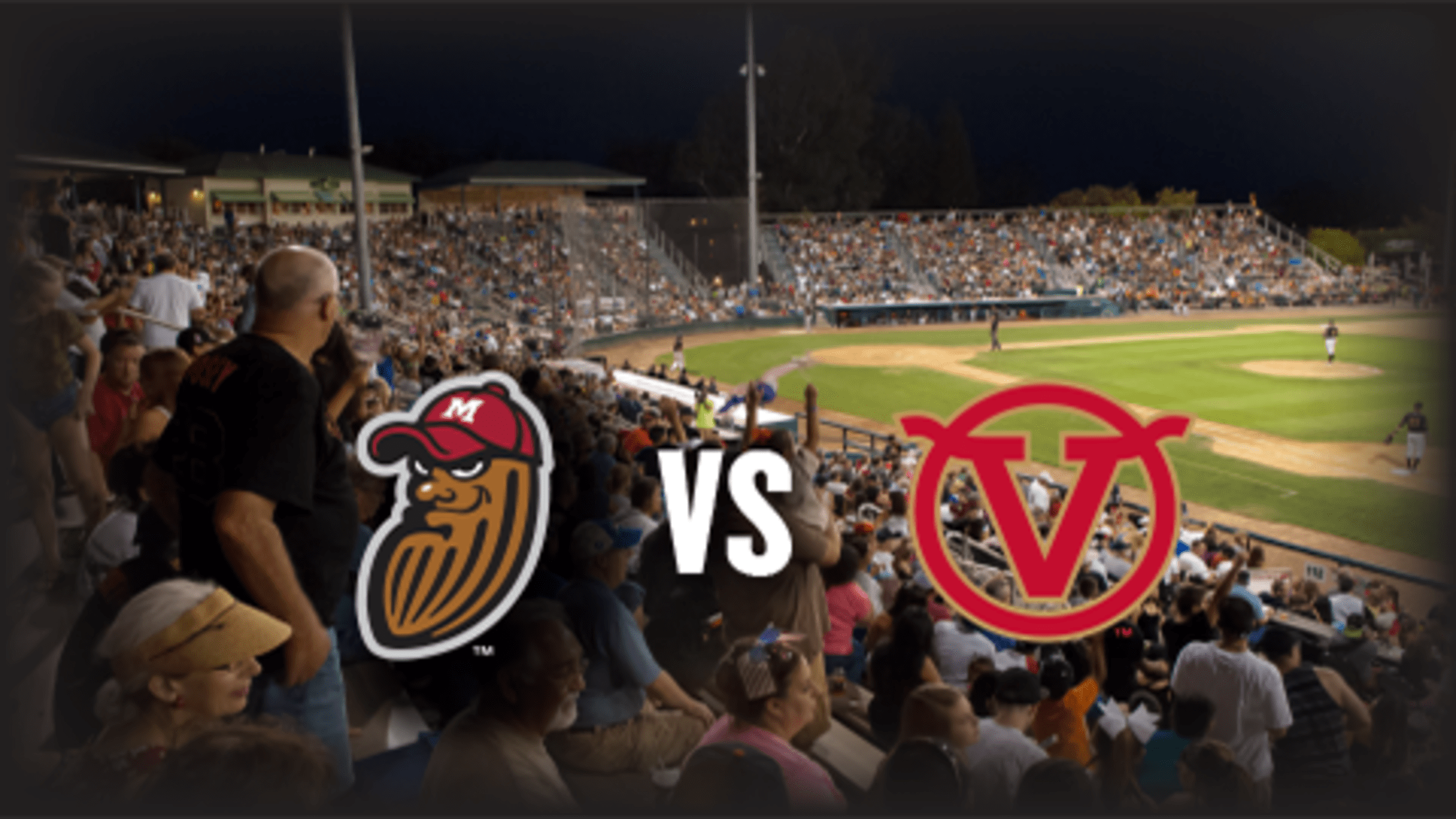 VISALIA, CA. - A big seventh sent the Modesto Nuts to a 10-2 loss against the Visalia Rawhide on Sunday night at Recreation Park. After Jake Scheiner and Joe Rizzo recorded a pair of two-out RBI singles in the first two innings, the Nuts' (28-35) offense went dormant while the
VISALIA, CA. - A big seventh sent the Modesto Nuts to a 10-2 loss against the Visalia Rawhide on Sunday night at Recreation Park.
After Jake Scheiner and Joe Rizzo recorded a pair of two-out RBI singles in the first two innings, the Nuts' (28-35) offense went dormant while the Rawhide (39-19) scored ten unanswered runs.
Austin Hutchison (L, 2-7) struck out a season-high nine batters and allowed three earned runs over six innings. Three wild pitches led to the tying and go-ahead runs scoring in the three-run second. A throwing error led to an unearned run in the fourth. Hutchison struck out four of the last five batters he faced.
It was six runs in the seventh that opened the game up. Jake McCarthy whacked a two-run single. Mark Karaviotis drove home a run. Both had three-hit days. Because of the Nuts' third error in the game, a dropped fly ball in left, three of the six runs in the seventh were unearned.
Cole Bartlett (W, 3-2) heaved three innings in relief with four strikeouts.
The Nuts will try to secure a series victory in the fourth game of a five-game series against the Rawhide on Monday night. First pitch is at 6:00 p.m. Coverage on ModestoNuts.com will start at 5:50 p.m. Listen live online on your phone, tablet or PC by clicking HERE.