Nuts Swept in Doubleheader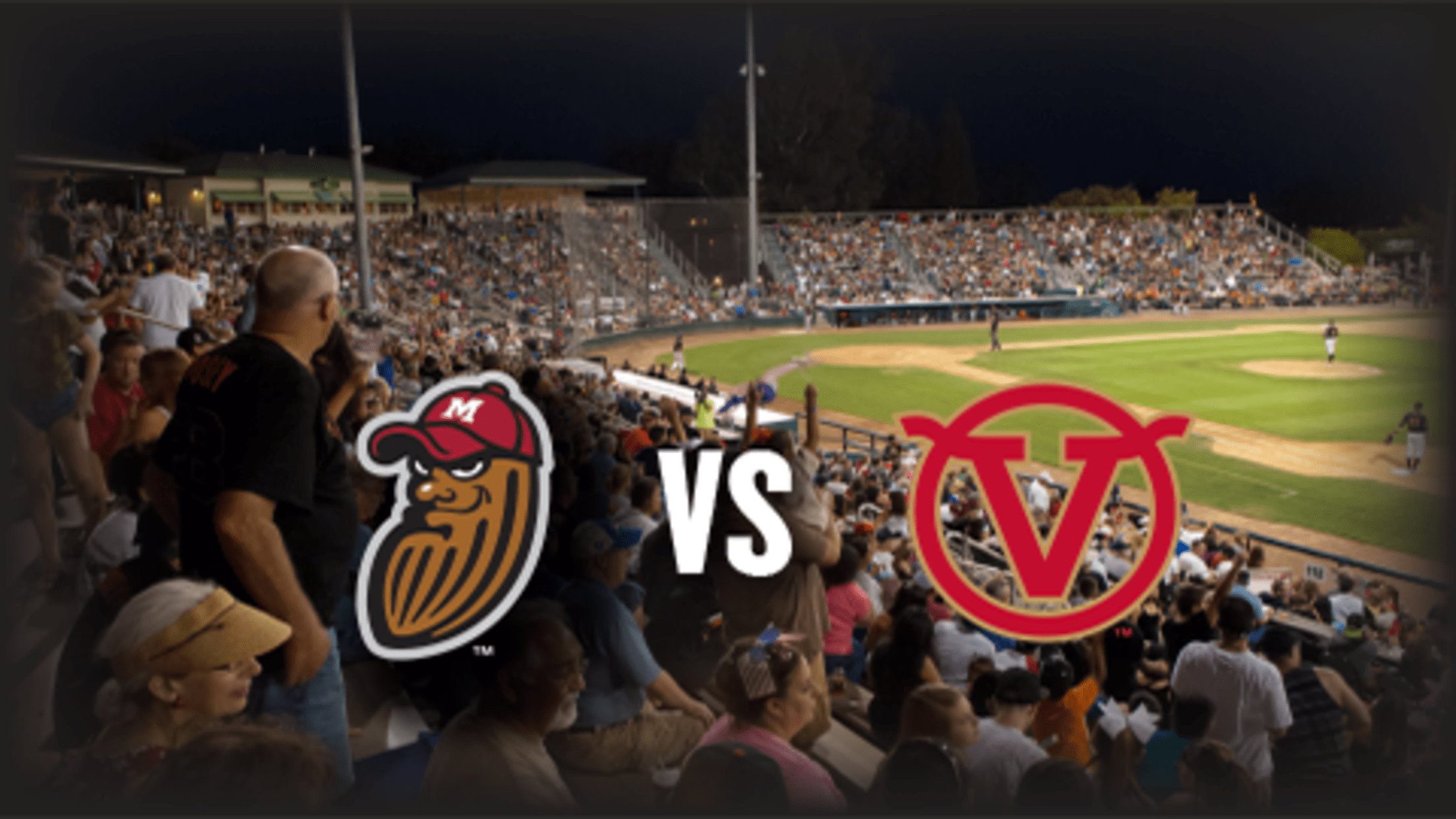 MODESTO, CA. - In a twin bill with the Visalia Rawhide on Tuesday night, the Modesto Nuts fell in game one 5-4 and in game two 6-1 on Tuesday night at John Thurman Field. In game one, Jack Larsen had given the Nuts (5-8) the lead with a three-run double
MODESTO, CA. - In a twin bill with the Visalia Rawhide on Tuesday night, the Modesto Nuts fell in game one 5-4 and in game two 6-1 on Tuesday night at John Thurman Field.
In game one, Jack Larsen had given the Nuts (5-8) the lead with a three-run double in the fourth inning. The Rawhide (9-4) came back to take the lead in the sixth inning off reliever Joey Gerber (L, 0-1) when Luis Basabe smacked three-run triple.
Matt Brill (S, 1-1) earned the four-out save while stranding the bases loaded in the seventh inning. The Nuts left 13 runners on base in game one. Luis Castillo (W, 2-0) worked 2.2 innings without allowing a run on two hits out of the Rawhide bullpen.
Austin Hutchison (L, 0-2) started game two for the Nuts. The righty surrendered a season-high seven hits in four innings. He was touched up for RBI singles in the first and third innings. A fielder's choice plated a run in the fourth.
Lane Ratliff (W, 1-0) was quite strong in his start working five-plus innings. The lefty allowed just a single run when Cal Raleigh whacked a double off the left-field wall.
The Nuts will try to avoid a three-game sweep on Wednesday night. First pitch is at 7:05 p.m. Coverage on ModestoNuts.com will start at 6:50 p.m. Listen live online on your phone, tablet or PC by clicking HERE.