The Fisher Cats have partnered with AdoptNH to help children find their forever homes with the Adoption Awareness Program. In the 2022 season, the Fisher Cats highlighted a child that is/was available for adoption. Visit their website at AdoptNH.org or call 603-545-9439. In New Hampshire there is a family for every child!
---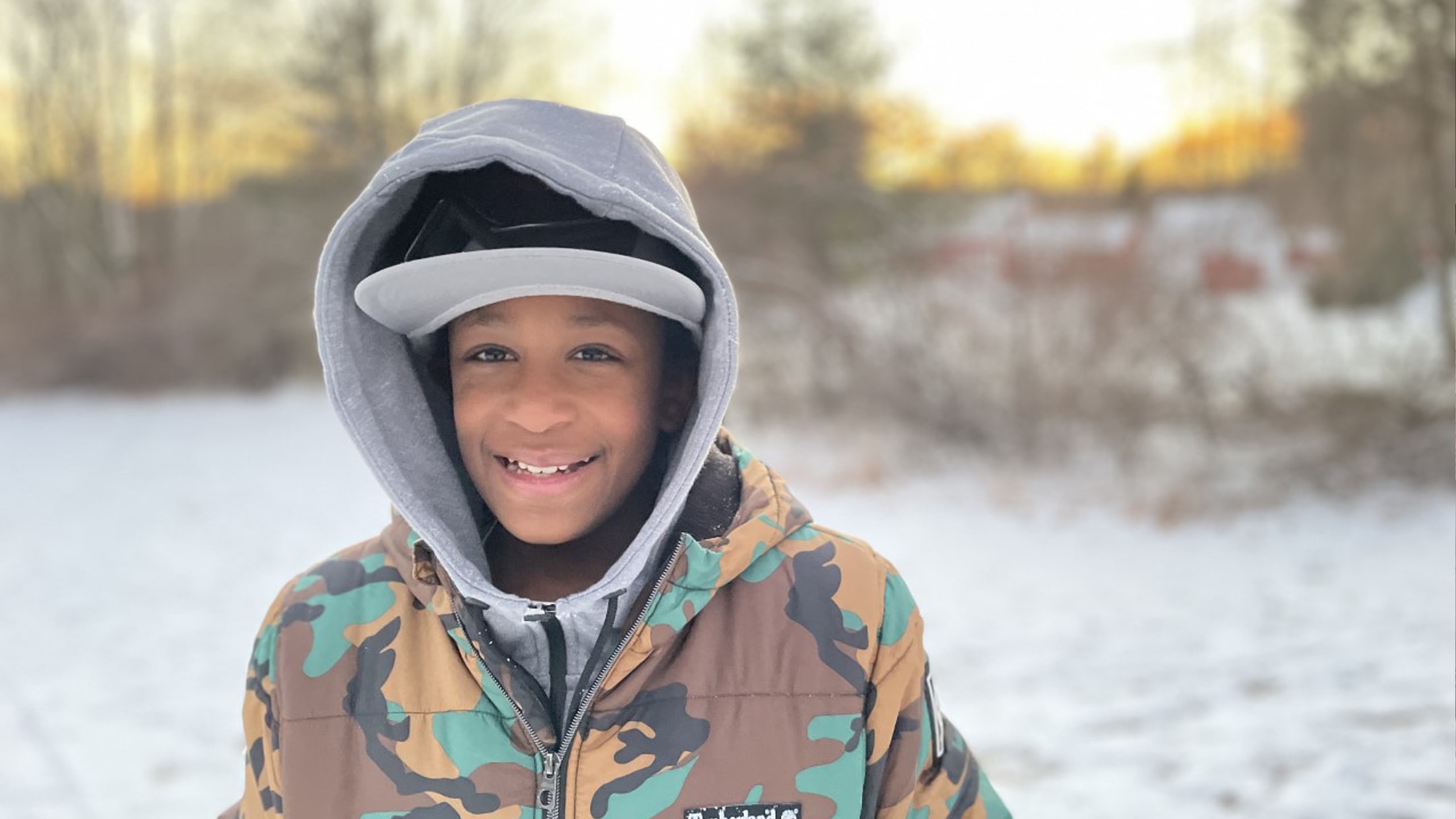 Ezekiel is an outgoing eleven-year-old boy. He has a heart of gold and a personality that takes over the room. He is incredibly generous and puts those in his life that he cares for first. He enjoy riding his bike, playing basketball, and just about any activity that involves him being outside and being active. He is athletic and creative. He wants a loving home that will be committed to him!
Haylee is an amazing 15 year old girl who is ready for adoption. She is creative and enjoys expressing herself through art and music. She is happy to help around the house with things like cooking and cleaning and desires that part in a family. She would like to soon be able to get a job and start saving money. She is exploring what she would like to do when she grows up and starting a job would start to give her some ideas of her career path. Haylee is an absolute sweetheart who absolutely deserves an amazing loving family.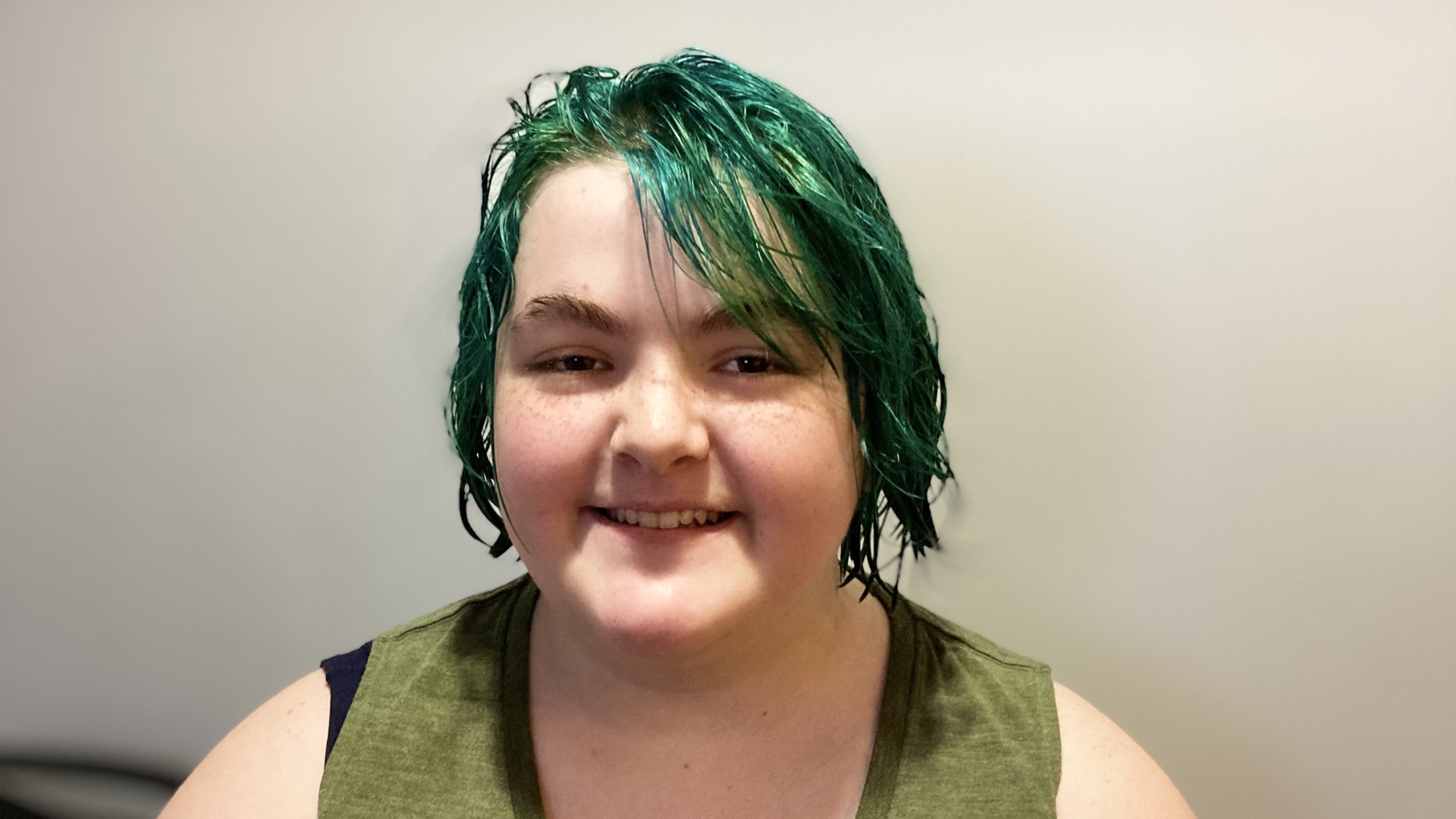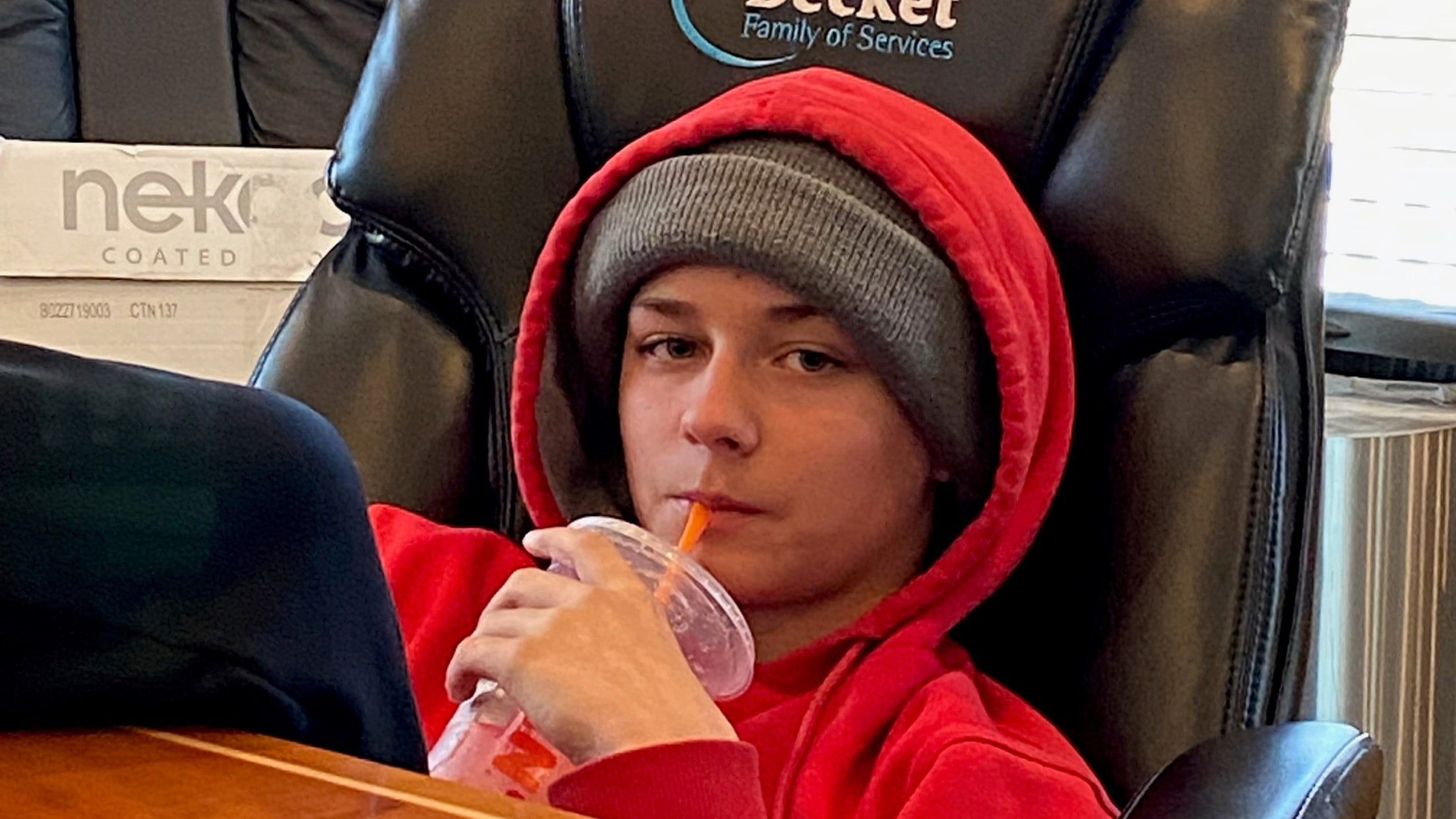 EJ is a social 13 year old boy who would like to find his adoptive forever home. EJ helped write this profile and really wants to play an active part in finding his family. He is very motivated and honest about his wants and needs in finding that family we know is out there for him. He likes animals. EJ does not love the outdoors, but would be open to being placed in a family that does, as long as he doesn't feel forced to go hiking frequently. EJ is very open to a variety of possibilities in a prospective home but ultimately wants a home to love and support him as he grows up and gives him opportunities to connect to his world.
Fifteen year old Rose is a very typical teen who want to be part of a family and have normal family experiences! She enjoys music, fashion, dancing, art, and is interested in gymnastics, and sports. She likes experimenting with makeup and different looks or as she calls it, aesthetics. She enjoys animals, going for walks and shopping. She does well in school. She is very sociable and enjoys spending time with friends. She loves ice cream and bubble gum! Rose wants a family to help support, guide and love her as she discovers her place in this world.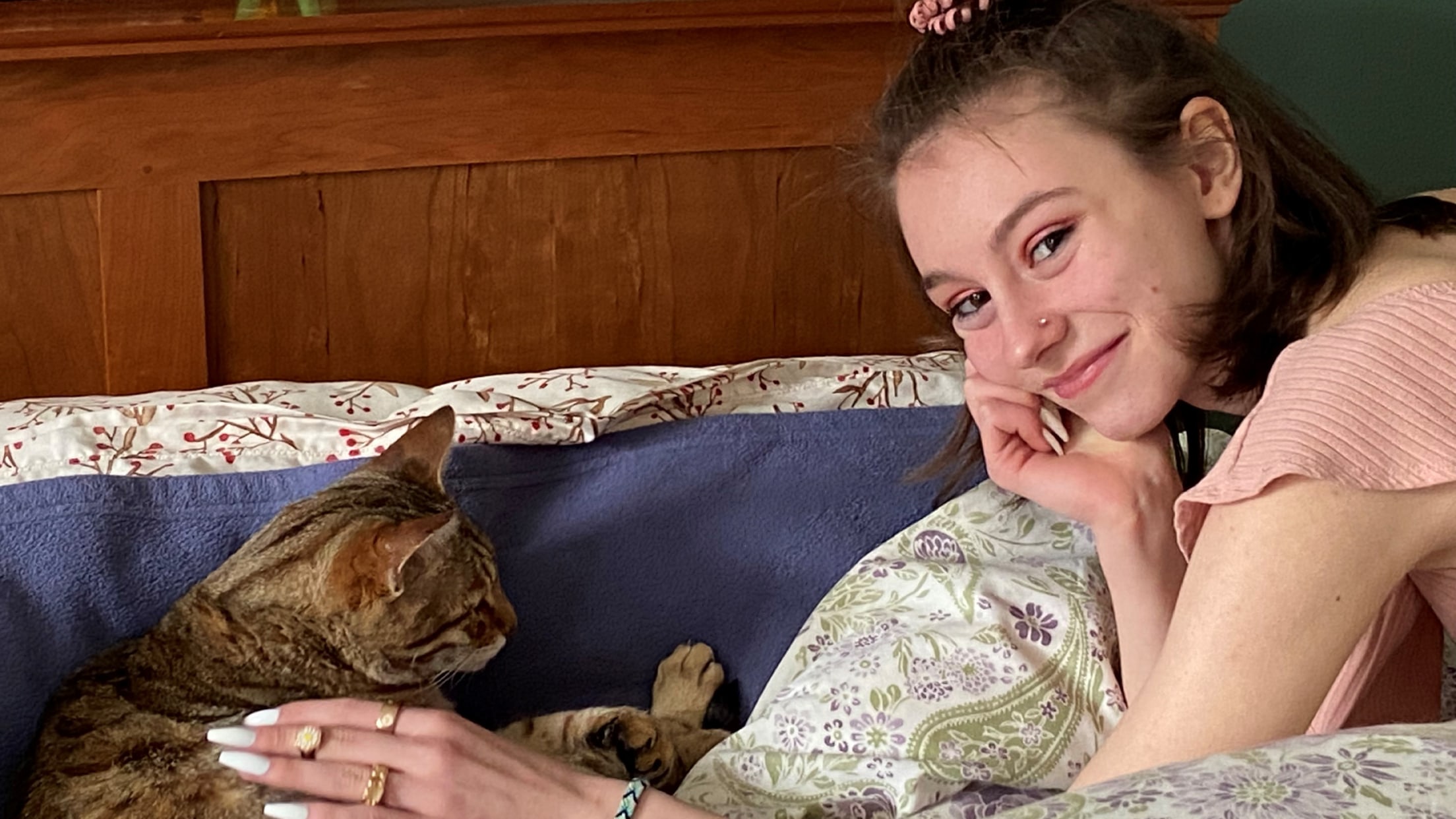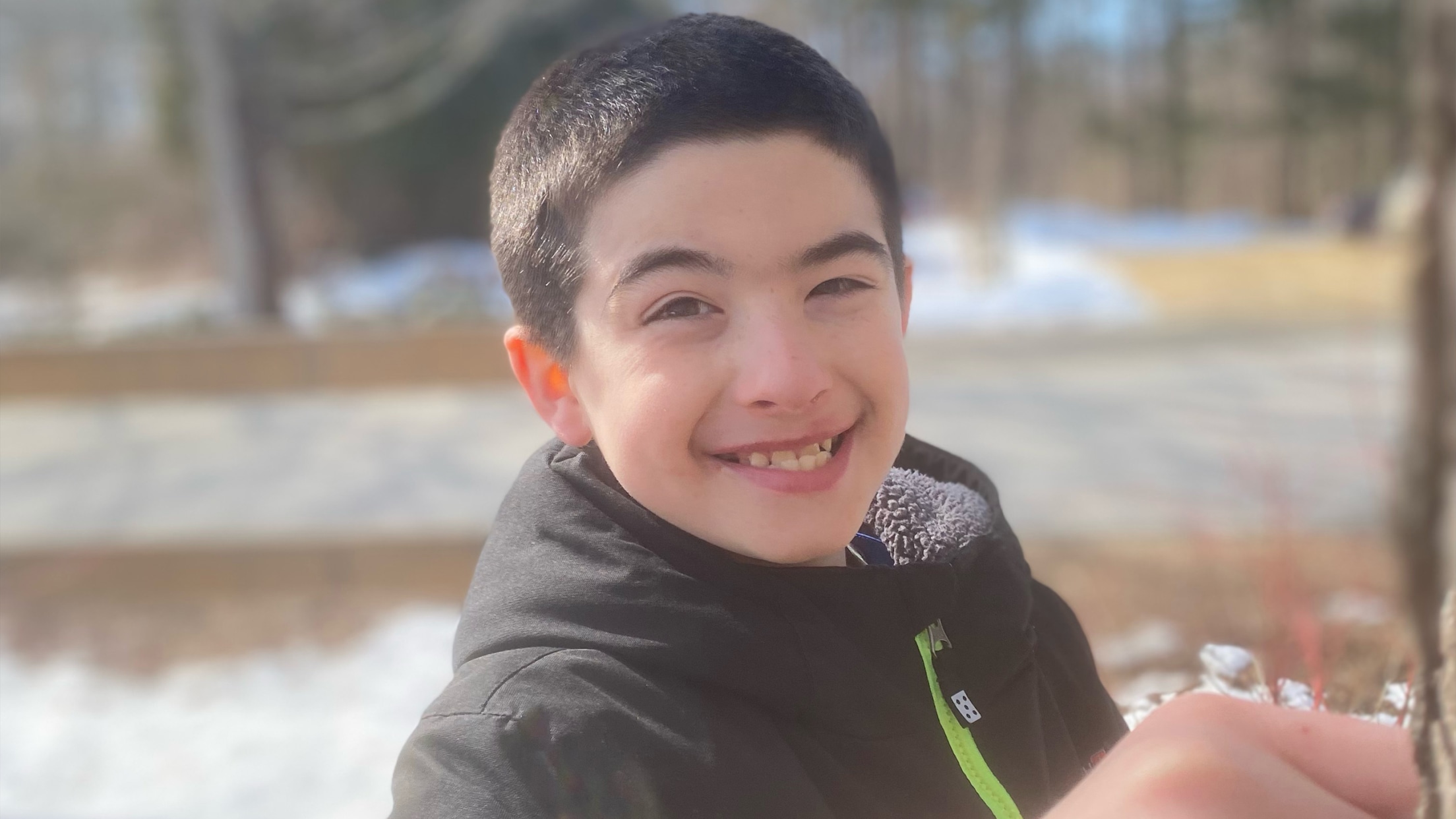 Eleven-year-old Damian is a loving and social child who enjoys learning new things and engaging in creative outlets. Curious and energetic, some of his favorite activities include swimming, riding bikes, going to the playground, and he loves superheroes.