14-Game Mini-Plan Memberships

It's your chance to get the Fisher Cats Entertainment Experience, all in the convenience of a 14 game package! From Saturday & Sunday plans to our Red Sox Affiliate Plan, we have a plan for you. With your mini plan membership, you'll get exclusive benefits like a private batting practice & complimentary ticket exchanges, as well as a Great NH Restaurants Gift Card, 2 tickets to the Palace Theatre and a ski pass to Pats Peak!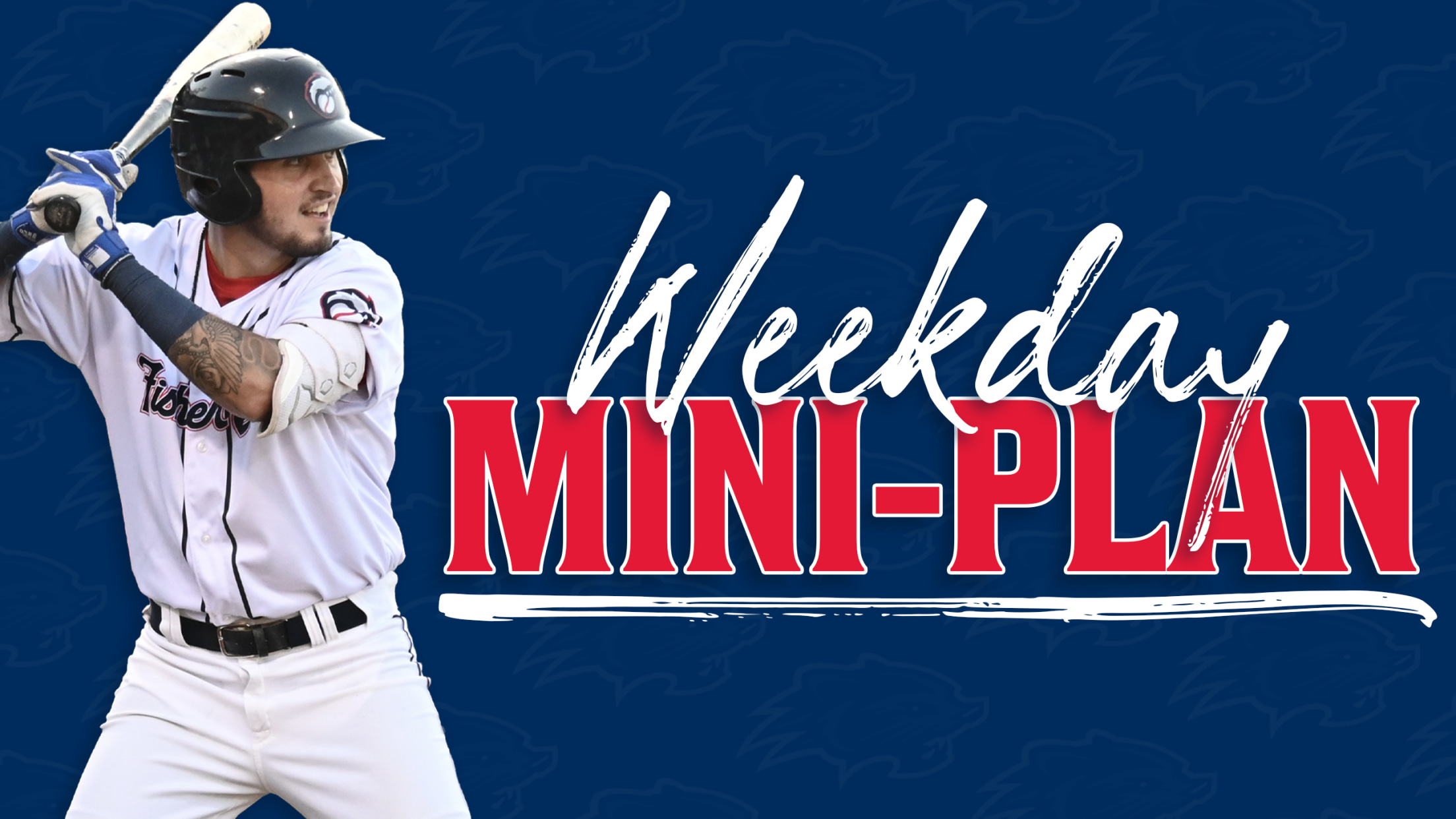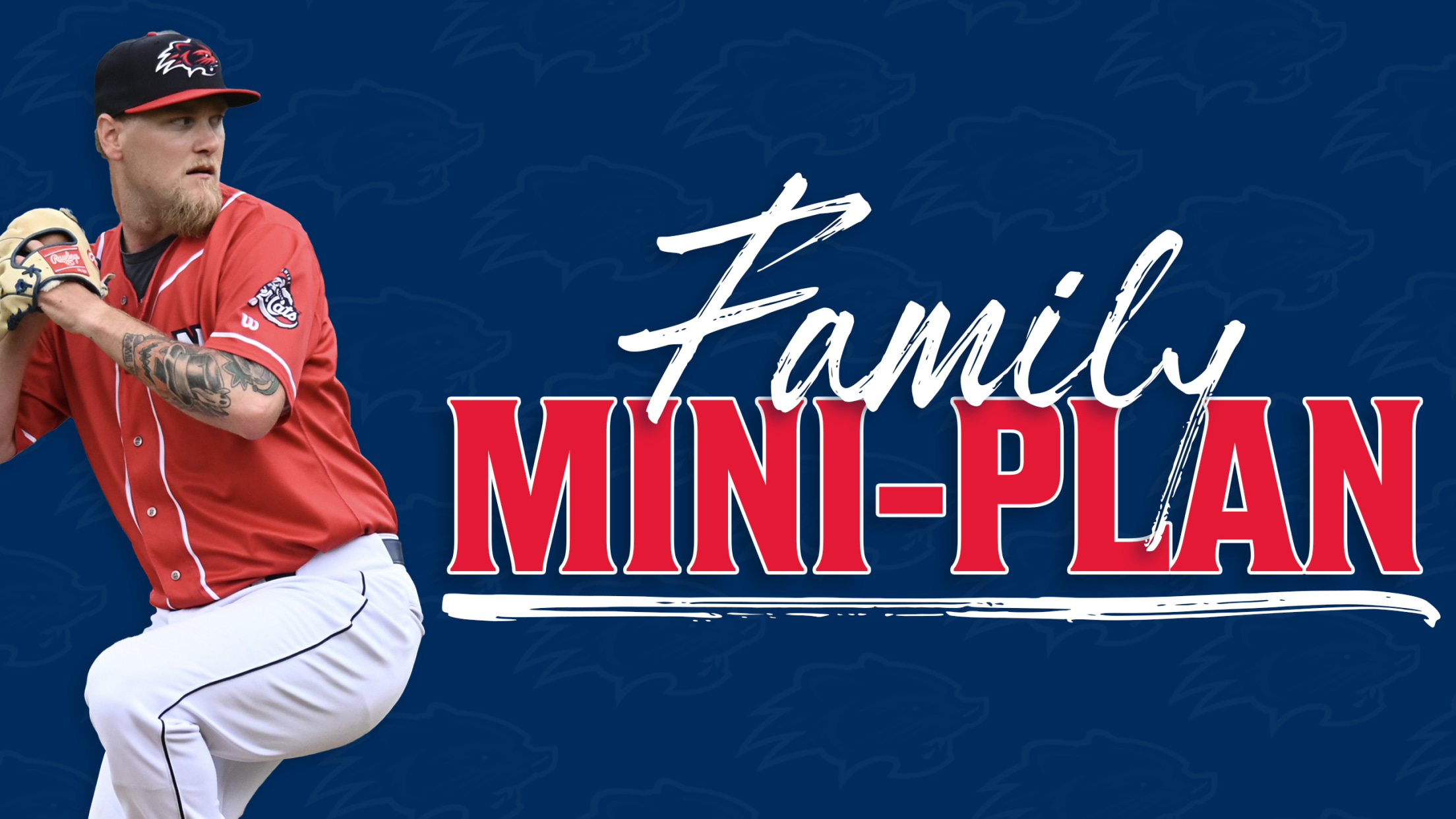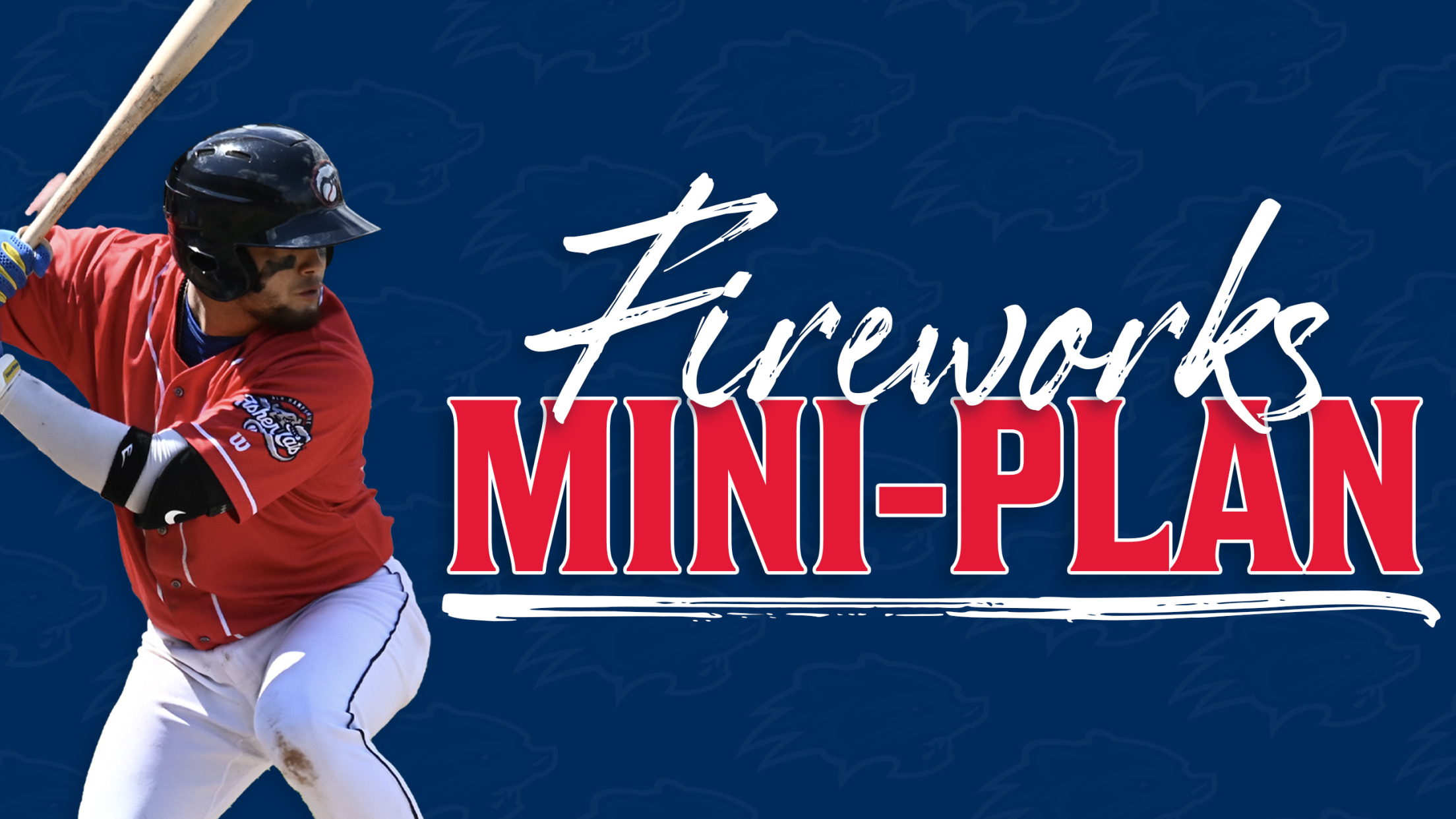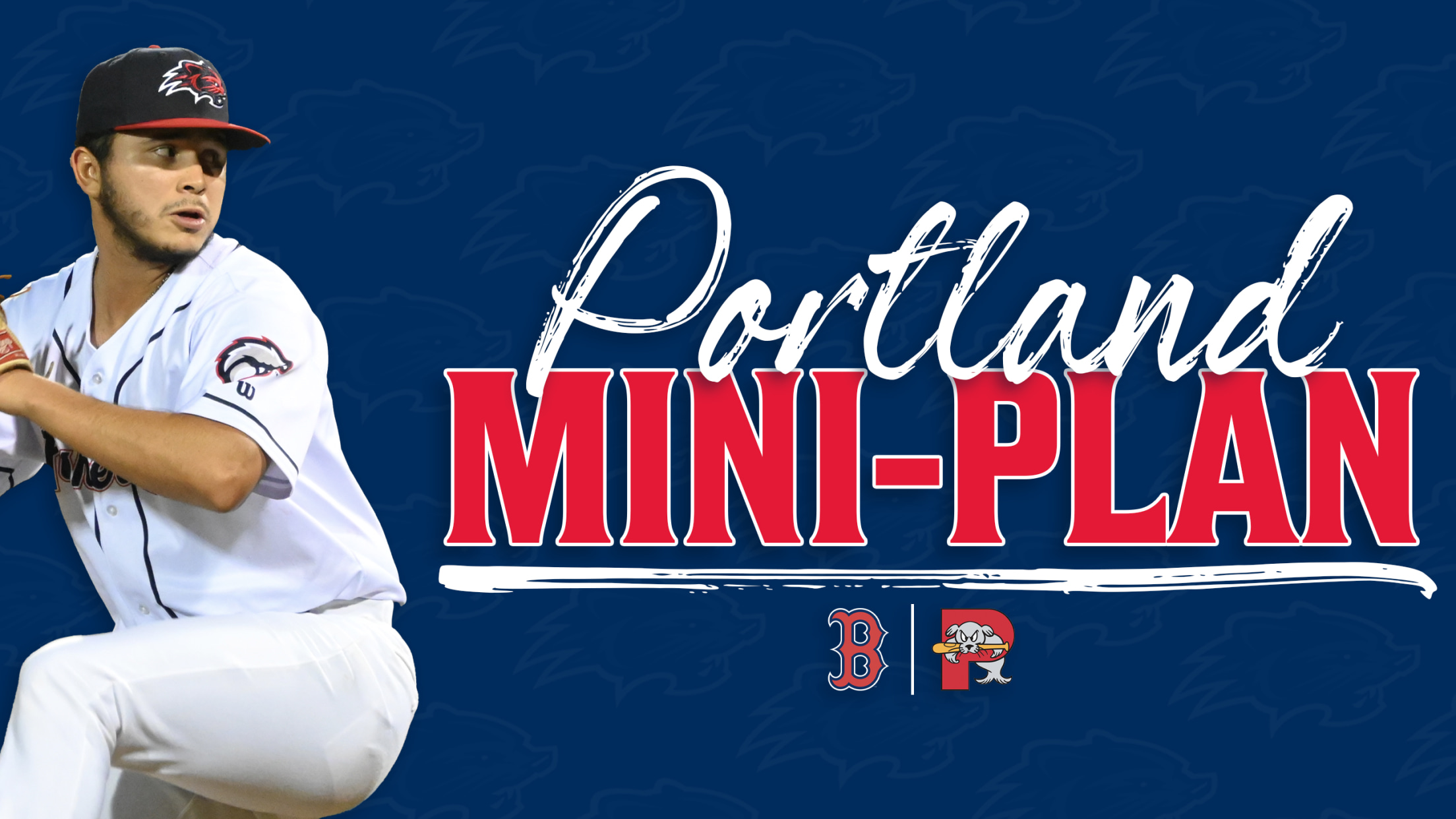 14-Game Membership Pricing
To purchase your Mini-Plan Membership, please call our sales staff at (603) 606-4161, use the link below, or fill out the form below for more information. Click Here to review our ticket policies.
Inside Fisher Cats Tickets