It's your chance to get the Fisher Cats Entertainment Experience, all in the convenience of a 14 game package! From Weekday Plans to our Rival Plan, we have a plan for you. With your mini plan membership, you'll get exclusive benefits like a private batting practice & complimentary ticket exchanges as well as complimentary gifts from our sponsors!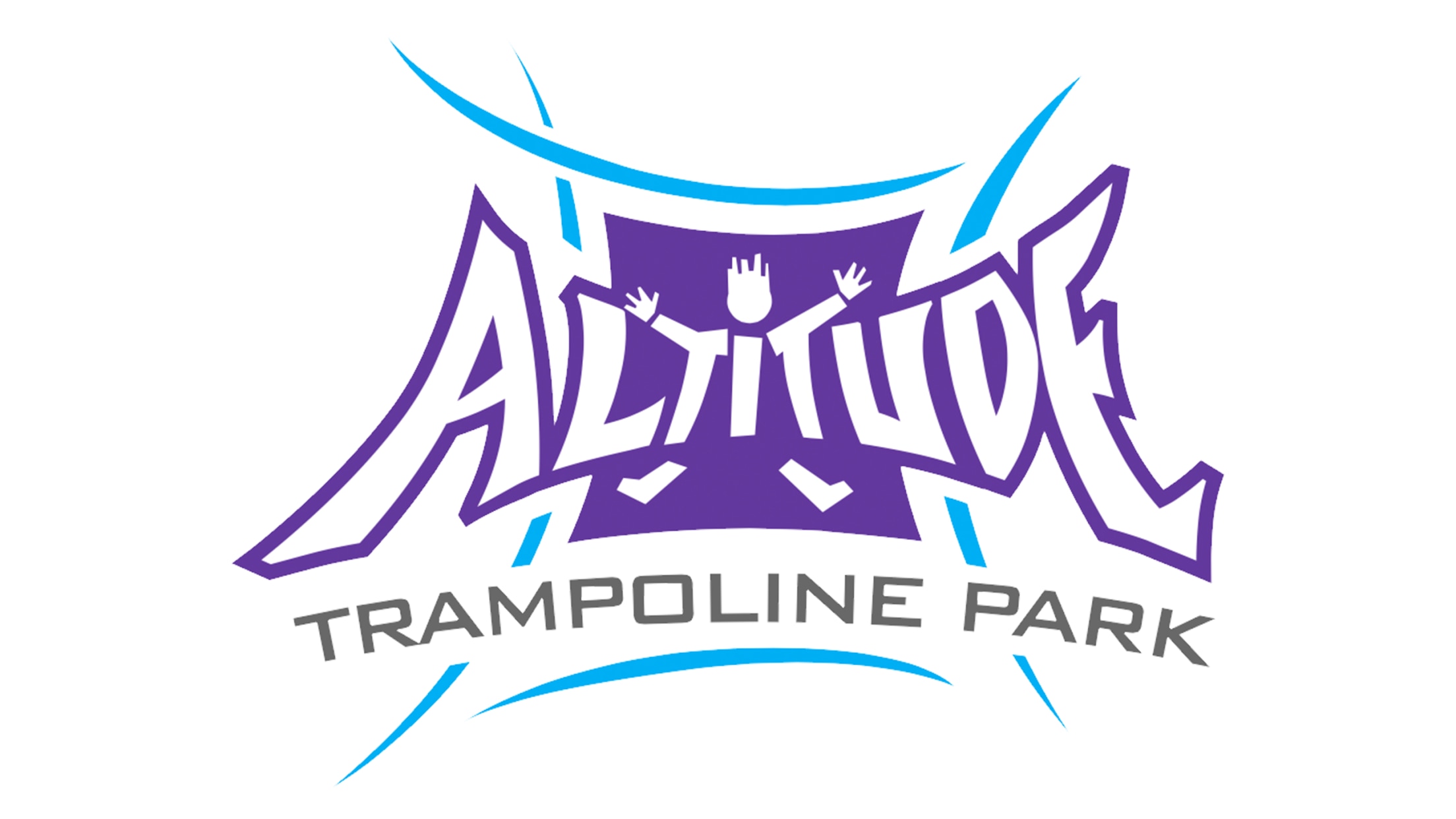 $25 CJ's Great West Grill Gift Card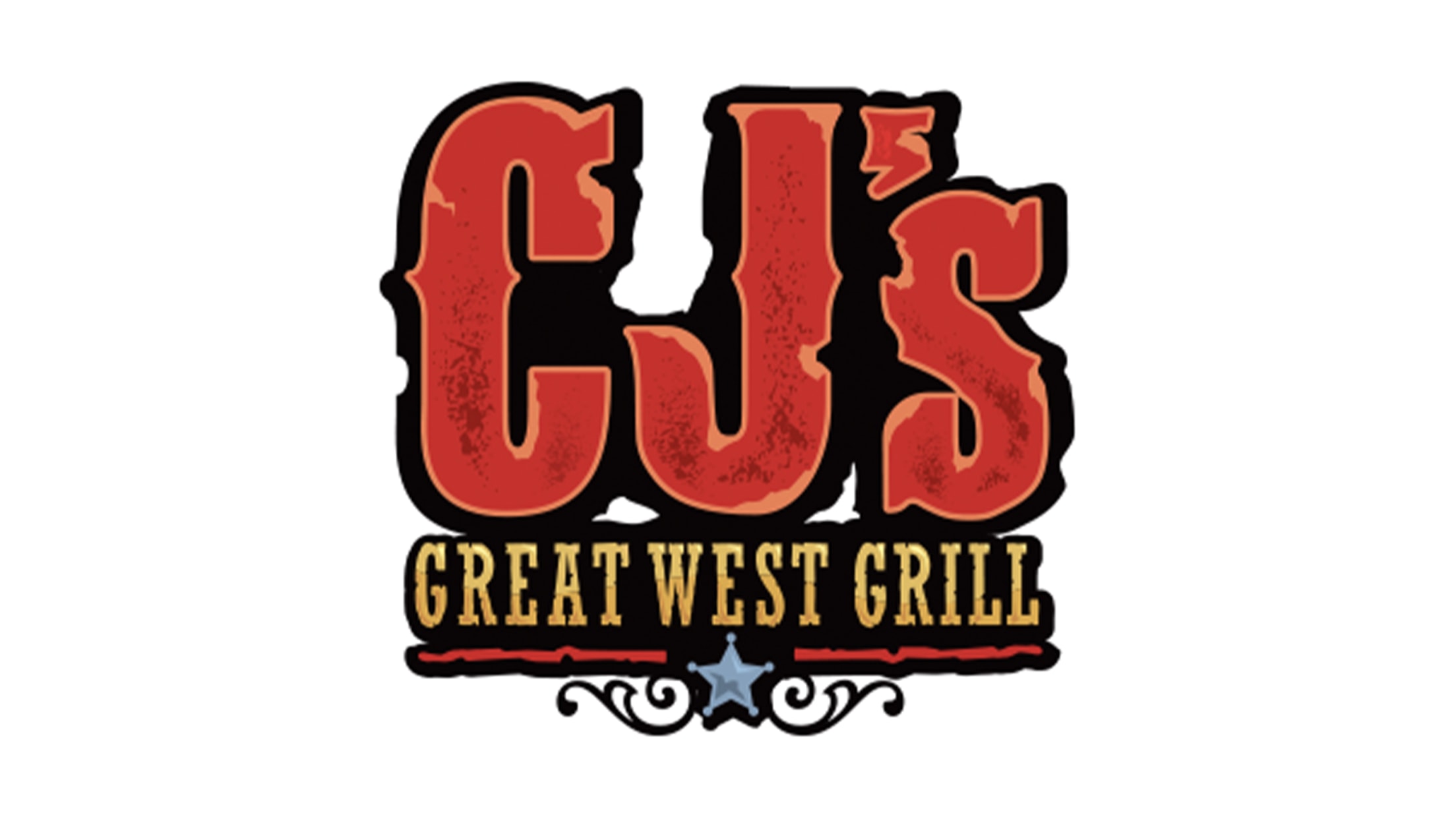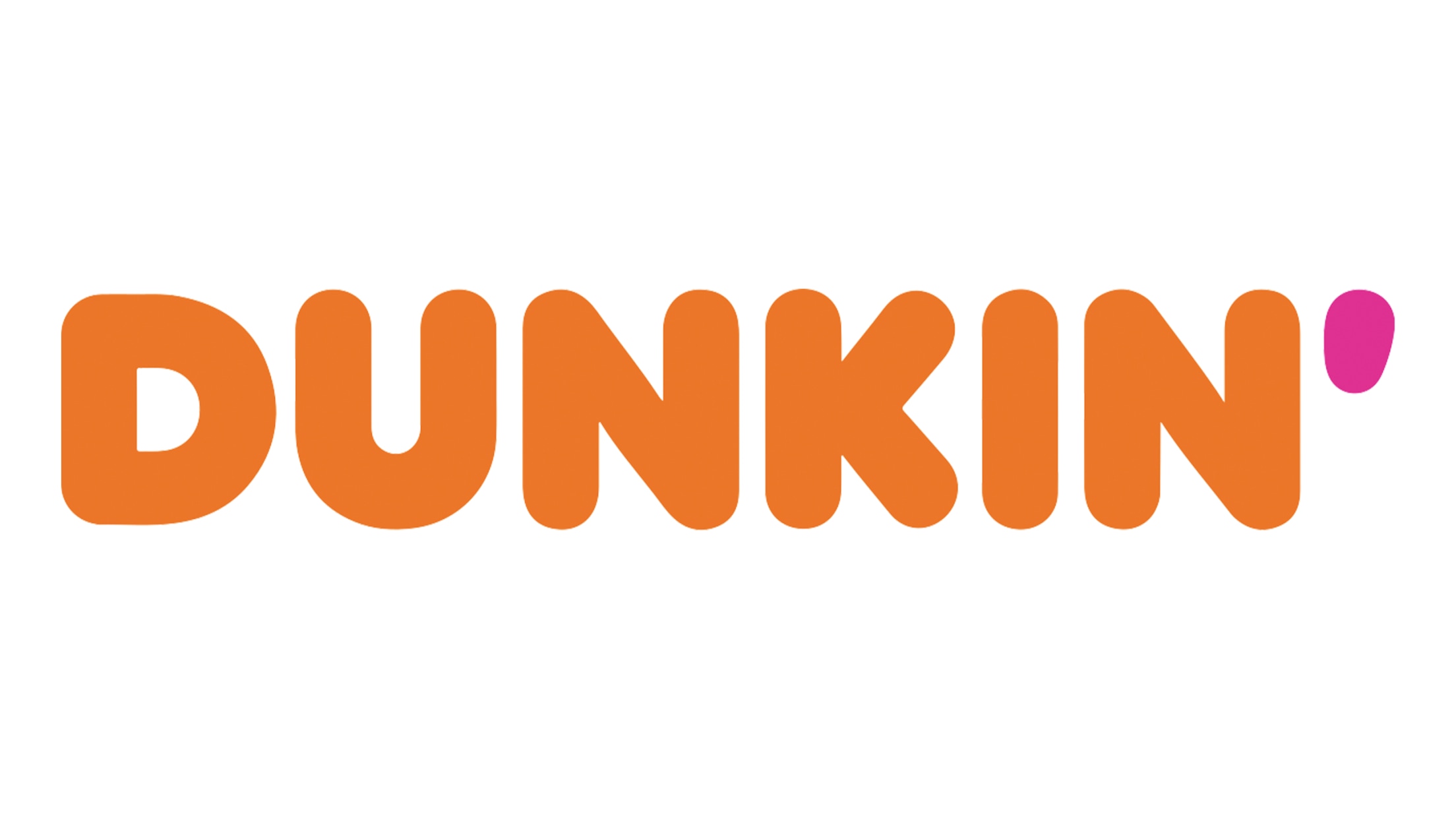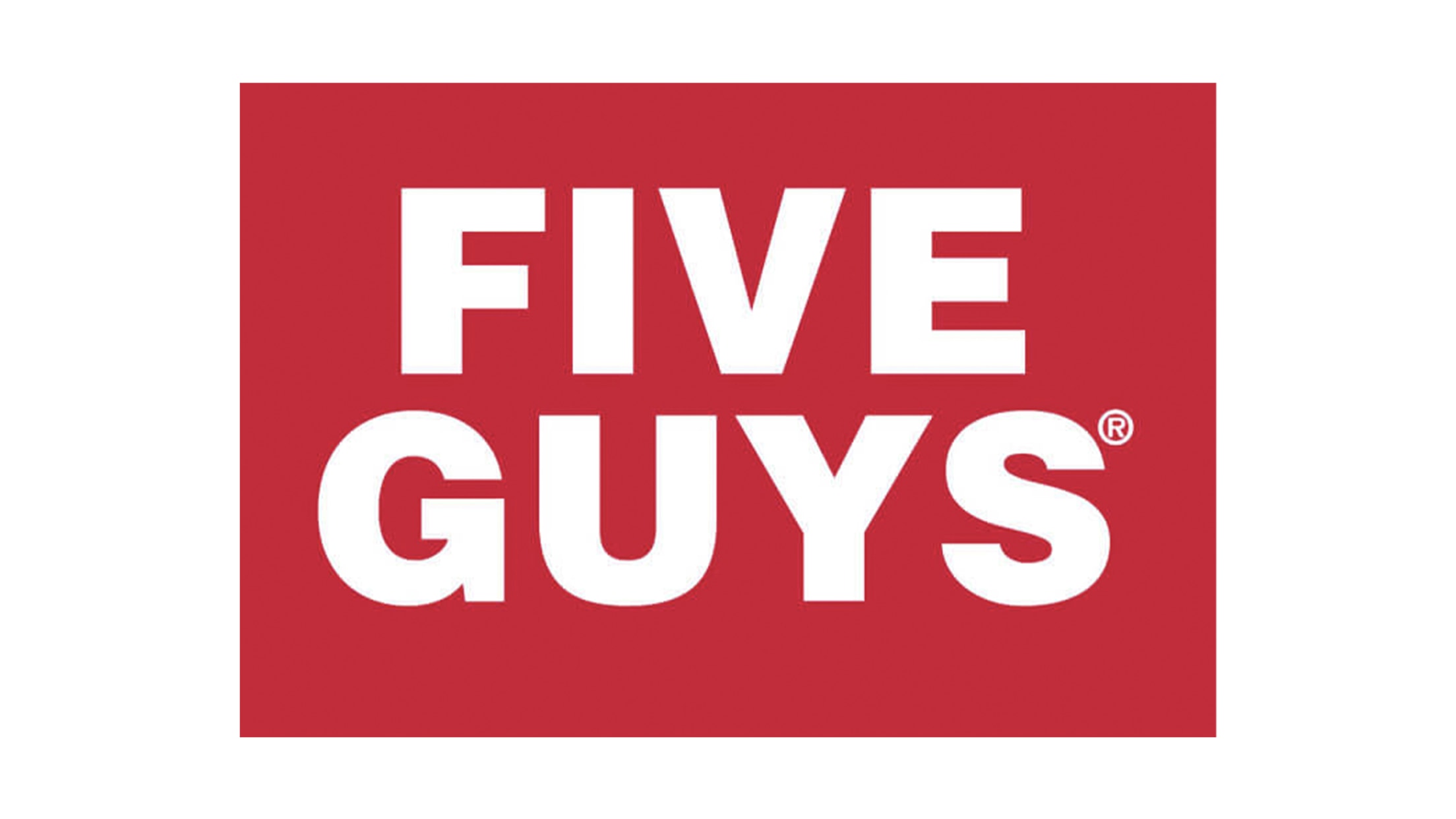 Coupons and offers are subject to changed based on availability and supply quantities. One set of gifts per account.
Batting Practice on the Field
Flexible Monthly Payment Plans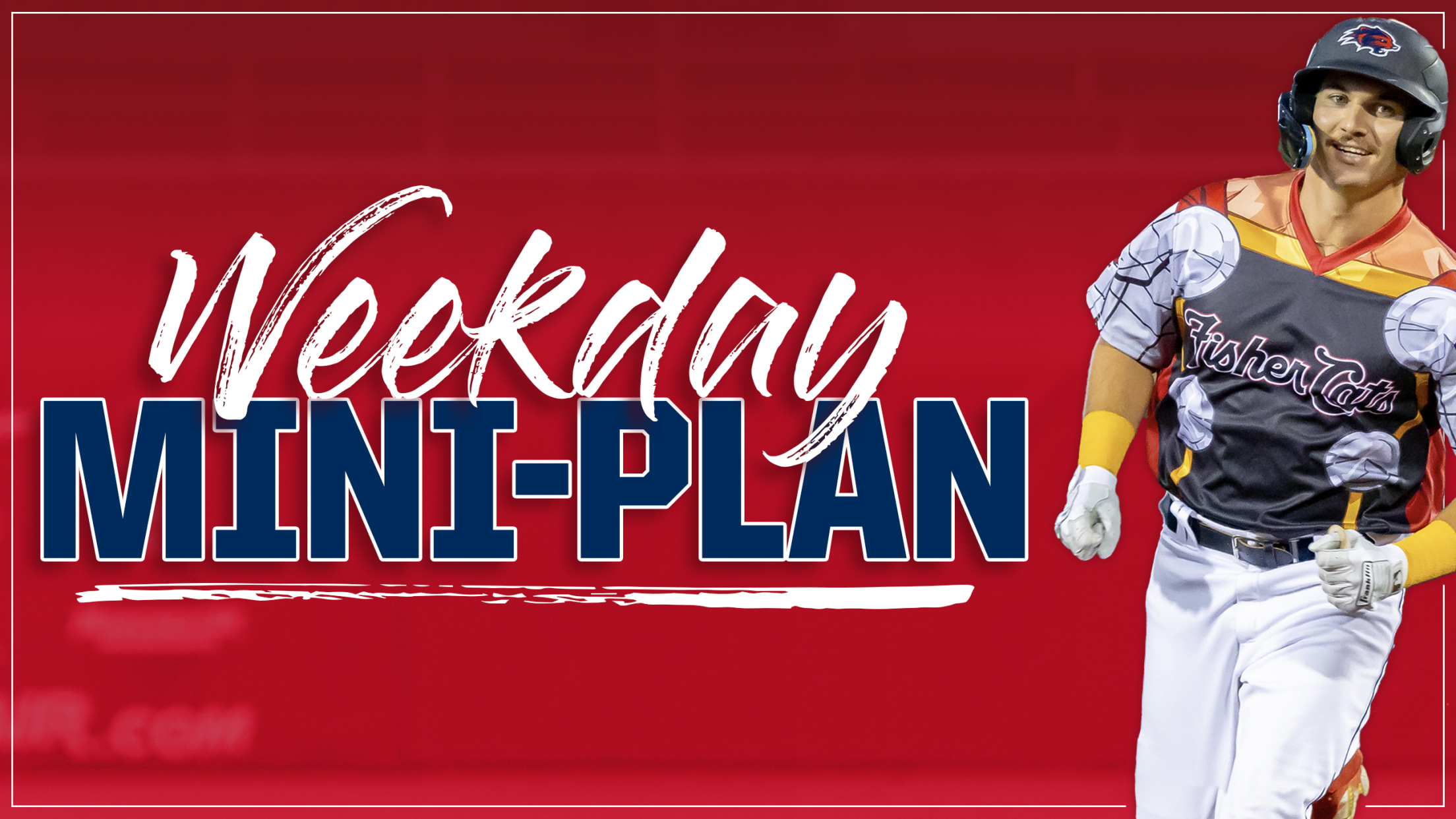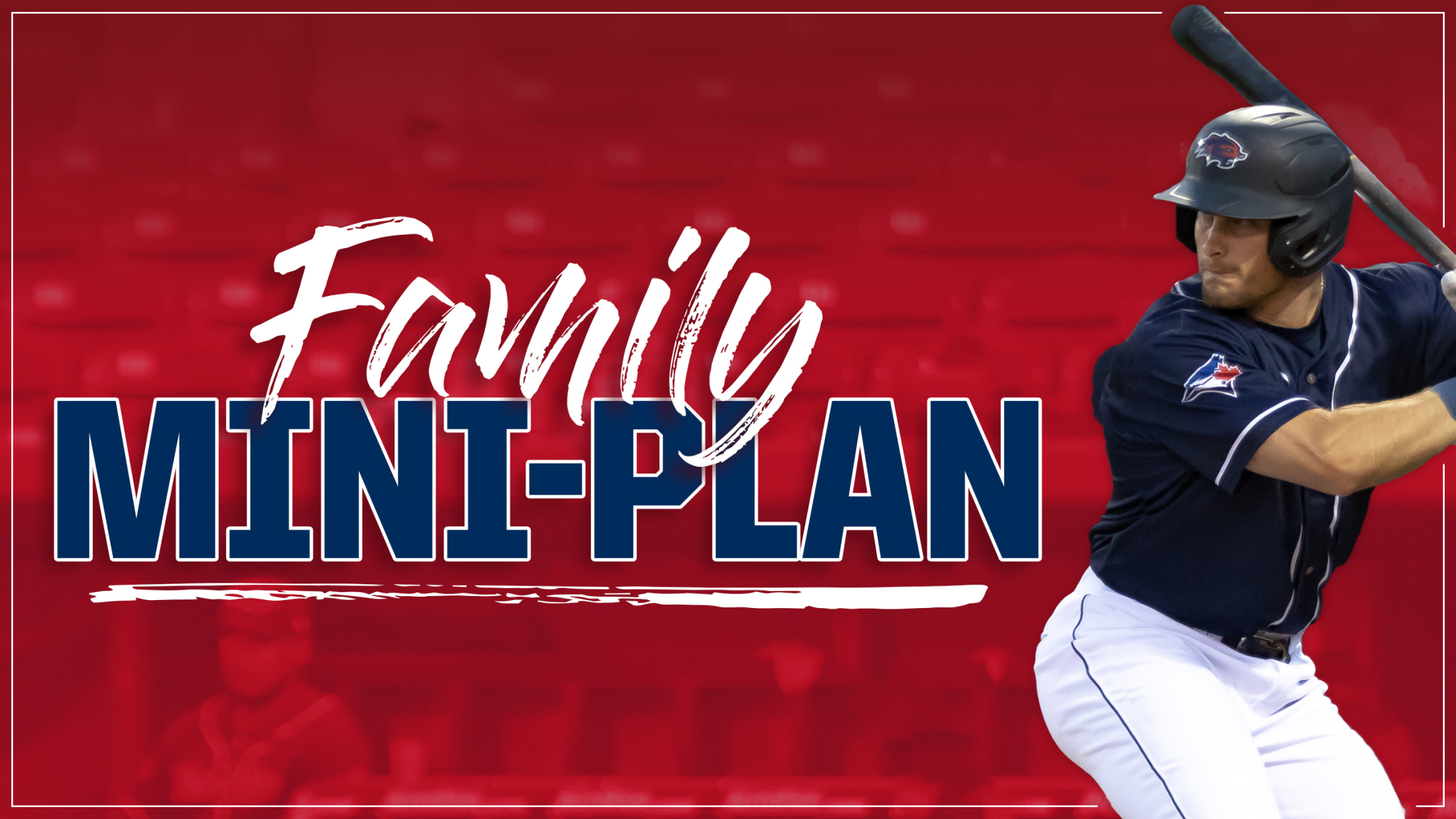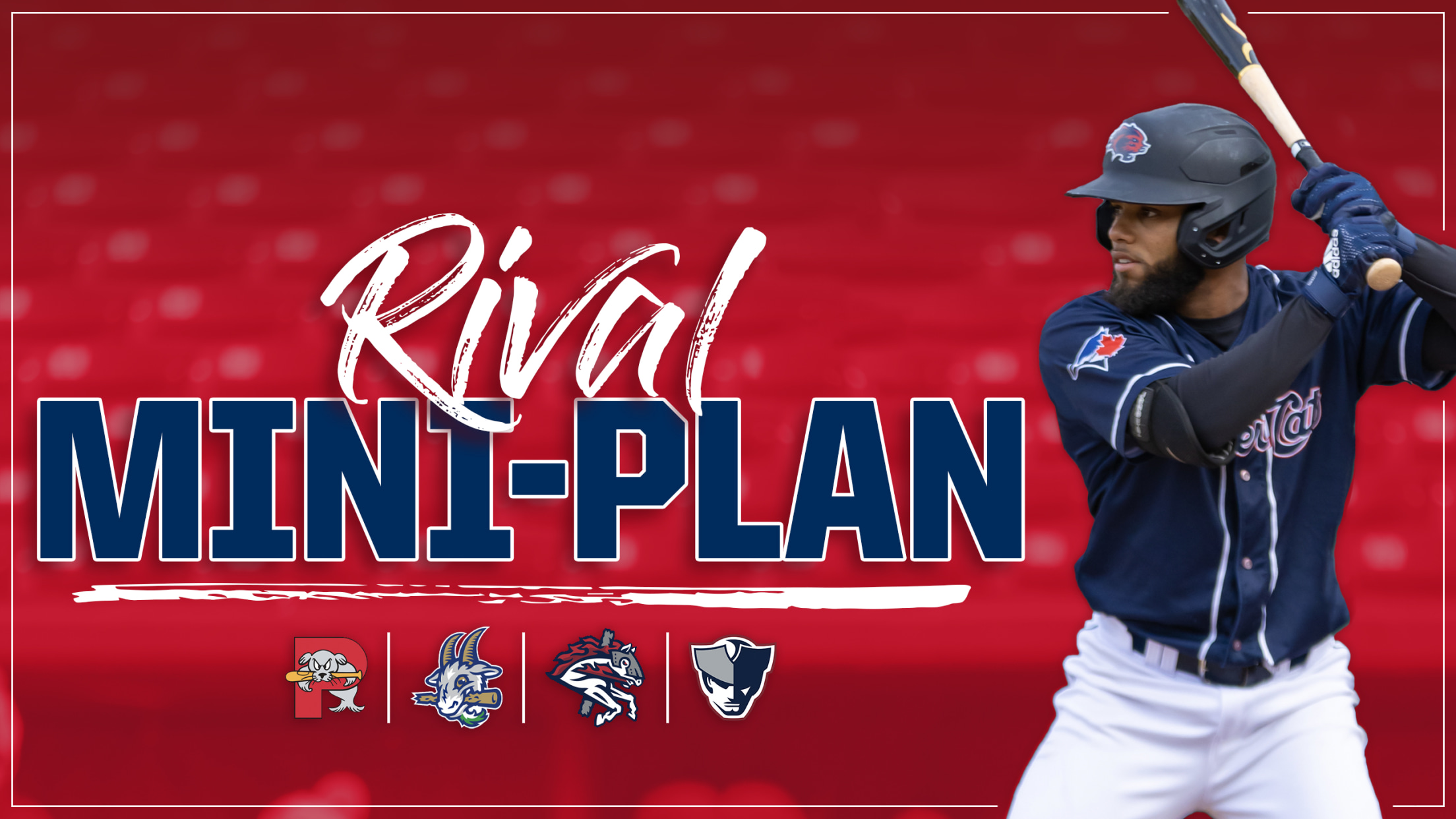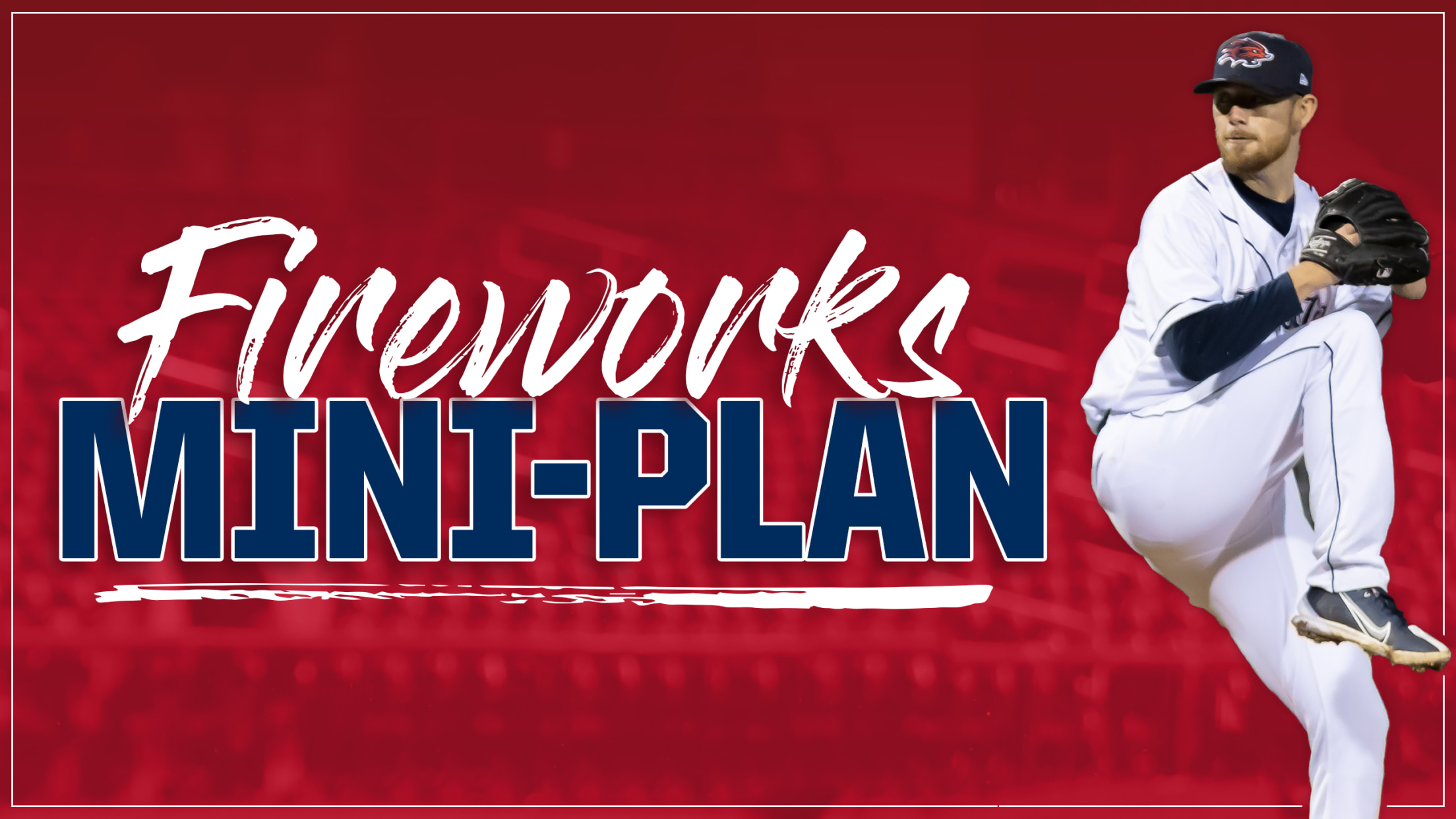 To purchase your Mini-Plan Membership, please call our sales staff at (603) 606-4161, use the link below, or fill out the form below for more information. Click Here to review our ticket policies.