It's your chance to get the Fisher Cats Entertainment Experience, all in the convenience of a 7-game package. Whether you want to watch your Cats take on their league rivals or watch them just on Saturdays, we have a plan for you!
$25 CJ's Great West Grill Gift Card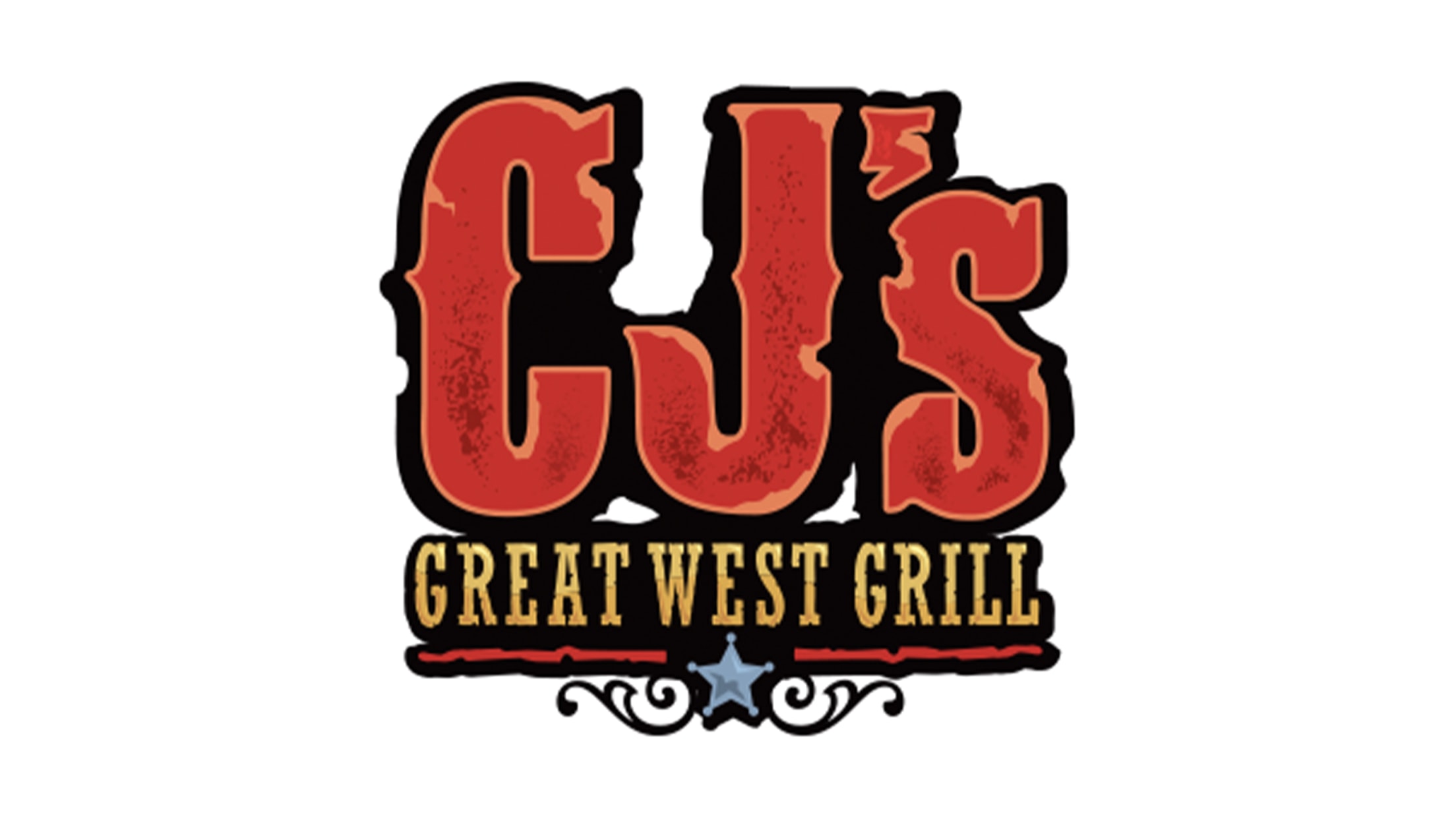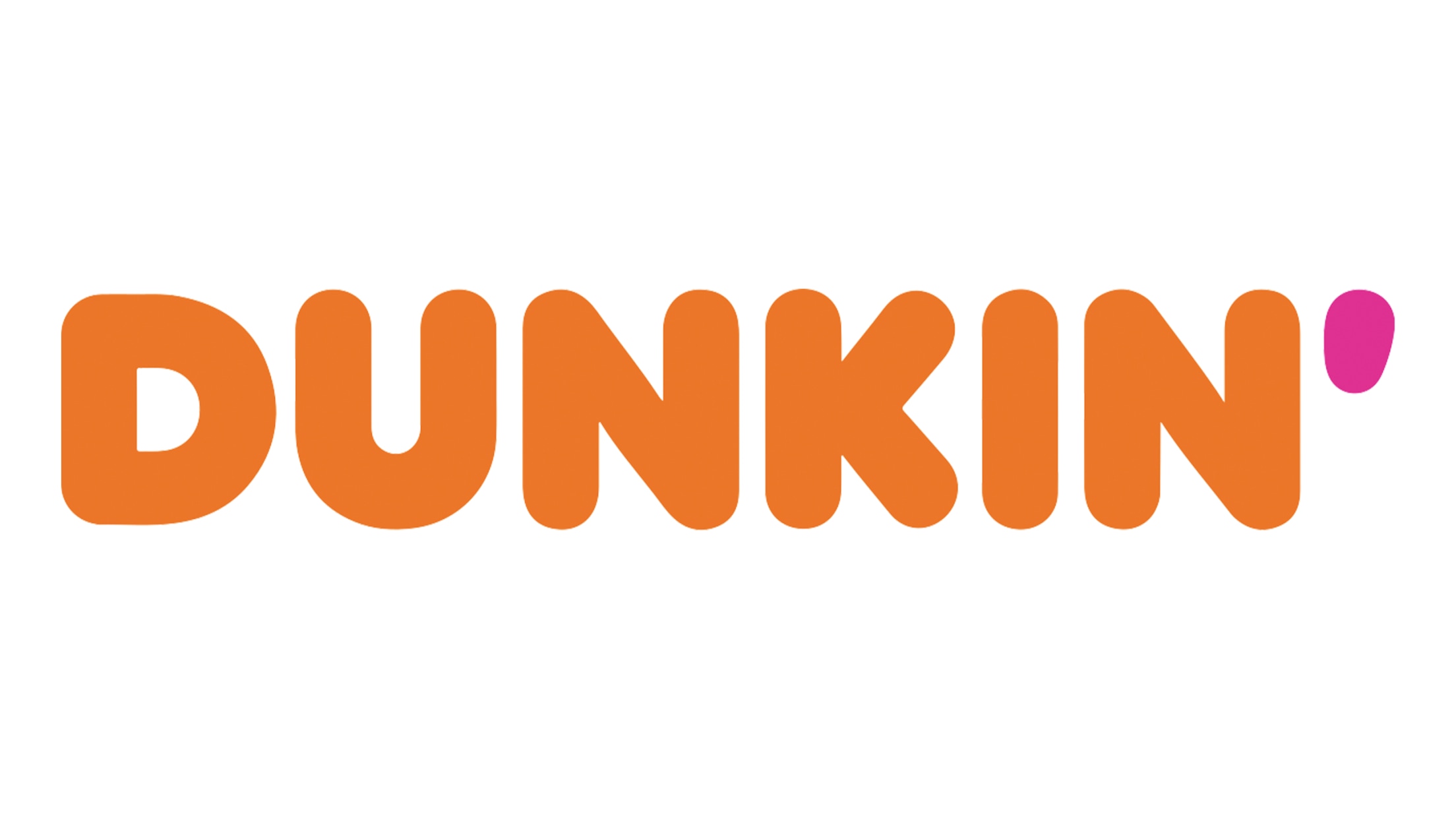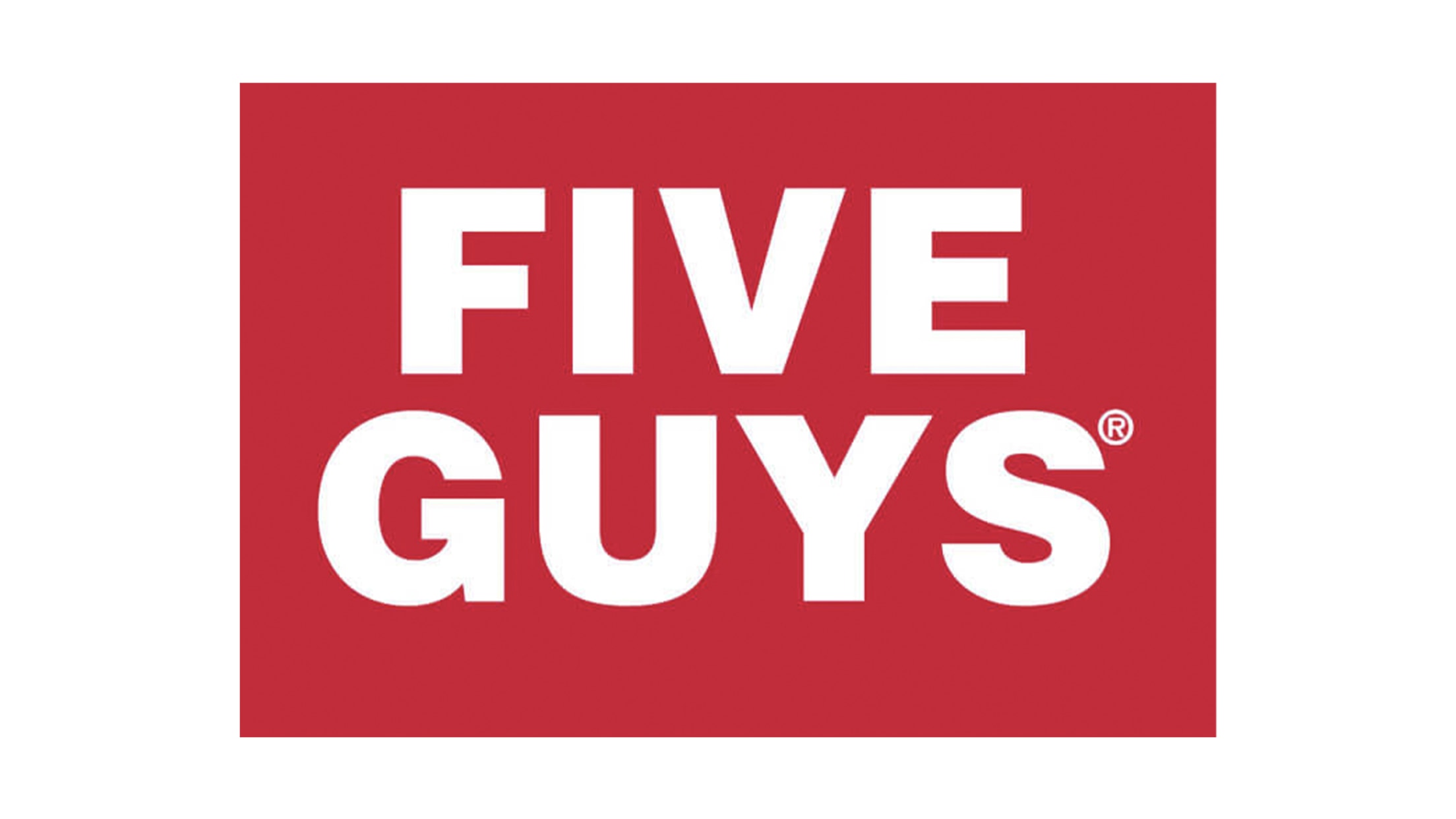 Coupons and offers are subject to changed based on availability and supply quantities. One set of gifts per account.
Batting Practice on the Field
Flexible Monthly Payment Plans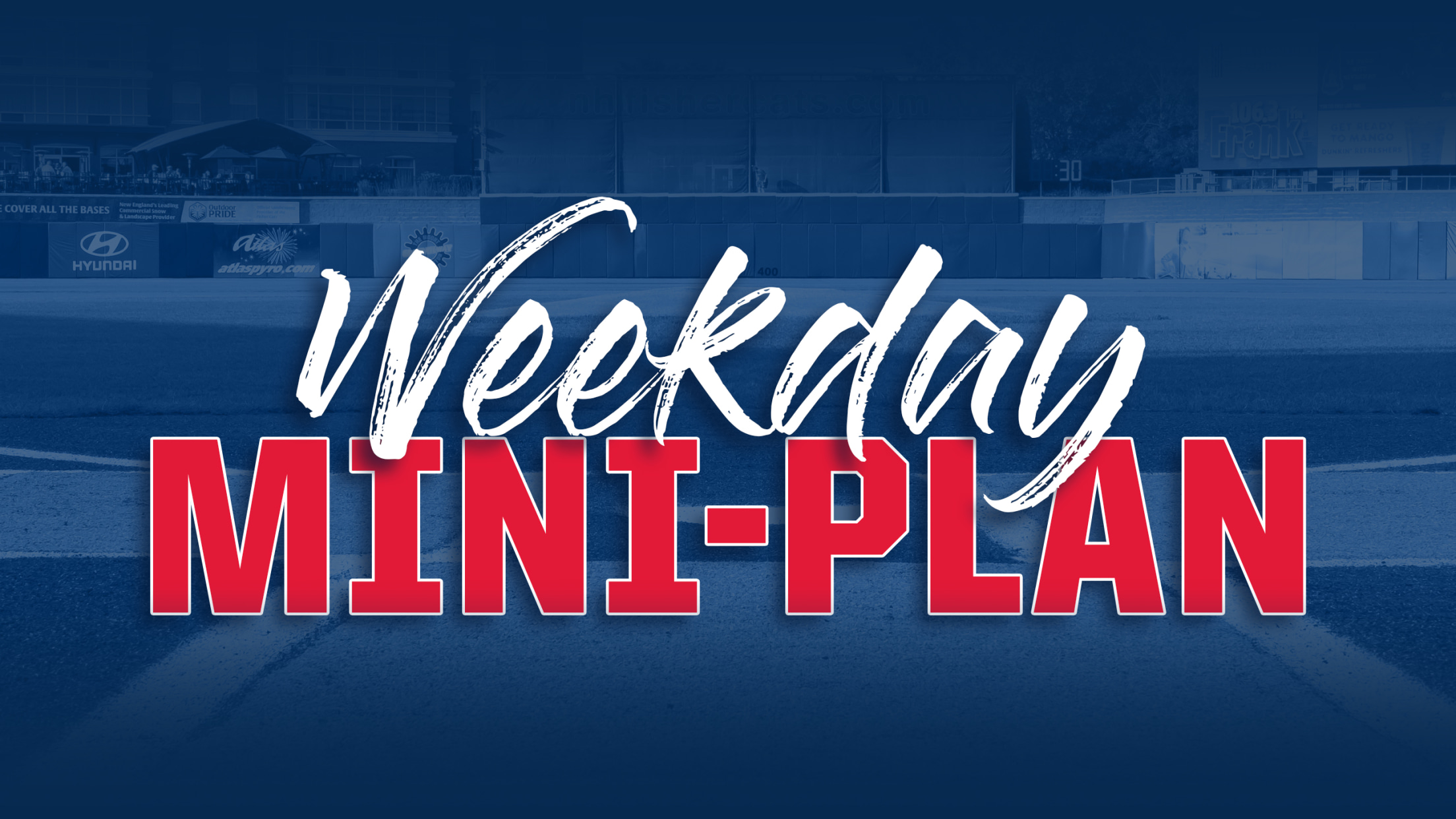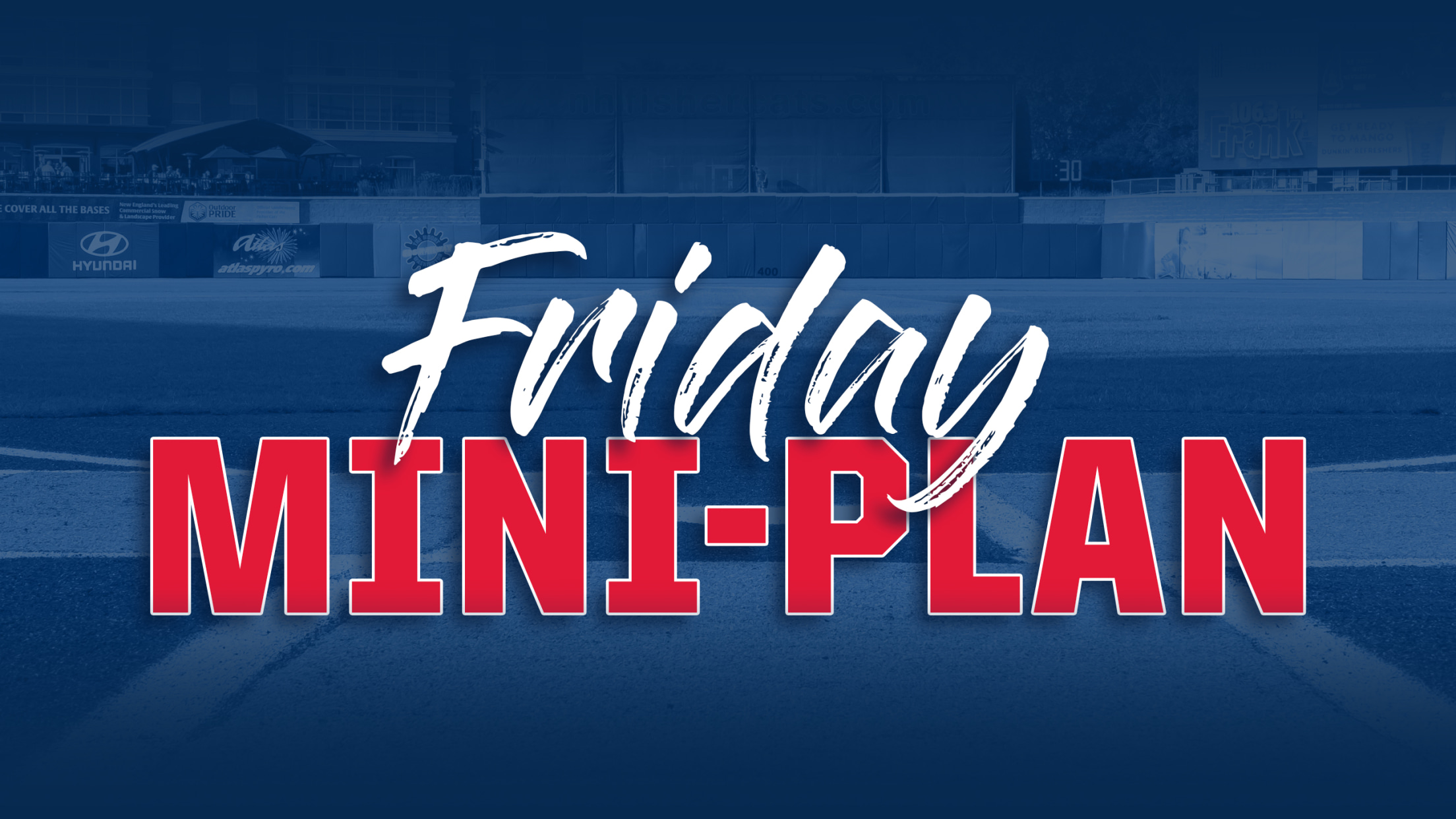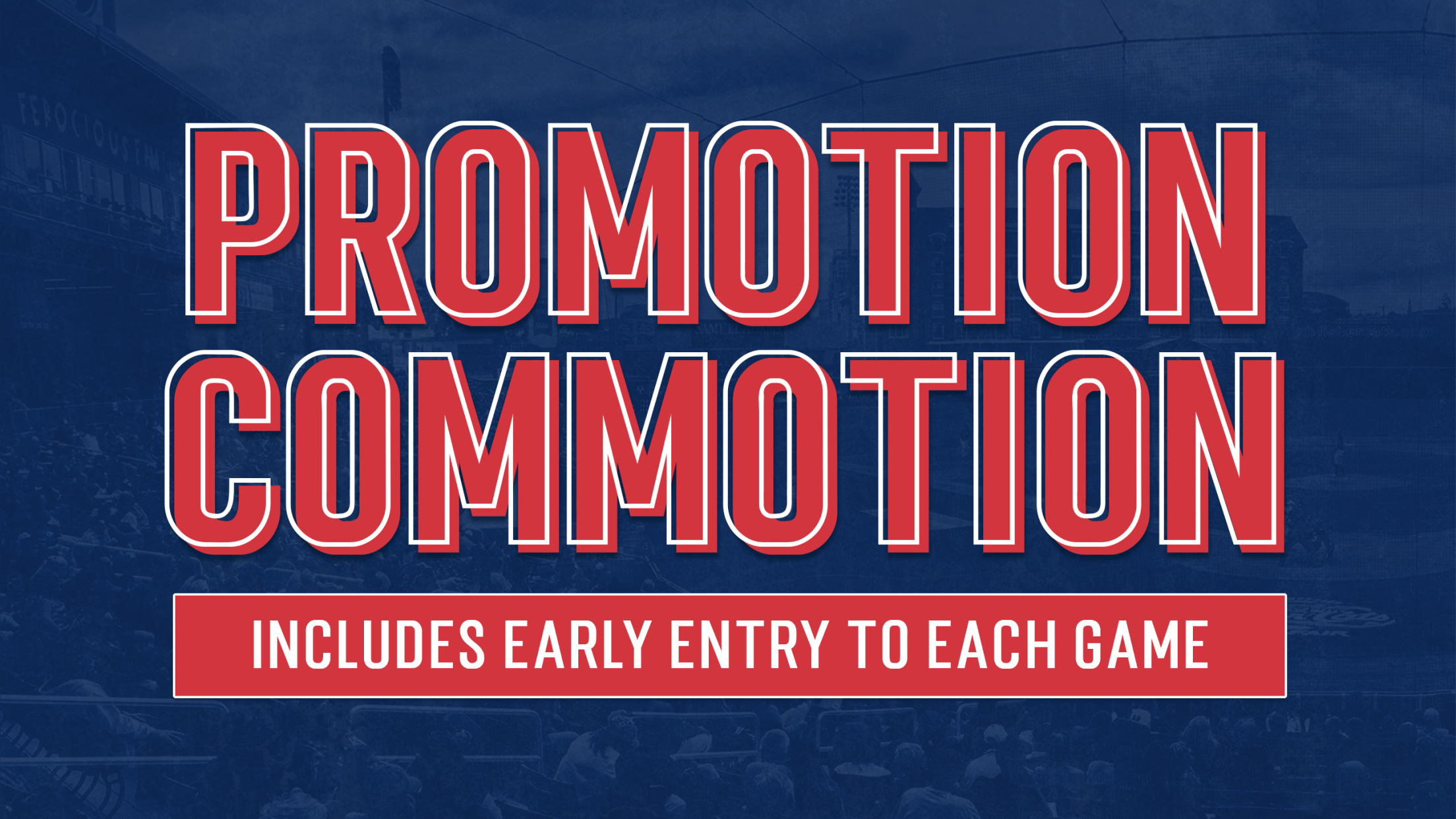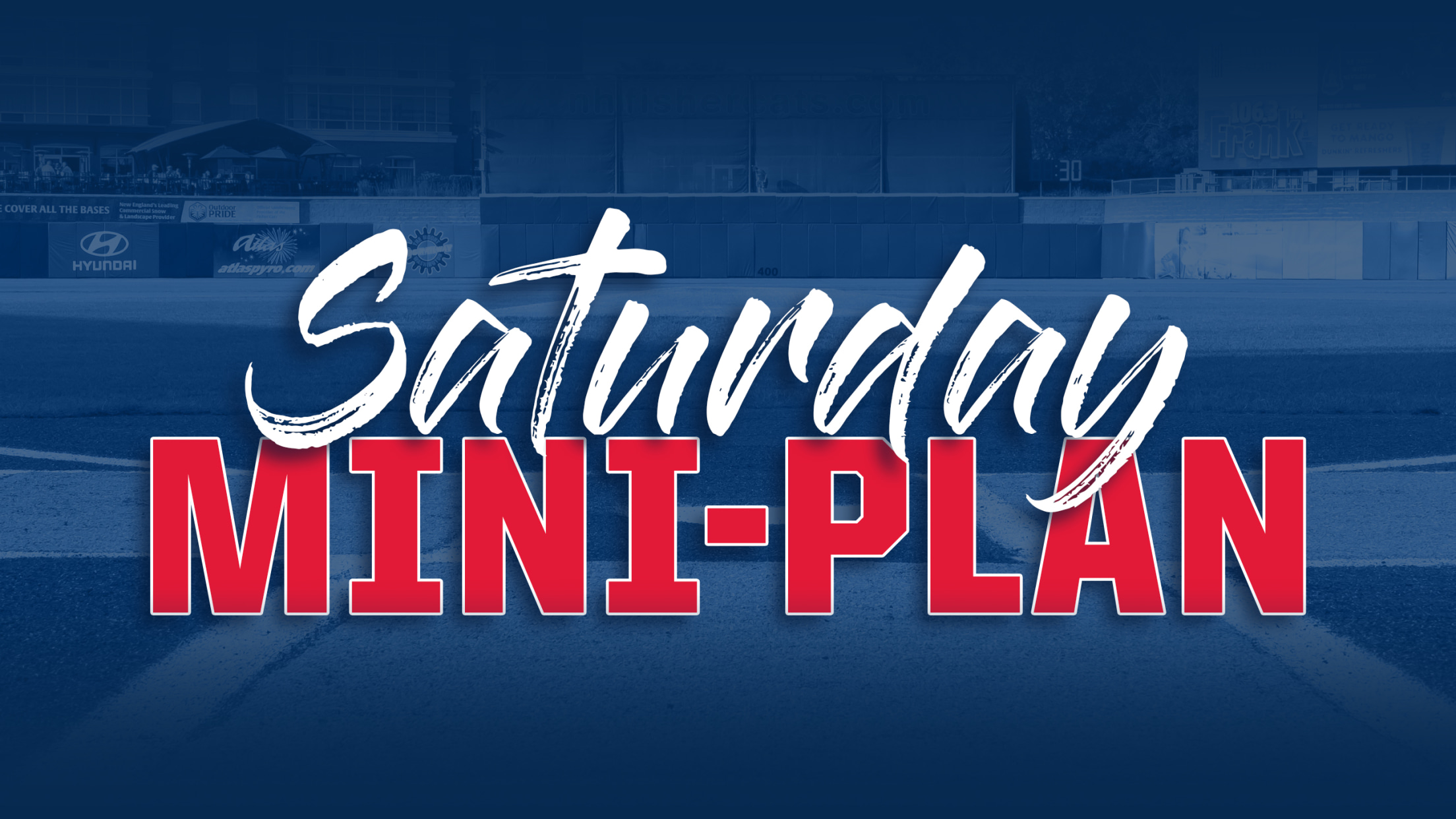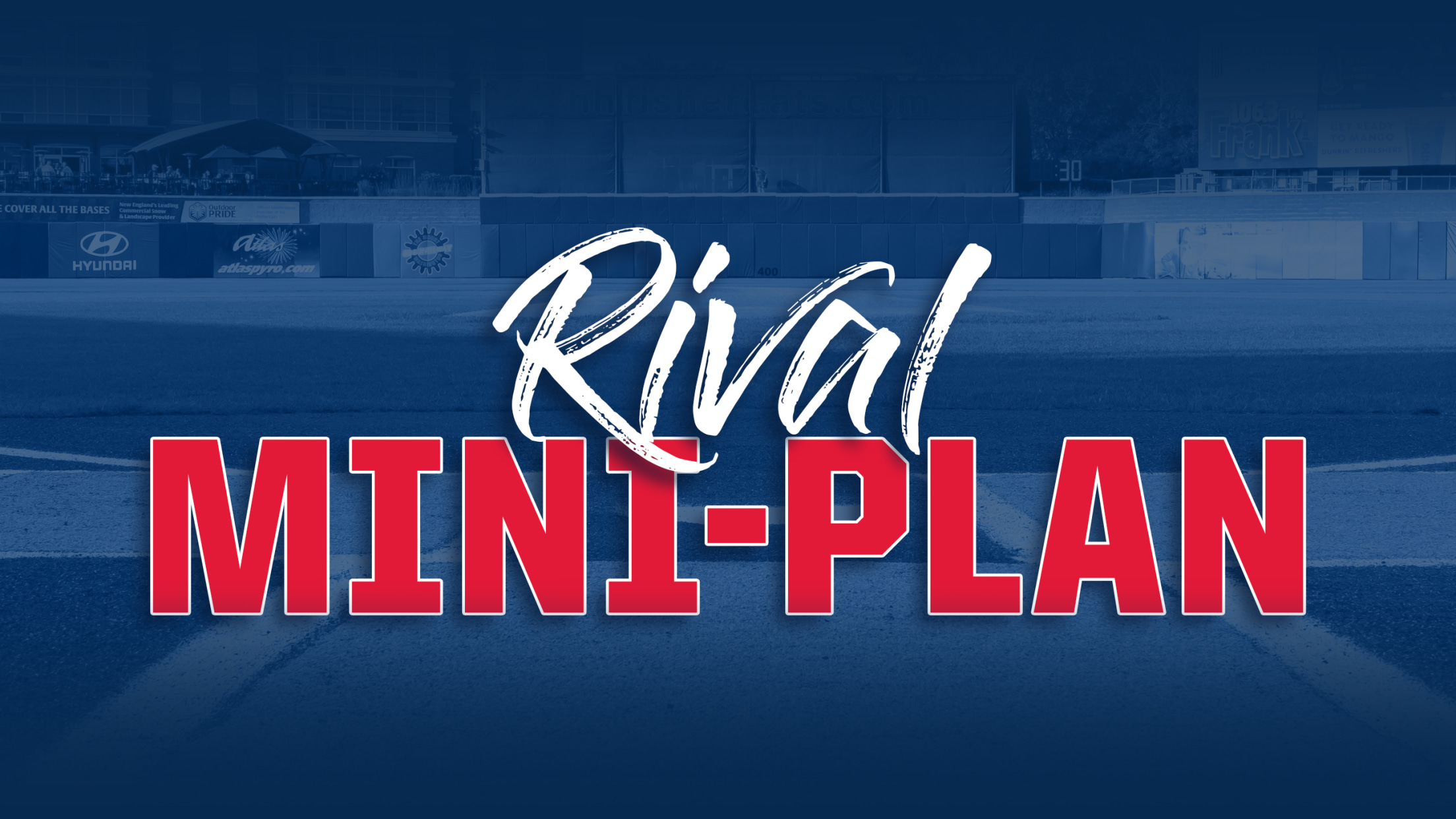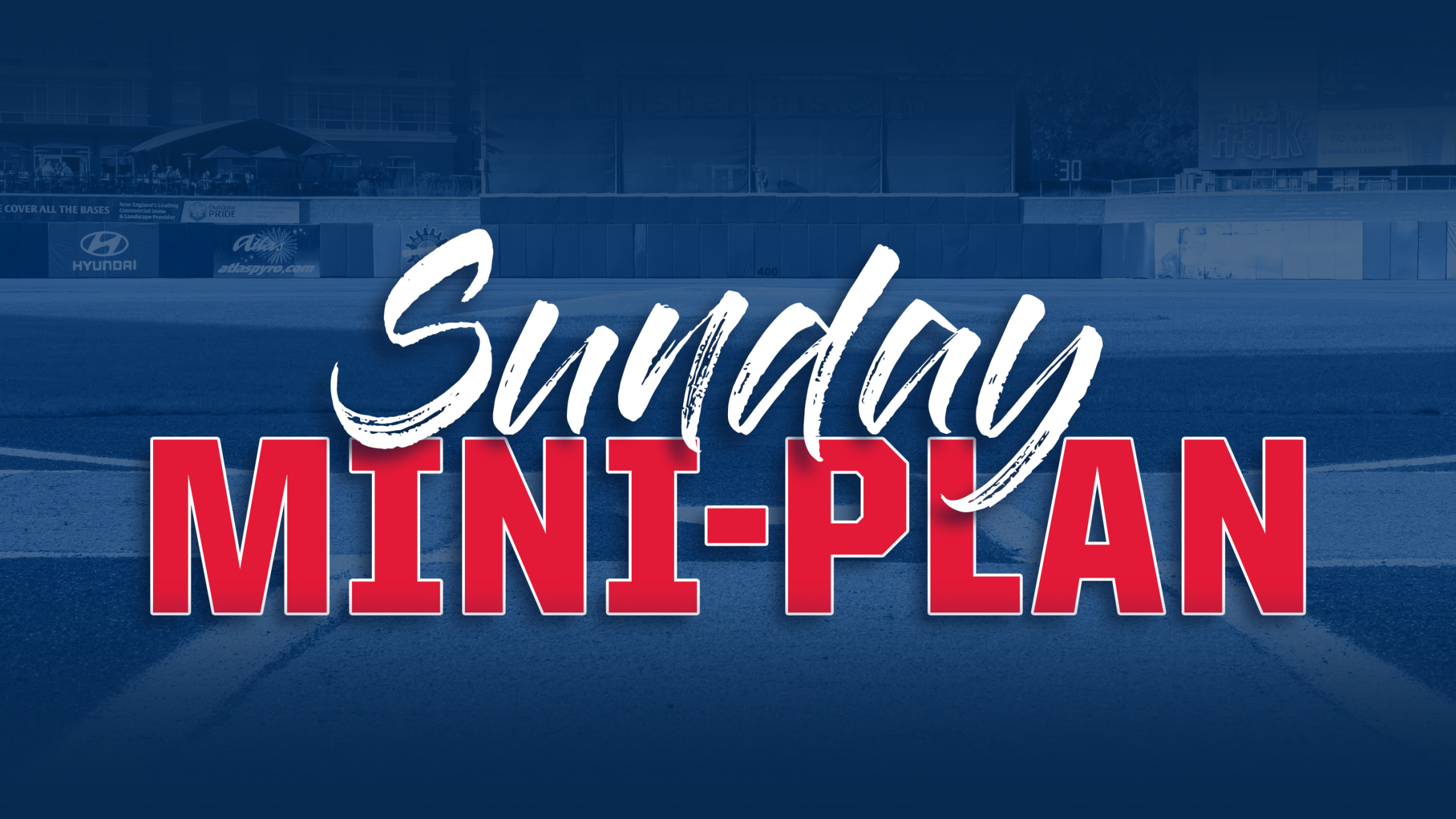 Call 603.606.4161 for more information!