Party Decks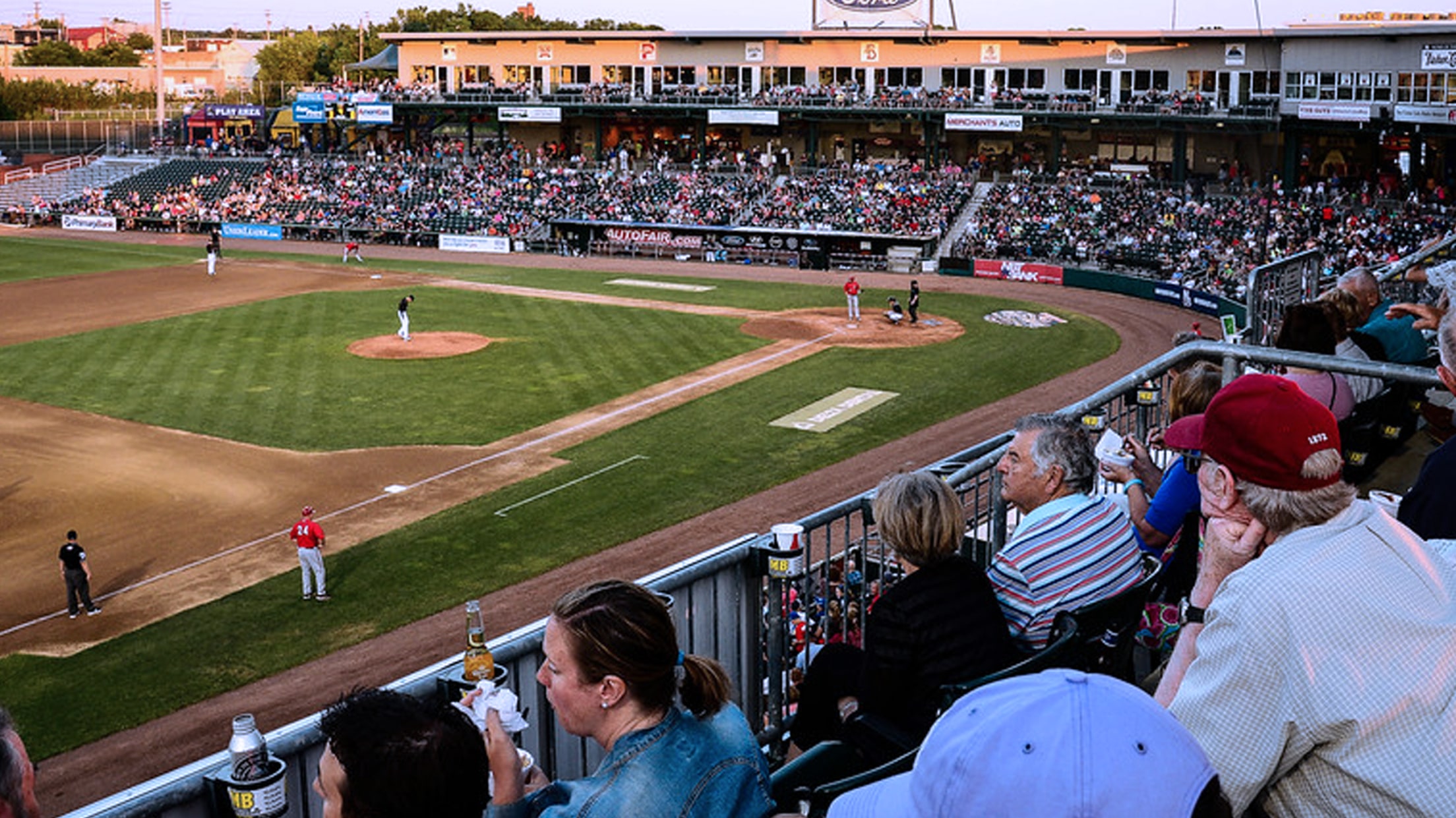 With two locations in Delta Dental Stadium, our Party Decks offer incredible views of the ballpark and a perfect place for groups of 50+ to gather for celebrations of any kind! Your group will receive a buffet and the perfect indoor/outdoor experience no matter the time of year.
Bank of NH VIP Party Suite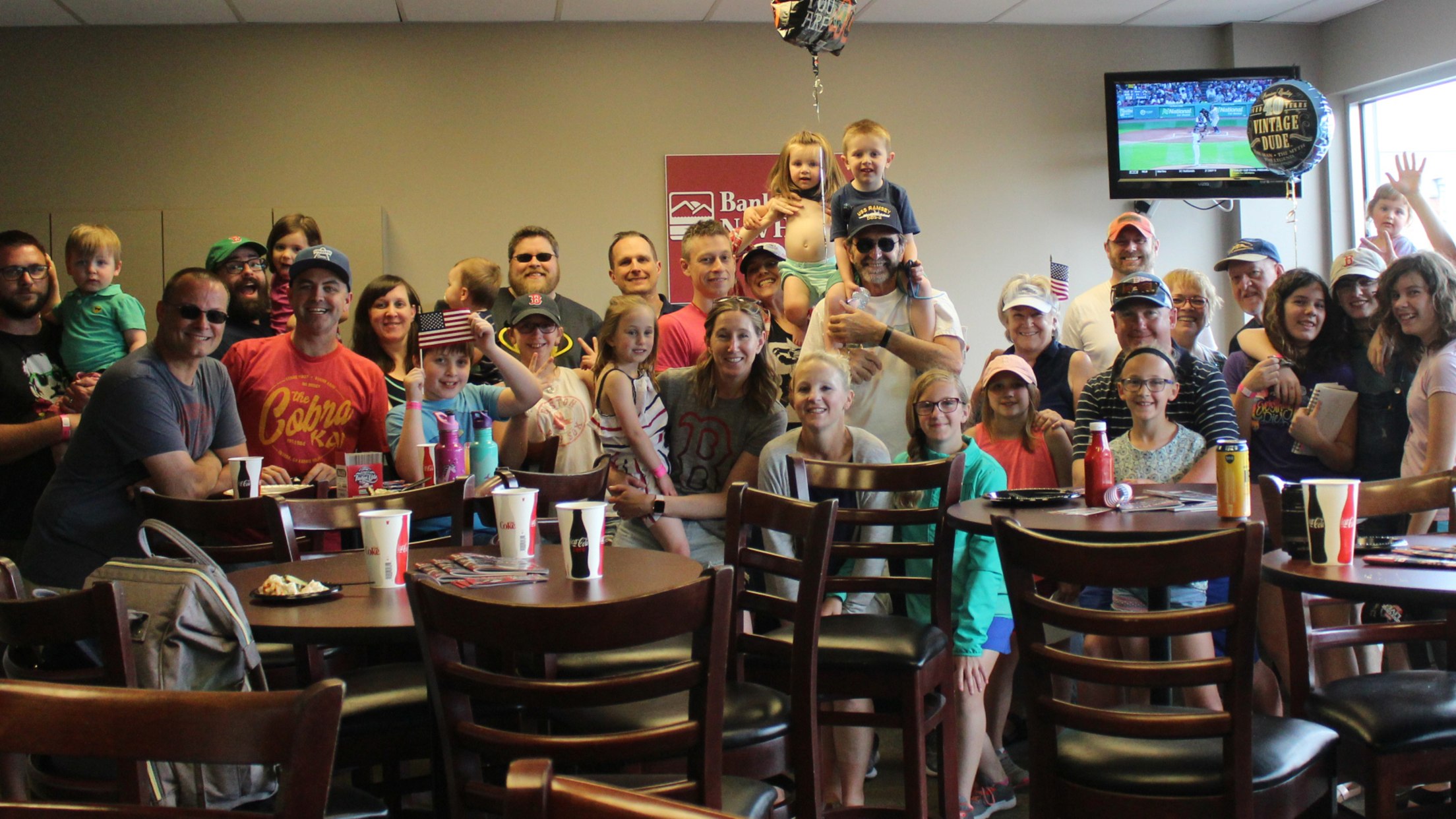 A climate-controlled double suite that is spacious and comfortable on any night of the season. Perfect for groups of 40+, this space is an excellent choice for corporate outings, friends and family groups, and every celebration in between!
Luxury Suites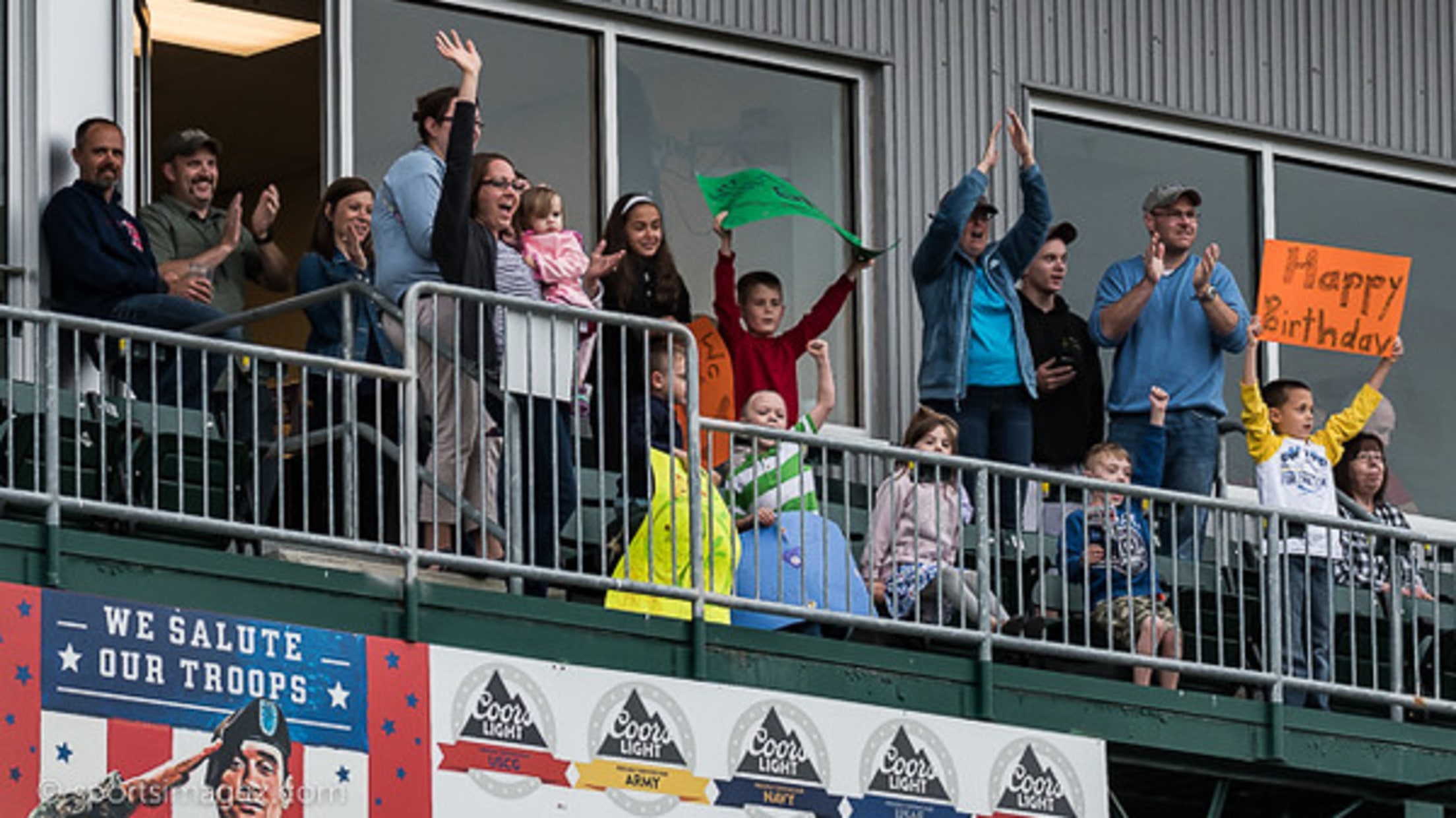 An experience like no other; our Luxury Suites are the best way to take in a game at Delta Dental Stadium in style. A climate-controlled indoor space that also includes outdoor seating options, one of our luxury suites is the perfect outing for your group of 20+.
Group Tickets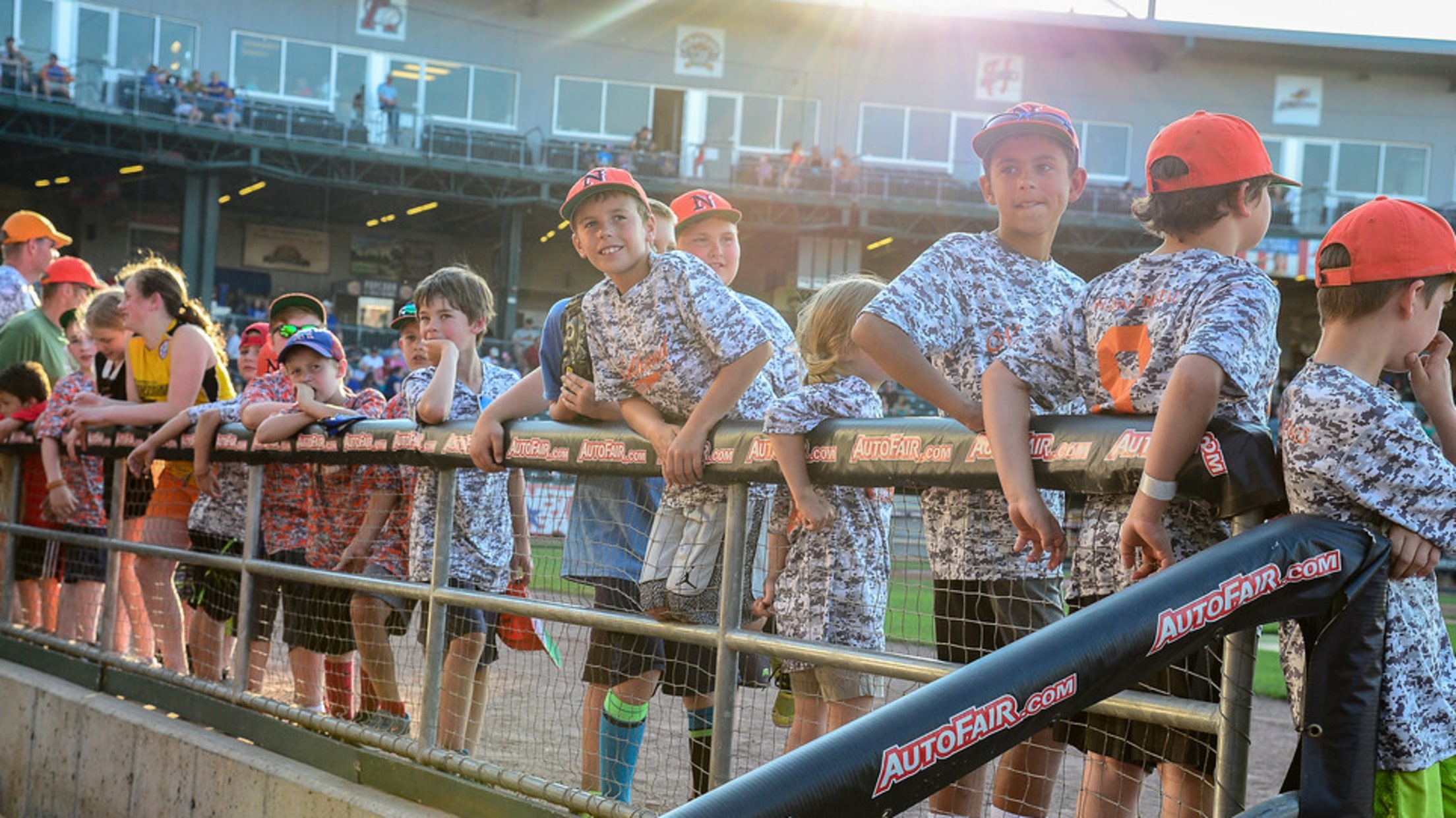 The perfect fit for groups of any size! Whether it's a small group of family and friends or an employee outing for your company, our Group Ticket Rates can be purchased by any group of ten or more on any night of the season. This is an opportunity you don't want to miss!
Pavilion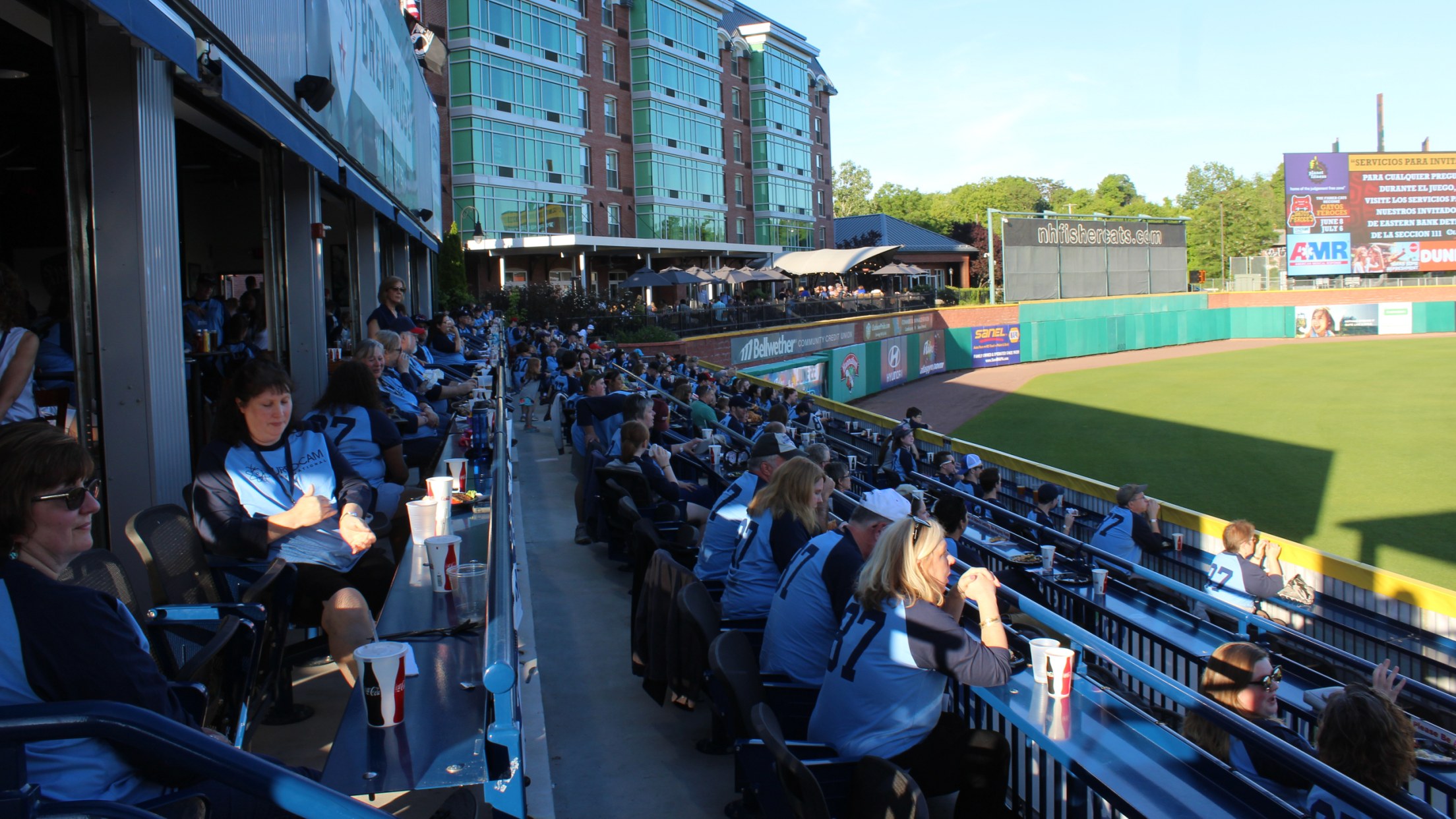 Perfect for groups from 25 to 165+, our Pavilion offers great views of the ballpark from atop our left field wall. Right in the heart of home run territory, you'll enjoy a comfortable mesh-backed swivel chair that has close access to our Samuel Adams Brewhouse as well as an 90 minute all-you-can-eat buffet for your group to enjoy.
Dinner on Deck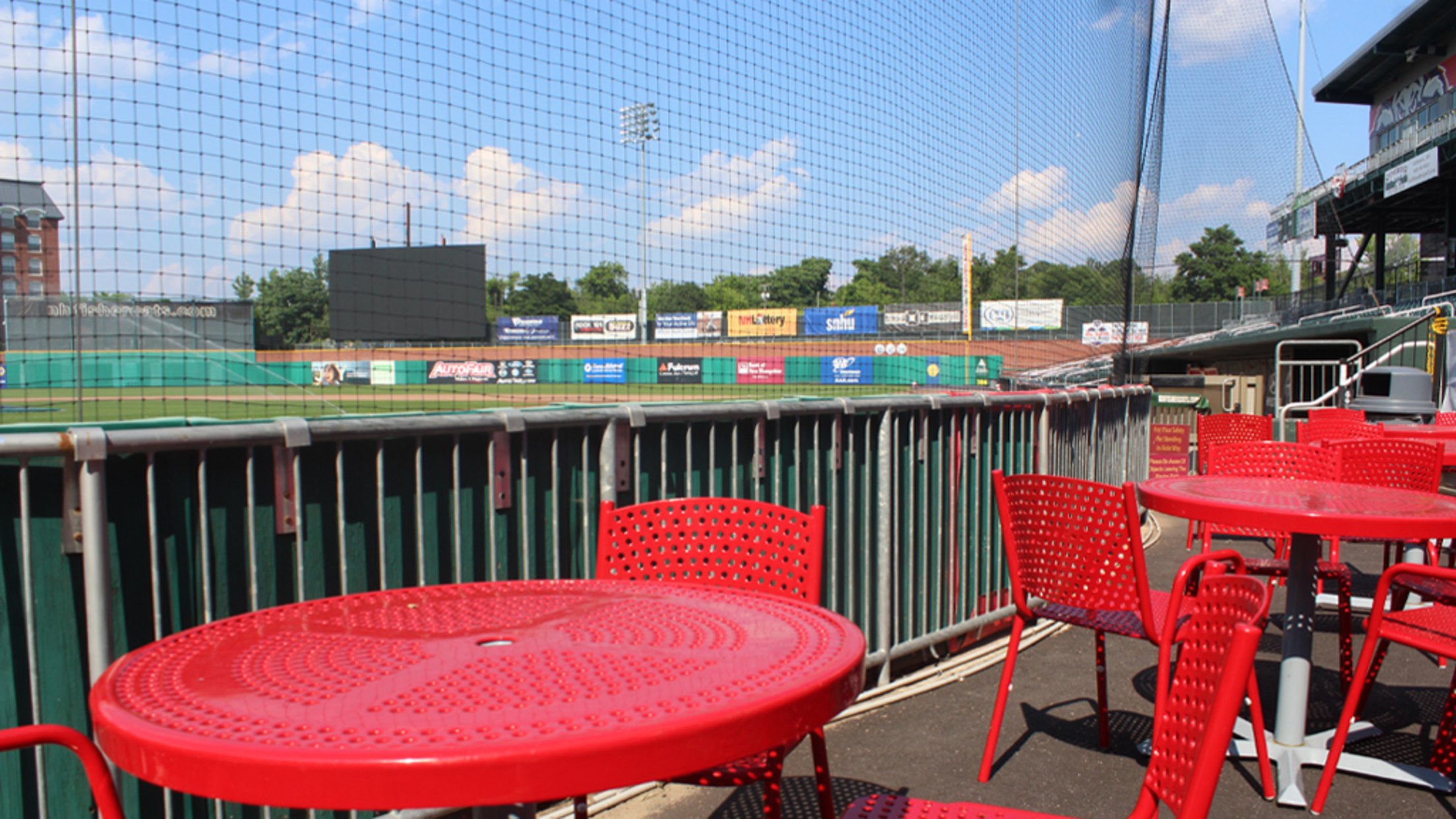 A truly all-inclusive option, our Dinner on Deck tables are beach front property at the ballpark! With all food and drinks included, you'll be able to enjoy ballpark classics at your four-seat table like burgers and hot dogs while washing everything down with a selection of domestic beer, water, and sodas!