Non-Profit Hero of the Week: Boys & Girls Clubs of Springfield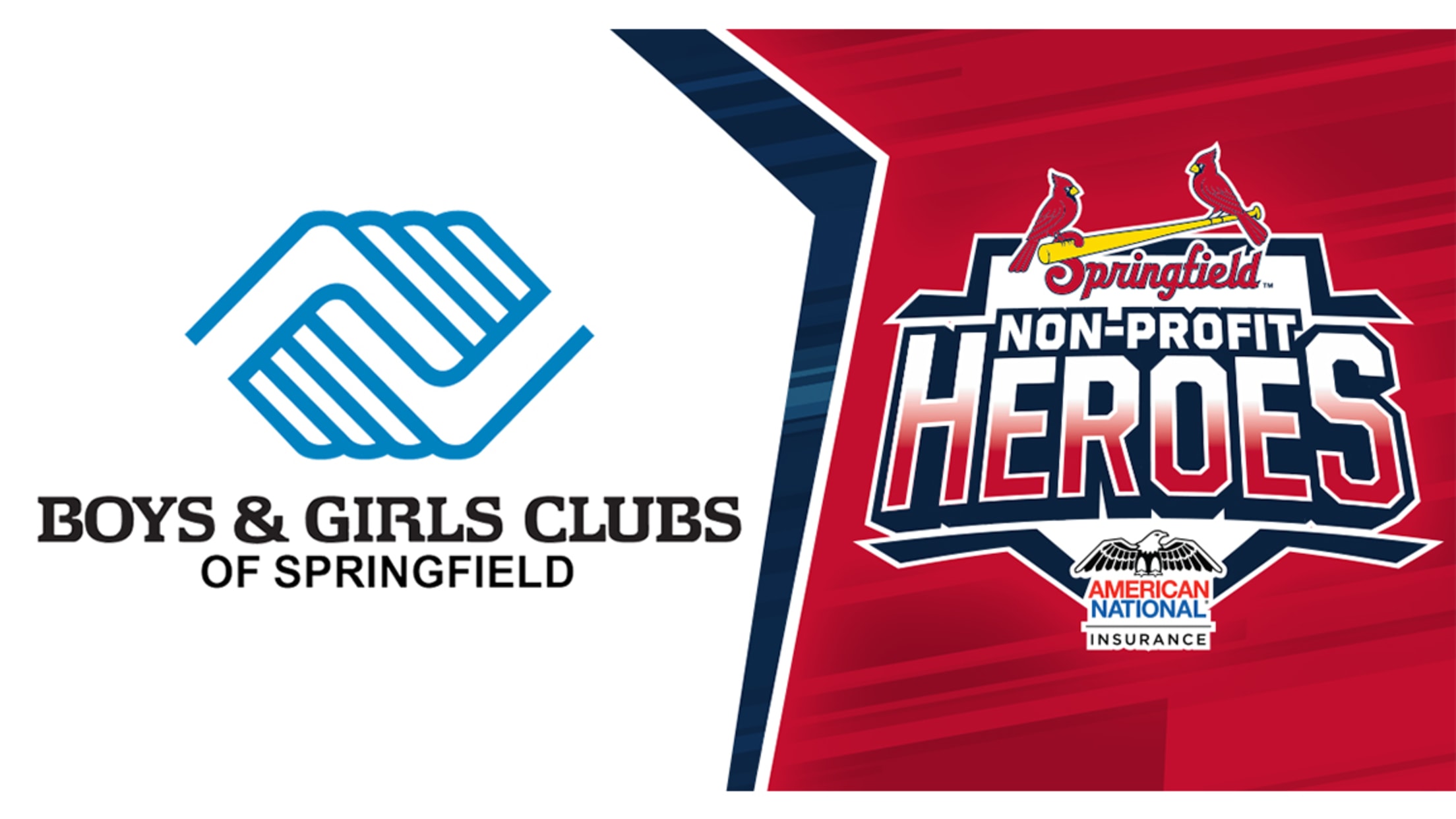 SPRINGFIELD, Mo. -- With its origins dating all the way back to 1938, the Boys & Girls Clubs of Springfield has enabled young people in our city to reach their full potential in a completely inclusive environment for over eight decades. The club boasts five different locations throughout Springfield that
SPRINGFIELD, Mo. -- With its origins dating all the way back to 1938, the Boys & Girls Clubs of Springfield has enabled young people in our city to reach their full potential in a completely inclusive environment for over eight decades.
The club boasts five different locations throughout Springfield that offers a broad range of programs in the arts; character and leadership development; education and career development; health and life skills; and sports, fitness and recreation.
When the COVID-19 pandemic reached our city, the Boys & Girls Clubs of Springfield became a key local food distribution center, distributing over 40,000 meals to the Springfield community. They went on to create a phased opening to safely accommodate high-need families at their facilities. Today, they are serving Springfield Public Schools students five days a week while providing virtual learning support and after-school programming.
And that is why they're this week's Non-Profit Heroes award winner, presented by American National Insurance.
You can view all of our Non-Profit Heroes at springfieldcardinals.com/heroes.
"On March 18, we closed our doors. On March 19, we opened new ones," Chief Executive Officer of the Boys & Girls Clubs of Springfield Brandy Harris said. "[COVID-19] has brought uncertainty and disruption to the communities we serve, but Boys & Girls Clubs of Springfield's top priority has not changed: the well-being and safety of the children and families we serve.'
"We have been a consistent, safe and stable place for many kids during these unstable times."
That instability includes families who were suddenly unsure of how to balance work and life. With schools closed or operating on a limited schedule, many were suddenly facing challenges to which they didn't have answers.
"I would have had to quit my job as a single parent [once school started if not for BGCS]," a Non-Profit Heroes nominator wrote. "They have offered my child tutoring, behavioral health and counseling during such a difficult time in our lives. They are always there when we need them."
"They provided meals when all clubs and schools were closed," another Non-Profit Heroes nominator wrote. "Then, within days of Springfield Public Schools announcing a two-day per week classroom option, they stepped up to offer care for kids and also help with their virtual learning. They have worked tirelessly during this pandemic to make sure kids and parents have all the resources they need, while also offering scholarships for families that need care but can't afford it."
A visit to the official website of the Boys & Girls Clubs of Springfield (BGCS) is the quickest way to see how the organization has pivoted to the times we're experiencing. The first tab on the home page reads "BGCS AT HOME." It's a portal to activities for all age groups and all aspects of life, from arts to STEM to emotional well-being to physical activity and more. It provides a schedule specifically built around the regulations that come with life during a pandemic. And it's access to The Club Crate program--a reasonably priced club that includes an exclusive BGCS-created program curriculum, access to weekly custom ZOOM classes, weekly recognition and incentive-based activities, and access to additional at-home focused content.
How can you get involved?
Volunteers are such a big part of what make all of our Non-Profit Heroes, presented by American National Insurance, so great.
To get involved with the Boys & Girls Clubs of Springfield, visit bgclubspringfield.org.
For more on what BGCS is doing on a daily basis, follow them on Facebook at facebook.com/bgclubspringfield.org.