Non-Profit Hero of the Week: Least Of These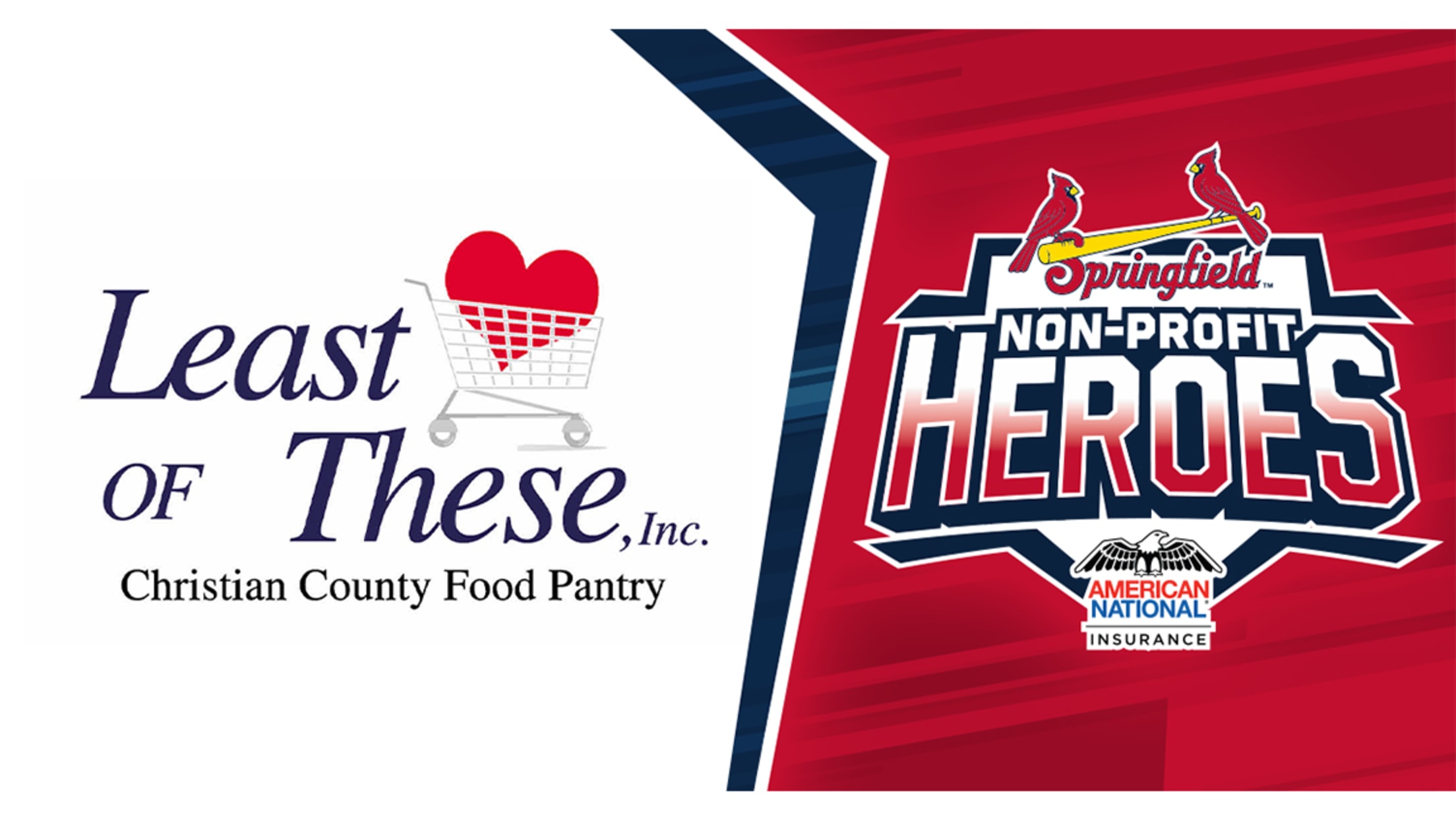 SPRINGFIELD, Mo. -- In 2019, over 1 million pounds of food came through the Least Of These food pantry and into the hands of Christian County residents. During the COVID-19 pandemic this year, that number has only increased. Least Of These is the only full-service food pantry serving Christian County—one
SPRINGFIELD, Mo. -- In 2019, over 1 million pounds of food came through the Least Of These food pantry and into the hands of Christian County residents.
During the COVID-19 pandemic this year, that number has only increased.
Least Of These is the only full-service food pantry serving Christian County—one of the fastest growing counties in Missouri—and the cities of Nixa and Ozark, serving over 850 families a month in a normal year.
But due to the impacts of COVID-19, this year has seen an increase of 32% in families requesting assistance. That increased need has increased the pantry's food distribution by 116% over last year.
The staff at Least Of These, which is now working with far less help than at the beginning of the pandemic due to many National Guard volunteers being recalled, has continued to meet demands for hundreds of people who often must choose between paying for food or paying for rent and utilities. And that's why they're this week's Non-Profit Heroes award winner, presented by American National Insurance.
You can view all of our Non-Profit Heroes at <a href="springfieldcardinals.com/heroes" target="blank" >springfieldcardinals.com/heroes._
"Least Of These continues to serve the most vulnerable in our community amid the COVID-19 pandemic," Least Of These Executive Director Kristy Carter said. "The way our clients receive food is different right now, but the amount of food and the support each family feels when dealing with us has not changed. It is our commitment to continue to serve families in need in Christian County.'
"We have created and are following an emergency response plan to help those who are faced with food insecurity. As these times are scary and unknown, we will continue to provide food and hopefully remove that fear and anxiety."
But as the fall and winter months approach, Least Of These continues to need the help of an ever-caring Southwest Missouri community to ensure that its families receive the resources they need.
"The past couple of weeks have demonstrated that it will be difficult to raise the necessary funding to continue to provide food for families faced with food insecurity in Christian County," Carter said. "In one day alone this week, we served 266 Christian County families and we expect those numbers to continue to increase significantly as we rapidly approach the holidays."
Least Of These began in 1998 as a community outreach project of a Nixa-based church. Over the past two decades they have grown from providing food assistance to seven families to over 10,000.
How can you get involved?
Volunteers are such a big part of what make all of our Non-Profit Heroes, presented by American National Insurance, so great. Least Of These relies on generous food and monetary donations from the community to provide assistance to struggling families. And they also rely on volunteers.
To get involved with Least Of These, visit leastofthesefoodpantry.org.
For more on what Least of These is doing for Christian County on a daily basis, follow them on Facebook at facebook.com/leastofthese.