2021 Prospect Projections: AL East rookies
How Steamer600 views O's, Sox, Yanks, Rays, Jays rookies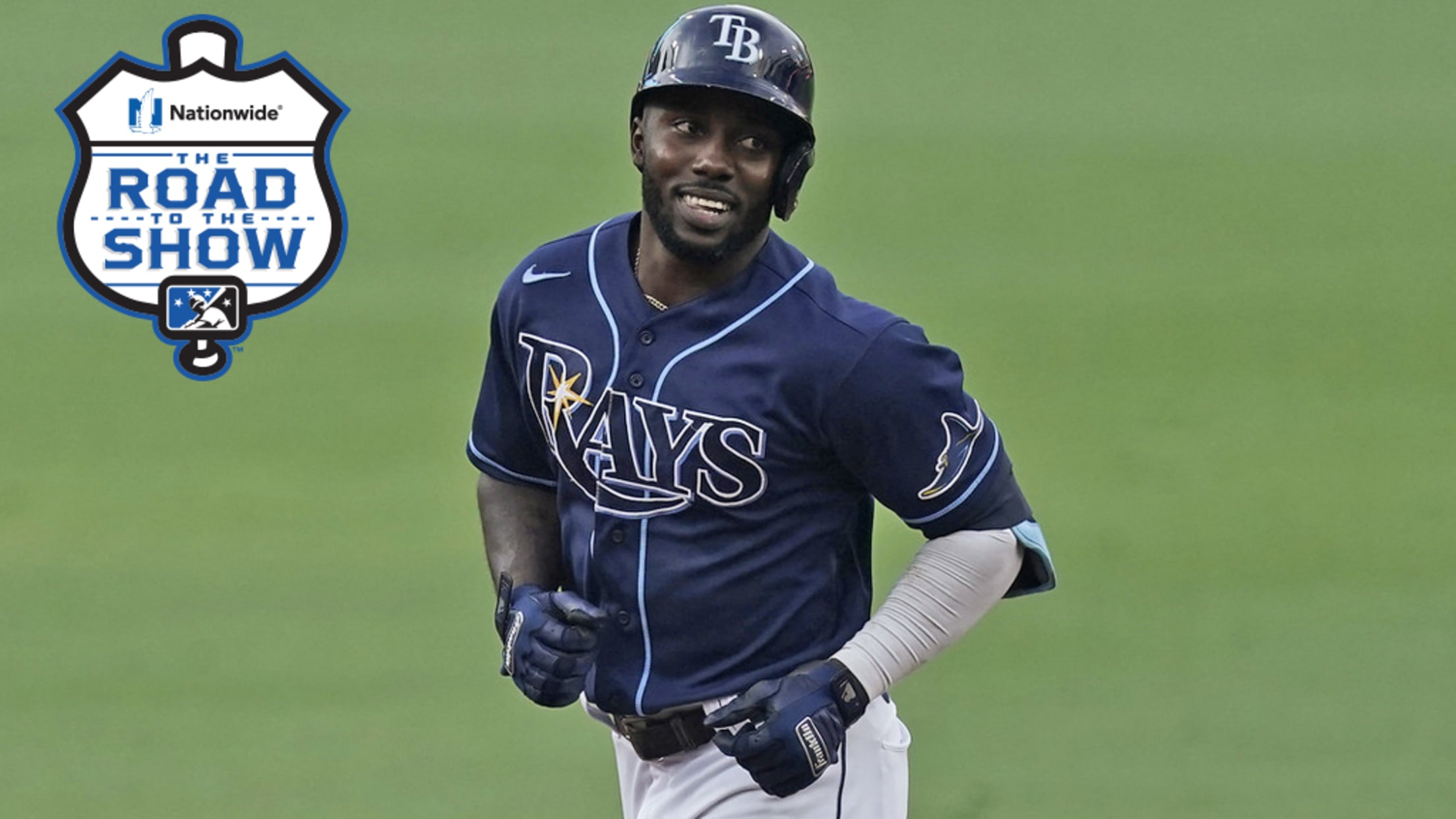 This is the first in a six-part Toolshed series that uses FanGraphs' Steamer600 projections to look at how prospects would fare over a full Major League season in 2021. The system bases its forecast on 600 plate appearances for position players, 450 plate appearances for catchers, 200 innings for starting
State of the System: Baltimore Orioles
Organization boasts Rutschman, robust crop of pitchers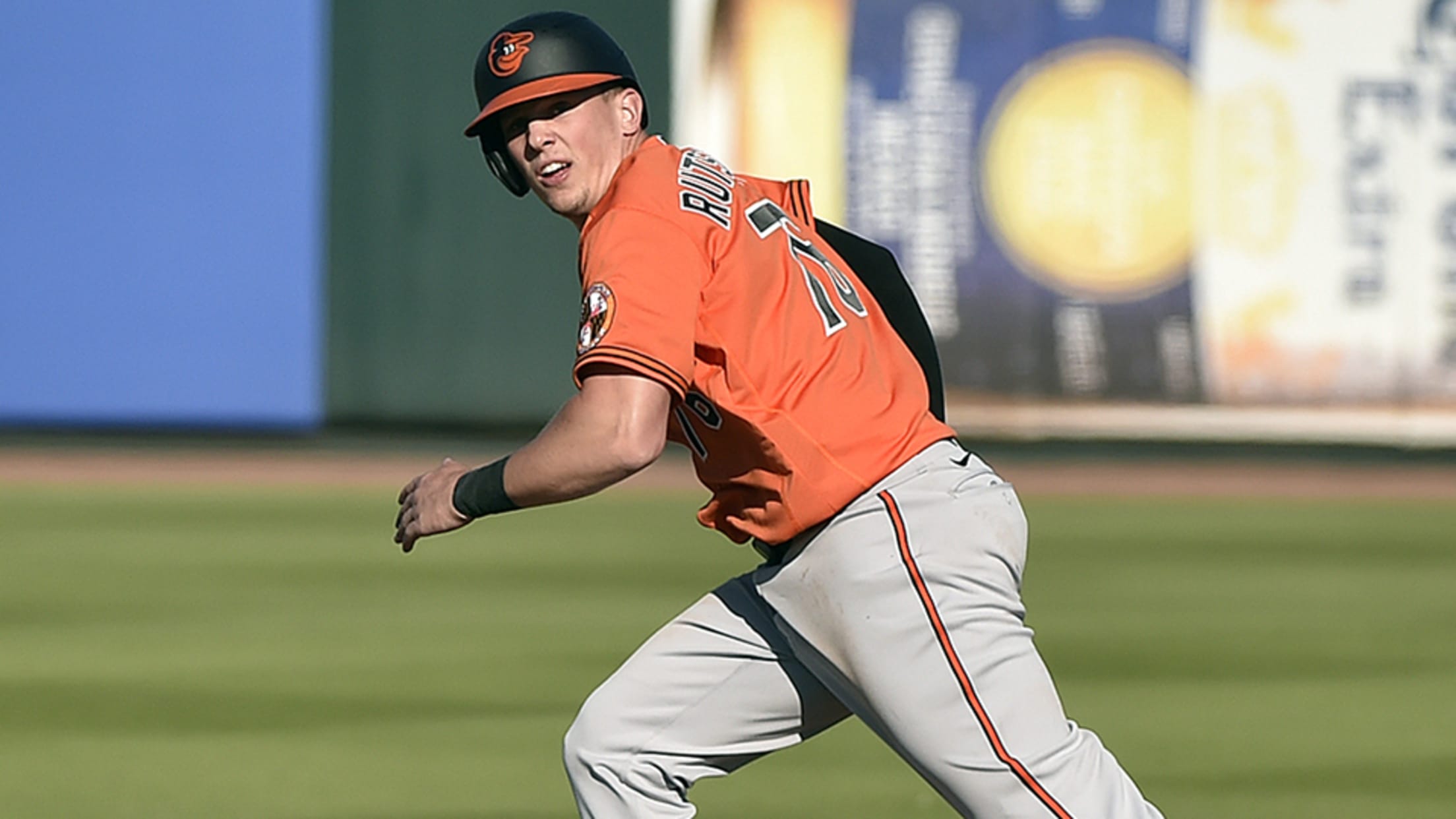 Starting in October and running through the end of the year, MiLB.com's new State of the System series evaluates the strengths and weaknesses of each Major League organization, highlights prospects who've made the biggest strides in 2020 and offers a peek at 2021. On the surface, the 2020 season was
The Road to The Show™: Grayson Rodriguez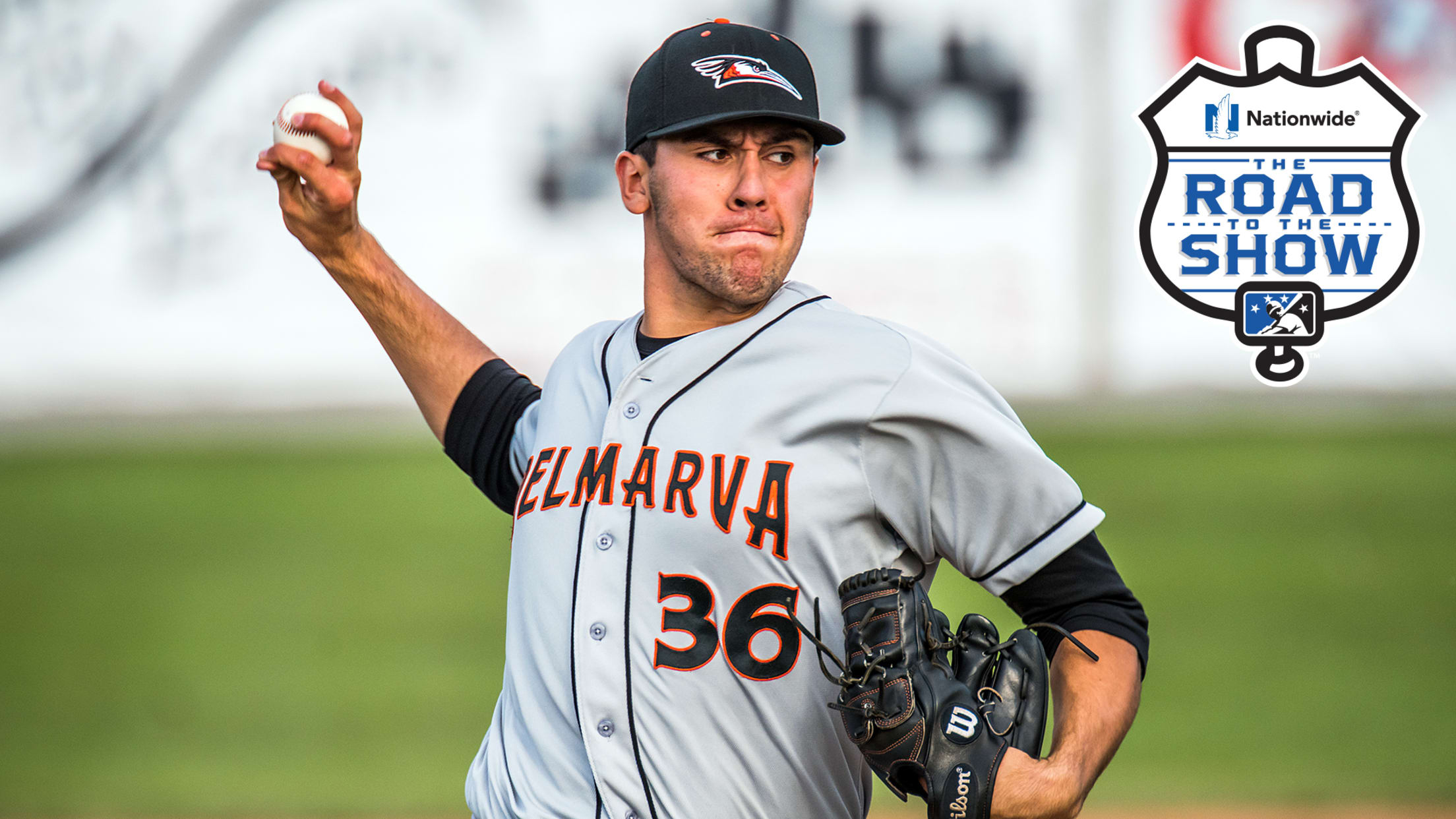 Each week, MiLB.com profiles an elite prospect by chronicling the steps he's taken to reach the brink of realizing his Major League dream. Here's a look at Baltimore Orioles right-hander Grayson Rodriguez. For more player journeys on The Road to The Show, click here.
Mountcastle keeps on raking for Orioles
No. 99 overall prospect delivers first four-hit game in big leagues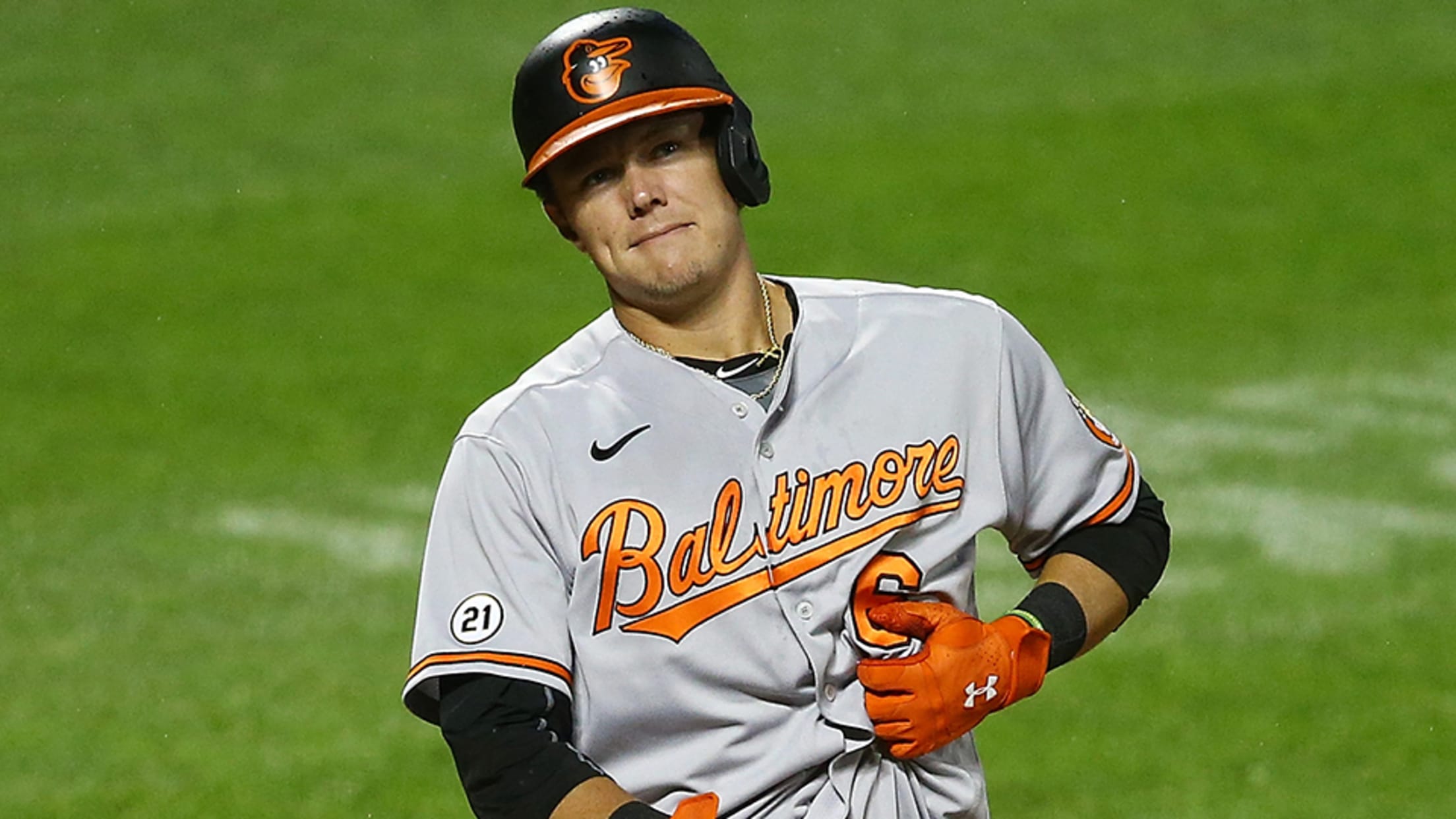 Since his promotion to the Majors last month, Ryan Mountcastle has quickly become a force in the middle of the Orioles lineup. On Wednesday, he had his best game yet. One night after ripping two hits, the fifth-ranked O's prospect set a career high with four knocks, driving in one
Kremer dazzles in big league debut for O's
No. 10 prospect allows one hit, strikes out seven over six innings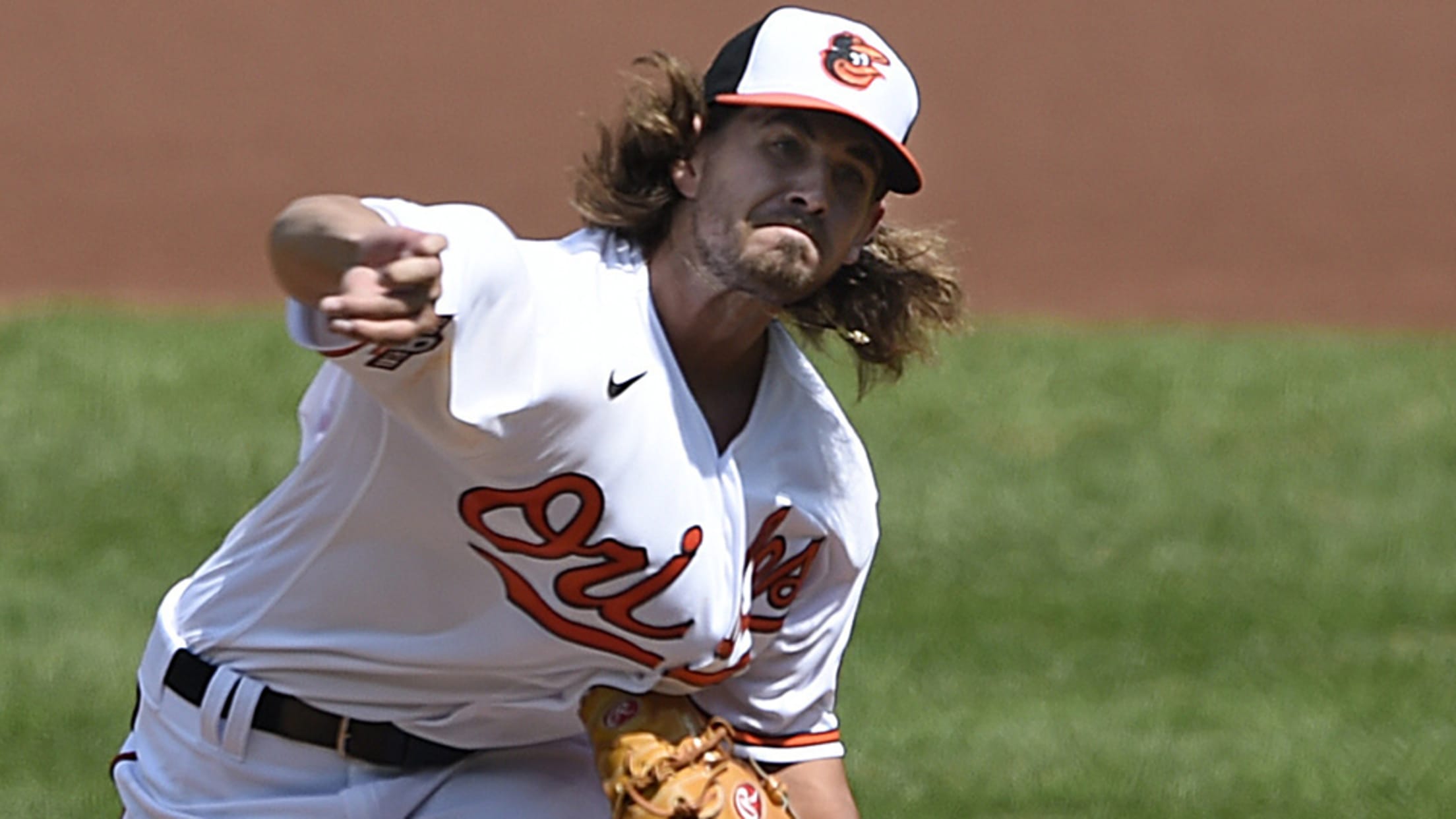 Dean Kremer didn't have a lot of time to prepare for his Major League debut on Sunday, but that didn't stop the 24-year-old from making it one of the most memorable debuts in franchise history. The Orioles' No. 10 prospect allowed one run on one hit while striking out seven
Mountcastle powers O's on memorable night
No. 100 overall prospect homers in three-hit, three-RBI game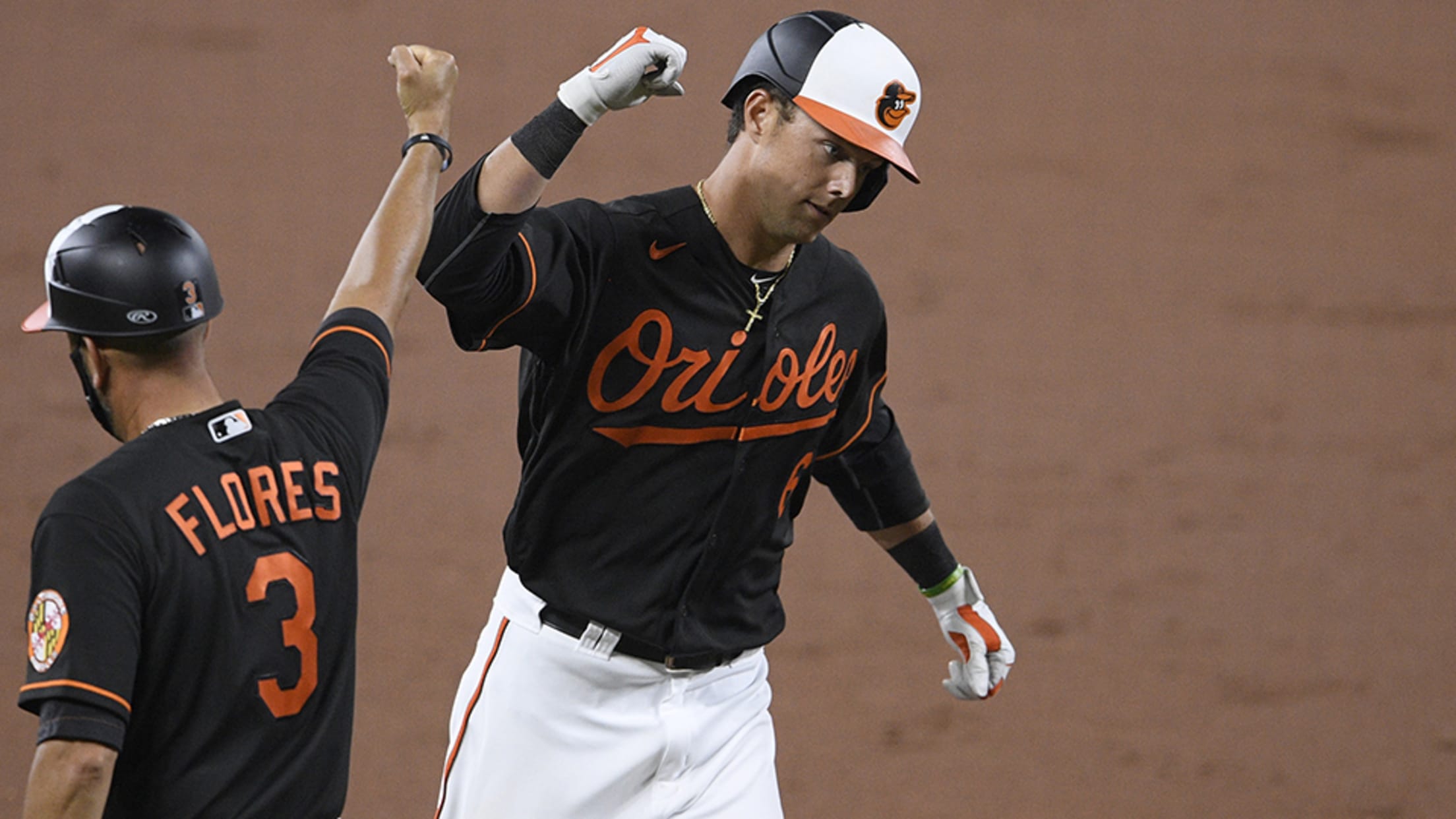 The Orioles went into the nightcap of their doubleheader against the Yankees having lost 19 consecutive games to their American League East rivals. Fortunately for Baltimore, a rookie who's been in the big leagues less than two weeks was able to step up. Ryan Mountcastle went 3-for-3 with a homer
Mountcastle goes yard twice for Orioles
No. 5 prospect continues torrid start with first two homers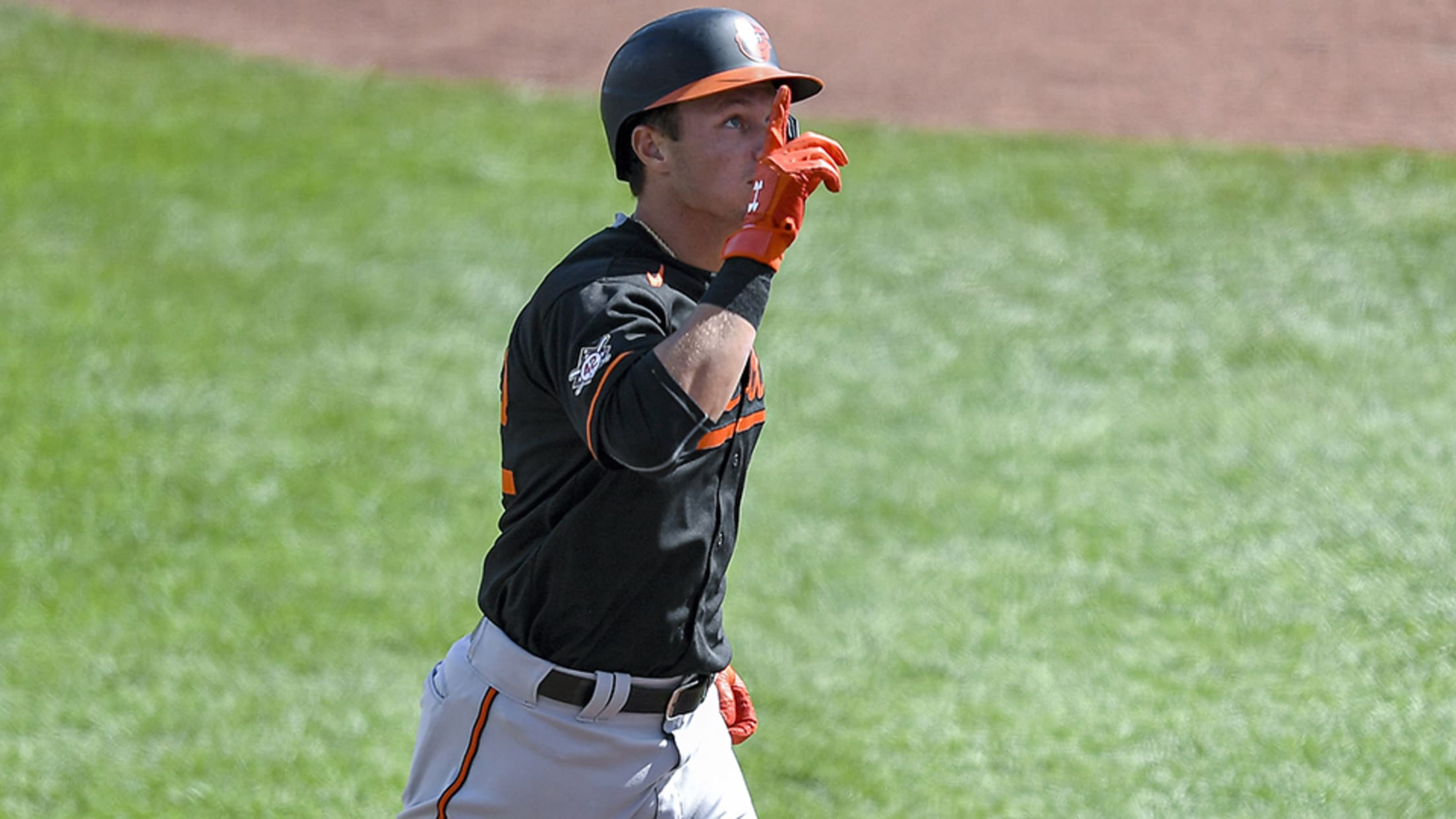 Since being promoted to the Major Leagues, Ryan Mountcastle has been hitting the ball with authority. The one thing he was missing heading into Sunday's matinee was a big league homer. So he hit two.
The Road to The Show™: DL Hall
No. 4 Orioles prospect shines as one of Minors' best southpaws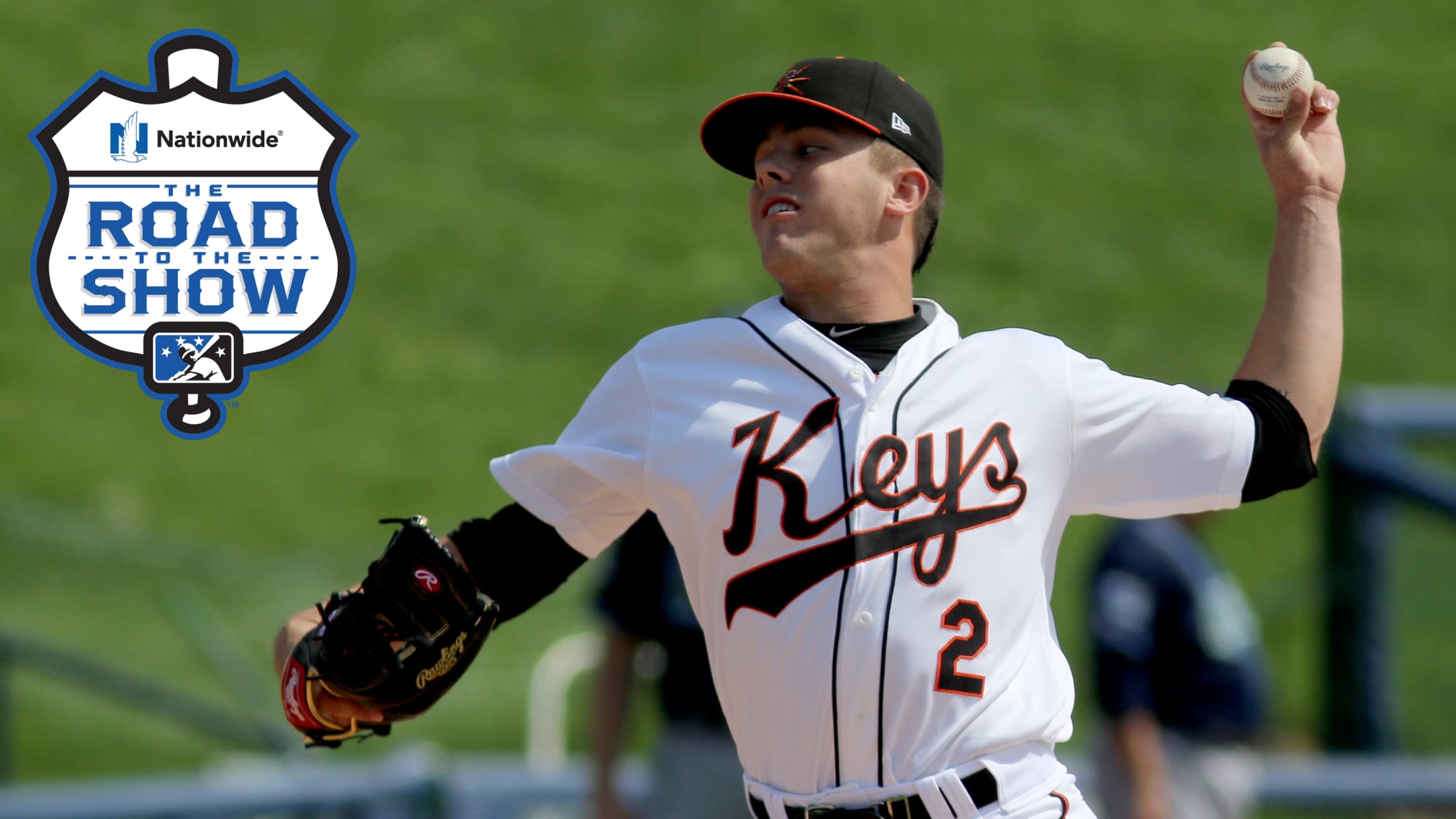 Each week, MiLB.com profiles an elite prospect by chronicling the steps he's taken to reach the brink of realizing his Major League dream. Here's a look at Baltimore Orioles left-hander DL Hall. For more player journeys on The Road to The Show, click here. One of the most direct ways
Prospects in the Orioles' player pool
Rutschman, top talent bring fresh vibe to Summer Camp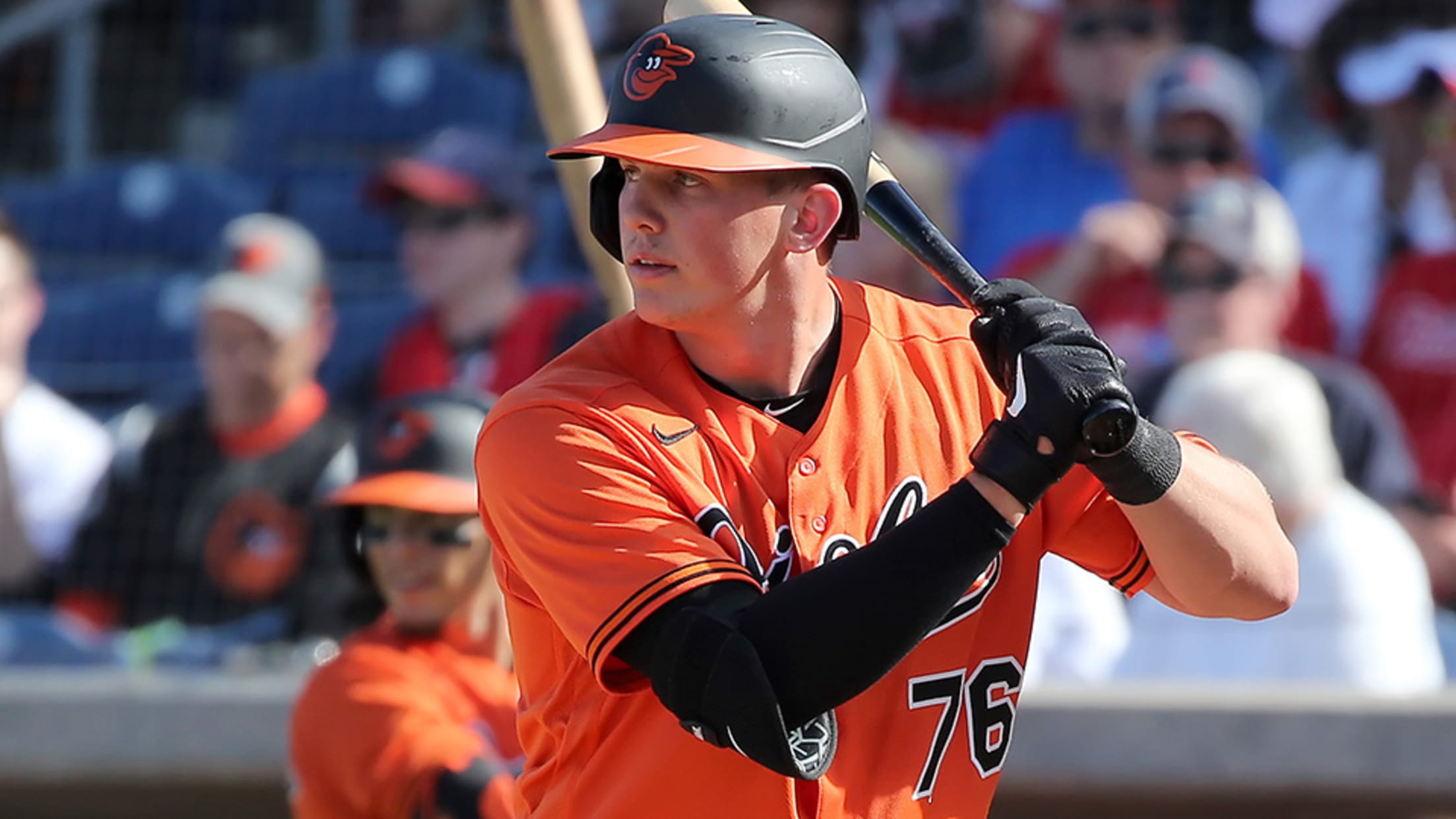 As part of the new rules for the 2020 Major League season, each of the 30 organizations will maintain a 60-man player pool for the duration of the campaign. Some members of the player pool will feature on the active Major League roster while others will work out at an
2020 Draft recap: Baltimore Orioles
More college talent will be joining Rutschman and company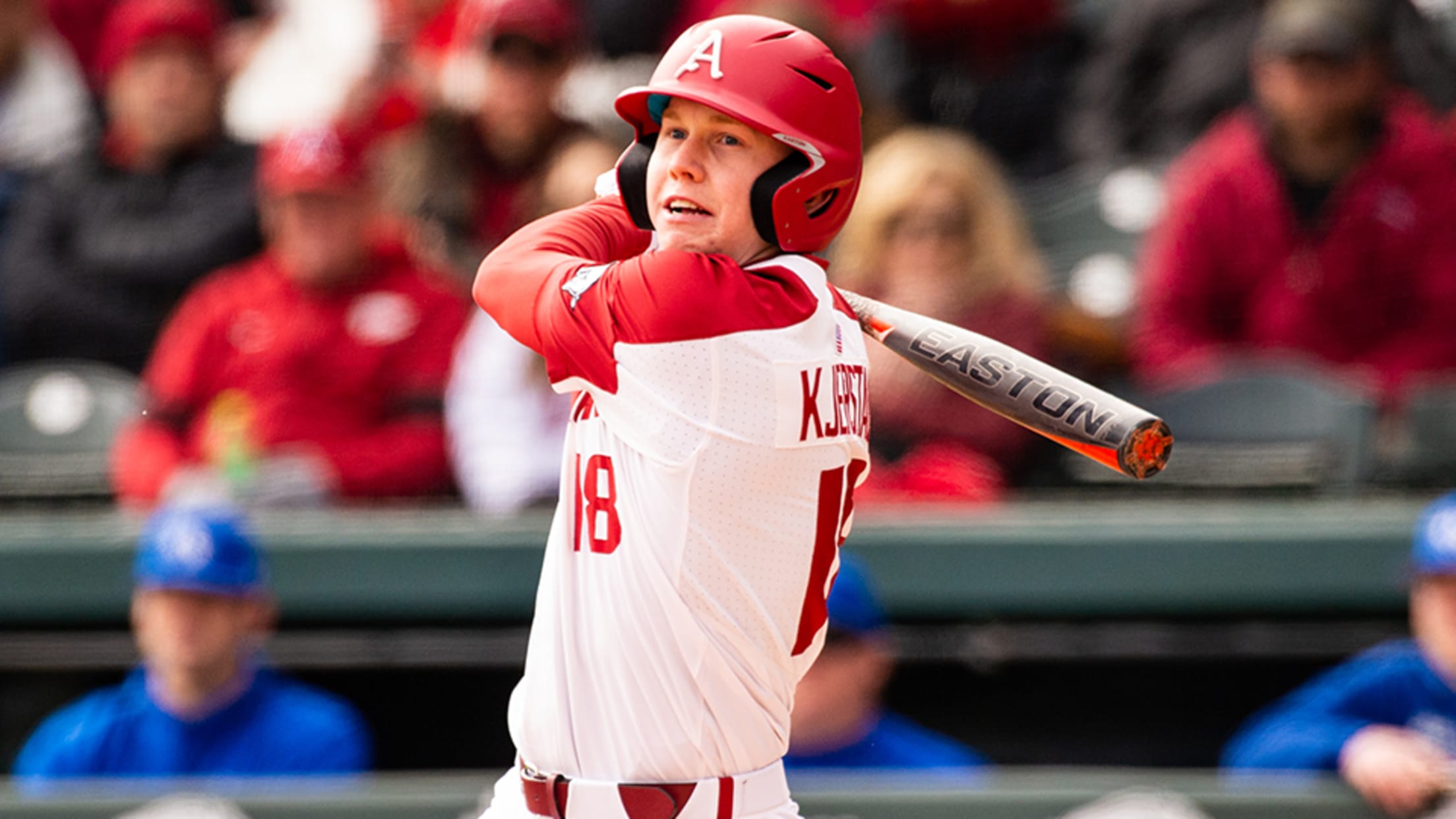 Part of the beauty of sports drafts is that if you're not performing so well on the field, there's hope in the future. And for the second year in a row, the Orioles found optimism in an early Draft pick. After selecting catcher Adley Rutschman No. 1 overall in 2019,
Best streams of 2019: No-hitters
Bisons' Zeuch joins elite company; Anderson fans 14 in gem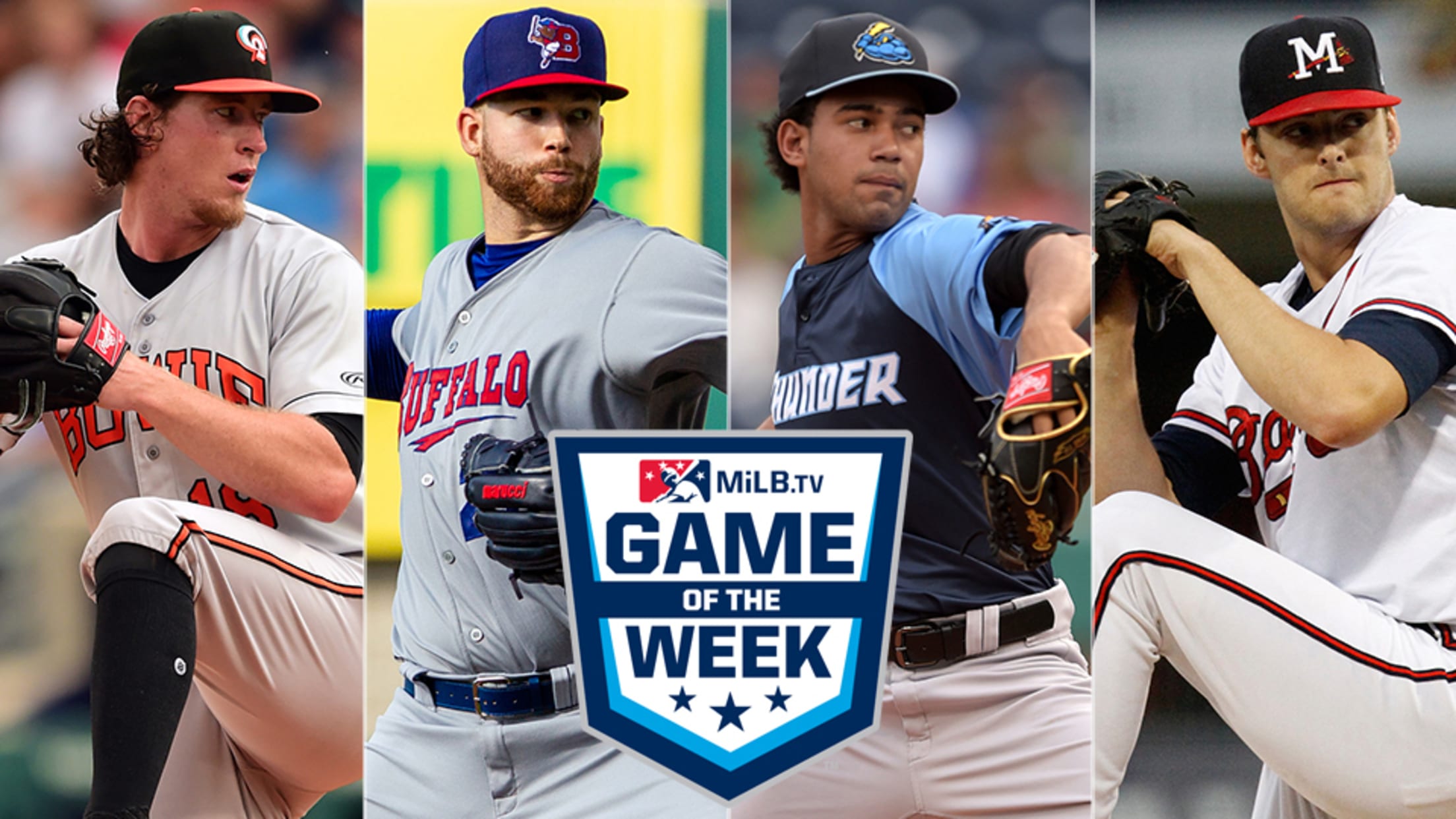 Is there anything more nail-biting than the final innings of a no-hit bid? There are few things that bring the tension, drama and superstition out of players and fans alike when a pitcher is vying for some history on the mound. In 2019, there were more than a few memorable
The Show Before the Show: Episode 262
Tyler, Sam recap first round; O's Rutschman shares Draft memories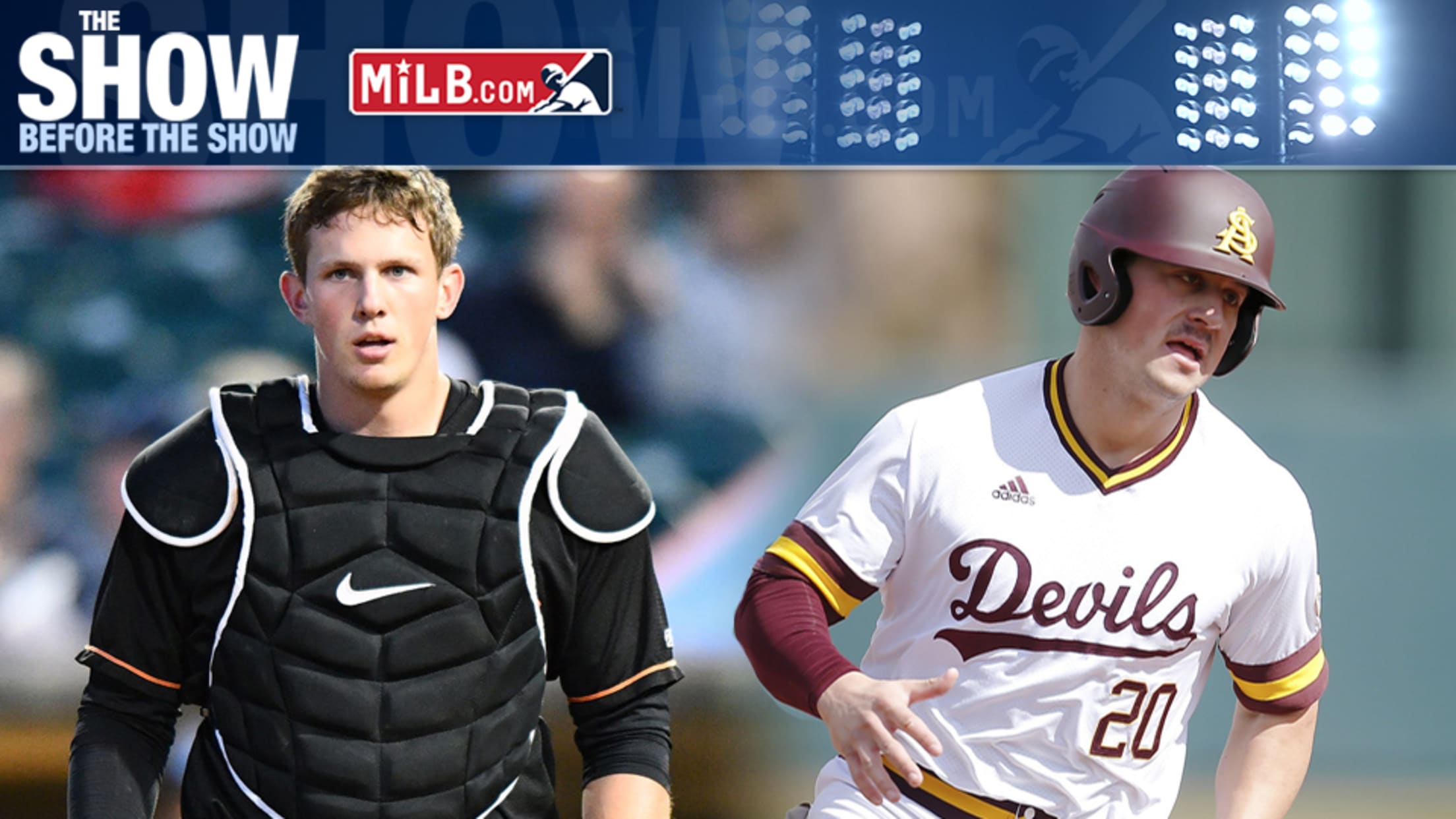 Check out the latest episode of The Show Before the Show, MiLB.com's official podcast. A segment rundown is listed below, in case you want to skip to a particular section. Like the podcast? Subscribe, rate and review "Minor League Baseball podcast" on iTunes. The podcast is also available via Spotify,
The Road to The Show™: Adley Rutschman
No. 4 overall prospect riding the fast lane to Baltimore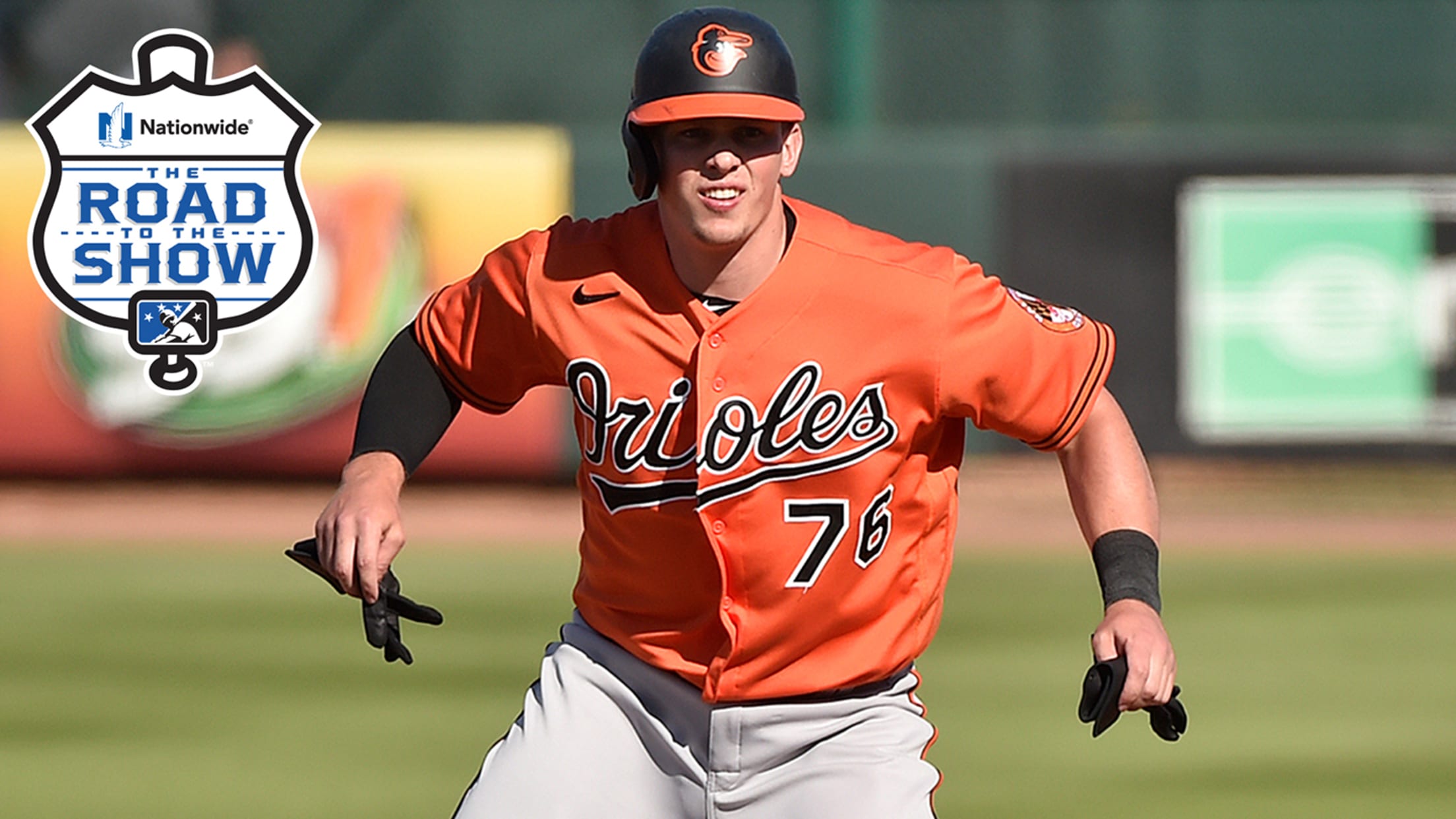 Each week, MiLB.com profiles an elite prospect by chronicling the steps he's taken to reach the brink of realizing his Major League dream. Here's a look at Baltimore Orioles catcher Adley Rutschman:
Best streams of 2019 games: Wild strikeouts
Thunder's Garcia whiffs 15; Travelers' Crismatt is immaculate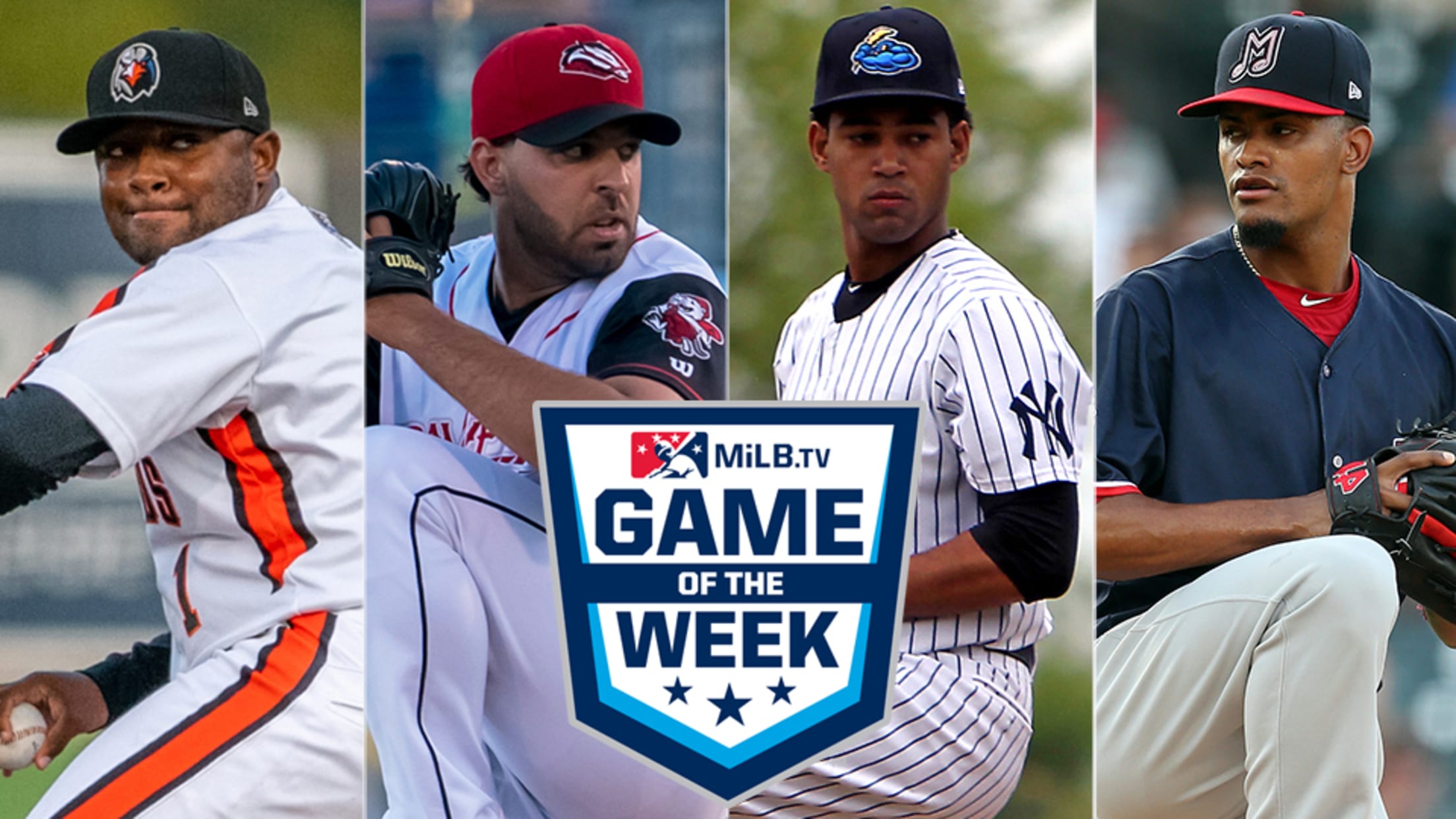 Outside of the home run, the strikeout is the singular moment in a game that elicits raw emotion. It's why Nolan Ryan, Randy Johnson and Pedro Martinez are etched in baseball lore. The ability to blow a 100-mph heater past a hitter or drop in a knee-buckling breaking ball resonates
Rutschman Arrives in Aberdeen
Orioles #1 overall draft pick Adley Rutschman set to debut on Saturday against Hudson Valley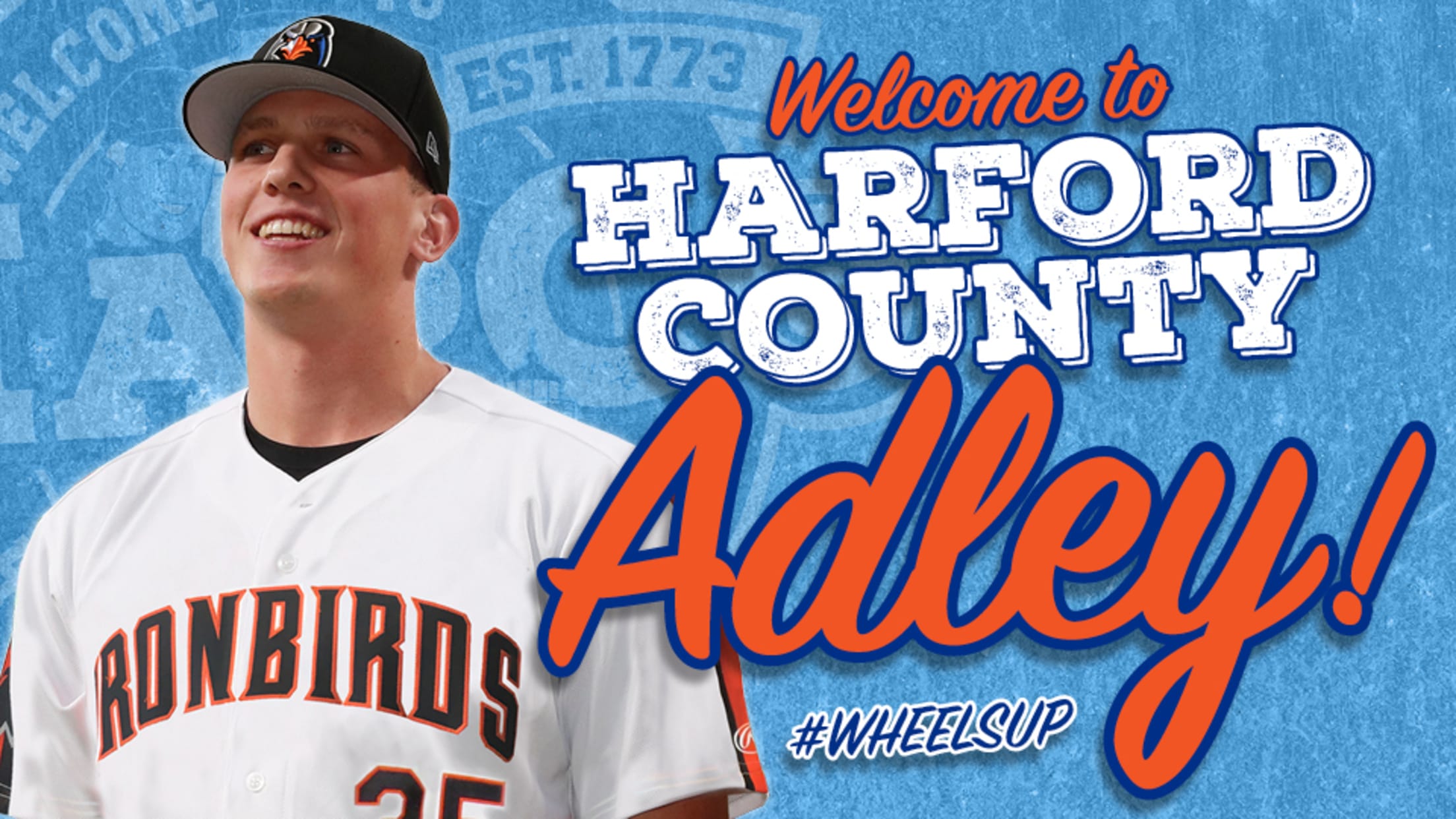 One of the most anticipated days in Aberdeen IronBirds history has finally arrived. Orioles first overall draft pick in the 2019 MLB First-Year Player Draft Adley Rutschman has landed in Aberdeen. Rutschman has spent the last few weeks in Sarasota with the GCL Orioles after signing with the Orioles on
Records tumble in 18-inning EL marathon
Koshansky strikes out seven times; Joseph hits walk-off blast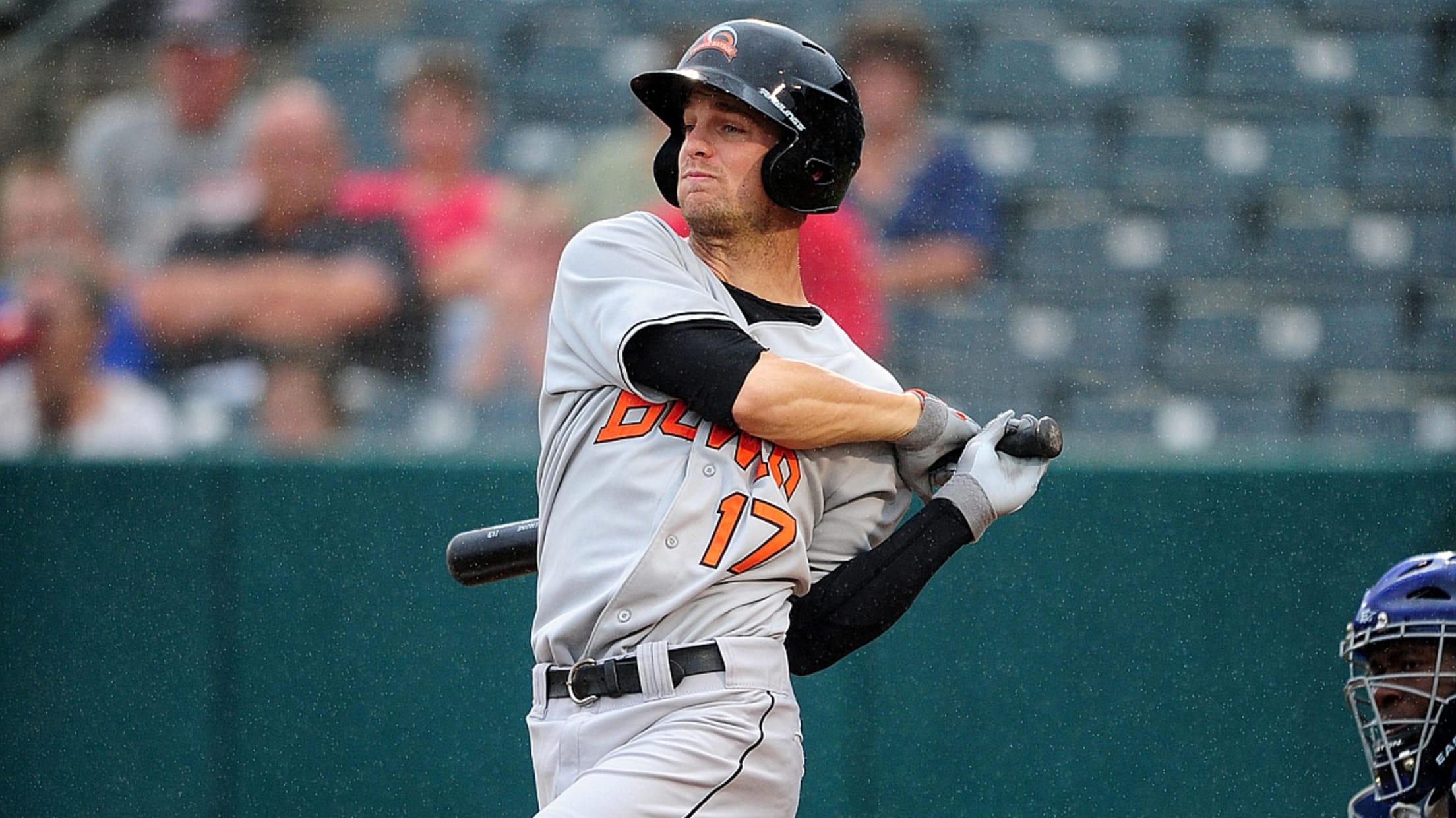 At 5 hours, 27 minutes, it was the longest game in the history of the Eastern League. And it must have felt every bit that long for Richmond Flying Squirrels first baseman Joe Koshansky. Koshansky went 0-for-8 and struck out seven times before Caleb Joseph led off the bottom of