Toolshed: Before the Dodgers were champions
Recalling Minor League facts about the World Series winners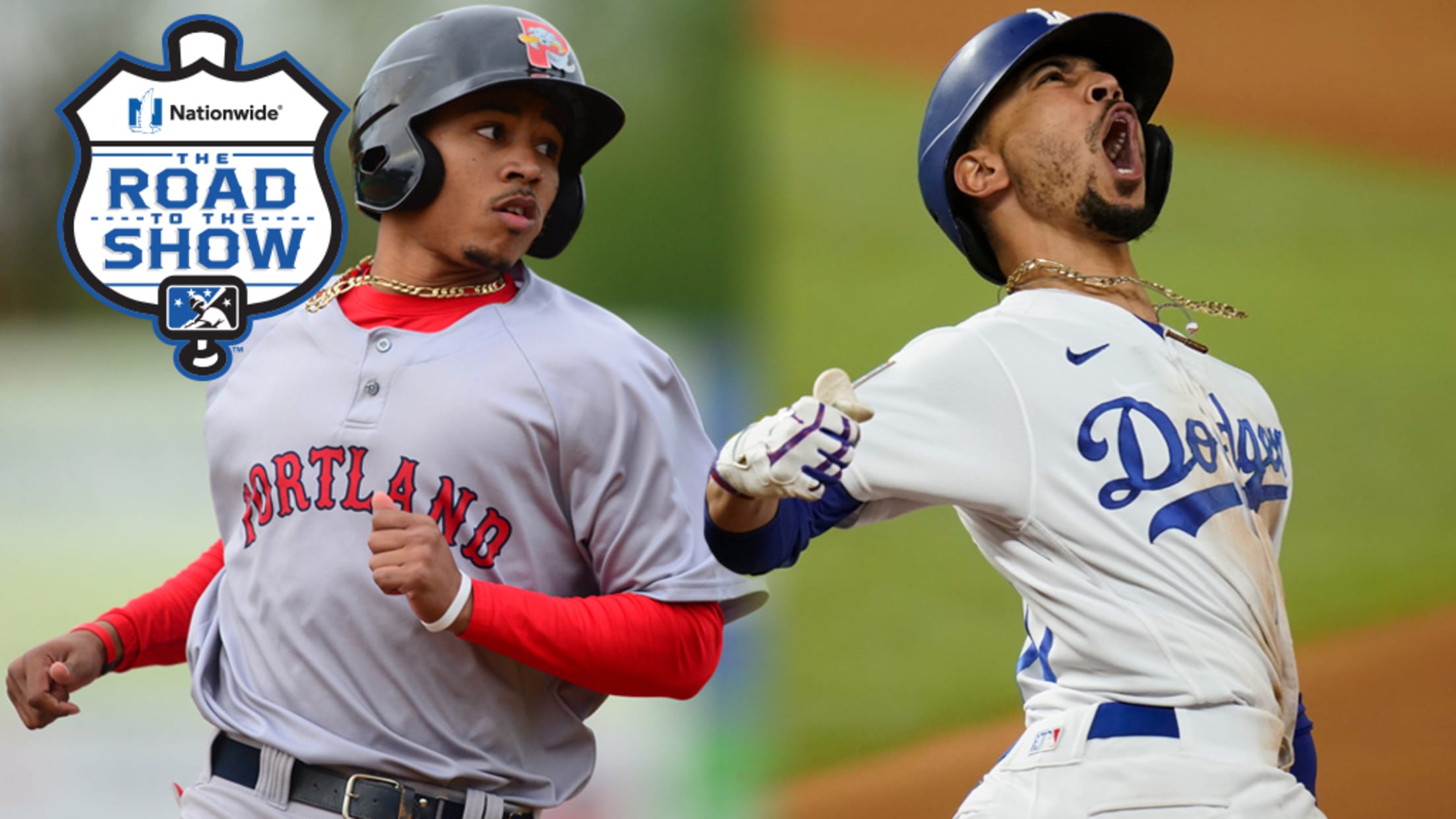 We knew them when. That's the beauty of the Minor Leagues. Whether you're a writer, fan, team employee or have followed the Minors in any way, you can take some joy in knowing about how World Series champions were made at the lower levels. The Dodgers defeated the Rays, 4-2,
Report: Twins leave Betts deal, keep Graterol
No. 83 overall prospect was originally heading to the Red Sox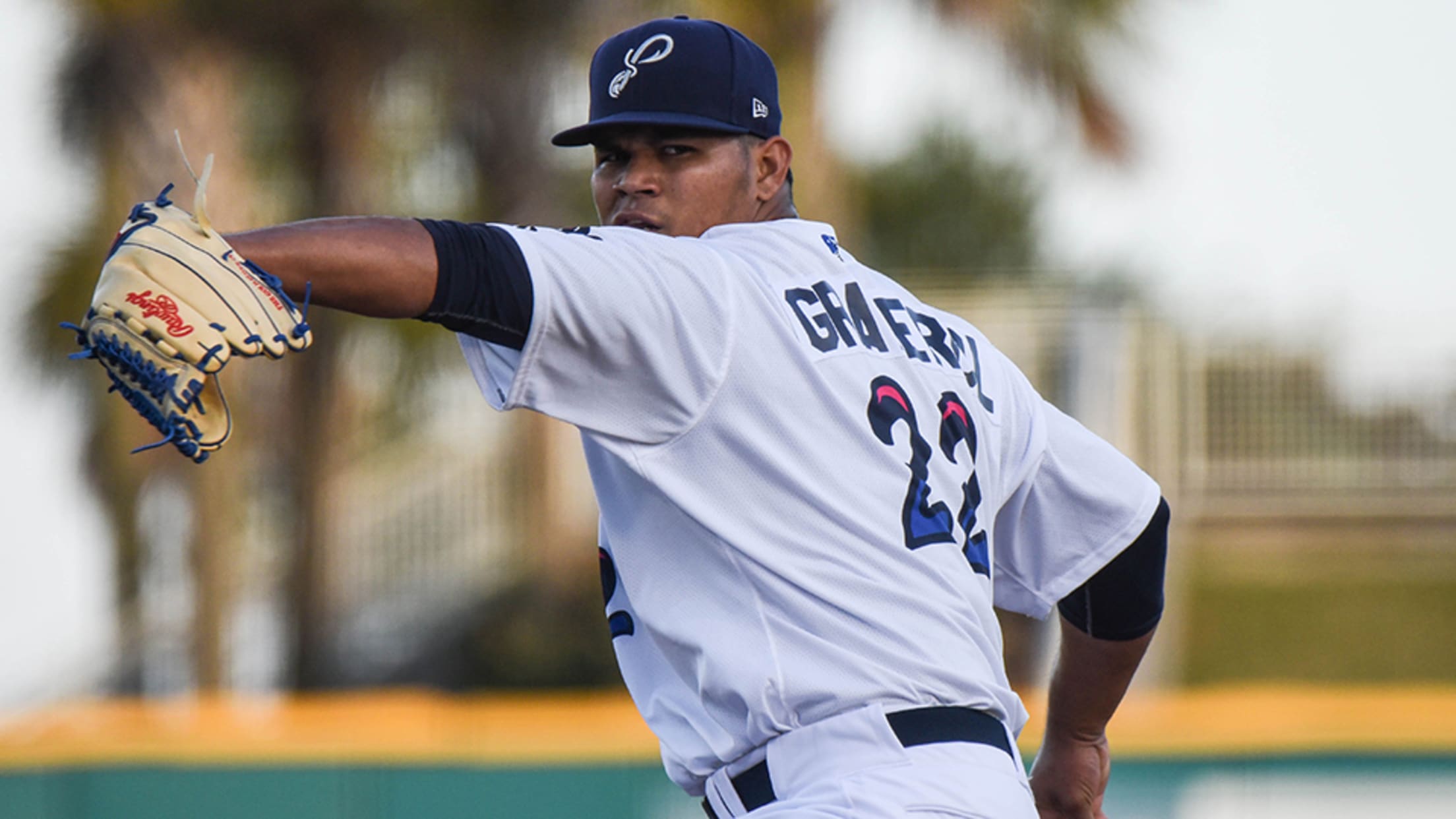 Brusdar Graterol is staying in Minnesota's farm system after all.MLB.com's No. 83 overall prospect was originally headed to Beantown as part of a three-team blockbuster deal that will send 2018 American League MVP Mookie Betts to the Dodgers, but on Saturday, the Twins decided to pull out of the trade.
Betts collects six hits in Sea Dogs' sweep
No. 5 Red Sox prospect plates four, scores go-ahead run in nightcap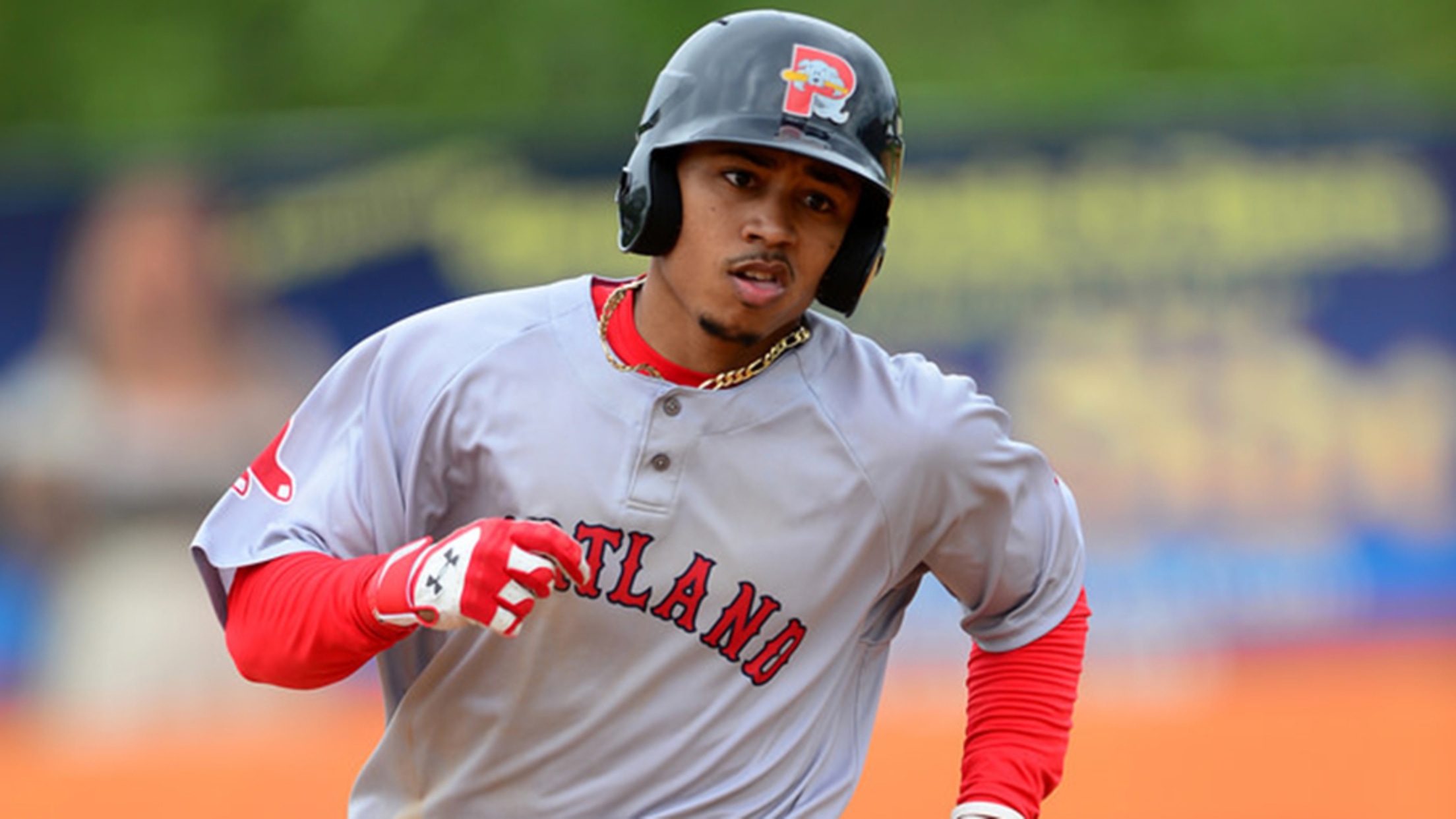 Following a 5-for-27 stretch, Mookie Betts just needed a little help from his friends. And after some advice from teammates and coaches, he did more than get by. During a long day and night that began and ended with him scoring runs, the fifth-ranked Red Sox prospect totaled six hits