Bucs acquire Reynolds, Crick for McCutchen
Giants trade Nos. 4, 16 prospects to Pittsburgh for outfielder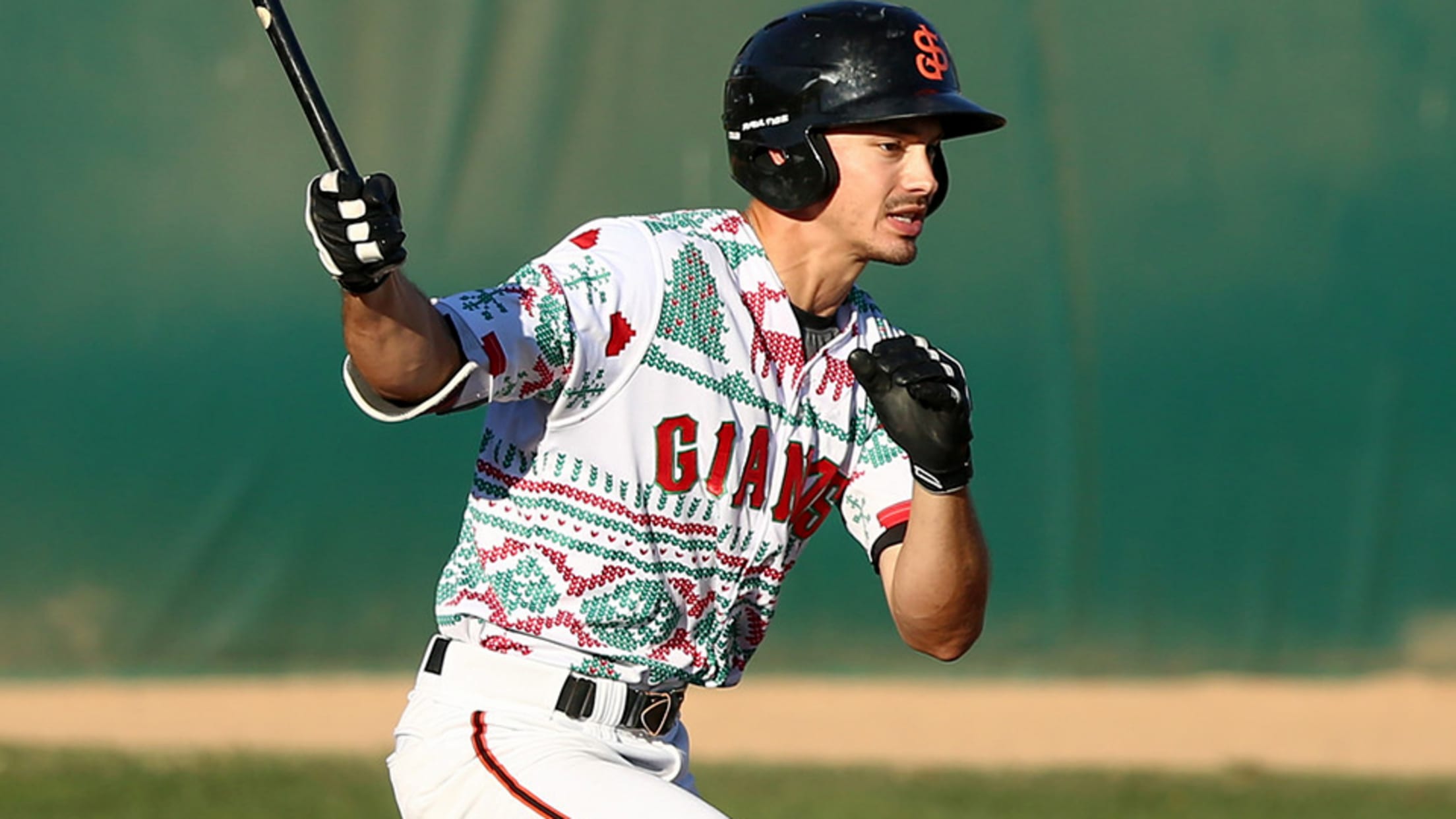 A couple days after Pittsburgh added to its farm system by trading an impactful Major Leaguer, it's made yet another big deal that should affect its Minor League depth.The Pirates picked up prospects Bryan Reynolds and Kyle Crick from the Giants in exchange for five-time All-Star outfielderAndrew McCutchen on Monday,
Sacramento hangs on to 5-4 win over Las Vegas
Stratton goes seven strong, big sixth inning just enough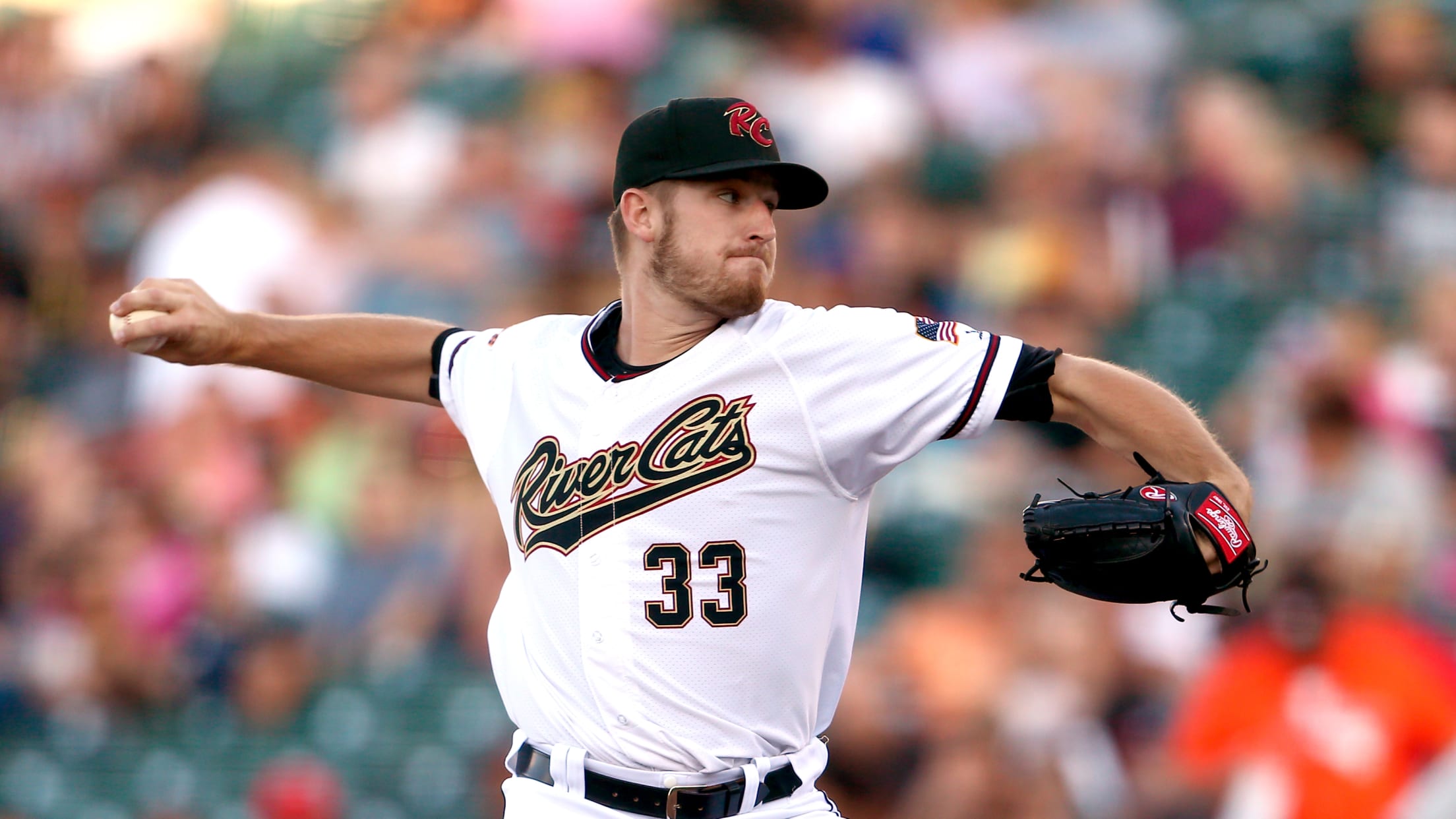 Las Vegas, NV - The Sacramento River Cats (25-39) allowed four runs over the last two innings but were able to outlast the Las Vegas 51s (26-40) by a score of 5-4 at Cashman Field Wednesday night. 
River Cats rally late, drop heartbreaker to Grizzlies 6-5
FedEx delivers go-ahead homer but Crick can't close the door against Fresno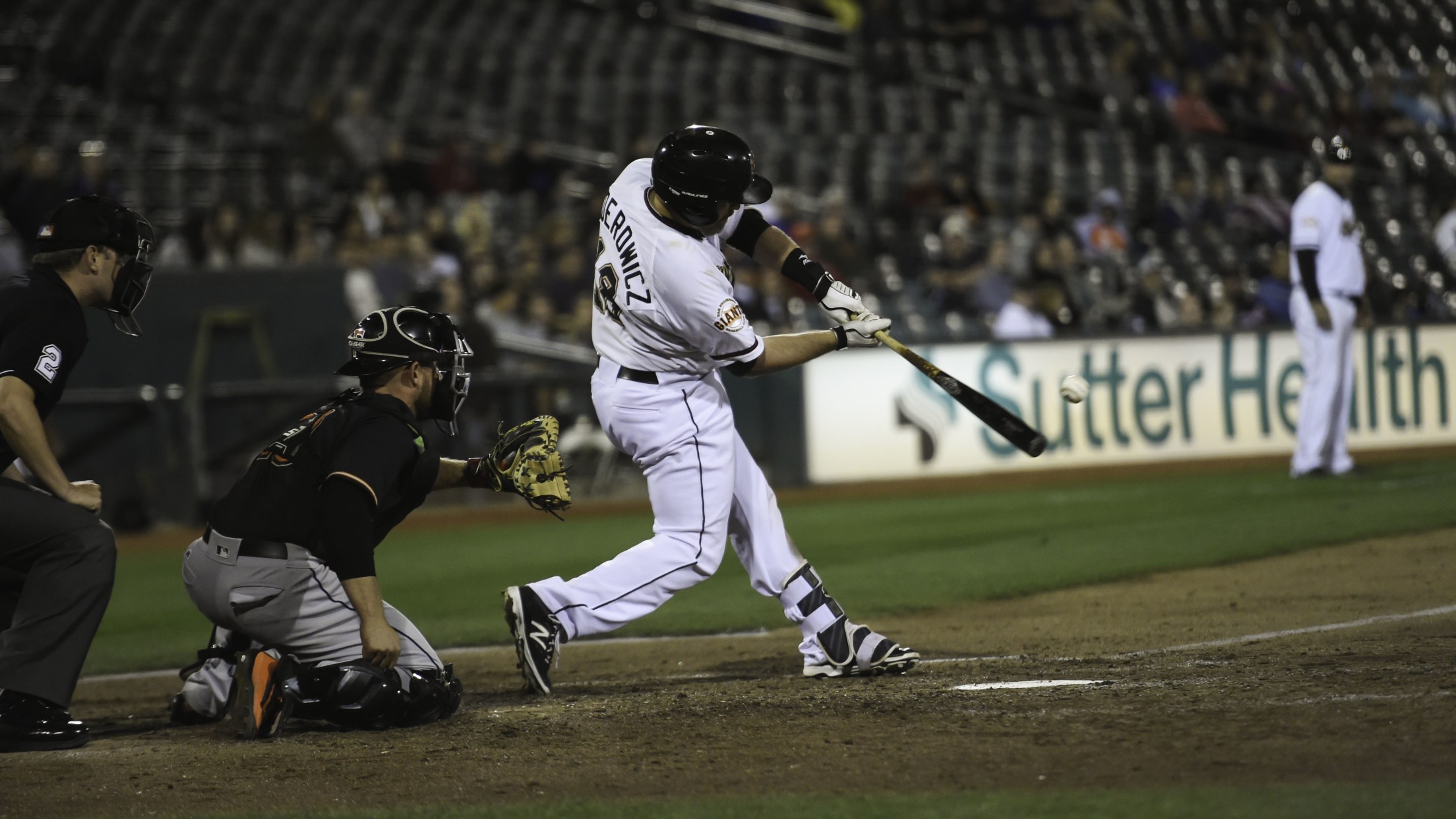 The Sacramento River Cats (23-35) took a one-run lead into the ninth thanks to a Tim Federowicz three-run home run but watched it slip away in their 6-5 loss to the Fresno Grizzlies (28-32) Wednesday night at Raley Field.
Arroyo's homer helps lift River Cats to 7-3 win
Strong pitching, clutch hits propel Sacramento to fourth straight victory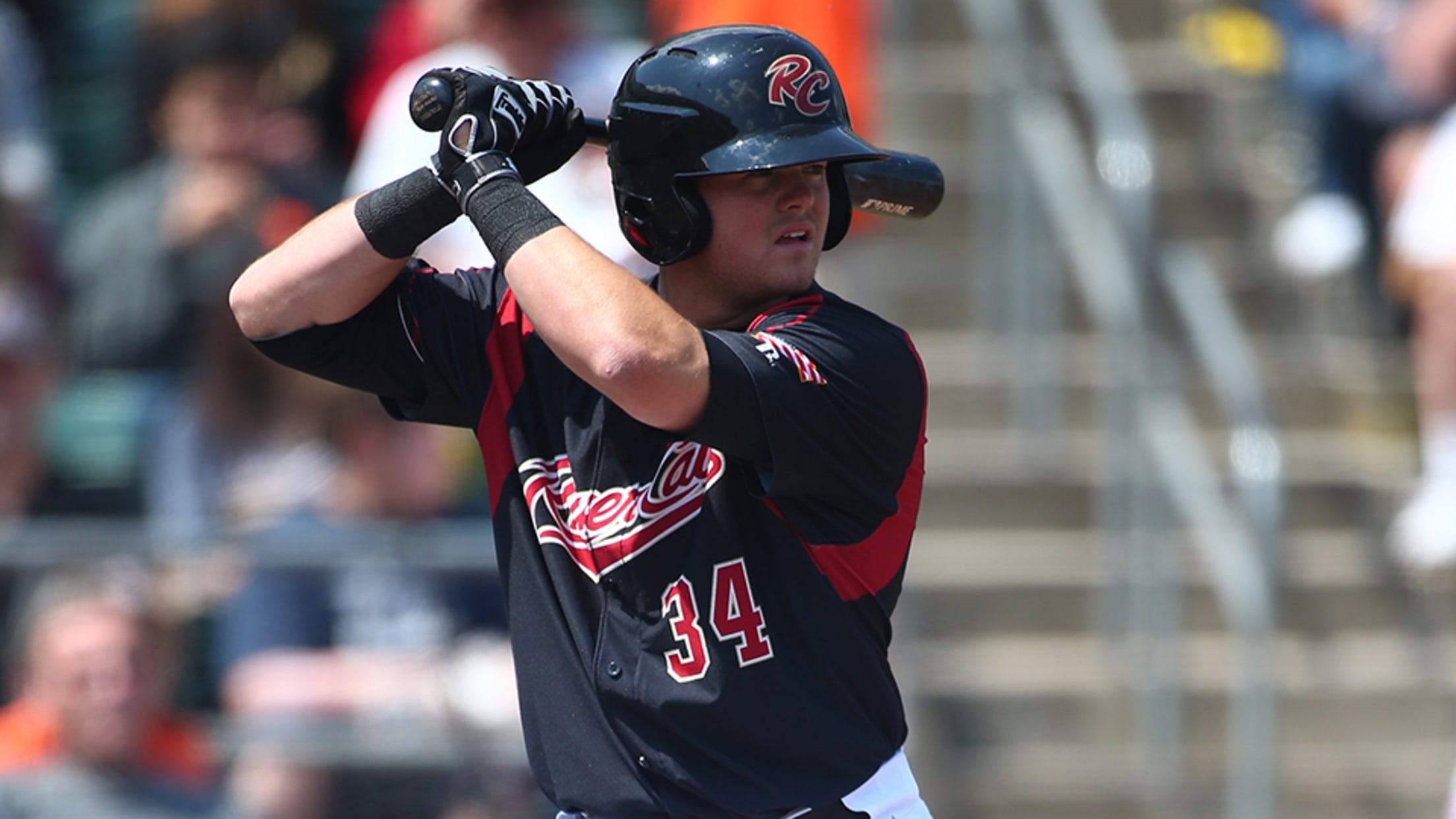 The Sacramento River Cats (23-33) won their fourth straight game Monday night 7-3 over the Fresno Grizzlies (26-32) thanks to timely hitting and a team effort by the pitching staff.
Sacramento completes comeback, beat Isotopes 7-5
Top of the lineup helps River Cats claw back from 5-2 deficit to snap losing streak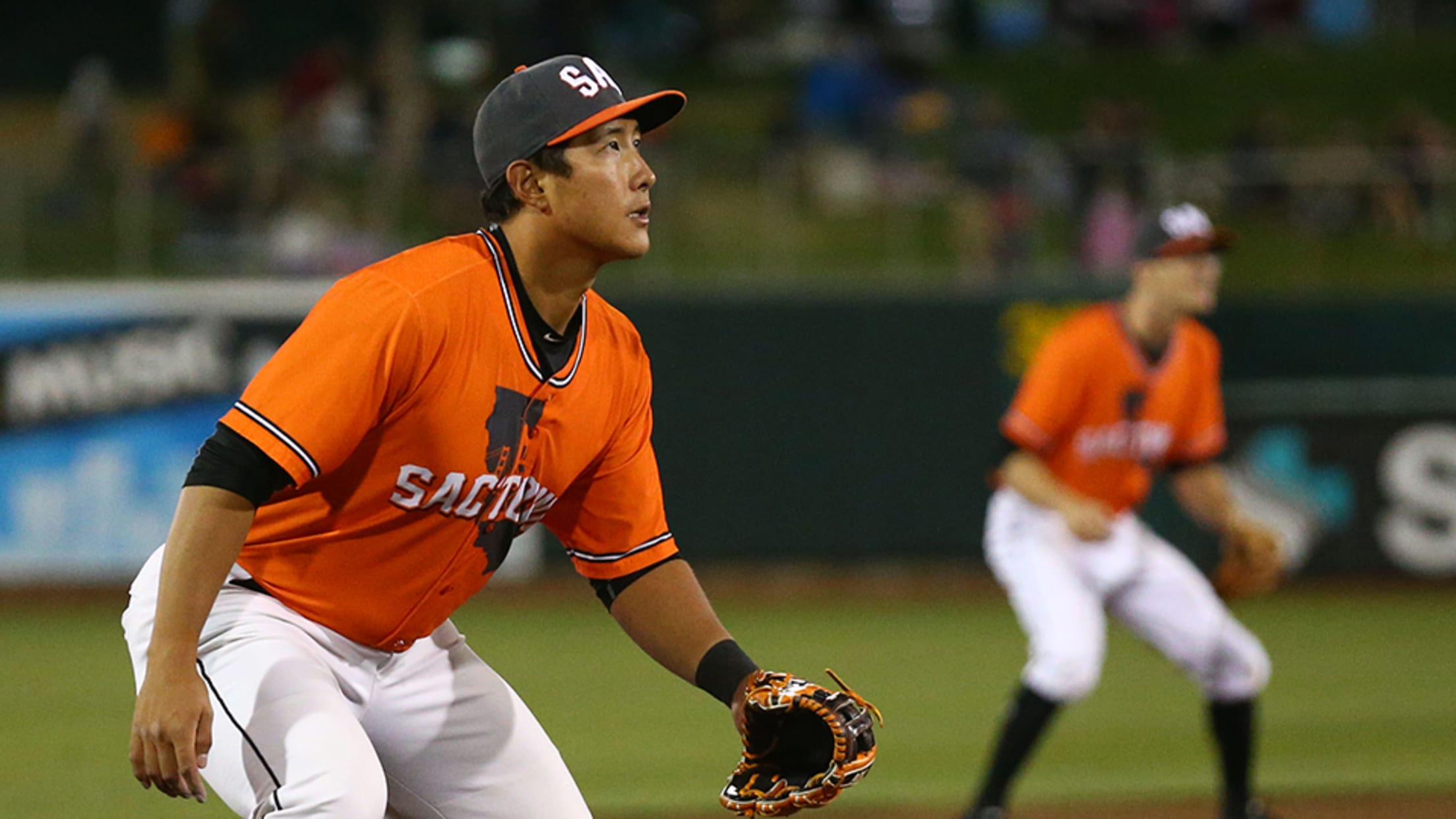 Albuquerque, NM - The Sacramento River Cats (20-33) found themselves trailing 5-2 after just three innings, but clawed their way back to defeat the Albuquerque Isotopes (28-26) 7-5 Friday night at Isotopes Park.
Big third inning leads River Cats over Redbirds
Sacramento offense backs Roth's solid start in 5-3 victory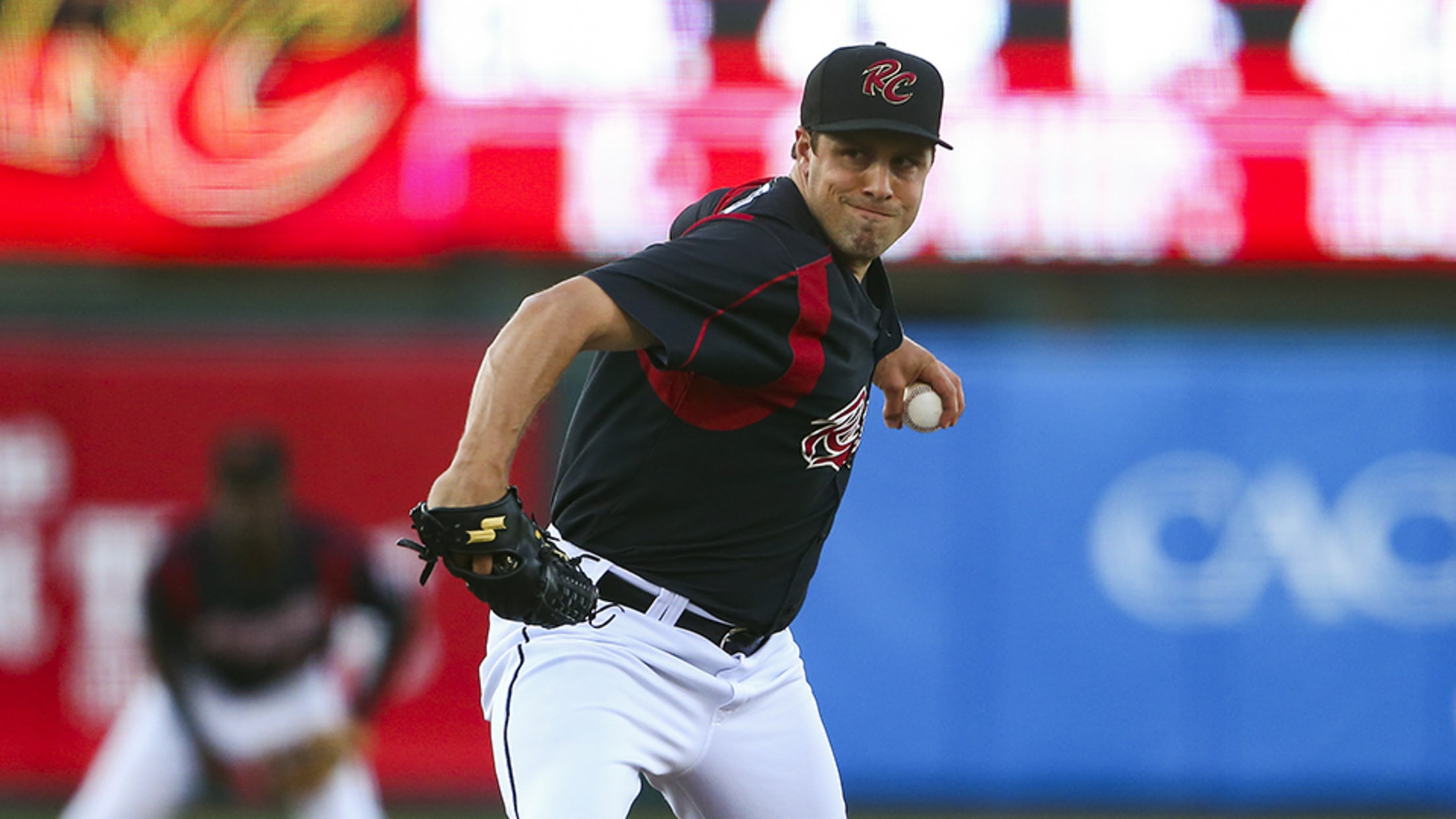 The Sacramento River Cats (18-28) used a big third inning and a strong outing from starter Michael Roth to down the Memphis Redbirds (29-19) 5-3 Thursday night at Raley Field.
Jones' slam leads charge in River Cats win
Offense backs strong pitching performance from Roth with eight runs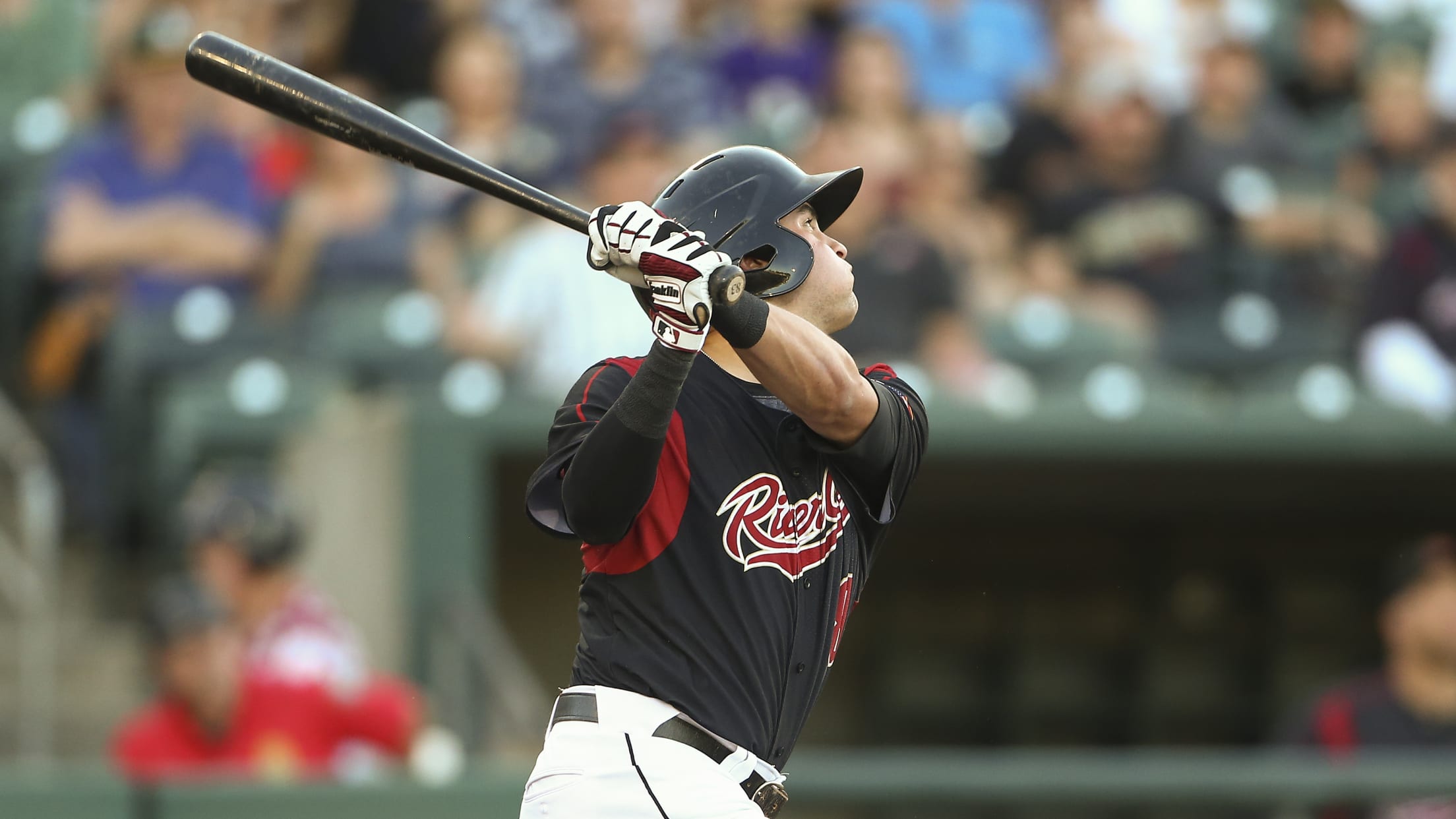 The Sacramento River Cats (16-25) rode the long ball to an 8-5 victory over the Nashville Sounds (19-20) Saturday night. Both Austin Slater and Ryder Jones homered for the River Cats in the win.
River Cats rally late in 4-2 win over Colorado Springs
Sacramento earns series win thanks to timely hitting, Roth's start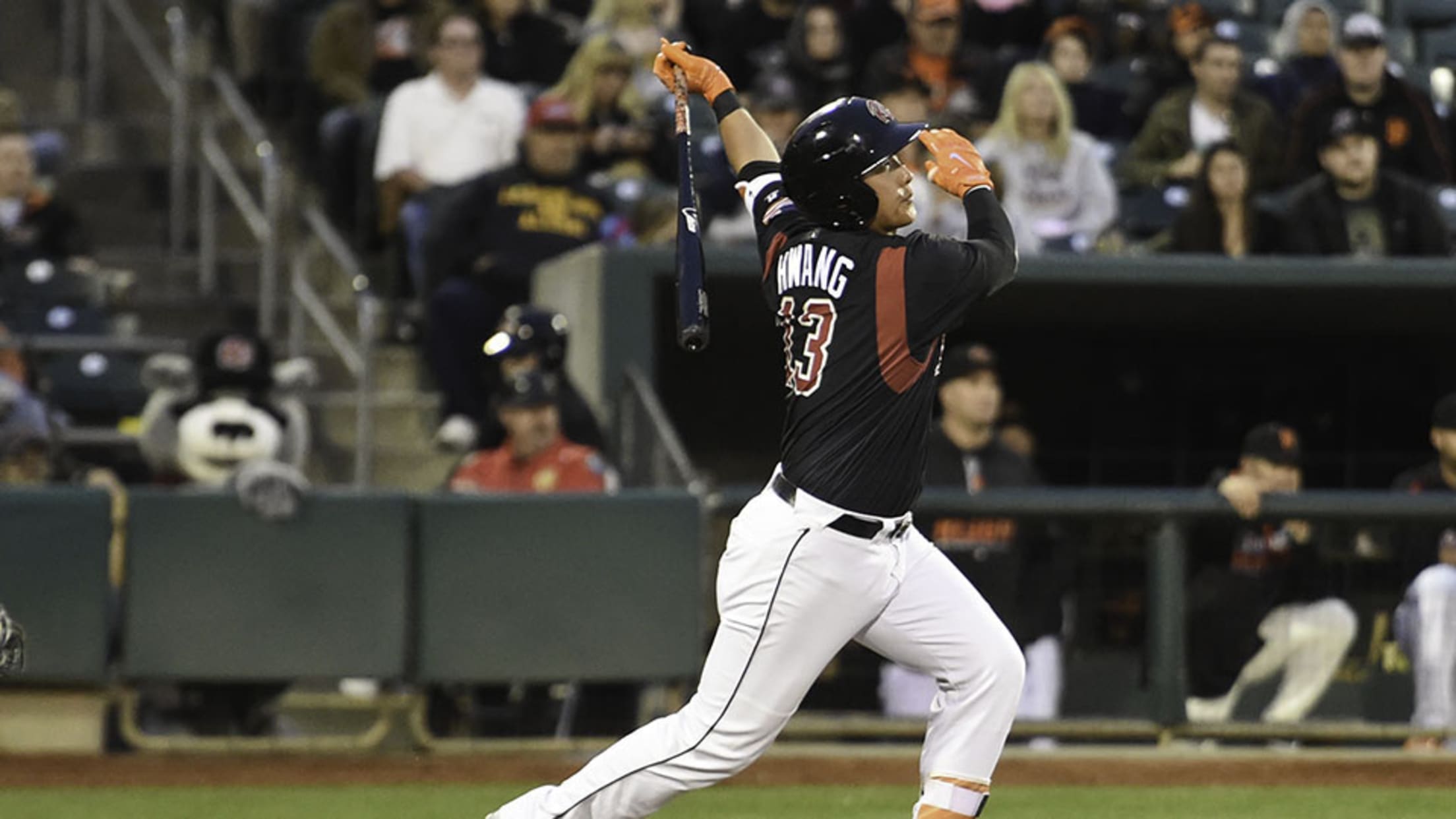 Colorado Springs, CO - The Sacramento River Cats (15-21) capped off their highest scoring series of the season by defeating the Colorado Springs Sky Sox (21-11) 4-2.
River Cats bats kept in check, fall 5-1 to Fresno
Sacramento splits series with Grizzlies, manage just one run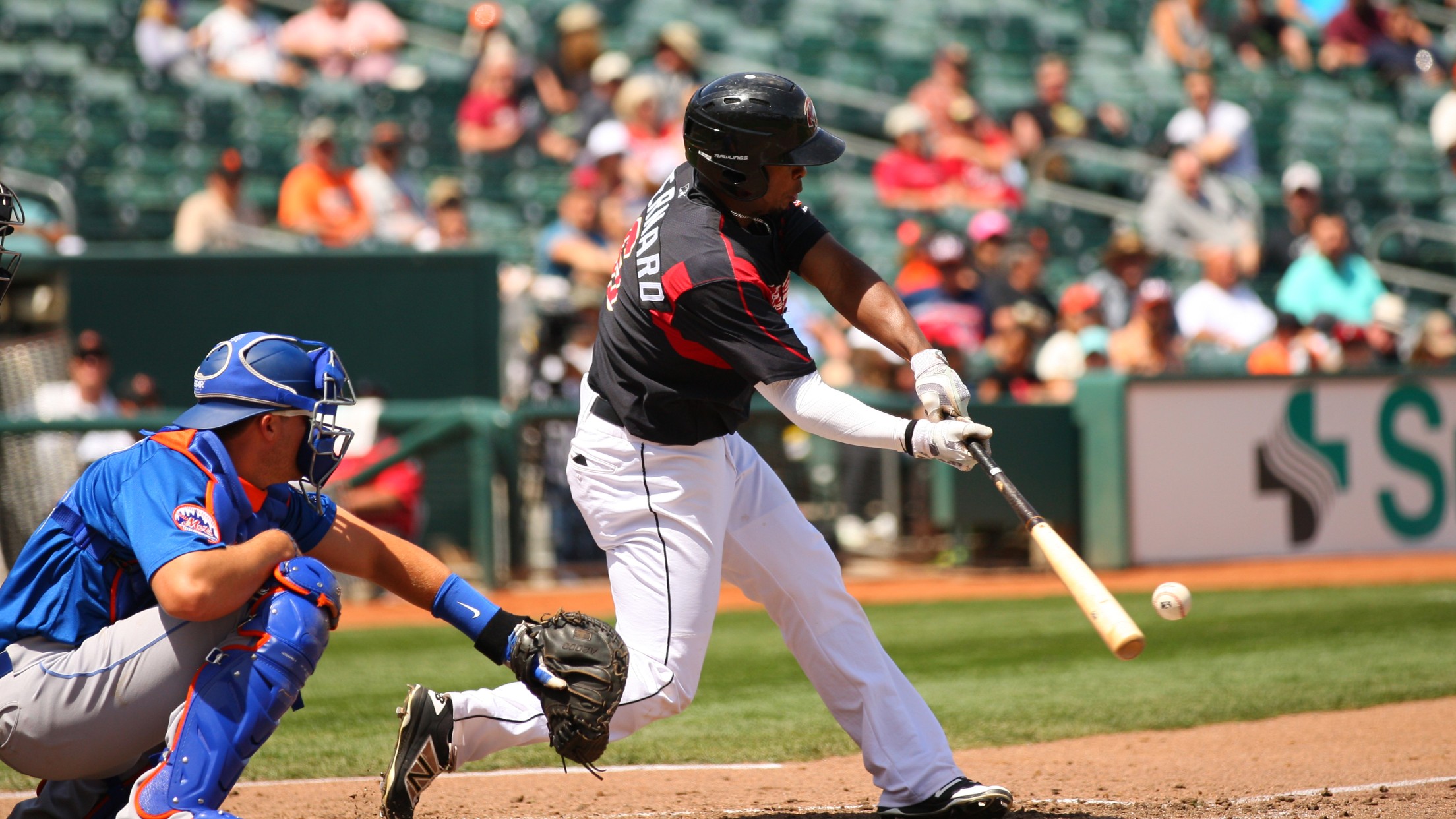 Fresno, CA - The Sacramento River Cats (10-18) dropped the fourth and final game of their series against the Fresno Grizzlies (13-16) 5-1
Tomlinson comes up clutch in a wild River Cats win
Back and forth affair in Salt Lake highlighted by season-high 17 hits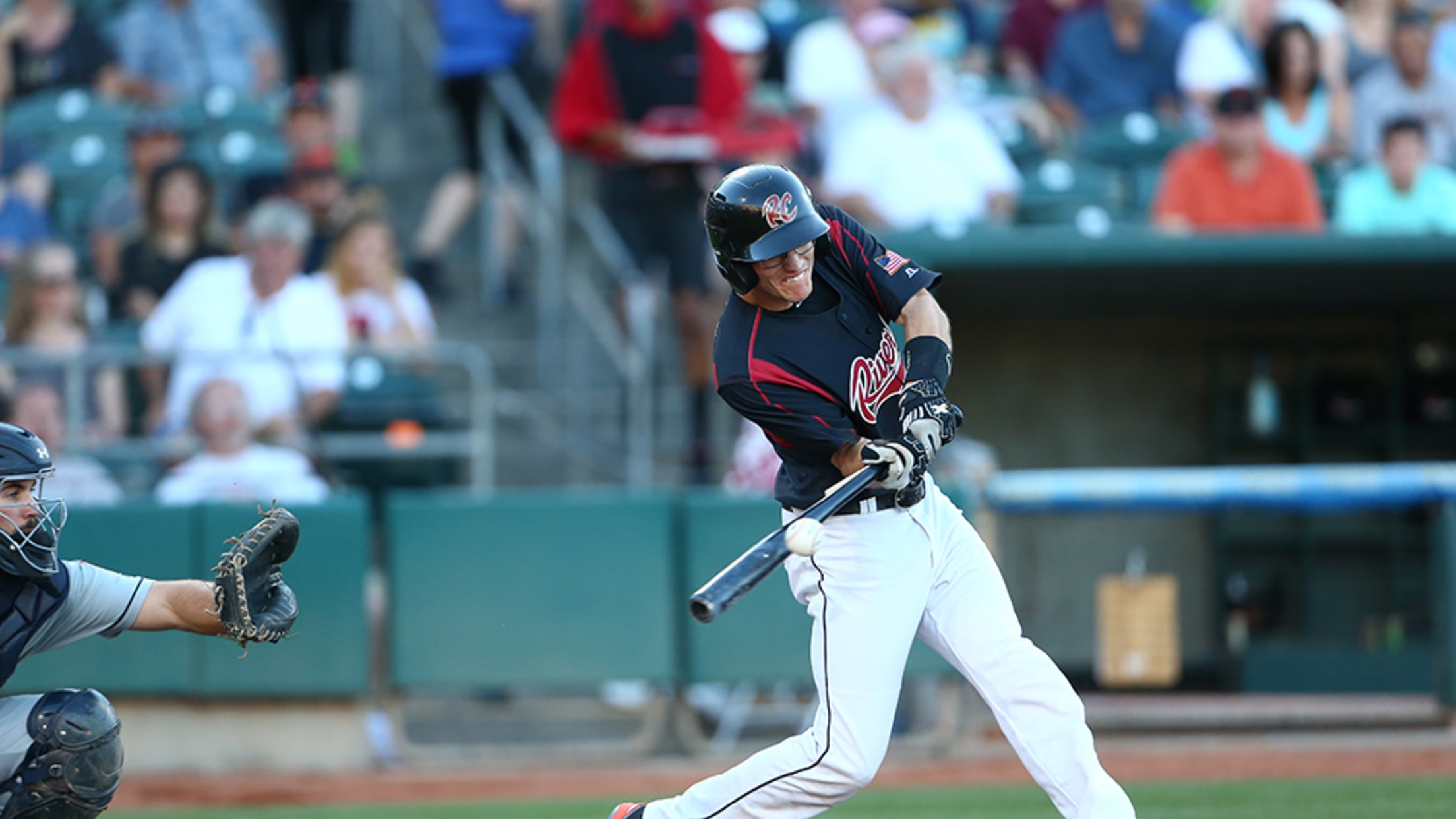 Predicting the 2017 River Cats roster, pt. 2
Big League experience & young talent could make up River Cats 'pen