Best streams of 2019 games: Wild strikeouts
Thunder's Garcia whiffs 15; Travelers' Crismatt is immaculate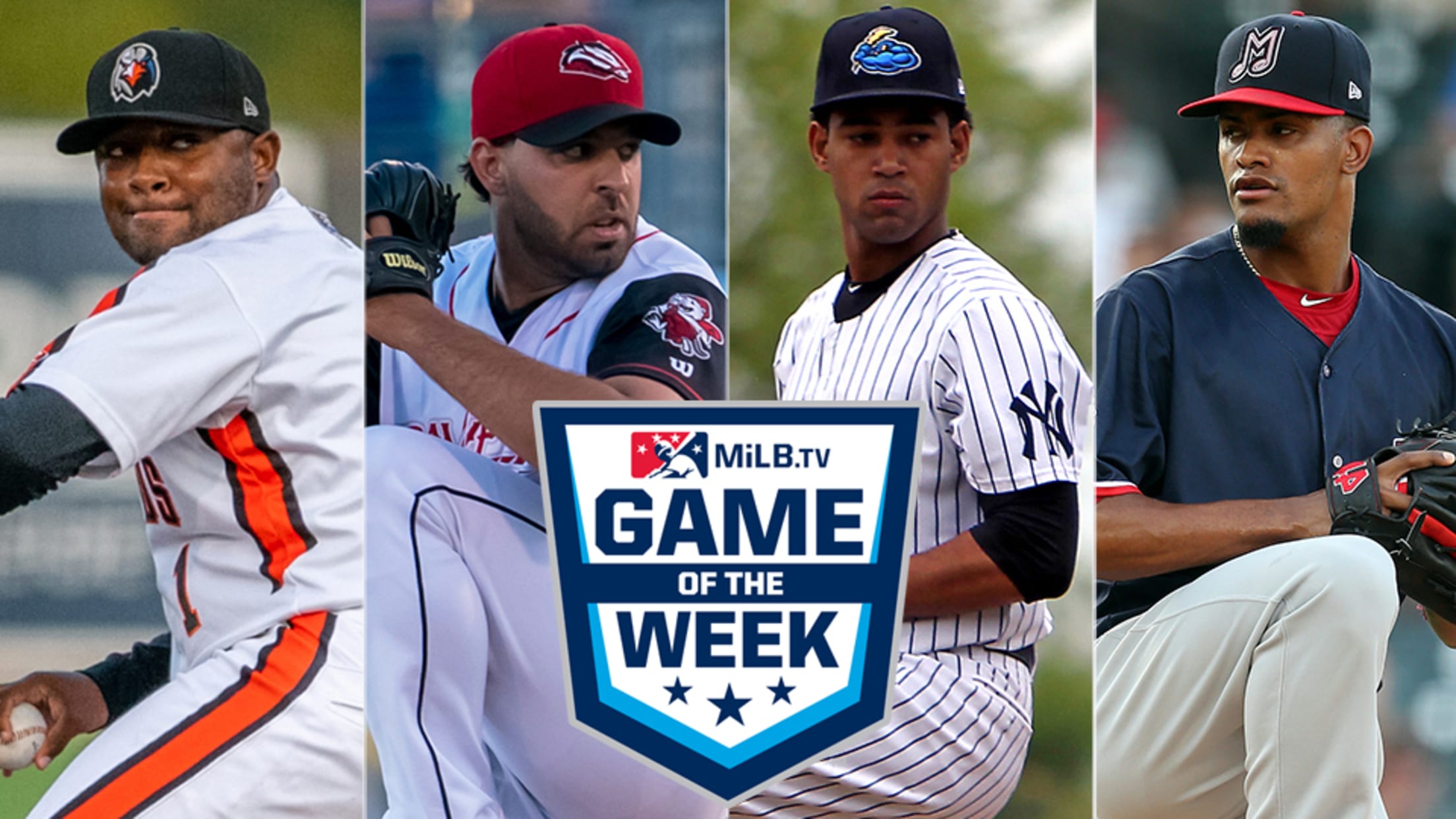 Outside of the home run, the strikeout is the singular moment in a game that elicits raw emotion. It's why Nolan Ryan, Randy Johnson and Pedro Martinez are etched in baseball lore. The ability to blow a 100-mph heater past a hitter or drop in a knee-buckling breaking ball resonates
Crismatt Dominates in Complete Game Shutout
Right-hander sets a new career-high with 14 strikeouts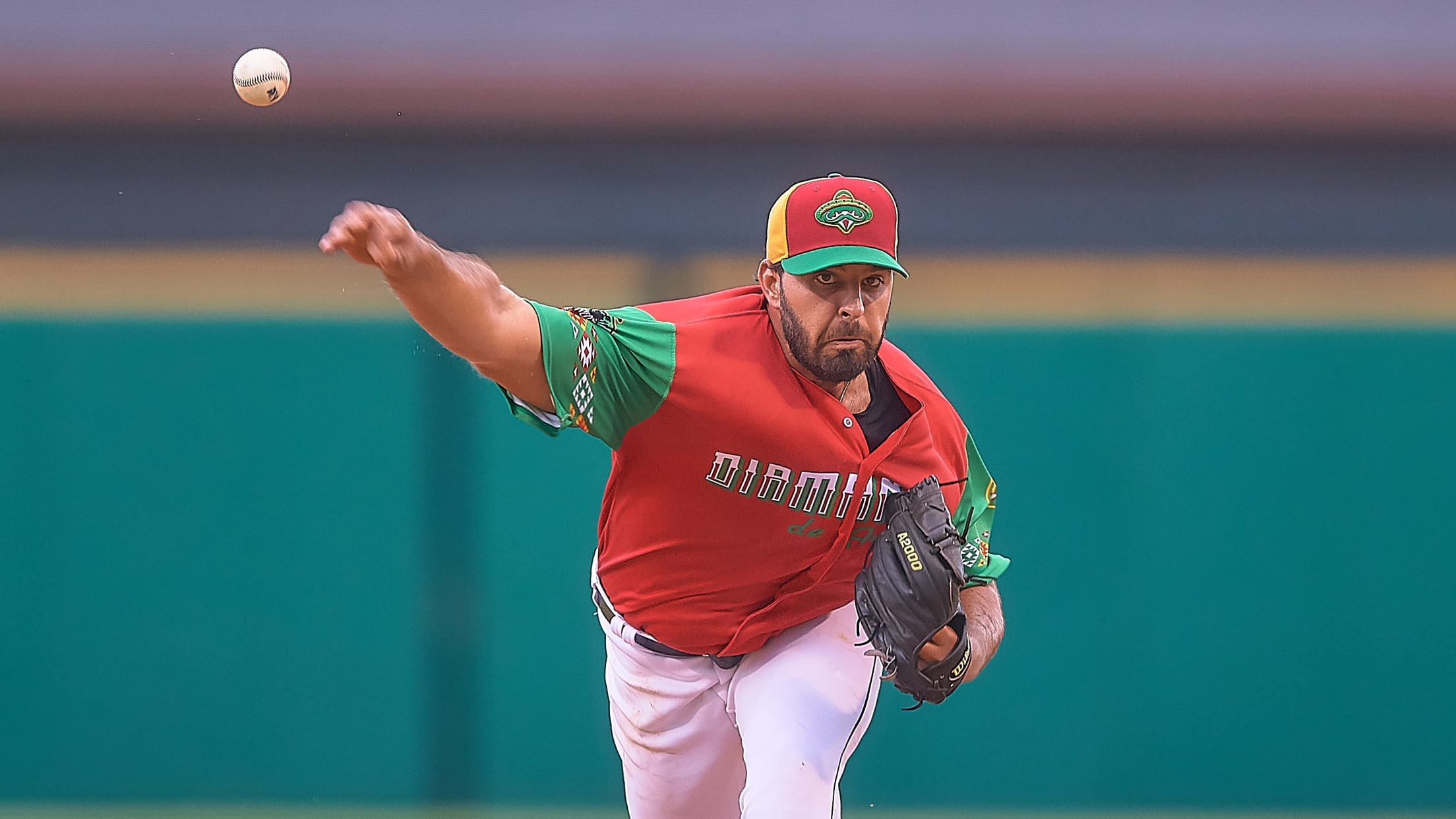 North Little Rock, AR-Nabil Crismatt pitched a complete game two-hit shutout on 95 pitches with a career-high 14 strikeouts in a 2-0 win for the Arkansas Travelers over the NW Arkansas Naturals at Dickey-Stephens Park. Crismatt allowed just two groundball singles on the night while pitching the first individual shutout
Travs' Crismatt immaculate, overpowering
Mariners righty K's side in nine-pitch second, fans pro-best 14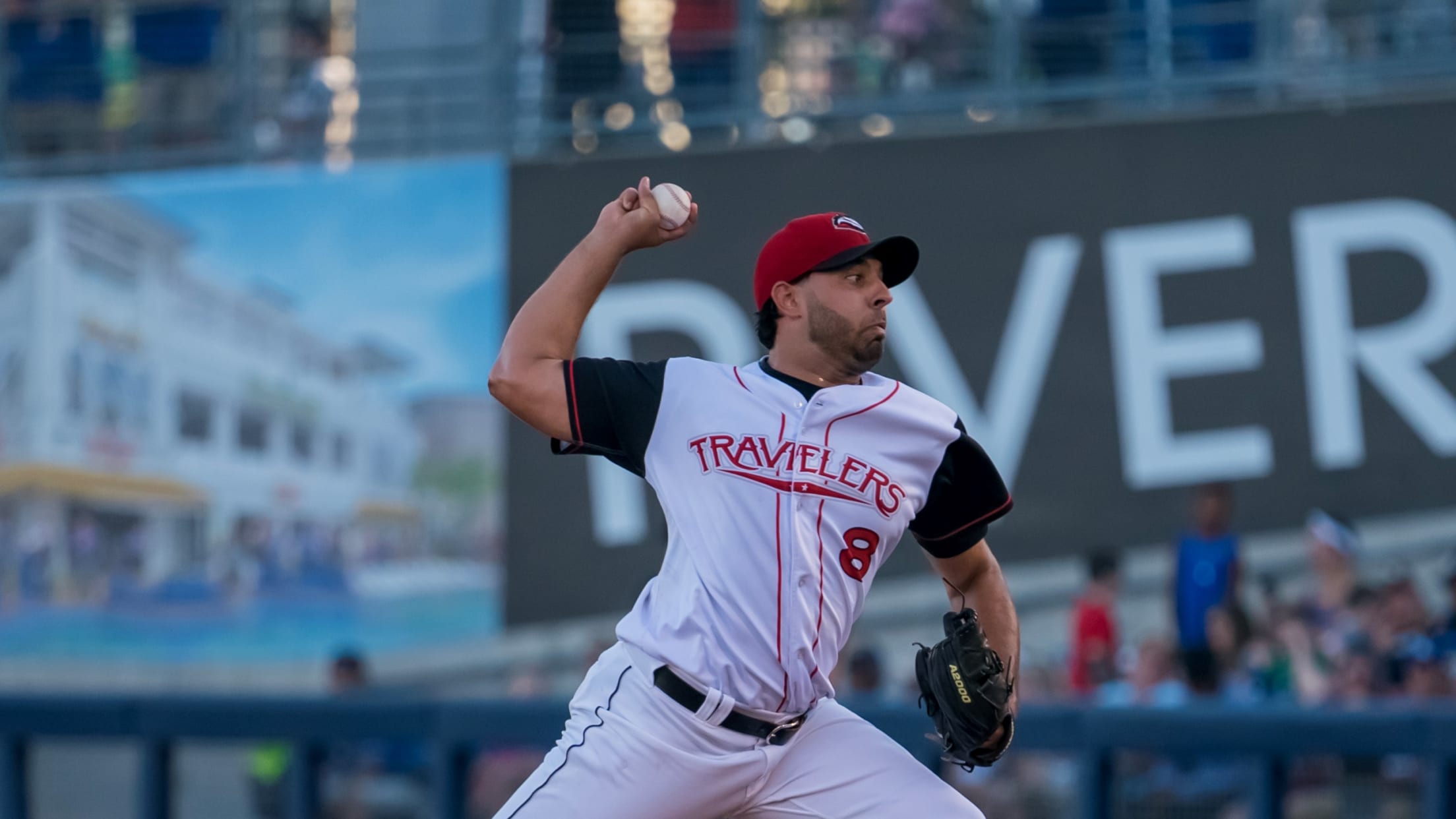 Nabil Crismatt pitched an immaculate second inning and was pretty close to perfect the rest of the night. The Seattle right-hander tossed a two-hitter, striking out a career-high 14, as Double-A Arkansas blanked Northwest Arkansas, 3-0, on Wednesday at Dickey-Stephens Park.
Crismatt Sets Tone in Second Straight Shutout
Four Travs pitchers combine on a one-hitter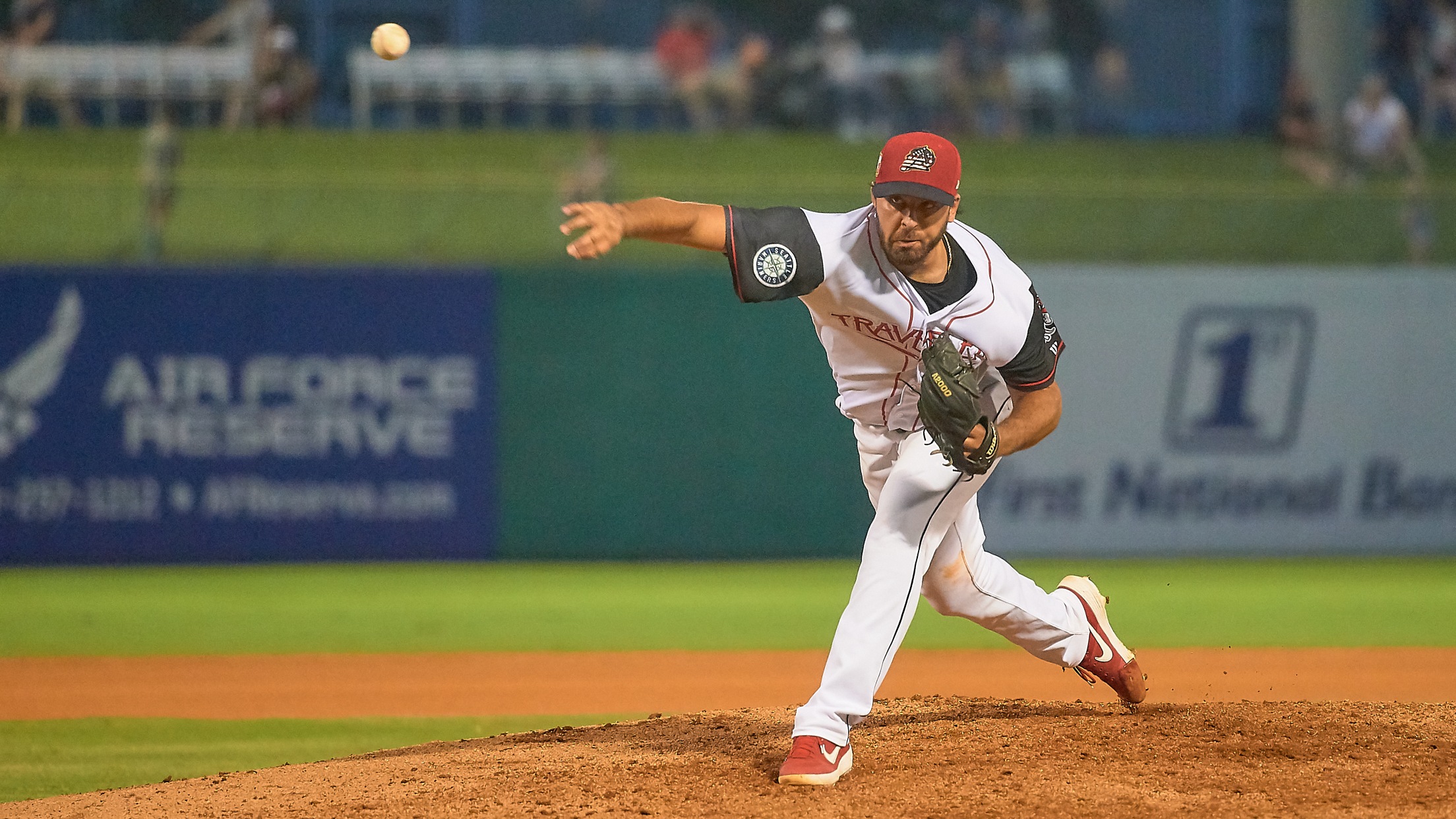 North Little Rock, AR-For the second straight night, the Arkansas Travelers threw a shutout to beat the Springfield Cardinals, this time allowing a season-low one hit in a 3-0 victory at Dickey-Stephens Park. Nabil Crismatt threw six innings on just 80 pitches allowing two walks, hitting a batter and giving
Travs Win on Walk-Off For Second Straight Night
Bases loaded free pass ends game dominated by pitching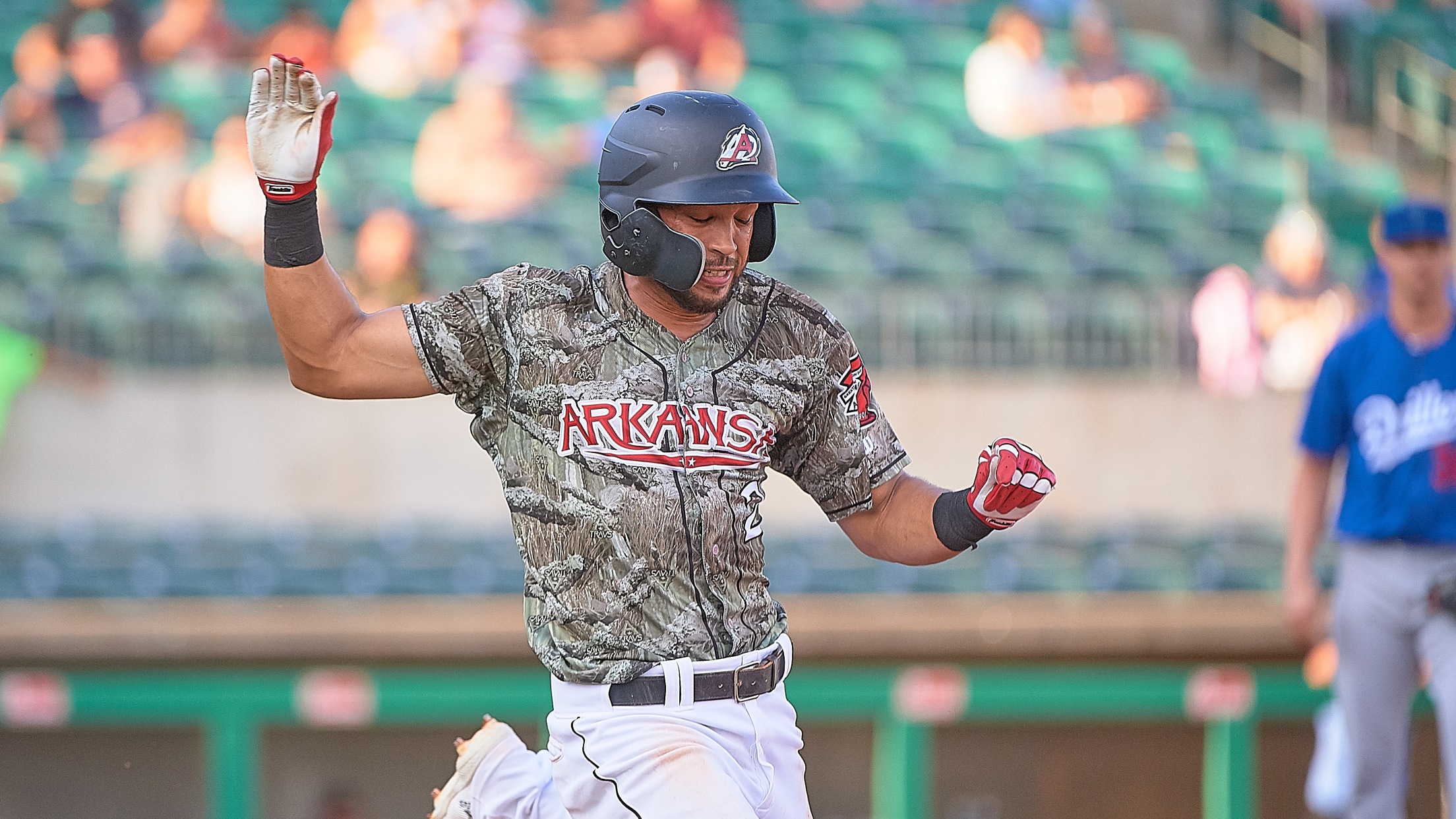 North Little Rock, AR-For the second night in a row, the Arkansas Travelers took a 2-1 walk-off victory over the Tulsa Drillers. Luis Liberato drew a bases loaded walk with two out in the ninth to push home the game-winning run. Arkansas had tied it just an inning earlier on
Eight Travs Named TL Midseason All-Stars
Five pitchers and three hitters will represent Arkansas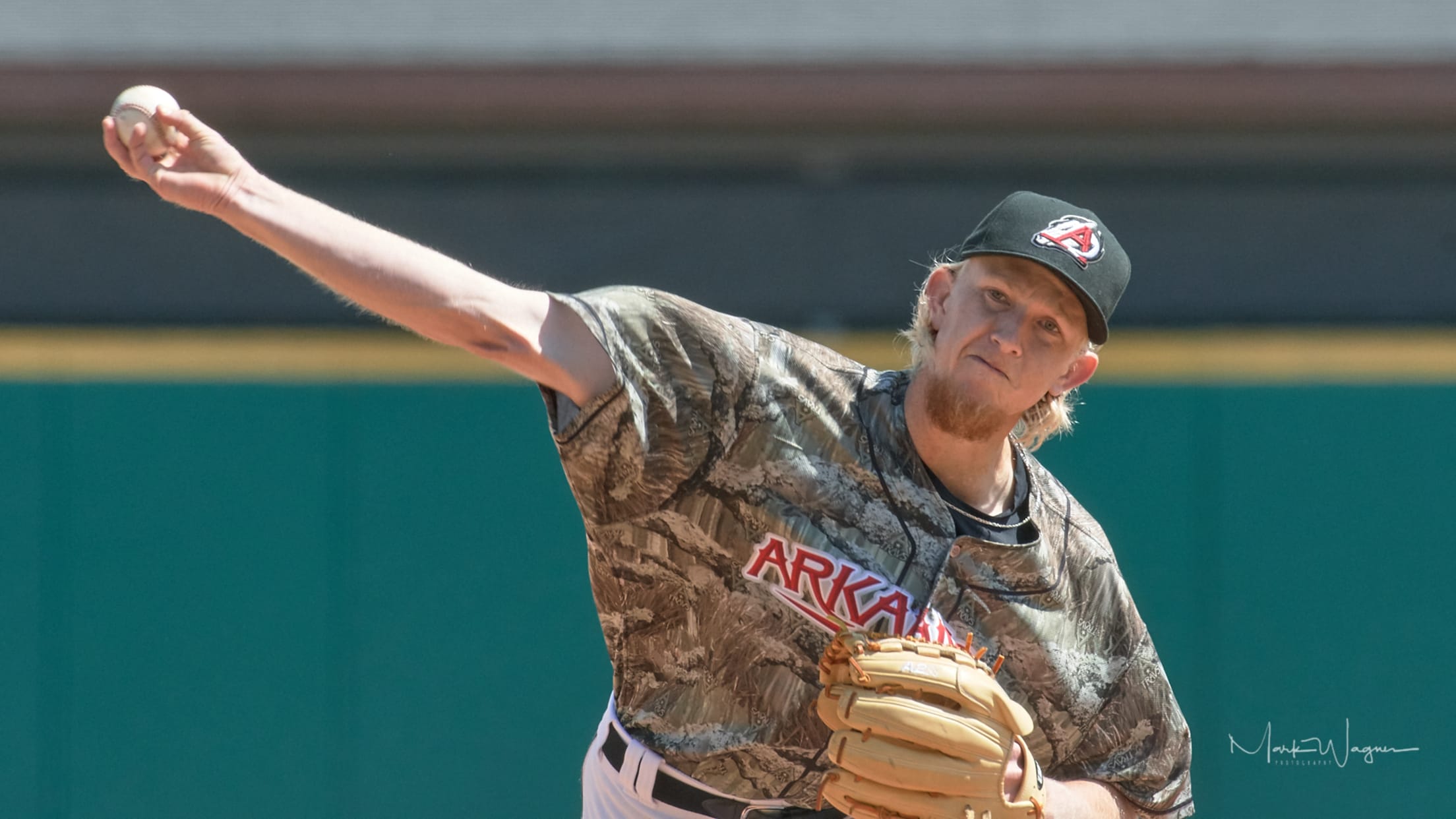 The Texas League announced the rosters for their annual All-Star game and the first half North Division champion Arkansas Travelers will have eight players on the North Division squad. League President Tim Purpura and the host franchise, Tulsa Drillers, announced the rosters which were voted on by field staff members
Texas All-Star rosters feature loaded North
Six Top-100 prospects representing one division on June 25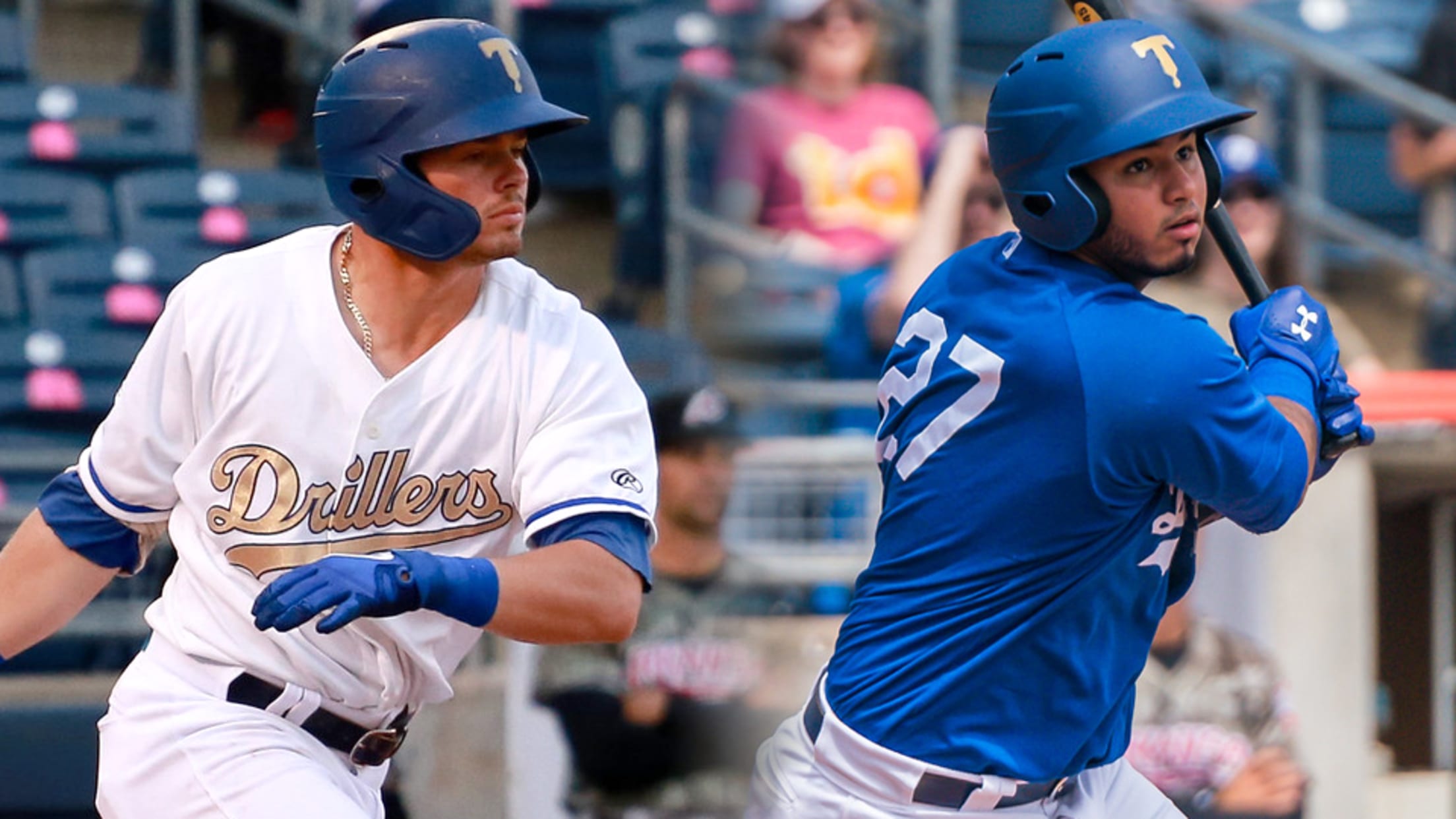 One look at the Texas League All-Star rosters reveals pretty quickly that the North Division has the most loaded of the two on paper. But they still have to play the game on the field.Six Top-100 prospects will represent the North at the Texas League All-Star Game in Tulsa on
Cowan's Walk-off in 10 Gives Travs 7 In a Row
Evan White homers and stretches his streak to 14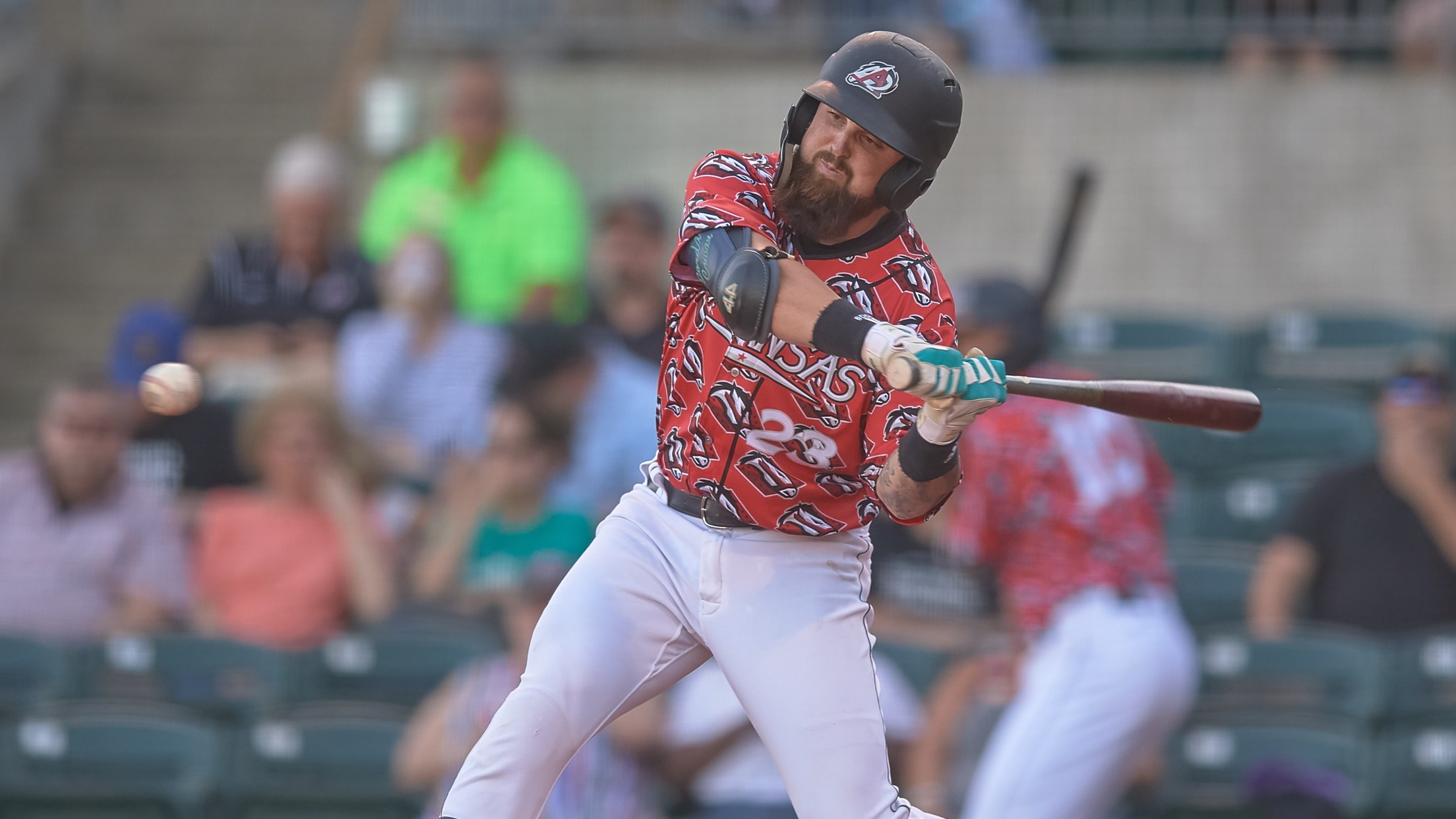 North Little Rock, AR-Jordan Cowan slapped a shift beating hit to the left of second base to drive in the winning run and send the Travs to their seventh consecutive victory, 2-1 in 10 innings. Cowan's hit ended a game that saw only 10 total hits but a combined 32
Walton's Big Night Pushes Travs to DH Sweep
Crismatt throws CG in game one; extra innings required in game 2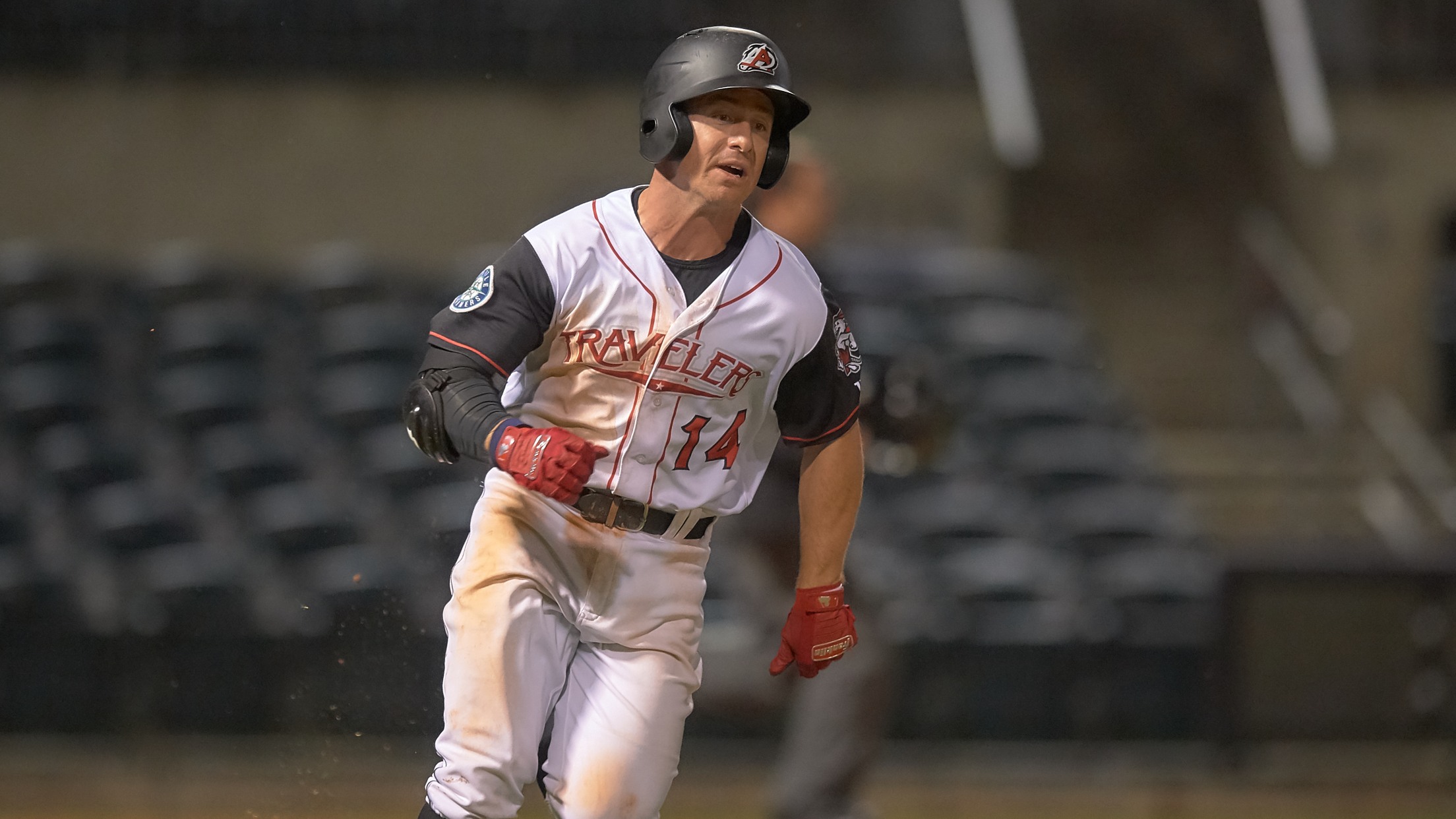 Tulsa, OK-A doubleheader sweep of second place Tulsa moved the Arkansas Travelers just steps away from a first half North Division championship. The Travs won the first game 10-1 and then won the second game 8-5 in nine innings. With the wins, their division lead over the Drillers is 6.5
Cards Halt Travs Streak at 8 With Shutout
Arkansas gets blanked for the third time in 2019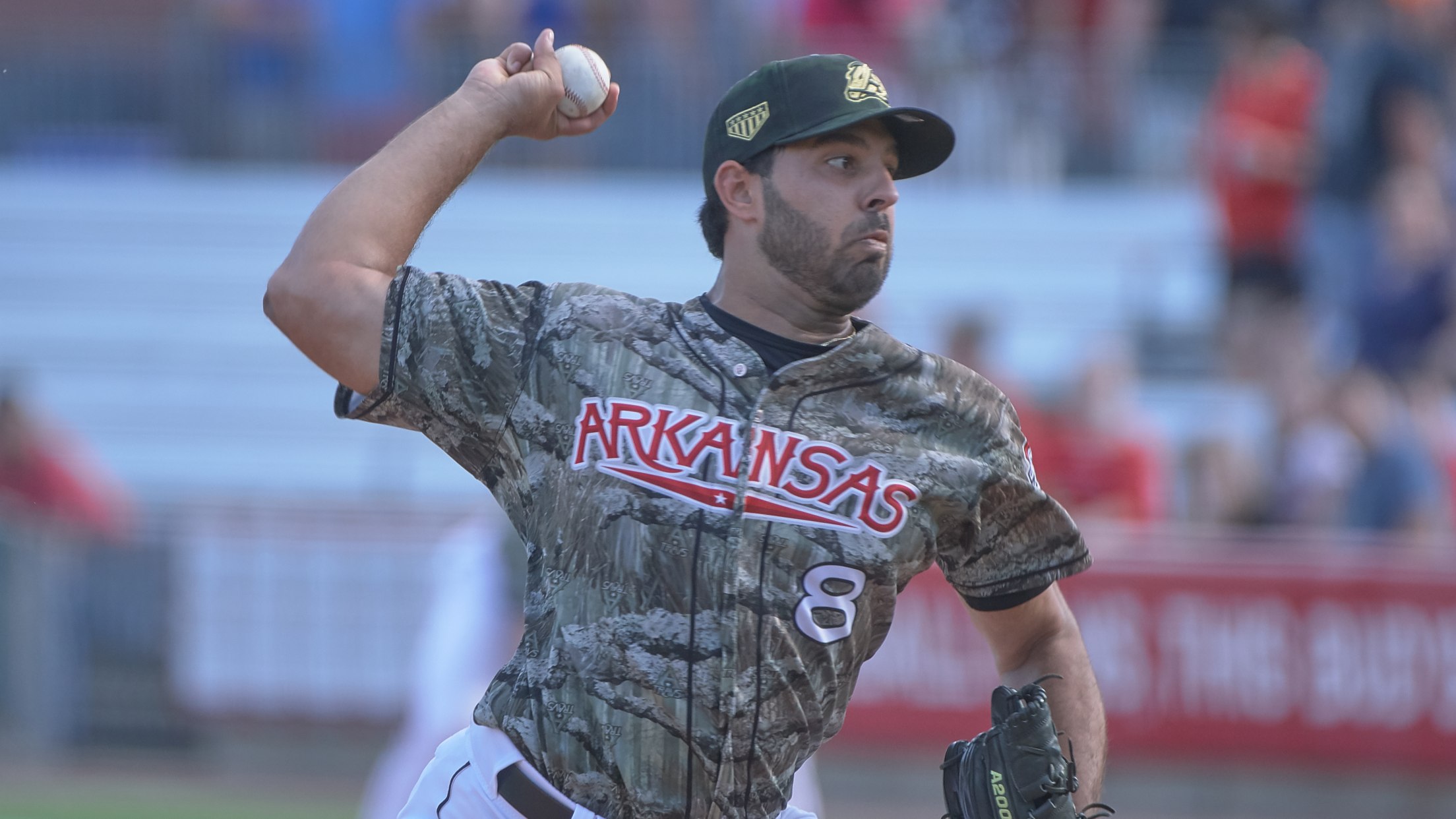 North Little Rock, AR-It took a shutout to end the Arkansas Travelers eight game win streak as the Springfield Cardinals prevailed 1-0 on Saturday night in front of a crowd of 7,413 at Dickey-Stephens Park. With their starting pitcher getting scratched less than an hour before first pitch, four Springfield
Crismatt Strikes Out 13 Drillers in Win
Right-hander matches his career high in Ks over six shutout innings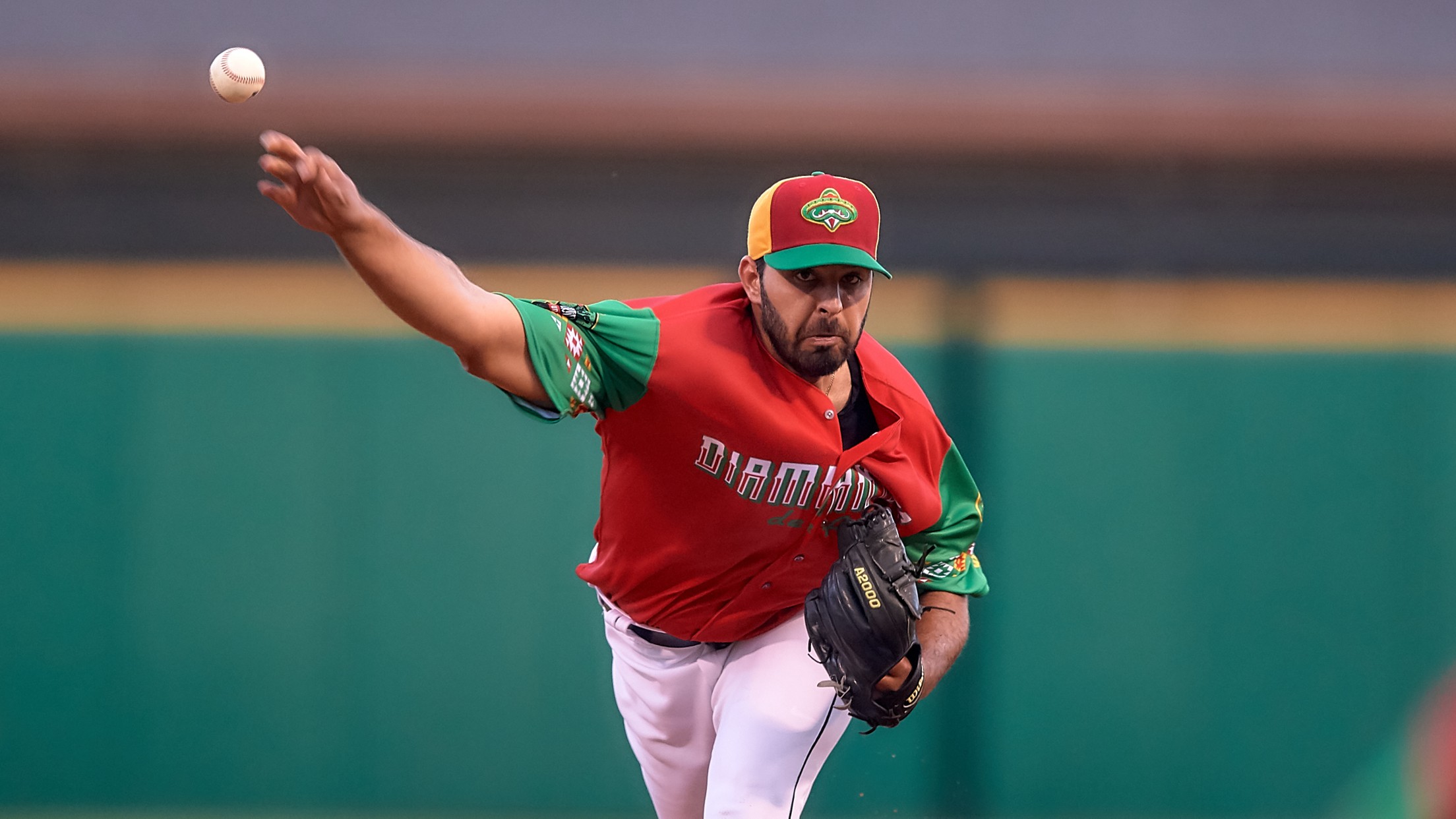 North Little Rock, AR-Nabil Crismatt matched his career high in strikeouts and the Arkansas Travelers took the opener of a five-game series from the Tulsa Drillers, 4-1, on Thursday night at Dickey-Stephens Park. Crismatt fired six shutout innings for his first win with Arkansas. The right-hander had struck out 13
Walker and Crismatt Win Weekly Awards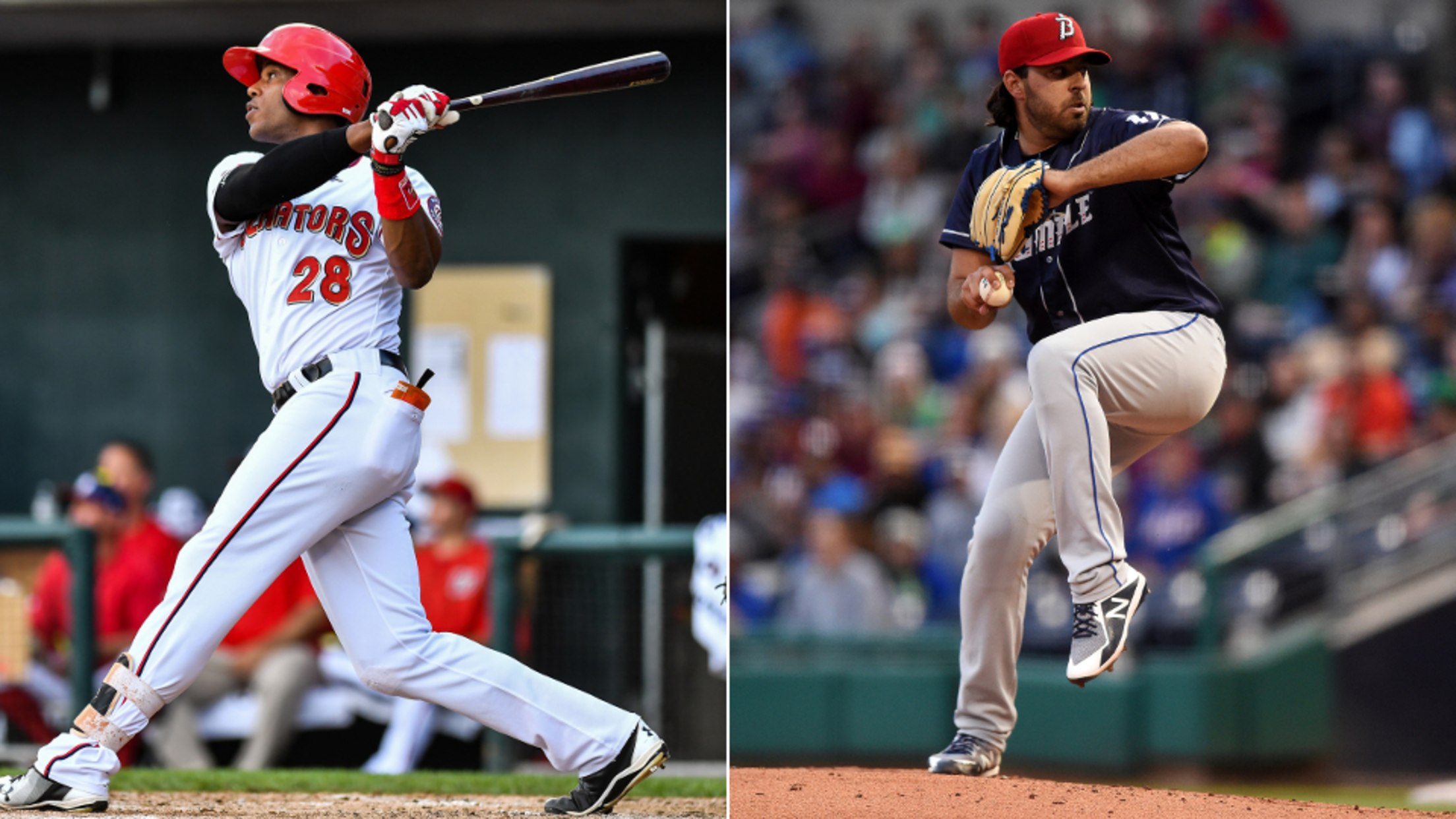 PORTLAND, ME - The Eastern League is pleased to announce the winners of the Eastern League Player of the Week Award and Eastern League Pitcher of the Week Award for the period of May 28th through June 3rd.
Font turns strikeouts into Pitcher of Week nod
Oklahoma City righty racked up 25 K's over 12 innings last week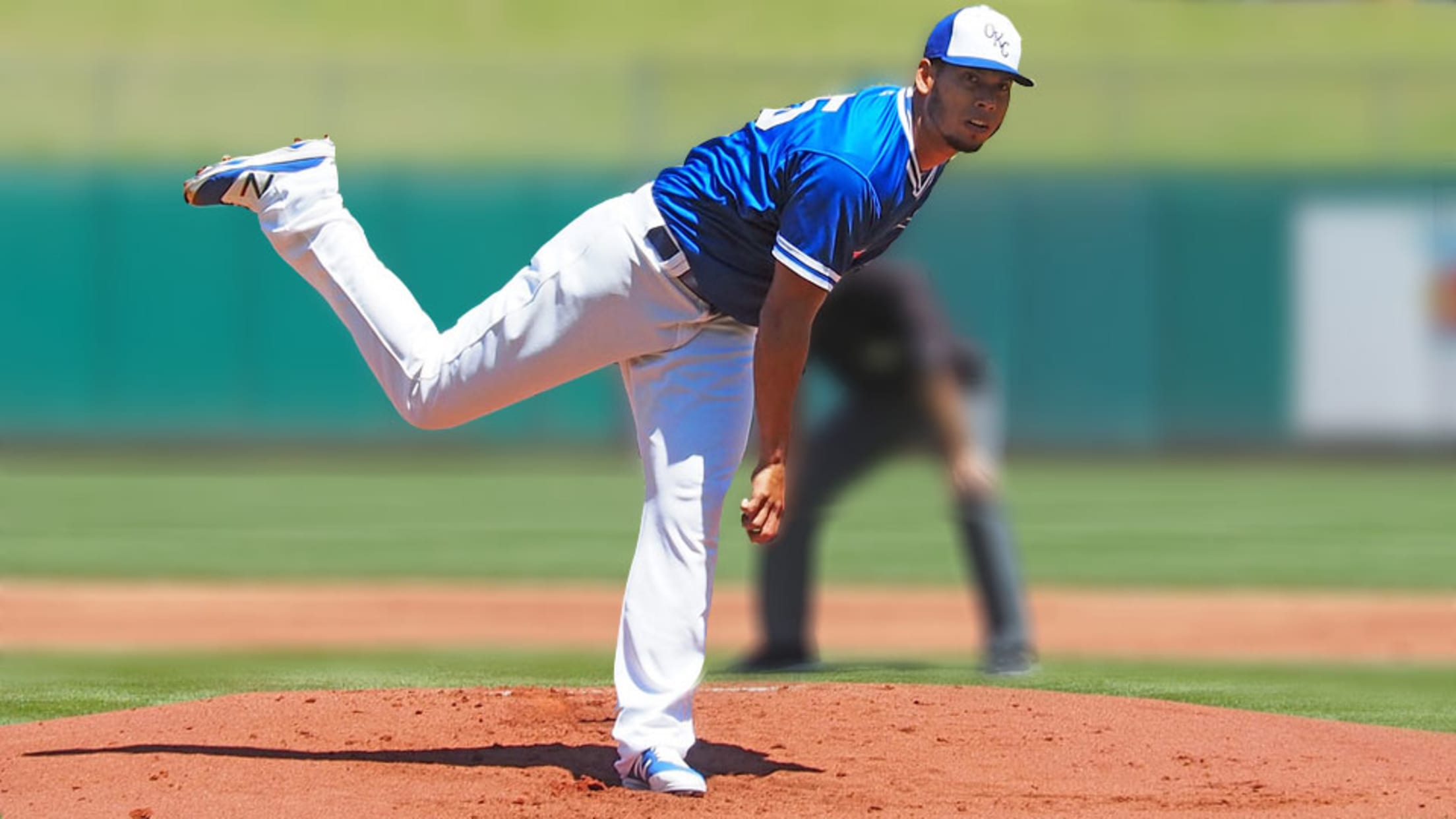 Wilmer Font was in "attack mode" last week, and it almost brought his pitching coach to tears.On May 15, Font struck out 15 and carried a perfect game into the seventh inning, a performance that could've been enough to earn Pacific Coast League Pitcher of the Week on its own.
Crismatt posts seven zeros for St. Lucie
Mets right-hander strikes out 11, matches career high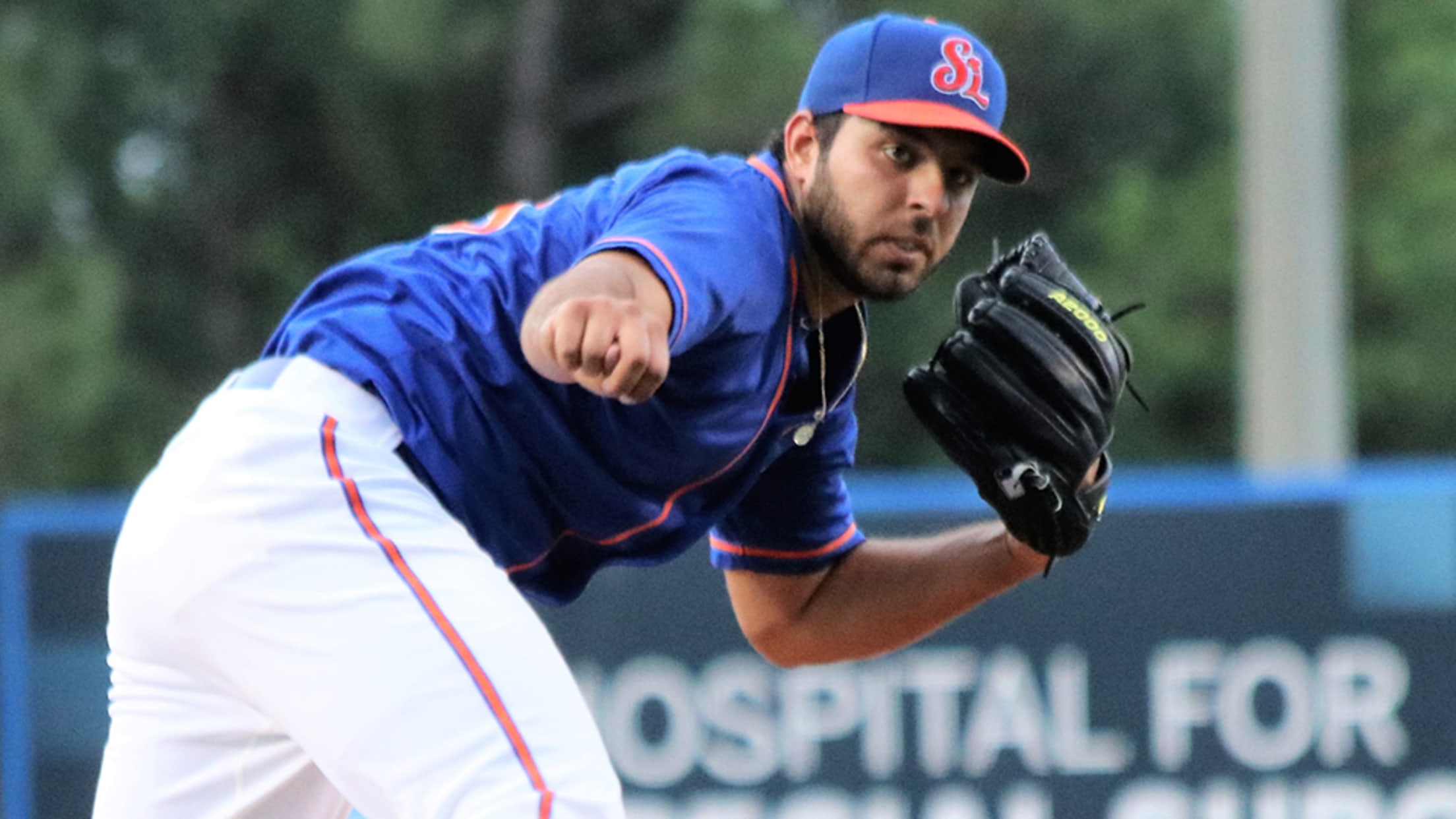 In his second game of a rehab stint with Class A Advanced St. Lucie, Mets catcher Travis d'Arnaud made a lasting impression on his batterymate, Nabil Crismatt, leading to one of the best starts of the hurler's career."I had the opportunity to be in the game with Travis all day