Brewers calling up Hader from Triple-A
No. 33 overall prospect moving up for Major League debut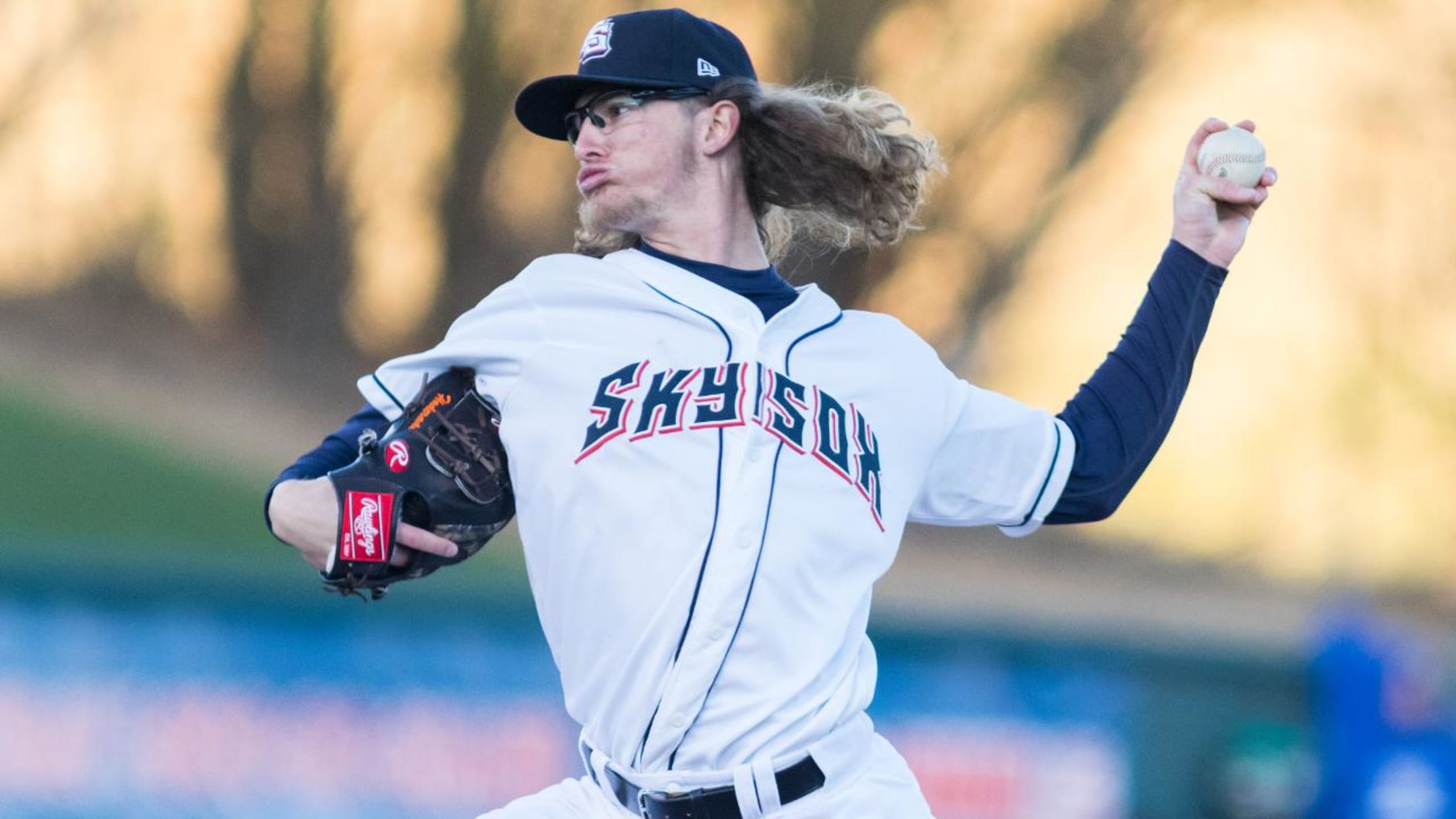 The youth movement has reached Milwaukee. The Brewers are calling up left-hander Josh Hader, their No. 3 prospect, for his Major League debut, the team announced Friday afternoon. Paolo Espino was optioned to Triple-A Colorado Springs to make room on the 25-man roster.
Sox Drop Series Finale, 4-2
Colorado Springs heads to El Paso following homestand finale.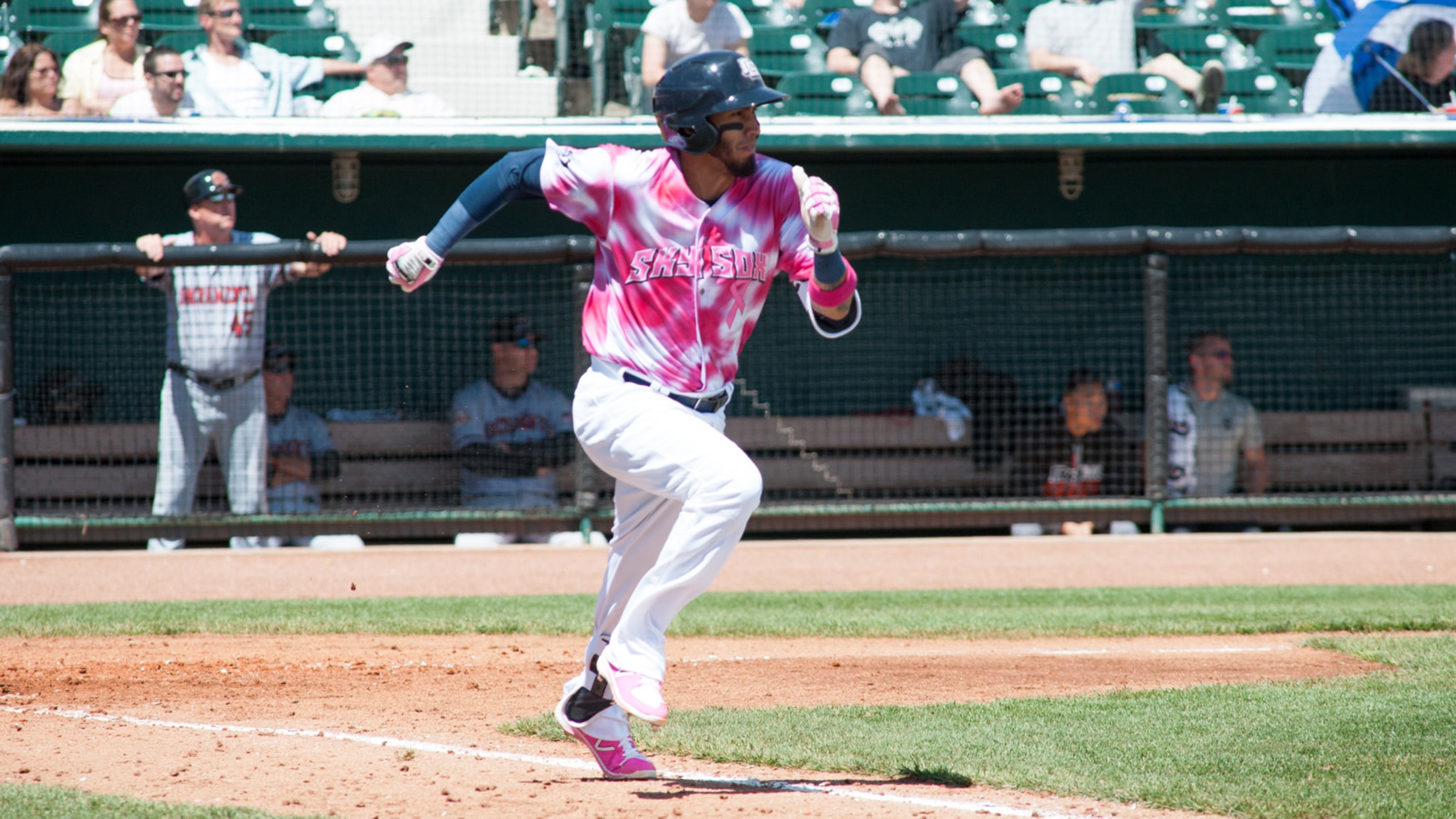 Gabriel Noriega and Nate Orf drove in runs Sunday afternoon, but the Sacramento River Cats scored three times in the final three innings to take the series, 4-2, in front of 3,042 at Security Service Field.
Sky Sox Score Five Straight in 6-3 Win
Sox club three homers to back Hader's shutdown middle innings.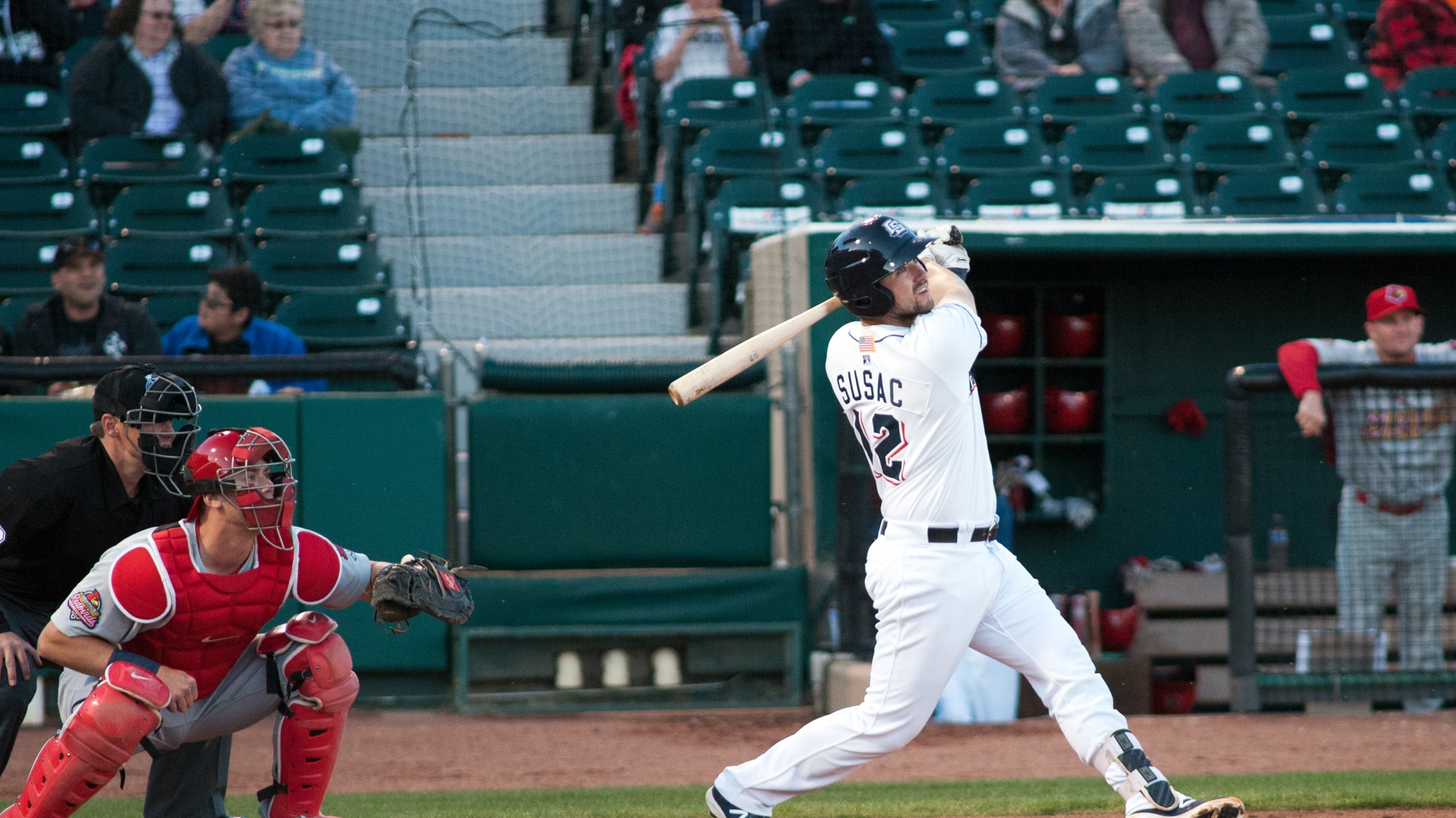 Down 3-1 after two innings, the Colorado Springs Sky Sox scored five runs over two innings to defeat the Oklahoma City Dodgers, 6-3, in front of 3,278 at Chickasaw Bricktown Ballpark Wednesday night.
Hader striking a balance with Sky Sox
Brewers No. 3 prospect takes one-hitter into seventh inning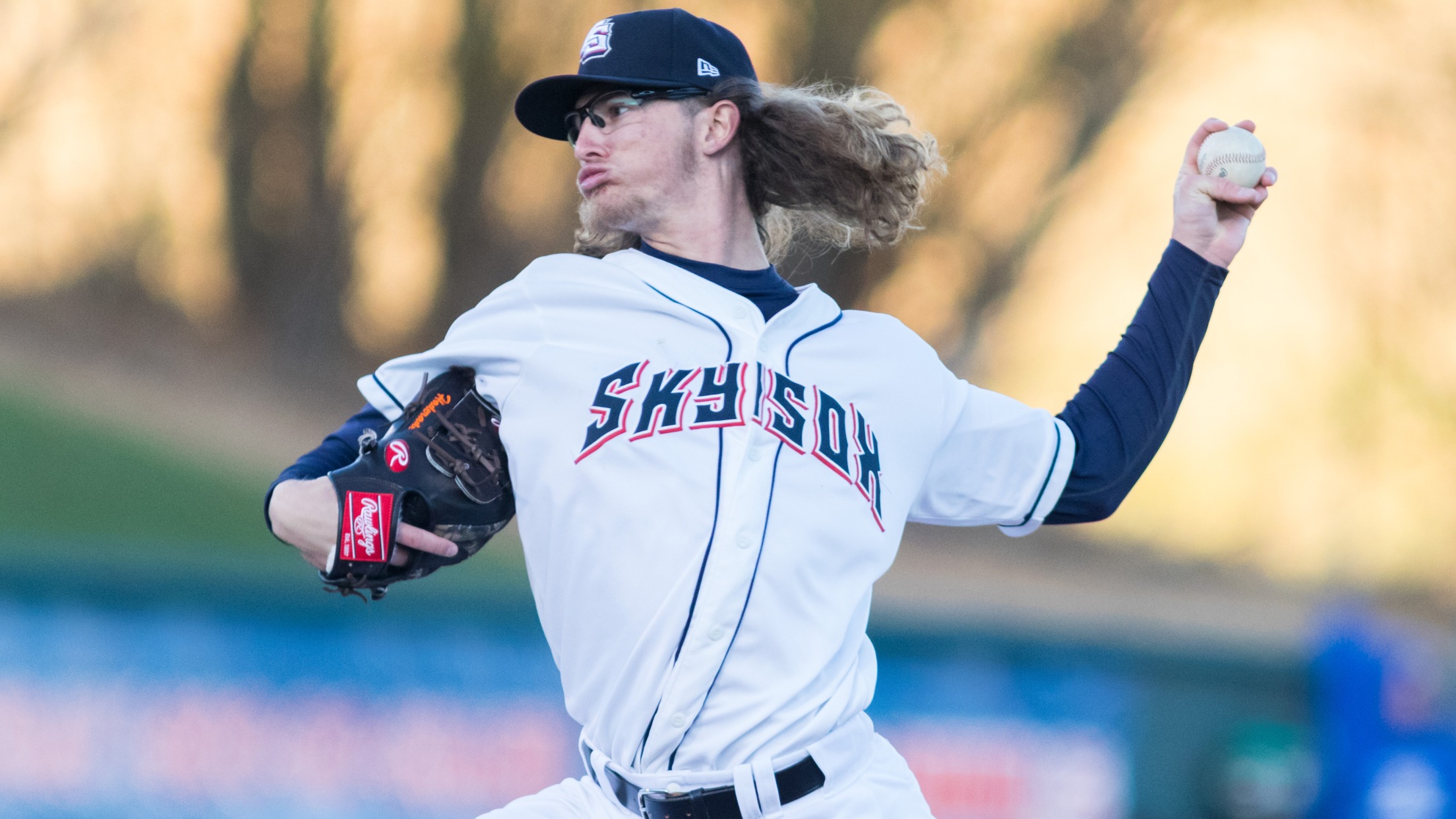 While the idea of a consistent mix may seem like a bit of an oxymoron, it's the idea behind the plan that has brought Triple-A Colorado Springs southpaw Josh Hader success this season.MLB.com's No. 35 overall prospect allowed one run on one hit over six-plus innings on Sunday as he pitched the Sky
Sox Clinch Series With 5-1 Win
Hader one-hits Nashville for second win of 2017.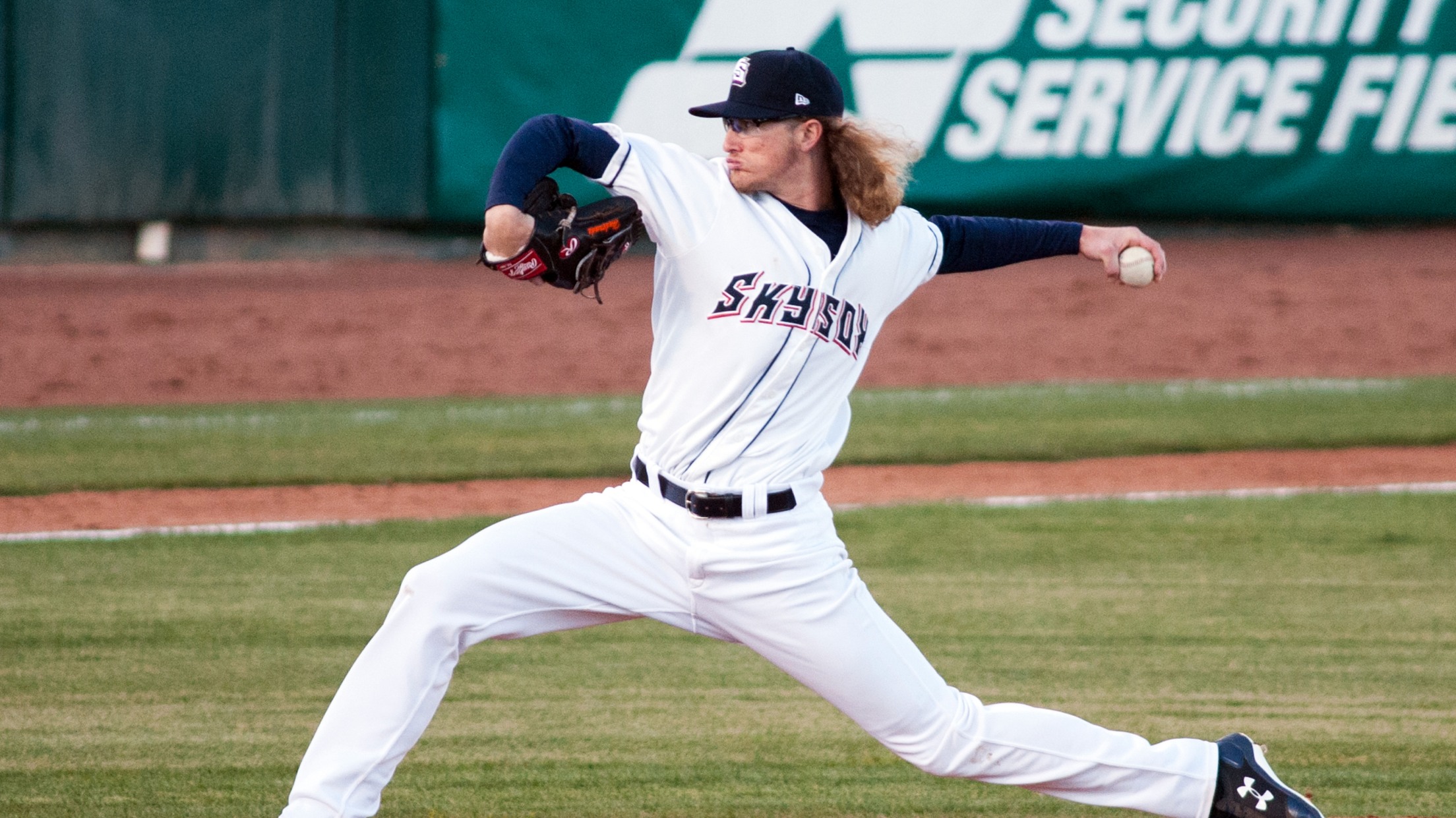 Cordell Powers Sox to Opening Day Win
Pitching staff combines to two-hit Omaha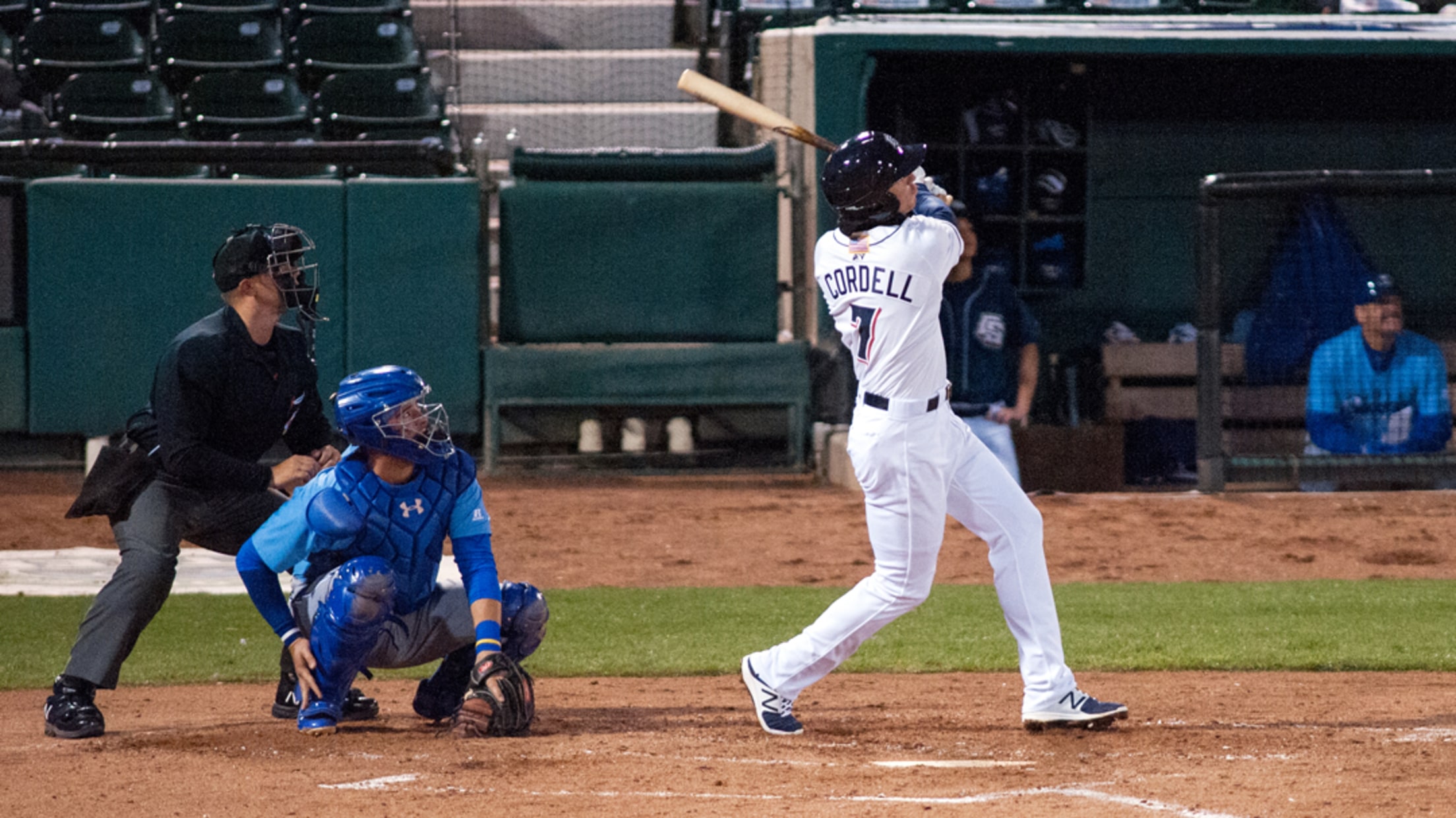 Sky Sox Announce Preliminary Opening Day Roster
The 30th season of Sky Sox baseball kicks off Thursday as they begin their third season as the top affiliate of the Milwaukee Brewers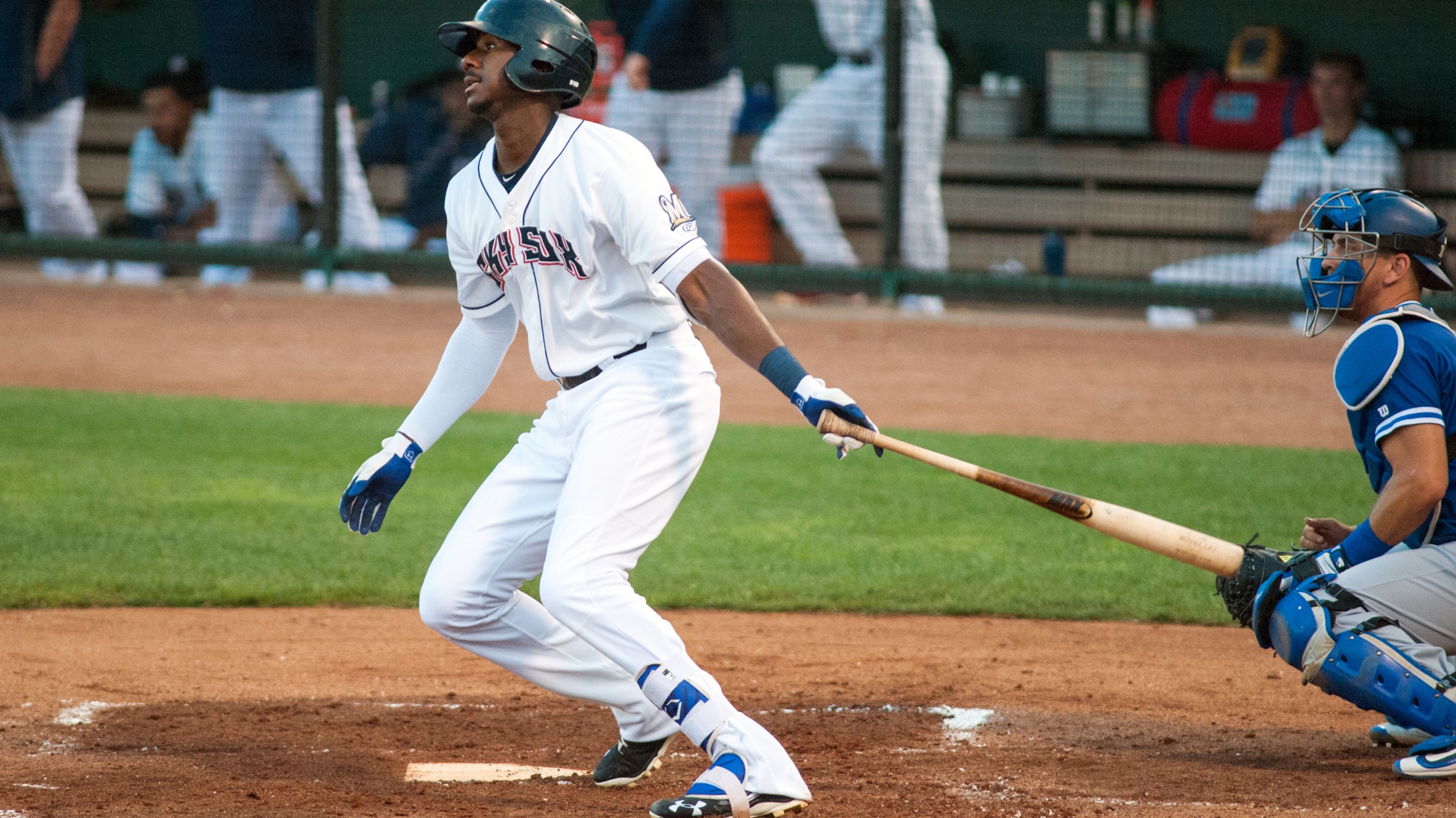 Brewers Prospect Primer: Brinson bides time
Milwaukee's toolsy top prospect pushing toward Major League debut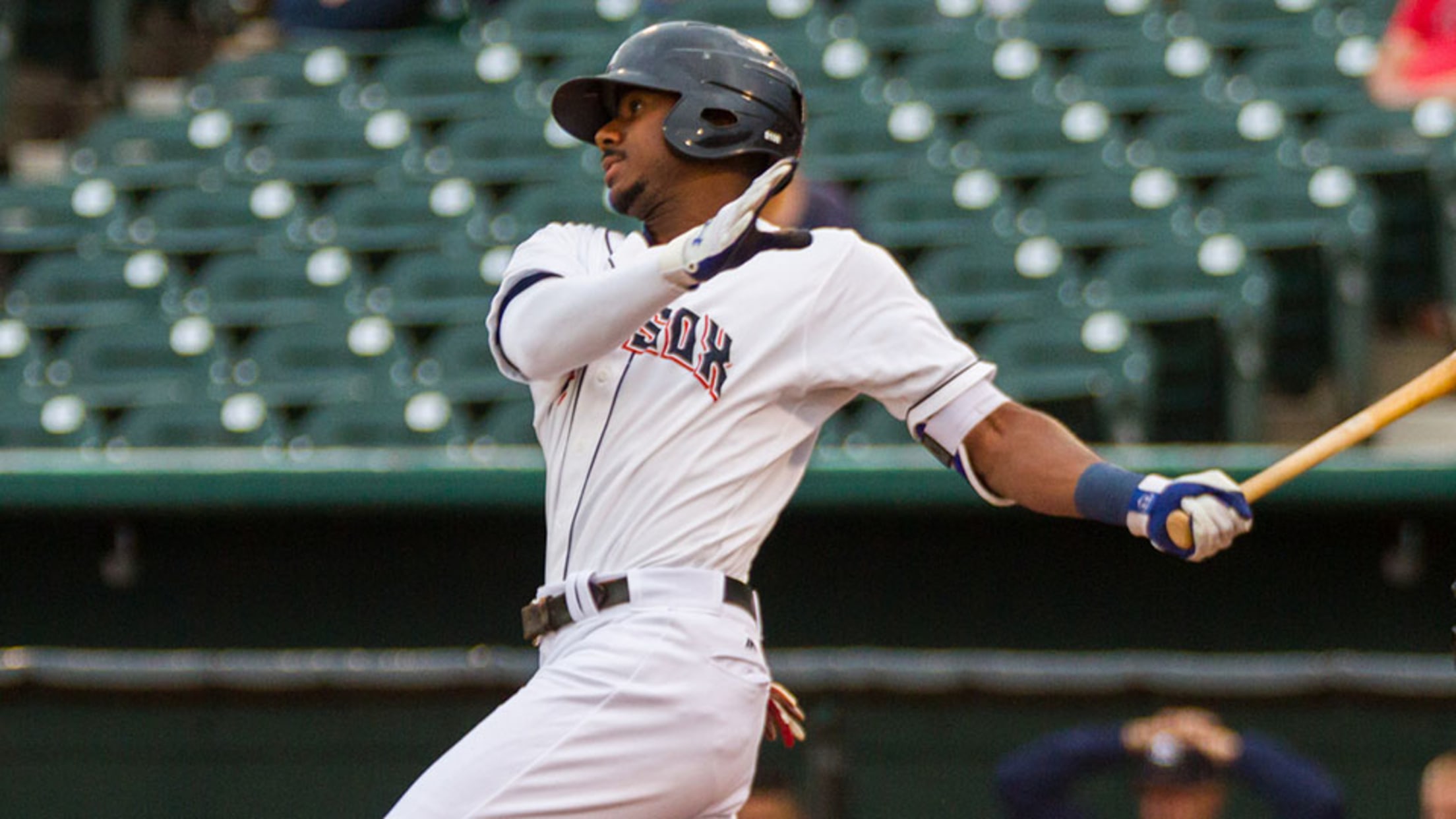 Some players are on the verge of stardom, others are entering a crucial phase of their development and still others are getting their first tastes of full-season ball. With the 2017 season approaching, MiLB.com takes a look at the most intriguing prospects from each MLB organization.Major League-ready: Lewis Brinson ,
Brewers send down top pitcher Hader
Southpaw headlines busy day of Minor League reassignments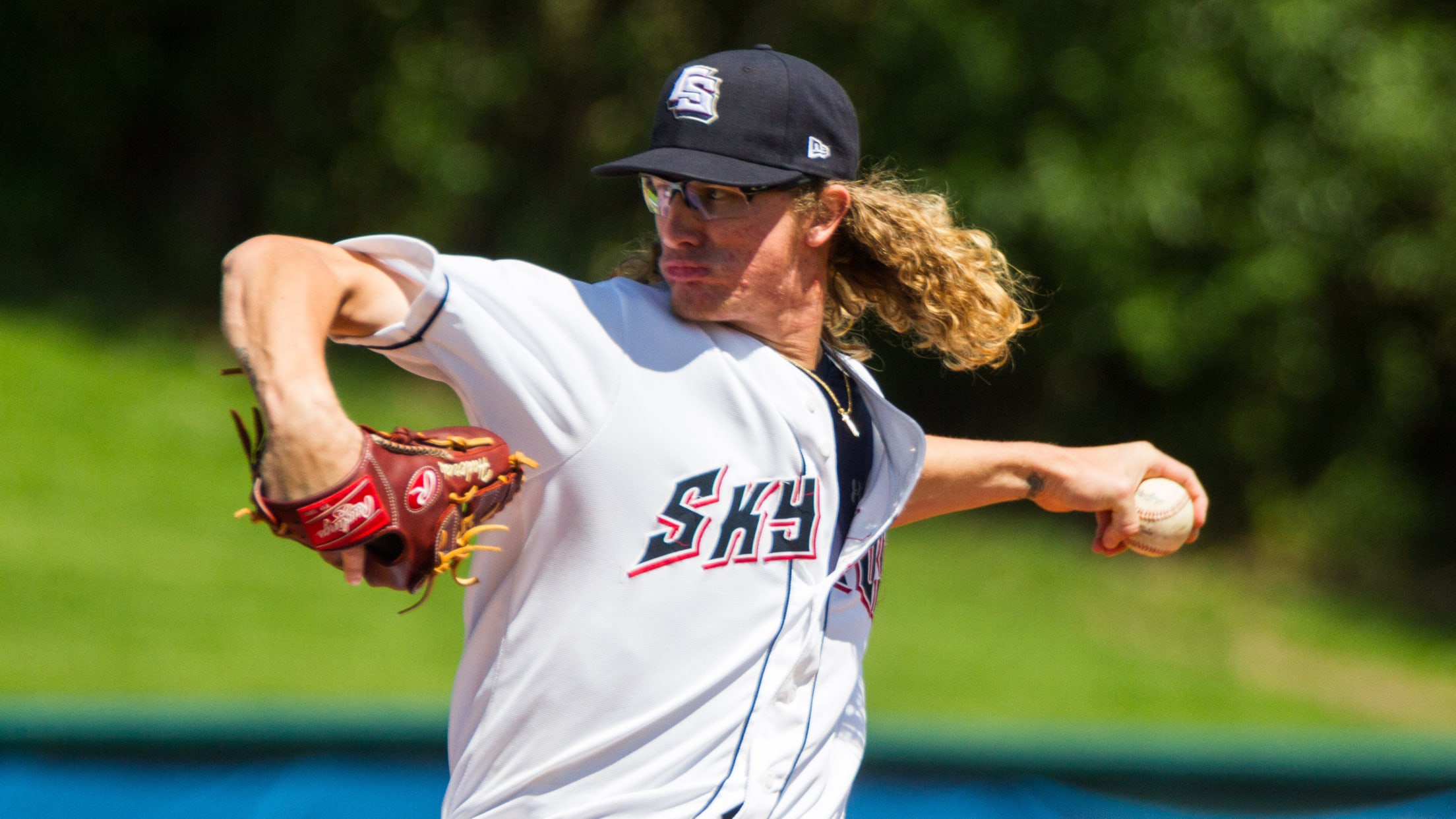 With Opening Day just three weeks away, roster cuts are beginning to include some of the Minors' more notable names and top talent.Brewers' top pitching prospect Josh Hader headlined a large group of prospects reassigned to Minor League camps on Monday as teams begin to prepare for the final stretch
Farm System Rankings: Pitchers (10-1)
Braves lead way again; White Sox reach new heights with acquisitions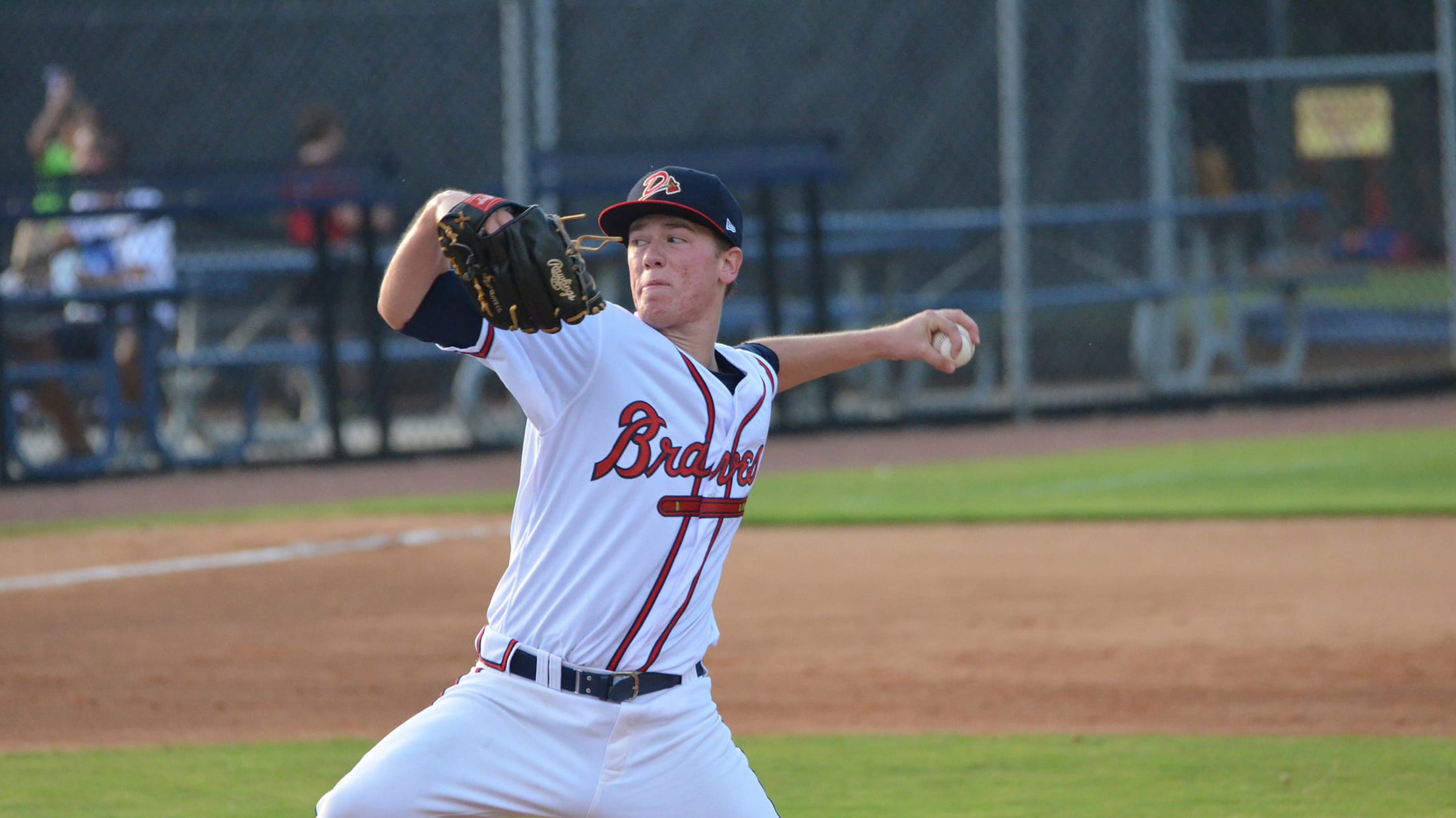 With Spring Training underway and the 2017 season rapidly approaching, MiLB.com looks at the state of all 30 farm systems and ranks them, according to certain changing criteria with each edition. This week we focus on pitching prospects and consider the quality and quantity of top talent in each system.
2017 Prospect Projections: NL Central
Despite walks, Glasnow forecasts as key piece in Pirates rotation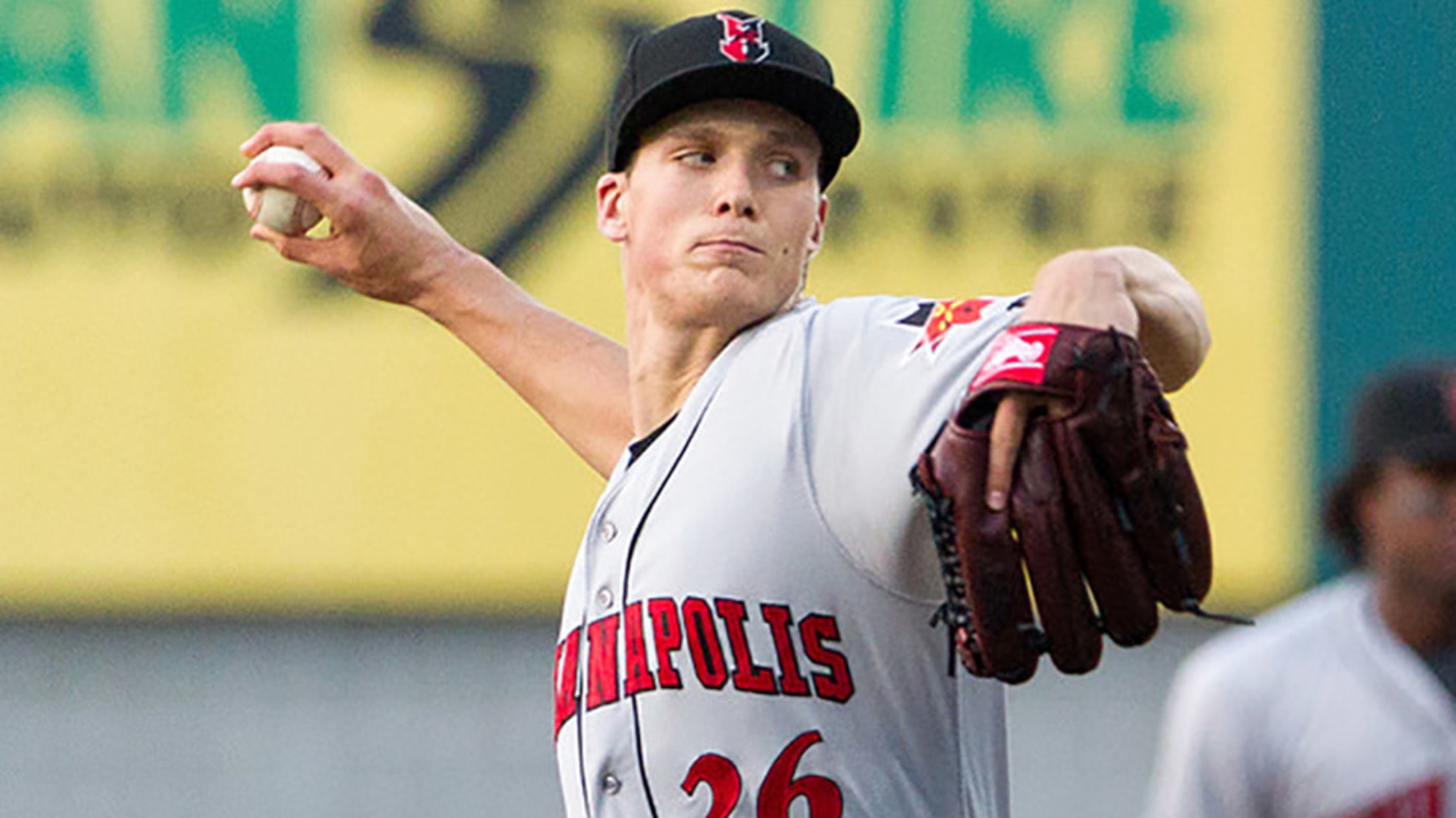 This is the fourth in a six-part series that uses FanGraphs' Steamer600 projections to look at how prospects would fare over a full Major League season. The system bases its forecast on 600 plate appearances for position players, 450 plate appearances for catchers, 200 innings for starting pitchers and 65
Hader, JetHawks toss no-no against Blaze
Trio combines on feat, a year and a day after Lancaster's last gem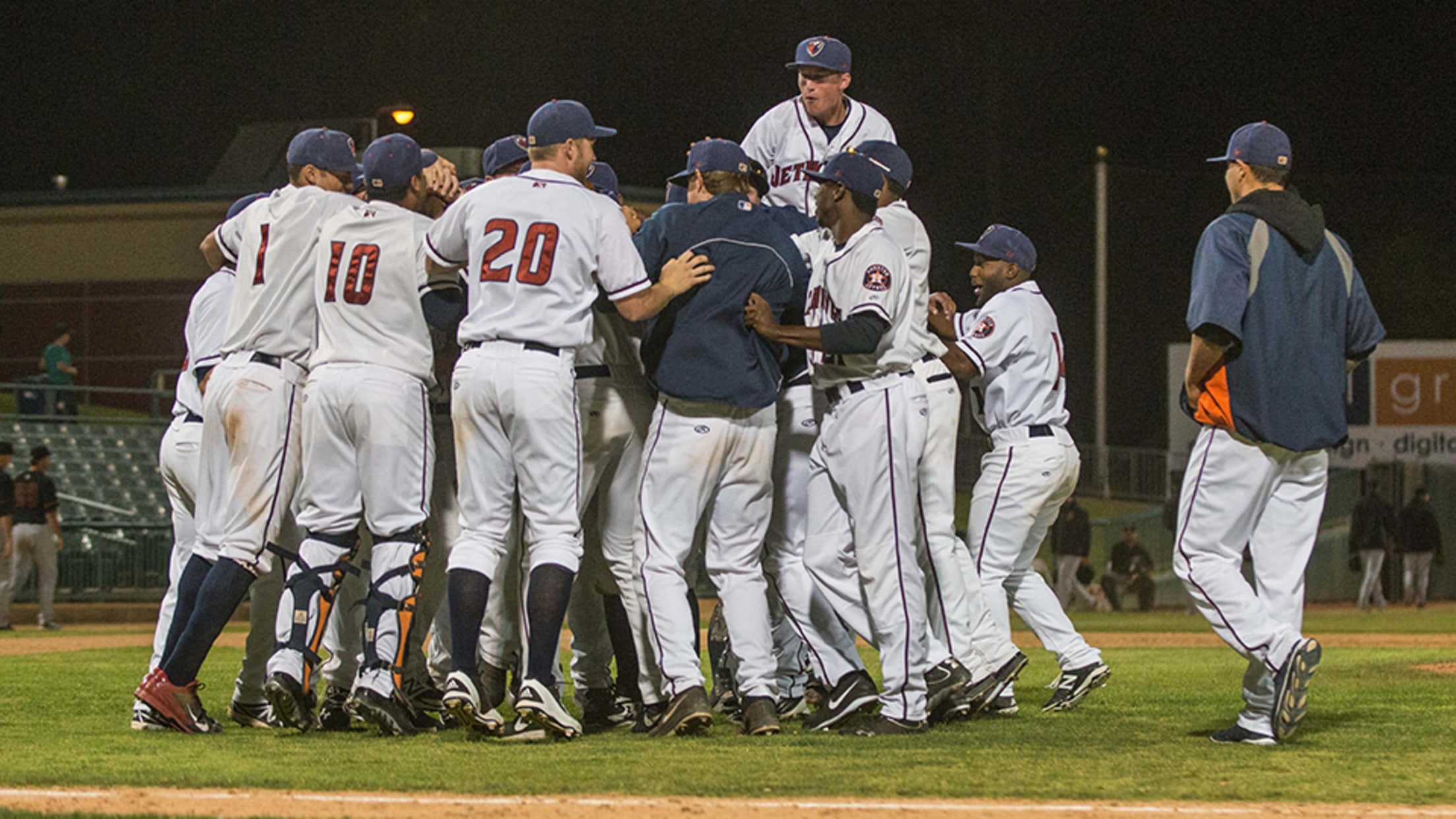 Everything seemed to break in the direction of Lancaster's Josh Hader on Tuesday night. The result was a no-hitter that took place a year and a day after the team's last one. "I think that's pretty weird," the Astros' 15th-ranked prospect said. "To have a no-hitter right around the same