State of the System: Philadelphia Phillies
Club bullish on pitching talent beyond top prospect Howard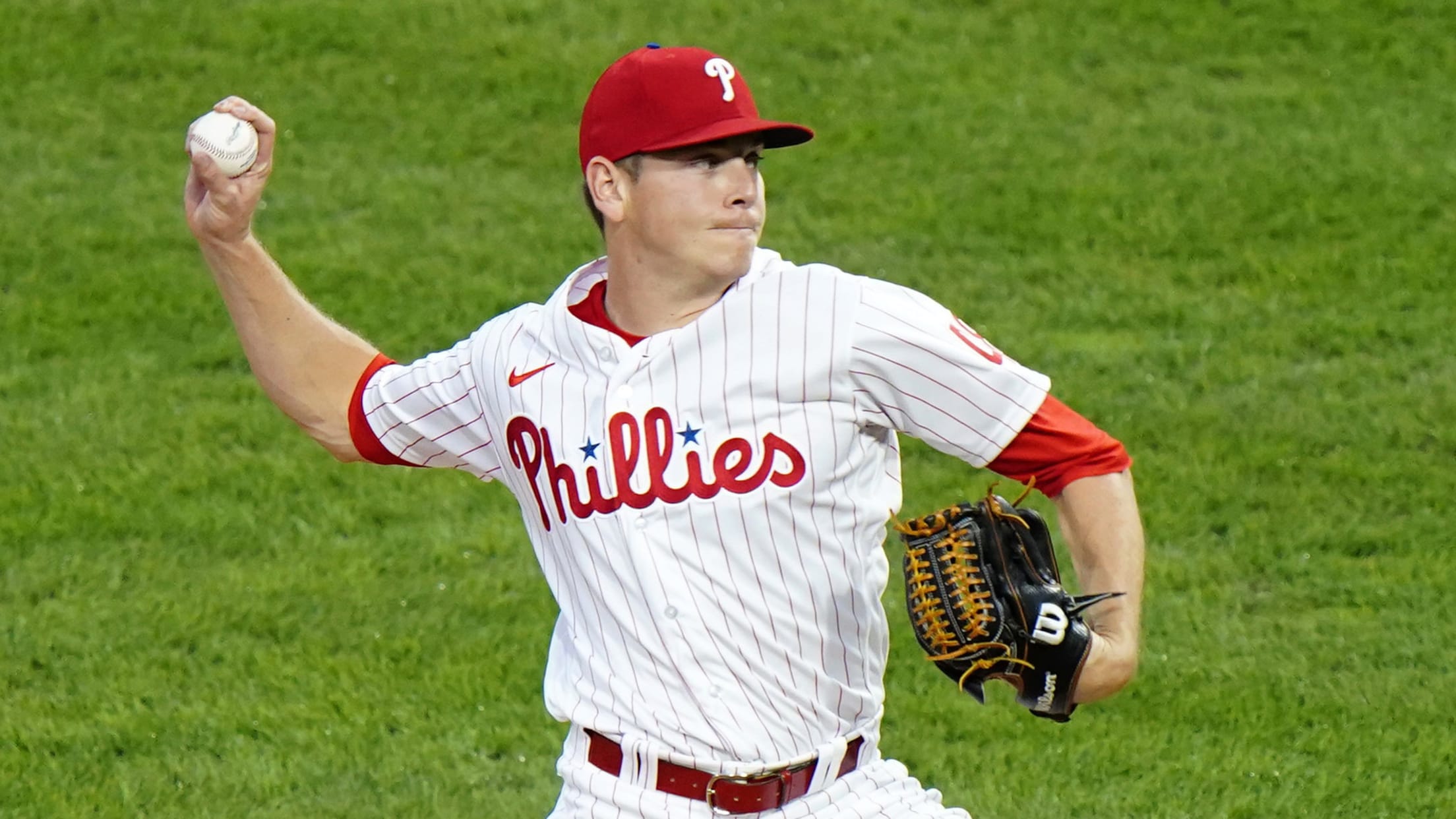 Starting in October and running through the end of the year, MiLB.com's State of the System series will evaluate the strengths and weaknesses of each Major League organization, highlights prospects who've made the biggest strides in 2020 and offers a peek at 2021. There are things to like about where
IronPigs take two in Indianapolis
Pigs out-hit Indians 23-11 in Friday's doubleheader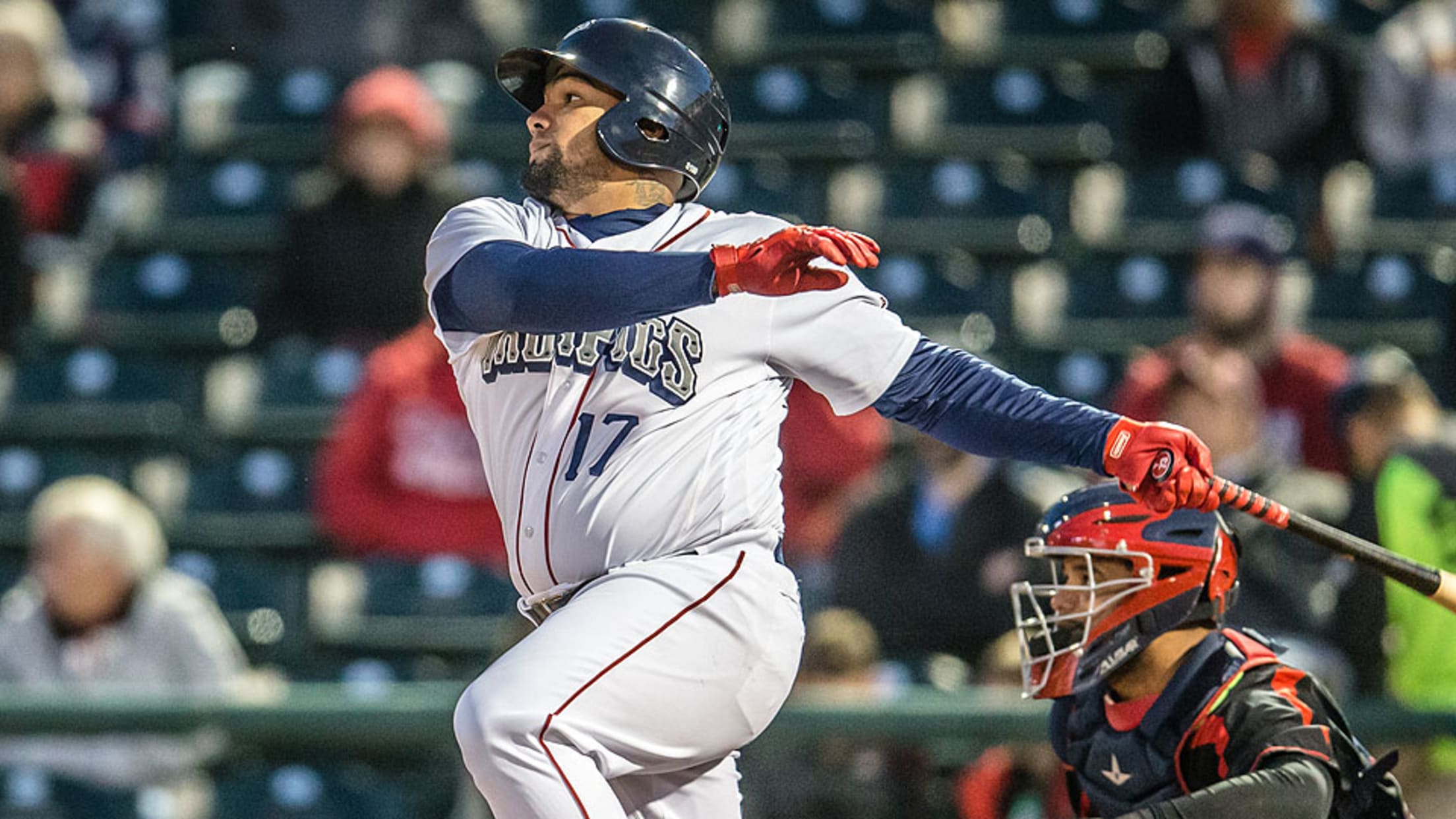 Follow @IronPigsThe Lehigh Valley IronPigs (59-63) took both games of a doubleheader against the Indianapolis Indians (60-63) on Friday night at Victory Field.
McBride, Pigs walk off vs. Mud Hens
Pigs erase early 4-0 deficit for extra-innings victory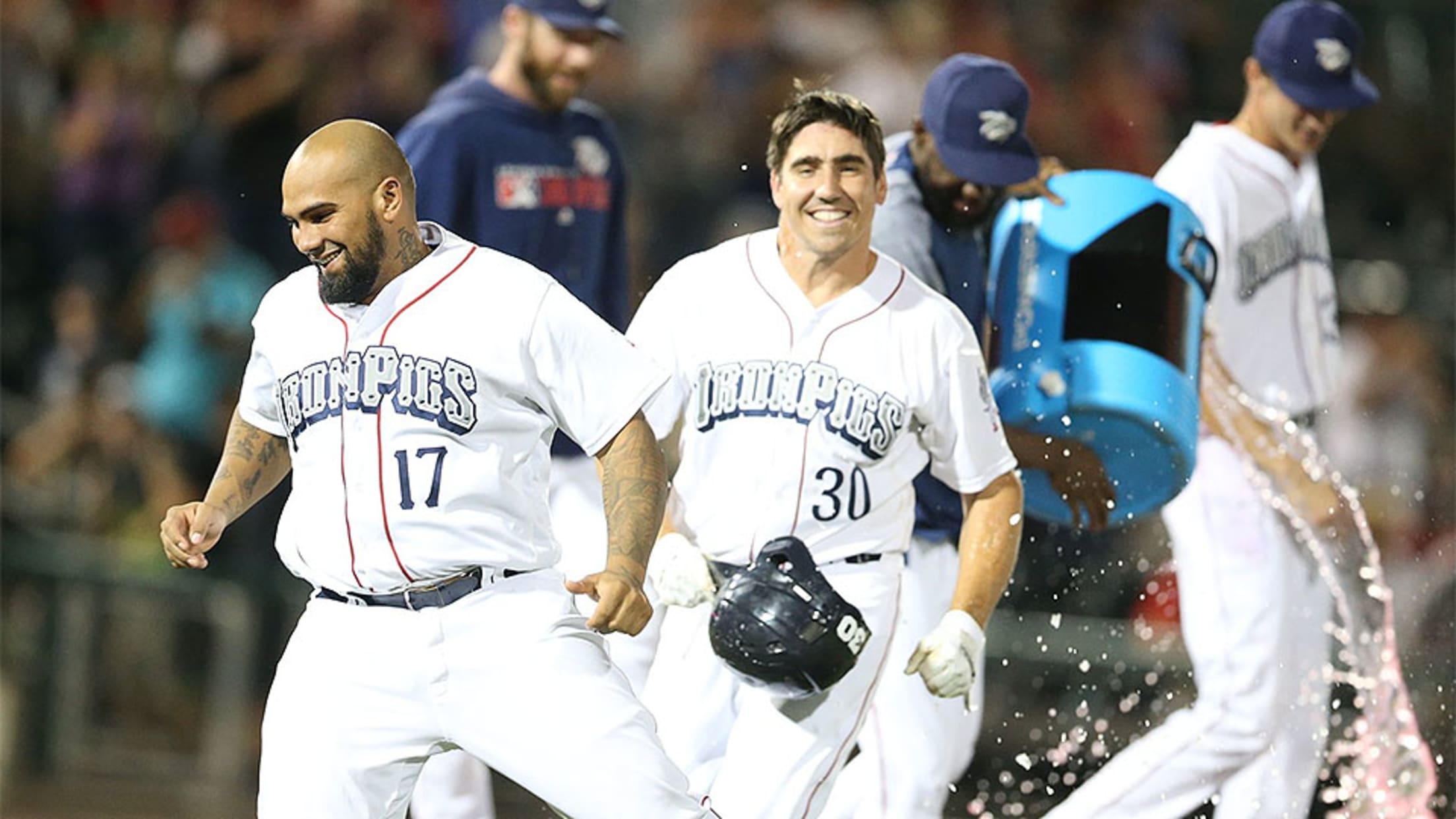 Follow @IronPigsThe Lehigh Valley IronPigs (49-52) rallied back on Thursday night to win the series finale against the Toledo Mud Hens (46-57). The Pigs won on a walk-off RBI single by Matt McBride in the bottom of the 10th inning - hitting the single off former Phillies pitcher Daniel Stumpf
Irvin, Robinson lead Pigs to series win over RailRiders
Robinson homered twice while Irvin allowed just one run in seven innings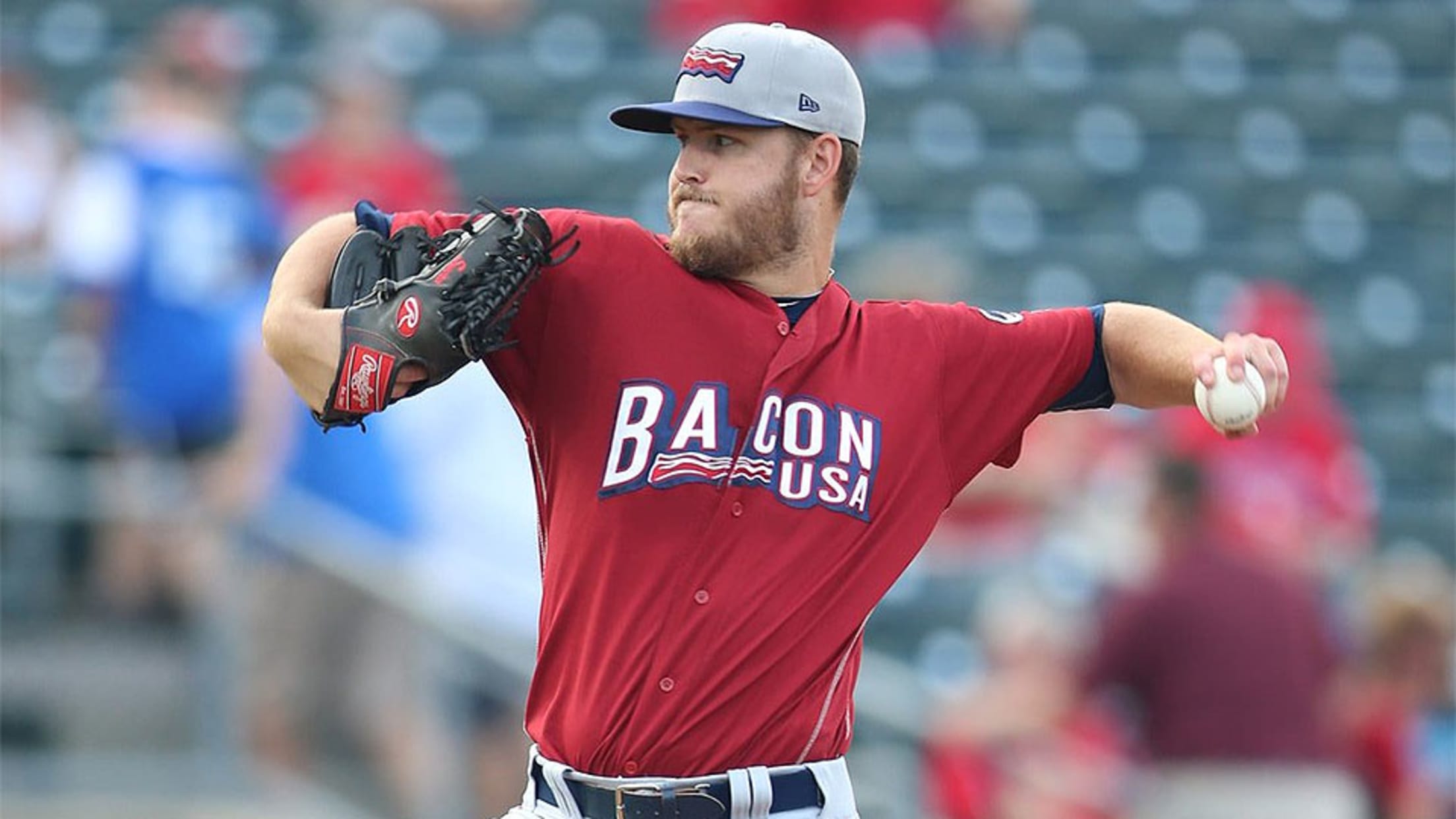 Follow @IronPigsCole Irvin (3-0) kept the Scranton/Wilkes-Barre RailRiders (46-34) at bay, while Shane Robinson homered twice to lead the Lehigh Valley IronPigs (37-41) to a 12-3 win on Saturday night. The Pigs now lead the IronRail series 7-4.