Southern notes: Littell does little else but win
Well-traveled Twins prospect continues stellar run with Lookouts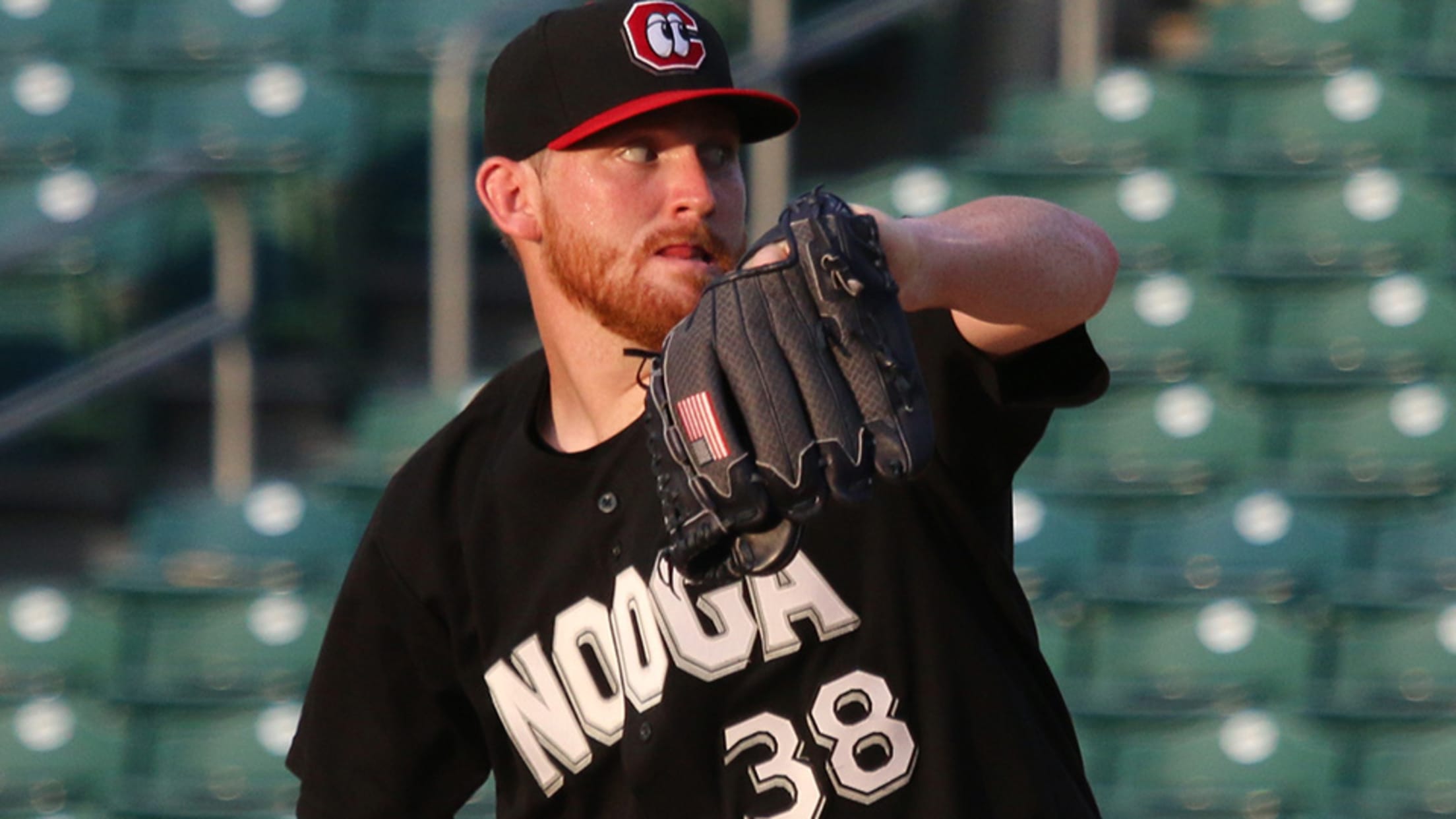 A 20-win pitcher, a rarity in the Majors, is all but nonexistent in the Minors, where the season is shorter and workloads monitored closely.Zack Littell, though, has been approaching the milestone -- last achieved in the Minors by Quad City's John Fritz in 1992 -- and could still reach the
Prospect Roundup: Games of Aug. 16
Hansen climbs leaderboard with 11 K's; Littell picks up 17th win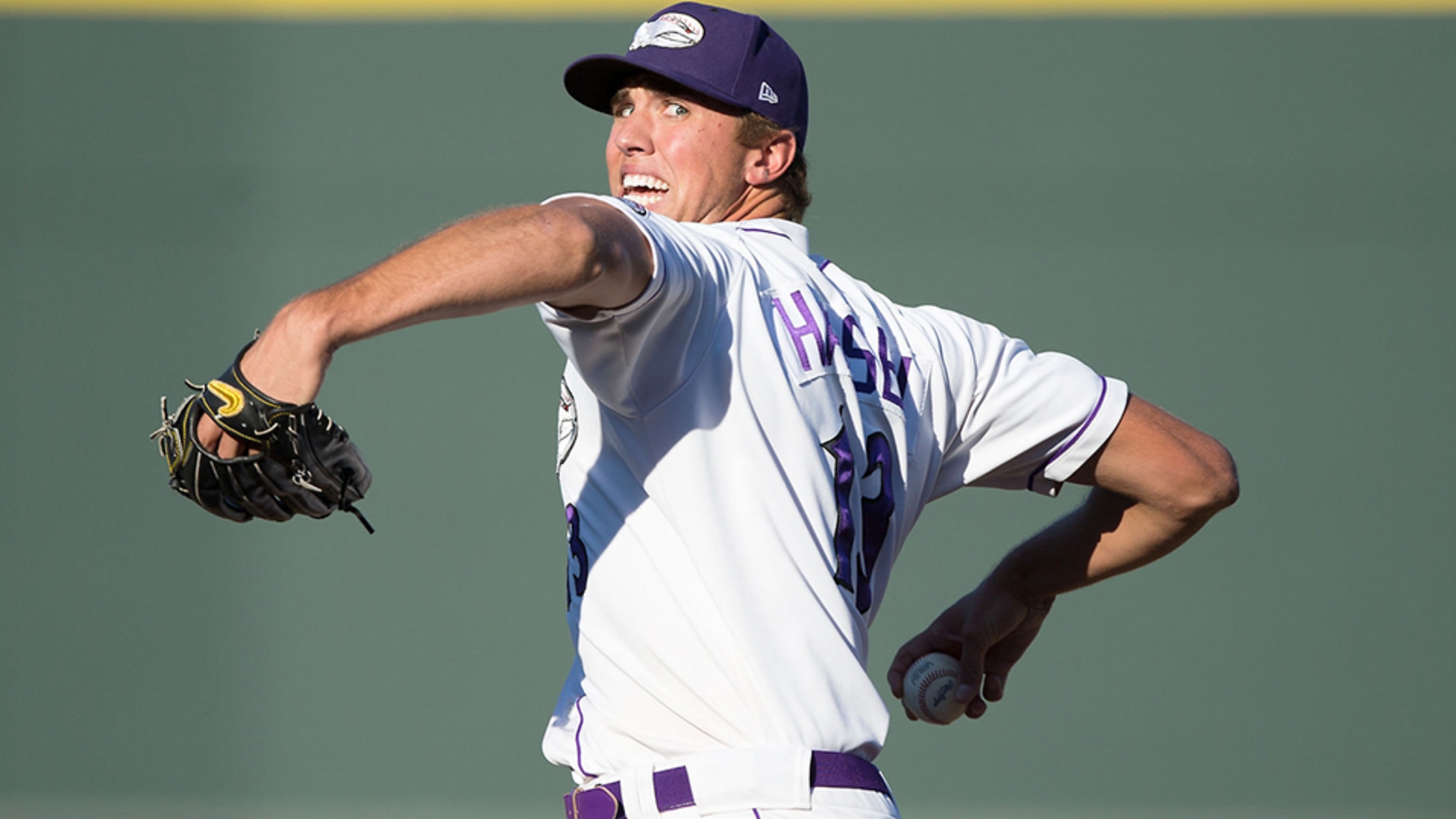 White Sox RHP Lucas Giolito, Triple-A Charlotte: 6 IP, 7 H, 0 R, 1 BB, 7 K, 96 pitches, 63 strikes -- A roller-coaster season has taken a positive turn for the No. 7 White Sox prospect. Giolito did not allow an earned run for the third time in his
Littell delivers stellar sequel for Thunder
Yankees No. 20 prospect fans 10 in second Eastern League outing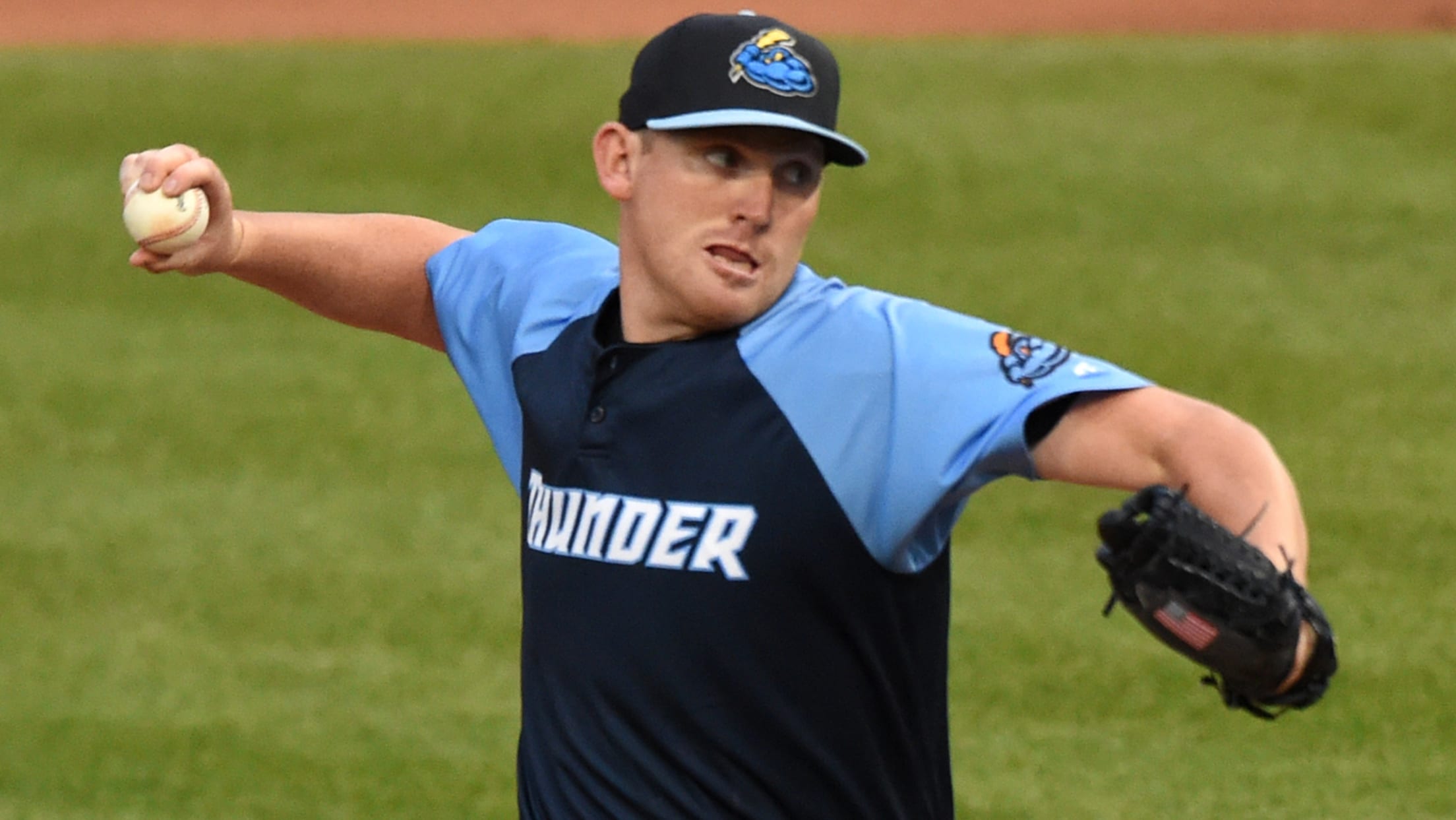 Some sequels stand up to the original. Case in point: Zack Littell's second Double-A start.The Yankees No. 20 prospect gave up three hits and two walks while striking out 10 over six scoreless innings Tuesday as the Trenton Thunder topped the Richmond Flying Squirrels, 10-4, at ARM & HAMMER Park.
Solak helps push Tampa to first-half title
Yanks No. 18 prospect collects four hits, three RBIs in clincher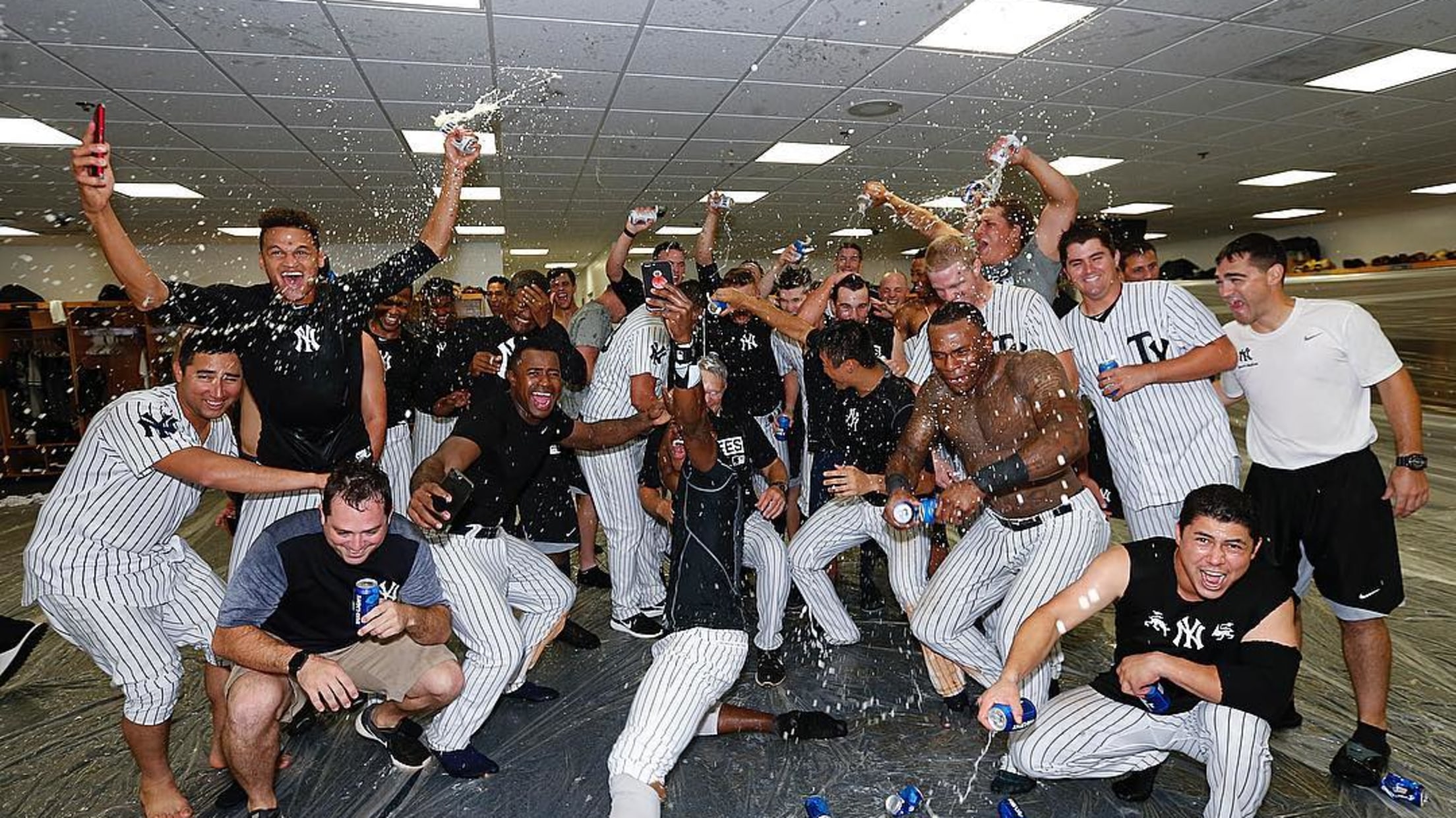 Class A Advanced Tampa picked a great time to get hot. Behind Yankees No. 18 prospect Nick Solak's four hits and seven solid innings from Brody Koerner (3-1) the Baby Bombers defeated the Florida Fire Frogs, 13-4, for their seventh straight win and clinched the Florida State League North Division first-half title.
Littell lights-out in one-day Thunder stint
Yankees No. 20 prospect registers 10 K's in Double-A debut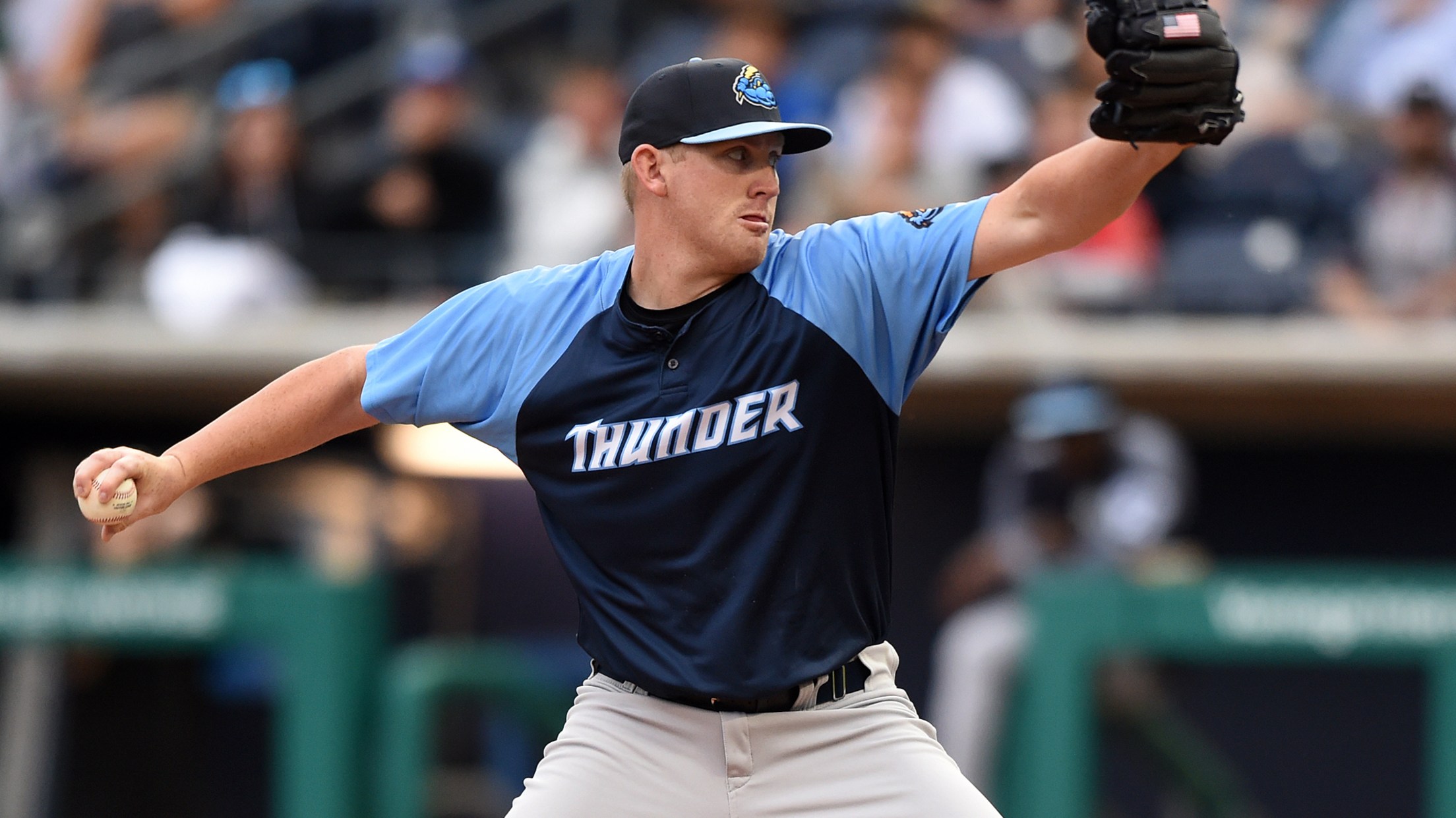 Zack Littell was elevated to Double-A Trenton on Wednesday after nearly three months dominating the Florida State League. The promotion turned out to be a one-day stay, but in that time, the Yankees' No. 20 prospect turned in a brilliant Eastern League debut.Littell fell one short of a career high
Littell tosses six one-hit innings for Tampa
Yankees No. 20 prospect strikes out six, lowers ERA to 1.76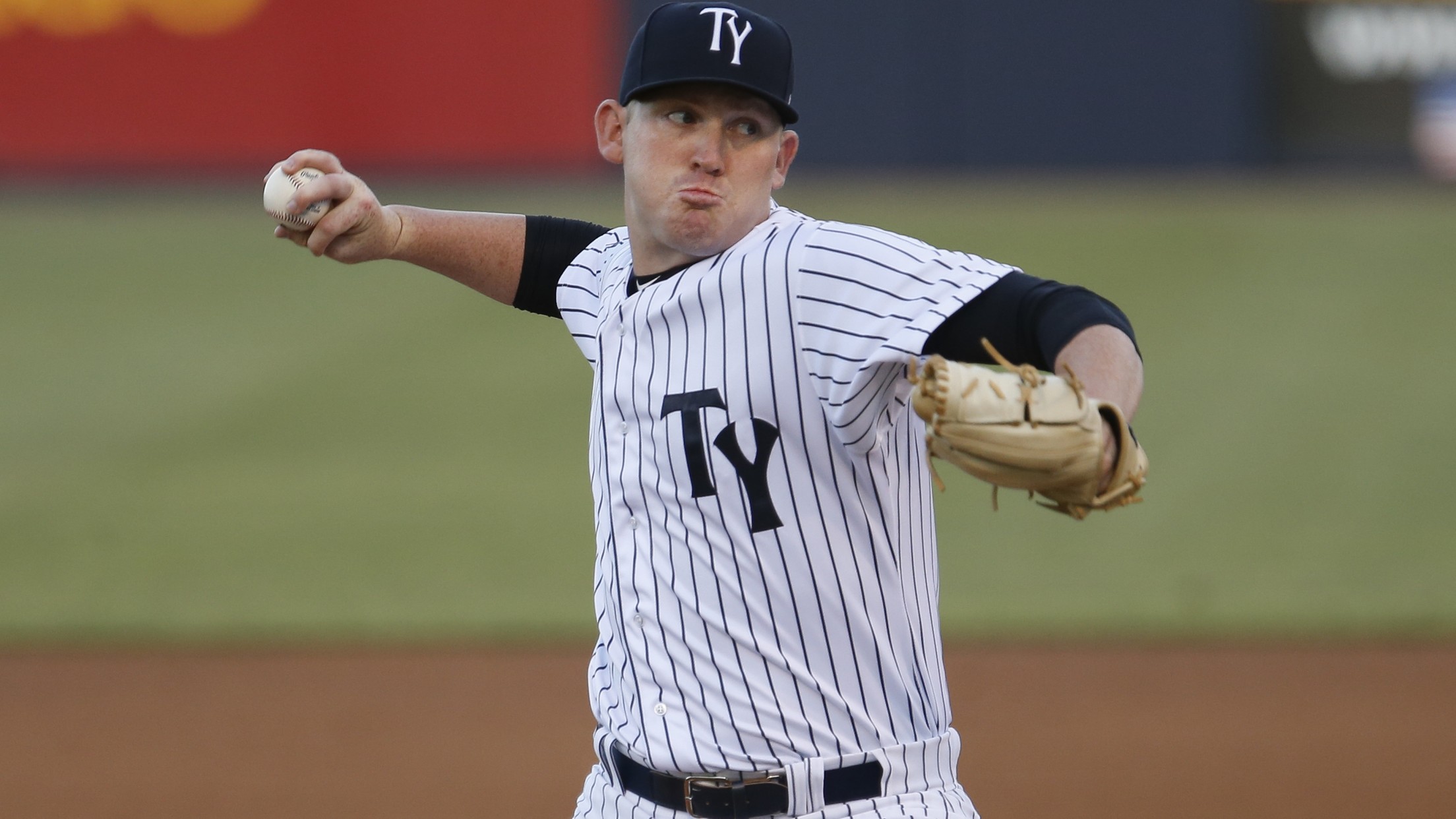 The only mark in the hit column against Zack Littell on Friday night was an infield single off the bat of Sean Miller that deflected off the left foot of the Tampa hurler. When he looked down at his foot after the play, the right-hander knew it was no cheap
Prospect Roundup: Games of June 4
Pirates' Newman collects three doubles; Littell goes seven again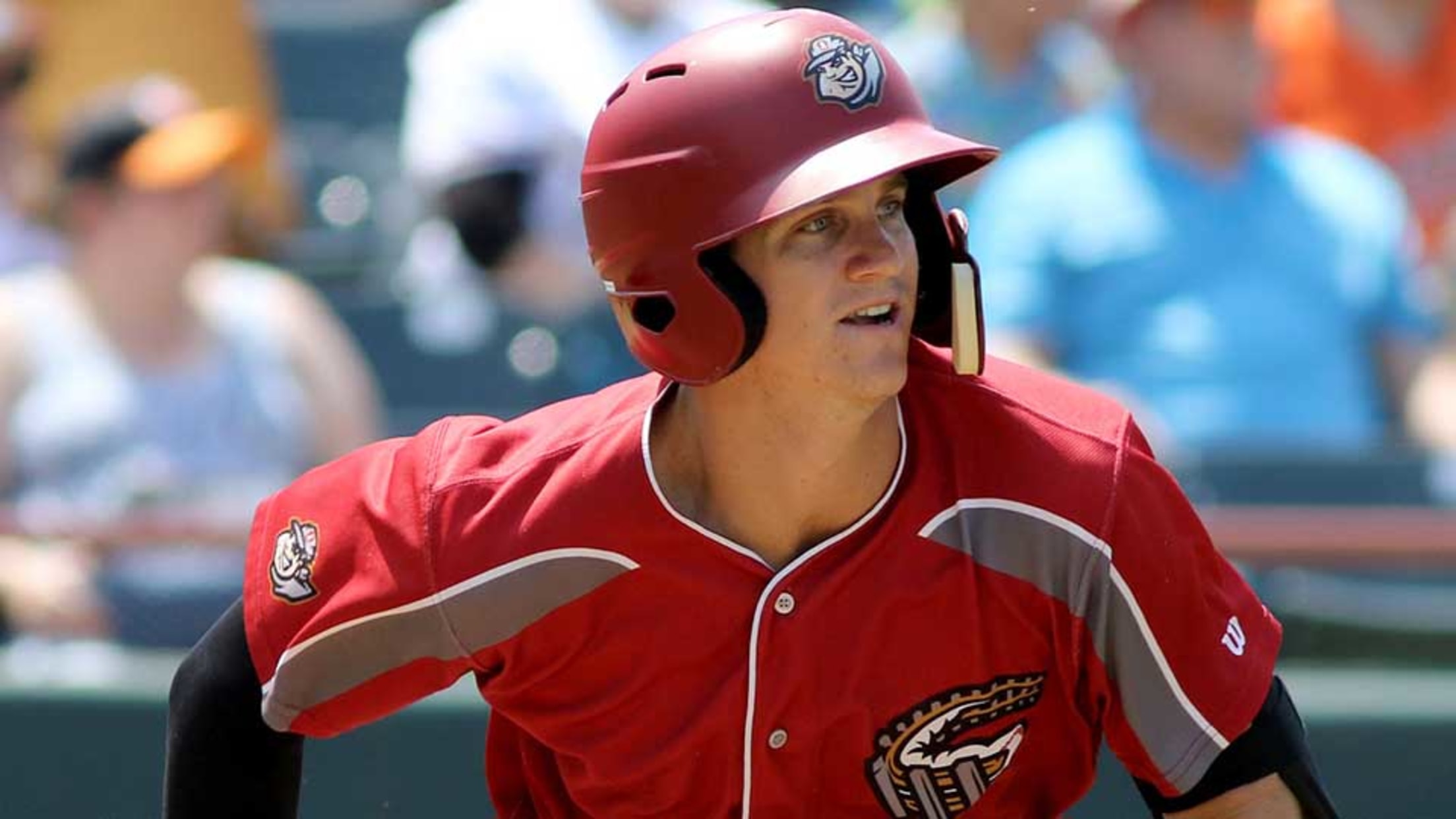 Pirates SS Kevin Newman, Double-A Altoona: 3-for-6, 3 2B, RBI, R -- The Pirates' No. 3 prospect may already be calling June his favorite month of the season. Newman ended May with a .225 average and .599 OPS through 42 games. In four games since, he's gone 8-for-19 (.421) to
Prospect Roundup: Games of May 18
Padres' Lauer, Yankees' Littell each throw seven strong innings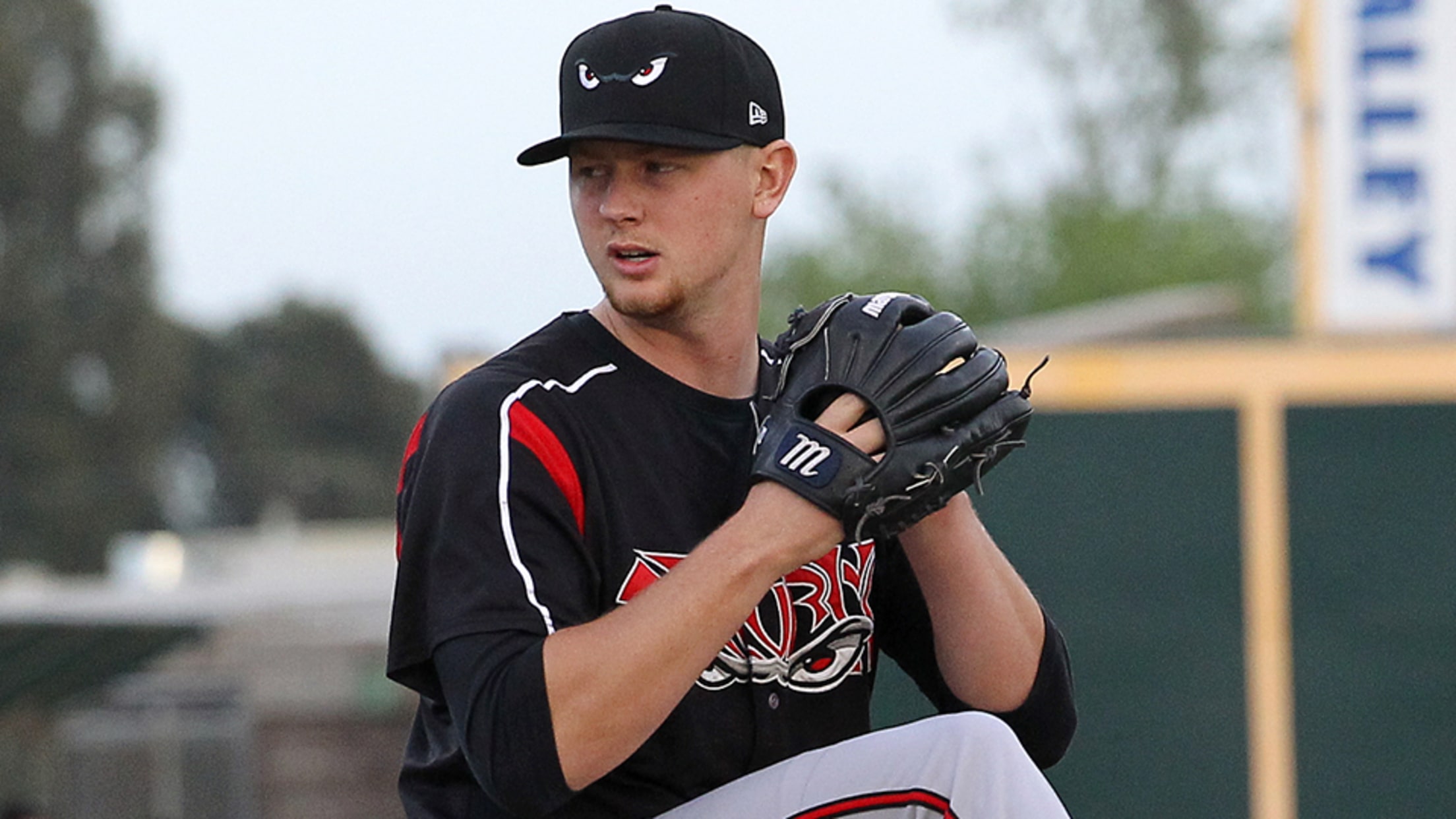 Royals RHP Josh Staumont, Triple-A Omaha: 6 IP, 2 H, 1 R, 1 ER, 7 BB, 8 K, 105 pitches, 65 strikes -- Talk about a funny-looking line. Allowing two hits in six innings is impressive, but it's amazing the Royals' No. 2 prospect lasted that long, given 15 of