Sacramento left chasing Omaha in 7-1 defeat
Heathcott goes 2-for-3, drives in lone run in River Cats debut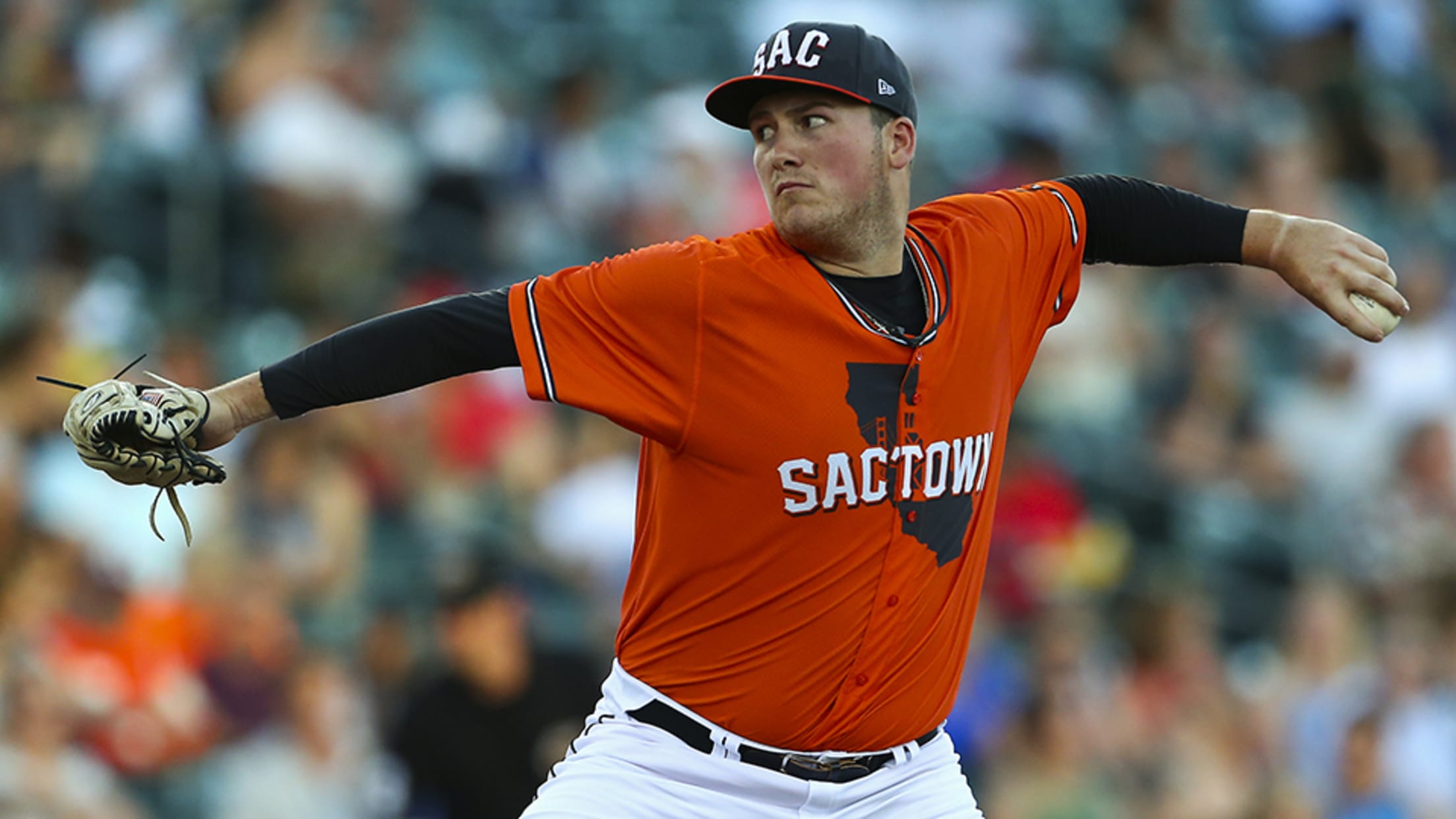 Omaha, NE - The Sacramento River Cats (47-63) came in to Thursday night's game against the Omaha Storm Chasers (51-58) riding a four-game winning streak but were unable to recover after falling behind early in their 7-1 loss.
Sacramento sputters to fourth straight loss
Federowicz collects three hits, but offense cannot close early gap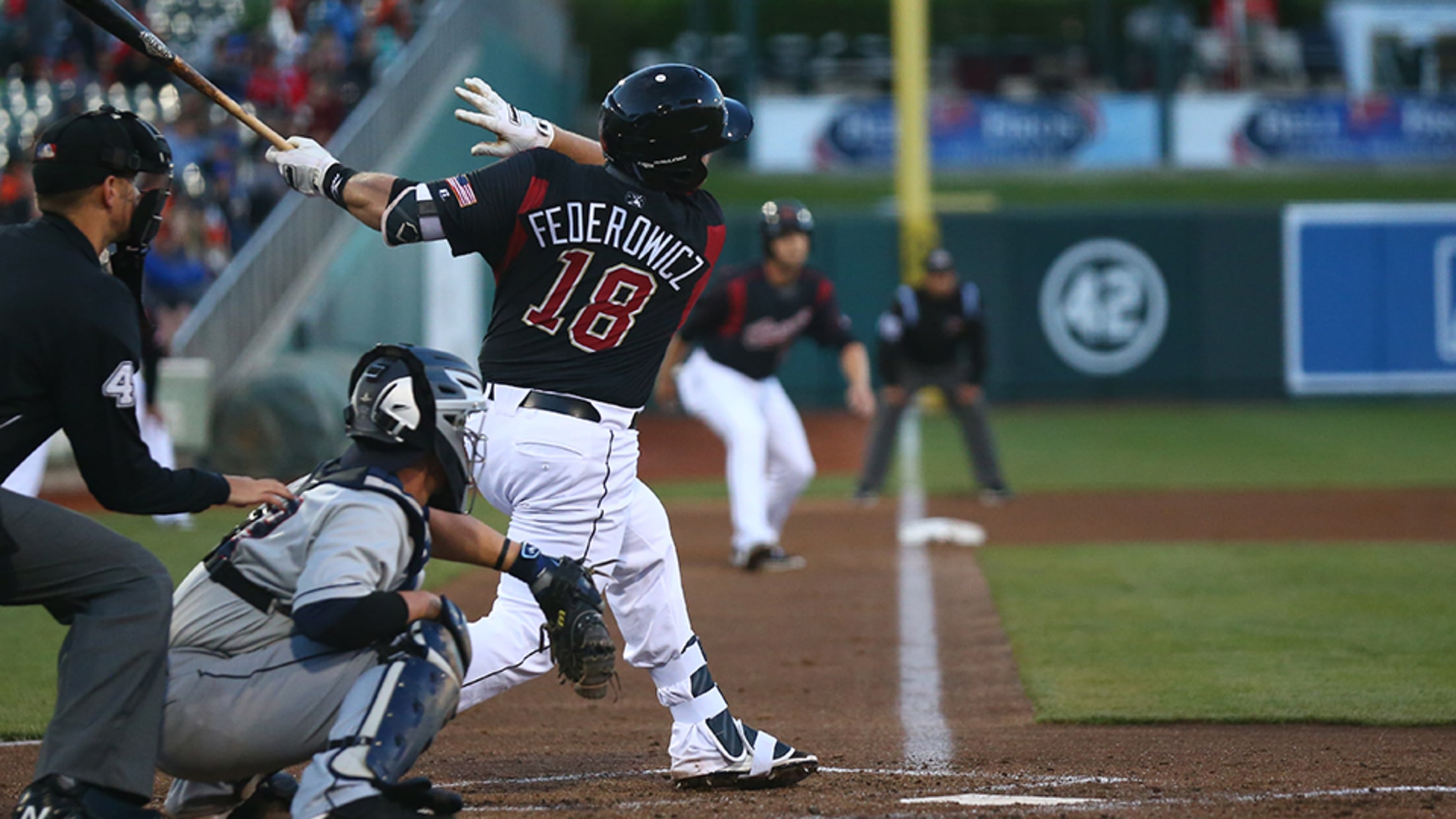 The Sacramento River Cats (40-60) lost their fourth straight on Sunday afternoon as they came up short against the Tacoma Rainiers (51-50) by a score of 7-4.
Sacramento sweeps doubleheader against Rainiers
River Cats get strong starts from Suarez and Knight, big hits from Shaw and Bennett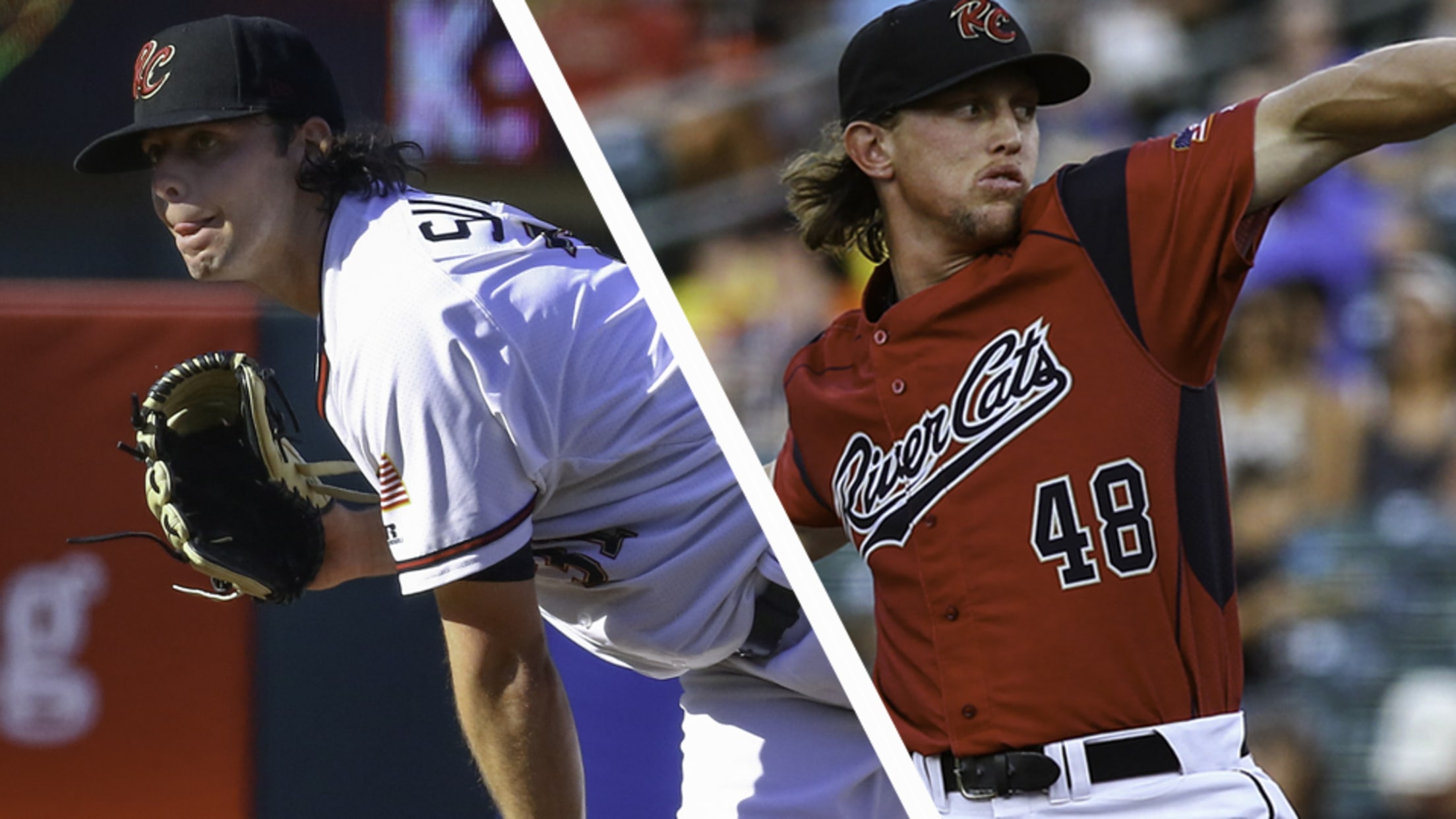 West Sacramento, CA - The Sacramento River Cats (35-53) took both games of their doubleheader from the Tacoma Rainiers (45-43) Saturday night at Raley Field. The River Cats won game one - a resumption of April 7th's suspended game - 6-3 before shutting out the Rainiers 3-0 in game two
River Cats drop both ends of double header
Sacramento looks ahead to fresh start in El Paso on Monday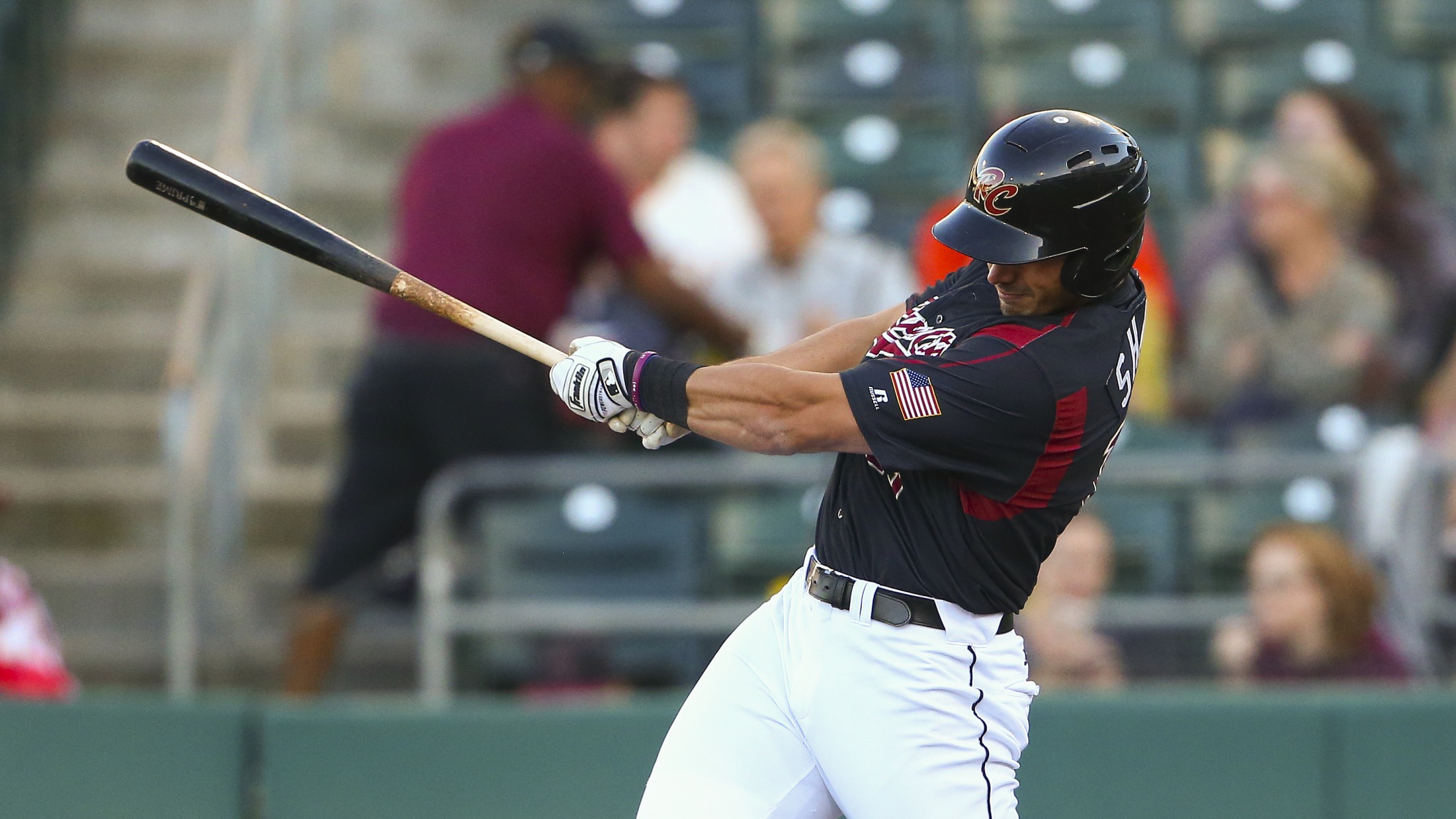 Fresno, CA - The Sacramento River Cats (29-45) were swept in their double header on Saturday, falling 6-2 in both games to the Fresno Grizzlies (38-38) at Chukchansi Park in Fresno.
Sacramento drops sloppy game in the desert
Defense lapses early, late homers by Jones and Shaw too little too late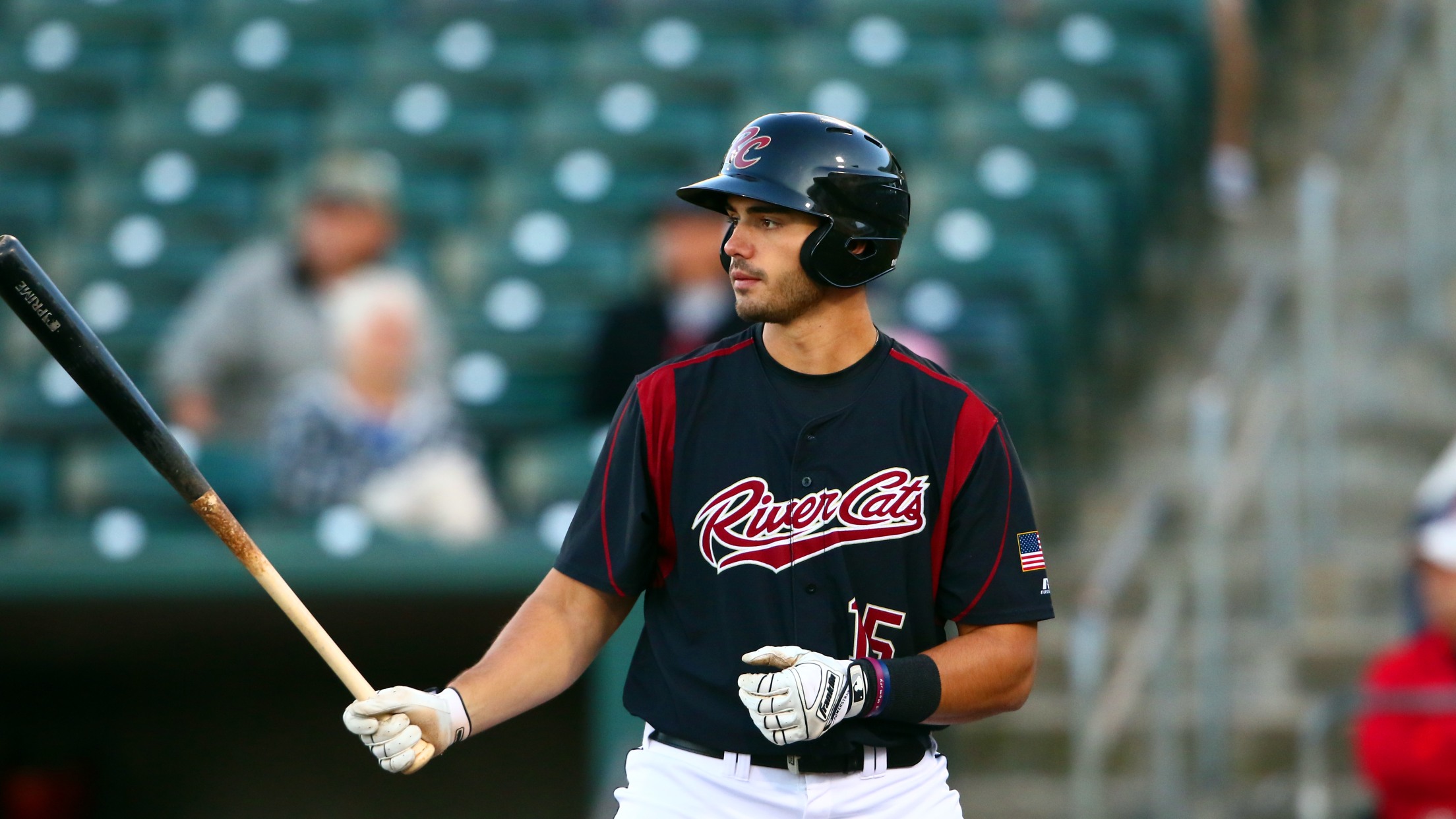 The Sacramento River Cats (25-40) could not withstand the offensive barrage by the Las Vegas 51s (27-40), as they fell 12-4 in the desert on Thursday night.
River Cats rally late, drop heartbreaker to Grizzlies 6-5
FedEx delivers go-ahead homer but Crick can't close the door against Fresno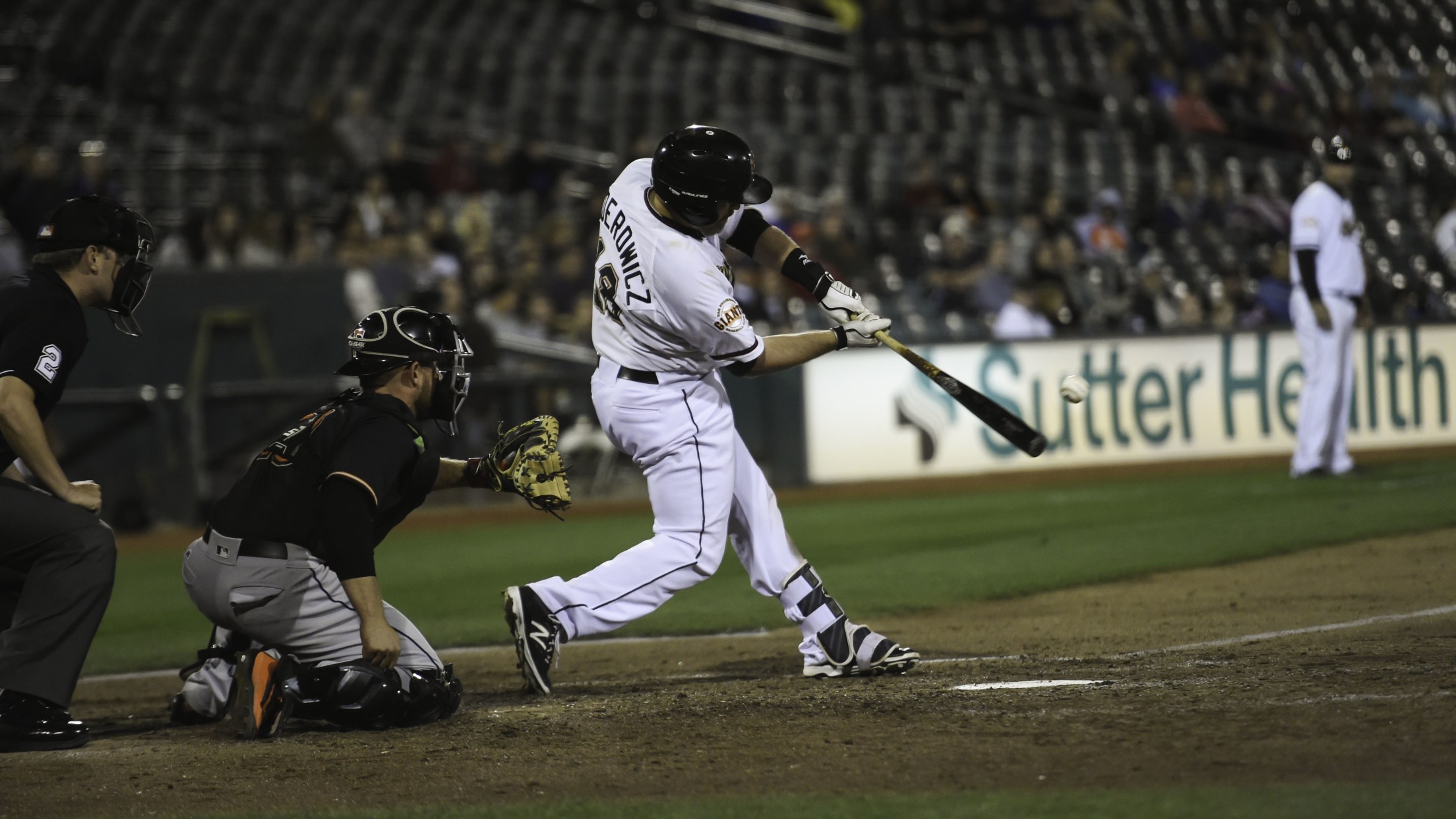 The Sacramento River Cats (23-35) took a one-run lead into the ninth thanks to a Tim Federowicz three-run home run but watched it slip away in their 6-5 loss to the Fresno Grizzlies (28-32) Wednesday night at Raley Field.
Sacramento makes it back-to-back with win over Fresno
Offense strikes early, bullpen does the rest as River Cats take series opener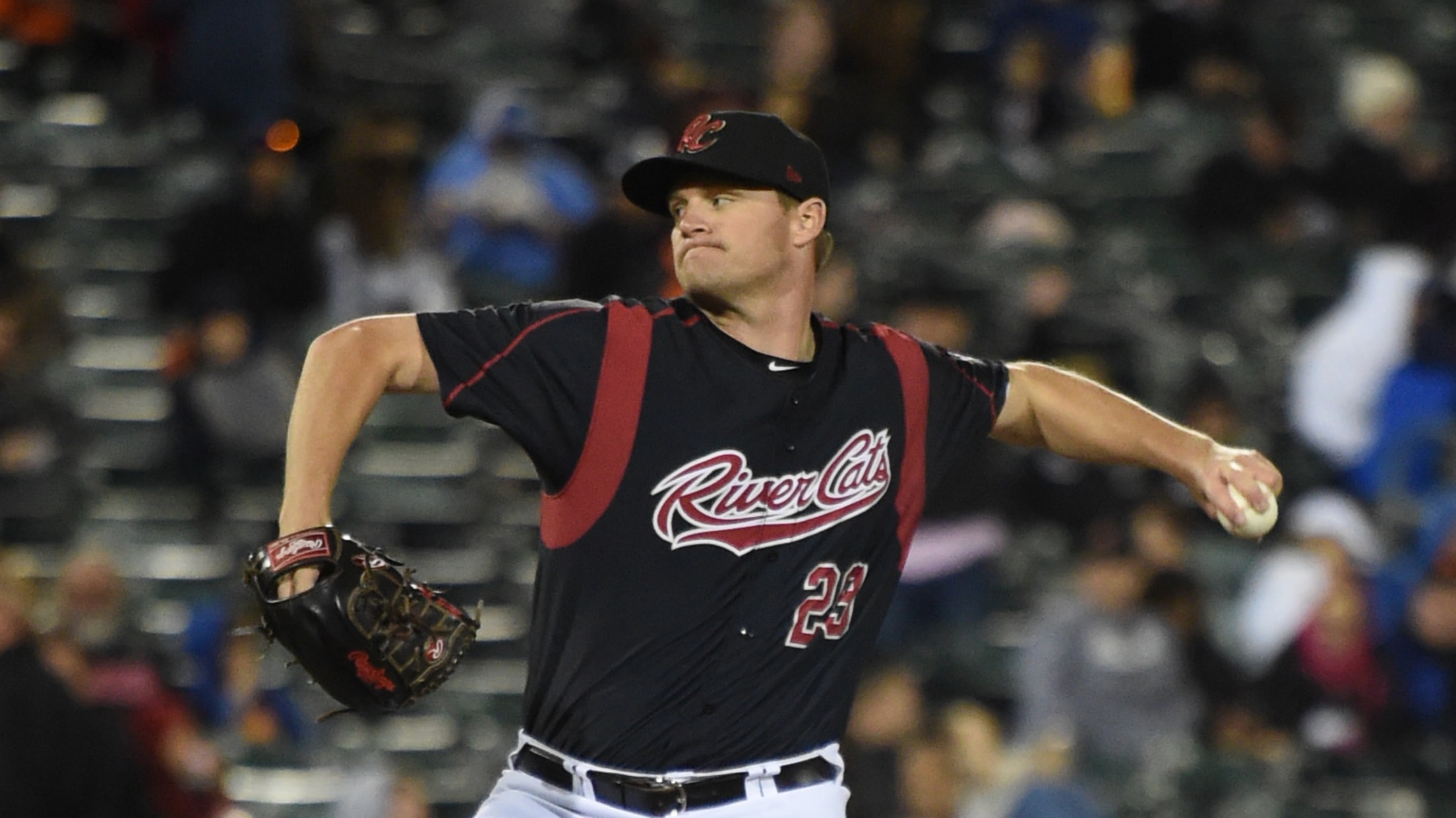 The Sacramento River Cats (9-16) opened their series against the Fresno Grizzlies (11-15) the right way, taking game one 5-4 from Fresno. The River Cats jumped out to an early lead and never gave it back thanks to a stellar bullpen showing.