Ynfante, Wilson Go Deep to Rattle Wisconsin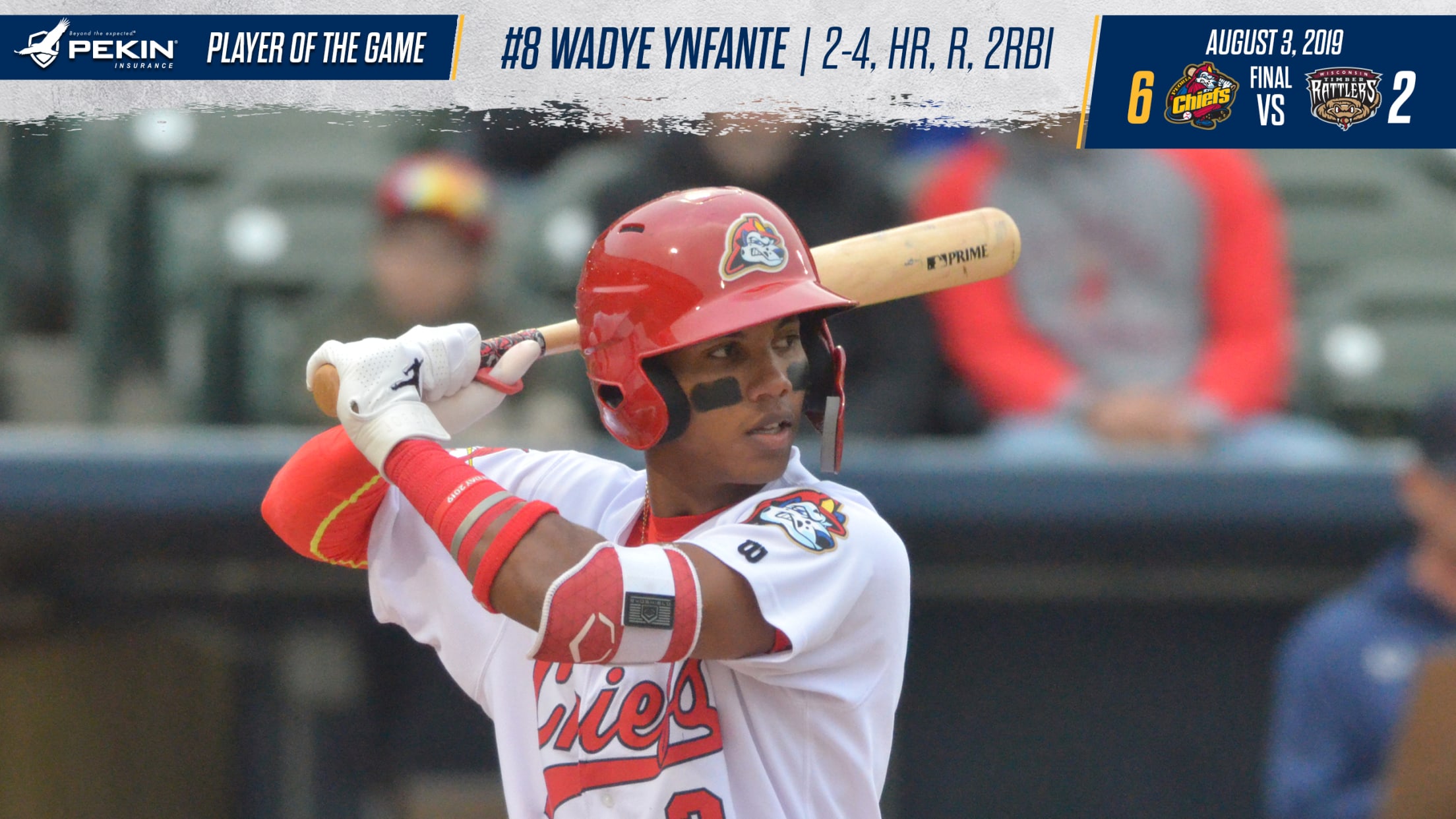 Appleton, WI - The Peoria Chiefs beat the Wisconsin Timber Rattlers for the seventh time this season as they scored five runs in a game for the eighth time in nine games in a 6-2 Saturday night victory. Wadye Ynfante went two-for-four with a home run, two RBI, and a
Chiefs Beat Bandits, Win Series
Peoria pounds out 14 hits in win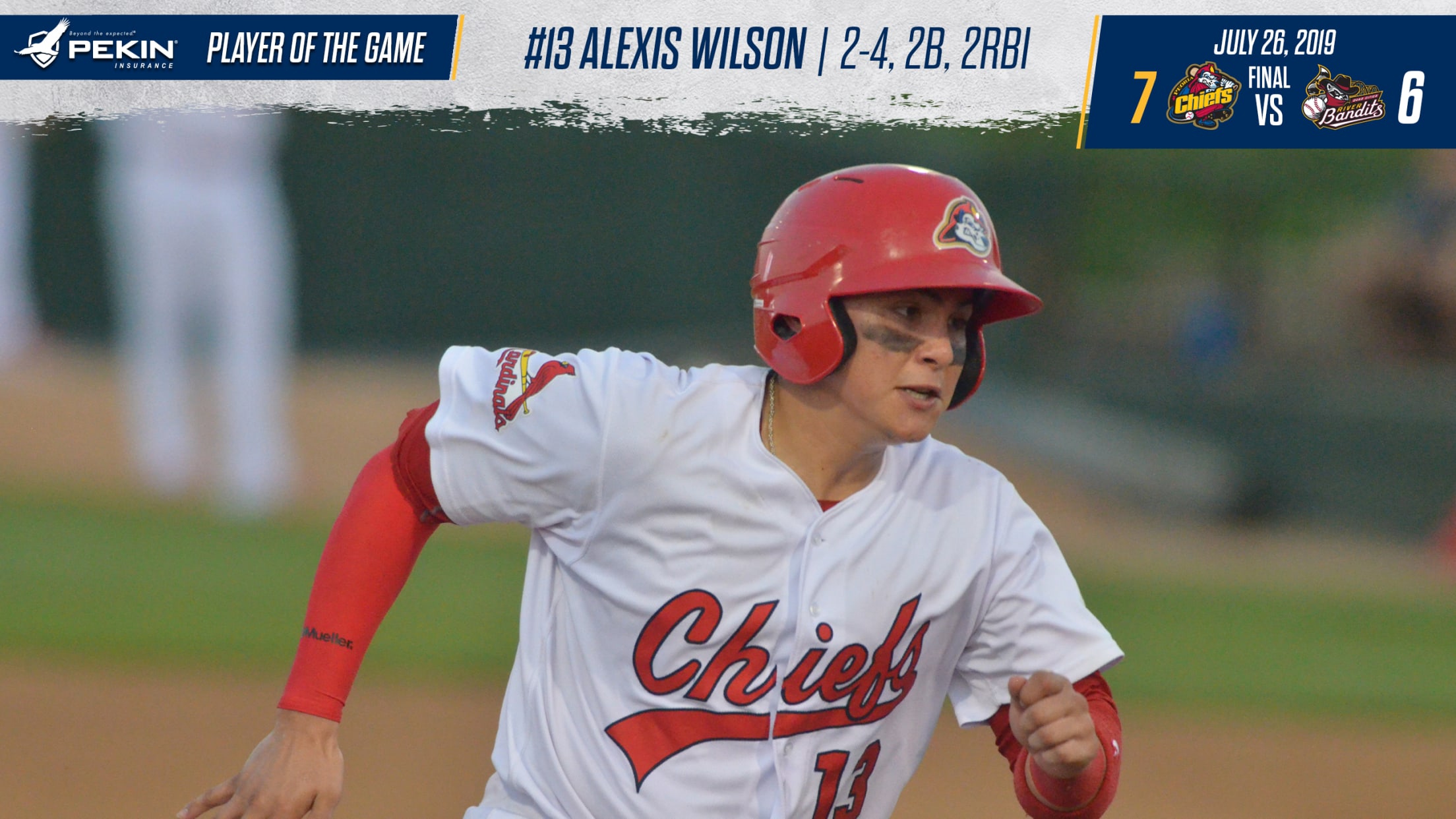 Davenport, IA - The Peoria Chiefs built a six-run lead and held on for a 7-6 road win against the Quad Cities River Bandits, the team with the best overall record in the Midwest League Friday night. The win secures the series and the Chiefs finish the season 4-2 as
Win Streak Ends Sunday
Kelly tosses 5 shutout innings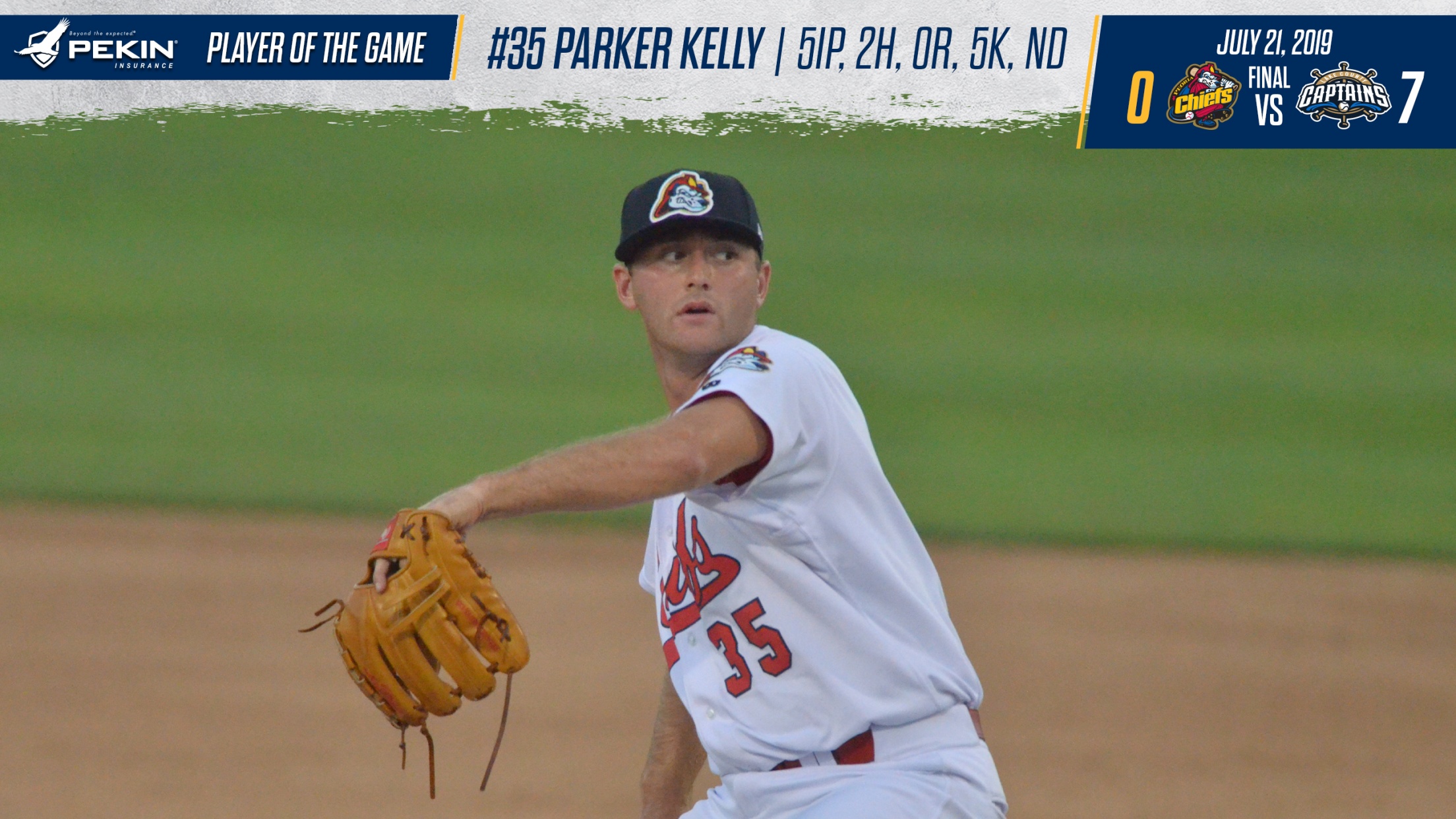 Eastlake, OH - The Peoria Chiefs got five shutout innings from starter Parker Kelly but one bad inning led to a 7-0 loss Sunday against the Lake County Captains, ending the Chiefs win streak. With a career-high five shutout innings and a career-high five strikeouts, Kelly was named the Pekin
Chiefs Defeat Bees in First Half Finale
Benson homers, drives in two in win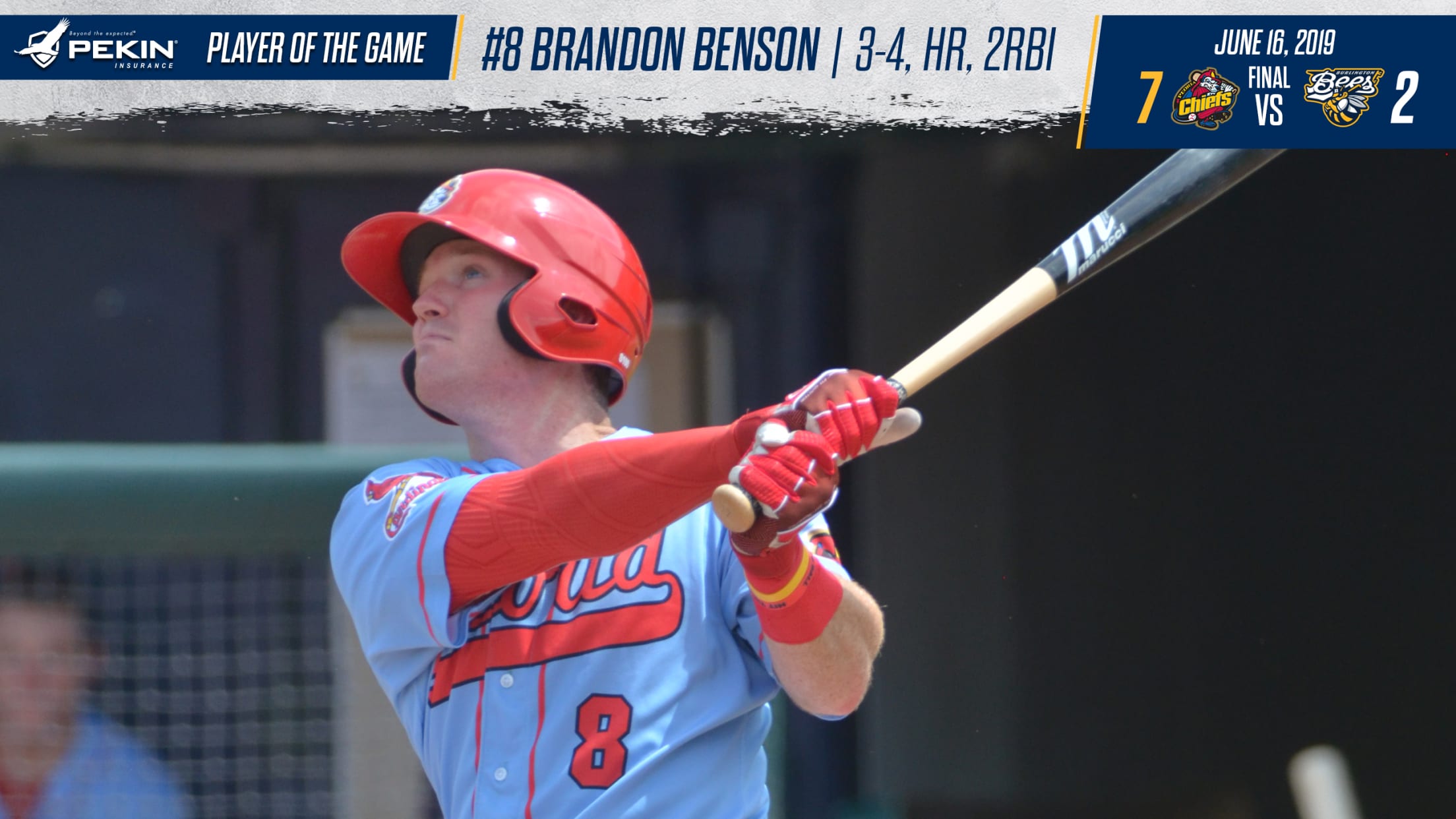 Peoria, IL - The Peoria Chiefs ended the first half of the 2019 season with a 7-2 win over the Burlington Bees Sunday afternoon at Dozer Park. The Chiefs finish the first half with a 30-39 record, marking the 18th straight year they have won at least 30 games in
Big Fourth Inning Gives Chiefs Win Against Burlington
Perez, Wilson and Ynfante knock in two runs each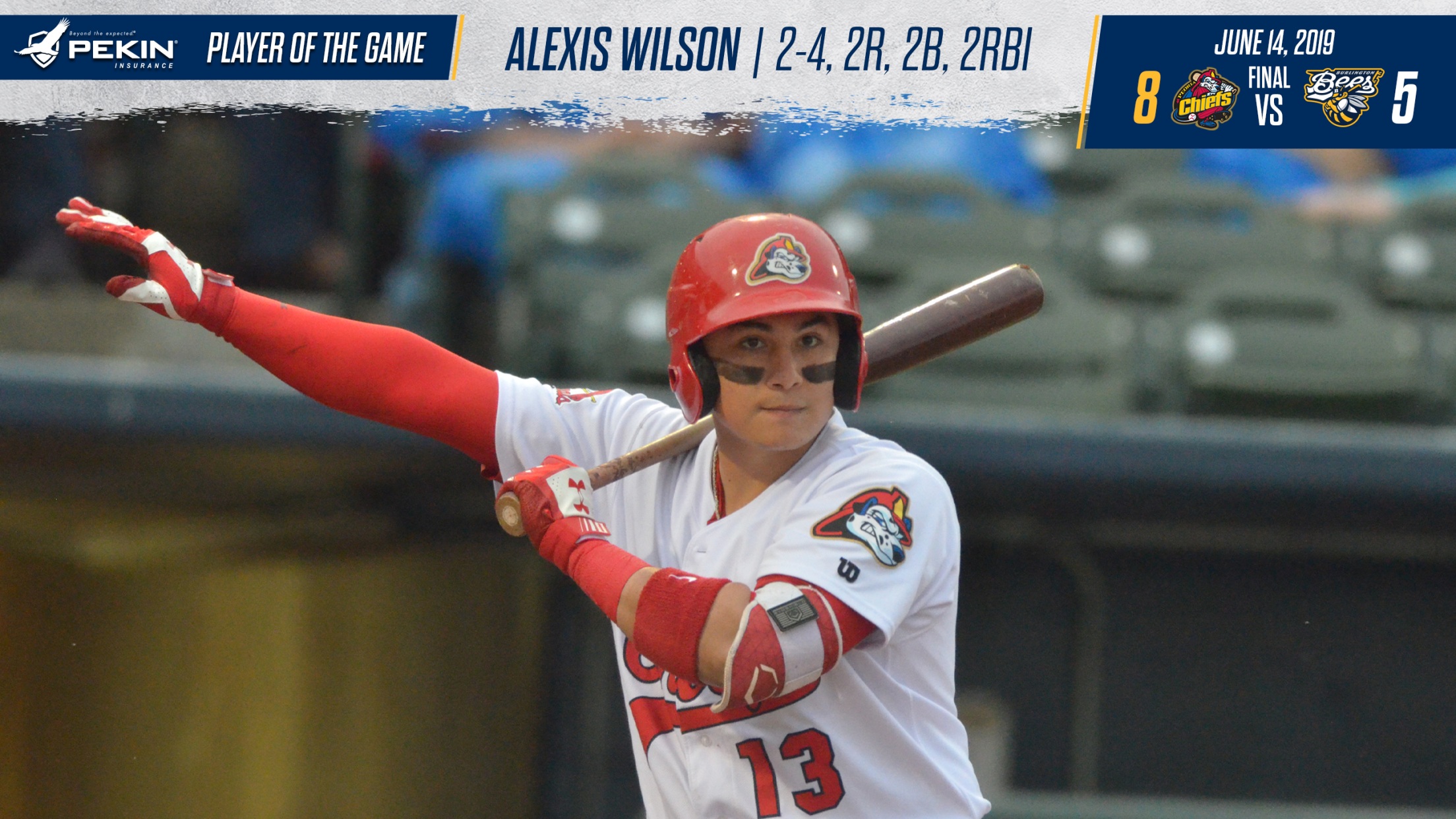 Peoria, IL - Thanks to a five-run fourth inning, the Peoria Chiefs defeated the Burlington Bees 8-5 Friday night at Dozer Park. The Chiefs improve to 29-38 on the season with two games left before the all-star break.
Whalen Knocks in Career-High Six, Chiefs Fall Sunday
Wilson Hits First Homerun of Season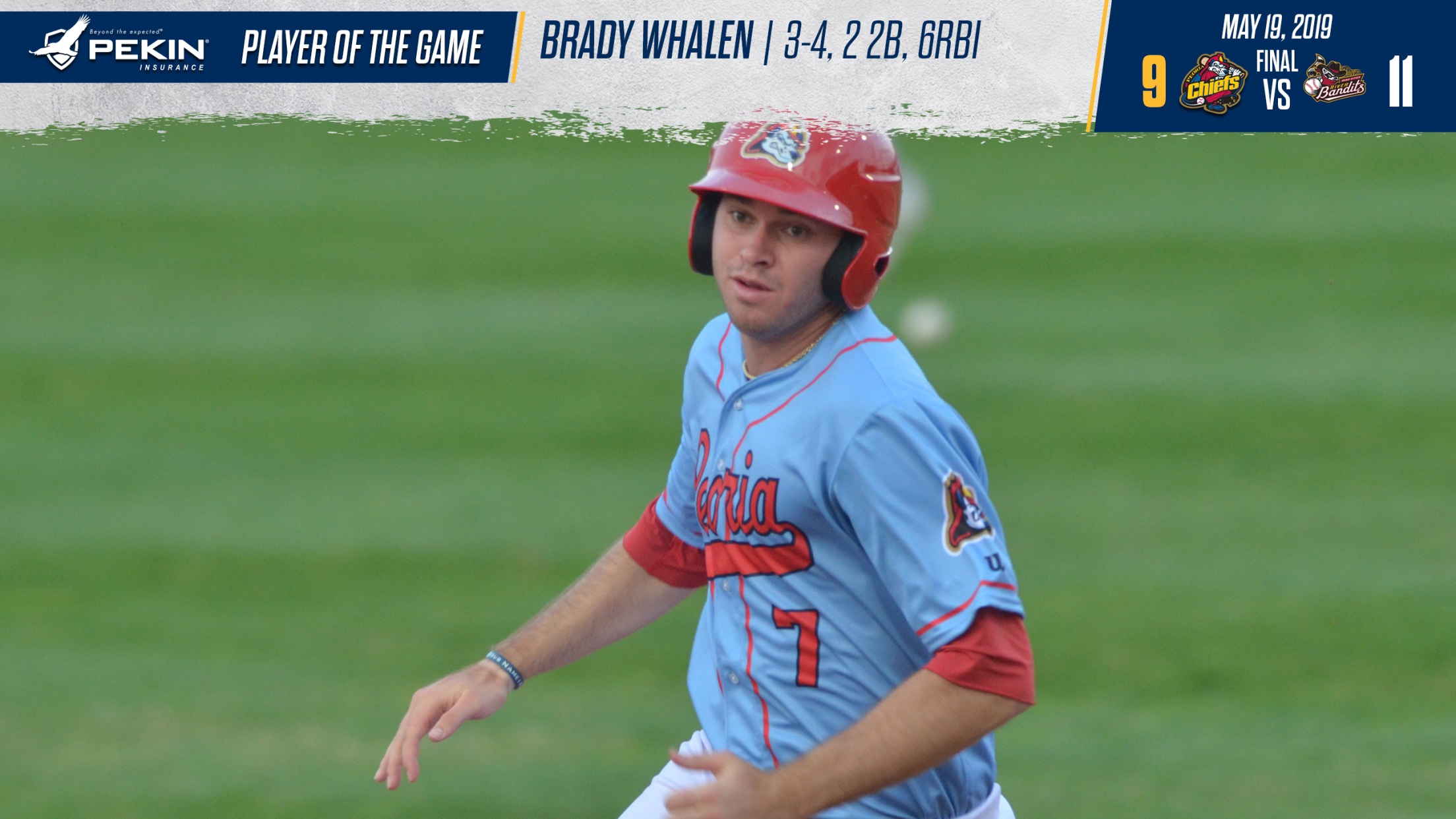 Peoria, IL - The Peoria Chiefs fell to the Quad Cities River Bandits 11-9 in a back-and-forth series finale Sunday afternoon at Dozer Park. The loss drops the Chiefs to 18-23 on the season as they hit the road for nine games in eight days.
Chiefs Beat Hot Rods 2-1 for Sixth Straight Win
Wilson scores winning run in eighth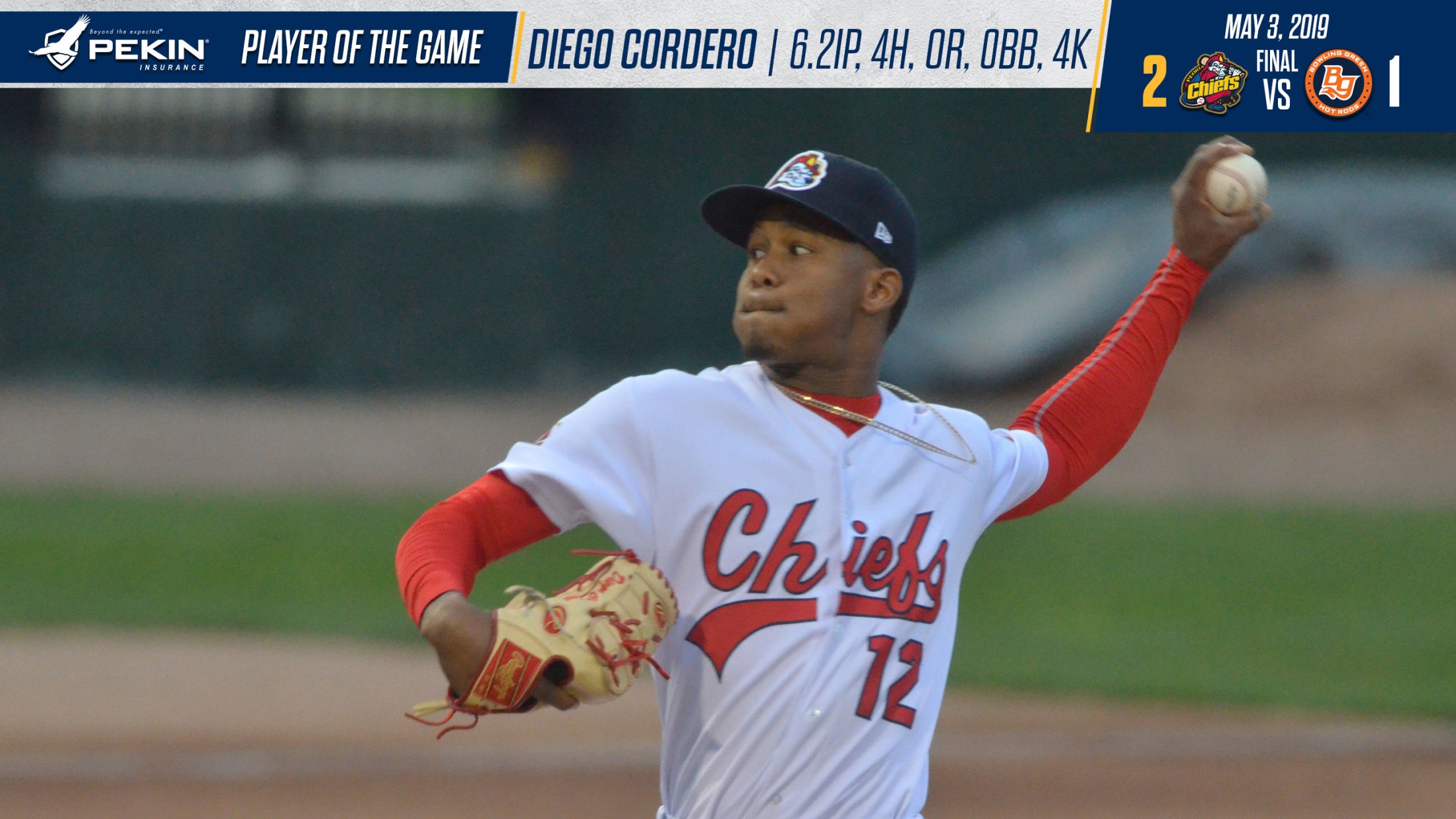 Peoria, IL - The Peoria Chiefs took the series opener Friday against the Bowling Green Hot Rods with two runs in the bottom of the eighth to come away with a 2-1 win. The win, their sixth in a row puts the Chiefs at 12-13 on the season.
Cardinals best Blue Jays in slugfest, 10-5
Alexis Wilson doubles twice, drives in four, as Redbirds take series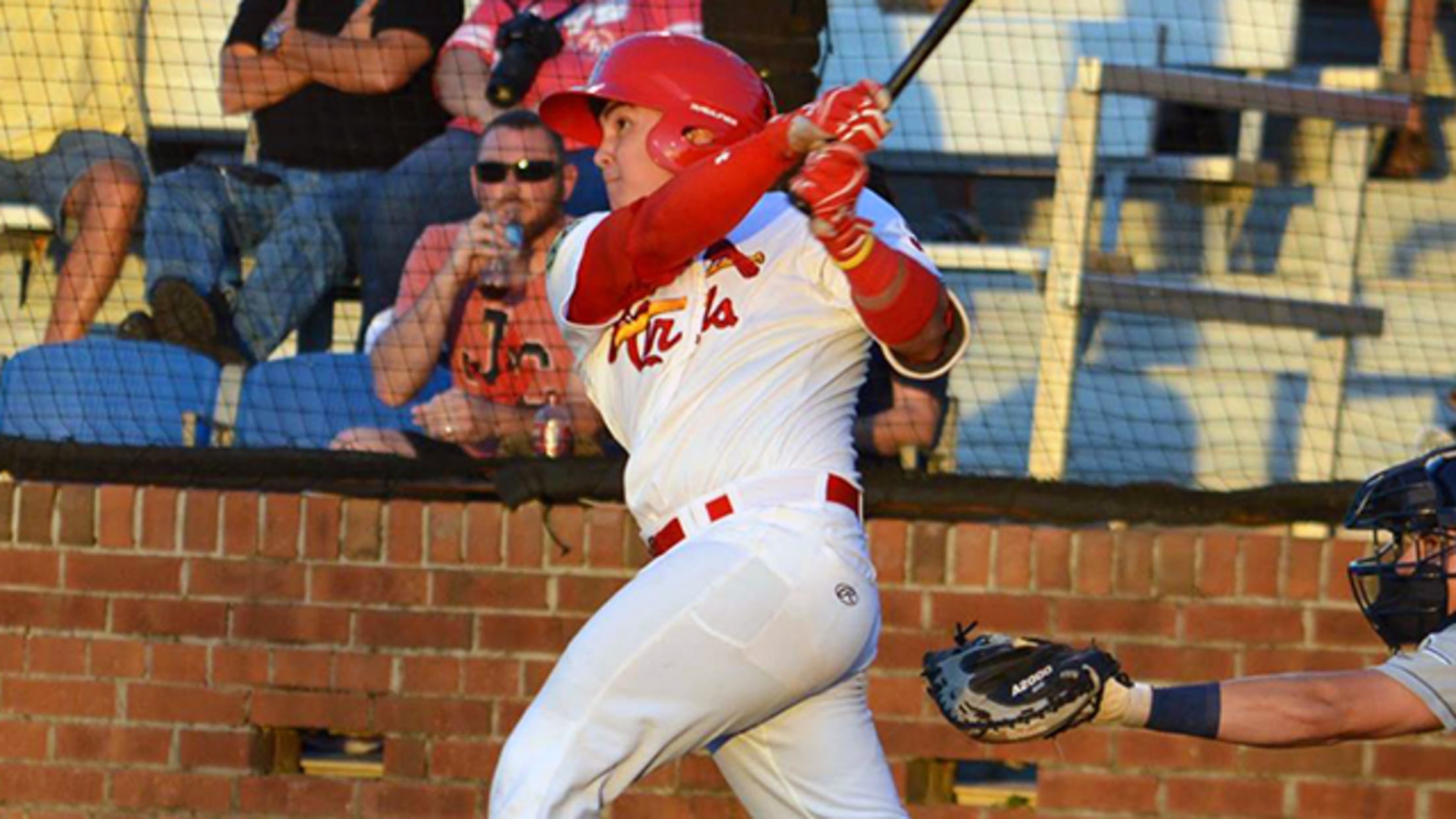 BLUEFIELD, Va. - C Alexis Wilson reached base four times - doubling twice - and drove in a career-high-tying four runs, as the Cardinals captured their first series in Bluefield since 2014, as Johnson City knocked off the Blue Jays, 10-5, on Friday night at Bowen Field.With the win, Johnson
Cardinals batter Braves, sweep doubleheader
Johnson City takes game one, 3-1; erupt for 10-6 victory in game two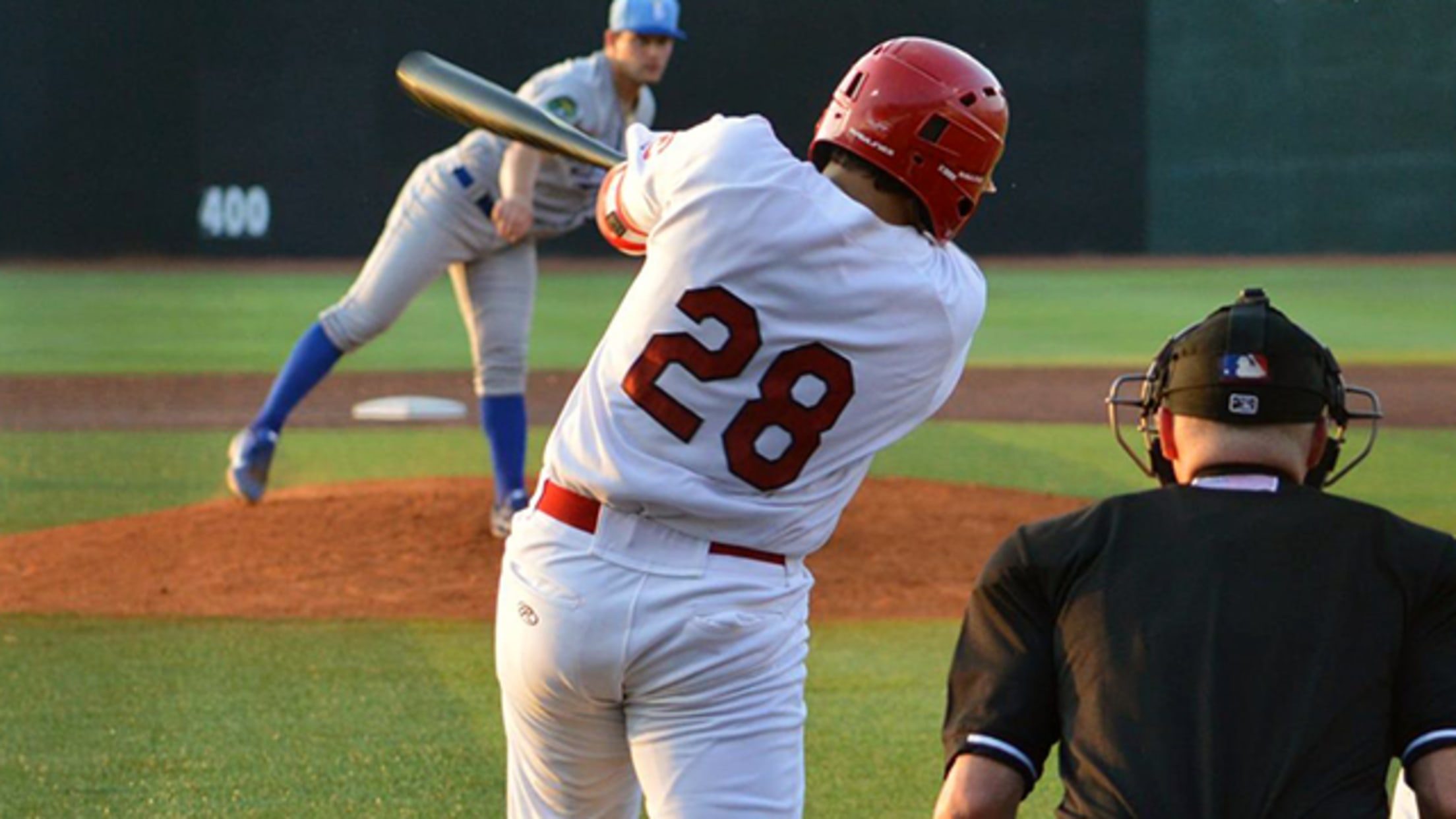 DANVILLE, Va. - LF Chase Pinder's single was the difference, as the Cardinals rallied to take game one, 3-2. In the nightcap, Johnson City used an eight-run fourth inning to defeat the Danville Braves and sweep the doubleheader, 10-6, on Saturday night at Legion Field.With the pair of victories, the Redbirds improve
Cardinals comeback falls short in 10-6 loss
Johnson City scores four in ninth to tie; fall in 10 to Burlington in finale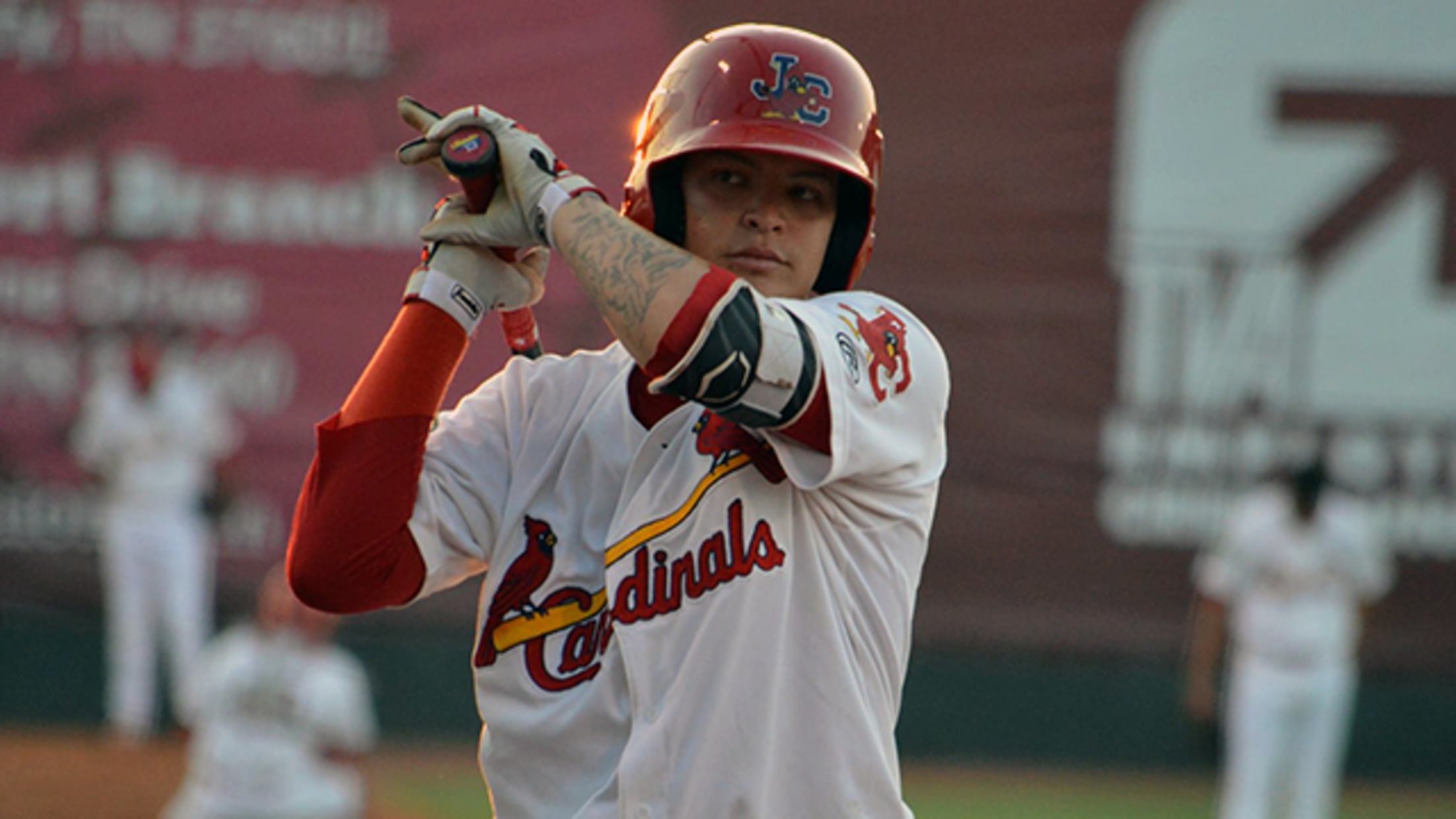 JOHNSON CITY, Tenn. - The Cardinals scored four runs in the bottom of the ninth to erase a 6-2 deficit, but Burlington answered back with four in the top of the 10th, as the Royals salvaged the final game of the series, defeating Johnson City, 10-6, on Wednesday night in front
Redbirds rally falls short, as Twins walk-off, 4-3
Cardinals erase three-run deficit, but fall on error in ninth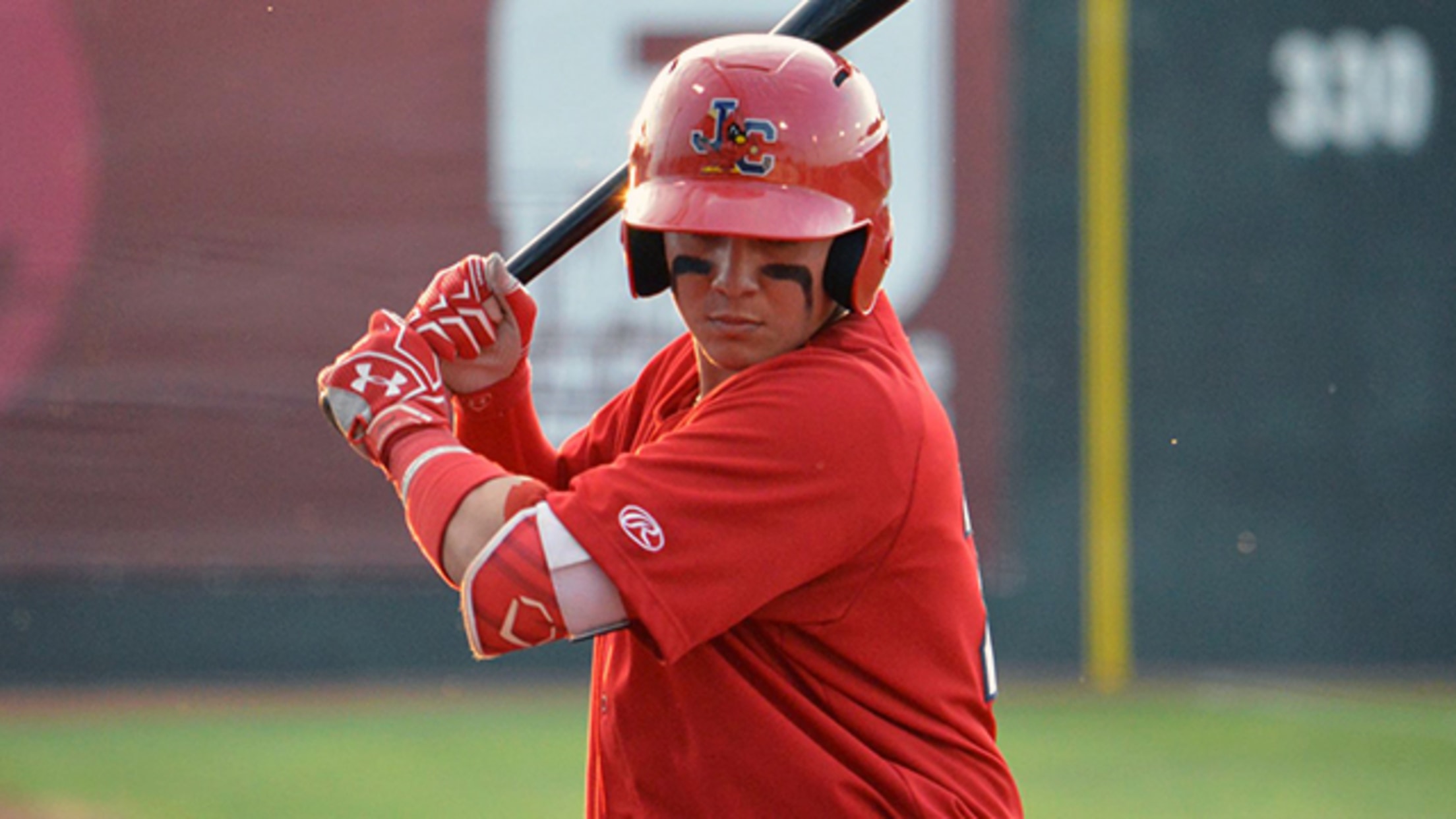 ELIZABETHTON, Tenn. - It was another heartbreaker for the Cardinals on Saturday, as Johnson City erased an early three-run deficit to tie the game, but Elizabethton was able to scratch across the winning run in the bottom of the ninth to walk-off with a 4-3 win at Joe O'Brien Field.With the
Cardinals split Sunday's twinbill with Yankees
Pulaski takes game one, 3-2; Johnson City wins in nightcap, 4-2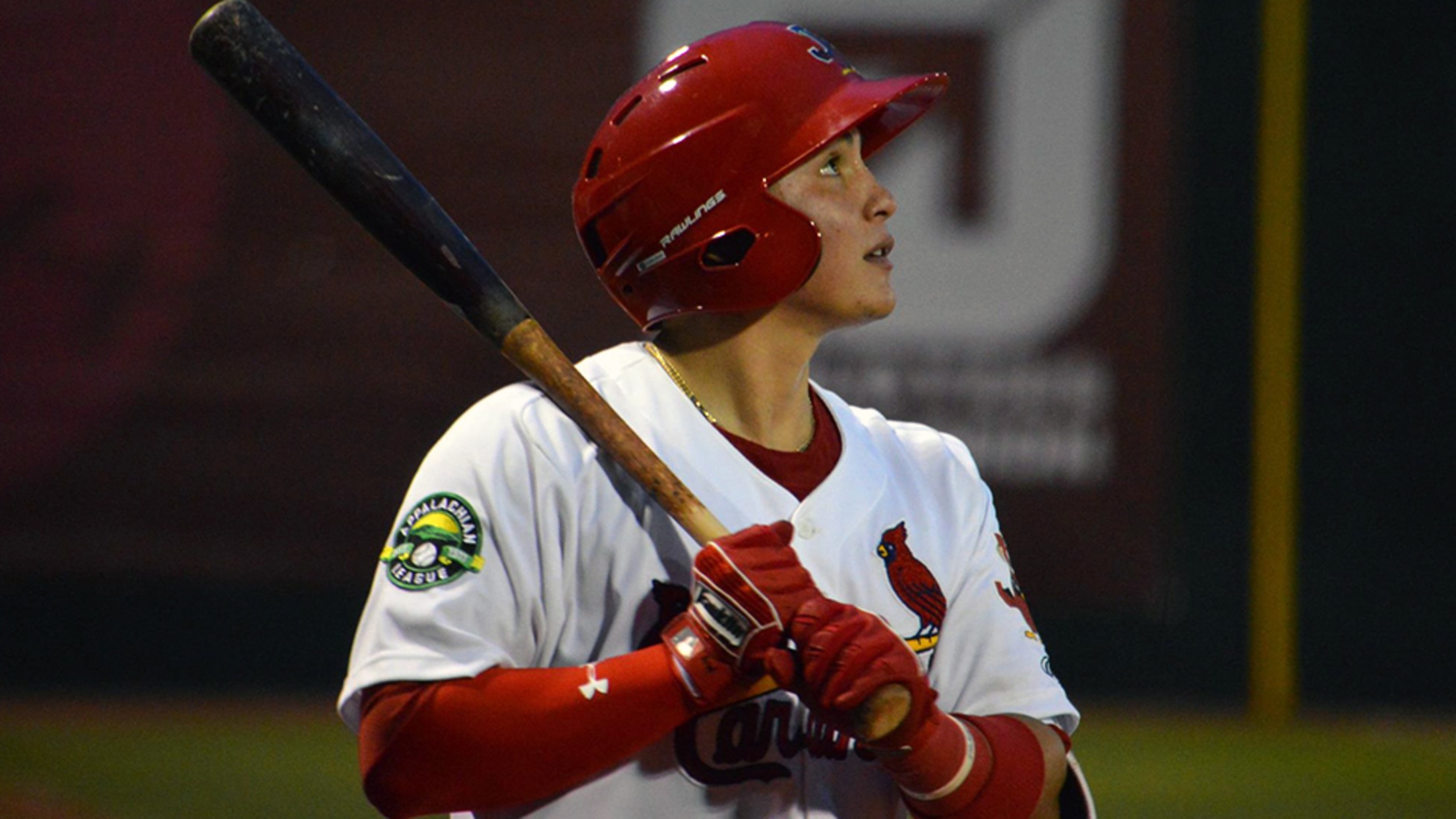 JOHNSON CITY, Tenn. - In a pair of closely contested games, the Johnson City Cardinals and the Pulaski Yankees each came away with a win in Sunday's doubleheader. Pulaski snuck away with a 3-2 victory in game one, while Johnson City snagged a 4-2 triumph in game two in front of