Top prospects vie for Fall League title
Nats' Kieboom leads Rafters against Brewers' Hiura, Javelinas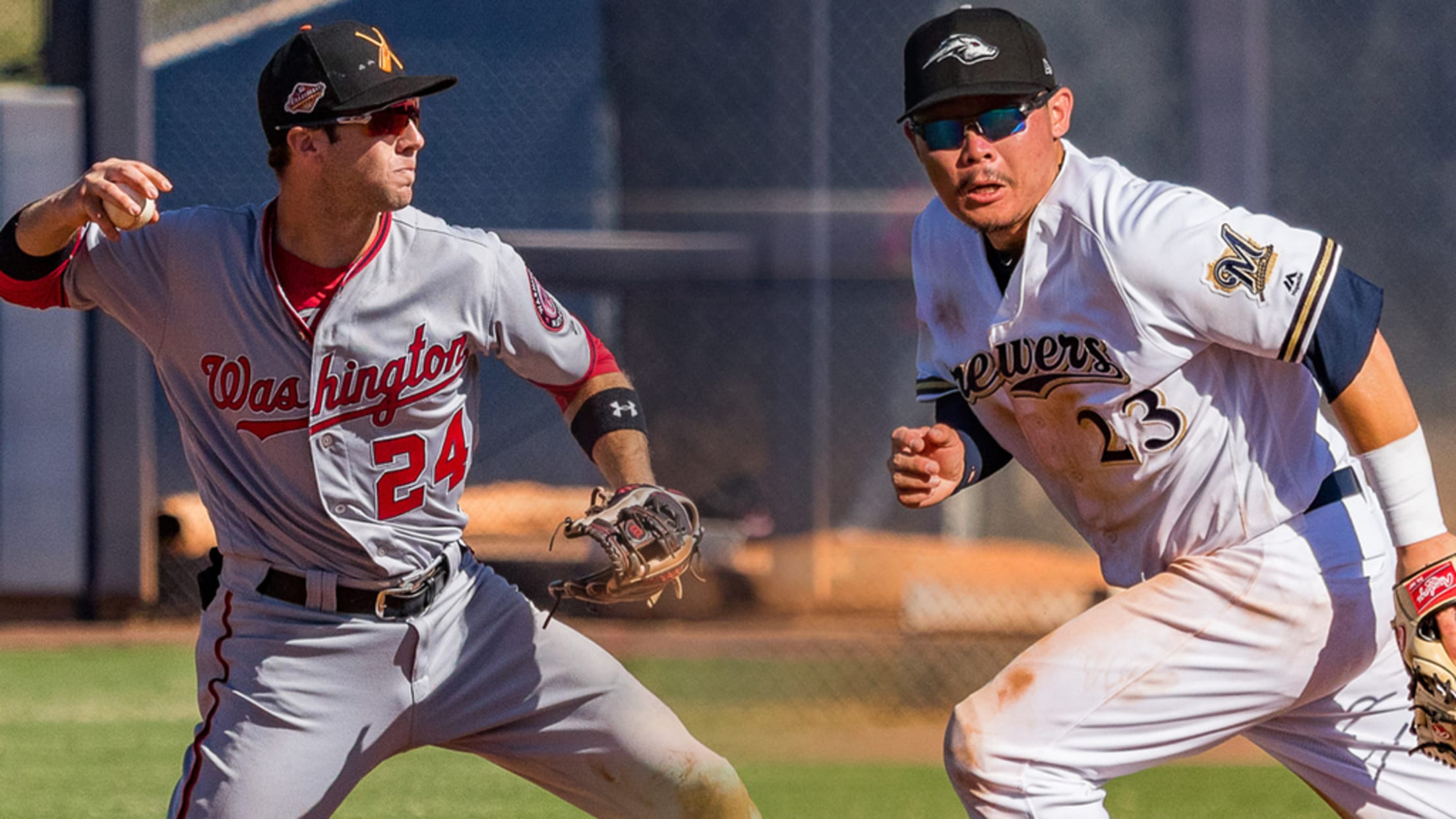 Championship season is coming to a close. There's just one more ring up for grabs in stateside baseball before the book shuts on 2018.After six weeks of competition, Salt River (16-14) and Peoria (21-9) will square off in the Arizona Fall League Championship Game at 3:08 p.m. ET on Saturday
Davidson putting it all together in Arizona
Braves' 2014 first-round pick leads Fall League with six dingers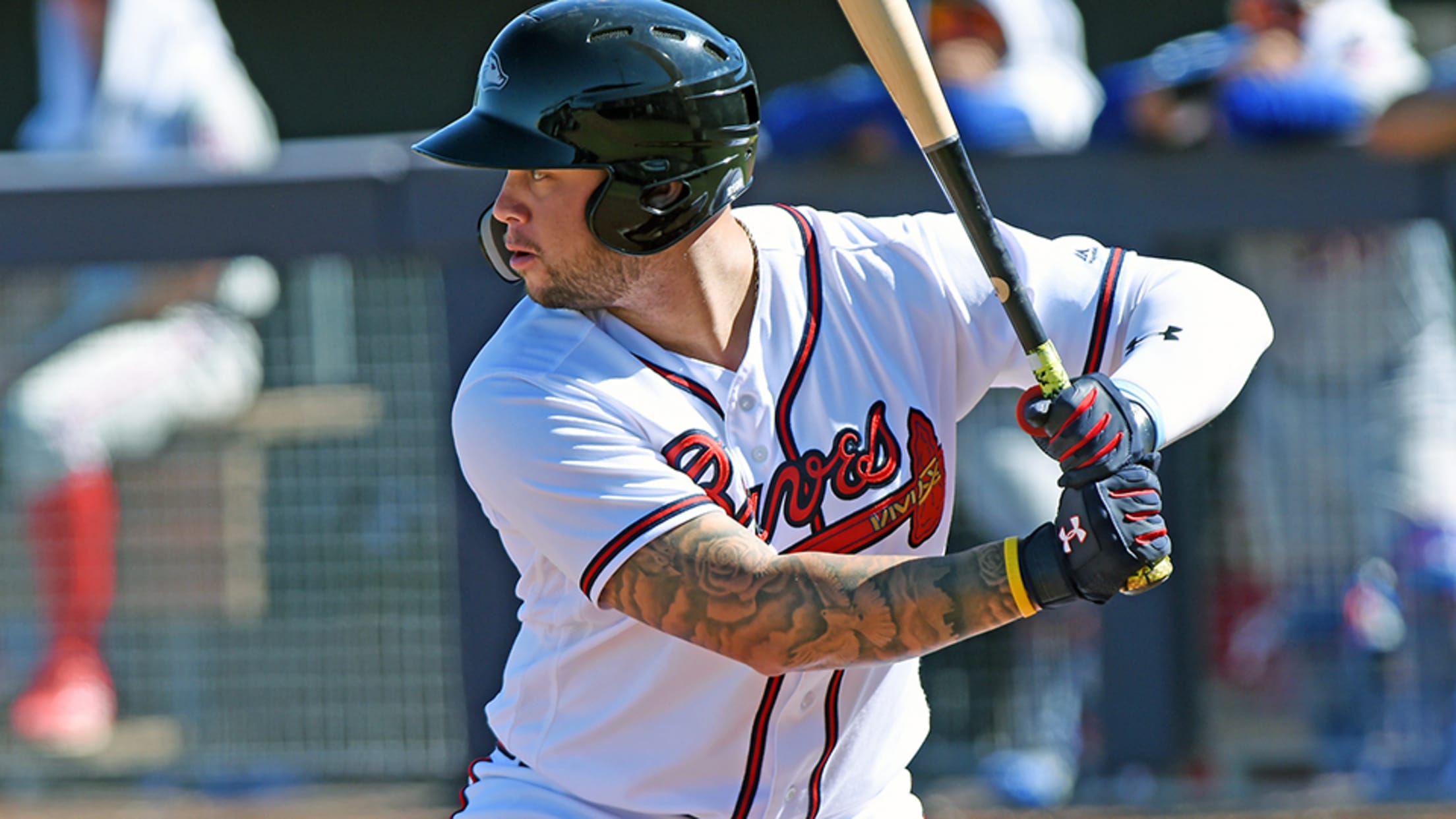 Timing is everything.Especially for Braxton Davidson, who is enjoying a breakout campaign in the Arizona Fall League. The Braves' first-base prospect attributes his newfound success to a minor adjustment in his swing.
Davidson, Holmes claim weekly AFL awards
Braves first baseman, Dodgers left-hander honored for Week 4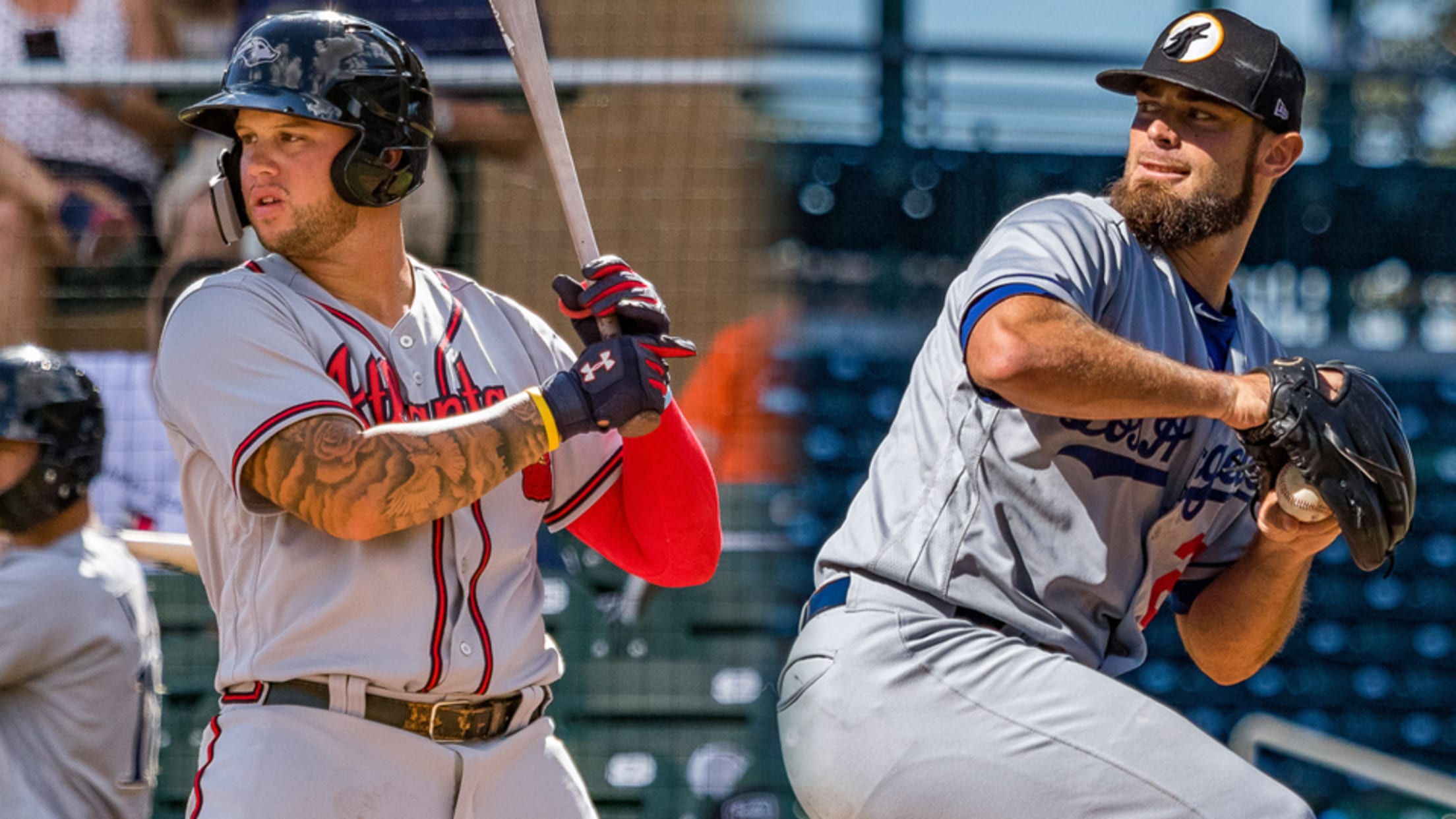 The Braves and Dodgers were National League Division Series opponents just a month ago, but on Tuesday, the two organizations came together to produce the latest award winners from the Arizona Fall League.Braves first baseman Braxton Davidson and Dodgers left-hander Ben Holmes were named the AFL Player and Pitcher of
Toolshed: AFL players flipping scripts
Giants' Adon, Rockies' Nevin, others making most of Fall League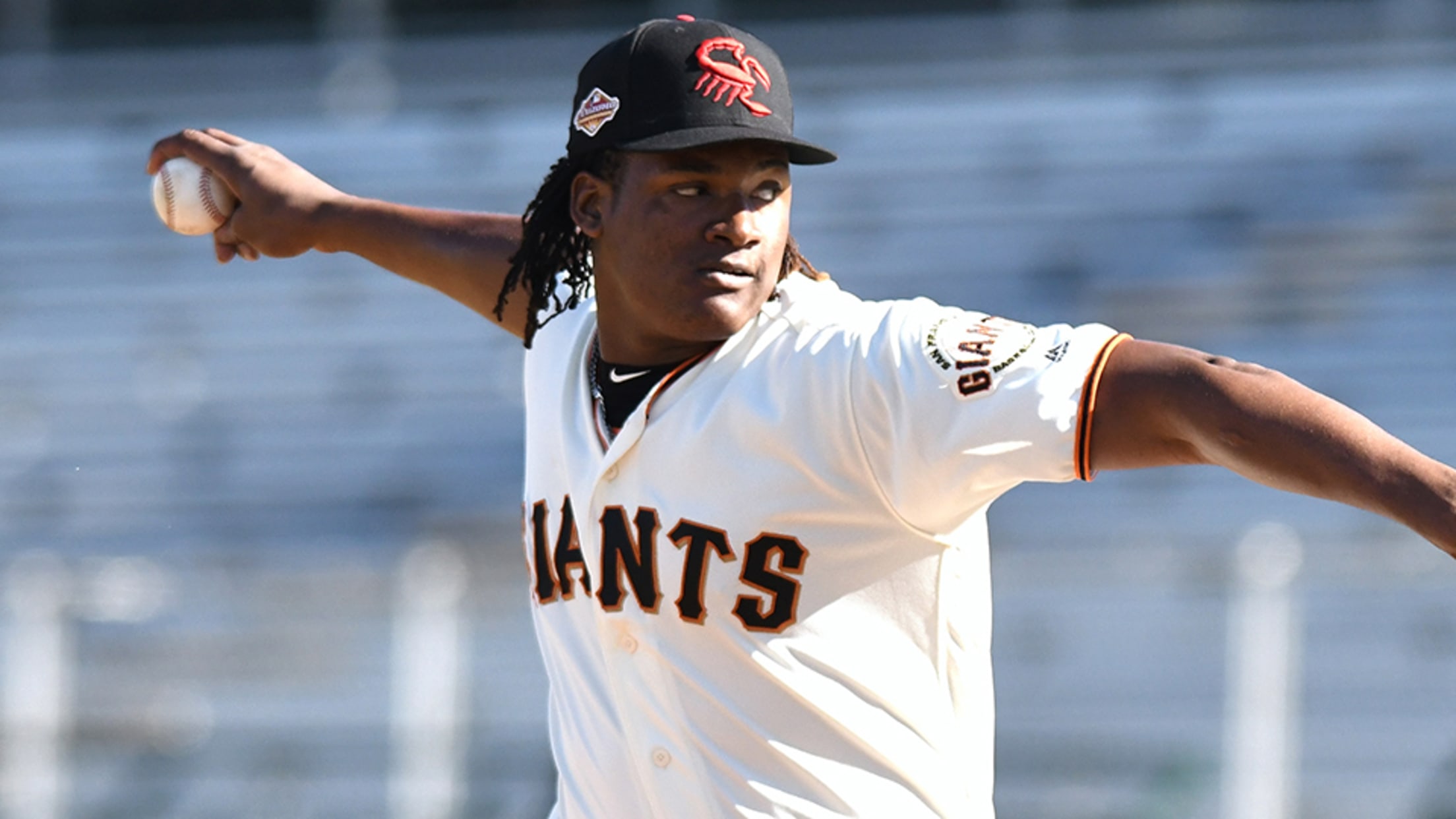 In the Arizona Fall League, the surprises don't end with the Saguaros. Baseball's version of a prospect finishing school is loaded with hype and justifiably so. Many of the game's best young future stars head to the Southwest to make up for lost at-bats, try to prove their worth before 40-man
Davidson parks two more for Javelinas
Braves slugger leads AFL after back-to-back two-homer games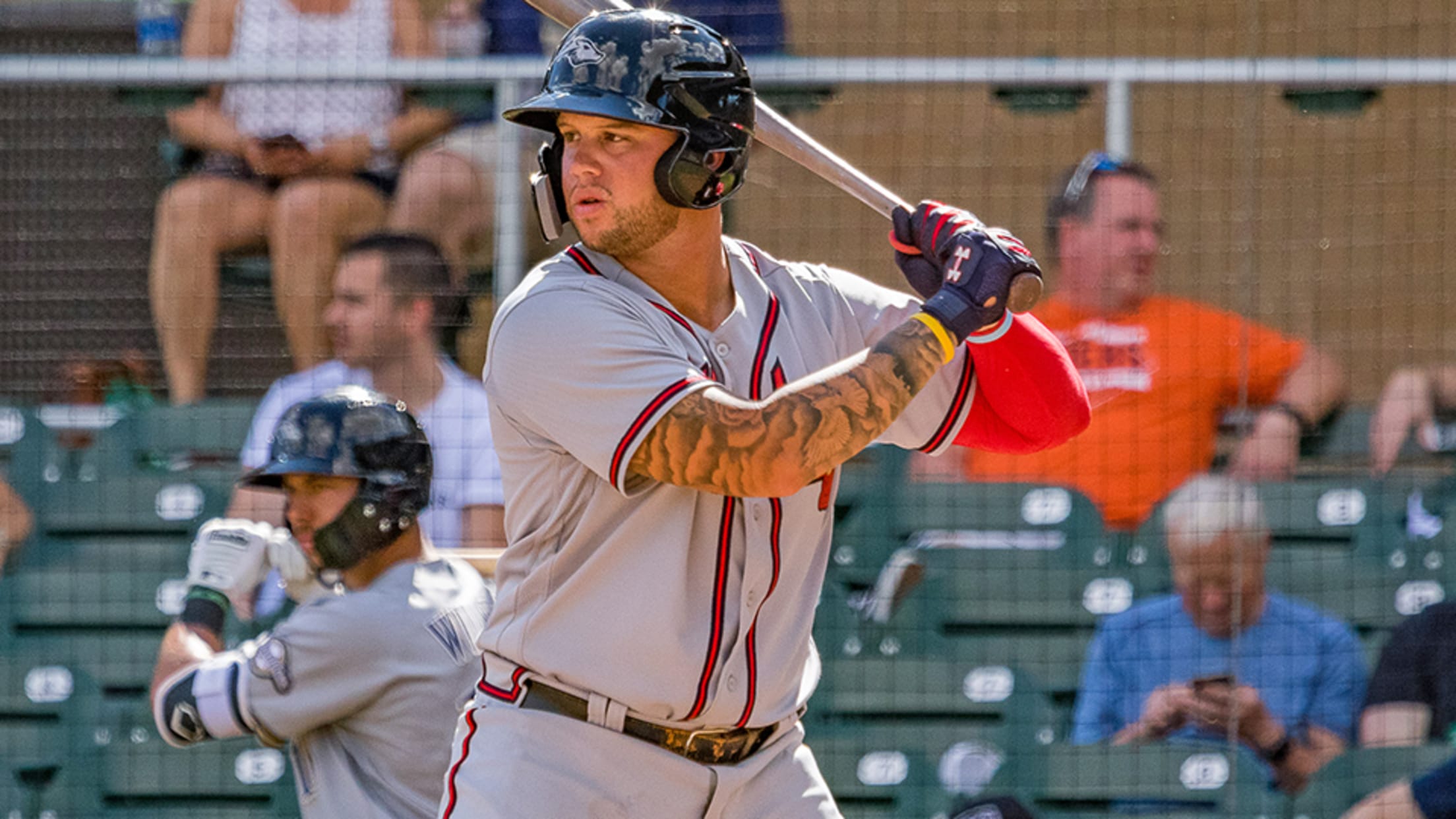 It took four weeks for anyone in a league full of the game's best prospects to do what Braxton Davidson did in two days.The Braves slugger bashed a pair of homers in the second consecutive game as the Javelinas blanked the Scorpions, 6-0, on Wednesday at Peoria Stadium.
Marlins' Diaz reels in Player of the Week
Miami's No. 7 prospect batted .565/.667/.739 for Jumbo Shrimp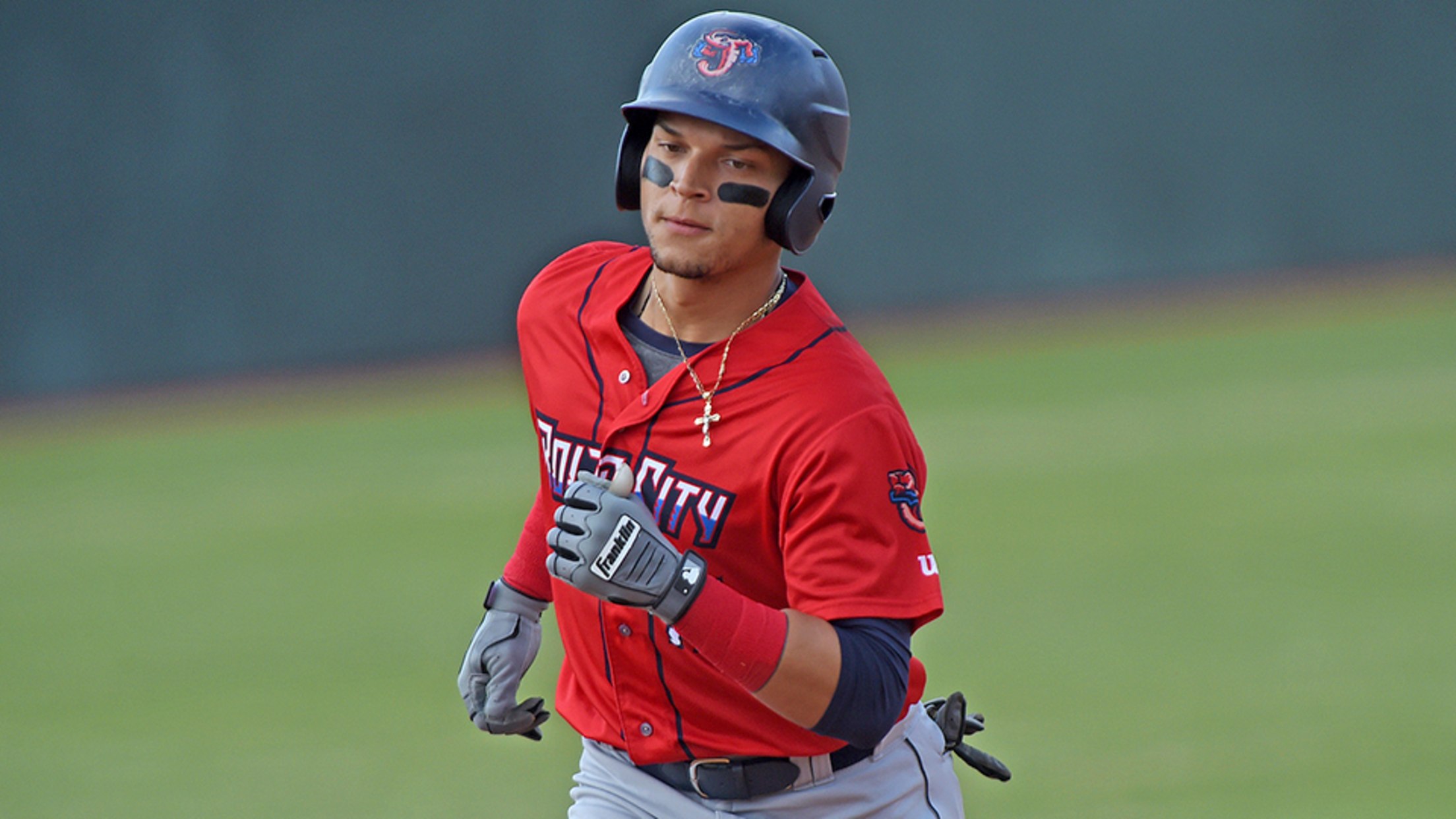 A little more than two weeks ago, Isan Díaz was just returning to the Double-A Jacksonville lineup after being plunked in the head on May 16. It hasn't taken him long to show he's moved on from that potentially scary situation.The Marlins' No. 7 prospect has been named the Southern League