Toolshed: 10 most fun callups of 2020 season
Revisiting quick risers, late bloomers who made way to Majors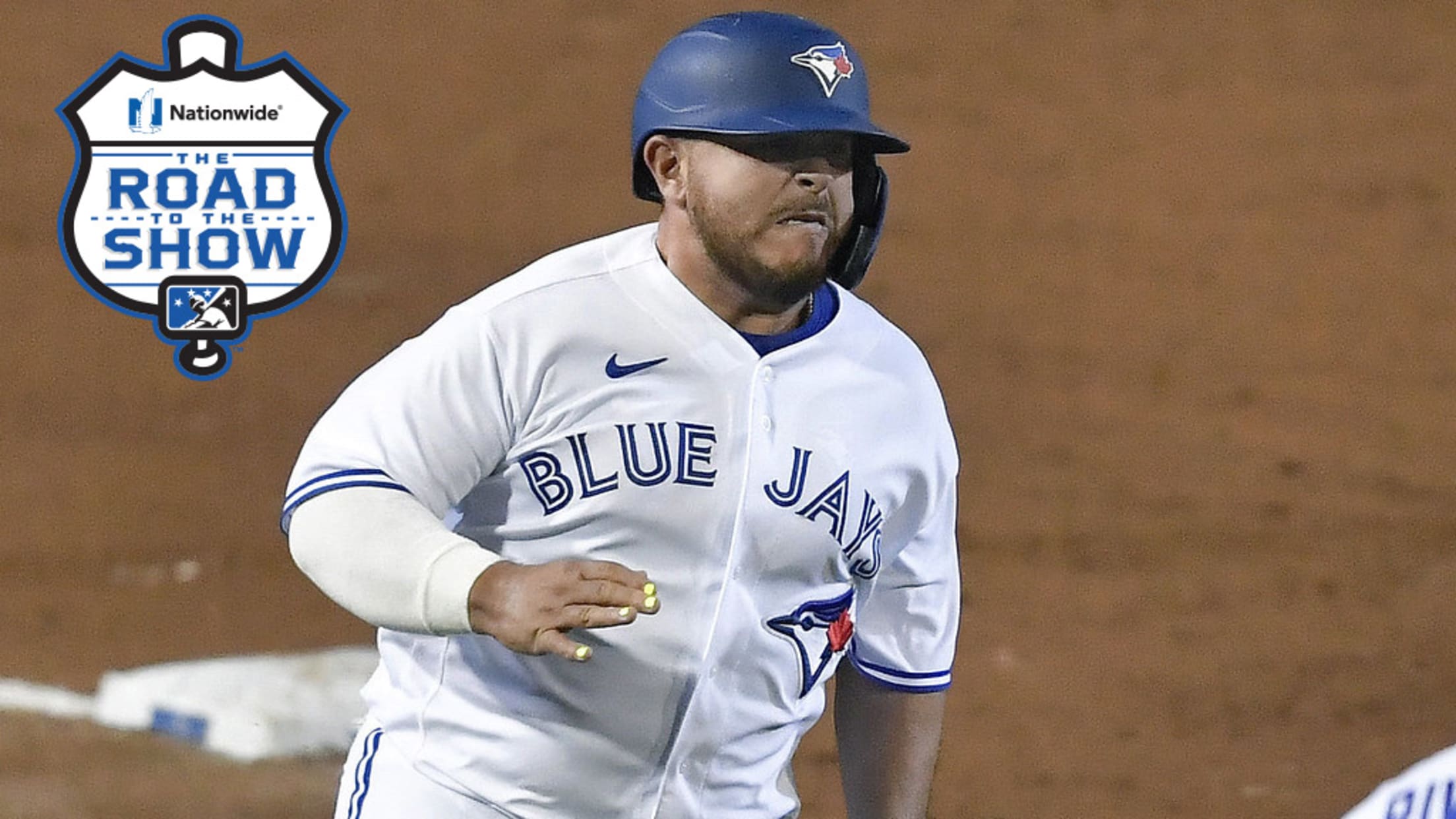 There were 210 Major League debuts (and perhaps still counting) during the 2020 season. This week, Toolshed looks back at the 10 most fun first callups of the 2020 season, listed in chronological order of debut date. To be clear, this isn't focused on how they did in their first
Singer pitches another gem for Royals
Righty tosses six scoreless innings in final start as a prospect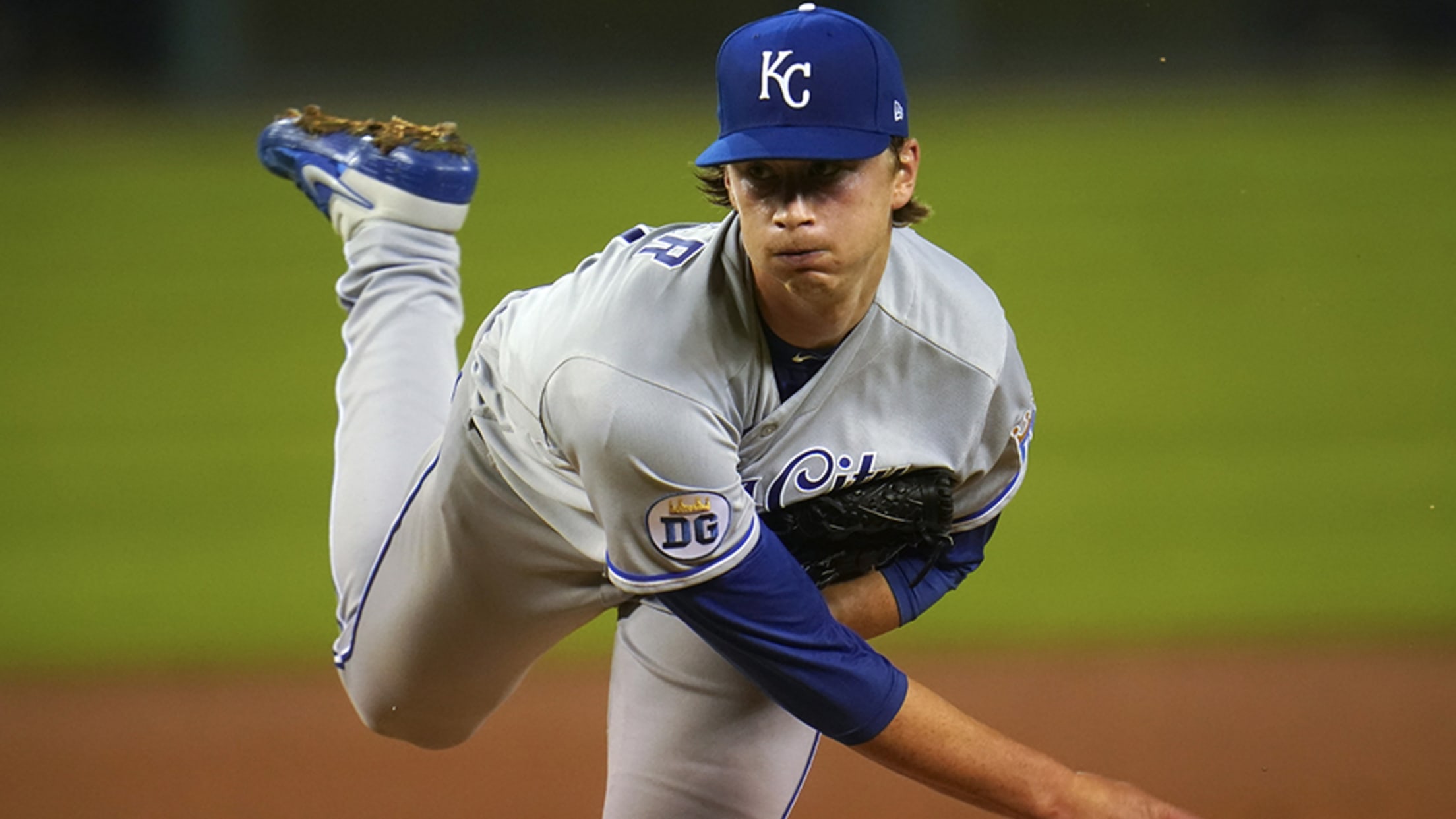 Brady Singer looked every bit a top pitching prospect in his final start as one. As he eclipsed his eligibility for inclusion on MLB Pipeline's Top 100 list, the No. 57 overall prospect allowed two hits and struck out eight over six innings in the Royals' 4-0 blanking of the
Singer all but unhittable for eight innings
No. 58 overall prospect gives up two-out single in eighth, fans eight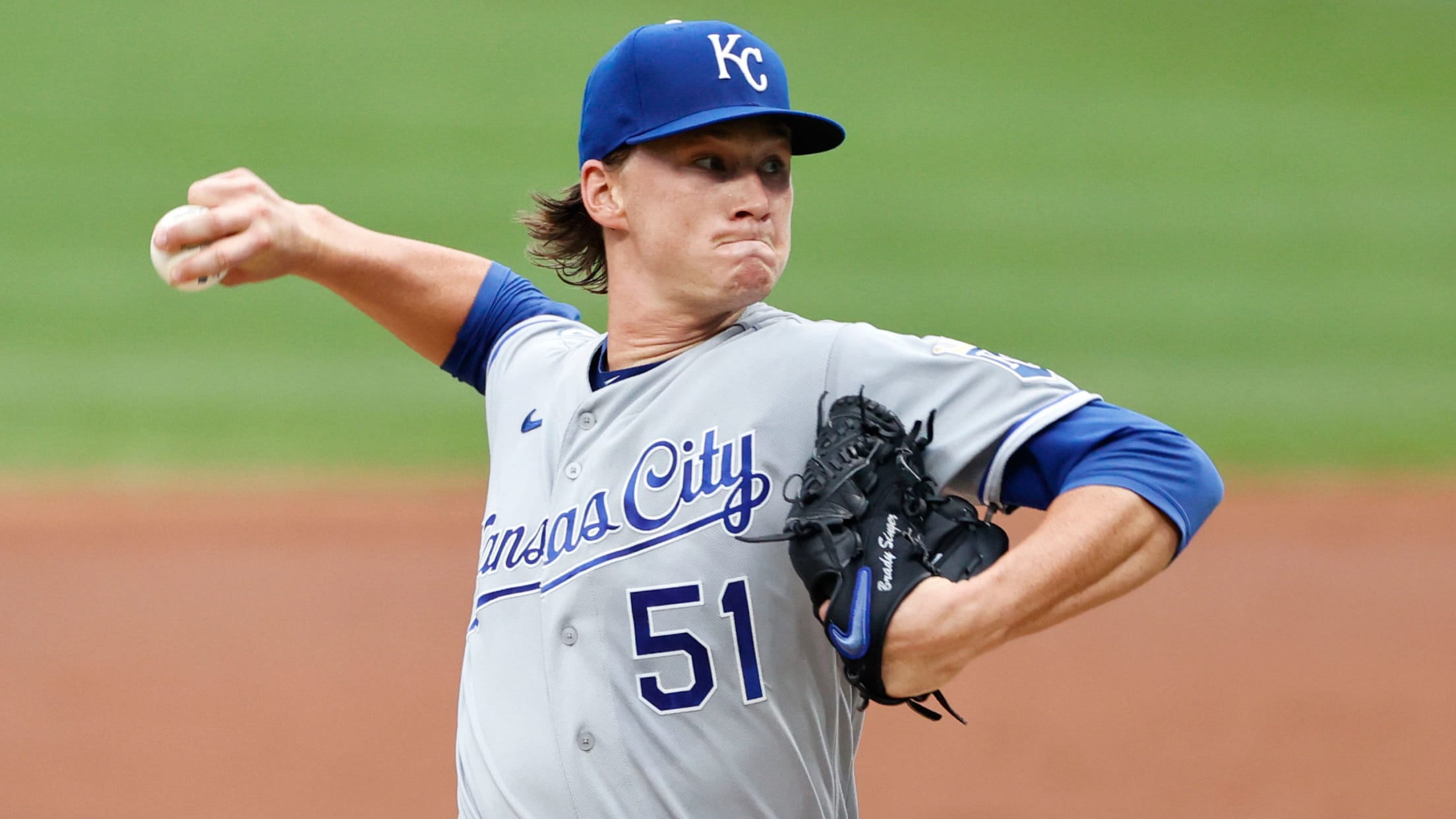 In just his ninth Major League start, Brady Singer nearly carved out his name in the record books. He settled for carving his way through the Indians' batting order. The third-ranked Royals prospect carried a no-hitter into the eighth inning, allowing a lone single and two walks while striking out
Royals' Singer to make MLB debut Saturday
No. 59 overall prospect to start in Kansas City's second game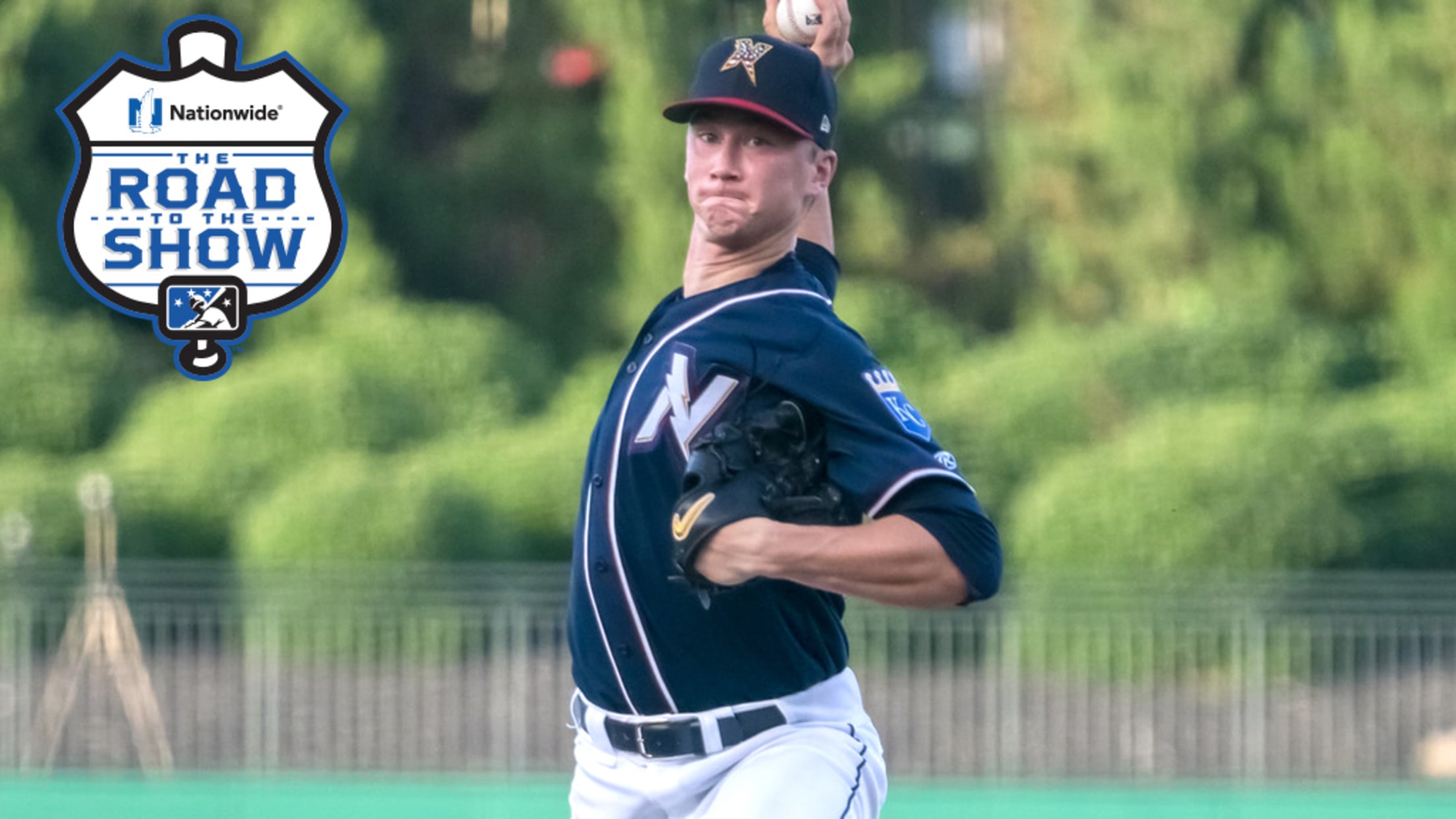 Brady will have something over his fellow singer Lorde. He'll actually get to be a Royal. Brady Singer, MLB.com's No. 59 overall prospect, will make his Major League debut for Kansas City on Saturday at Cleveland, manager Mike Matheny announced Wednesday. He is scheduled to face Mike Clevinger in the
Toolshed: Non-roster invitees to follow
Madrigal, Rutschman, Gore worth watching in Spring Training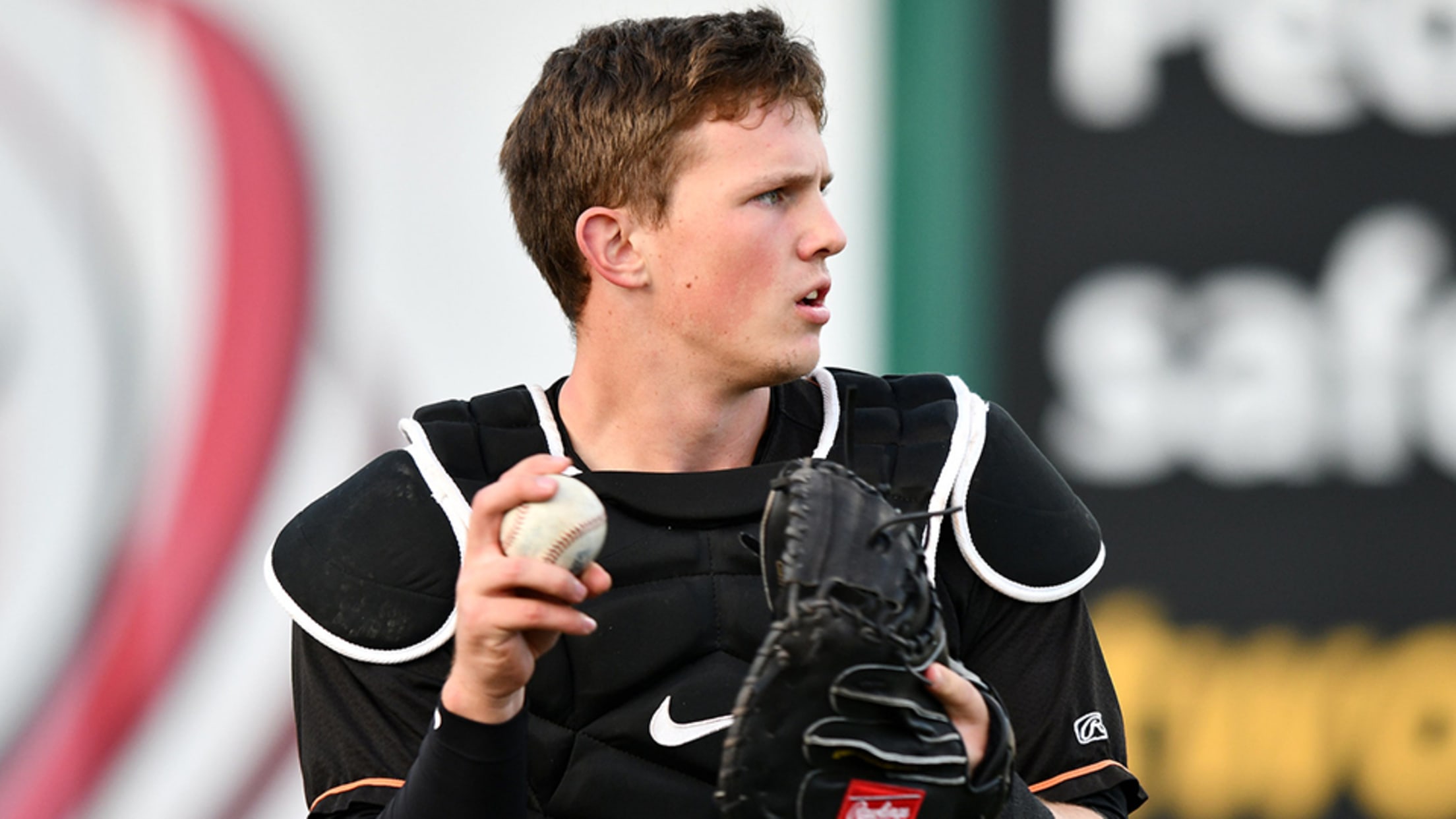 Saturday means the start of February, which means the start of Spring Training, which means the return of baseball.The storylines will pile up with players descending on Arizona and Florida in the coming weeks. Some of them are not on 40-man rosters but will still participate in Major League camp
Prospect Projections: AL Central rookies
Robert ready to put on White Sox; Royals, Tigers need patience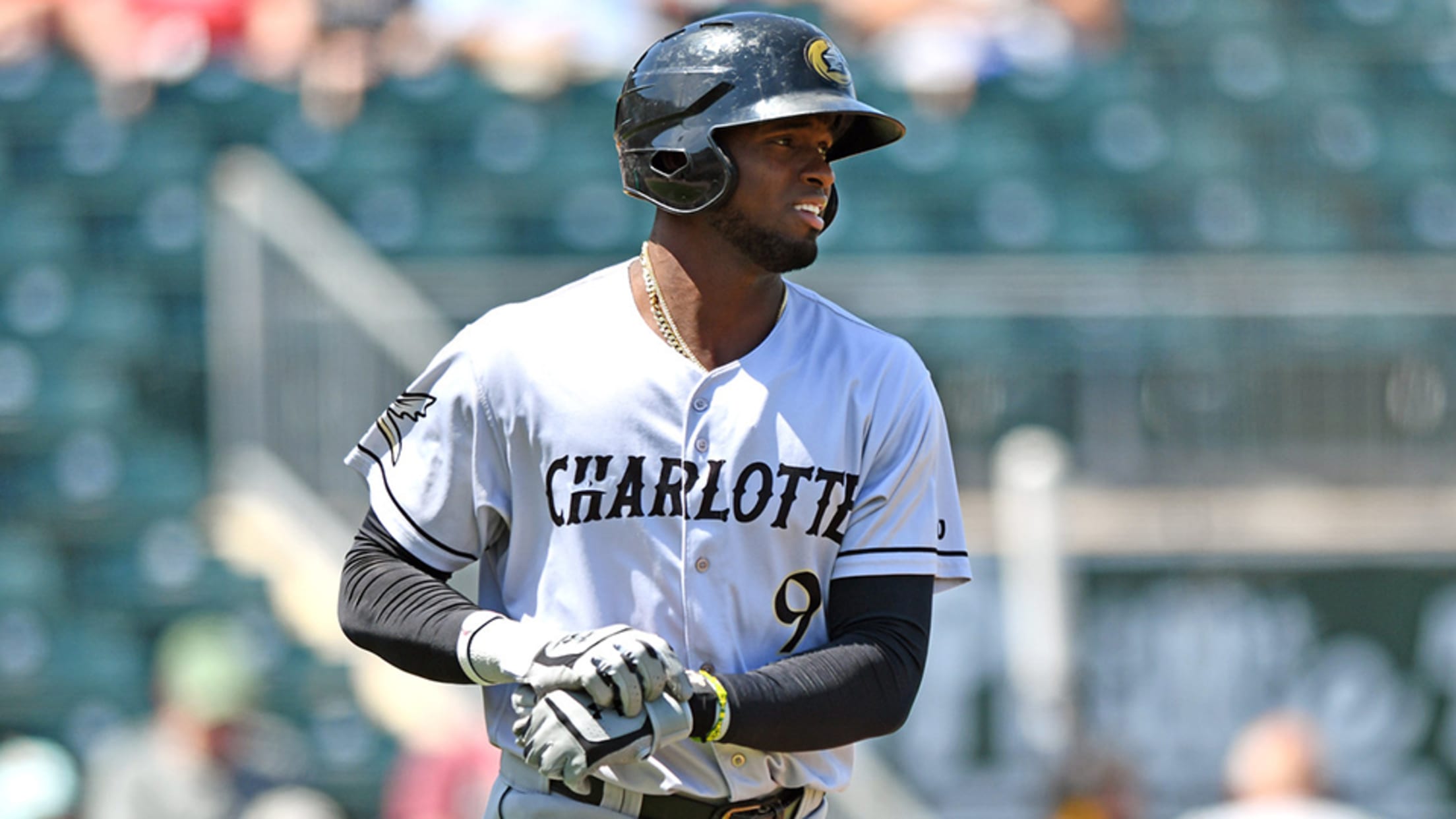 This is the third in a six-part Toolshed series that uses FanGraphs' Steamer600 projections to look at how prospects would fare over a full Major League season in 2020. The system bases its forecast on 600 plate appearances for position players, 450 plate appearances for catchers, 200 innings for starting
Hurlers Singer, Lynch tapped for Royals camp
2018 first-rounders among Kansas City's non-roster invites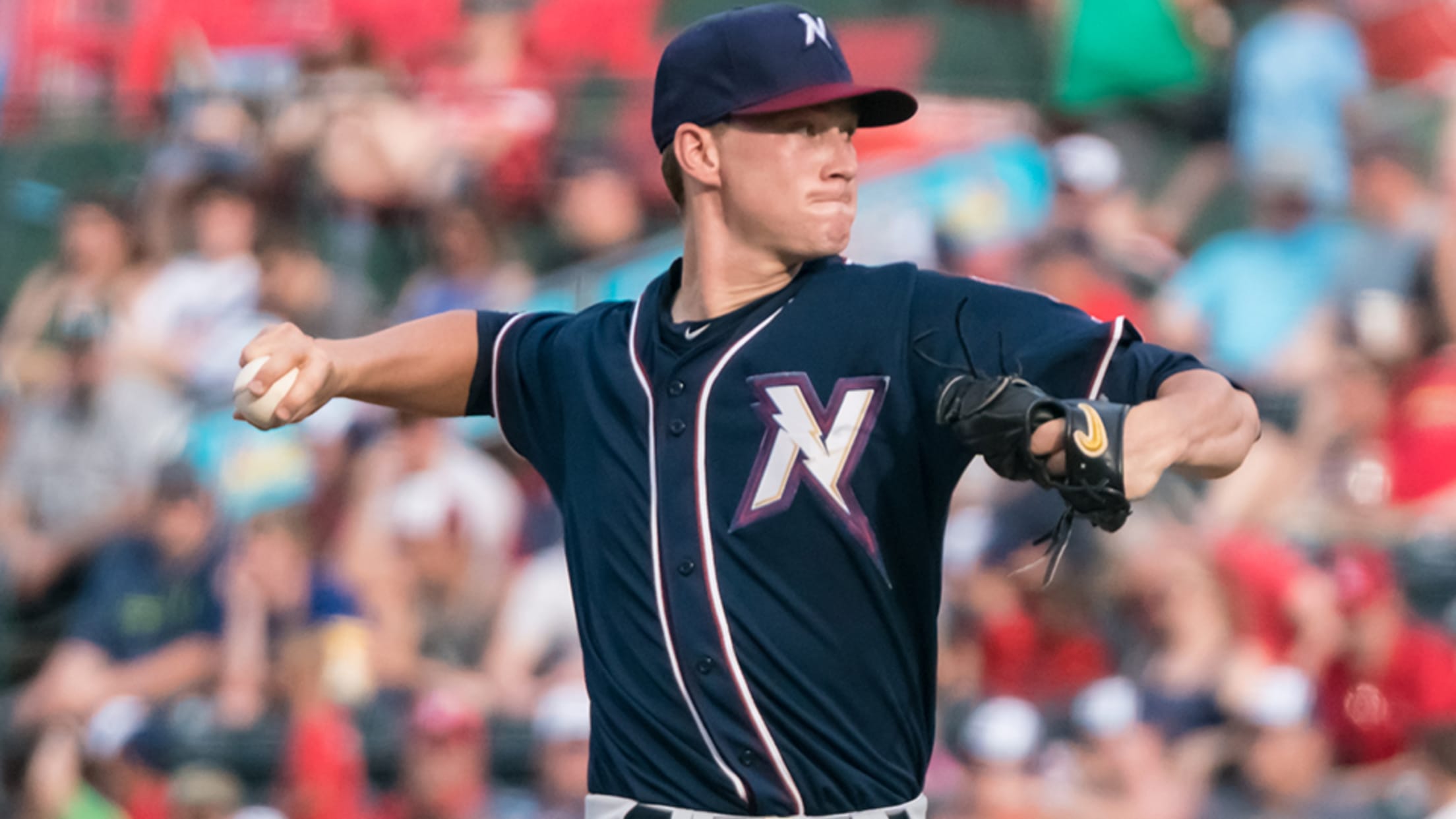 Eleven top Royals prospects received Surprise invites on Monday.Headlined by 2018 first-rounders Brady Singer and Daniel Lynch, Kansas City announced non-roster invitations to big league camp in Surprise, Arizona.
Bubic, Lee lead prosperous Royals ranks
Four Kansas City affiliates won league championships in 2019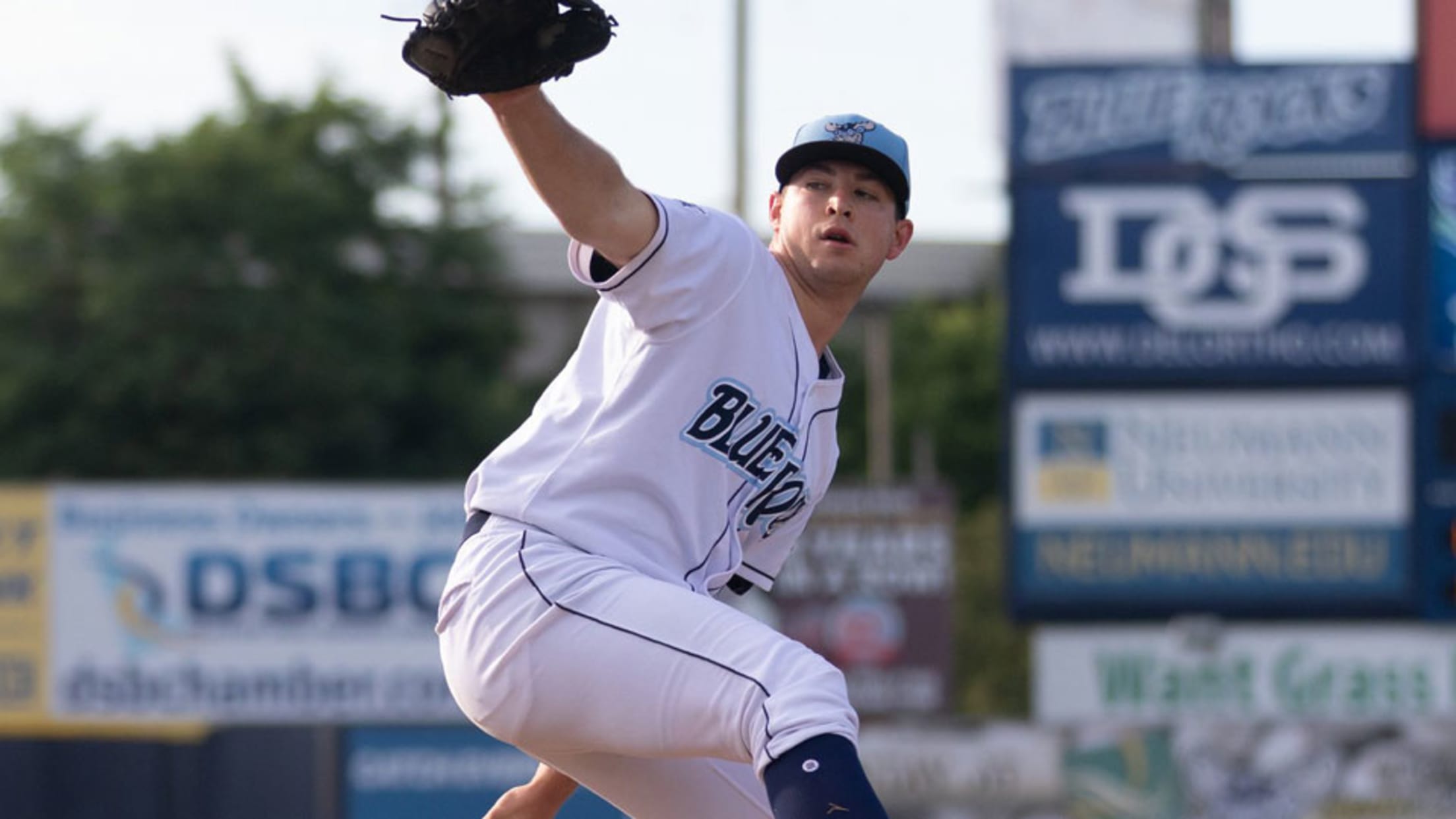 Each offseason, MiLB.com goes position by position across each system and honors the players -- regardless of age or prospect status -- who had the best seasons in their organization. Click here to locate your favorite club.The last generation of Royals to bring a World Series to Kansas City were no strangers
Prospect Roundup: Games of August 31
Reds' Gutierrez fans 13; Royals' Singer goes the distance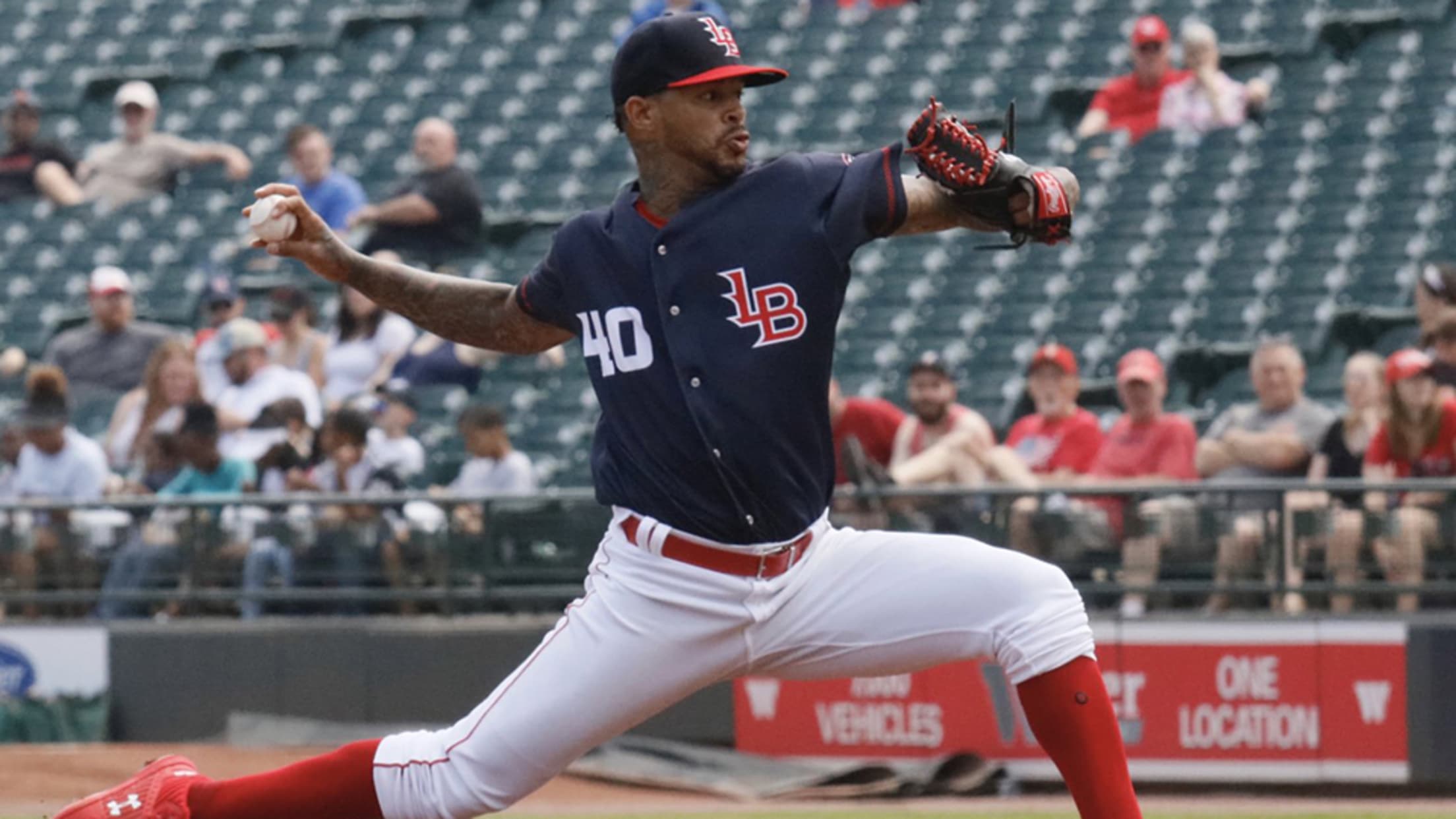 Reds RHP Vladimir Gutierrez, Triple-A Louisville: 6 IP, 3 H, 1 R, 0 ER, 3 BB, 13 K -- The Reds' No. 11 prospect needed only six innings to set a career high in strikeouts. The only run he allowed in the Bats' 2-1 over Toledo win was unearned and
Singer shows dominant form for Naturals
Royals No. 2 prospect fans nine in seven scoreless innings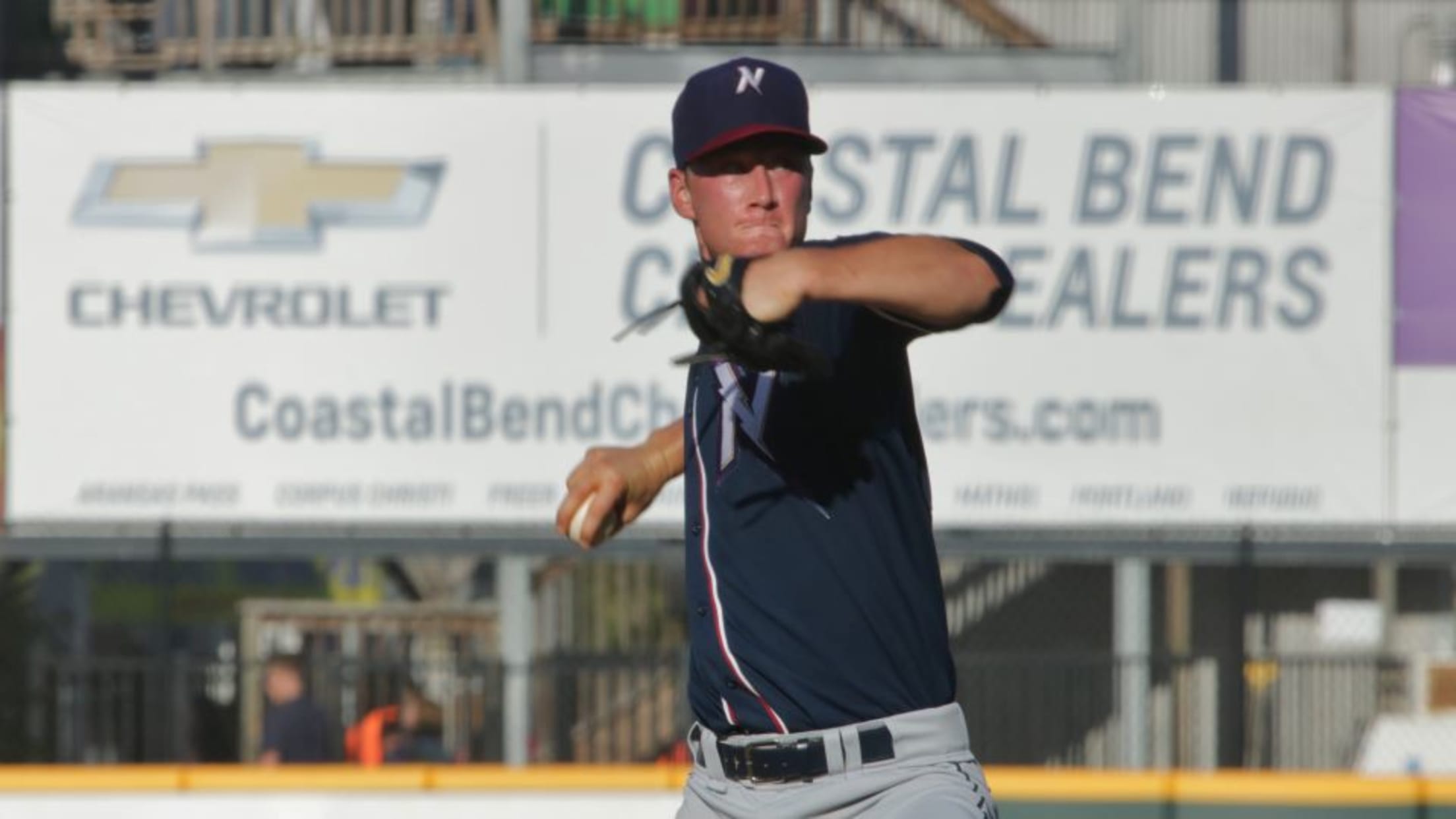 After 2 1/2 months in the Texas League, Brady Singer is looking like the pitcher who dominated the Carolina League for two months.The second-ranked Royals prospect struck out nine over seven innings in his best start at the Double-A level as Northwest Arkansas blanked Arkansas, 3-0, on Wednesday night at Dickey-Stephens
Toolshed: Prospects on the upswing
Twins' Lewis, Marlins' Diaz among those turning seasons around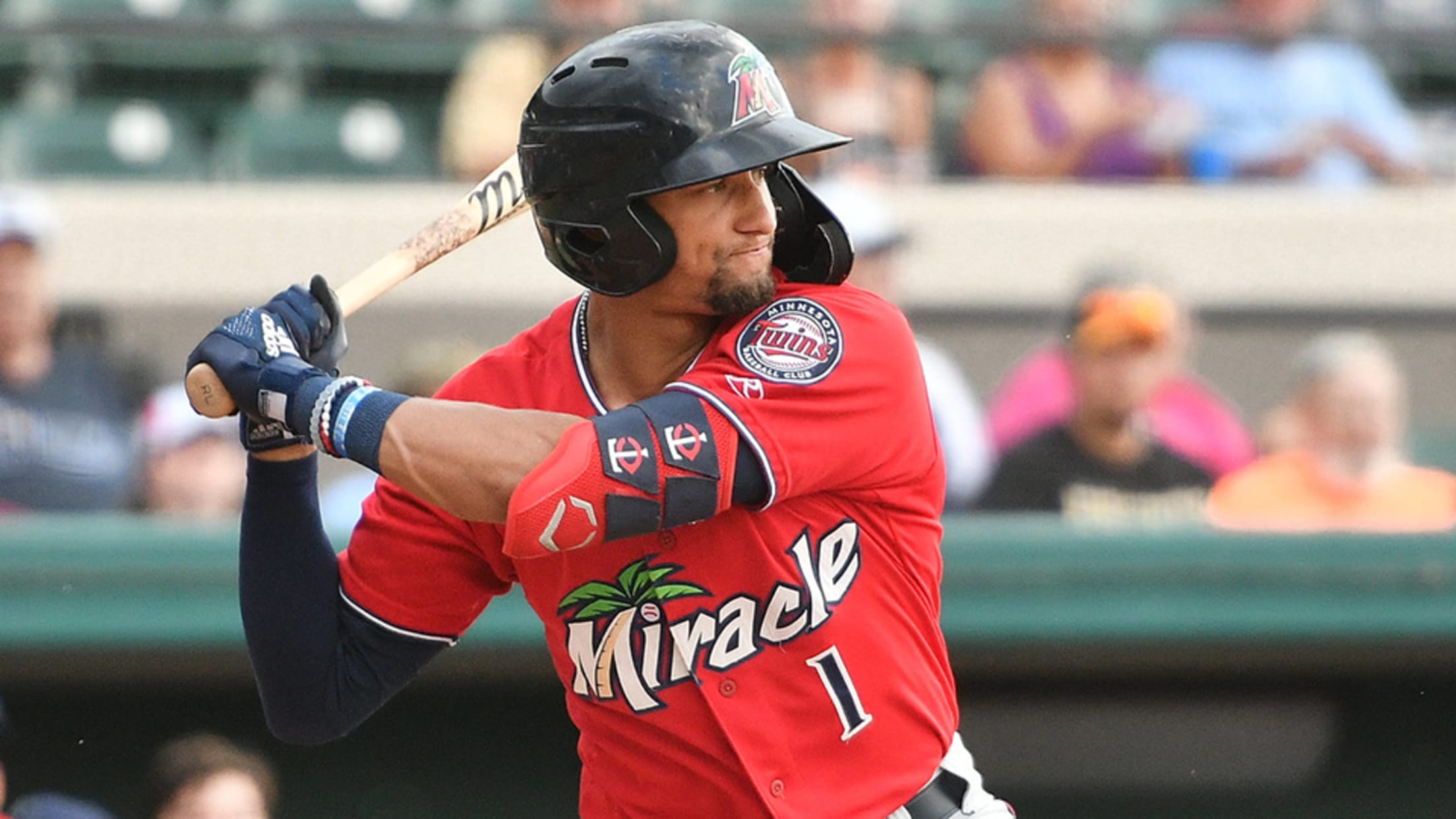 Call these the grind times.Baseball players talk a lot about dealing with the grind of a long season, something that can be felt most in July. The weather's hot; the pennant chase is not quite here yet; the games within games -- adjusting to another team and then adjusting to
Singer spins third straight scoreless start
Top Royals prospect reportedly heading from Rocks to Naturals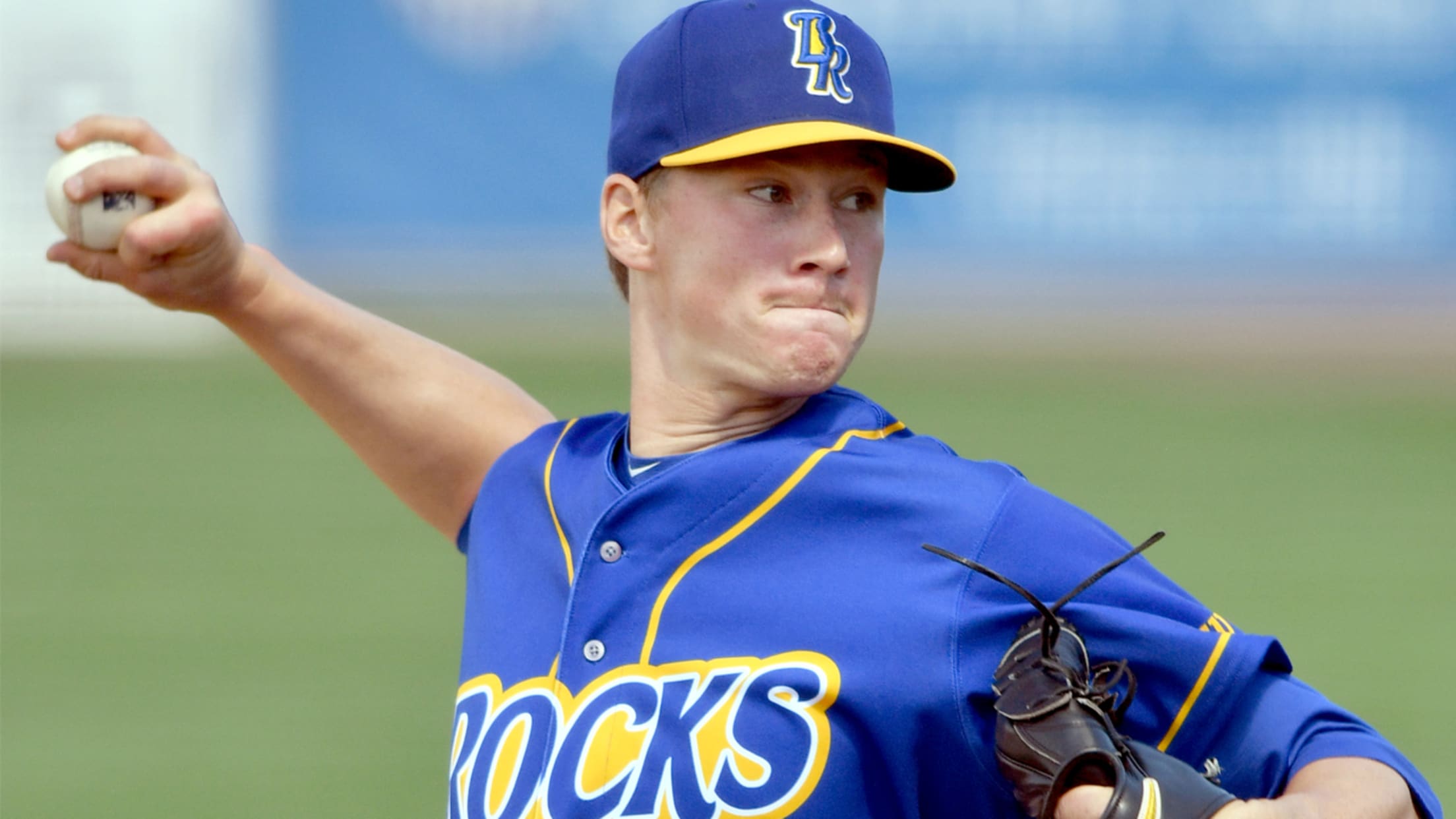 Brady Singer's stingy May came to a close with one of his strongest outings to date. Next month reportedly will find him in a new setting.Kansas City's top prospect turned in his third straight scoreless start, scattering four hits over seven innings, as Class A Advanced Wilmington held on to
Blue Rocks' Singer hits all the right notes
Top Royals prospect scatters five hits in pro-best seven innings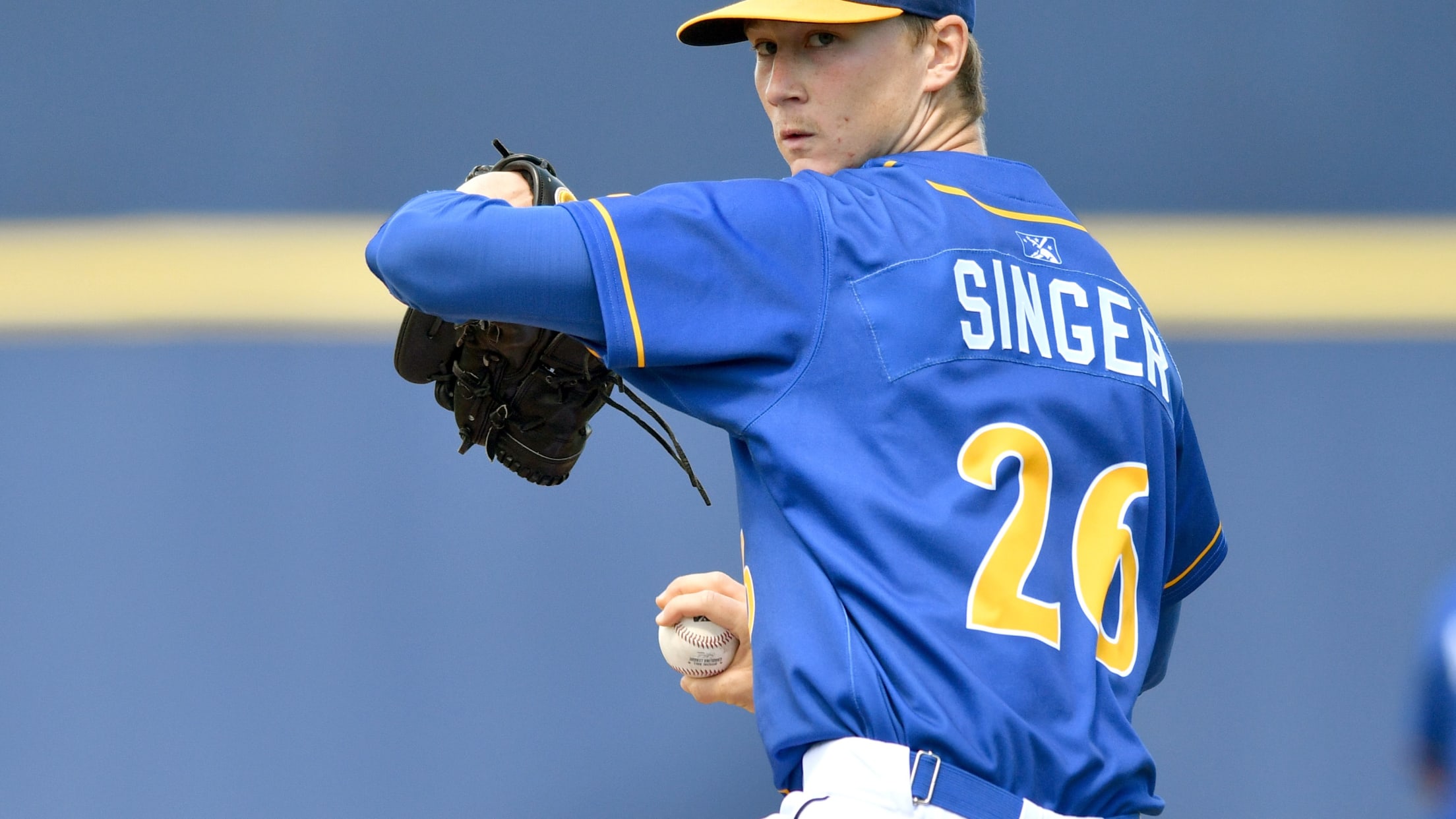 Brady Singer seems to be finding his rhythm on the mound.The top Royals prospect threw a career-high seven scoreless frames, allowing five hits and a walk with six strikeouts in Class A Advanced Wilmington's 2-1, 10-inning win over Salem on Tuesday night at Haley Toyota Field.
Singer plays sweet music for Blue Rocks
Top Royals prospect fans career-high 10 in six shutout frames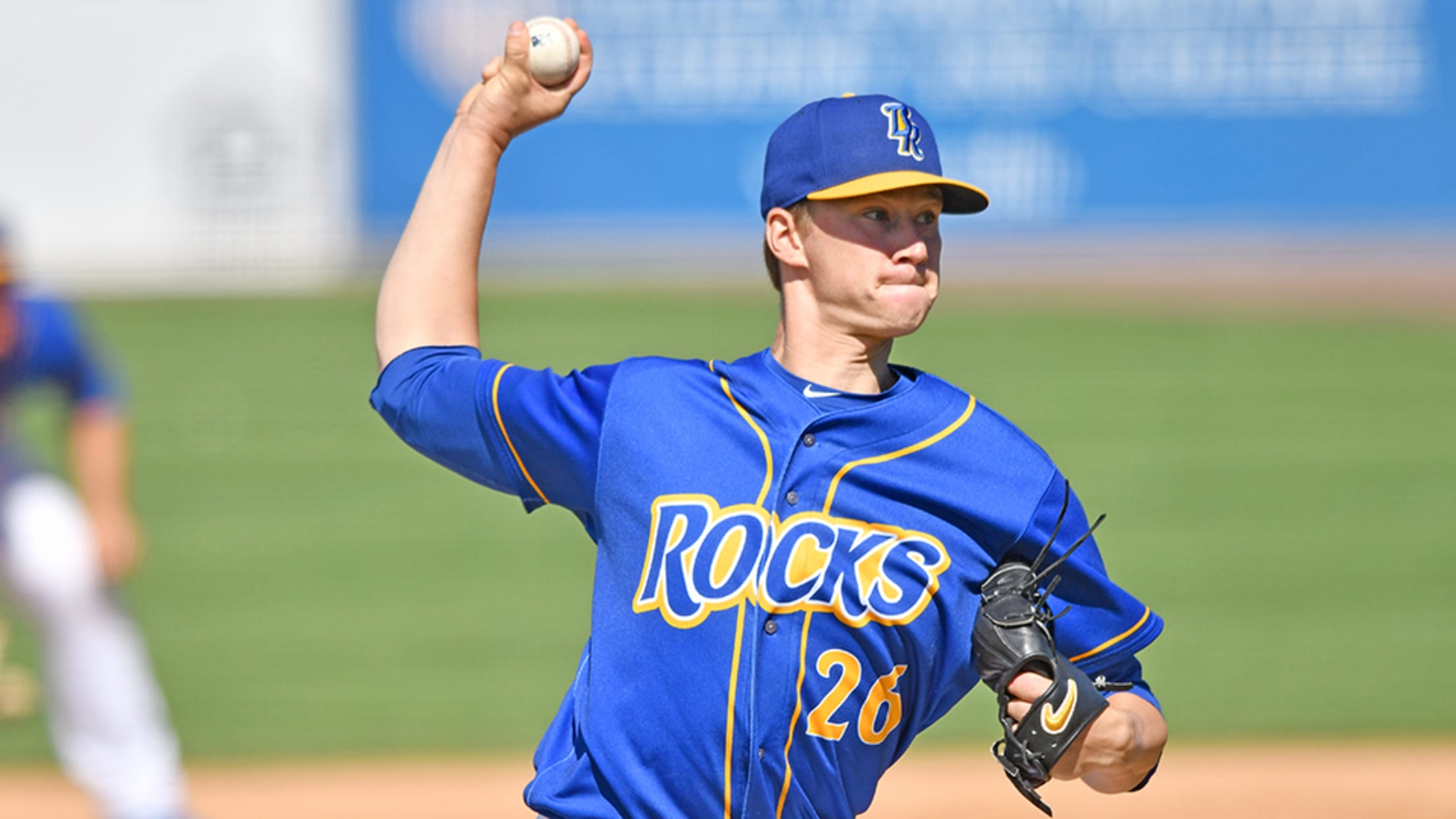 The wait has been worth it for both Brady Singer and Kansas City.Kansas City's top prospect struck out a career-high 10 over six scoreless innings as Class A Advanced Wilmington defeated Frederick, 6-1, on Thursday night at Frawley Stadium. Singer scattered six hits while lowering his ERA through his first
Prospect Roundup: Games of April 28
Dodgers' May posts five zeros; O's Mountcastle gets three hits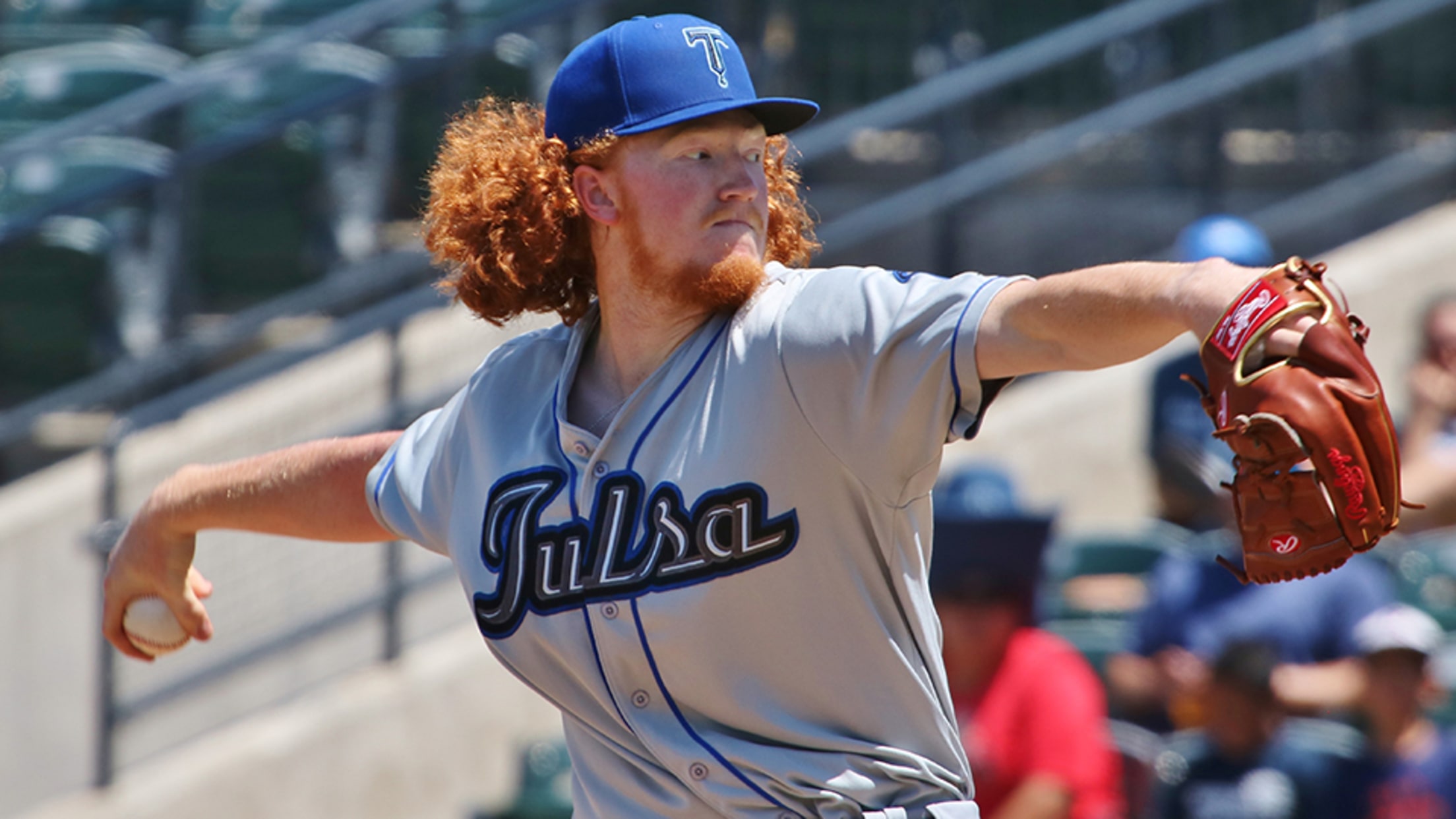 Dodgers RHP Dustin May, Double-A Tulsa: 5.0 IP, 4 H, 0 R, 1 HB, 1 BB, 7 K -- The Dodgers' No. 2 prospect picked up his second win of the season in the Drillers' 5-0 blanking of Corpus Christi. May (2-1) needed all of 11 pitches to get through
Prospect Roundup: Games of April 16
Dodgers' May deals and hits; Royals' Singer records first win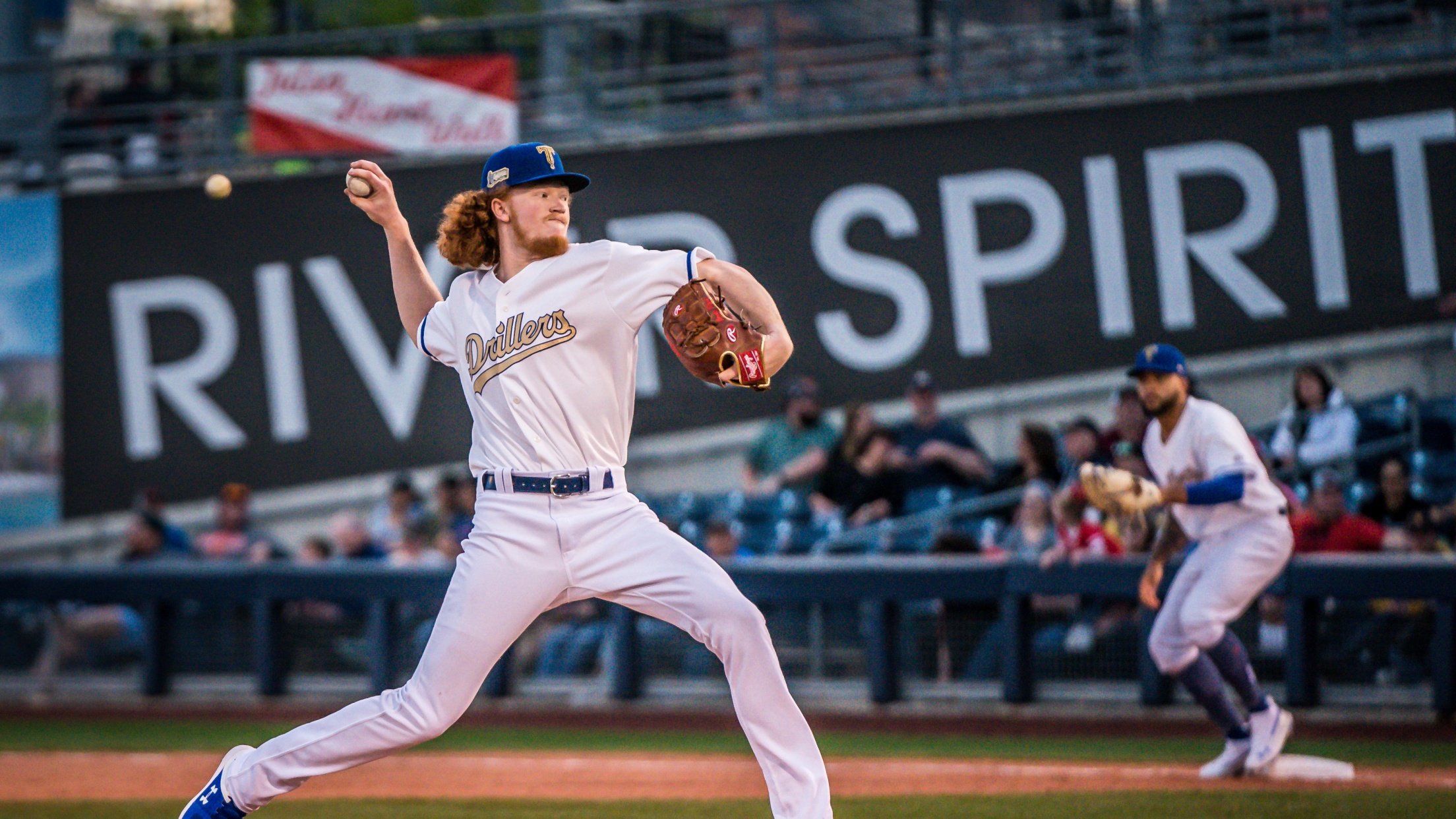 Dodgers RHP Dustin May, Double-A Tulsa: 5 IP, 3 H, 0 R, 2 BB, 5 K; 1-for-3, 2 RBIs, R -- May dazzled both on the mound and at the plate, tossing five scoreless frames and driving in two runs with a second-inning single against Springfield. With runners on second
Prospect Roundup: Games of April 6
Robert stays hot for Dash; Singer impresses in pro debut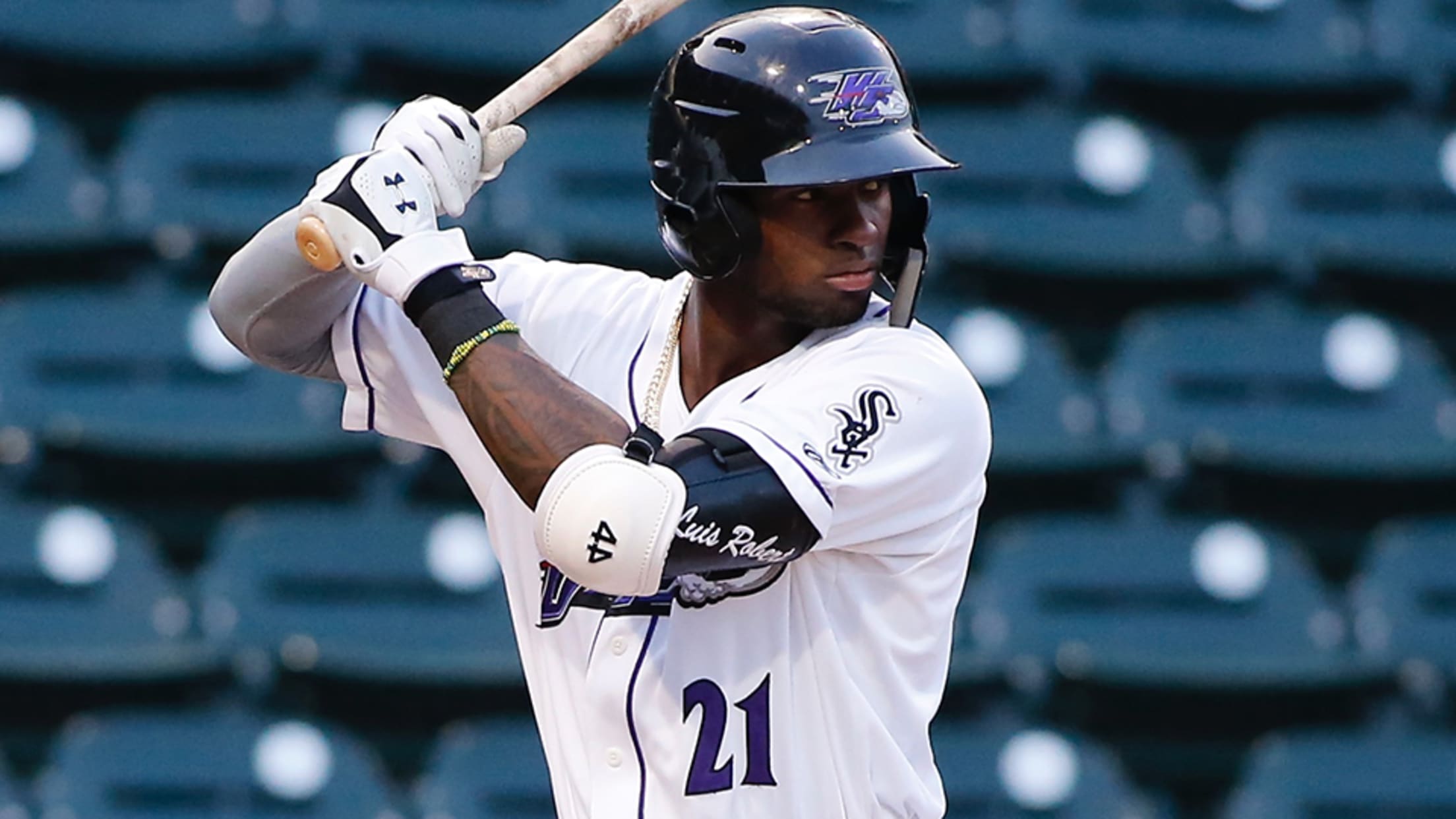 White Sox OF Luis Robert, Class A Advanced Winston-Salem: 3-for-5, 1 RBI, 1 2B -- For the first time in team history, the Dash are 3-0 to begin a season. The main catalyst behind the early success is the fourth-ranked White Sox prospect, who's off to quite the start in his own
Royals Prospect Primer: Singer in spotlight
Kansas City's top pick in 2018 headlines promising but thin group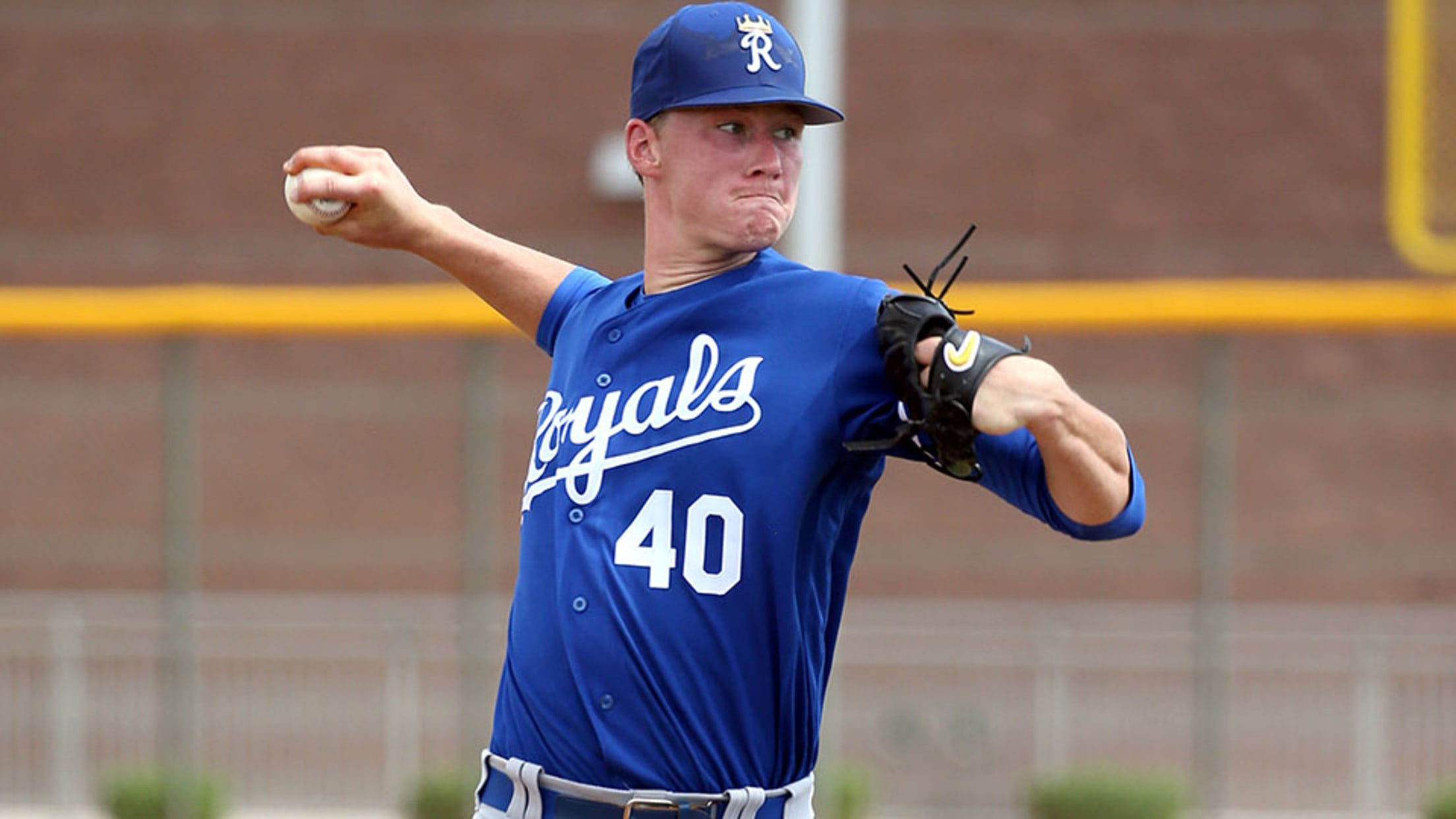 Some players are on the verge of stardom, others are entering a crucial phase of their development and still others are getting their first tastes of full-season ball. With the 2019 season approaching, MiLB.com takes a look at the most intriguing prospects from each MLB organization.Full-season debutant: Brady Singer, RHPWhen
Farm system rankings: Pitchers (20-11)
Keller ready to make impact with Bucs; Jays more than big bats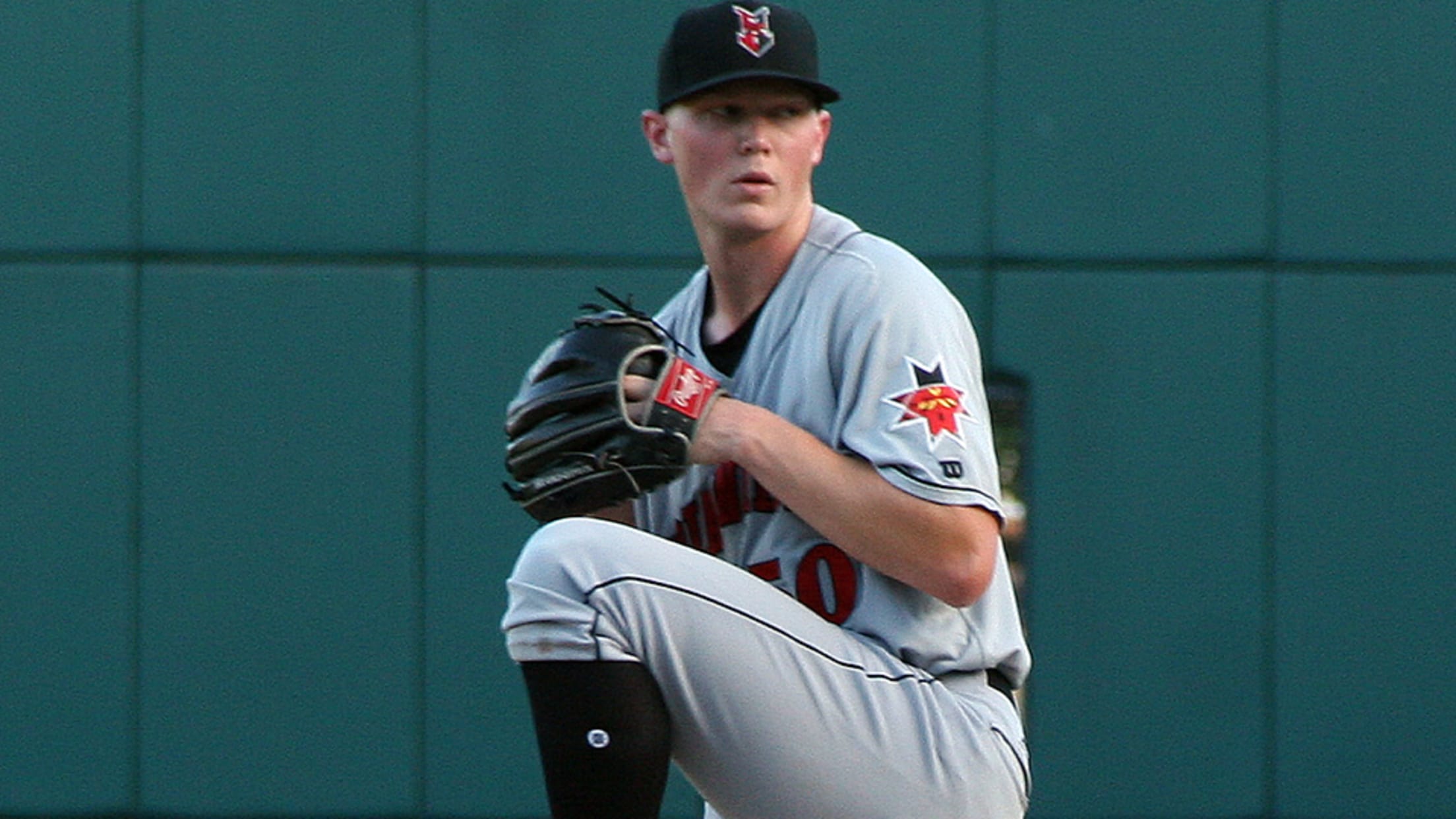 With the 2019 season rapidly approaching, MiLB.com is looking at the state of all 30 farm systems over the next month and ranking them in several different ways. After looking at position player prospects (30-21, 20-11, 10-1), the second installment, broken into three parts, focuses on pitchers and considers the quality and
The Show Before the Show: Episode 190
Royals' Singer discusses parents' present, preparation for 2019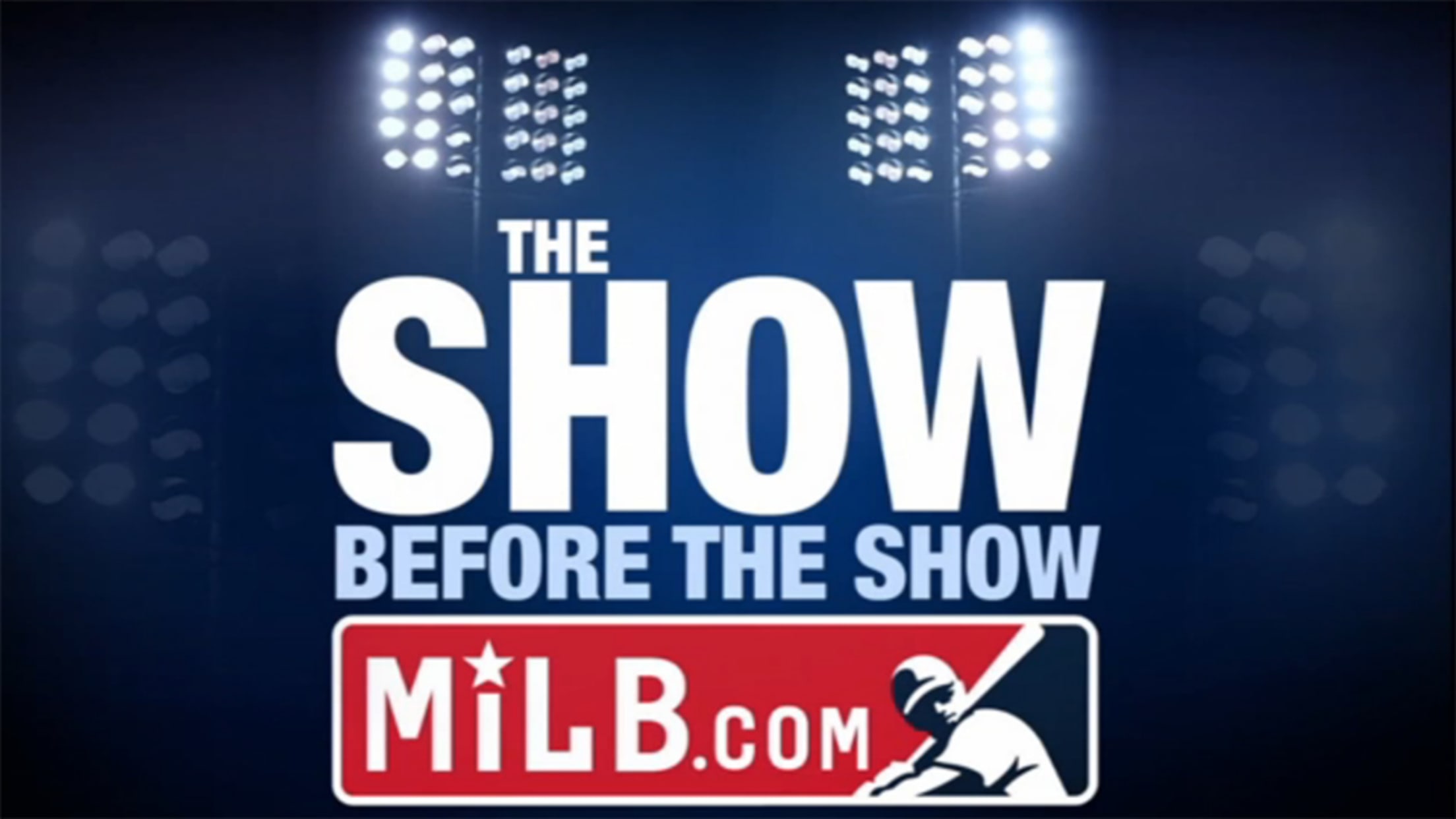 Check out the latest episode of The Show Before the Show, MiLB.com's official podcast. A segment rundown is listed below, in case you want to skip to a particular section. Like the podcast? Subscribe, rate and review "The Show Before the Show" on iTunes. The podcast is also available via