Best streams of 2019: All-Star Games
Robert reigns as MVP; Betts walks off with another Derby win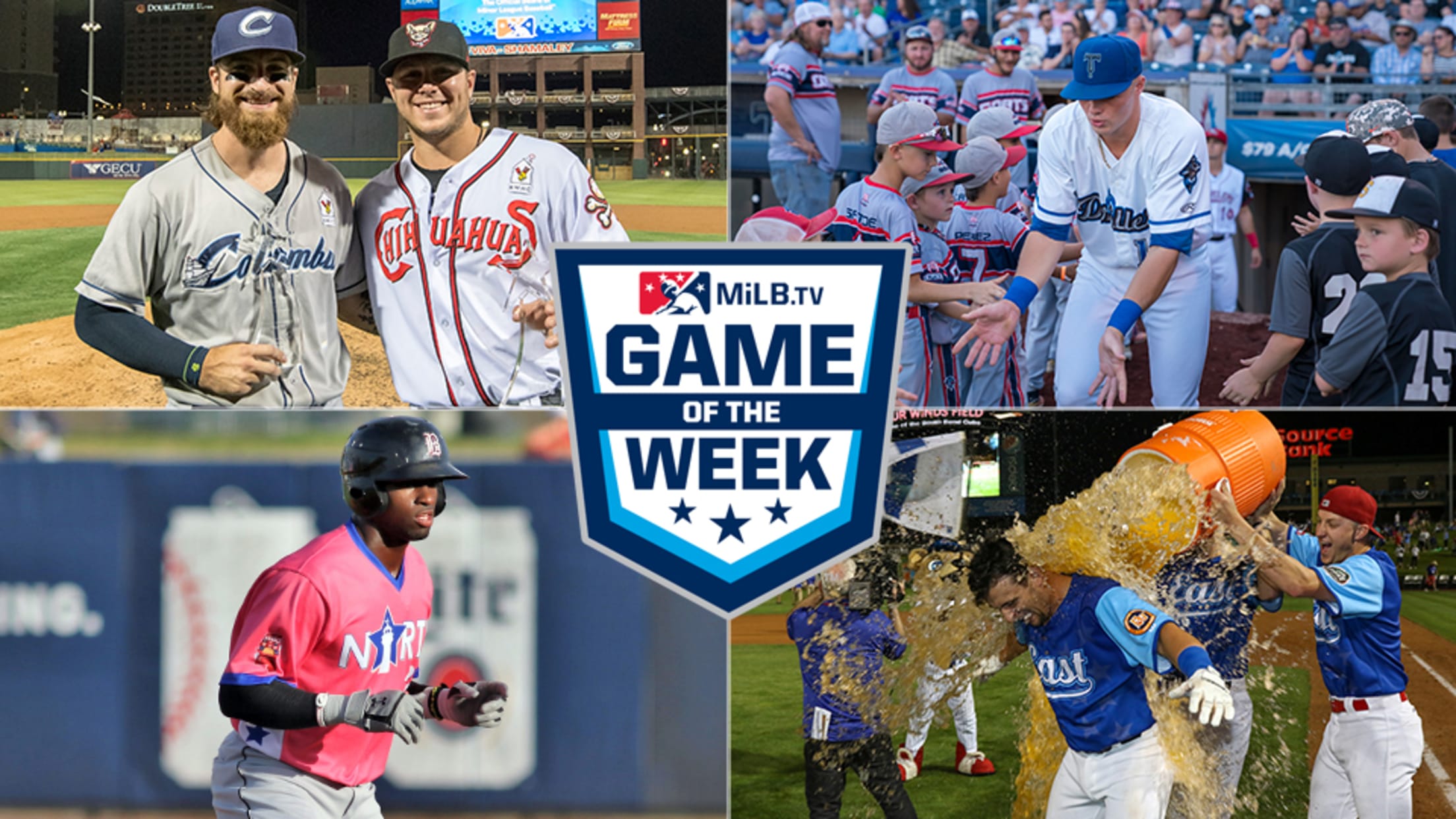 There's no better time to see the brightest stars of baseball's future than at Minor League All-Star Games, when the best of the best get the chance to battle for bragging rights after earning a spot during the first half of a long season. It's a reward for the players,
Toolshed: Meet the 2019 All-MiLB team
Robert, Lux, Cron, Gore headline Minors' best performers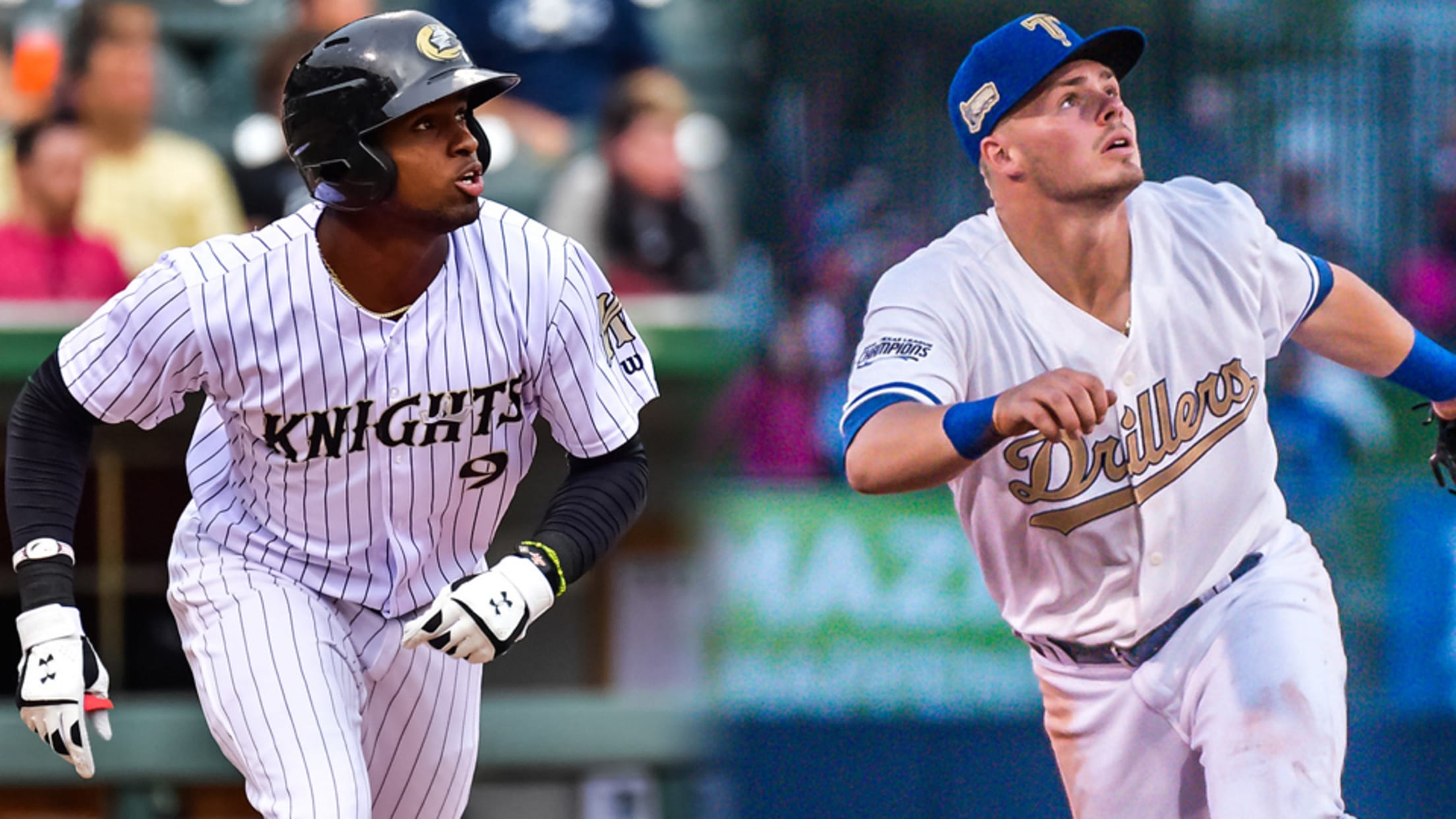 Each offseason, MiLB.com goes position by position across each system and honors the players -- regardless of age or prospect status -- who had the best seasons in their organization. Click here to locate your favorite club. This edition of Toolshed covers the entire Minor Leagues, picking out the players who enjoyed
Sluggers dominate 2019 PCL All-Star list
Top-100 prospects Tucker, Kieboom, Diaz among honorees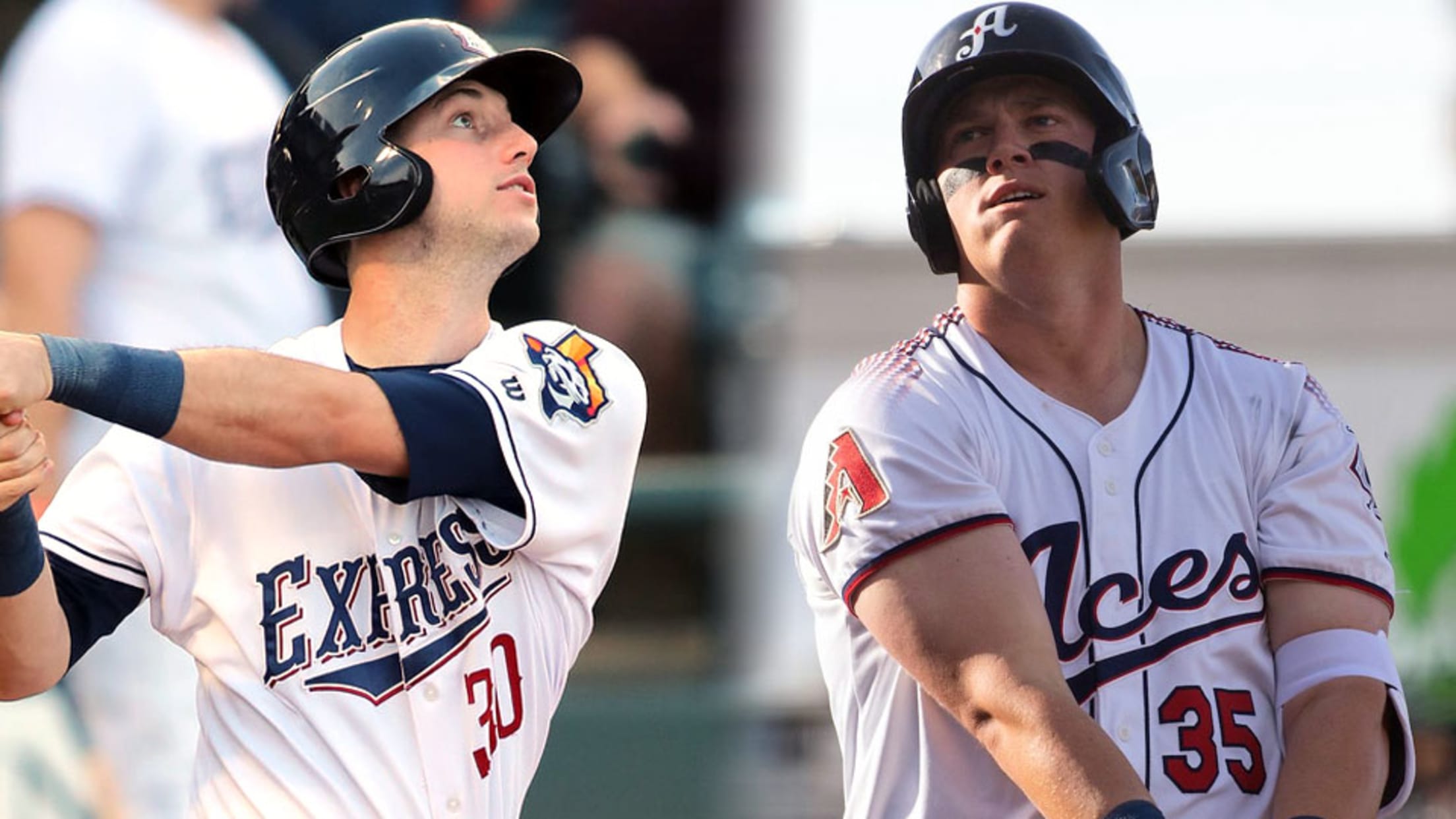 As expected, this group features a real murderer's row of hitting talent from the Minors' top level.Top-100 prospectsKyle Tucker, Carter Kieboom and Isan Díaz combined with dominant sluggers like Kevin Cron, Ty France and Jared Walsh to form the 2019 Pacific Coast League end-of-season All-Stars, the Triple-A circuit announced Monday.
Missing .400, Padres' France hits his goal
Callup at .399 mark illustrates difficulty of rare feat in Minors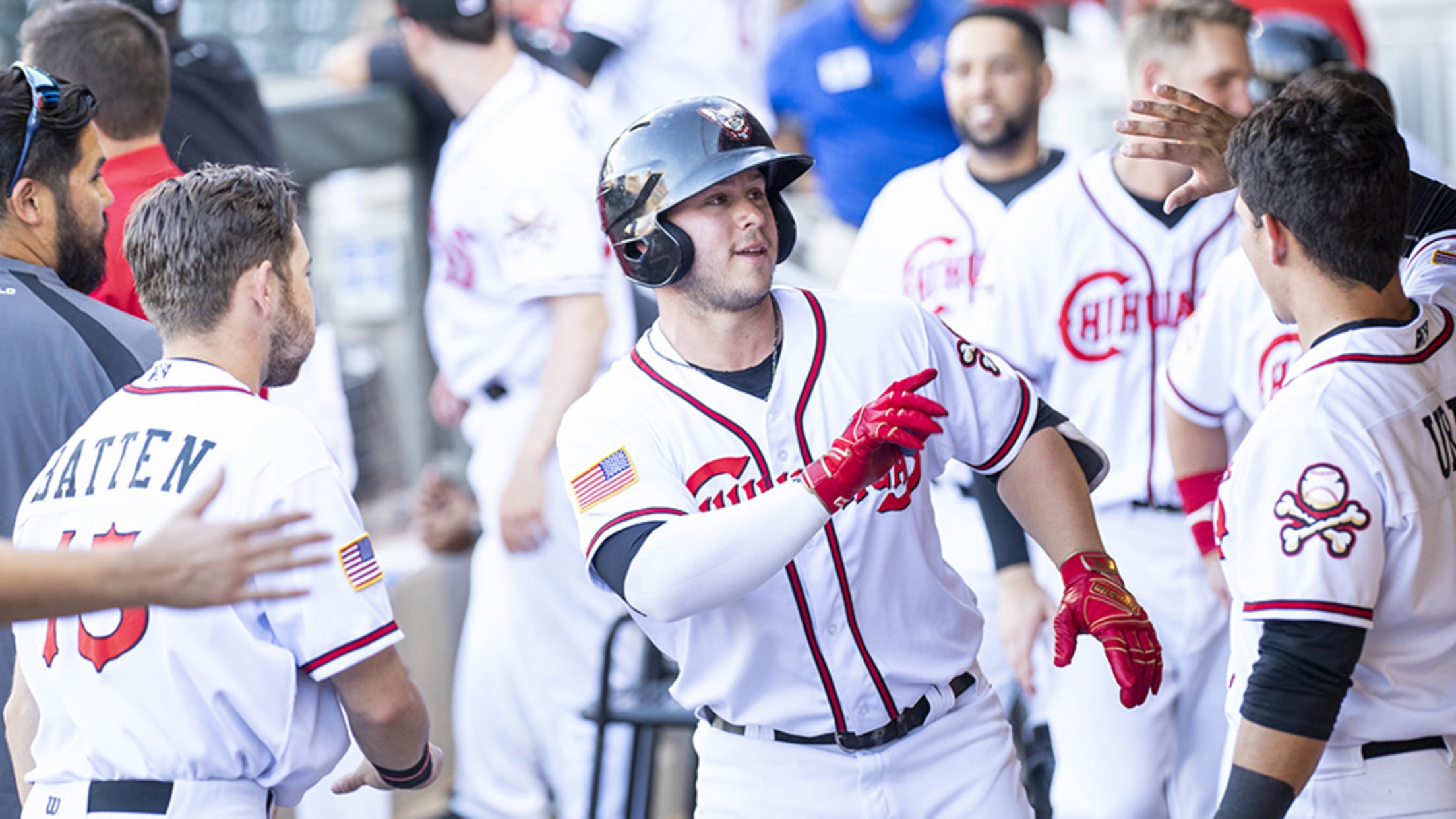 Ty France went 1-for-11 over the weekend. His .399 average for Triple-A El Paso didn't budge. It probably won't at any point over the next 14 days, when the Chihuahuas play the final 14 games on their schedule.The Padres on Friday recalled the 25-year-old infielder, meaning he doesn't figure to
Prospect Roundup: Games of August 10
Four hits for Padres' France; more zeros for Marlins' Sanchez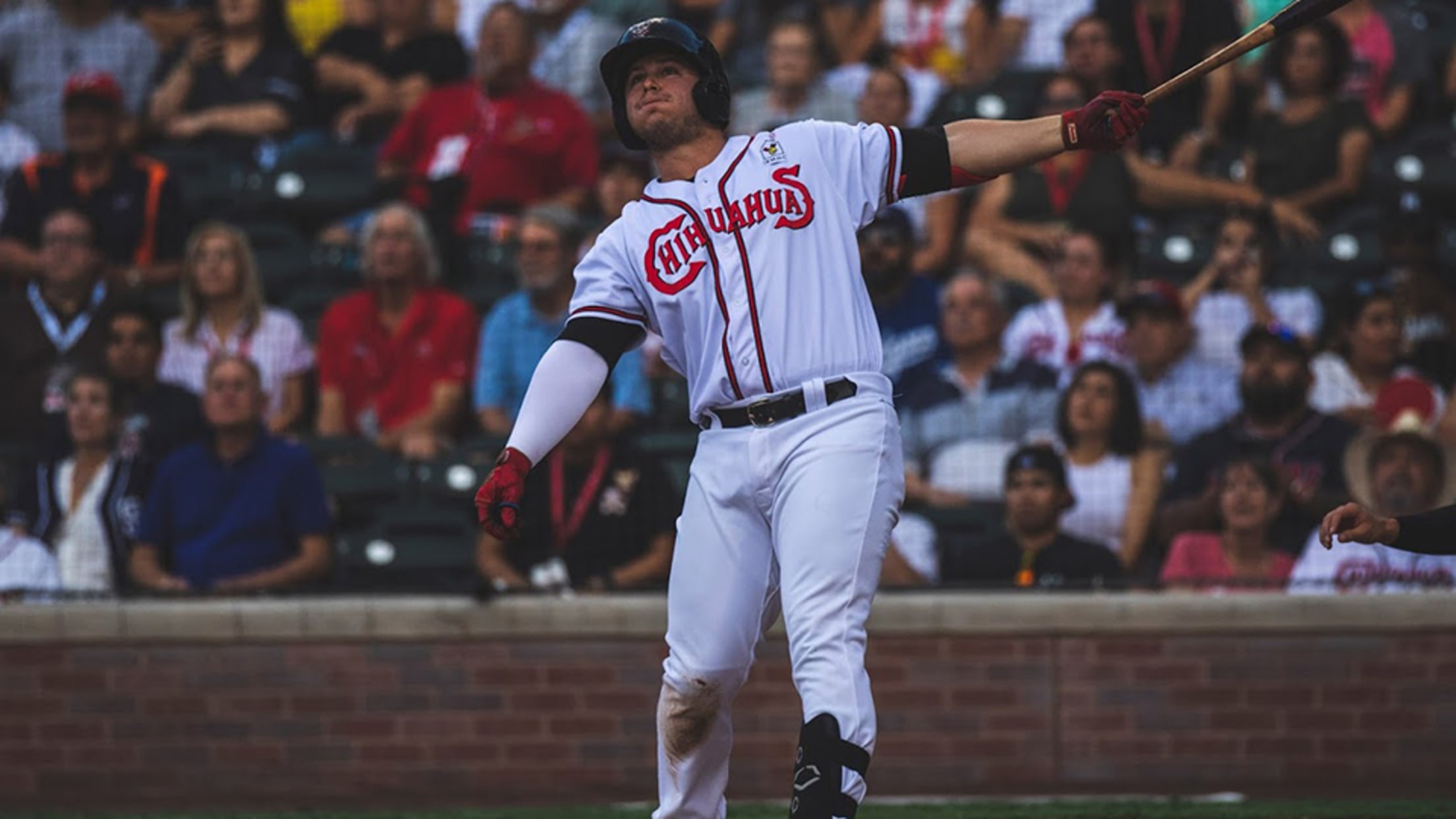 Padres 3B Ty France, Triple-A El Paso: 4-for-5, HR, 2 2B, 3 RBI, 2 R -- Four-hit games are pretty uncommon, just not for San Diego's No. 24 prospect. France registered his eighth of the season and fourth in his last nine games as the Chihuahuas outslugged San Antonio, 10-9.
Prospect Roundup: Games of August 2
Padres' France collect four hits; Bucs' Keller strikes out 12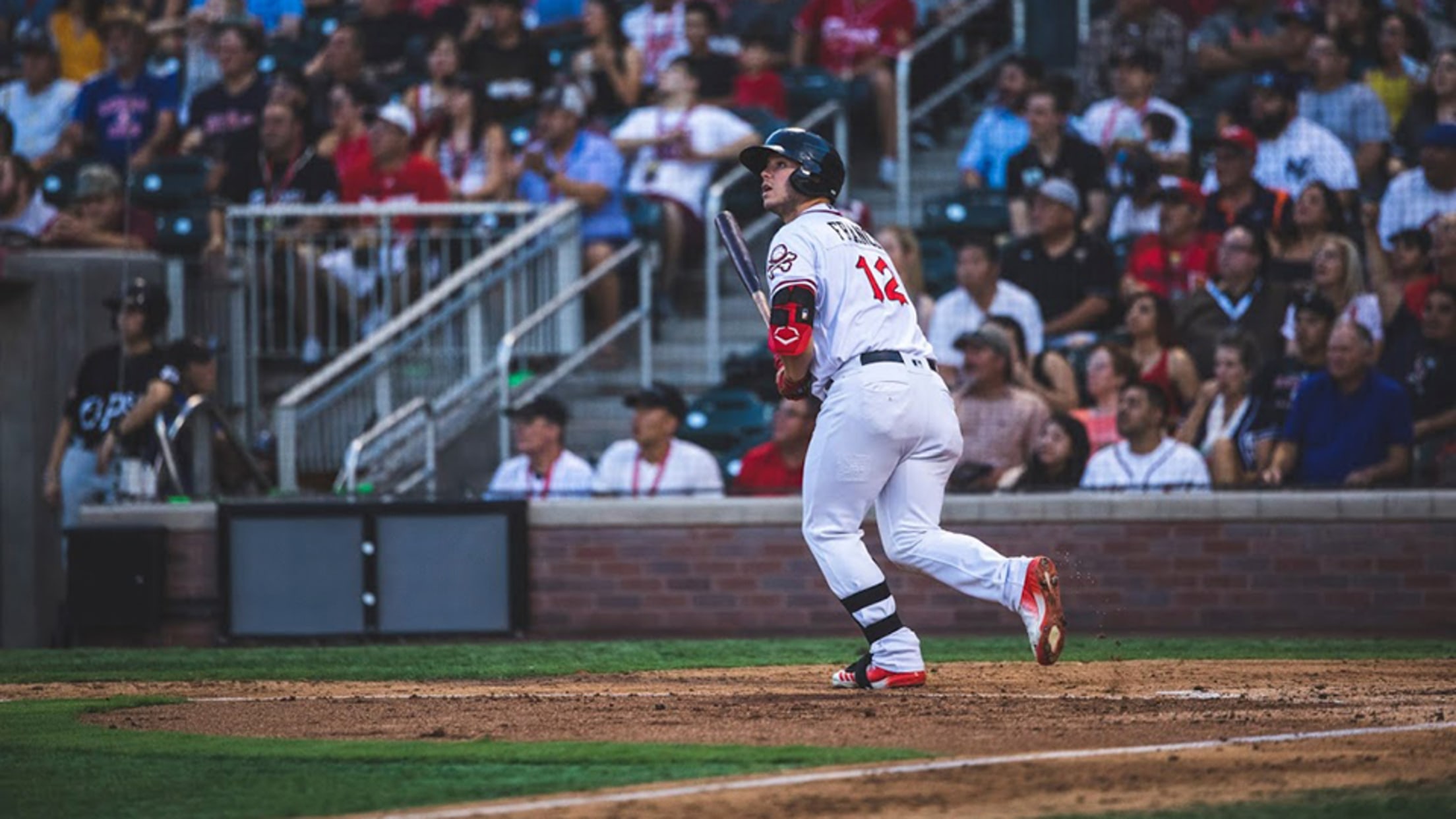 Padres 3B Ty France, Triple-A El Paso: 4-for-5, 2B, RBI, R -- Already with one four-hit night to begin August, France produced an equally strong encore with another four-hit game. After striking out in the first inning, the Padres' No. 24 prospect collected hits in four straight at-bats, including a double
Prospect Roundup: Games of Aug. 1
O's Hall fans 10; Padres' France continues PCL dominance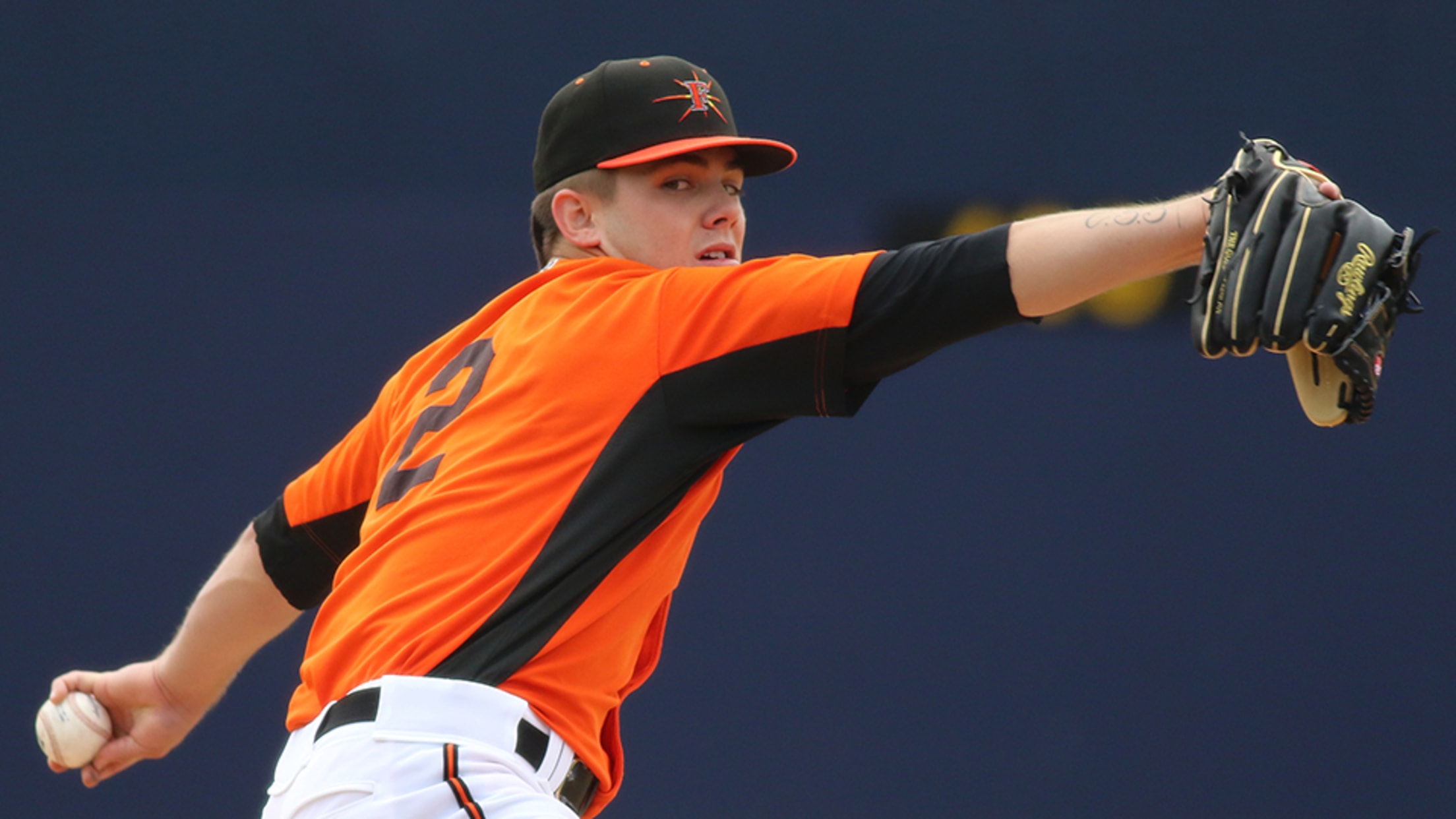 Orioles LHP DL Hall, Class A Advanced Frederick: 6 IP, 3 H, 1 R/ER, 2 BB, 10 K -- Baltimore's No. 3 prospect matched a career high in strikeouts and fanned six his first time through the Myrtle Beach lineup. He did not allow a hit until the fifth when back-to-back
France powers PCL to another All-Star win
Padres No. 27 prospect homers, leads El Paso hometown effort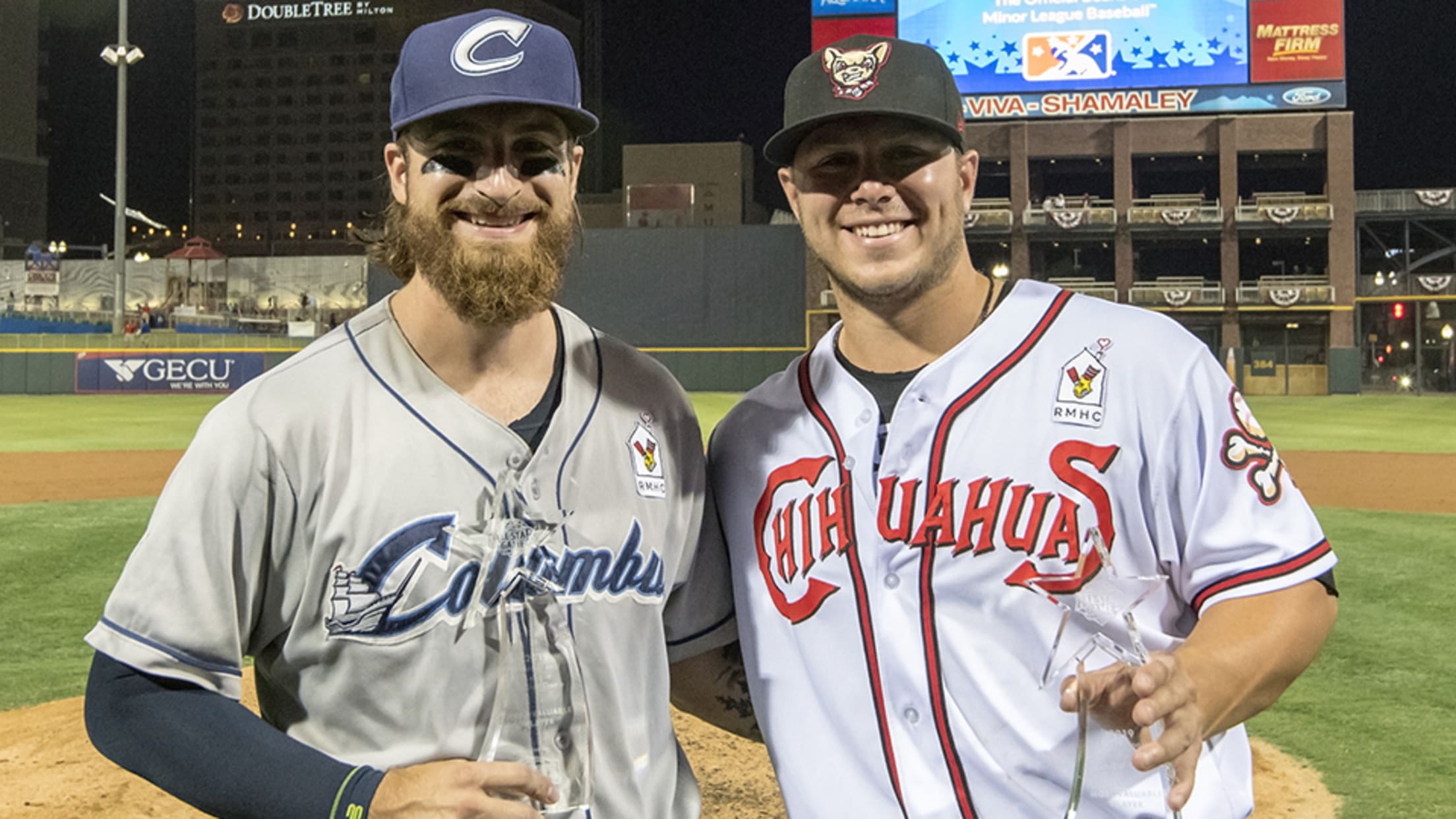 EL PASO, Texas -- The Chihuahuas were looking to show off their city and ballpark at the Triple-A All-Star Game at Southwest University Park, but with power at the plate and dazzling defense on the diamond, Ty France and Luis Urías made sure the Padres prospects got their share of
Braves' Waters rolls to Player of the Week
No. 59 overall prospect batted .444/.459/.722 with two home runs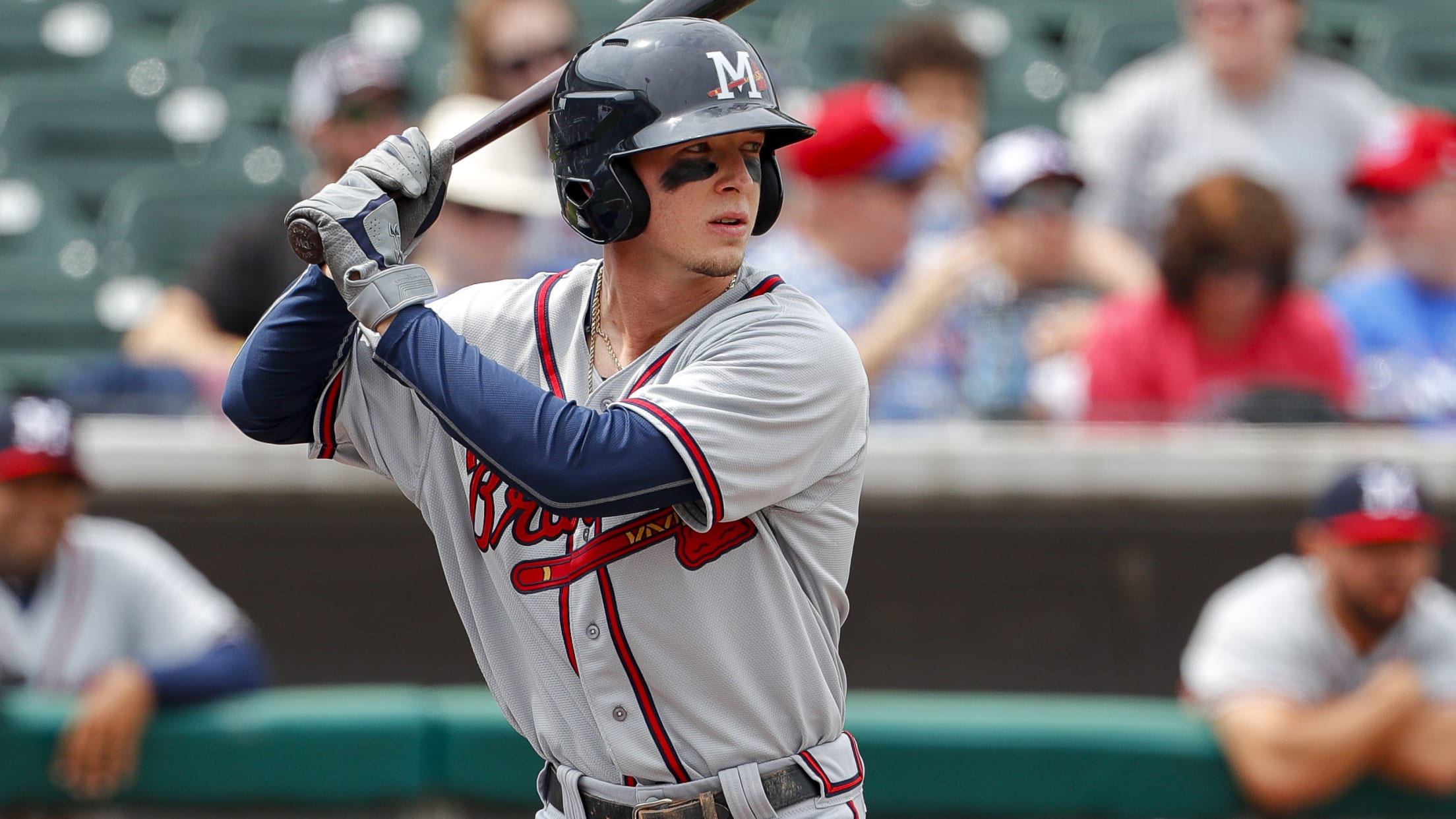 Drew Waters had heard how difficult the jump to Double-A could be, so coming into this season, he hoped he'd still be able to hit at a high level against stiffer competition. But keeping his offseason tweaks in mind, he's allaying his own fears and breaking through with some gaudy
El Paso's France slugs two more homers
Padres No. 30 prospect has gone deep in four straight games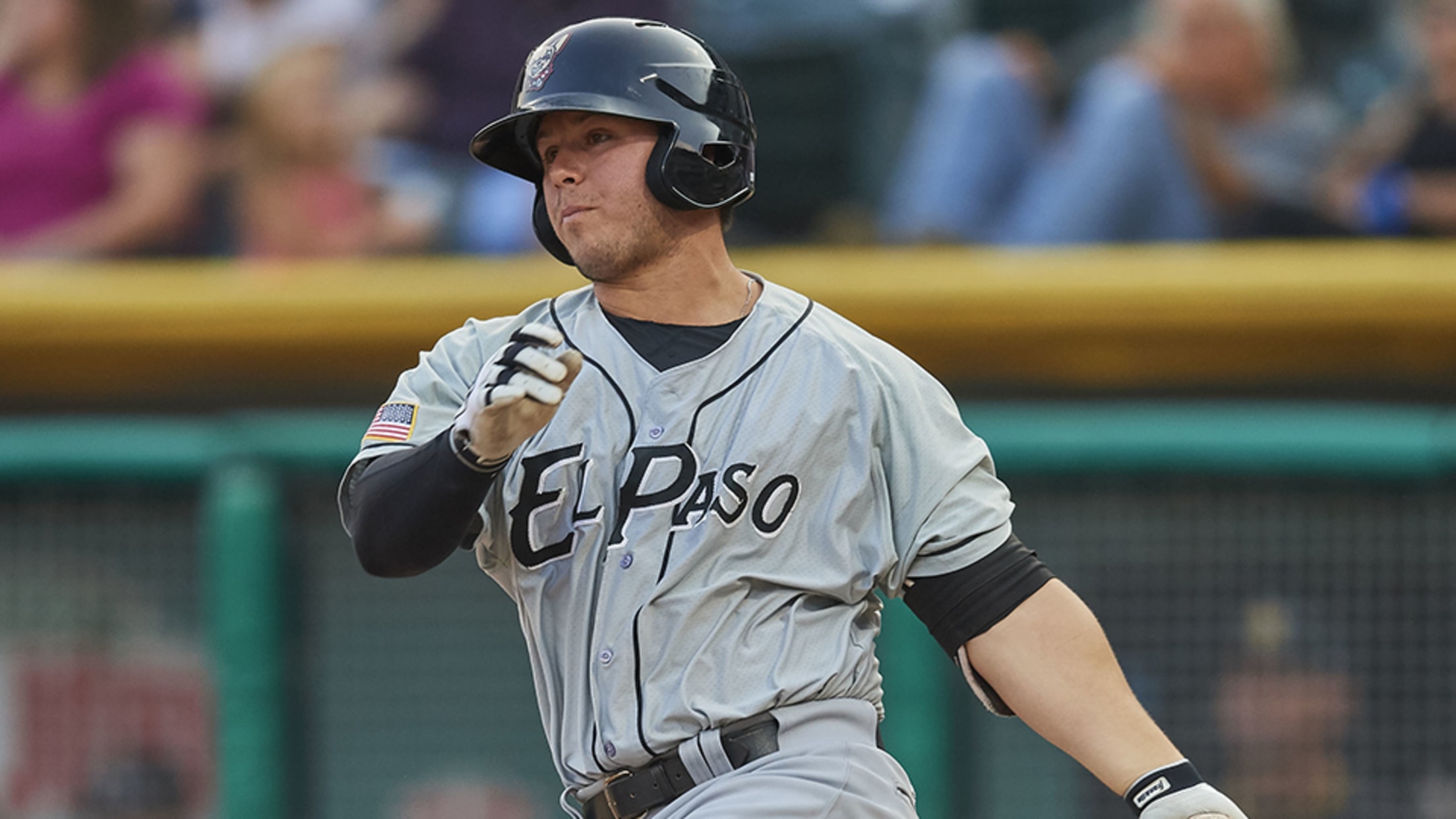 Ty France has scorched his way through the Pacific Coast League since his return to Triple-A El Paso.The Padres' No. 30 prospect went deep twice on Friday, extending his home run streak to four games, in the Chihuahuas' 7-4 loss to New Orleans at Southwest University Park. He went 2-for-3, bringing
Prospect Roundup: Games of June 12
Twins' Thorpe deals nine K's; Padres' France keeps raking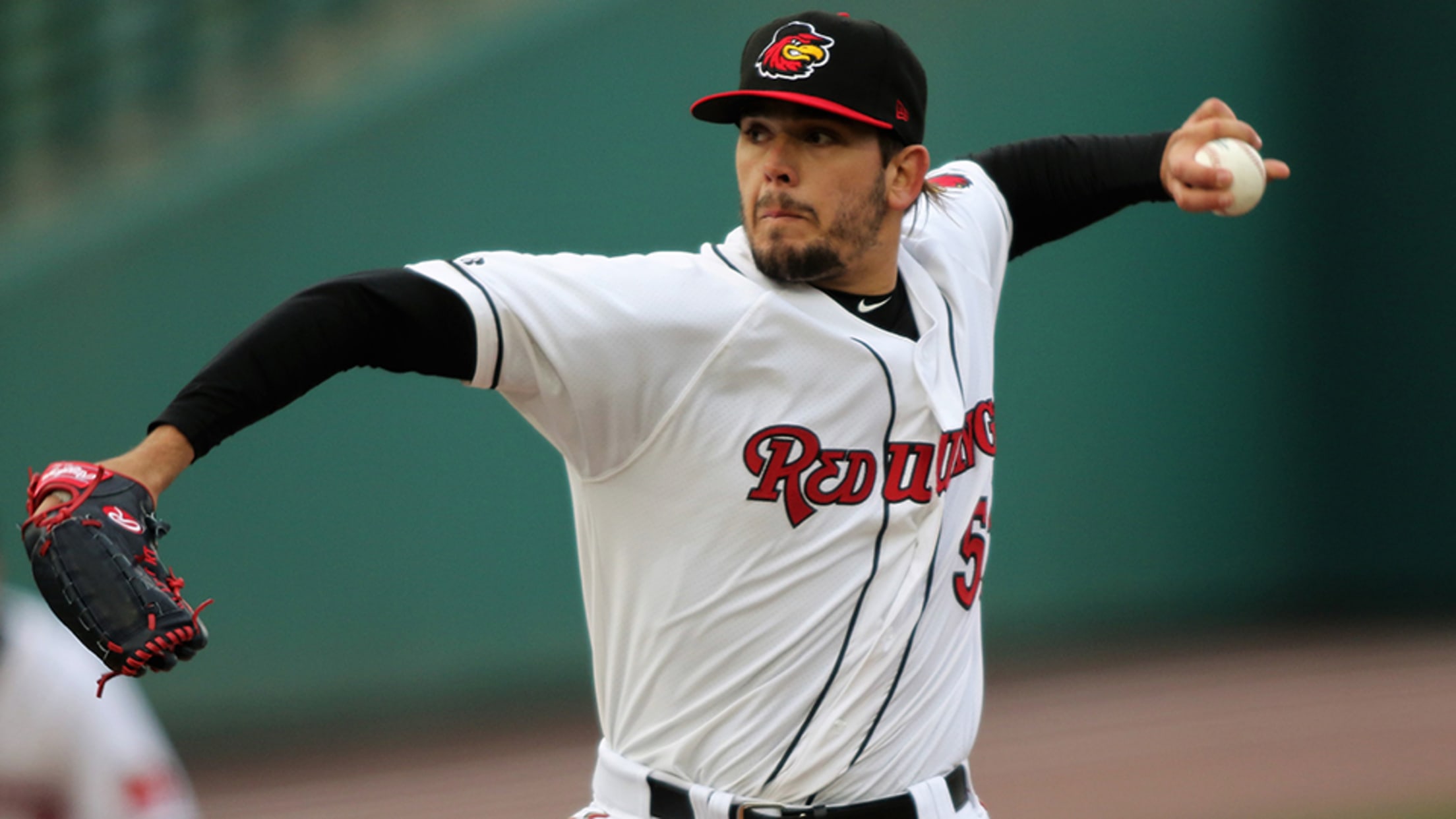 Twins LHP Lewis Thorpe, Triple-A Rochester: 5 IP, 1 H, 0 R, 2 BB, 9 K -- It's been a long road to the top of the Minor Leagues for Thorpe, who is in his second full season back from Tommy John surgery, but his last few outings suggest the
Padres' France among week's top hitters
El Paso infielder led Minors with seven homers in seven games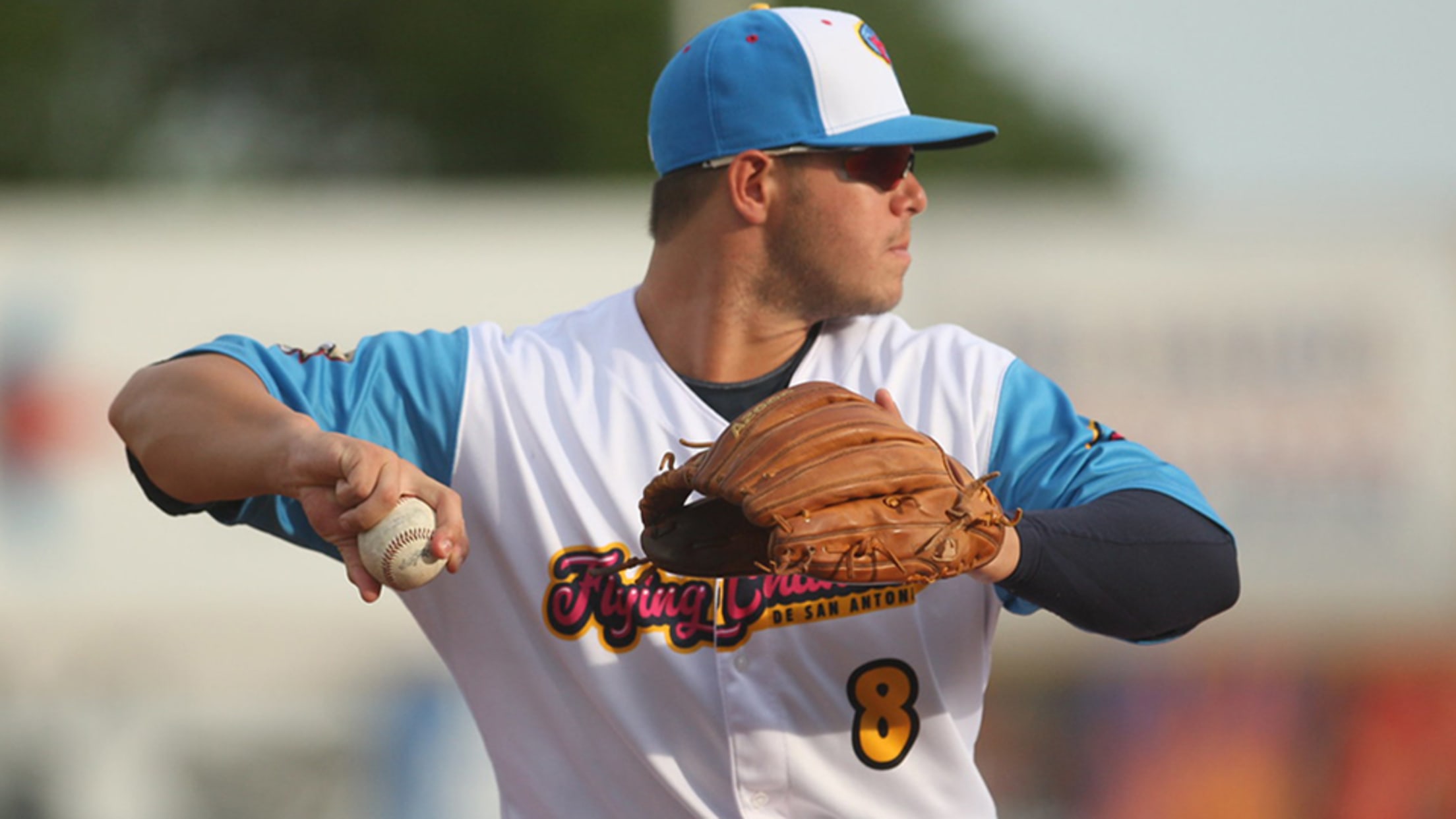 The last time Ty France played for a team in San Diego, he was an average-over-power third baseman at San Diego State. He could be on the verge of heading back, this time as a slugging second baseman with the Major League club. The Padres prospect has been named the
Naylor, France go back-to-back twice
Padres prospects power Chihuahuas in romp over Aces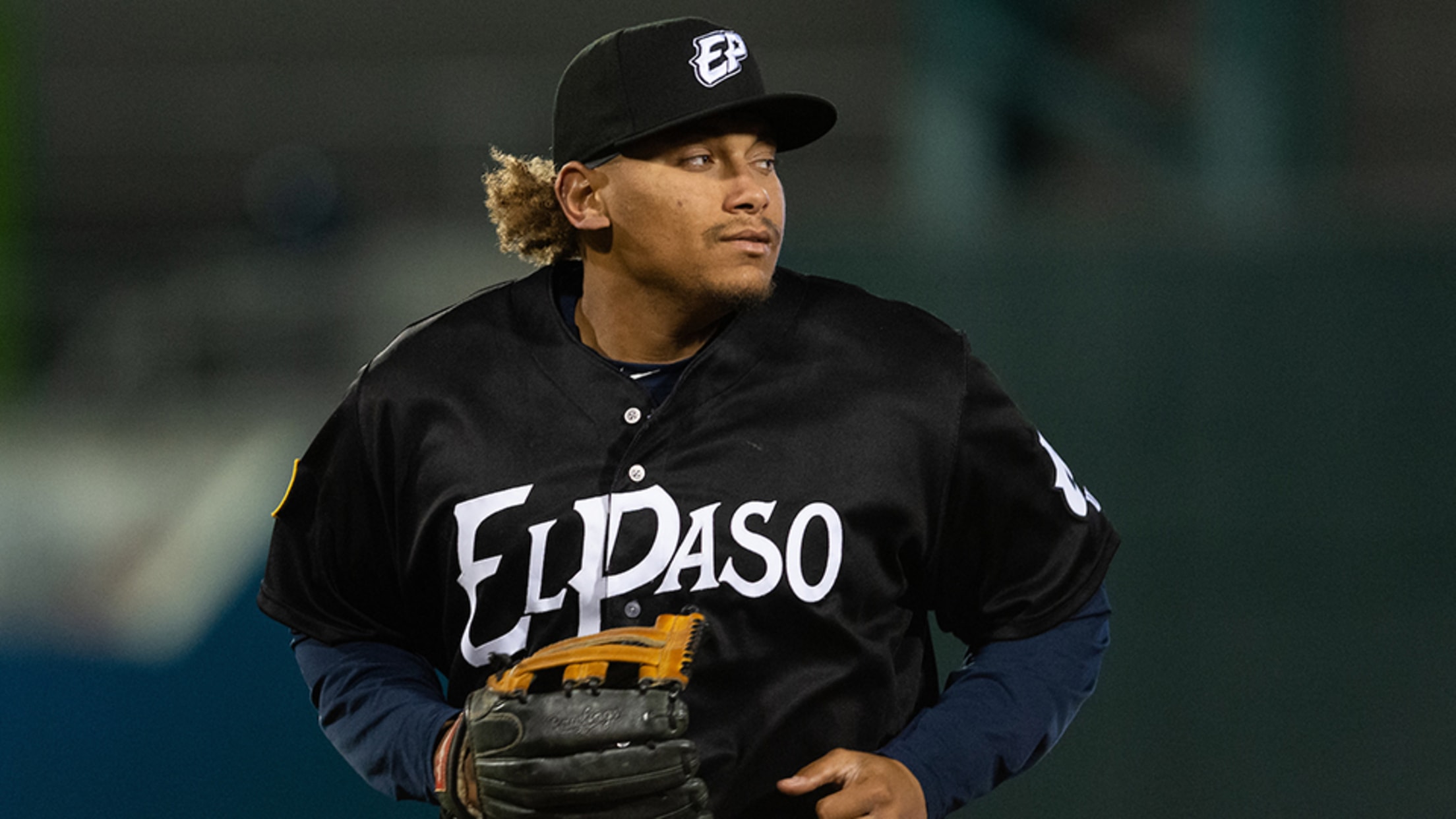 It didn't take long for Josh Naylor to get comfortable in the Pacific Coast League. Ty France is just picking up where he left off. Naylor, San Diego's 11th-ranked prospect, and France crushed back-to-back homers in the third inning and again in the fifth Sunday afternoon, powering Triple-A El Paso to
League-high nine Missions headed to Texas League All-Star Game
Fernando Tatis Jr., Josh Naylor and Logan Allen headline San Antonio selections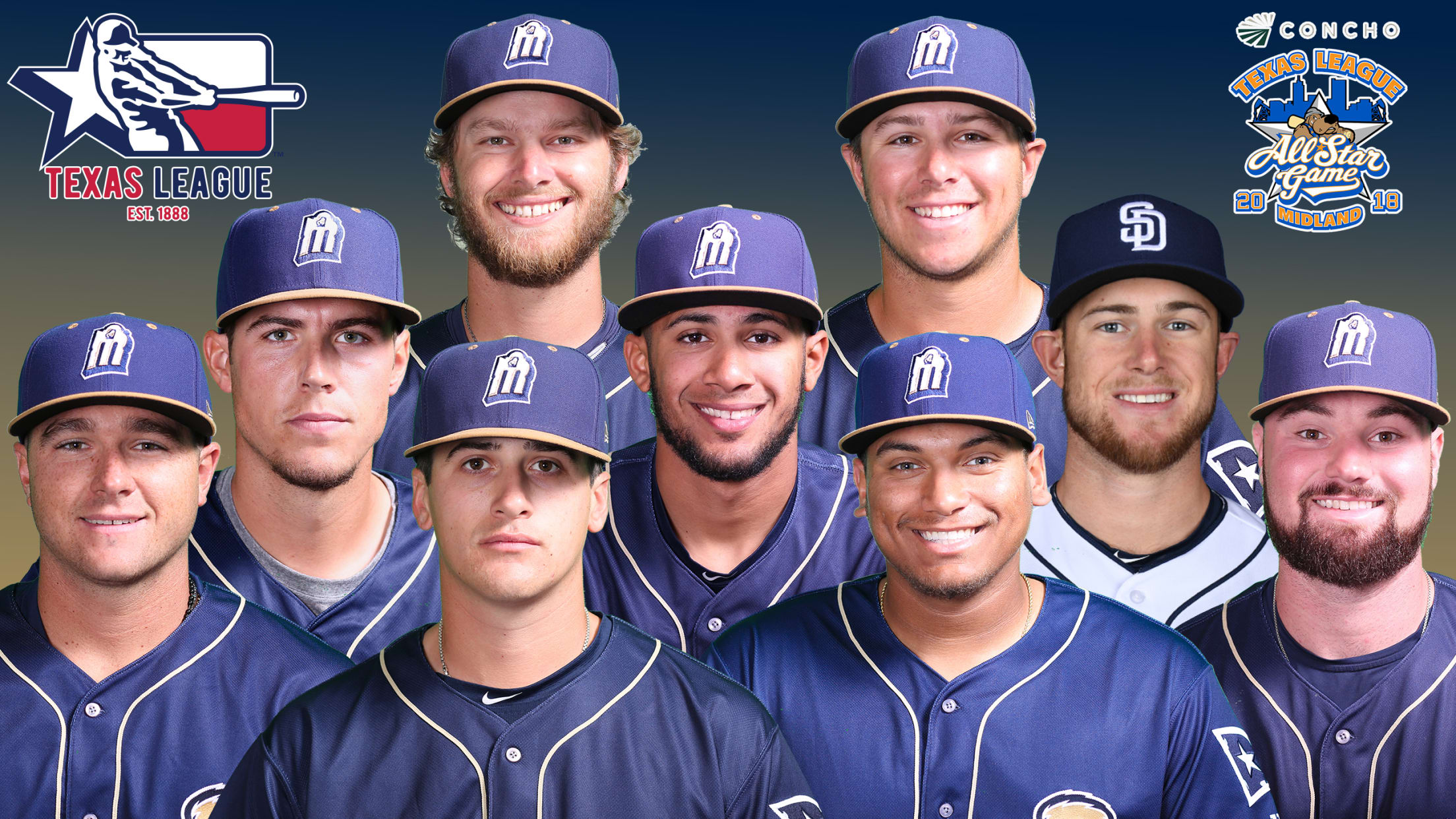 San Antonio - On Wednesday, Texas League President Tim Purpura announced the rosters for the 82nd Annual Texas League All-Star Game, which will be held Tuesday, June 26 at Security Bank Ballpark in Midland, TX.The Missions will be sending a league-best nine players to Midland, with Tatis Jr., Naylor and
France channels Gwynn on career day
Padres prospect homers, doubles twice, drives in six runs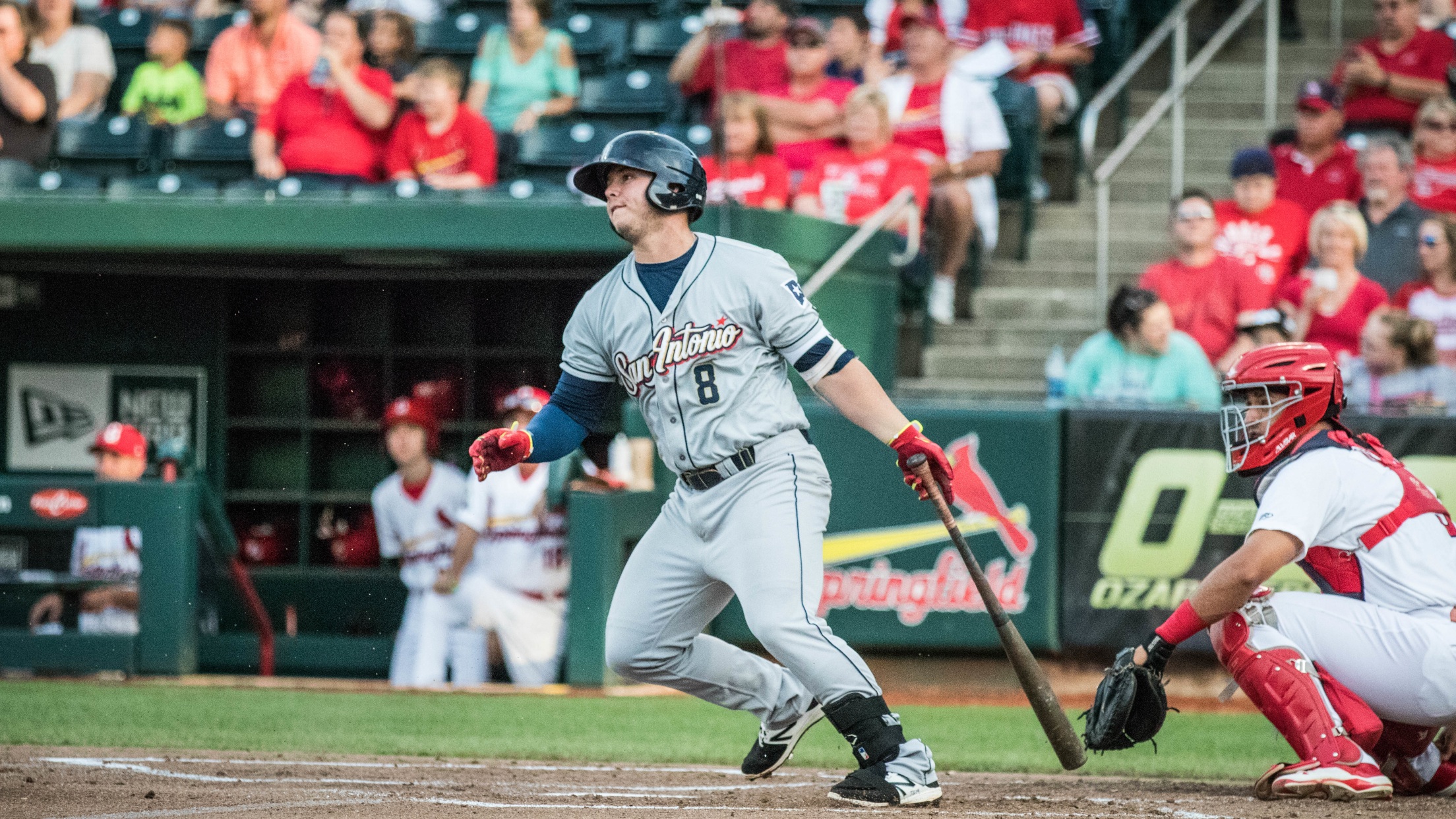 During a stretch of some unlucky games, Ty France remembered some advice he got from then-San Diego State baseball coach -- and Hall of Famer -- Tony Gwynn. "His big thing was don't overdo things. If it's working, stick with it," the Padres infielder said. "I've been keeping that in the
Strong Home Stand for Storm
Lake Elsinore finished a seven-game home stand going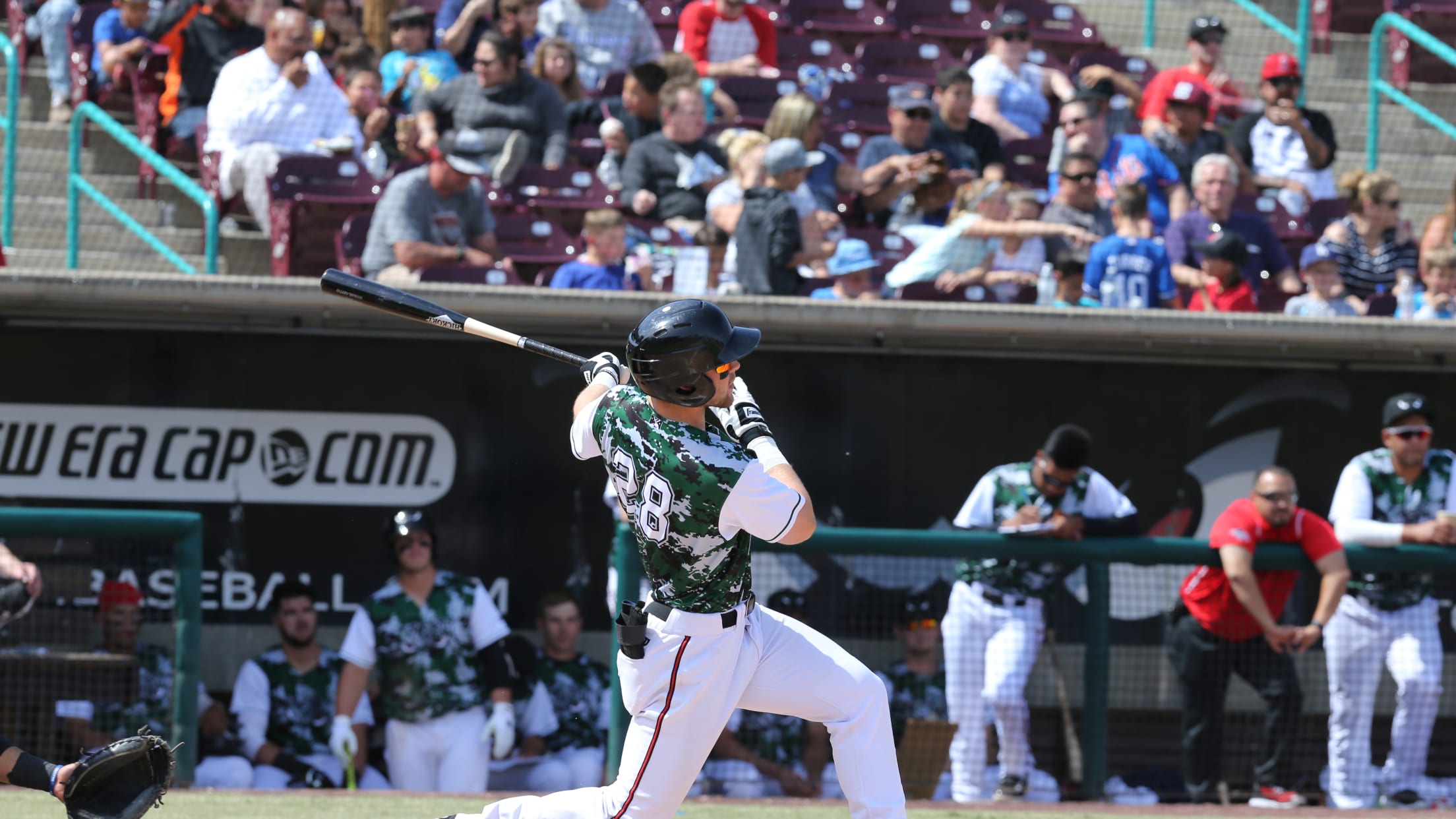 LAKE ELSINORE, Calif. - The home stand began with a shutout, continued with a three-game sweep of the Stockton Ports, and concluded with the Storm going 5-2 and improving to a .500 record.The home stand began on a Tuesday night, with Cal Quantrill tossing six shutout innings to pace the
Storm Sweep Quakes
An extra-inning thriller caps the Storm three-game sweep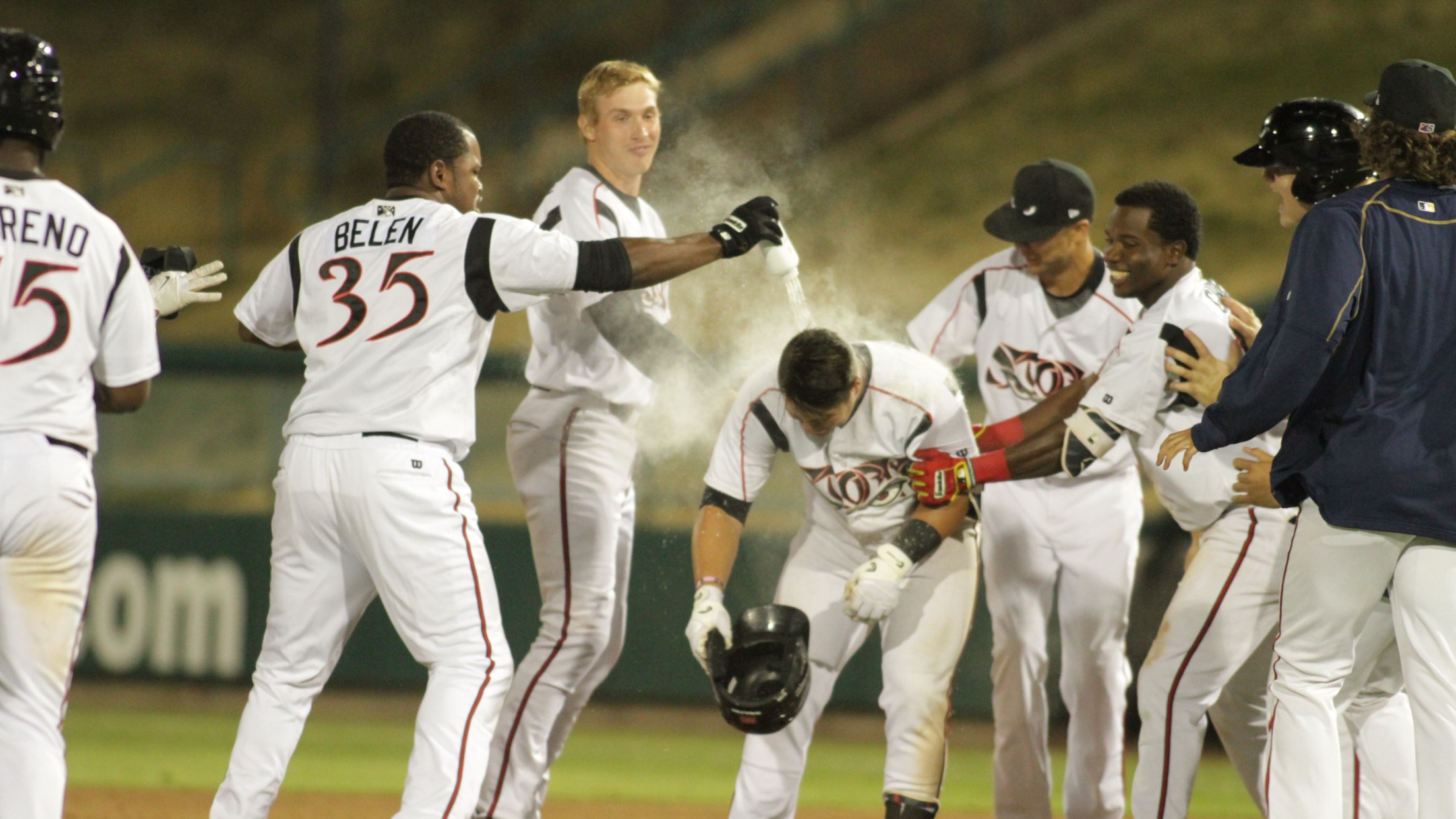 LAKE ELSINORE, Calif. - The dramatic finishes this year at The Diamond accurately sum up what the season has been like for the Storm this season in front of their home crowd. The Storm welcomed the Rancho Cucamonga Quakes to Lake Elsinore for a three-game series that began with the
Walk-offs Highlight Weekend
A Pair of Walk-offs Give the Storm the Series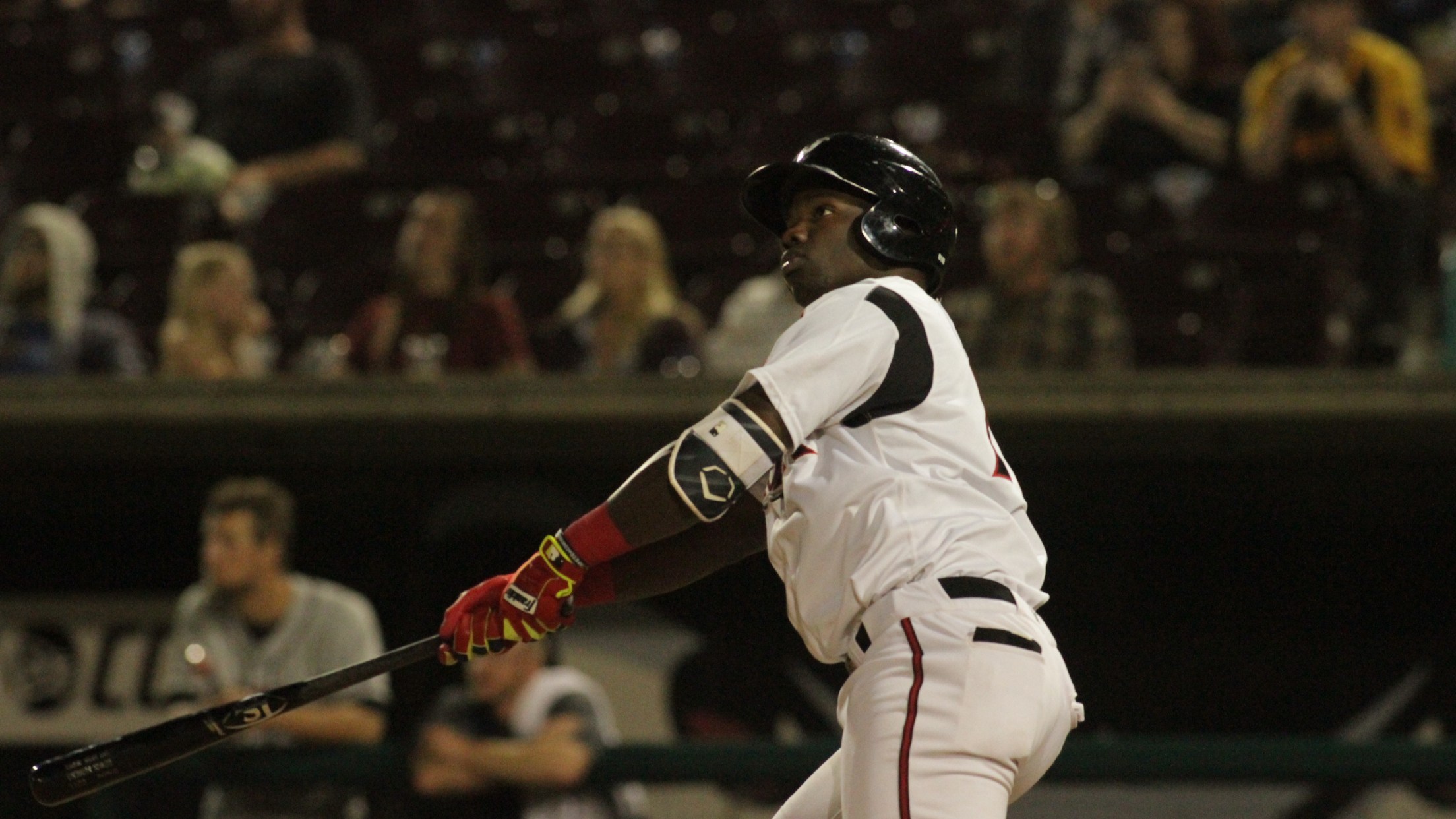 Ninth Inning Rally Highlights Opening Home Stand
The Storm and Nuts split the four-game series to open the new season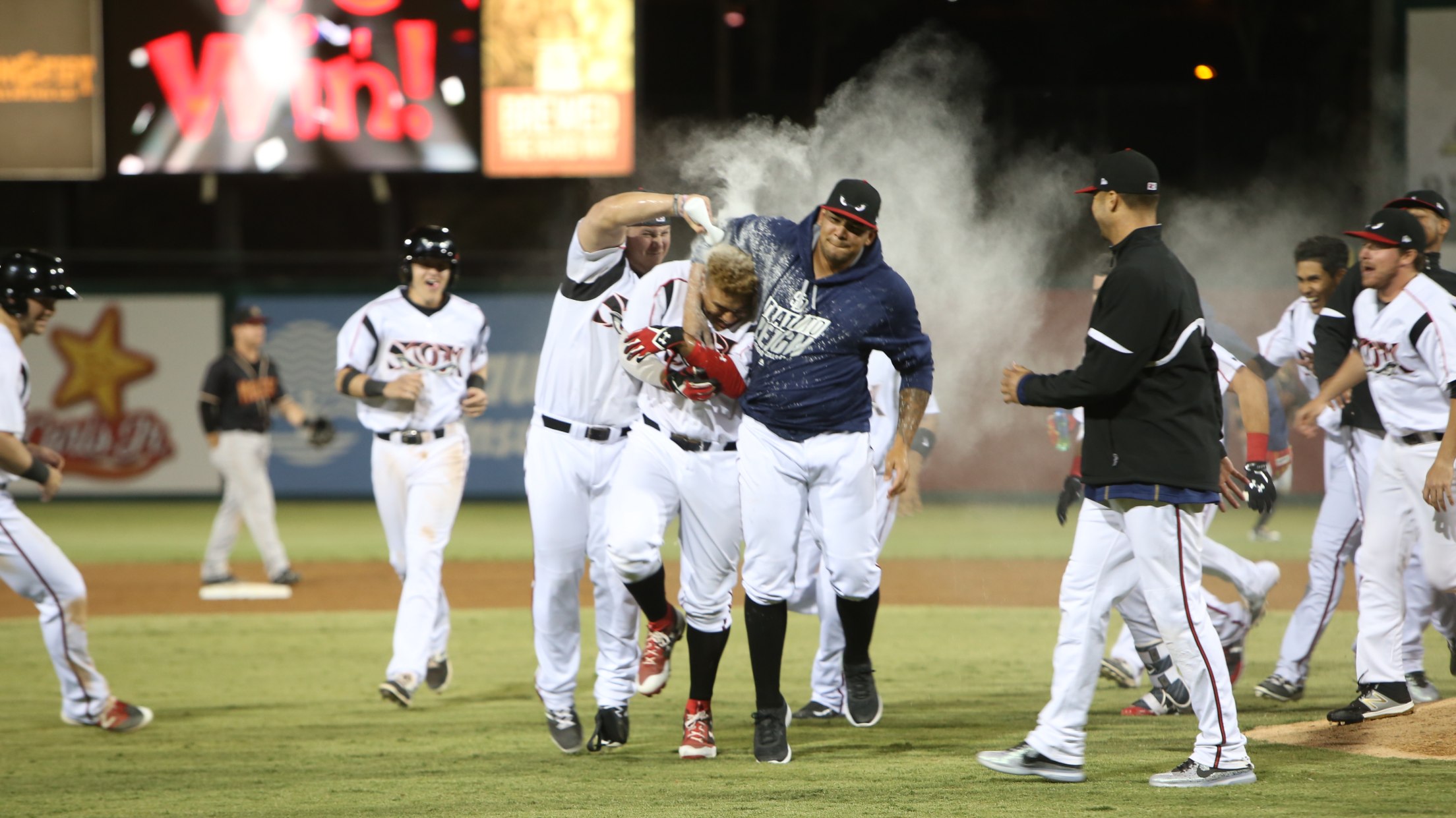 Padres Announce 2017 Storm roster
Lake Elsinore Roster Features Elite Prospects