Mendez and Whatley Lead the Wood Ducks to Win
The pitchers' duel widened late as the Woodies capitalized on a Salem mistake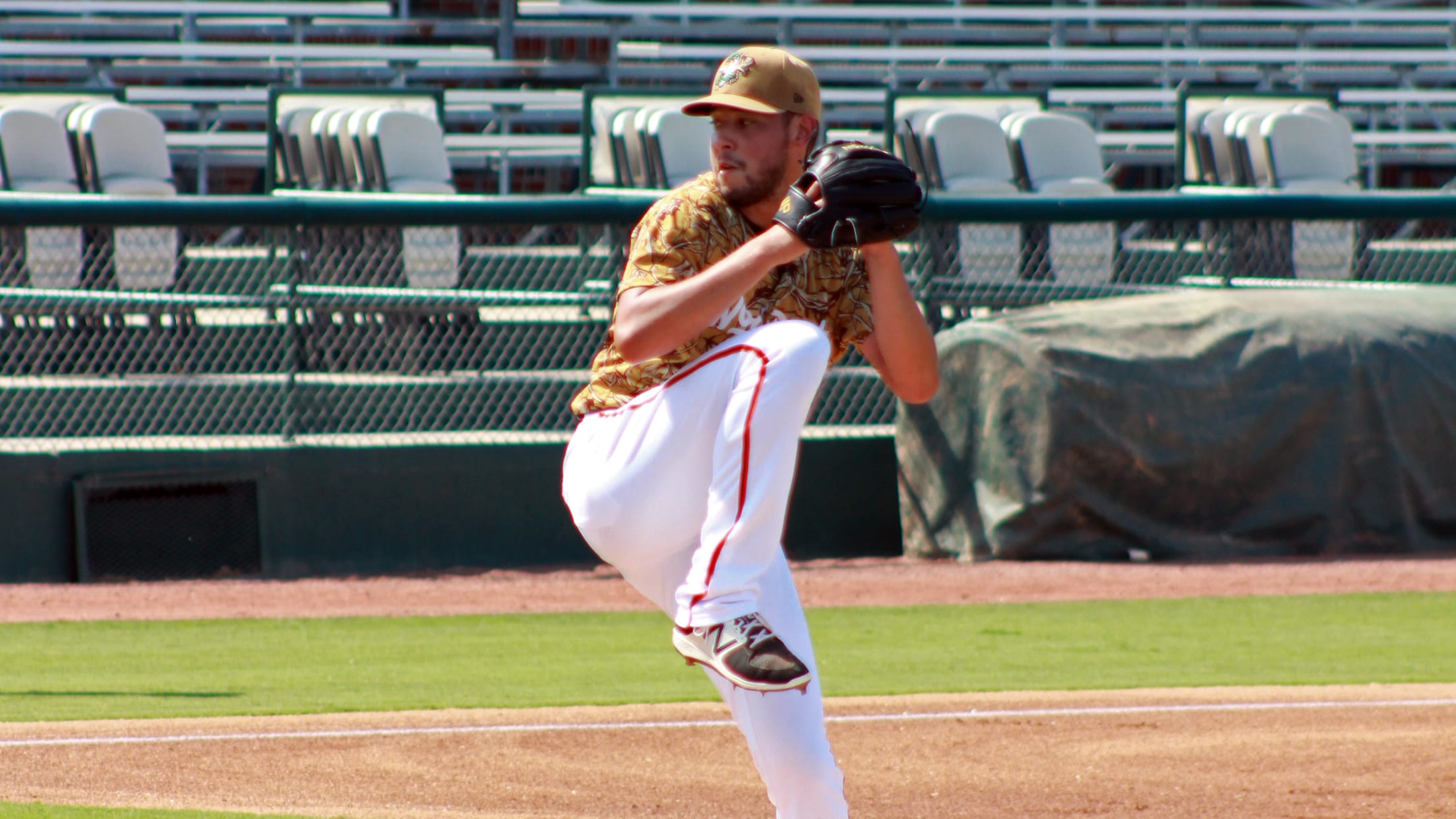 KINSTON, NC - The Woodies (5-6, 40-41) starting battery of Sal Mendez and Matt Whatley came through in the clutch as they took game two of the series over the Red Sox (5-5, 37-41) by a final of 3-1.
Altmann's Late Heroics and Mendez's Tremendous Debut Fuel the Woodies in Win
Wood Duck pitching combined for 12 strikeouts and only five singles allowed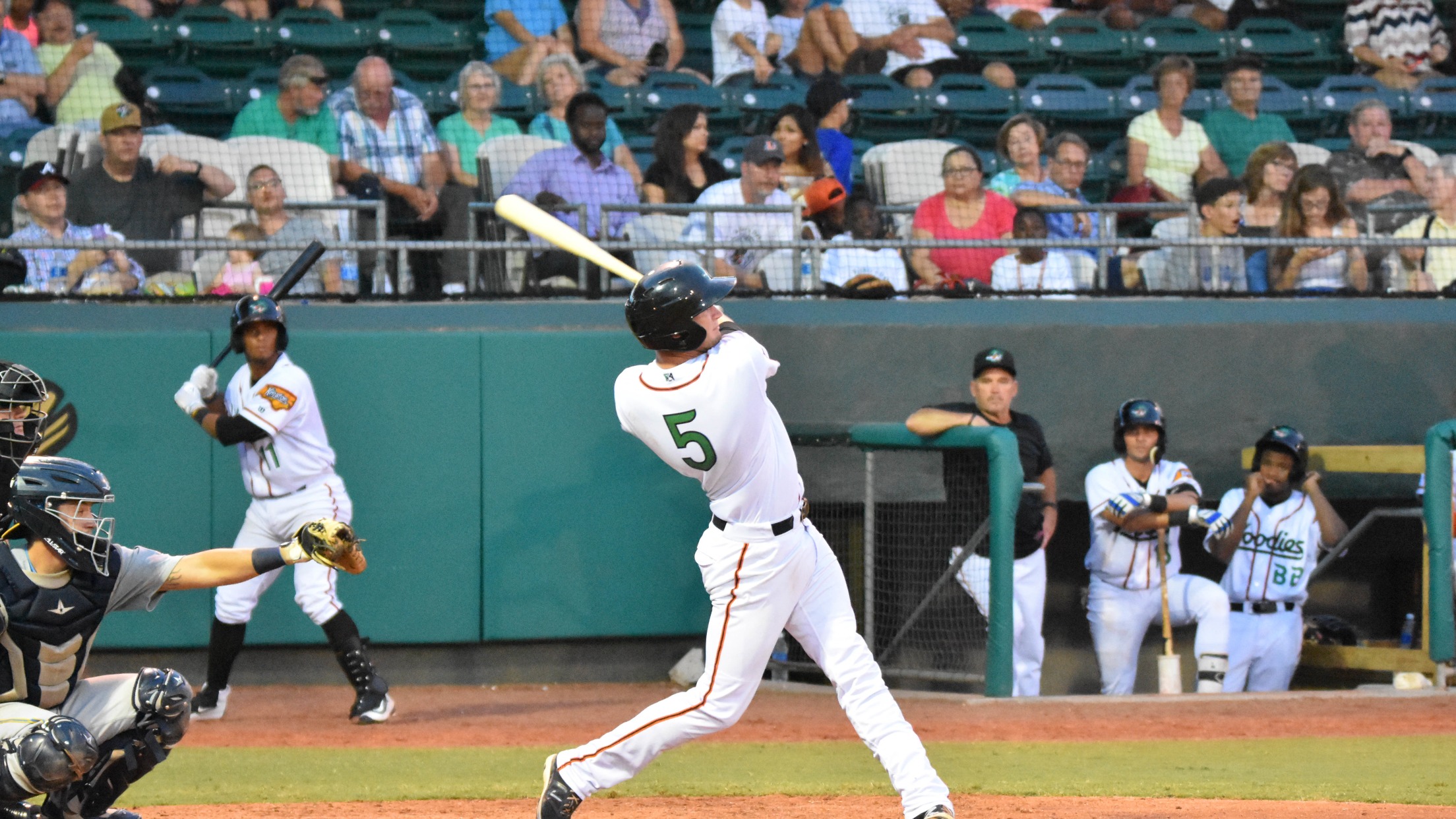 KINSTON, NC - Josh Altmann blasted his third homer in two games and put the Wood Ducks (2-3, 37-38) on top late in a 5-1 victory over the Nationals (1-3, 38-33) on Monday night. The three-run blast were the first runs of the game for Down East and marked is
Bullpen Stands Tall and Offense Emerges in Carolina
Down East gains a game in the first half race with the win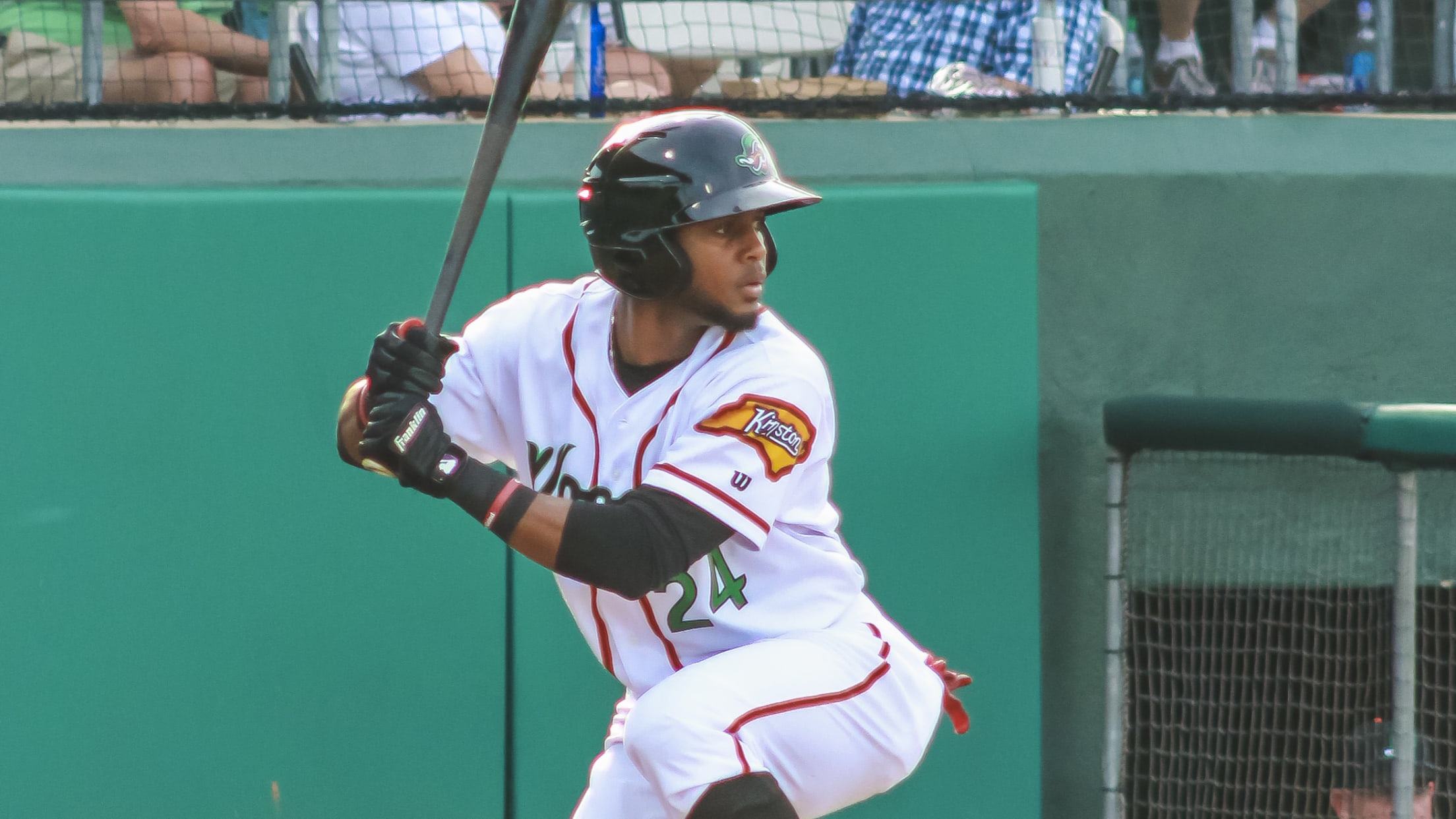 ZEBULON, NC - The Wood Ducks (31-26) never trailed as the bats found their mojo in a 6-4 victory over the Mudcats (27-30). Chuck Leblanc had a pair of RBI doubles, but Franklin Rollin's solo homer in the fifth was the game-winning RBI in the contest.
Matuella Dazzles and Offense Produces in Win
The right-hander finds the right combinations for his first win of 2018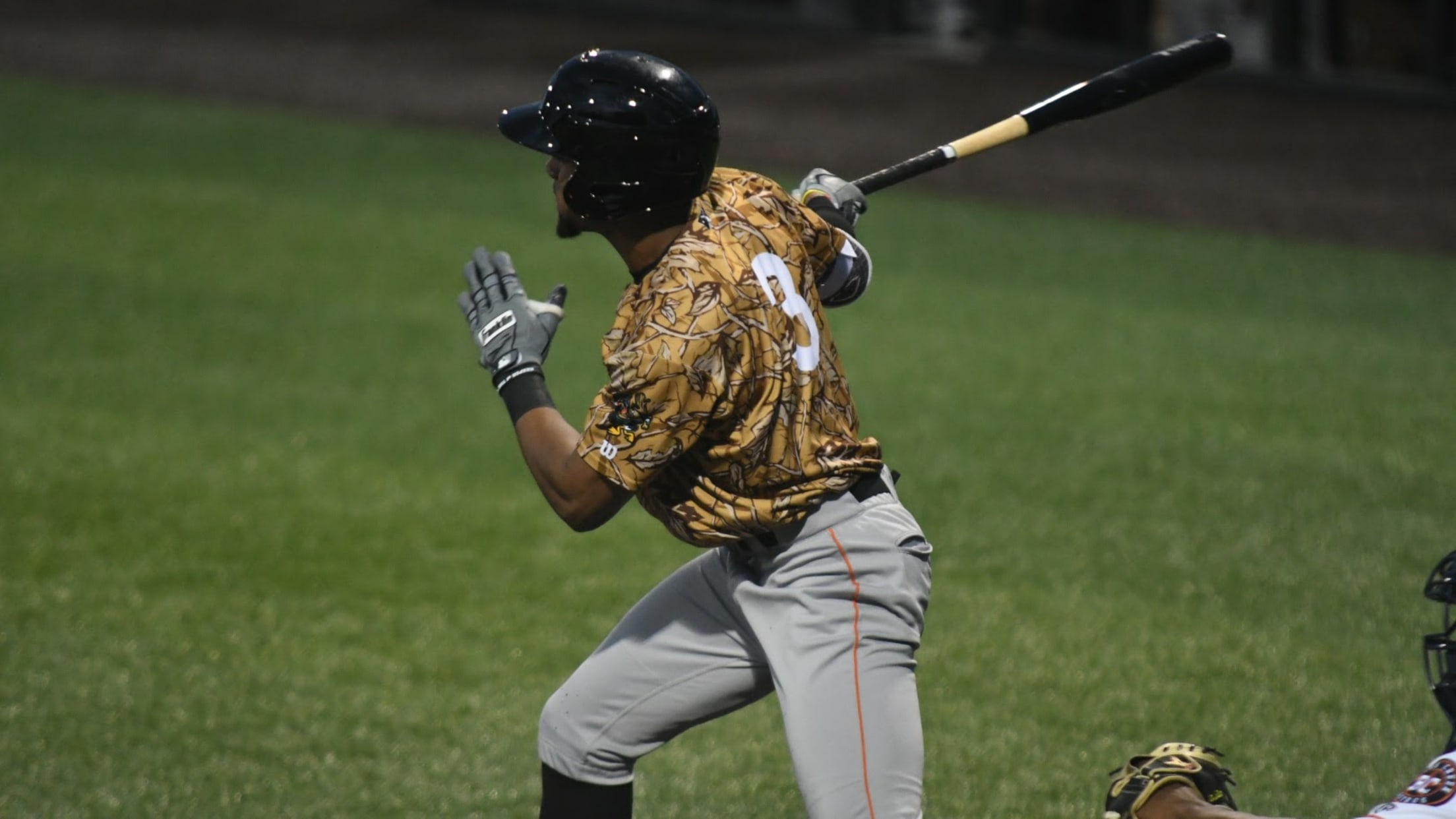 WINSTON-SALEM, NC - Michael Matuella's career night was supported by nine runs from the Wood Duck (18-16) offense in the series-opening win over the Dash (20-14) by a 9-3 final. Matuella posted career-highs in innings pitched (7.2) and strikeouts (8) in his first win of 2018.Offensively, five different Wood Ducks
Wood Ducks Split Doubleheader with Hillcats
The pitching staff only allowed five runs for the entire four-game series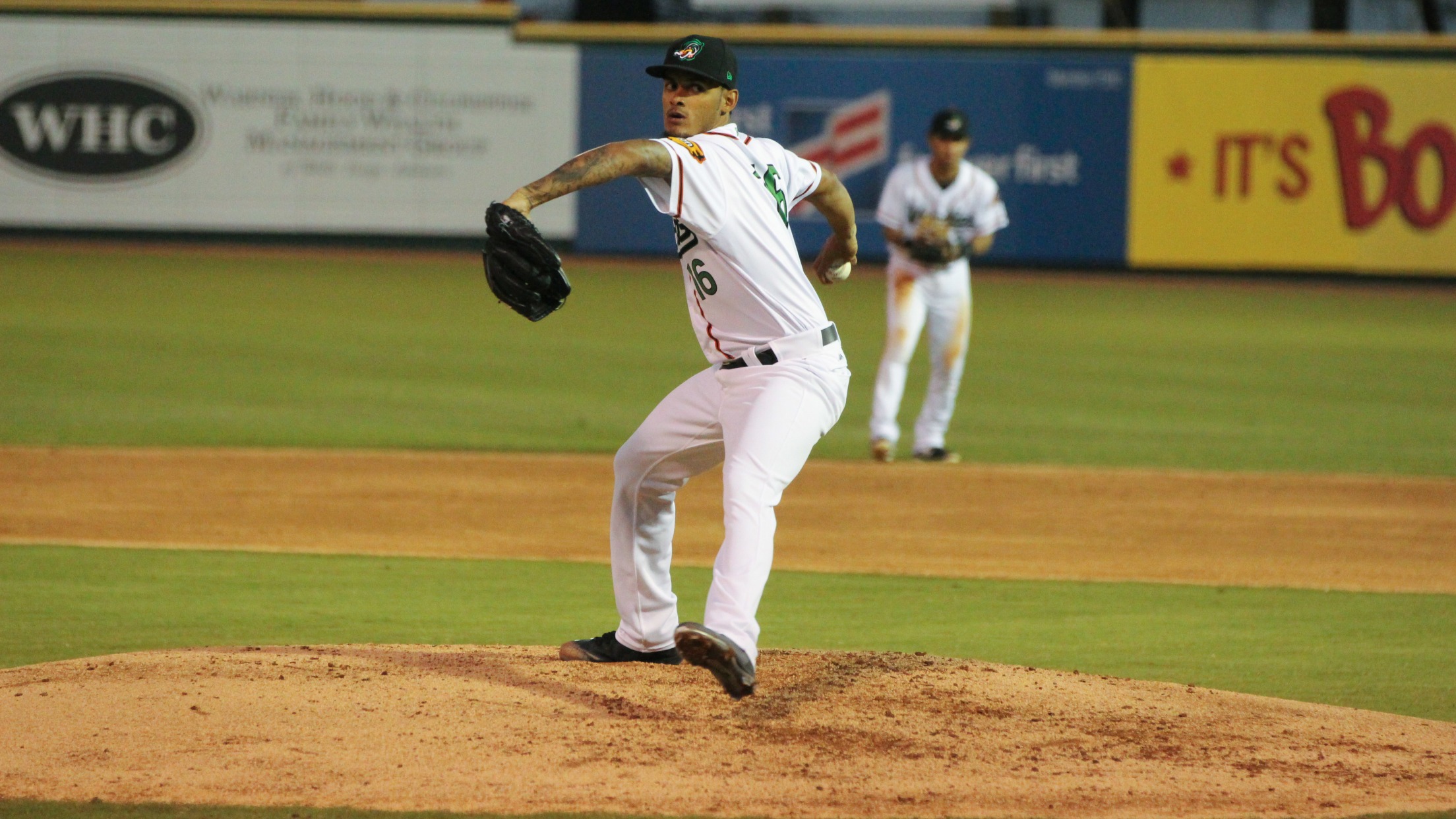 LYNCHBURG, VA - Quality pitching was on prominent display for both teams in Sunday's doubleheader between the Wood Ducks and Hillcats. The teams split the games and thus the series with a 4-2 Down East win in game one, while Lynchburg shutout the Woodies for the second game of the
2018 Down East Rotation Set
The six-man rotation is anchored by five righties and opens with Emerson Martinez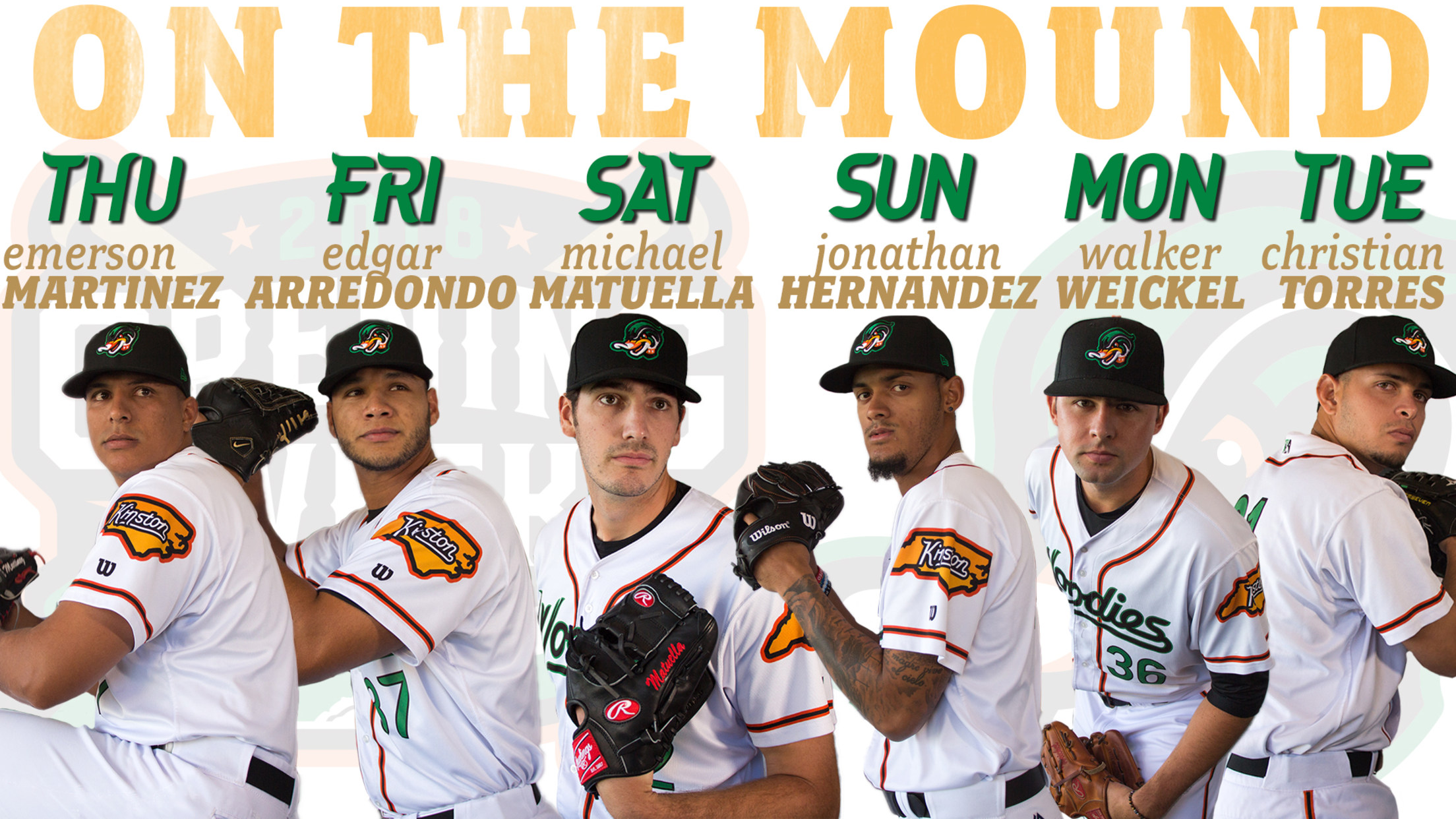 KINSTON, NC -- The Wood Ducks have set the season's starting pitching rotation ahead of Thursday's opener. Right-hander Emerson Martinez gets the nod for the Woodies in Lynchburg, VA on Thursday night. It is the first Opening Day start in the minors for the 22-year-old Venezuelan.The next three games with
Rangers Prospect Primer: Tool time in Texas
Healthy Matuella on the rise, Calhoun looks to master outfield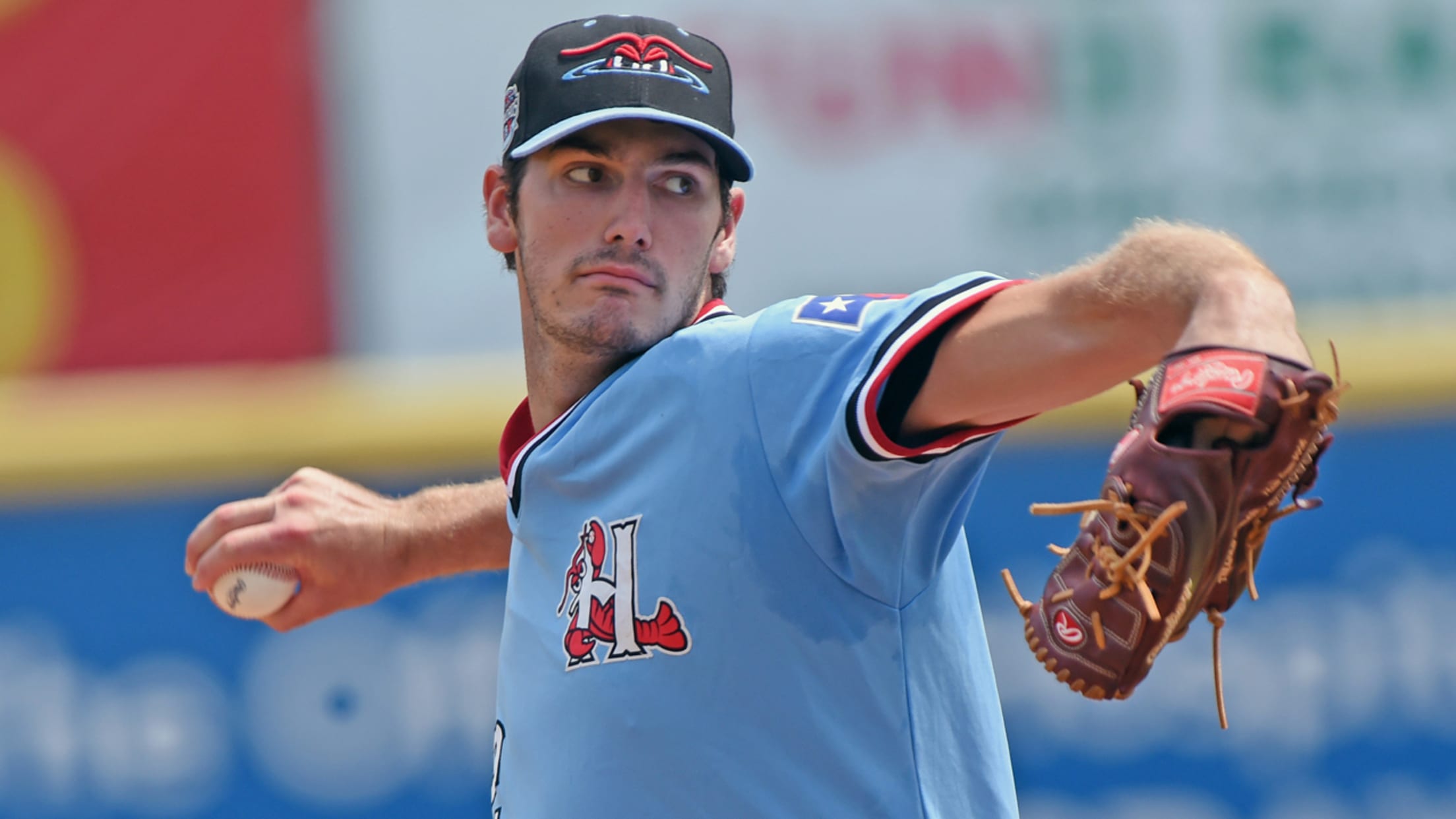 Some players are on the verge of stardom, others are entering a crucial phase of their development and still others are getting their first tastes of full-season ball. With the 2018 season approaching, MiLB.com takes a look at the most intriguing prospects from each MLB organization.Major League-ready: Willie Calhoun, 2B/OFCalhoun's
Matuella dominates in longest pro outing
Rangers righty allows two hits over 5 2/3 innings for Crawdads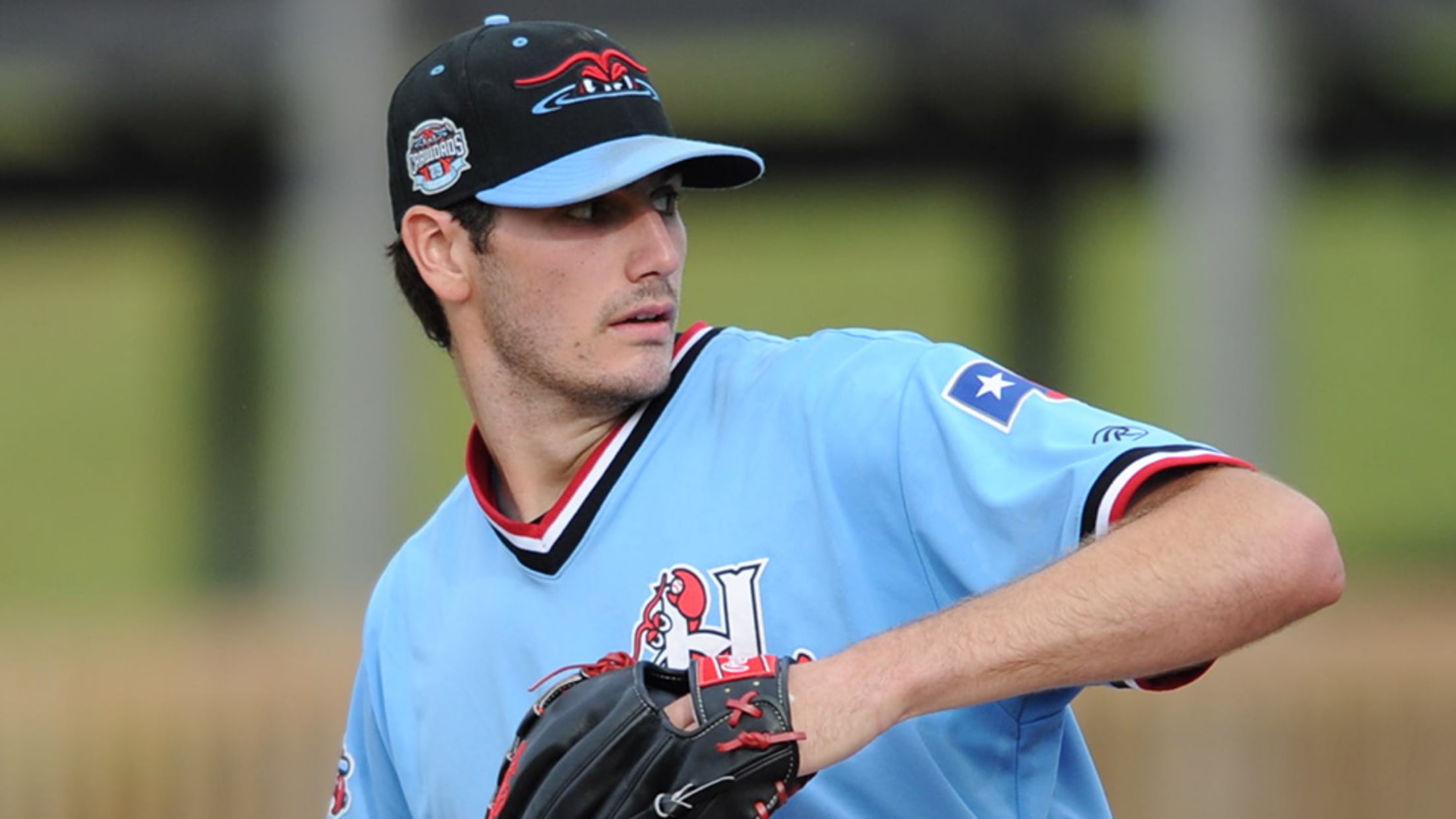 After Tommy John surgery two years ago and a setback last summer, Michael Matuella didn't doubt he would still be able to return to form.Texas' No. 21 prospect showed evidence of that again Friday. Matuella allowed two hits and a walk while striking out four over 5 2/3 innings in
Preview: Comito takes the mound to open 5-games-in-4-days series against in-state rival
Today's Preview: The Intimidators (A, White Sox) open a five-games-in-four-days series against the Crawdads (A, Rangers) on the heels of a successful road trip. Kannapolis won five of six games in the Peach State against Augusta and Rome over the last week and is now 20-16 on the year. The