Zavolas And Brown Combine To Blank Wahoos 4-0
Palma Drives In Two, Hamilton Homers For A Second Straight Night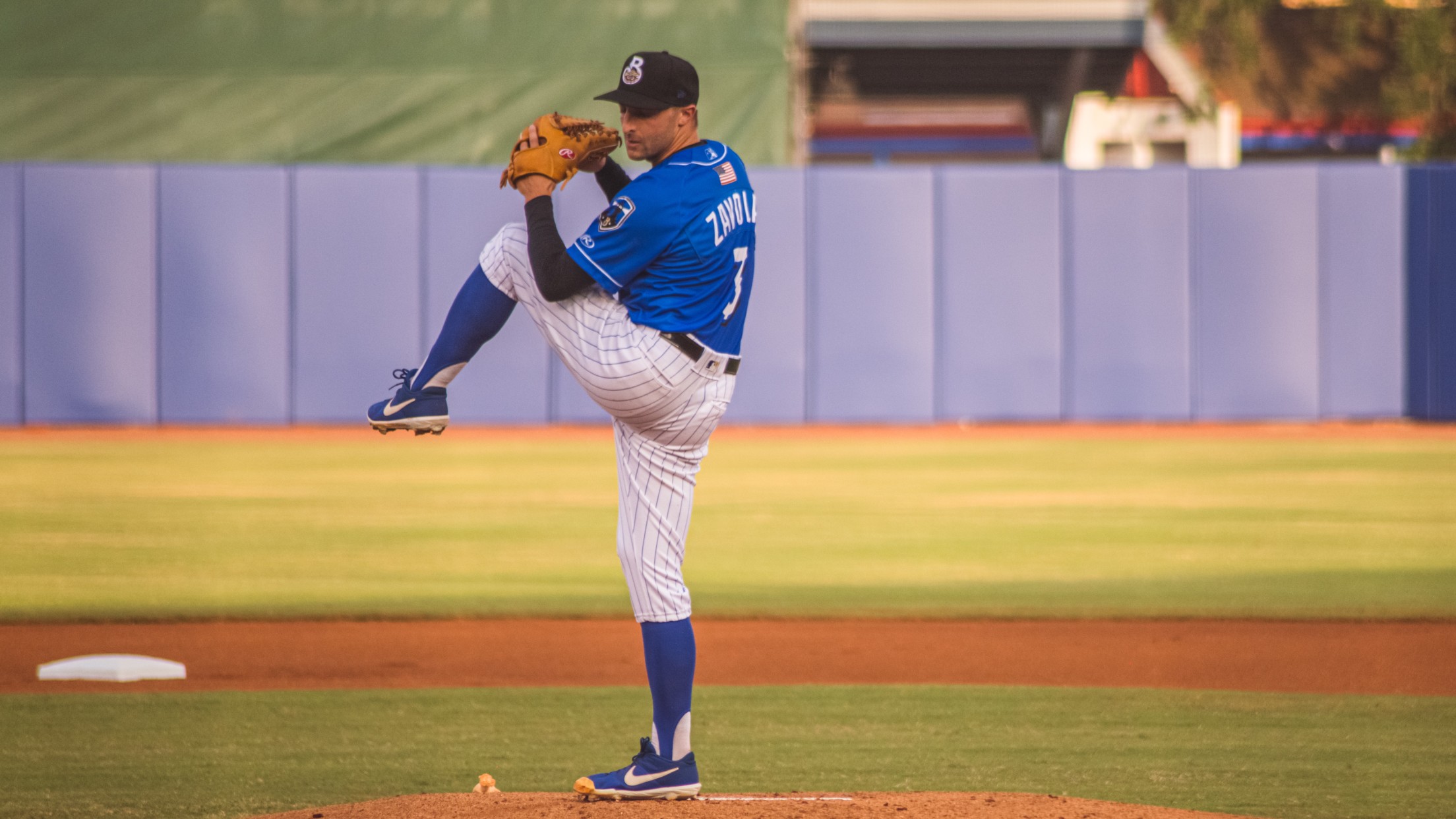 Two pitchers combined to throw the fourth shutout of the year as the Biloxi Shuckers (31-51) blanked the Pensacola Blue Wahoos (41-41) 4-0 on Friday night at MGM Park. A pair of errors by the Blue Wahoos set the stage for the Shuckers to score in the bottom of the
Mitchell Homers Again But Shuckers Fall 5-2
Erceg Tosses Longest Outing of His Career For Biloxi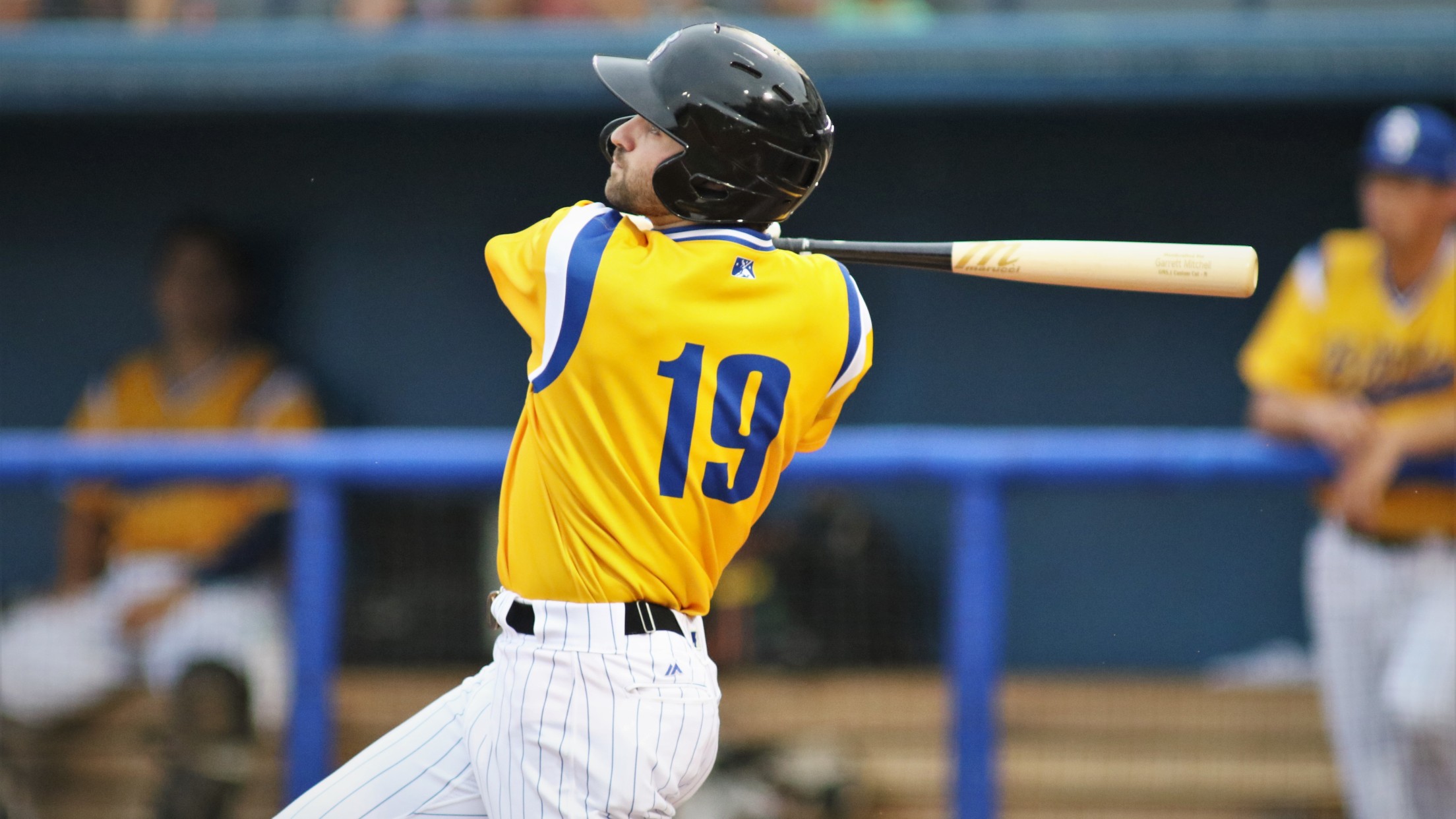 Garrett Mitchell homered for a second consecutive game, but the Biloxi Shuckers (29-50) were unable to generate any other runs in a 5-2 defeat against the Pensacola Blue Wahoos (40-39) on Tuesday night at MGM Park. Biloxi took the lead first in the bottom of the third inning. In his
Shuckers See Chance Slip Away Late in 11-2 Defeat
Garrett Mitchell Homers In Return to Lineup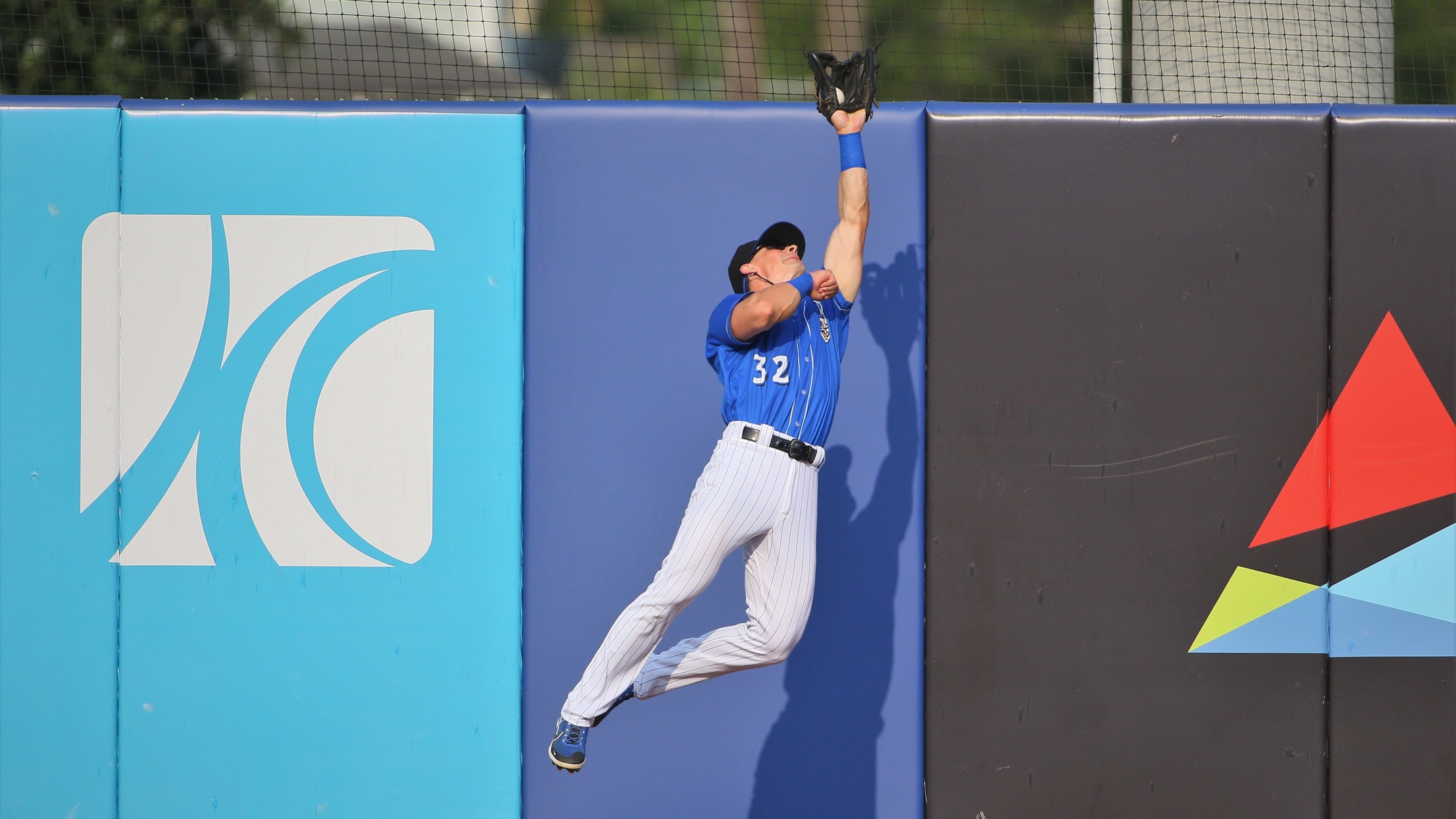 In the finale of their seven-game series against the Montgomery Biscuits (42-34), the Biloxi Shuckers (29-49) were within striking distance until the ninth inning in an 11-2 defeat on Sunday evening at MGM Park. Montgomery used a home run to take the lead in the first for a second consecutive
Sweep! Shuckers Rally To Down M-Braves 4-3
Palma Delivers Go-Ahead Hit Again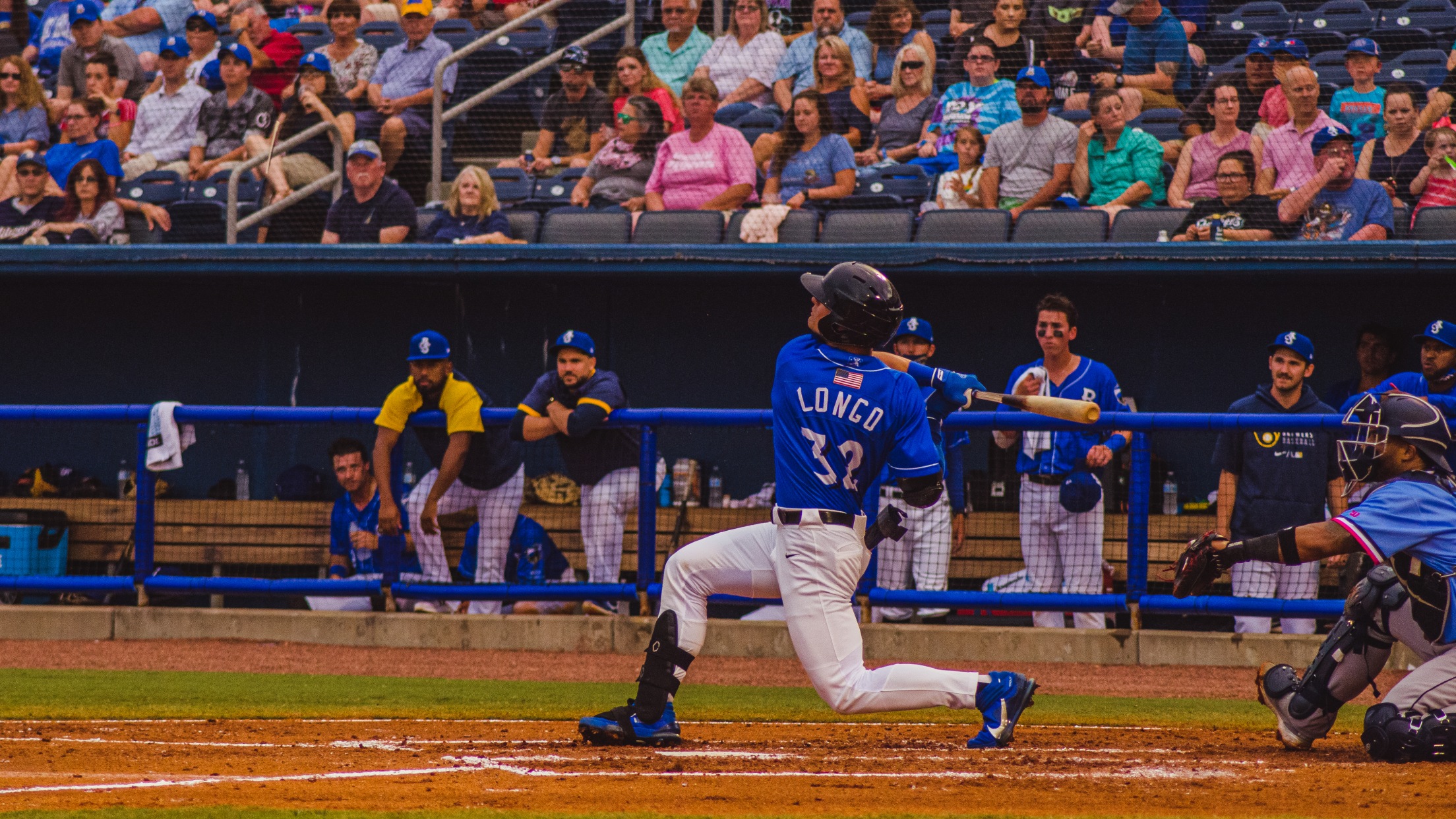 Another late rally by the Biloxi Shuckers (24-45) helped secure a series sweep of the Mississippi Braves (40-32) with a 4-3 win on Sunday afternoon at Trustmark Park. With the victory, the Shuckers have now won six straight games as they return to MGM Park for a 12-day home stand.
Top Three In Shuckers' Order Drive Biloxi To 13-1 Victory
Brewers' #1 Prospect Garrett Mitchell Records Three Hits, Four RBI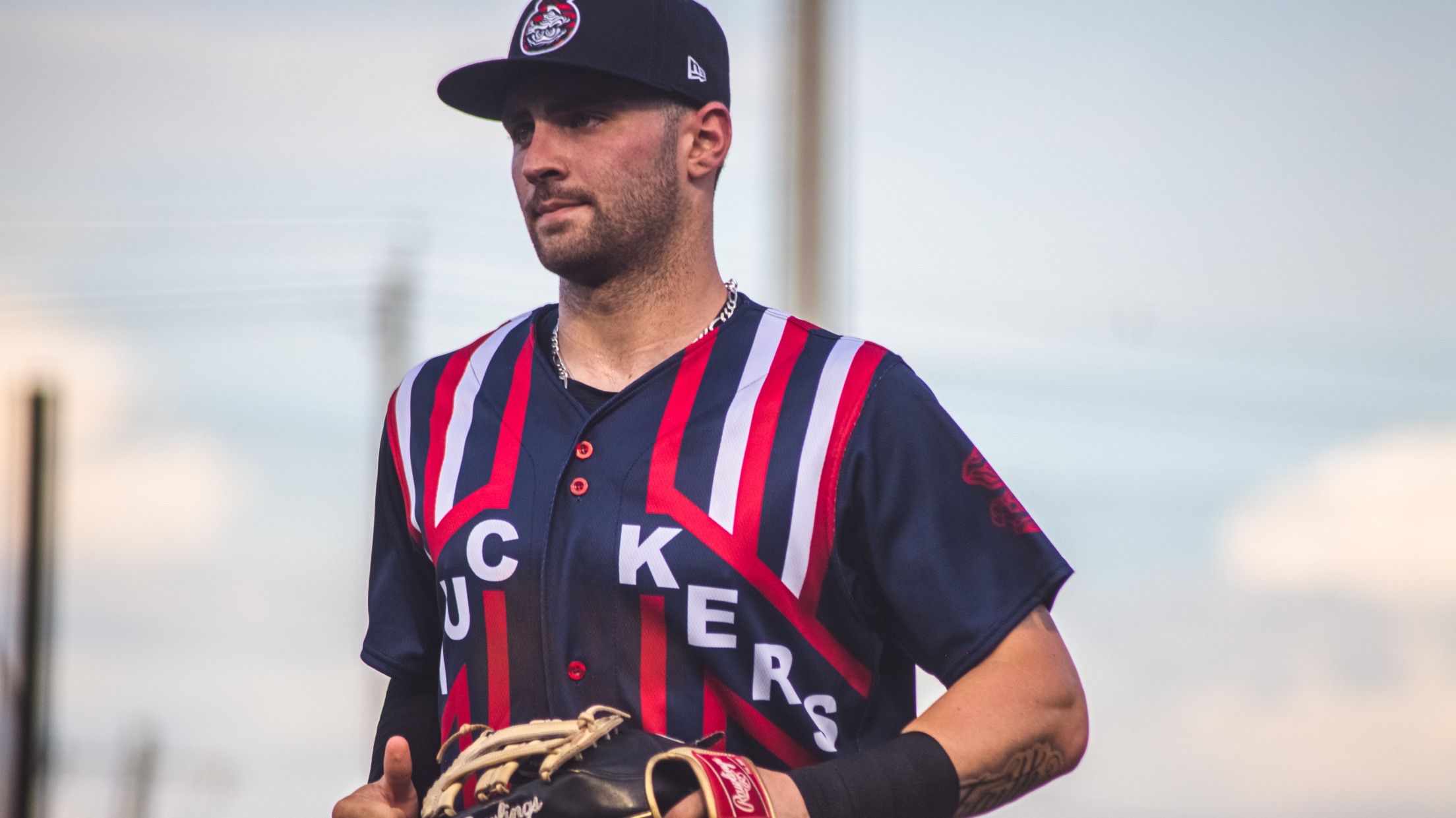 Garrett Mitchell, Brice Turang and David Fry combined to drive in 10 of the Biloxi Shuckers (24-45) 13 runs in a 13-1 victory over the Mississippi Braves (40-31) on Saturday night at Trustmark Park. The win is the Shuckers' fifth straight, the longest winning streak of the season for Biloxi.
Homers From Aguilar and Turang Vault Shuckers To 5-4 Win
Diaz Drives In Deciding Run For Biloxi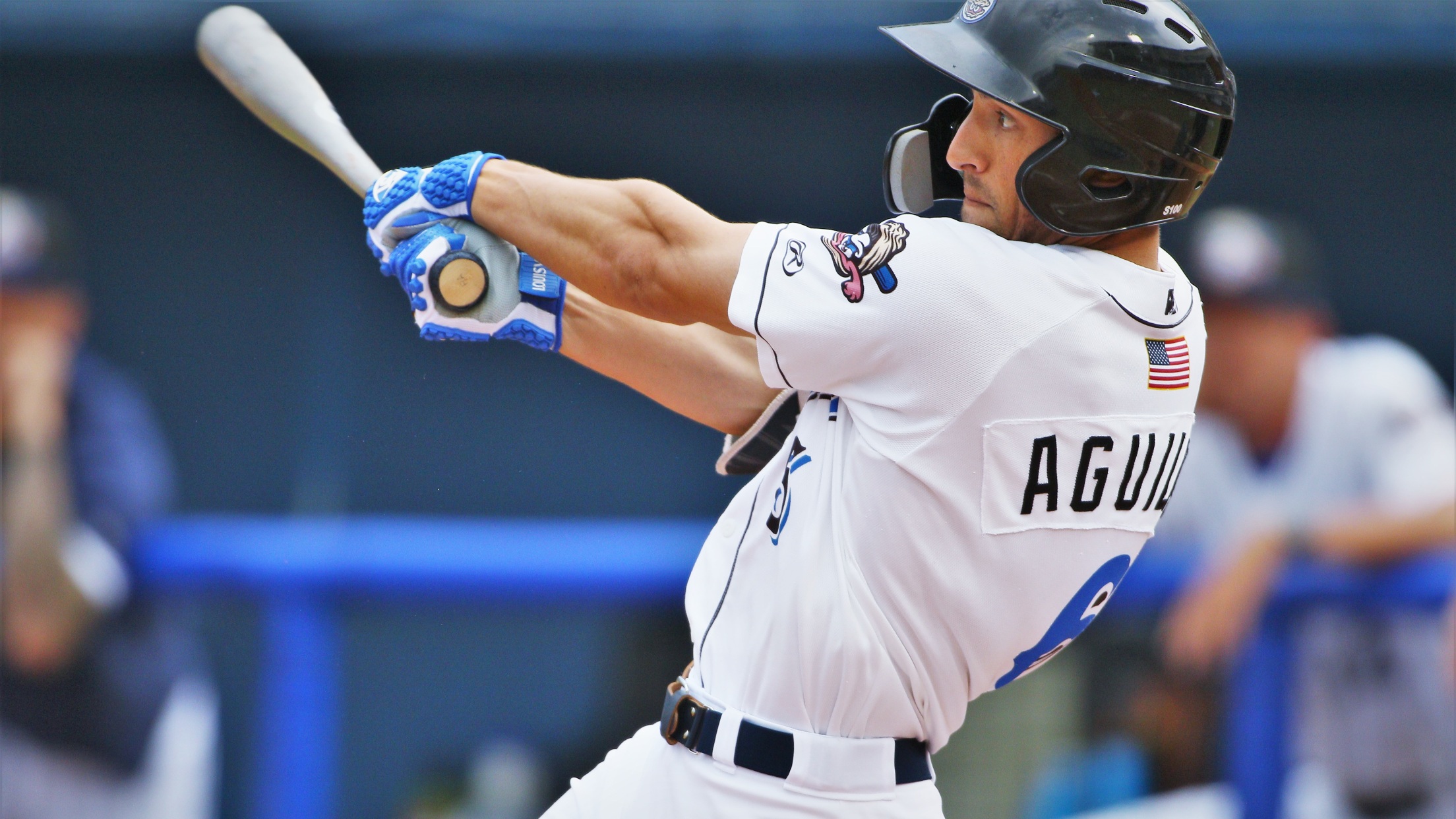 Five early runs helped the Biloxi Shuckers (21-45) hang on for a 5-4 win over the Mississippi Braves (40-29) on Thursday night at Trustmark Park. It is the third consecutive win for the Shuckers, the first time this year the team has strung together three straight victories. After being retired
Shuckers Fall Despite Slugging Three Home Runs
Garrett Mitchell Hits First Double-A Homer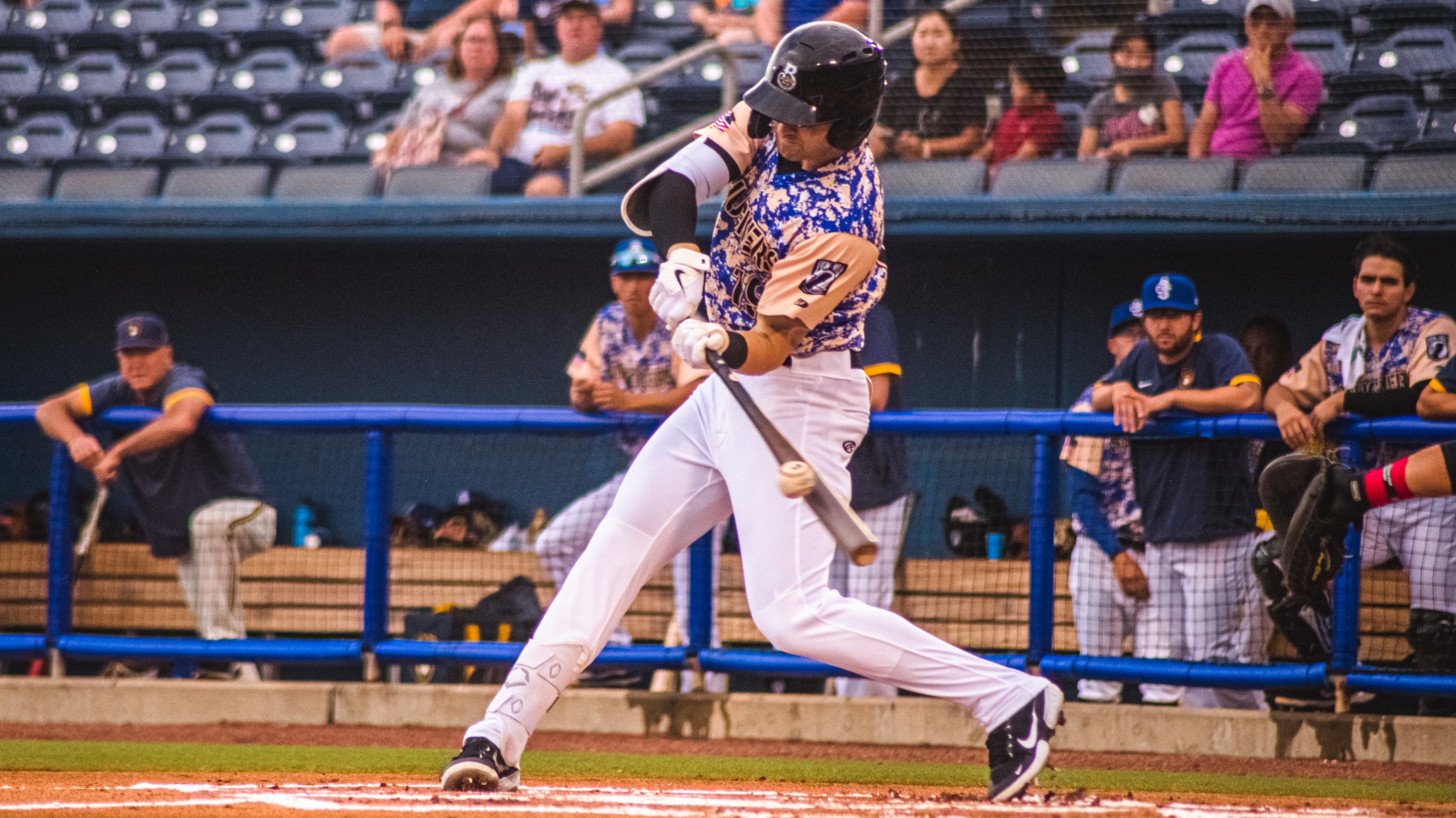 For a second consecutive night, the Montgomery Biscuits (30-29) used a big sixth inning to top the Biloxi Shuckers (19-41) 12-3 on Wednesday night at Riverwalk Stadium. Garrett Mitchell gave the Shuckers the lead instantly, connecting for a leadoff home run to left field, his first in Double-A, putting Biloxi
Mitchell Named High-A Central Player of the Week & Earns Promotion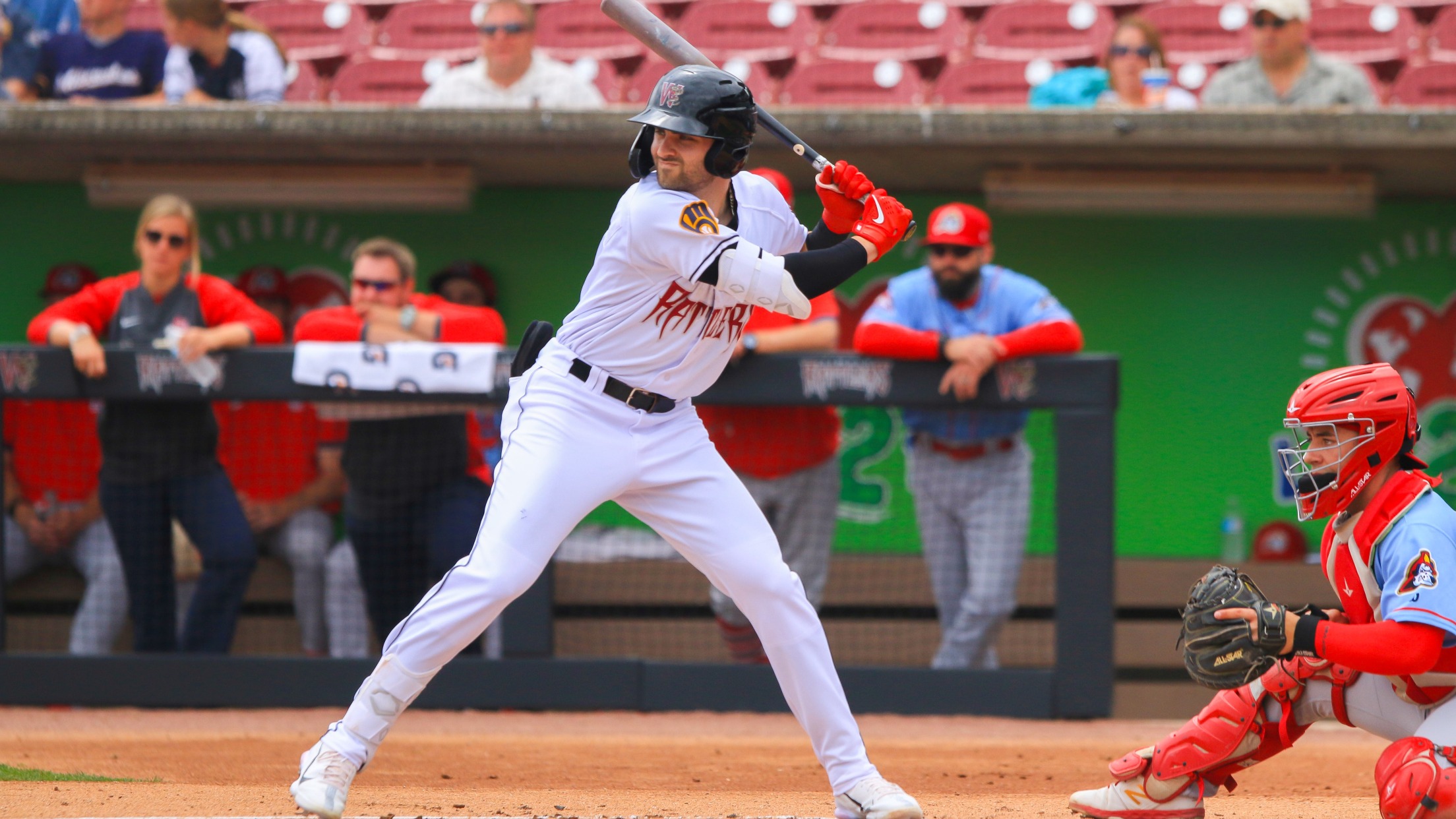 GRAND CHUTE, WI – Garrett Mitchell wrapped up the Wisconsin Timber Rattlers portion of his professional baseball career with a great week in Beloit, Wisconsin, an award from Minor League Baseball, and a plane ticket to Biloxi, Mississippi.
Scouting report: Brewers' Garrett Mitchell
Lefty slugger ready to begin journey with chip on his shoulder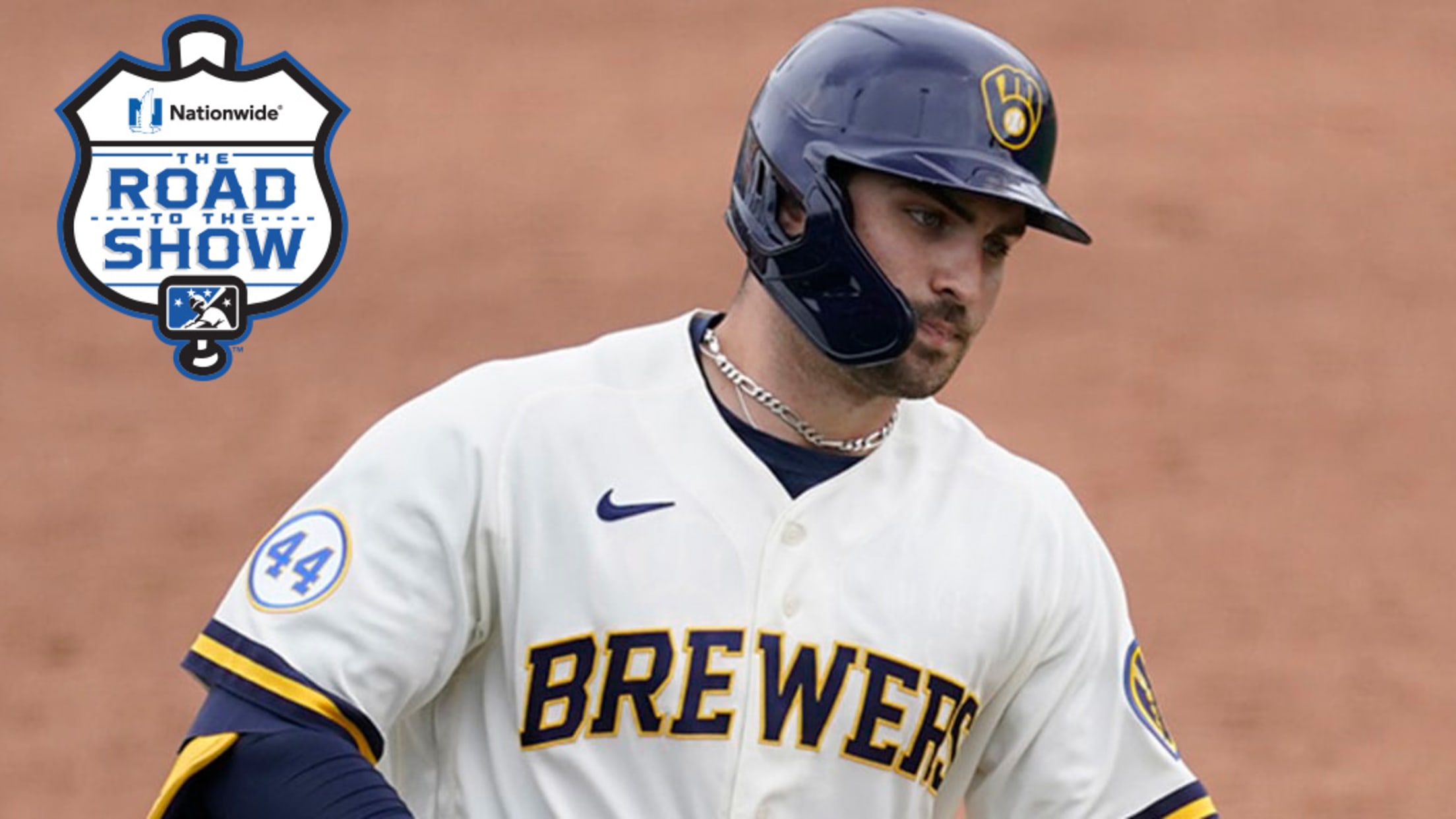 MiLB.com introduces a new series spotlighting players who are just starting their professional careers, focusing on what the experts are projecting for these young phenoms. Here's a look at top-ranked Brewers prospect Garrett Mitchell. For more player journeys on The Road to The Show, click here.
State of the System: Milwaukee Brewers 
Ashby, Williams, Turang taking Brewers system to next level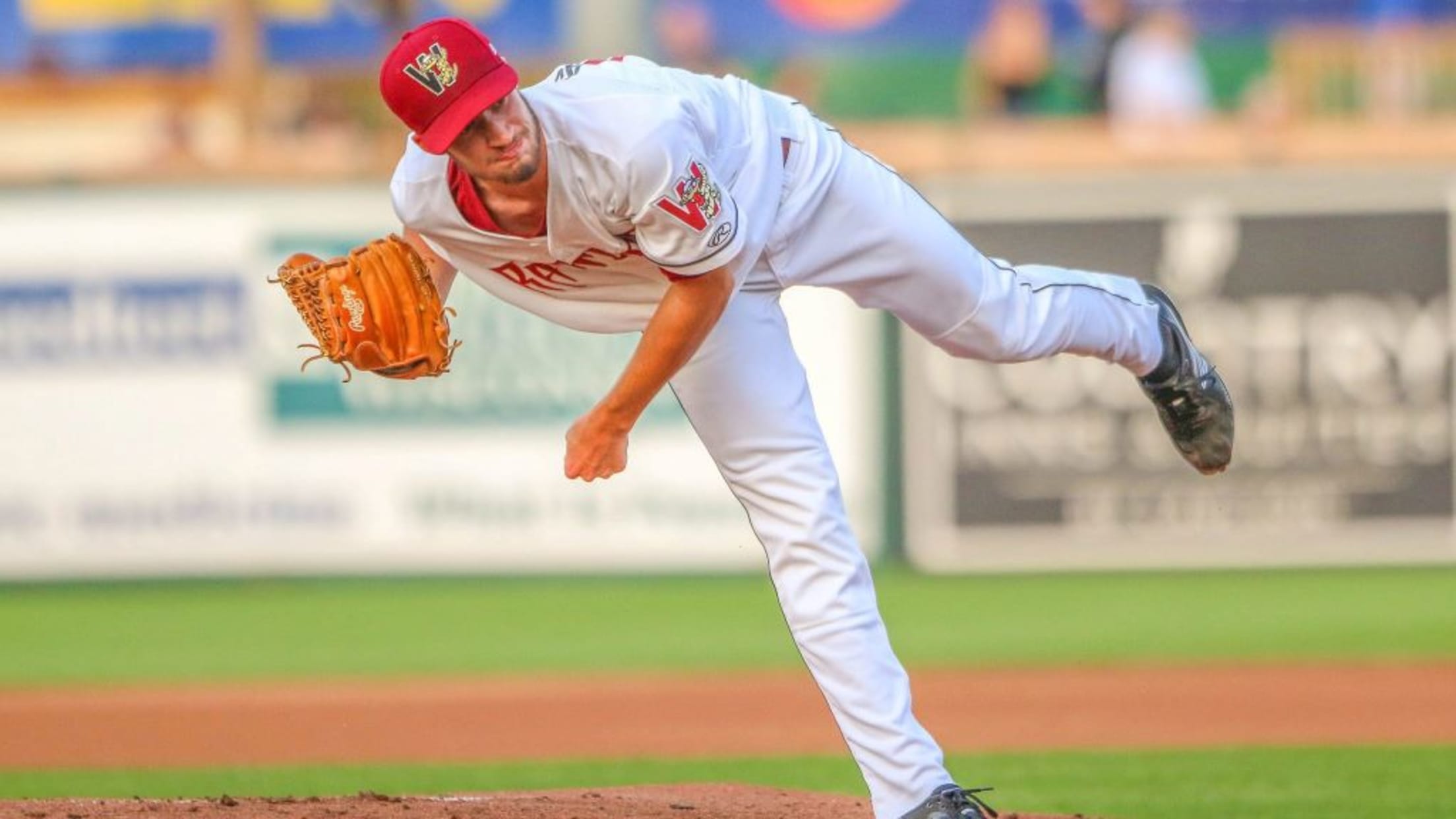 Starting in October and running through the end of the year, MiLB.com's State of the System series will evaluate the strengths and weaknesses of each Major League organization, highlights prospects who've made the biggest strides in 2020 and offers a peek at 2021.
The Show Before the Show: Episode 270
Brewers' Mitchell discusses Draft experience, odd start to career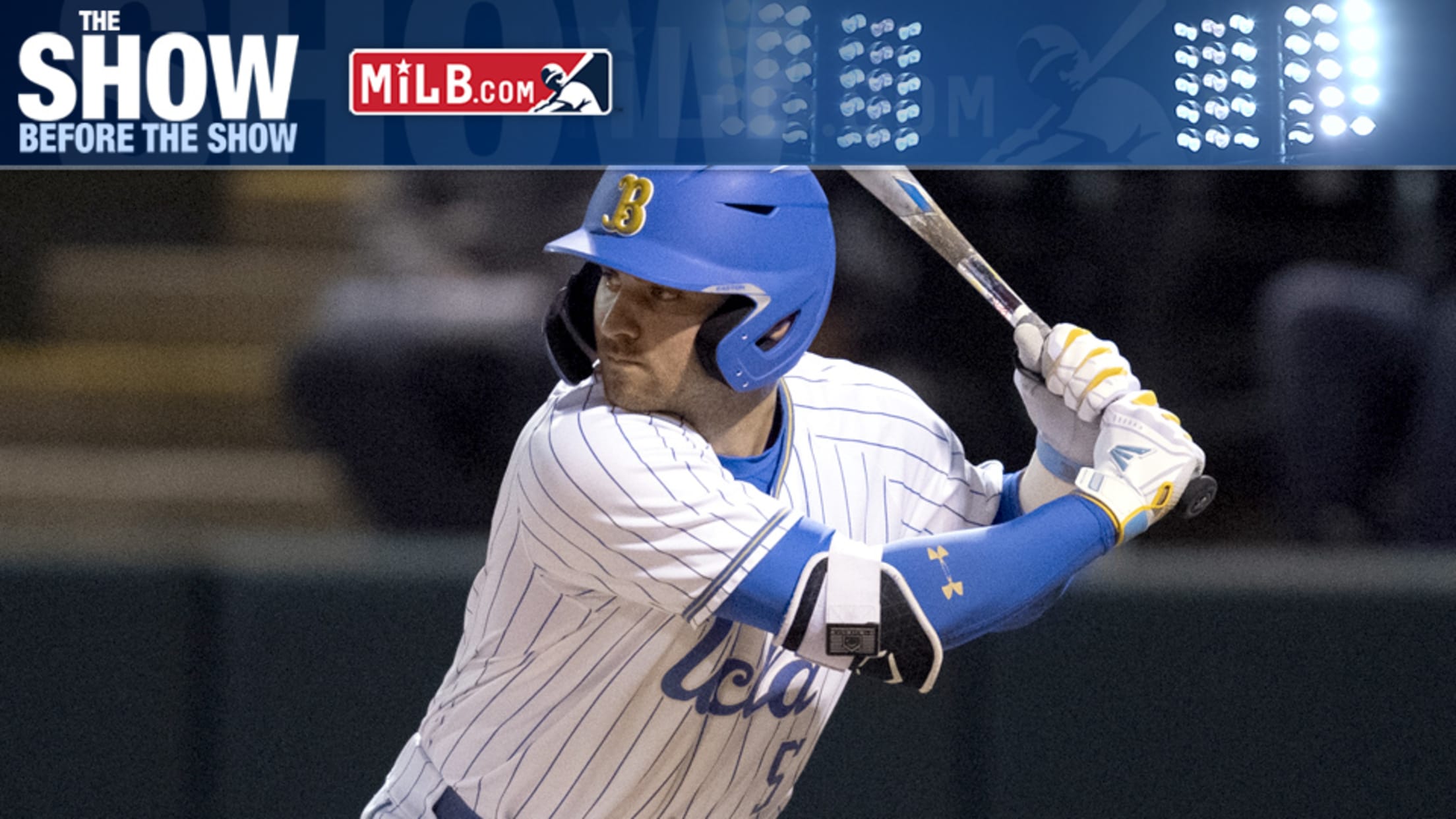 Check out the latest episode of The Show Before the Show, MiLB.com's official podcast. A segment rundown is listed below, in case you want to skip to a particular section. Like the podcast? Subscribe, rate and review "Minor League Baseball podcast" on iTunes. The podcast is also available via Spotify,