Prospects in the Pirates' 2020 player pool
Bucs balance Major League readiness and development needs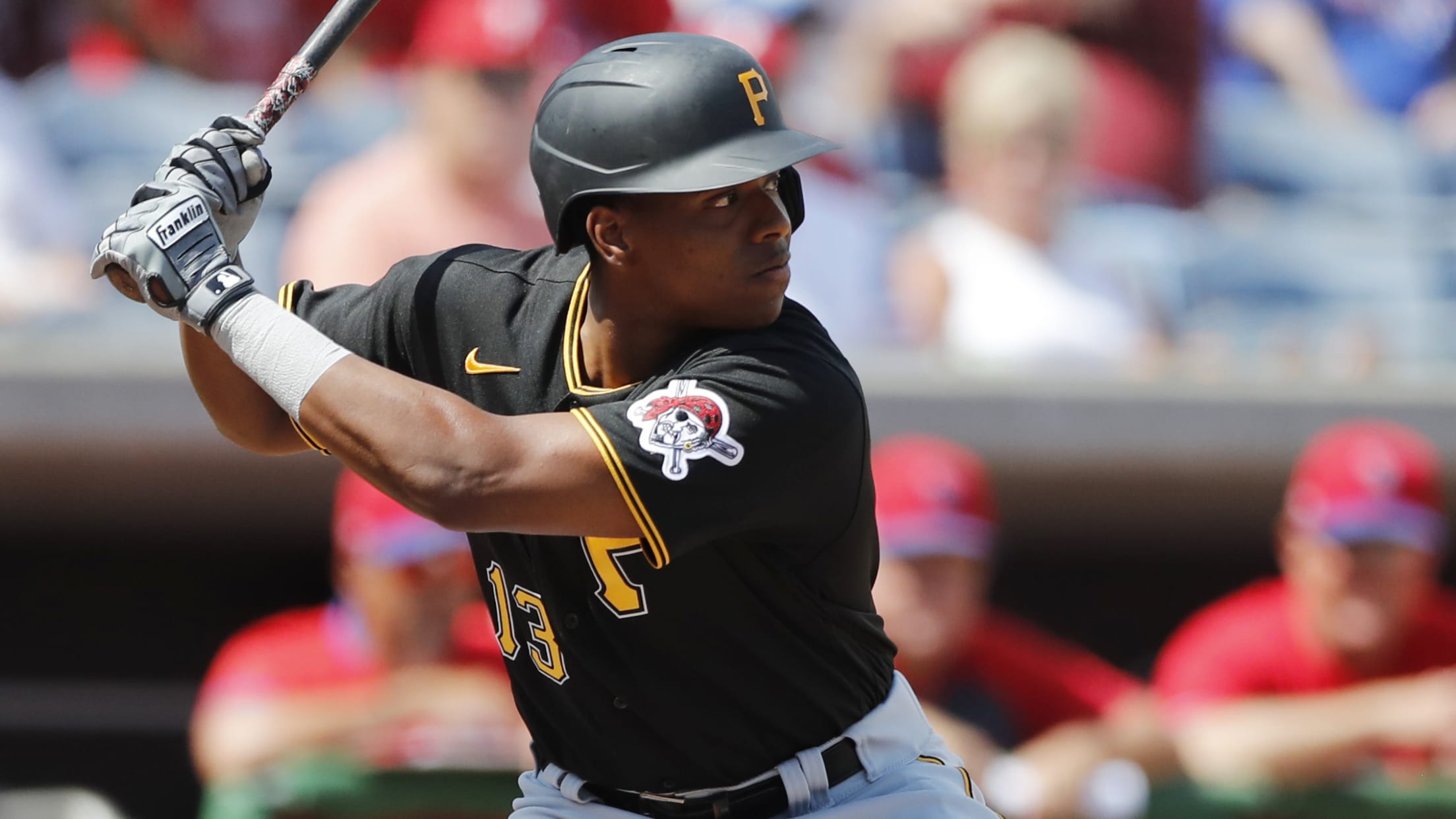 As part of the new rules for the 2020 Major League season, each of the 30 organizations will maintain a 60-man player pool for the duration of the campaign. Some members of the player pool will feature on the active Major League roster while others will work out at an
Keller, Hayes anchor ship for Pirates
Hurler gets big league experience; infielder wins third Gold Glove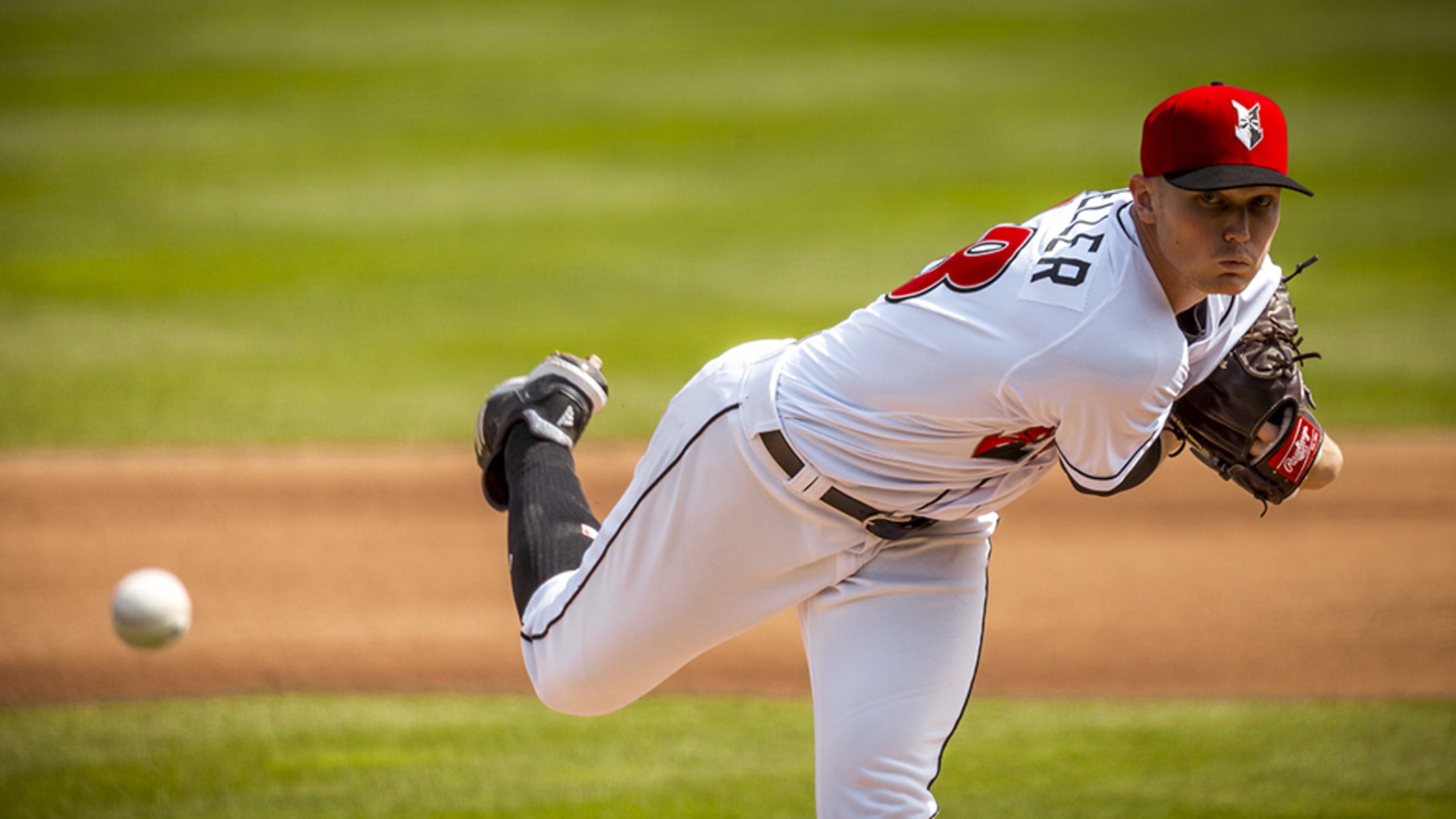 Each offseason, MiLB.com goes position by position across each system and honors the players -- regardless of age or prospect status -- who had the best seasons in their organization. Click here to locate your favorite club.There's plenty of change coming to Pittsburgh, starting at the top with new general manager Ben
Vavra, Corry lead 2019 Sally All-Stars
Asheville shortstop, Augusta lefty honored for Class A efforts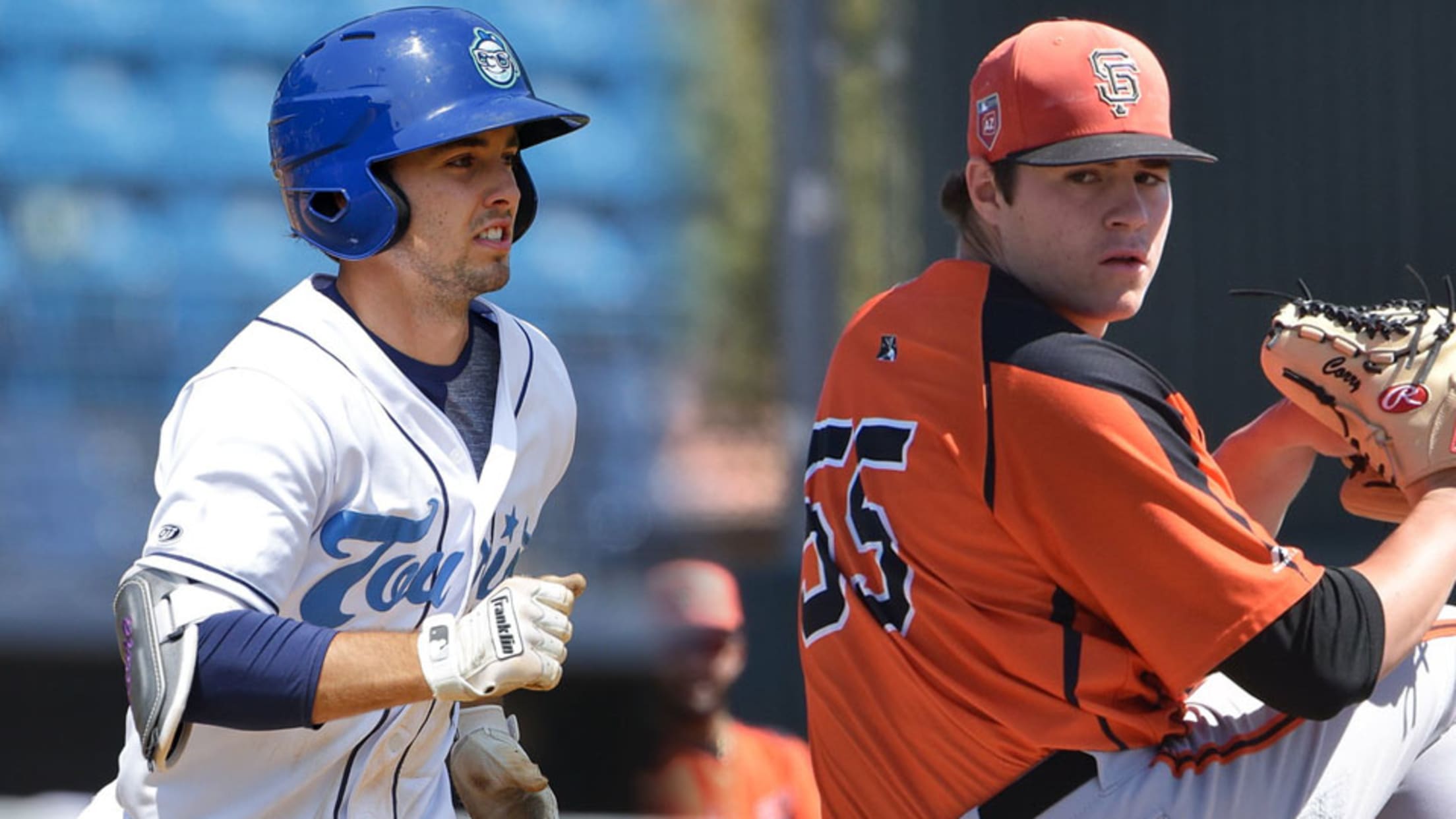 Class A represents an important first step in full-season ball for most Minor Leaguers, and several South Atlantic League prospects are wrapping up that important portion of their journey with some hardware.Asheville shortstop Terrin Vavra and Augusta left-hander Seth Corry were named MVP and Most Outstanding Pitcher as part of
Giants' Bart headlines Players of the Week
No. 21 overall prospect showed pop, plate discipline for San Jose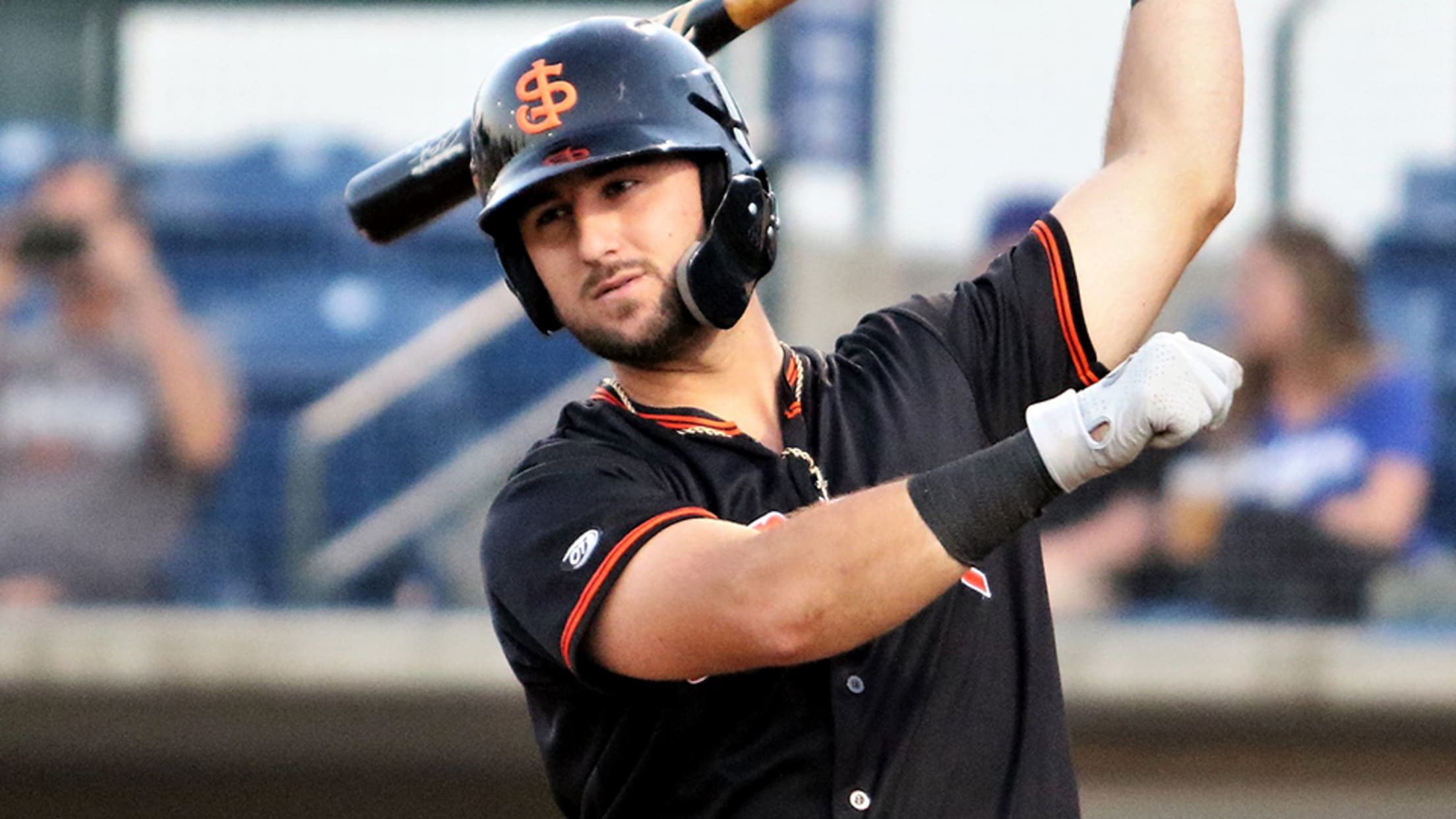 Joey Bart is back to full heatlh, and as of late, he's also back to full production. The Giants' top prospect was named California League Offensive Player of the Week for July 22-28 after going 8-for-21 (.381) with three homers, a double and six runs scored over five games for
Toolshed: Bucs' Martin back in many ways
First baseman returns to West Virginia as All-Star, homer leader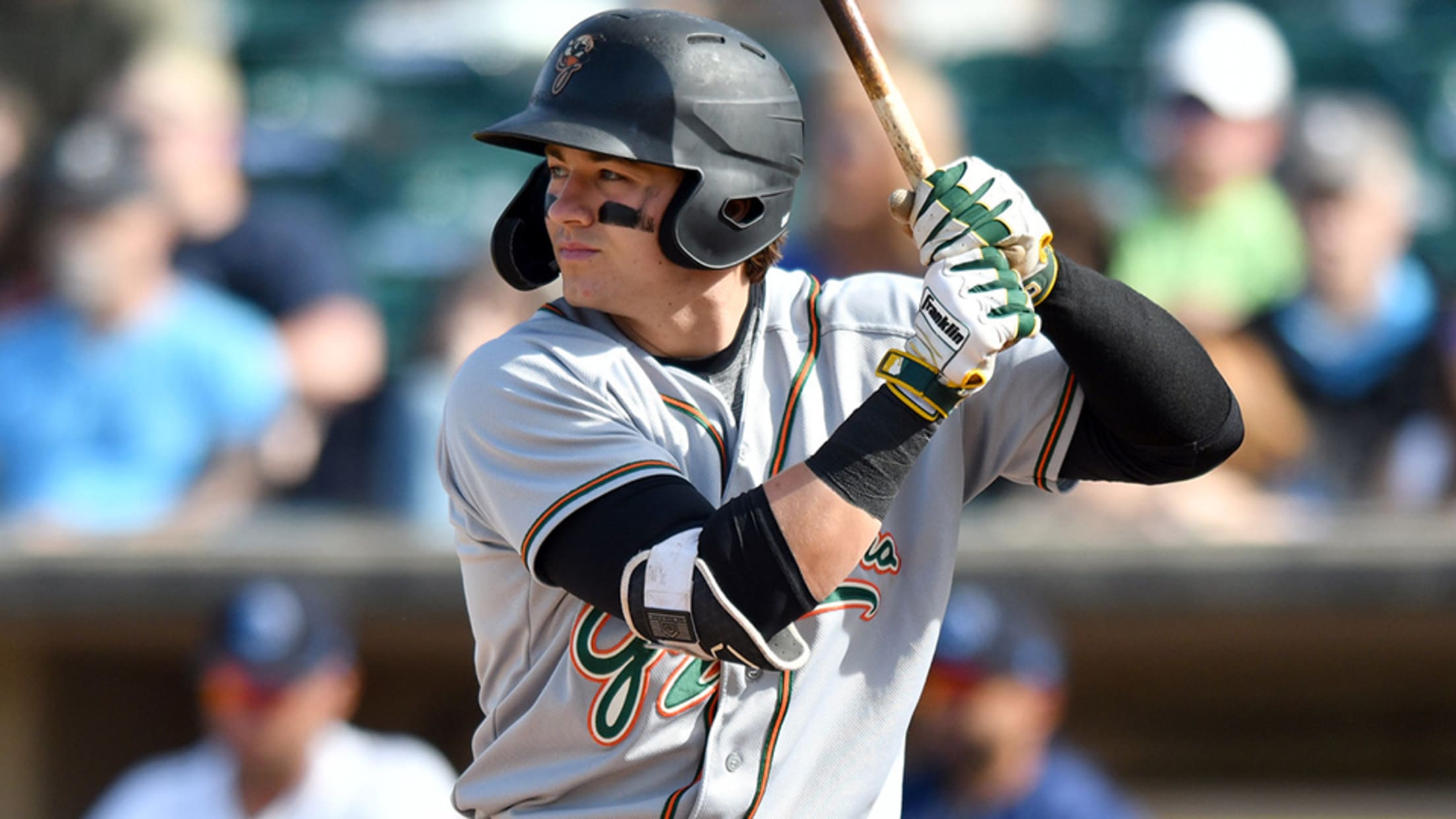 When Mason Martin walked into the home clubhouse at Class A West Virginia's Appalachian Power Park, a few things were different. Sure, all of the Pirates logos had been changed to Mariners to mark the affiliation change that had occurred the previous offseason. And he could see his old locker
2019 SAL Home Run Derby Participants Announced
The Power's Jake Anchia joins the league's top three home run leaders in Home Run Derby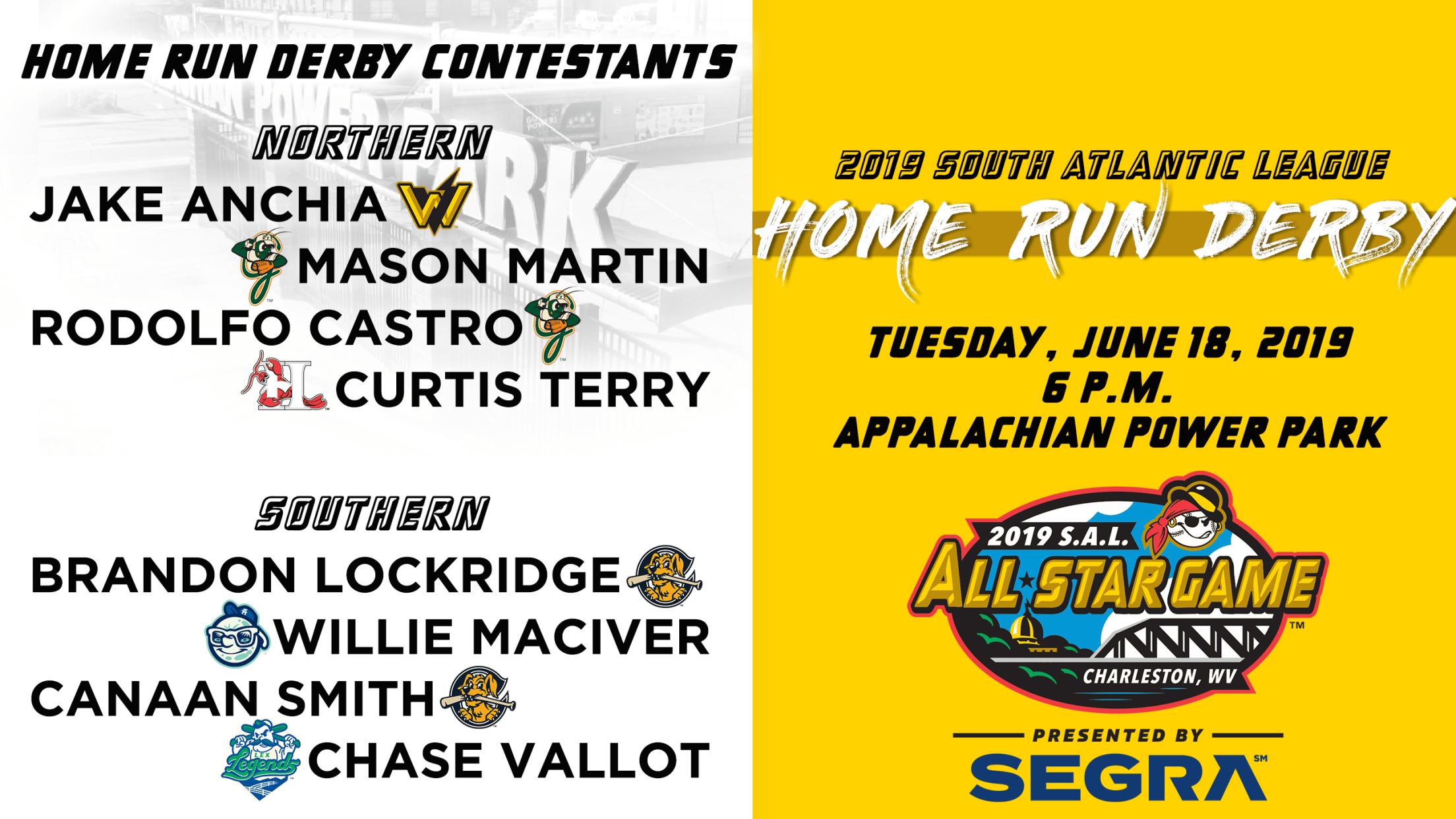 CHARLESTON, W. Va. (June 14, 2019) - The West Virginia Power is excited to announce the eight participants in the 2019 South Atlantic League Home Run Derby, presented by Segra, scheduled for 6 p.m. on Tuesday, June 18. Six of the top 10 home run hitters in the South Atlantic League,
Martin hops to it with pair of walk-offs
Pirates first-base prospect plates seven in doubleheader sweep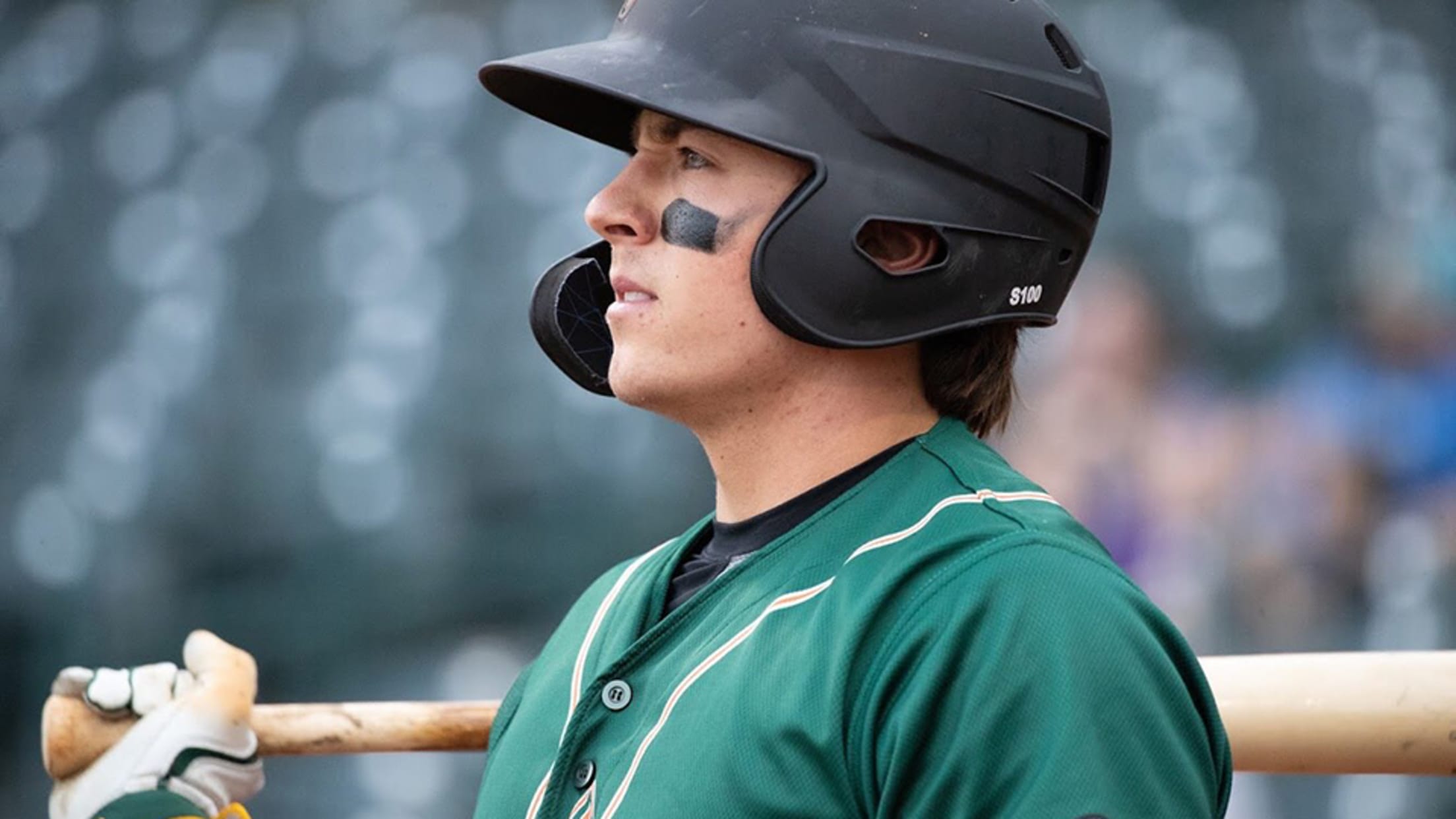 Mason Martin can't remember ever having a walk-off hit before in his life, not even in Little League. On Sunday, he had two.Pittsburgh's infield prospect bashed three-run homers in the seventh inning in both games of Class A Greensboro's doubleheader sweep of Lakewood. The Grasshoppers won the first game, 8-7,
Martin swinging boom stick for Grasshoppers
Young Pirates first baseman goes yard for fifth consecutive game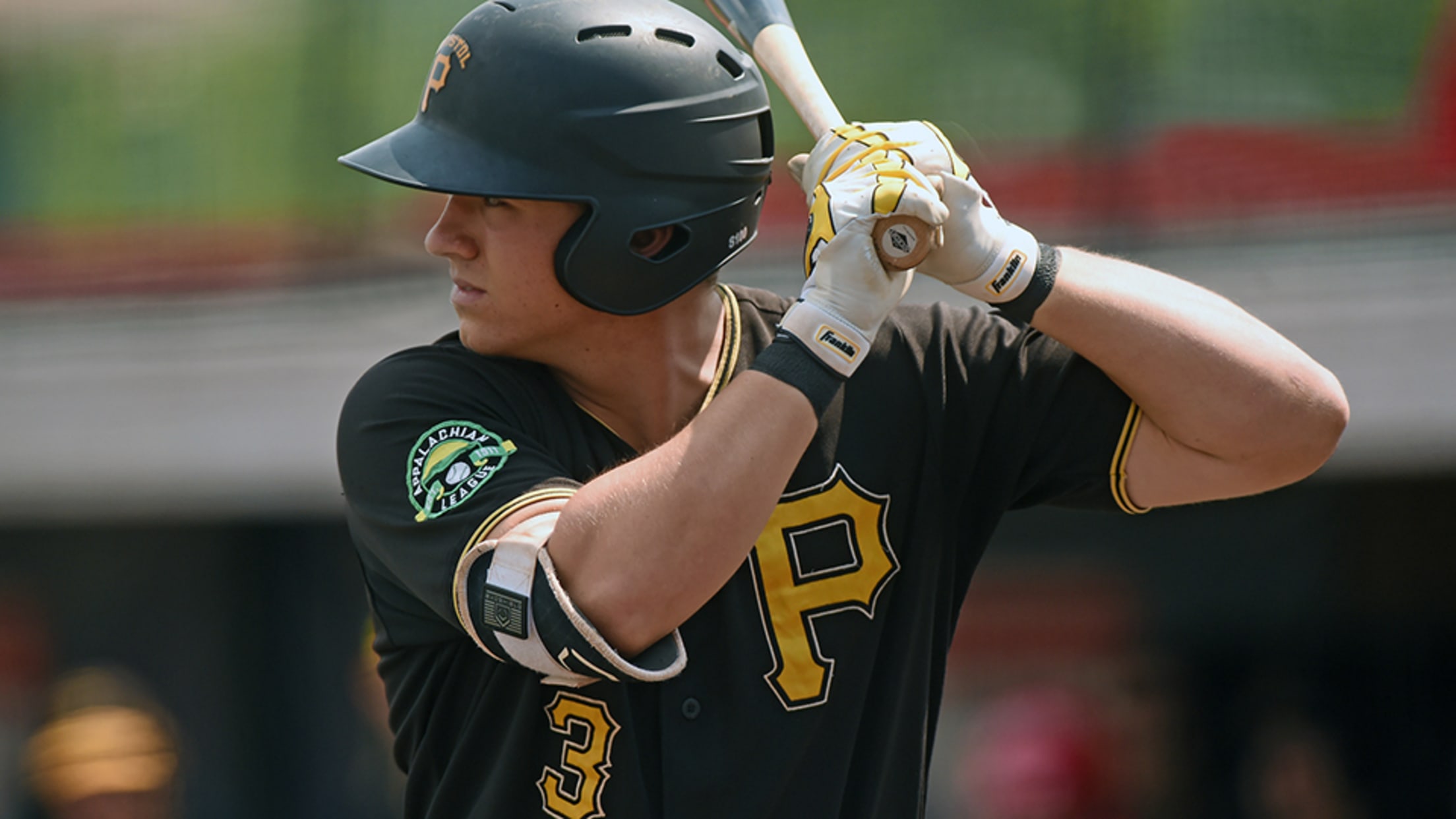 After struggling with consistency through his first two professional seasons, Mason Martin decided to take a new approach this year -- be in the moment.The 19-year-old thought he had only flashed spurts of his potential. With a new philosophy in mind -- and his signature power stroke in tow --
Bristol's Martin breaks through at plate
No. 23 Pirates prospect homers twice, logs career-high six RBIs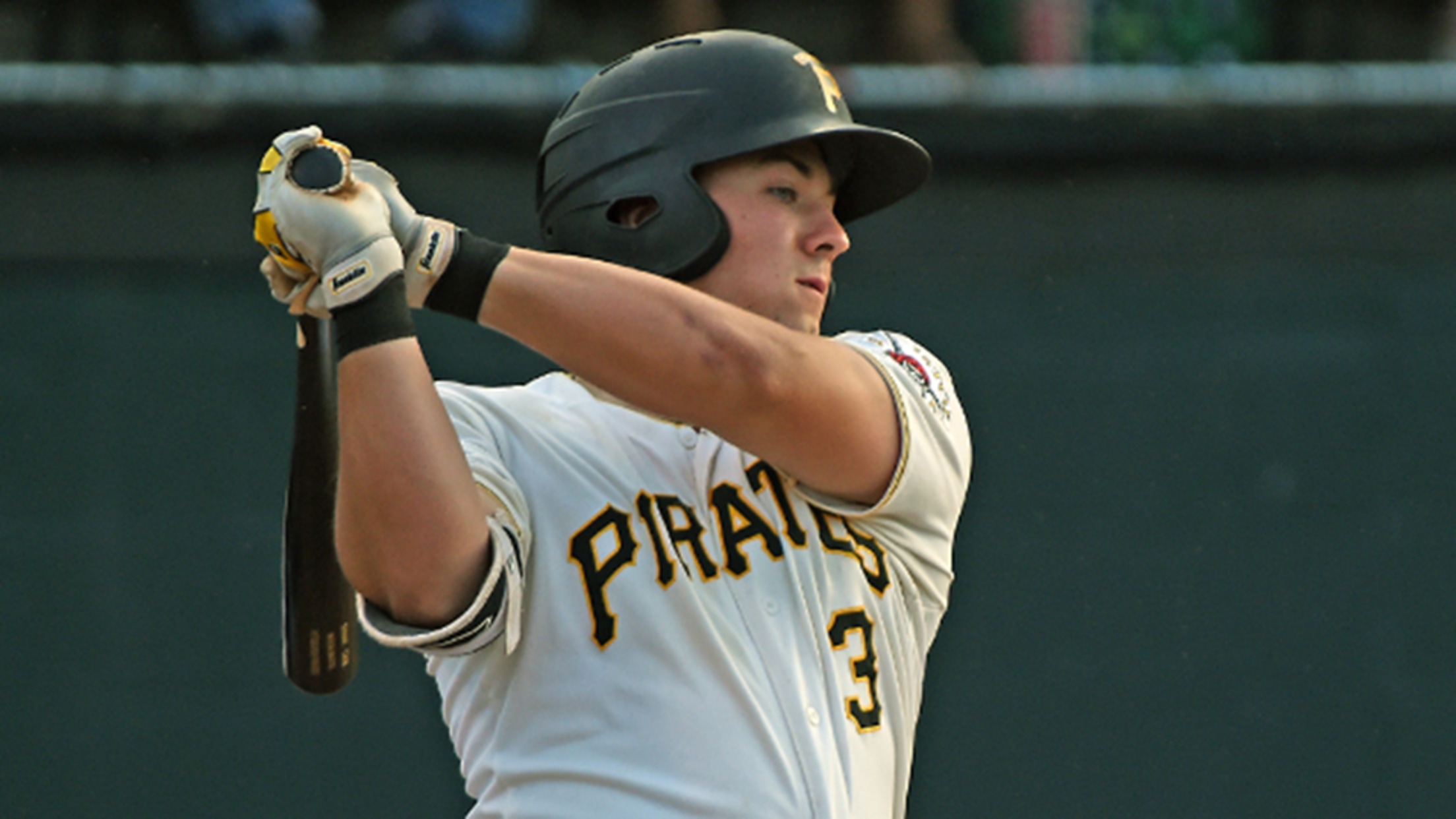 Through much of August, Mason Martin has struggled to drive pitches he knows he can handle. On Friday, he focused on putting his best swing on those pitches and hoping for good results.That approach worked to near-perfection, as the Pirates' No. 23 prospect homered twice and doubled while going 4-for-6,
Lowe rides power binge to Player of the Week
Rays' No. 14 prospect belted five homers over four-game stretch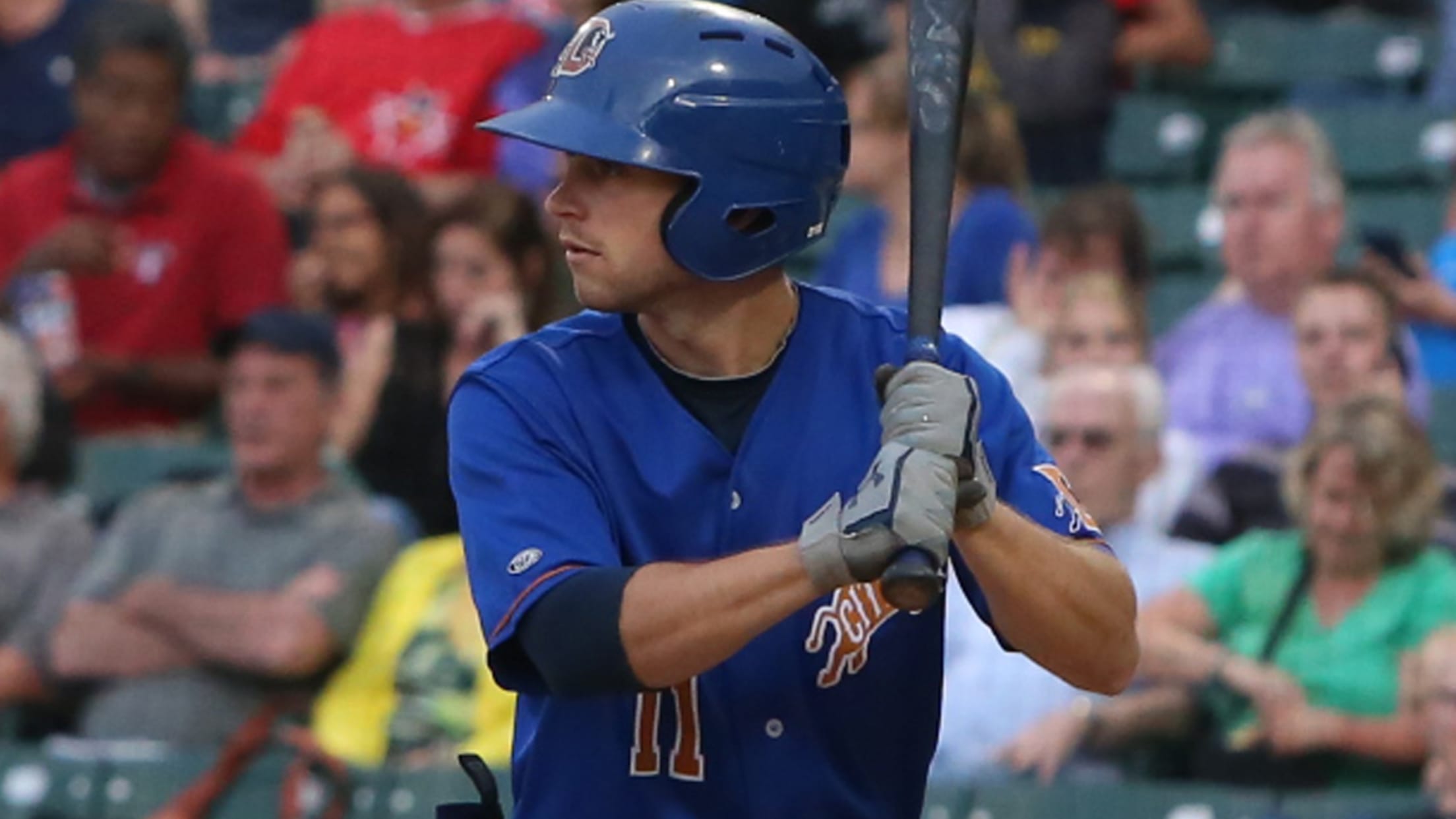 Brandon Lowe's blistering week brought him back to a fundamental feeling about sports. "It's been a blast," he said. "Baseball's a lot of fun when you're doing well."
Prospect Roundup: Games of June 19
Phils' Medina, Bucs' Holmes stay hot on mound in June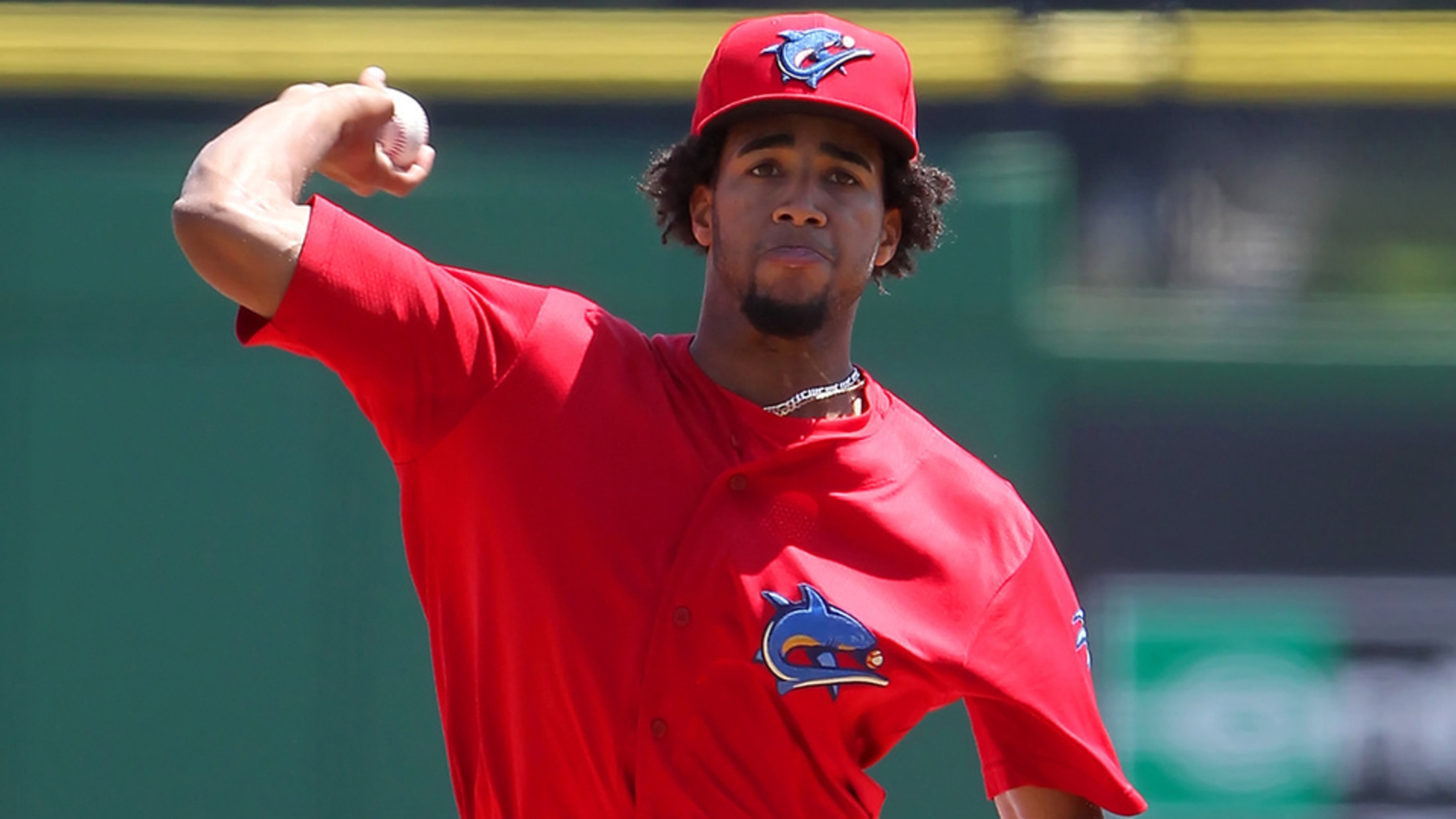 Theme of the dayAll of the stars: Tuesday night was one of the most notable on the Minor League calendar with the Southern, California, Carolina, Midwest and South Atlantic Leagues all holding their All-Star Games. The most dramatic of the midsummer classics was in Lansing, with the Midwest League tilt
Power go deep three times in 10-8 win
Martin, Peurifoy and Stafford all hit home runs in Thursday's victory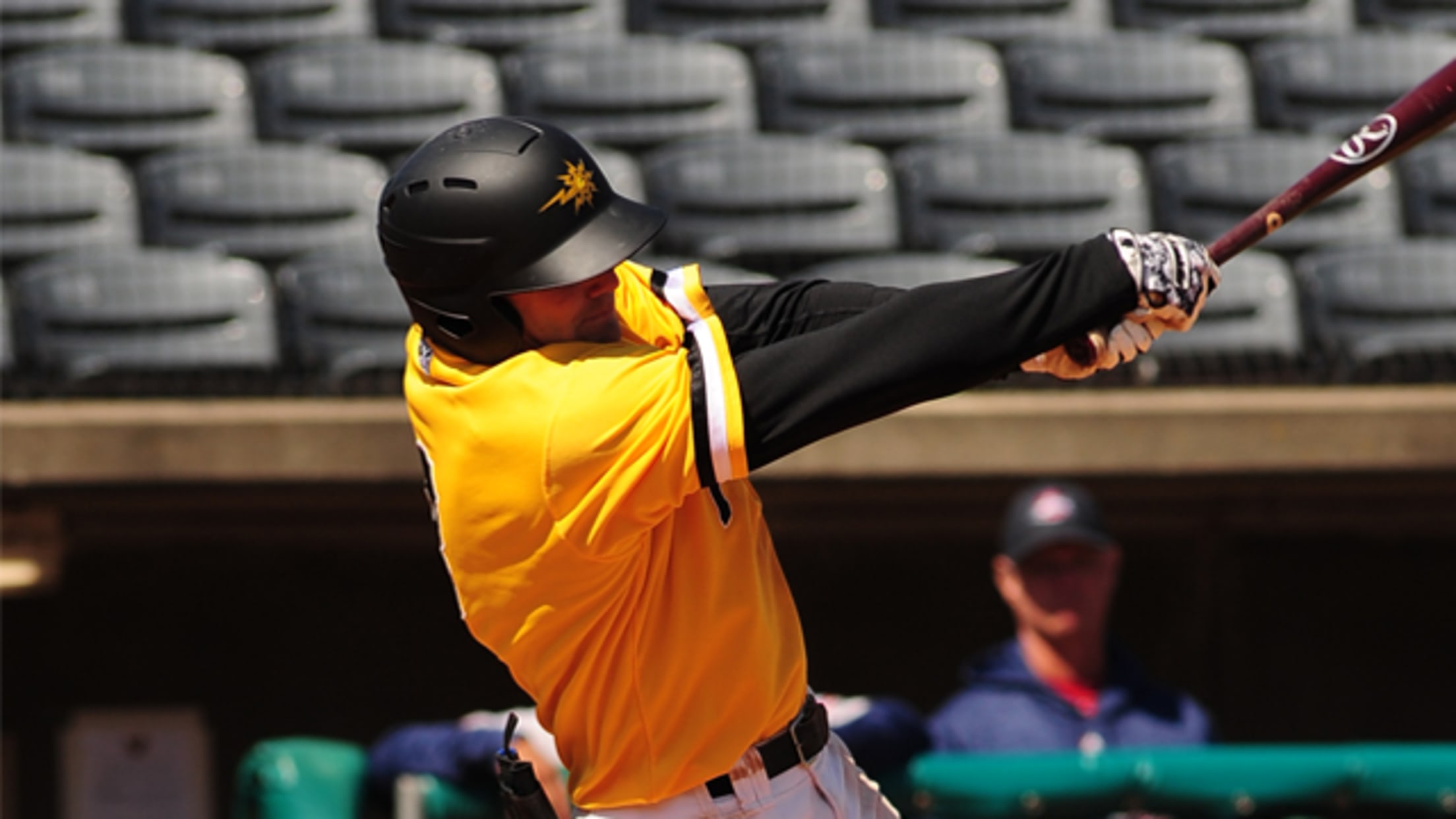 CHARLESTON, WV (April 26, 2018) - Ryan Peurifoy's three-run blast in the eighth inning, the last of three home runs the Power stroked against the Rome Braves on Thursday, led West Virginia to a 10-8 victory at Appalachian Power Park, snapping a four-game losing skid, their longest of the season.With the
Mitchell's big day headlines 13-2 win
Pirates No. 16 prospect goes 4-for-5 with four RBI, two runs scored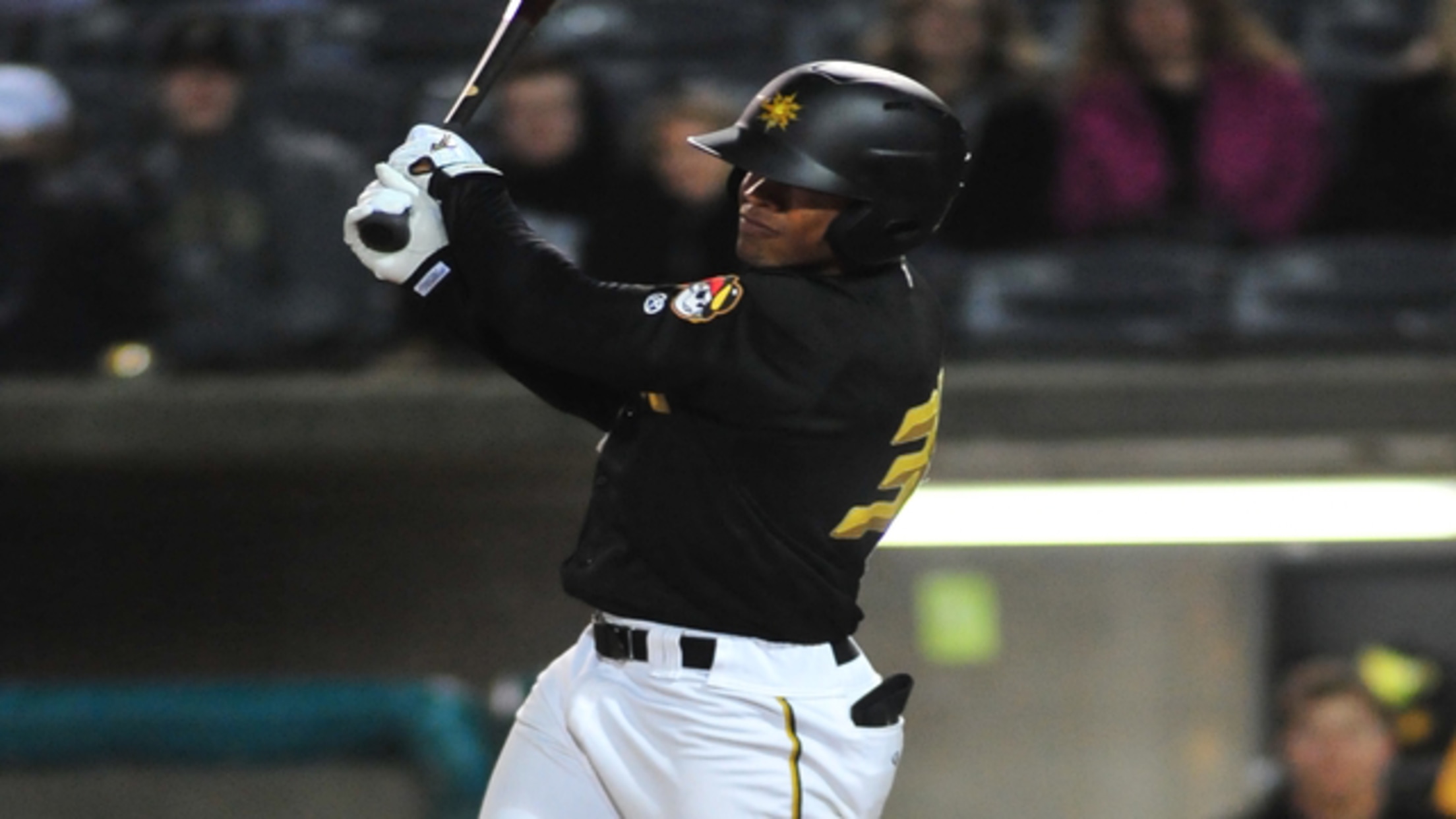 CHARLESTON, WV (April 21, 2018) - Calvin Mitchell's career day at the plate, combined with Braeden Ogle's second consecutive quality start, headlined an explosive day for the Power, who cruised to a 13-2 win over the Asheville Tourists on Saturday afternoon at Appalachian Power Park. Mitchell has now hit safely
Four-run sixth helps Power eke past RiverDogs
Robles spins fifth career quality start to earn first Low-A victory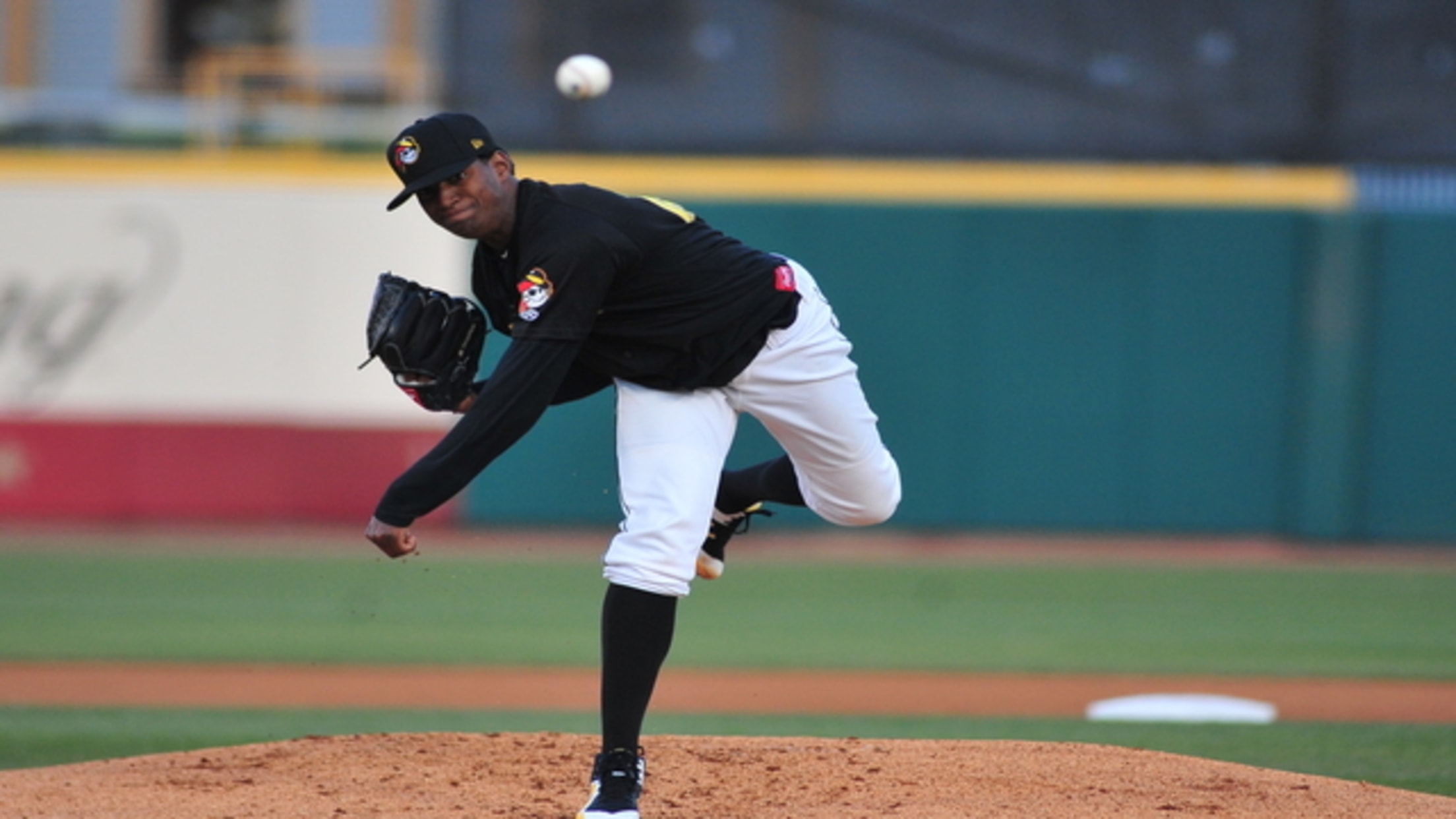 CHARLESTON, S.C. (April 18, 2018) - Domingo Robles tossed six quality innings and West Virginia put up just enough offense, thanks to a four-run sixth inning, to down the Charleston RiverDogs, 5-4, in Wednesday's series finale at Joseph P. Riley, Jr. Park.Robles (1-1) was excellent over his six innings of work, allowing
Power splits doubleheader with BlueClaws
West Virginia takes game one 8-5 before dropping game two 15-2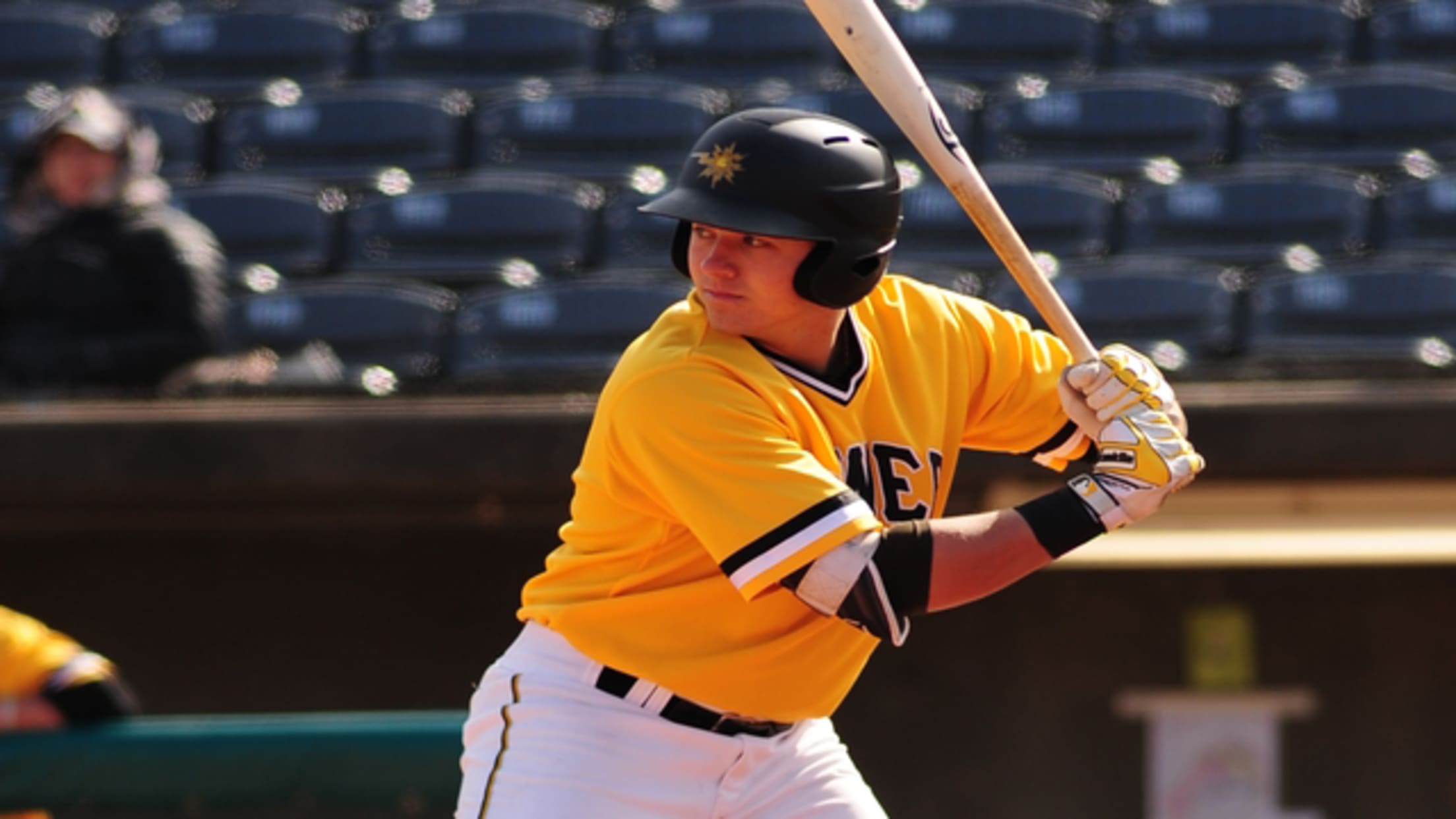 CHARLESTON, WV (April 10, 2018) - Behind an eight-run, nine-hit offensive outburst, West Virginia took game one of a doubleheader against the Lakewood BlueClaws, 8-5, before dropping the back half of the twin bill, 15-2, on Tuesday evening at Appalachian Power Park.GAME ONE RECAP:The Power (3-3) offense picked up right where
Power smack five homers in doubleheader sweep
Martin, Sharpe, Mitchell, Watson and Lorenzo go deep in 18-run, 17-hit onslaught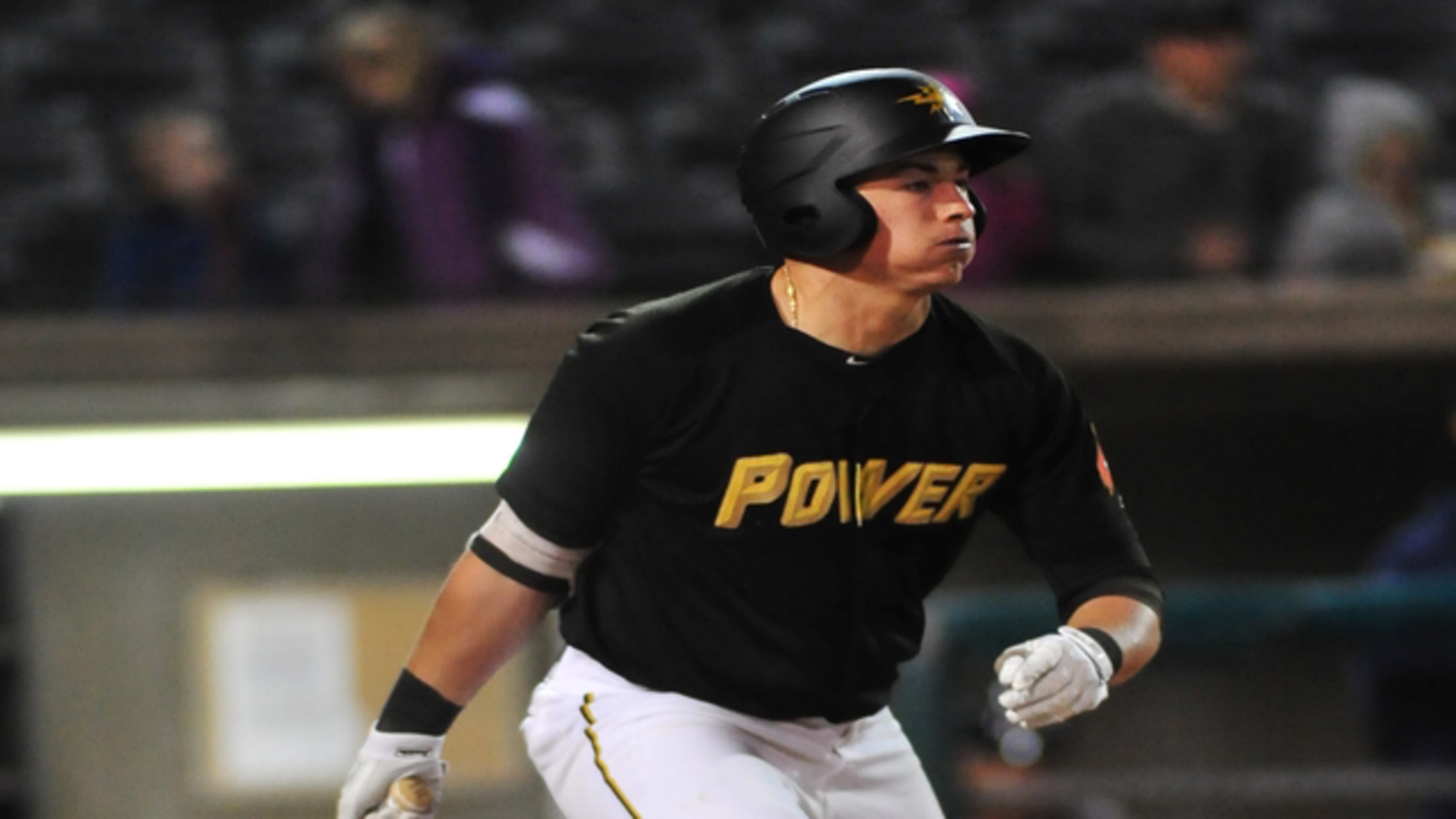 CHARLESTON, WV (April 8, 2018) - Rafelin Lorenzo, Mason Martin, Calvin Mitchell, Chris Sharpe and Kyle Watson each hit a home run as the West Virginia Power offense combined for 18 runs and 17 hits across a Sunday afternoon doubleheader at Appalachian Power Park, taking game one by a score of 8-7 in
Power Announce Prospect-Laden 2018 Roster
Club unveils initial roster featuring six Pirates' top 30 prospects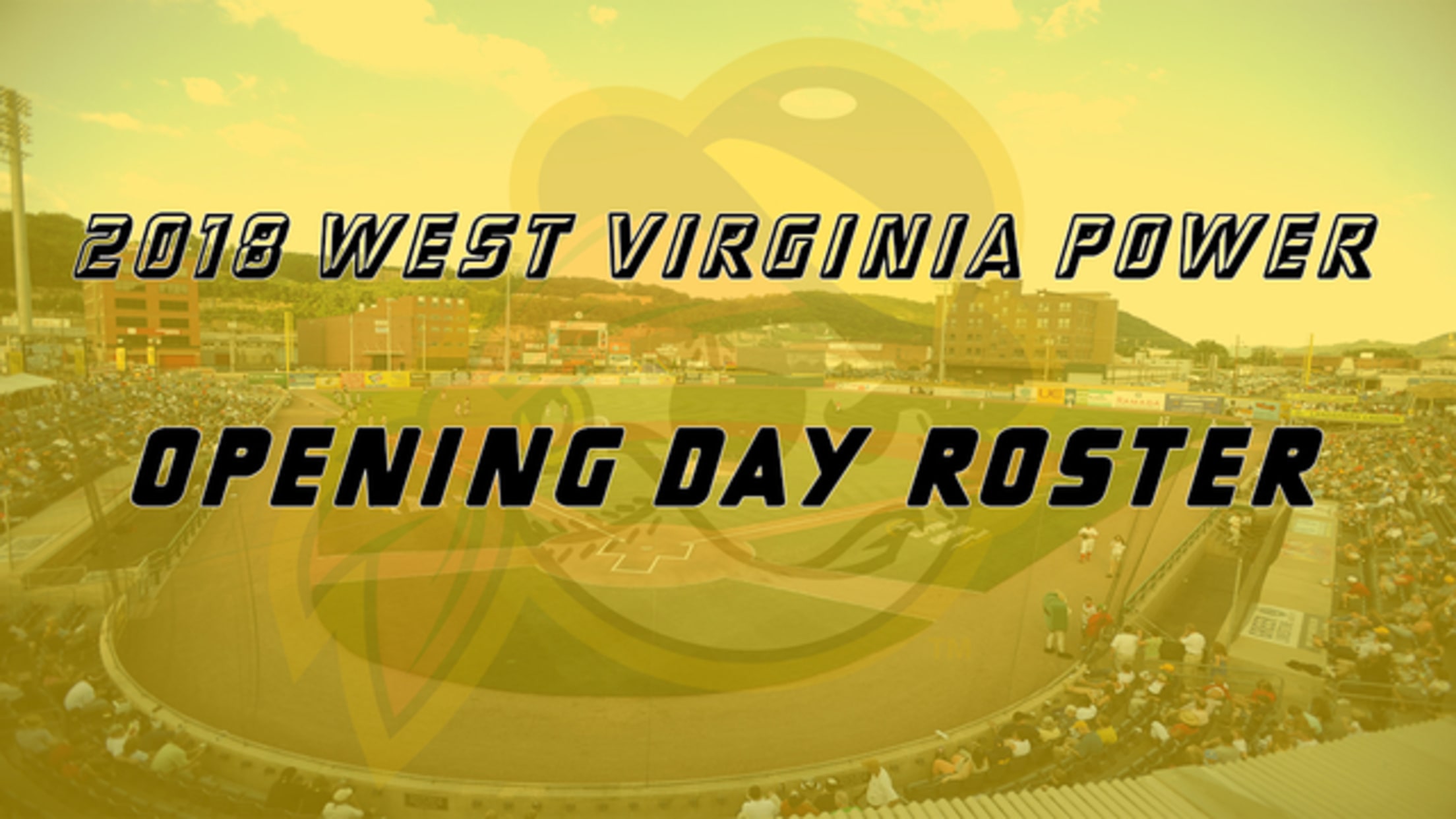 CHARLESTON, WV (April 5, 2018) - The West Virginia Power, in conjunction with the Pittsburgh Pirates, are proud to announce their 2018 Opening Day roster. The team features six of the parent club's top 30 prospects, according to MLB.com, as well as four returning players to the Kanawha Valley.Lolo Sanchez,