Daytona brushes by Palm Beach on Bob Ross Night
Tortugas work themselves into tie for final playoff spot with victory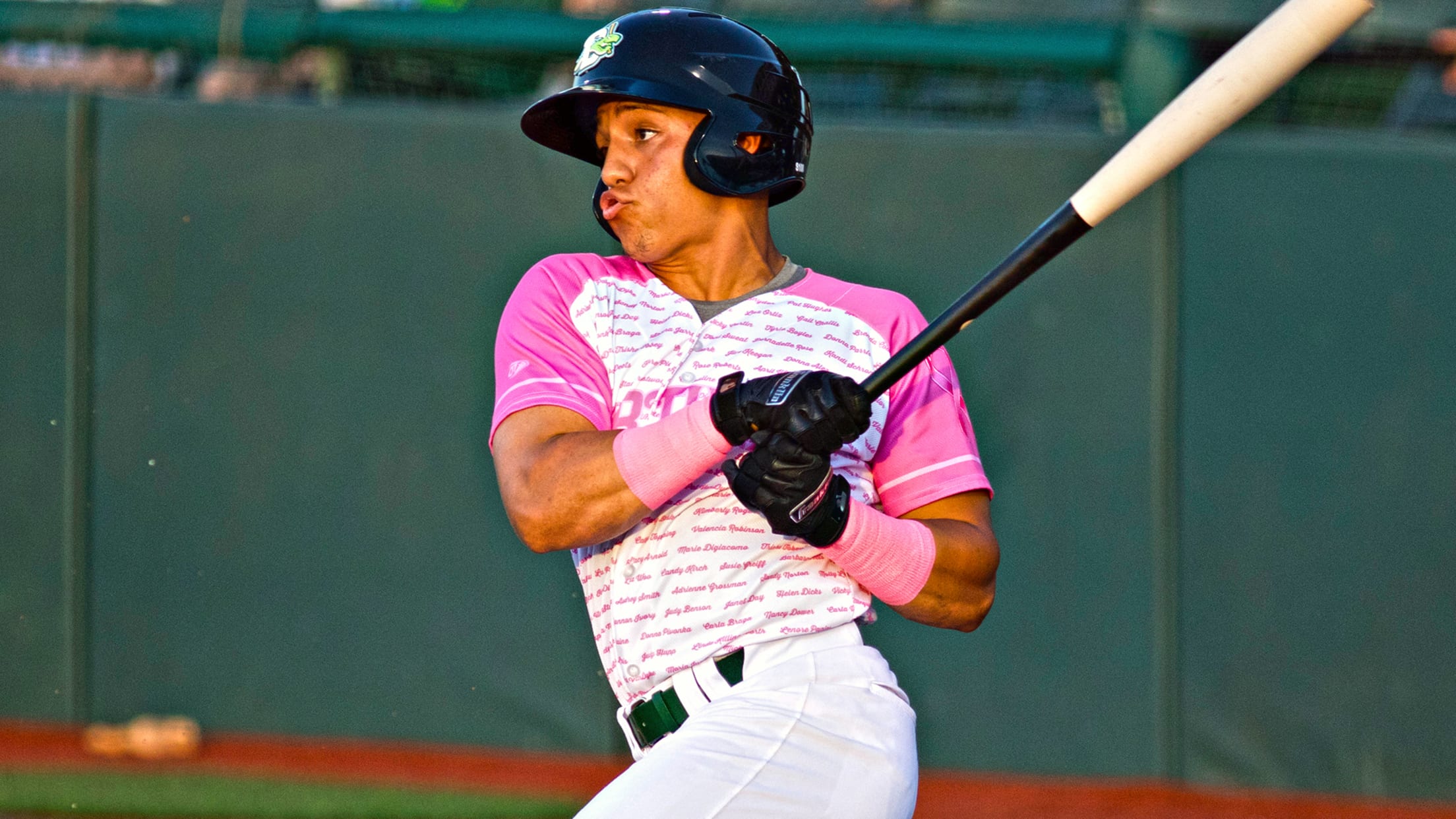 DAYTONA BEACH, Fla. - In a game that featured 11 walks and seven hit batters, the Daytona Tortugas stormed back from an early deficit to upend the Palm Beach Cardinals, 6-5, in front of 3,687 fans at Jackie Robinson ballpark on Saturday night.
'Tugas tiptoe by Stone Crabs, 2-1
Solomon dominates on hill, halts Charlotte's eight-game win streak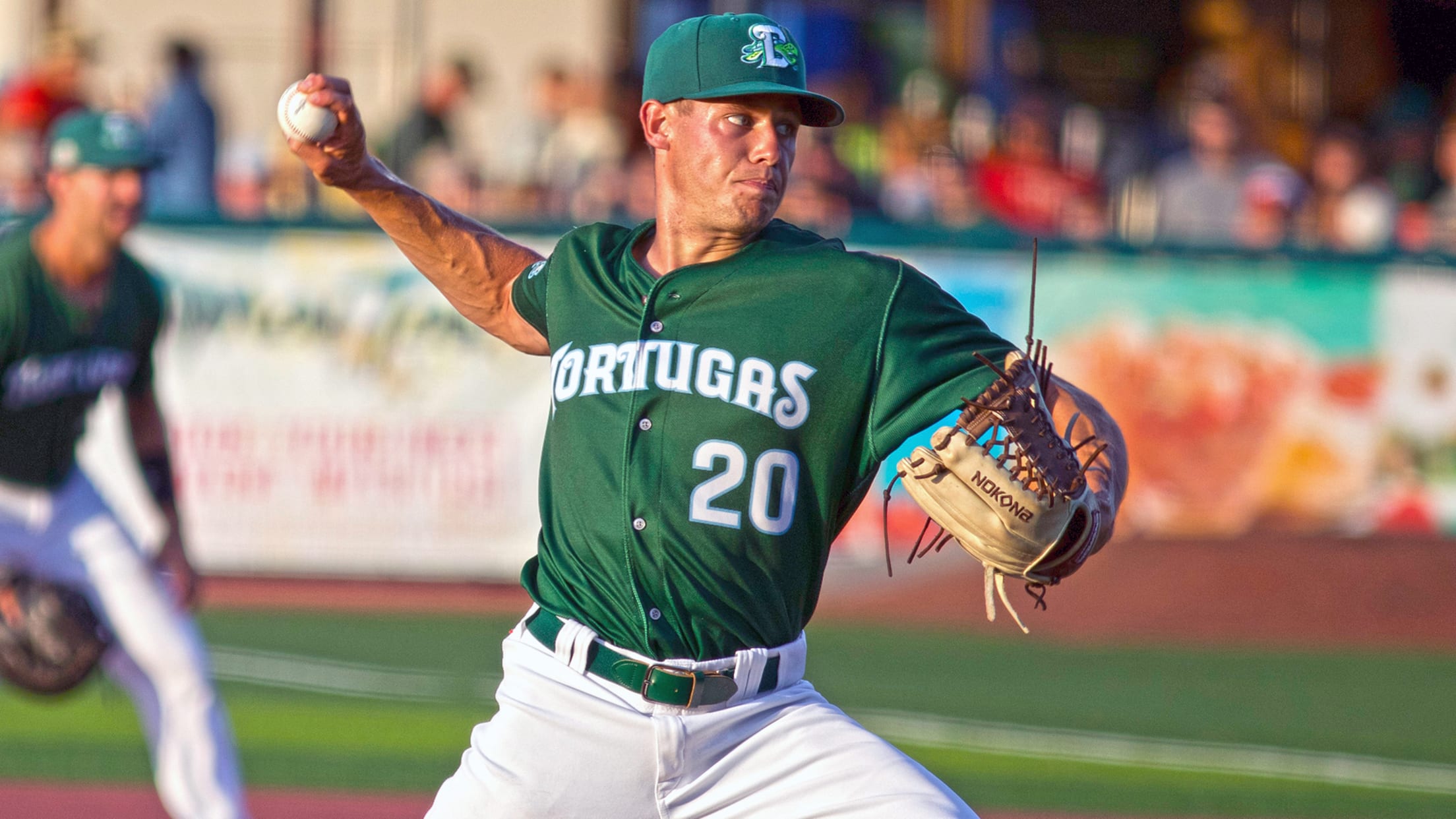 DAYTONA BEACH, Fla. - After receiving just one win through his first 23 starts of the year, RHP Jared Solomon dominated the hottest team in Minor League Baseball, twirling six shutout innings, as the Daytona Tortugas snapped the Charlotte Stone Crabs' eight-game winning streak with a 2-1 triumph in front of 754 fans
'Tugas retire final 17 hitters in-a-row, top Mets, 4-3
Orewiler, Byrne, Cox, Bennett dominate to end four-game skid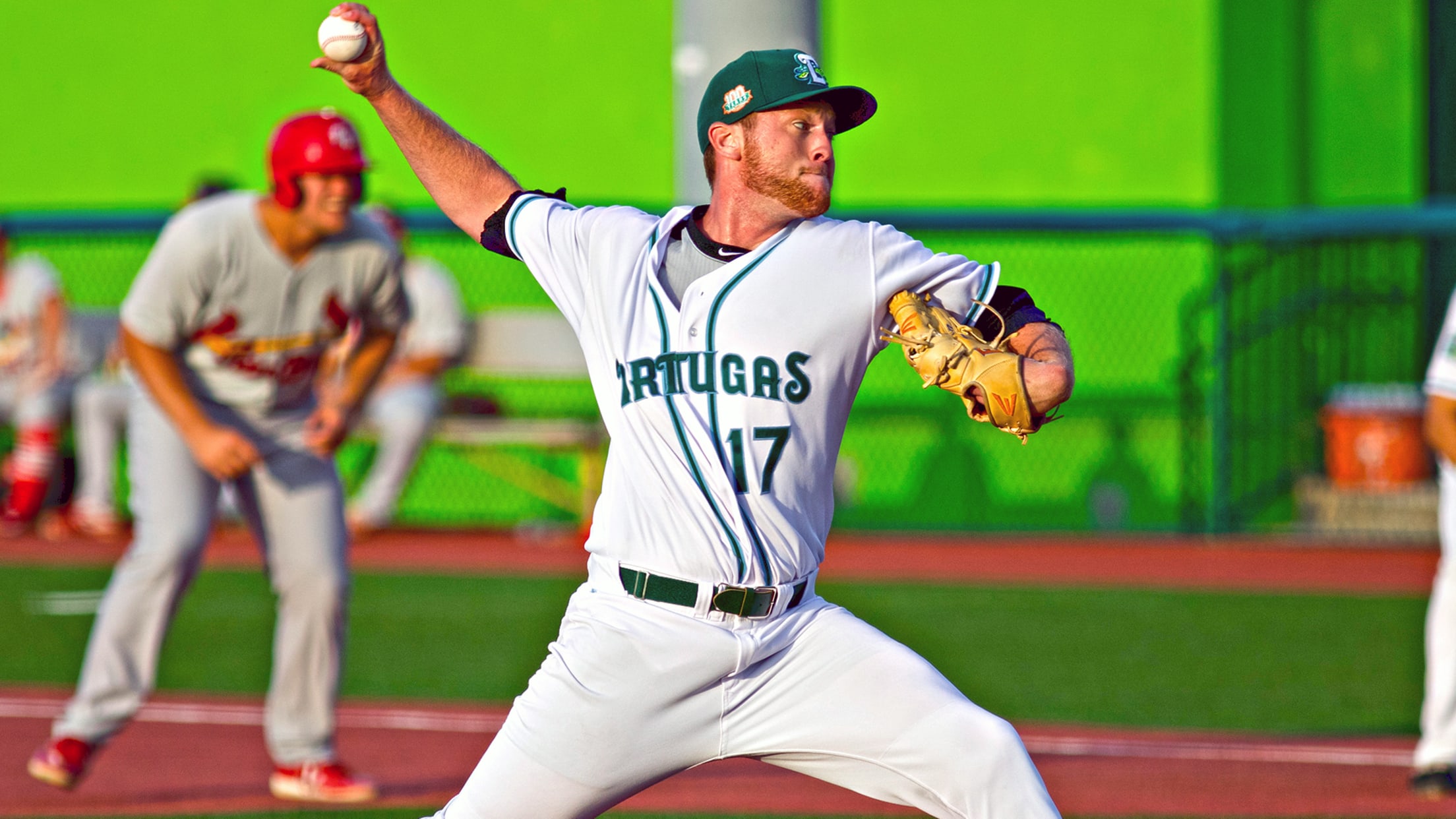 DAYTONA BEACH, Fla. - Daytona's RHP Austin Orewiler , RHP Michael Byrne,  LHP Andy Cox , and RHP Connor Bennett united to retire the final 17 St. Lucie hitters in-a-row, as the Tortugas snapped their four-game losing streak with a 4-3 win over the Mets in front of 2,063 fans at Jackie Robinson Ballpark on Saturday
'Tugas trip up Tarpons in finale, 7-3
Daytona wins third-straight rubber match to take series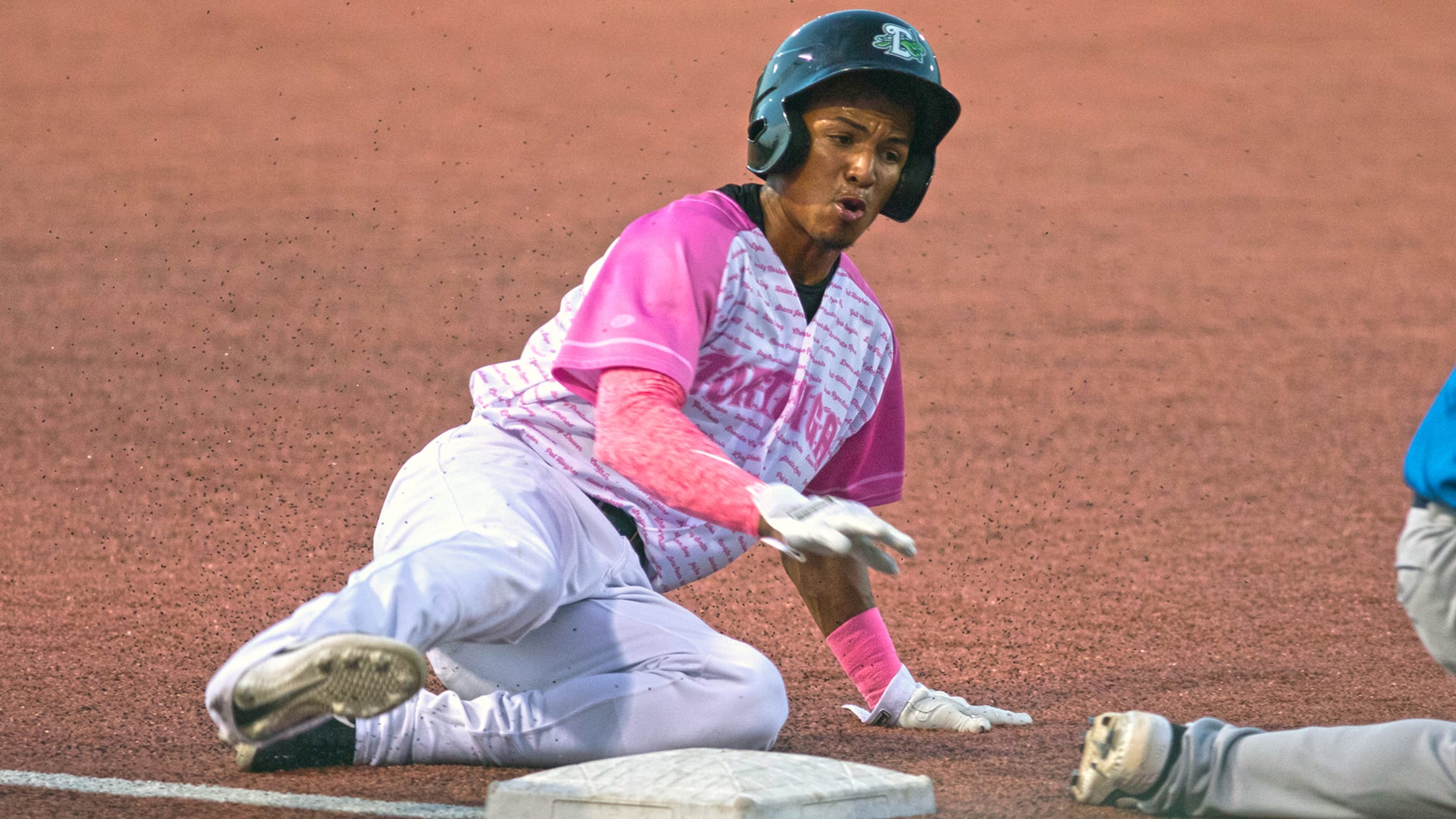 TAMPA, Fla. - Courtesy of three runs batted in by LF Lorenzo Cedrola and 4.1 frames of perfect relief by the bullpen, the Daytona Tortugas scratched past the Tampa Tarpons, 7-3, on Wednesday night at George M. Steinbrenner Field.
Wild walk-off caps Tortugas sweep of Blue Jays
Daytona scores twice on a pair of errors to top Dunedin in extras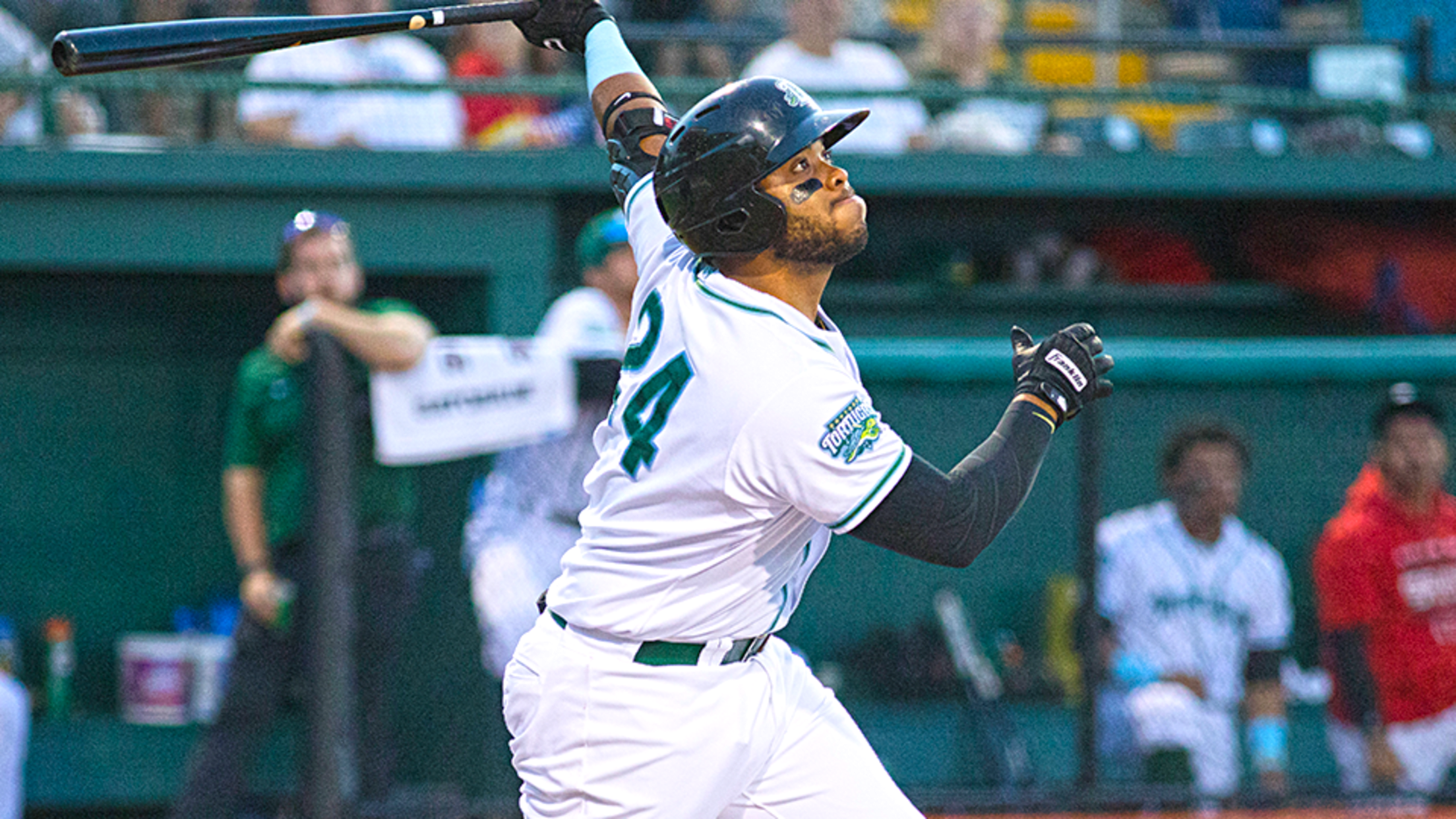 DAYTONA BEACH, Fla. - Thanks to a dropped third strike, a double, and a pair of errors, the Daytona Tortugas stunned the Dunedin Blue Jays to walk-off with a 6-5 victory in 10 innings in front of 2,175 fans at Jackie Robinson Ballpark on Wednesday night.
Lopez's four-RBI performance leads Tortugas to 7-2 win
Daytona's second baseman drives in four of team's seven runs against Fire Frogs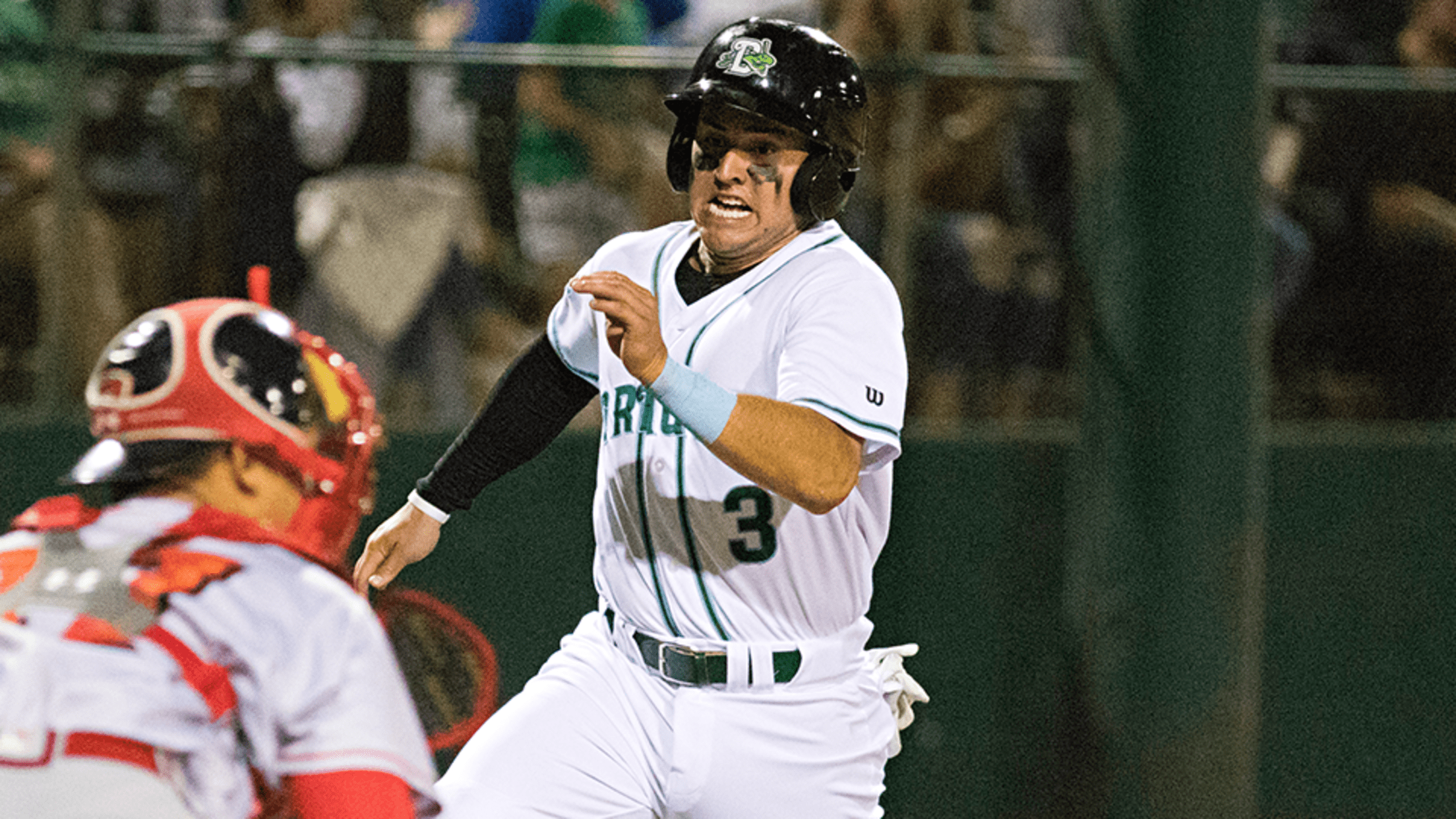 KISSIMMEE, Fla. - 2B Alejo Lopez continued his torrid start to the 2019 season on Thursday afternoon. The 22-year-old only collected one hit, but drove in a career-high-tying four runs, as the Daytona Tortugas squashed the Florida Fire Frogs, 7-2, at Osceola County Stadium.
Tortugas topple Tarpons in 7-6 triumph
Jonathan India clubs team's first long ball at home in front of 3,391
DAYTONA BEACH, Fla. - A night after exiting the game following a hit-by-pitch on his wrist, 3B Jonathan India showed no ill effects. The 22-year-old slammed a two-run home run off the videoboard in left, as the Daytona Tortugas captured their first home win of the season with a 7-6 victory over the
Tortugas top Embry-Riddle in exhibition tune-up, 5-0
Michael Byrne hurls six shutout innings in prep for Opening Night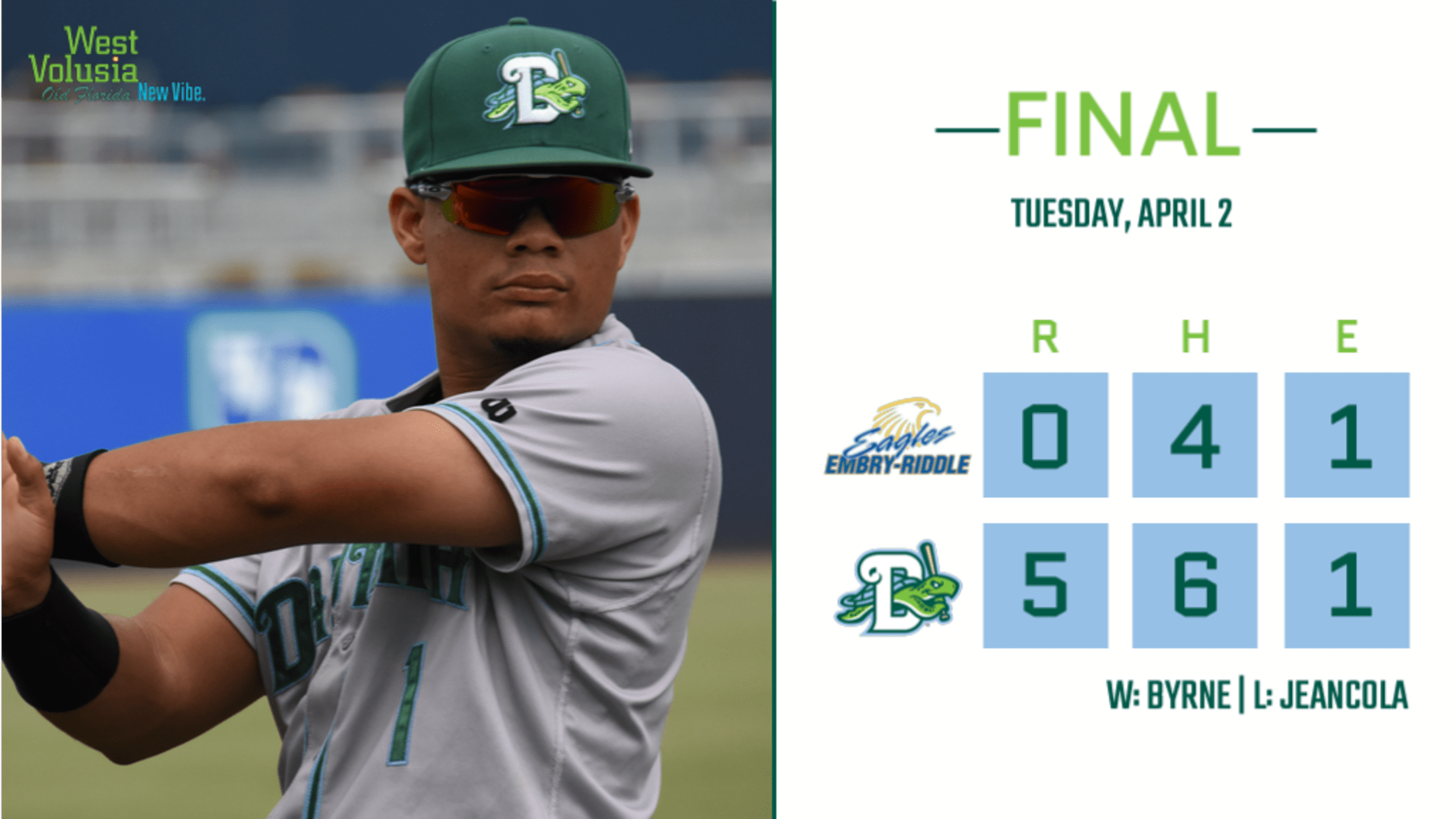 DAYTONA BEACH, Fla. - Behind six shutout innings from RHP Michael Byrne , the Daytona Tortugas bested the Embry-Riddle Eagles, 5-0, in a seven-inning exhibition contest on Tuesday evening in front of 1,785 fans at Jackie Robinson Ballpark.