Roundup: White Sox invite Vaughn to camp
Cardinals, Angels also bringing Top-100 talents to Spring Training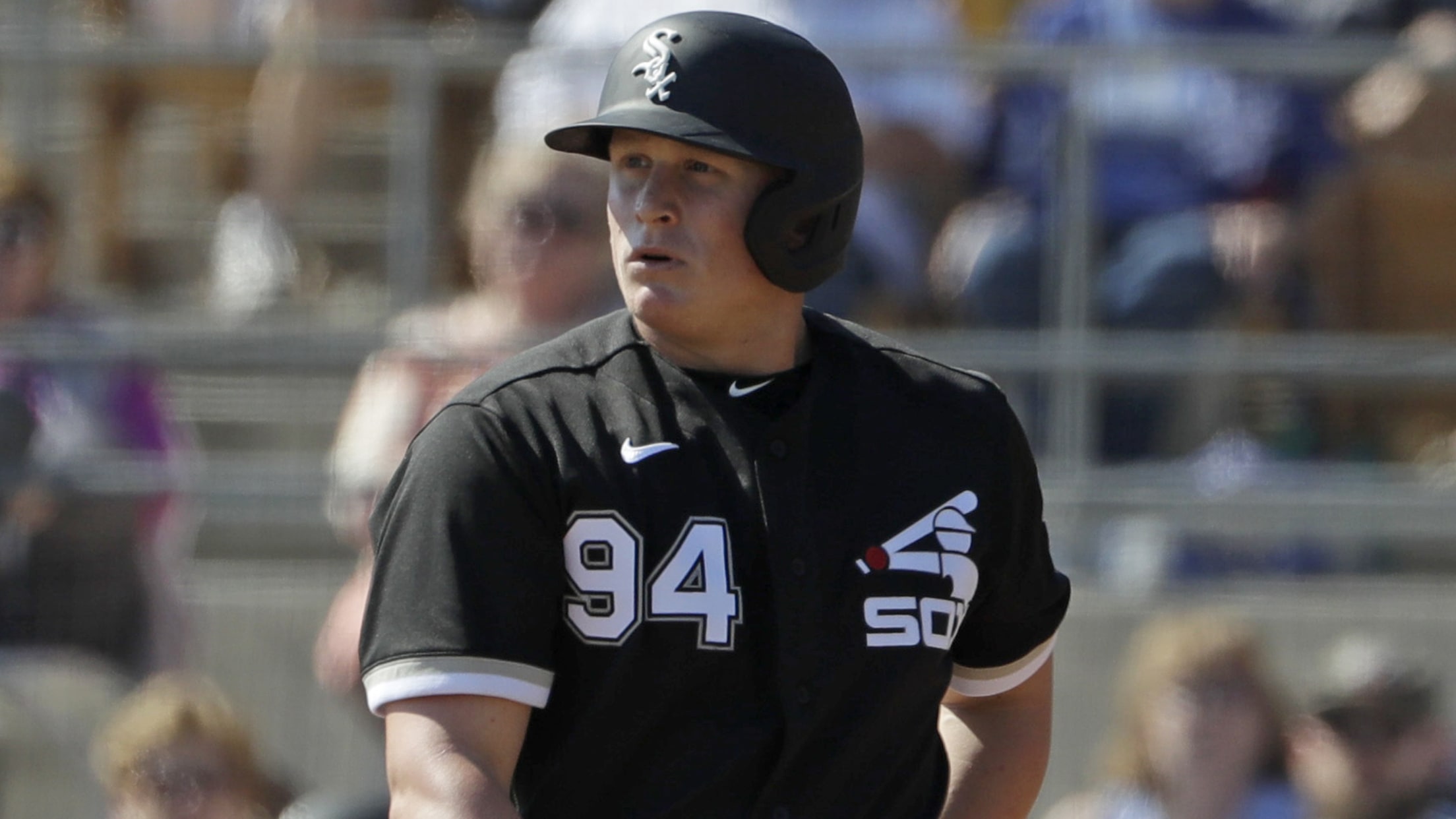 The White Sox addressed their rotation, bullpen and outfield situation by adding Lance Lynn, Liam Hendriks and Adam Eaton this offseason. Their biggest opening might be at the designated hitter spot. They'll get a closer look at one talented internal option very soon. No. 14 overall prospect Andrew Vaughn is
State of the System: Chicago White Sox
South Siders optimistic about youth beyond Vaughn, Crochet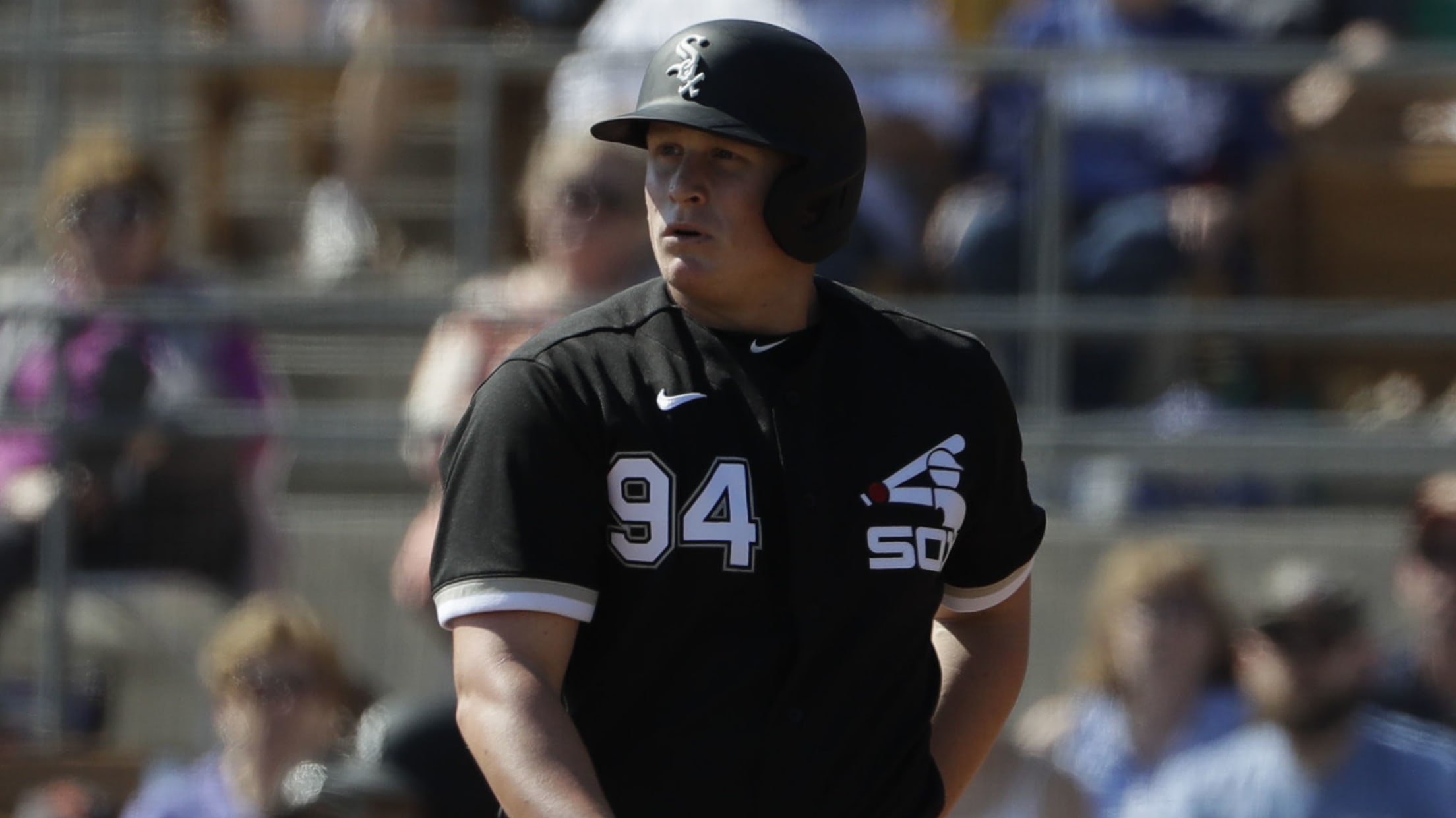 Starting in October and running through the end of the year, MiLB.com's State of the System series will evaluate the strengths and weaknesses of each Major League organization, highlights prospects who've made the biggest strides in 2020 and offers a peek at 2021. While much of the offseason conversation around
Prospects in the White Sox 2020 player pool
Robert, Madrigal set to lead South Siders back into contention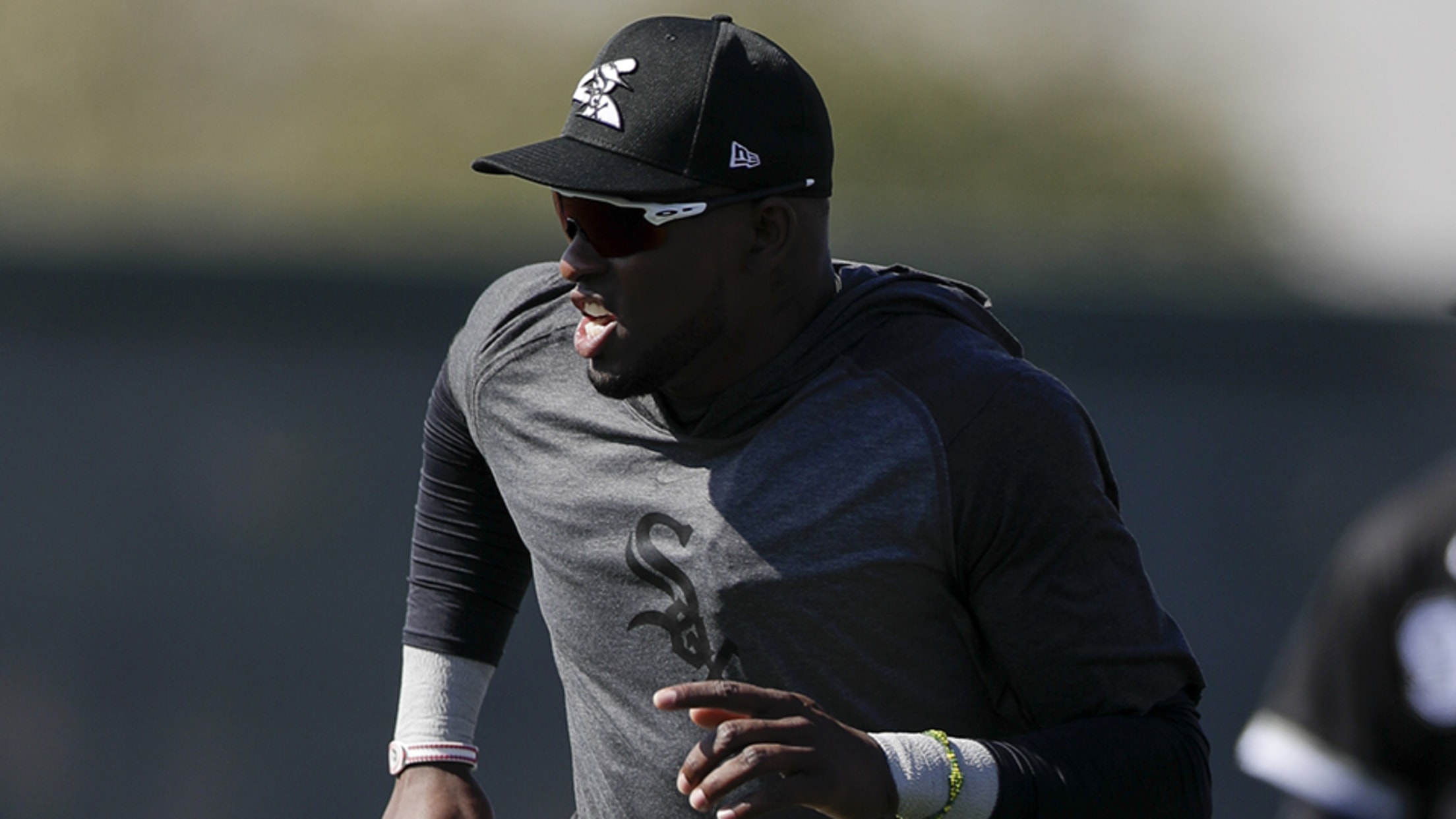 As part of the new rules for the 2020 Major League season, each of the 30 organizations will maintain a 60-man player pool for the duration of the campaign. Some members of the player pool will feature on the active Major League roster while others will work out at an
Toolshed dream lineup: The 22-year-olds
Big names like Lux, Robert, Rutschman crowd hypothetical roster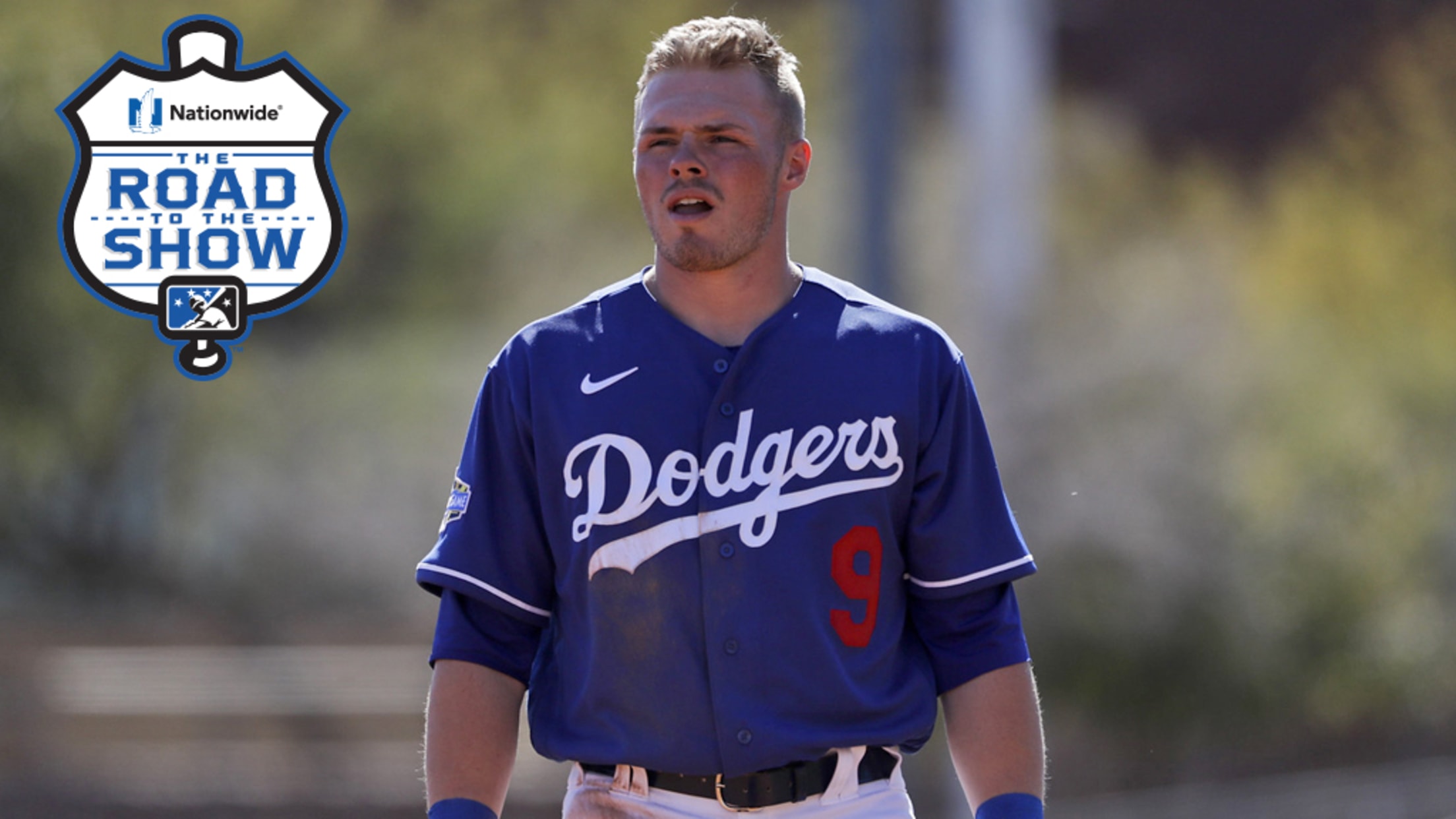 There may be no Minor League Baseball games yet, but that's not going to stop us from dreaming about lineups.In the coming weeks, Toolshed will craft the best possible prospect lineups, sorted by age. The opening edition focused on teenagers, the second looked at 20-year-olds and last week's featured 21-year-olds. This time, we
White Sox youngsters look to seize opportunity
Robert, Madrigal leading talented prospect pool toward Windy City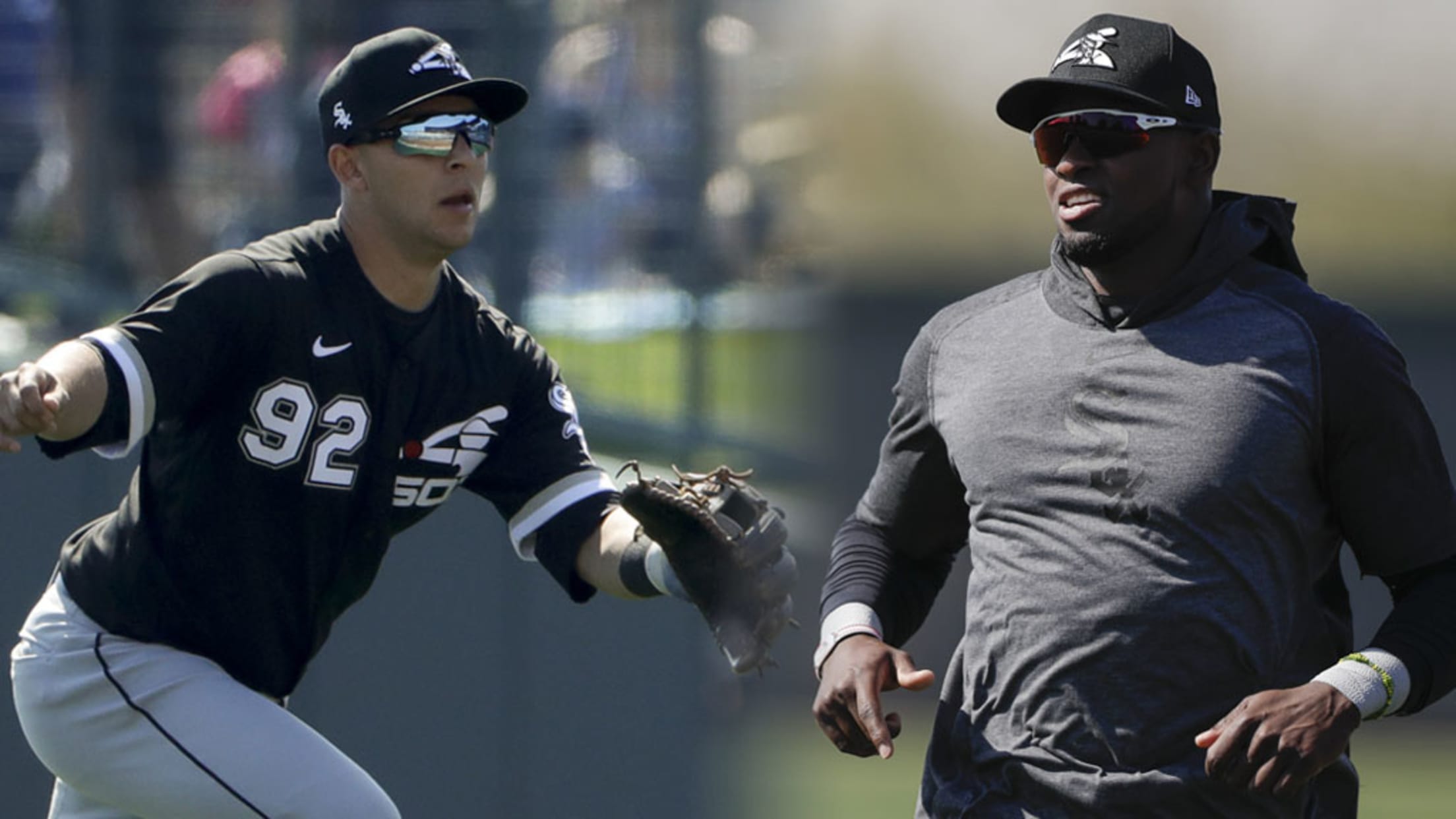 GLENDALE, Arizona -- Rejoice, White Sox fans. The future is now.Or at least, it's almost here. 
Vaughn, Madrigal head to White Sox camp
First-rounders lead non-roster invites, including seven top prospects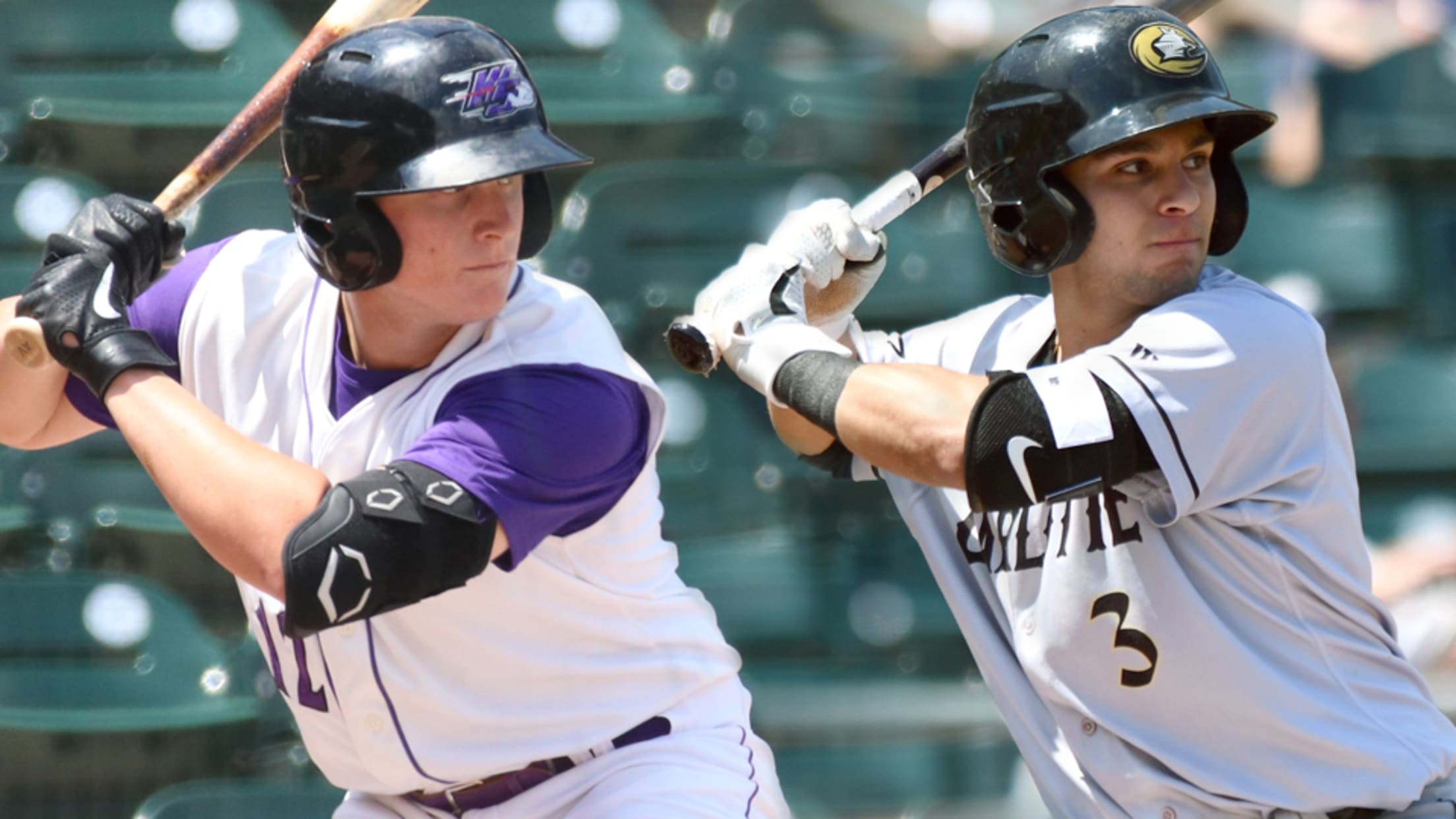 Last February, Andrew Vaughn was gearing up for Pac-12 action with Cal. This year, he's getting his first shot at big league camp.The White Sox announced their No. 3 prospect and No. 4 prospect Nick Madrigal as non-roster invites to Major League Spring Training on Tuesday, along with 25 other
Adell, Vaughn, Waters named to U.S. roster
Prospects headed to Premier12 tournament in Olympic qualifier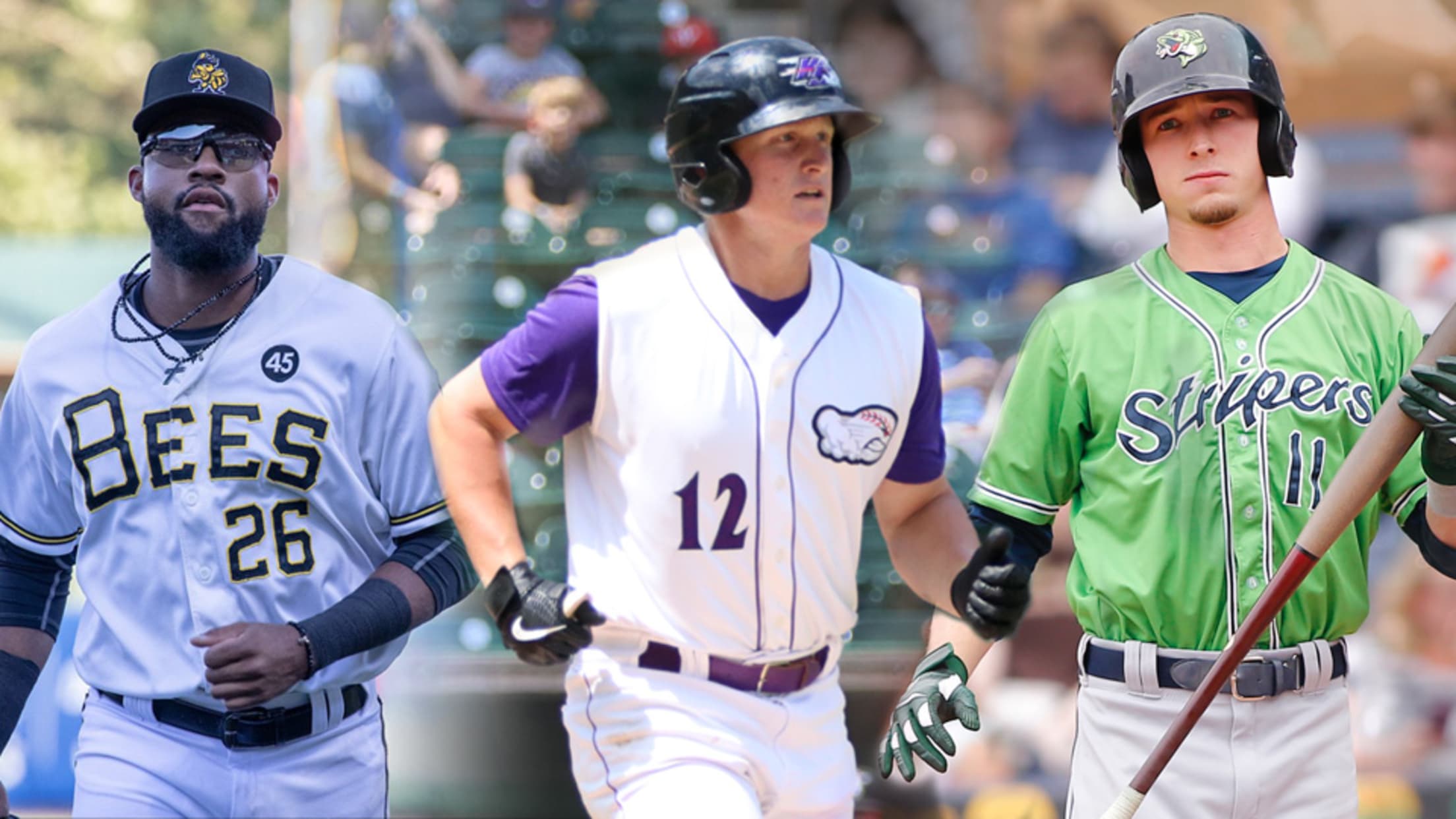 At this year's Premier12 tournament, USA Baseball will take on a distinct prospect flavor.Seven of MLB.com's Top-100 prospects, including No. 5 Jo Adell (Angels) and No. 21 Andrew Vaughn (White Sox), were named to the 28-man U.S. roster on Thursday ahead of the WBSC Premier12 tournament in Guadalajara, Mexico from
Dash turn second triple play of season
White Sox first-rounder Vaughn finishes around-the-horn feat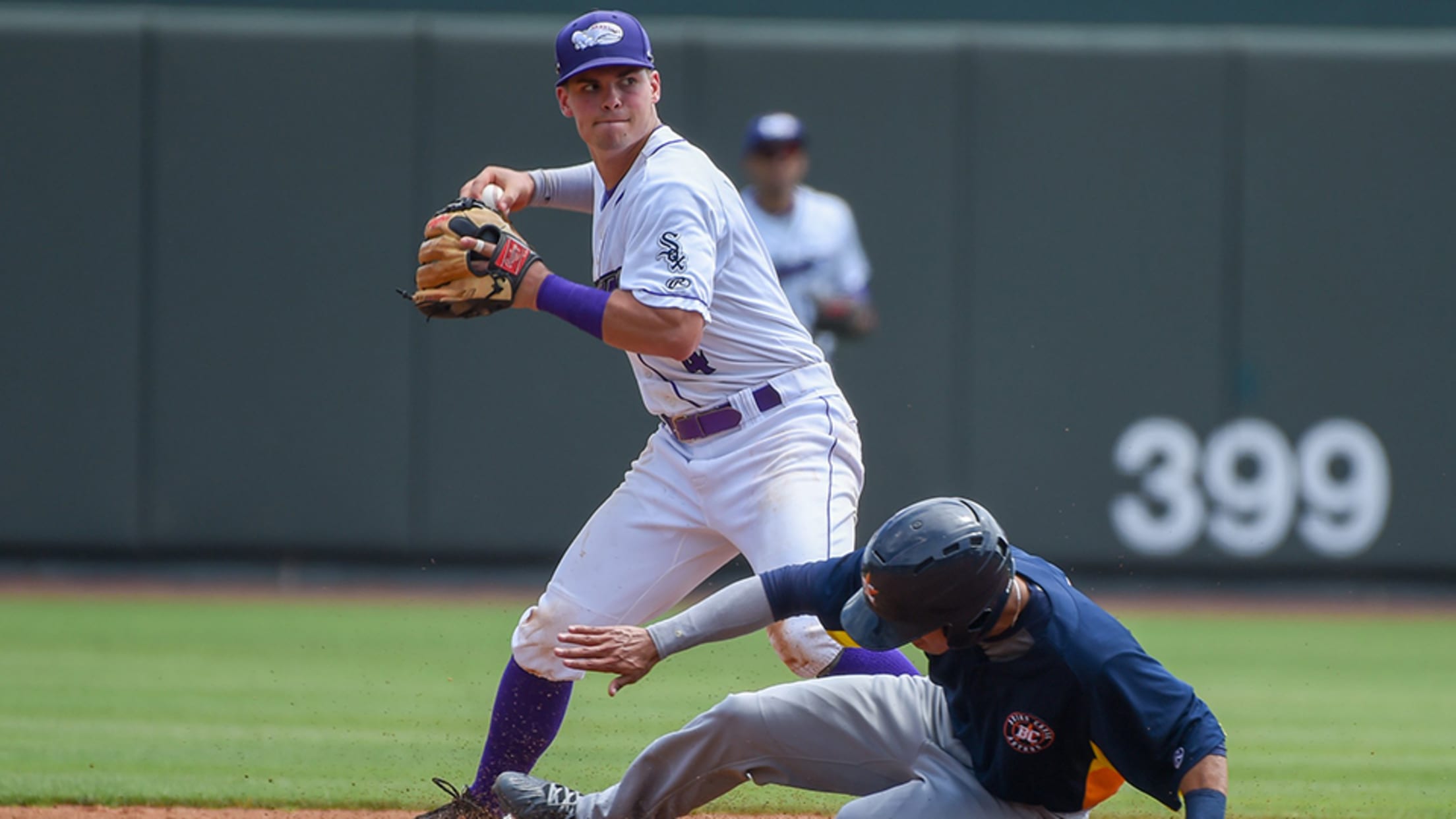 Until April, Class A Advanced Winston-Salem had gone two decades since turning a triple play. The wait for another was considerably shorter.
Vaughn homers in 4-3 loss on Wednesday
White Sox first-round pick blasts a three-run homer in Dash debut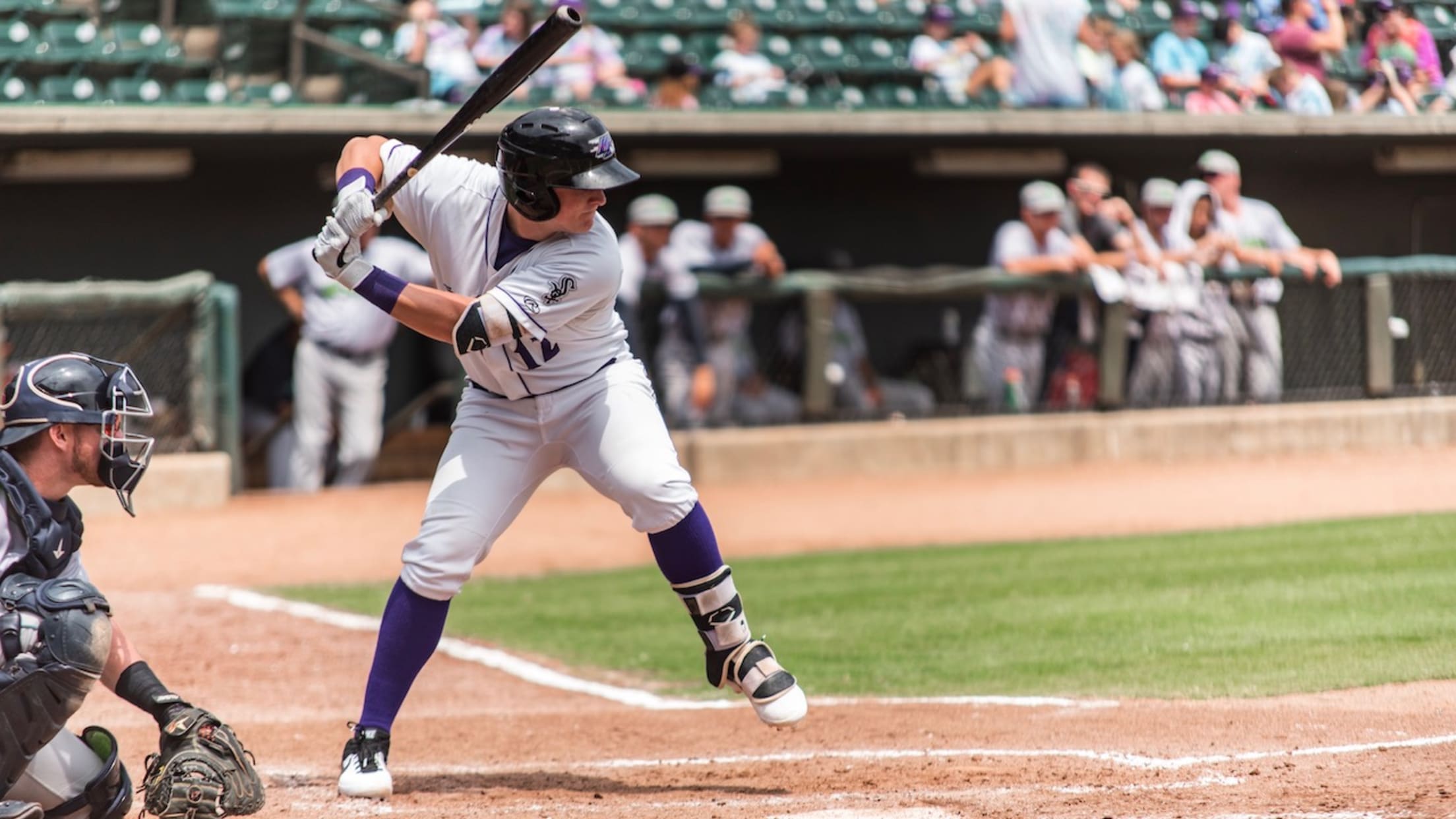 WINSTON-SALEM, N.C. (July 31, 2019) - In his first game at the High-A level, White Sox 2019 first-round pick Andrew Vaughn launched a three-run homer, but the Dash ultimately fell 4-3 to the Lynchburg Hillcats on Wednesday at BB&T Ballpark.With the Dash (18-21, 56-47) trailing 4-0 in the bottom of the seventh inning,
White Sox promote Vaughn to Winston-Salem
2019 third overall pick headed to third club in first pro season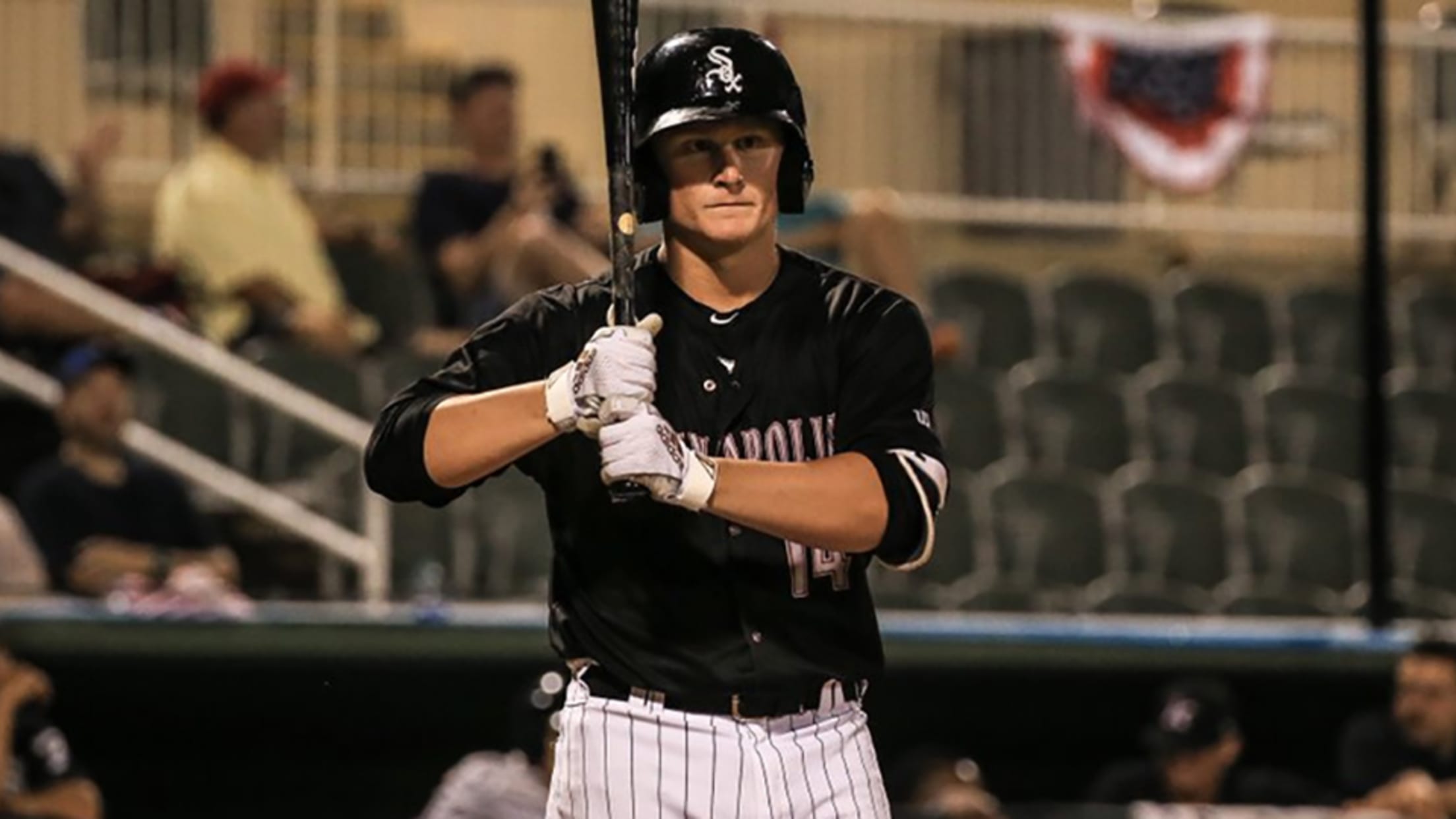 Andrew Vaughn was arguably the most advanced college hitter in the 2019 Draft, and was expected to move quickly as a result. His own organization seems to agree with that assessment.The White Sox promoted the 2019 third overall pick to Class A Advanced Winston-Salem on Wednesday.
First-rounder Vaughn promoted to Winston-Salem
The third overall selection in the 2019 MLB Draft joins the Dash's roster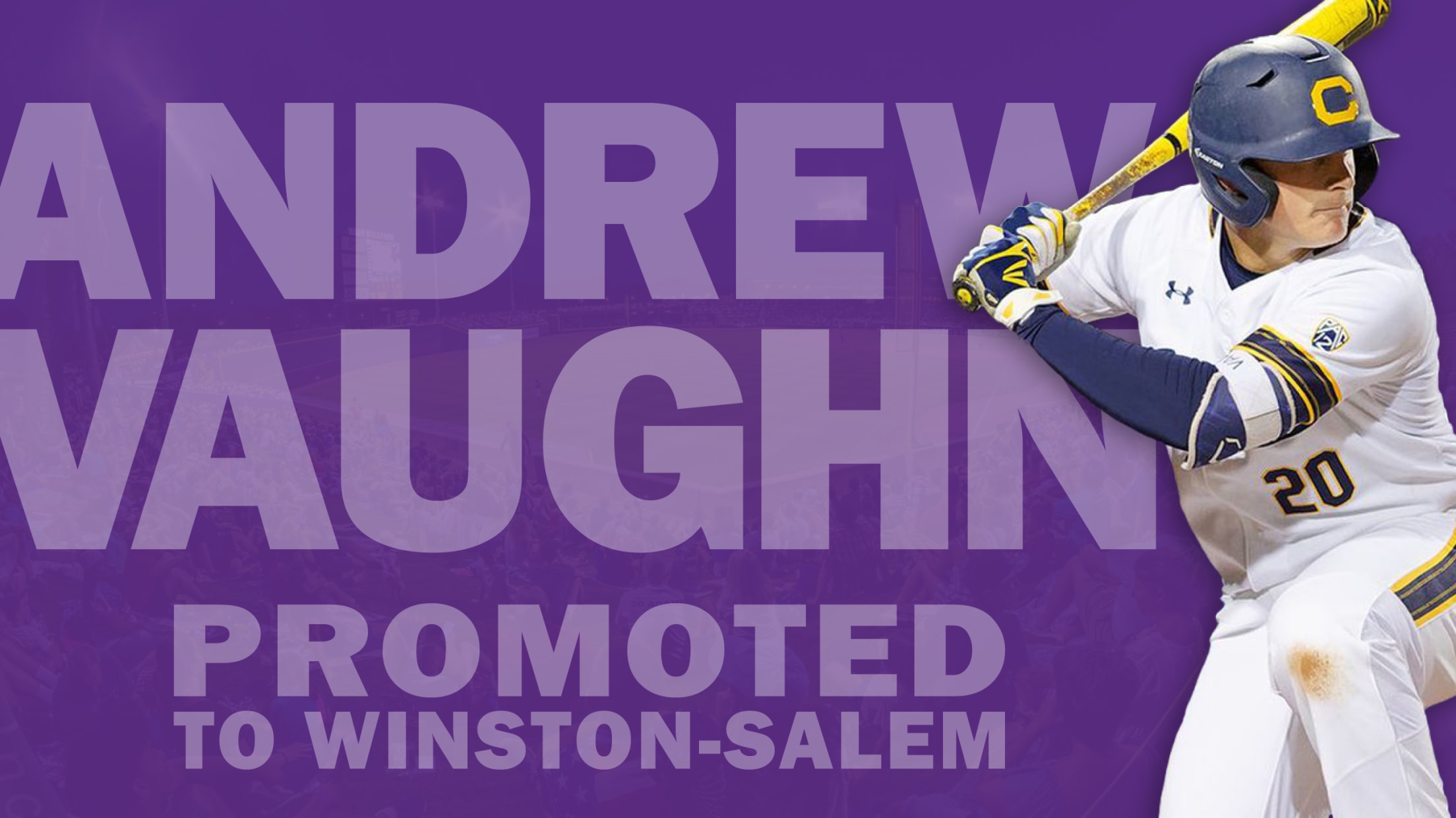 WINSTON-SALEM, N.C. (July 31, 2019) - Infielder Andrew Vaughn, who was picked by the Chicago White Sox out of the University of California-Berkeley with the third overall selection in the 2019 MLB Draft, has earned his first career promotion to High-A Winston-Salem, the White Sox announced on Wednesday.The highest-drafted player