Stone, Busch turn in monster years for Dodgers 
Scary deep talent pool could help maintain success in Los Angeles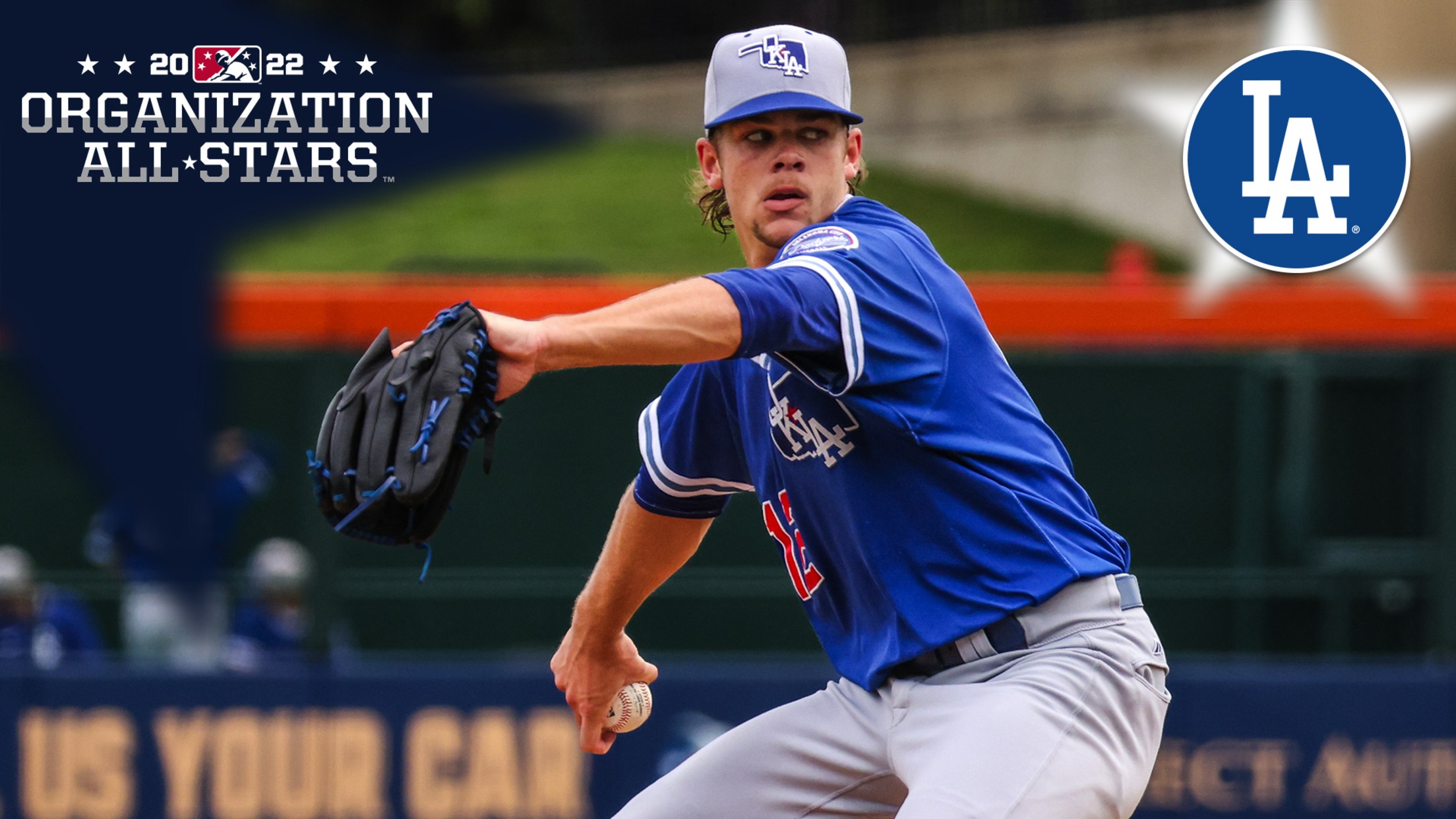 Each offseason, MiLB.com goes position by position across each organization and honors the players -- regardless of age or prospect status -- who had the best seasons in each farm system. Next up in our 2022 Organization All-Stars series are the Los Angeles Dodgers.
Stone Steers Dodgers to 5-1 Win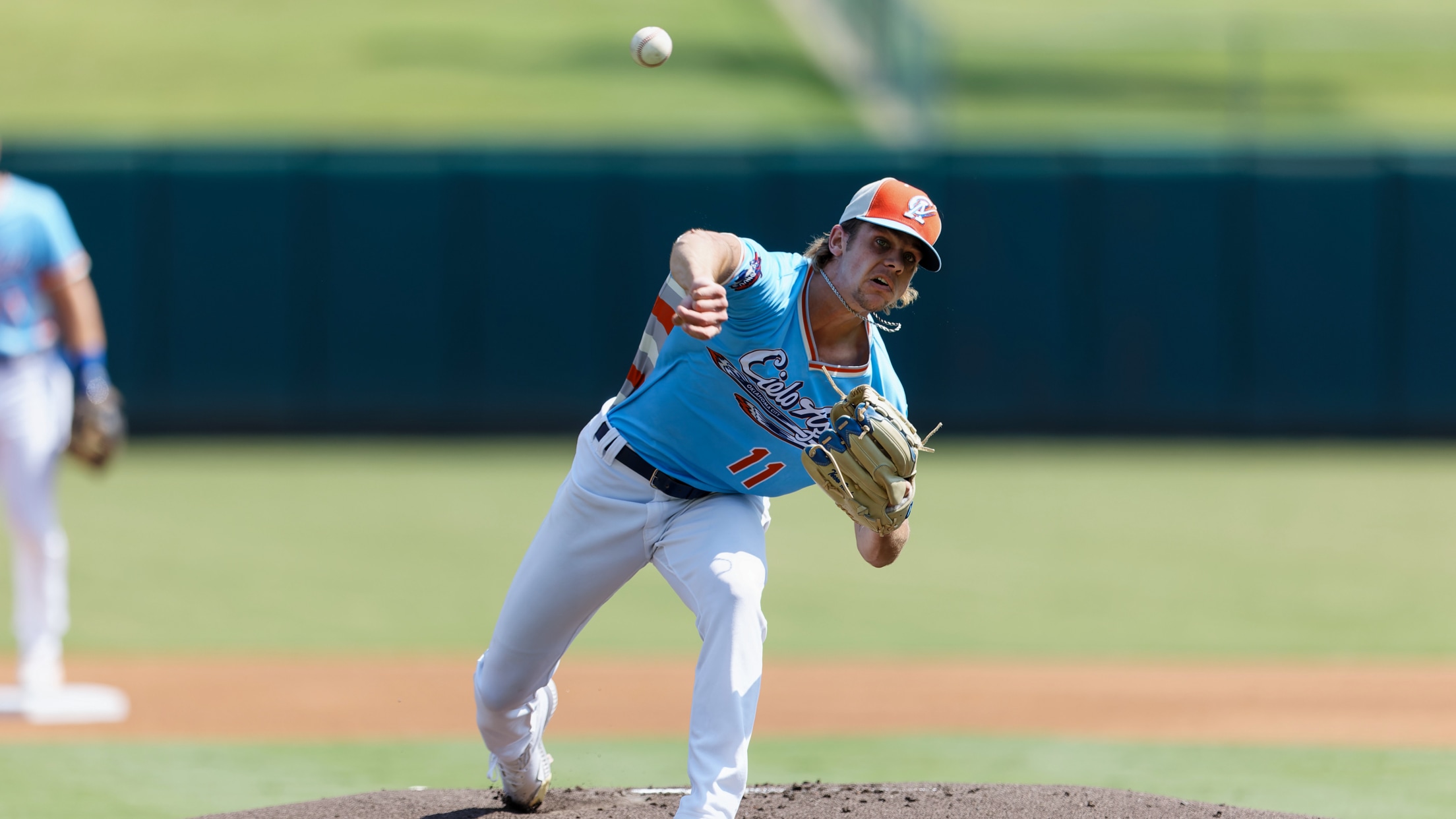 Oklahoma City Dodgers – 5 Salt Lake Bees – 1 Monday, Sept. 26, 2022 – Chickasaw Bricktown Ballpark – Oklahoma City, Okla. Game Summary: Starting pitcher Gavin Stone pitched 6.0 scoreless innings and recorded 11 strikeouts in the Oklahoma City Dodgers' 5-1 win Monday night against the Salt Lake Bees
Stone and Pages Star in Drillers Win over Naturals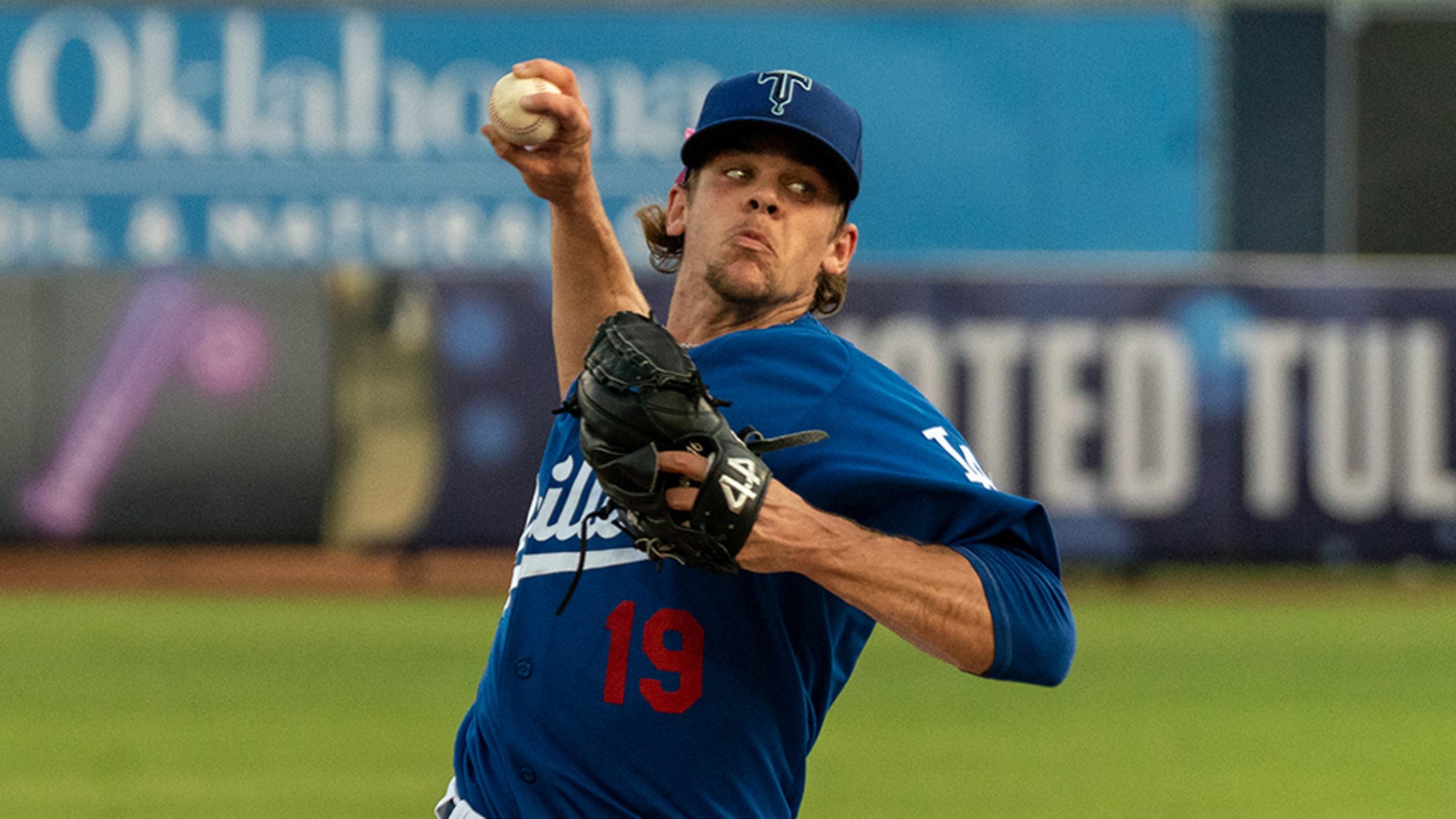 TULSA, OK – Tulsa pitcher Gavin Stone is highly ranked in the Los Angeles Dodgers minor league system as the organization's ninth-best pitching prospect according MLB.com. If Tuesday night's outing is any indication, that rating might be going even higher. Stone was almost flawless in a near record-breaking performance at
Stagnant Offense Spells End of Seven-Game Winning Streak
Loons muster just one run, lose despite allowing only one earned run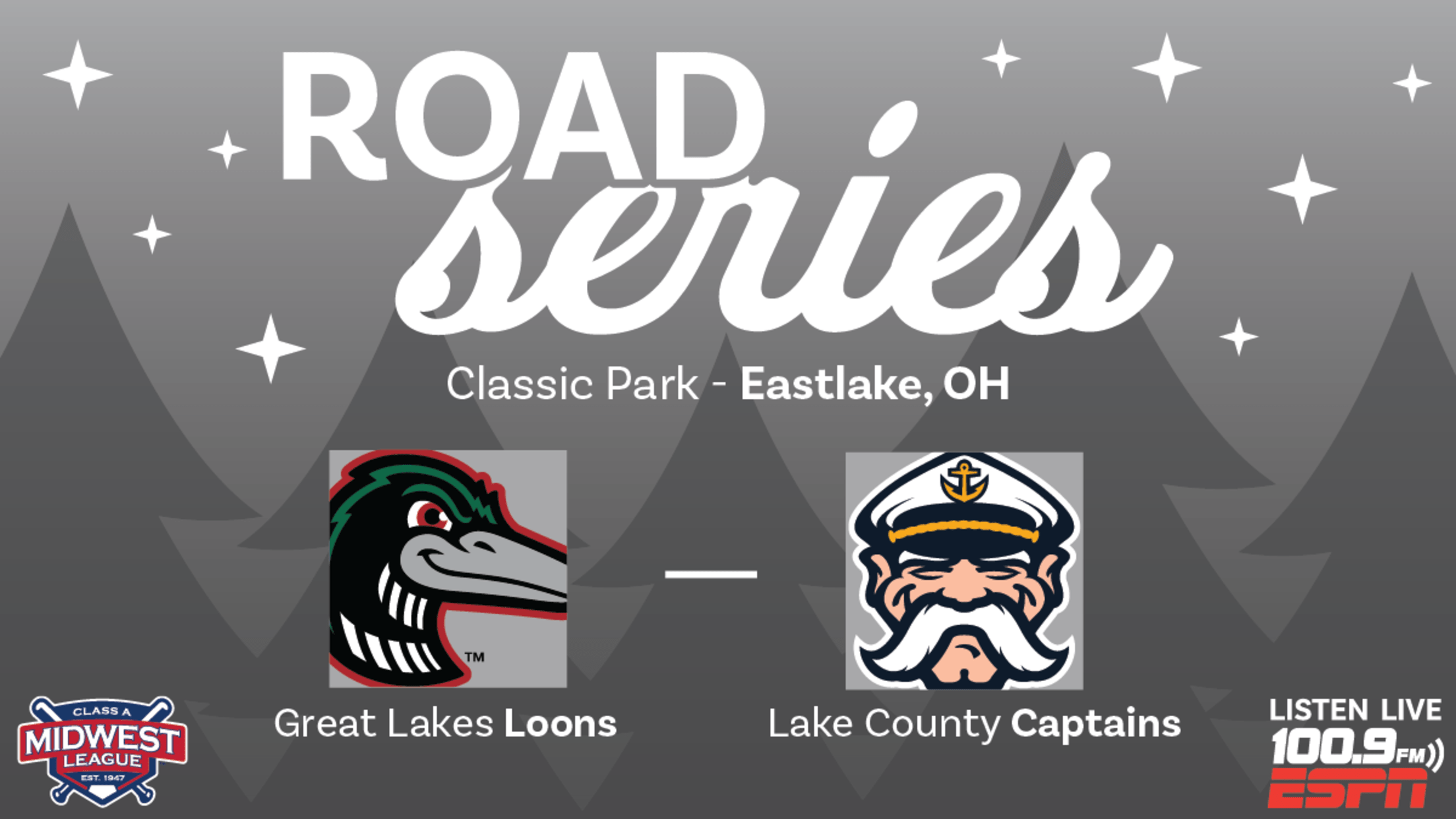 All good things must come to an end. For the Great Lakes Loons, they had quite the good thing going: a seven-game winning streak. While their pitching staff had another excellent night, their offense struggled Thursday night at Classic Park in Eastlake, Ohio, and the Loons fell to the Lake
Eighth-Inning Onslaught Propels Loons to Seventh Straight Win
Great Lakes scores three runs in penultimate frame on four hits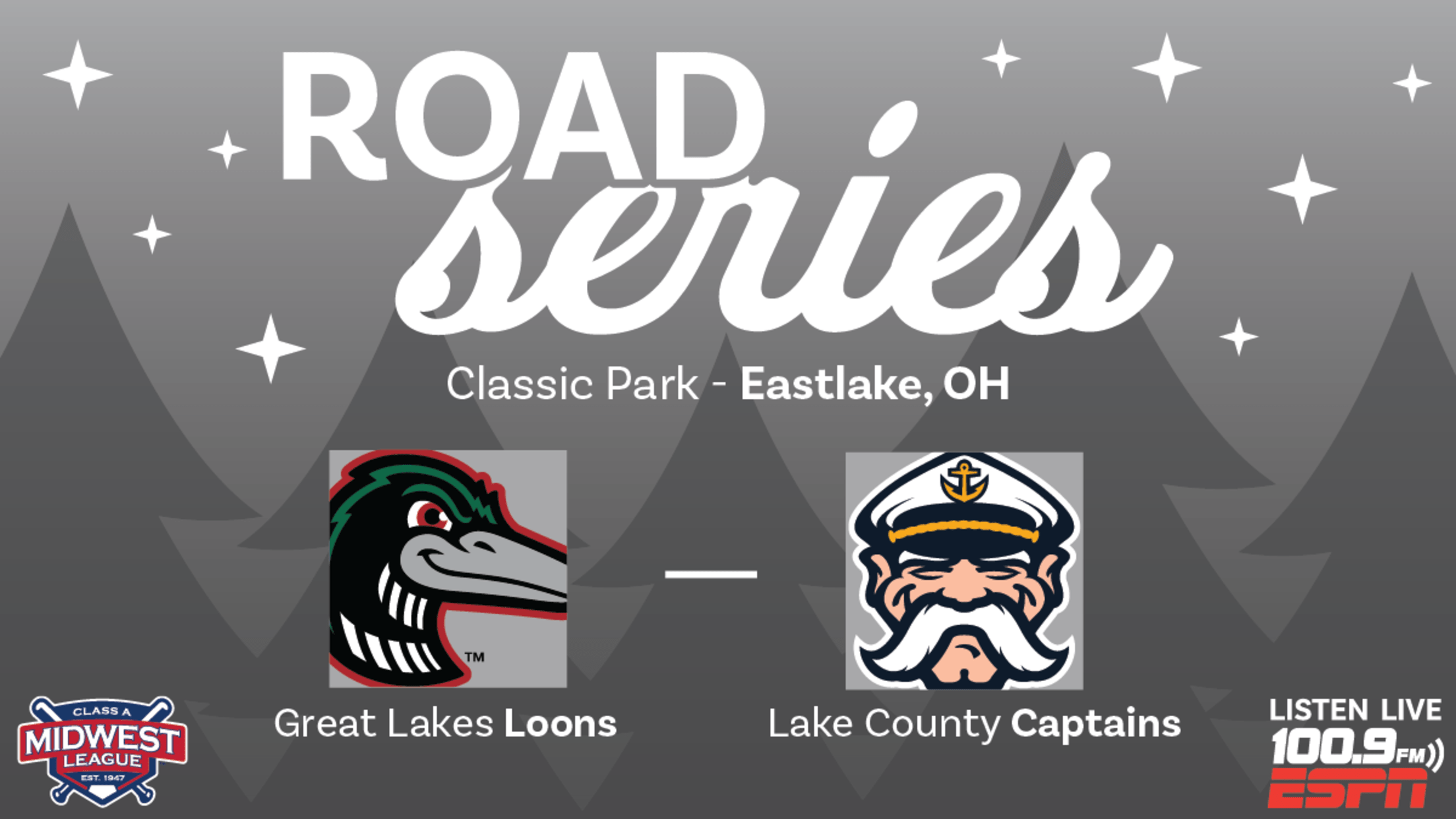 Coming into the eighth inning Wednesday night at Classic Park in Eastlake, Ohio, the Great Lakes Loons were struggling. They had six hits in the previous five frames, but with just two runs to show for it, and nine men left stranded in those innings. Finally, in the eighth, the
Loons Sweep Doubleheader over Beloit, Pitching Staff Excels
Great Lakes arms allow just one run in fourteen innings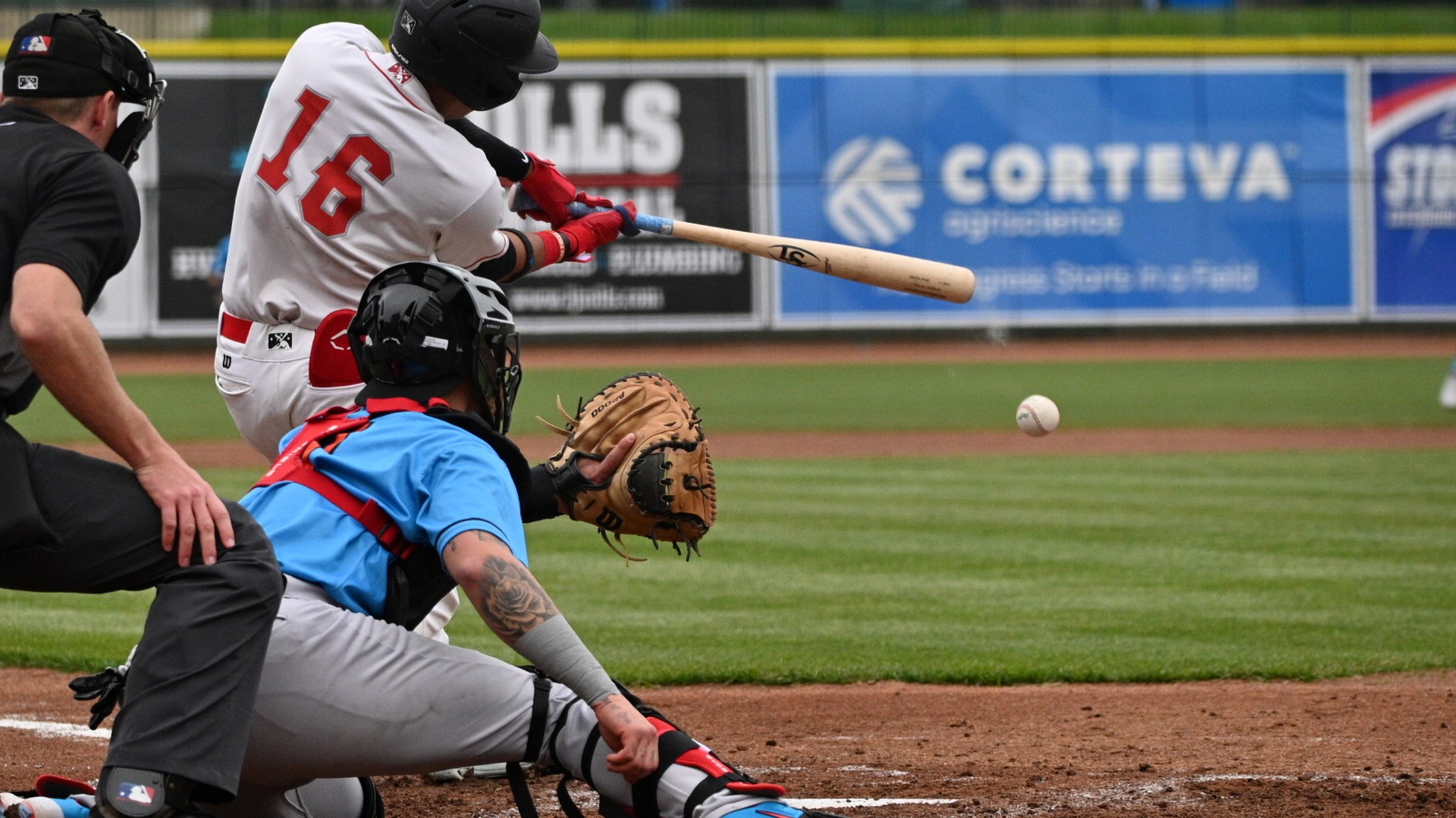 MIDLAND, Mich. – In a long baseball season, facing adversity is often less important than how you respond to adversity. On Wednesday night, the Great Lakes Loons faced adversity, losing a game despite one-hitting the Beloit Sky Carp. The Loons responded well Thursday night to that adversity. The Loons defeated
Beloit Takes Series Opener Despite Notching One Hit
Loons pitchers allow one unearned run on one hit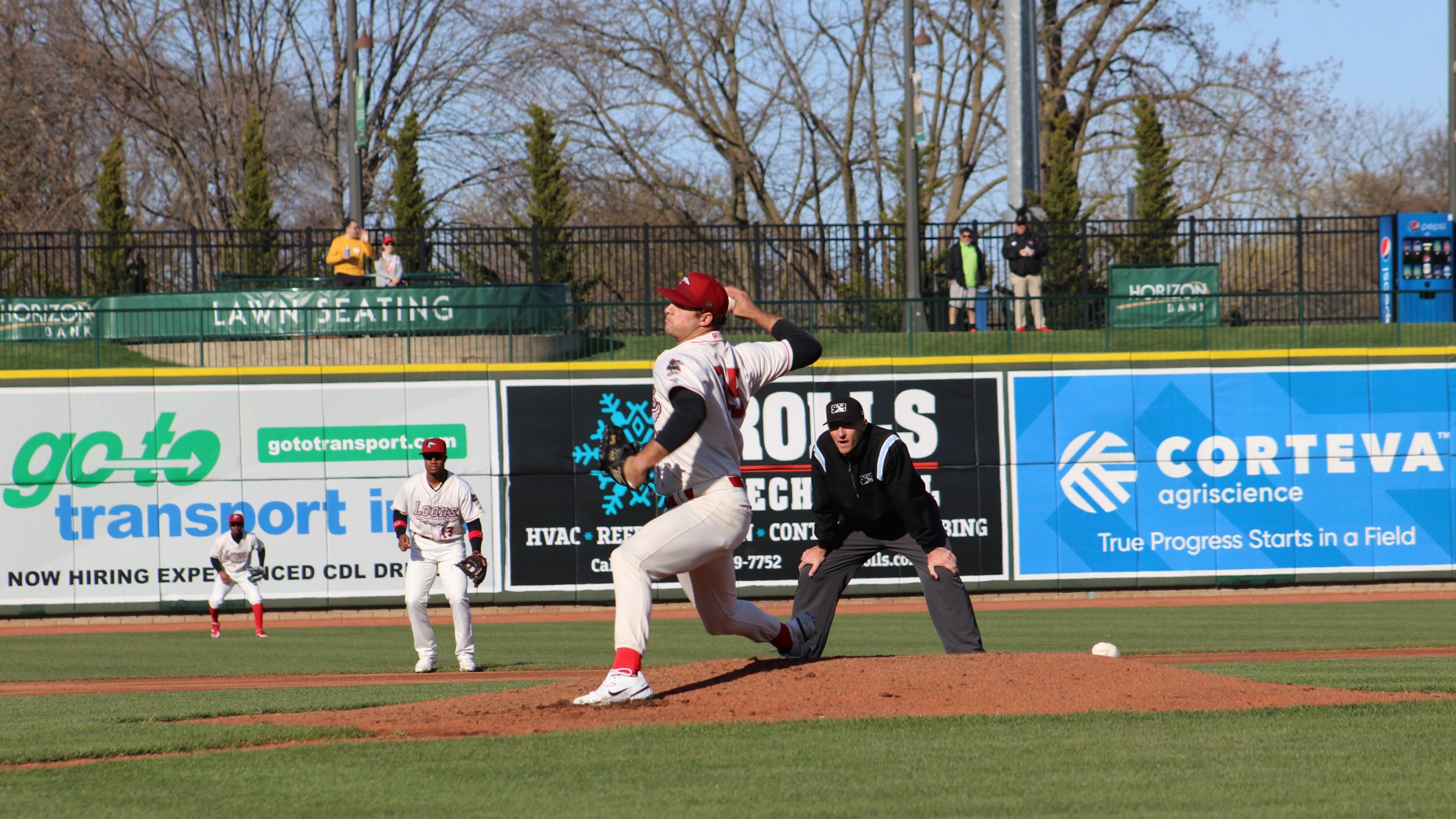 MIDLAND, Mich. – The Great Lakes Loons pitching staff was dealing on Wednesday night at Dow Diamond. They allowed zero earned runs on just one hit. Despite that, they took the loss. The Beloit Sky Carp got one run across the board in the top of the seventh inning on
Late Leonard Longball Lifts Loons to Fourth Consecutive Win
Stone tosses first five-inning start for Loons of the year, allowing no runs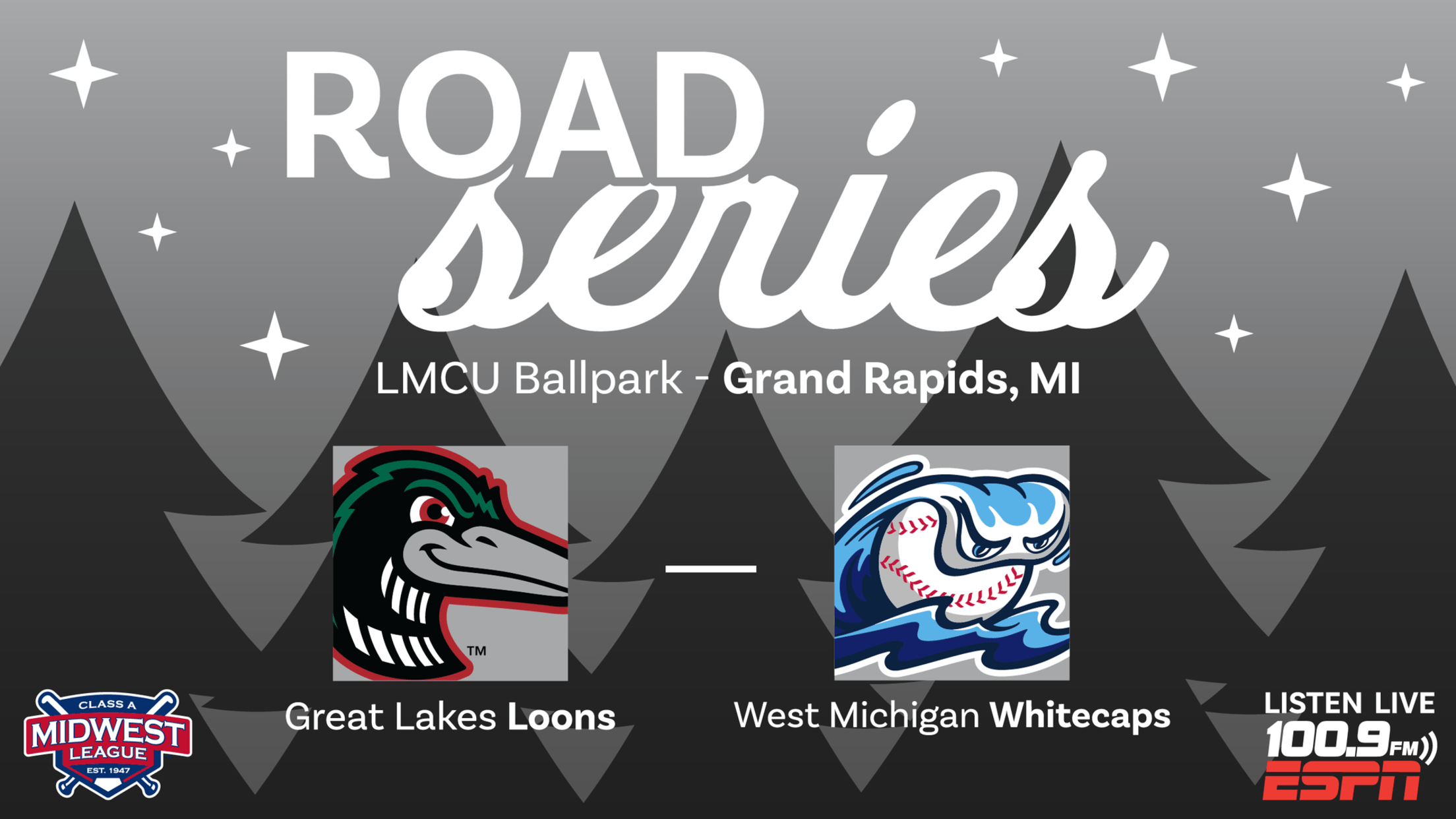 In what was a true pitchers' duel Friday night at LMCU Ballpark in Comstock Park, Mich., the Great Lakes Loons were able to manufacture two runs in the first six frames before the West Michigan Whitecaps tied it up in the bottom of the sixth inning. The game was tied
Bullpen Strong Again as Loons Win Third Straight
Great Lakes relievers combine for five innings of shutout baseball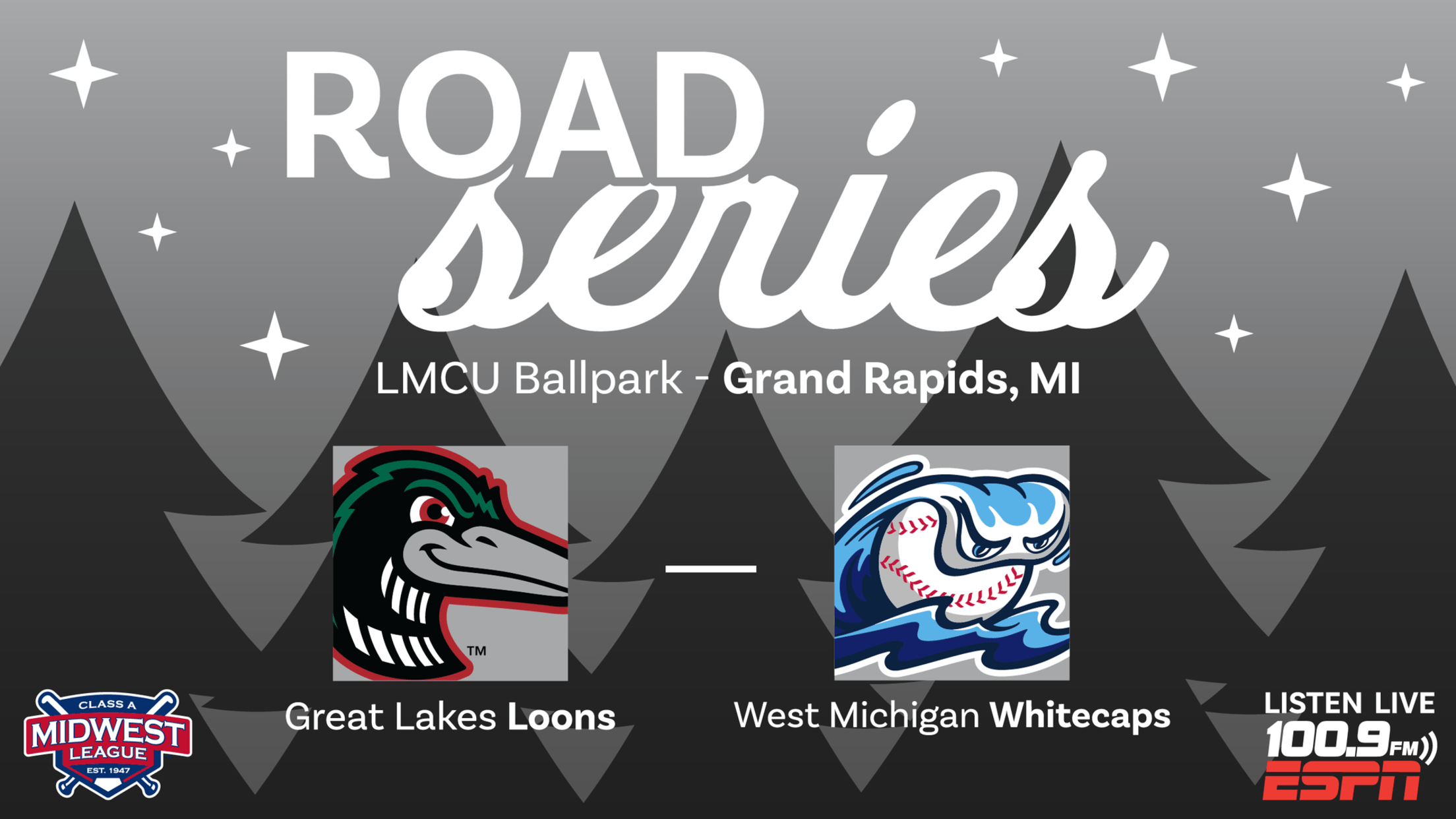 Sometimes in baseball, you have to take what you're given. On Thursday night at LMCU Ballpark in Comstock Park, Mich., the Great Lakes Loons did just that. The Loons scored four unearned runs against the West Michigan Whitecaps, taking advantage of two Whitecaps errors to win their third-straight game, 4-1.
Great Lakes Splits Doubleheader with Lake County
Loons take first contest in an afternoon of tremendous pitching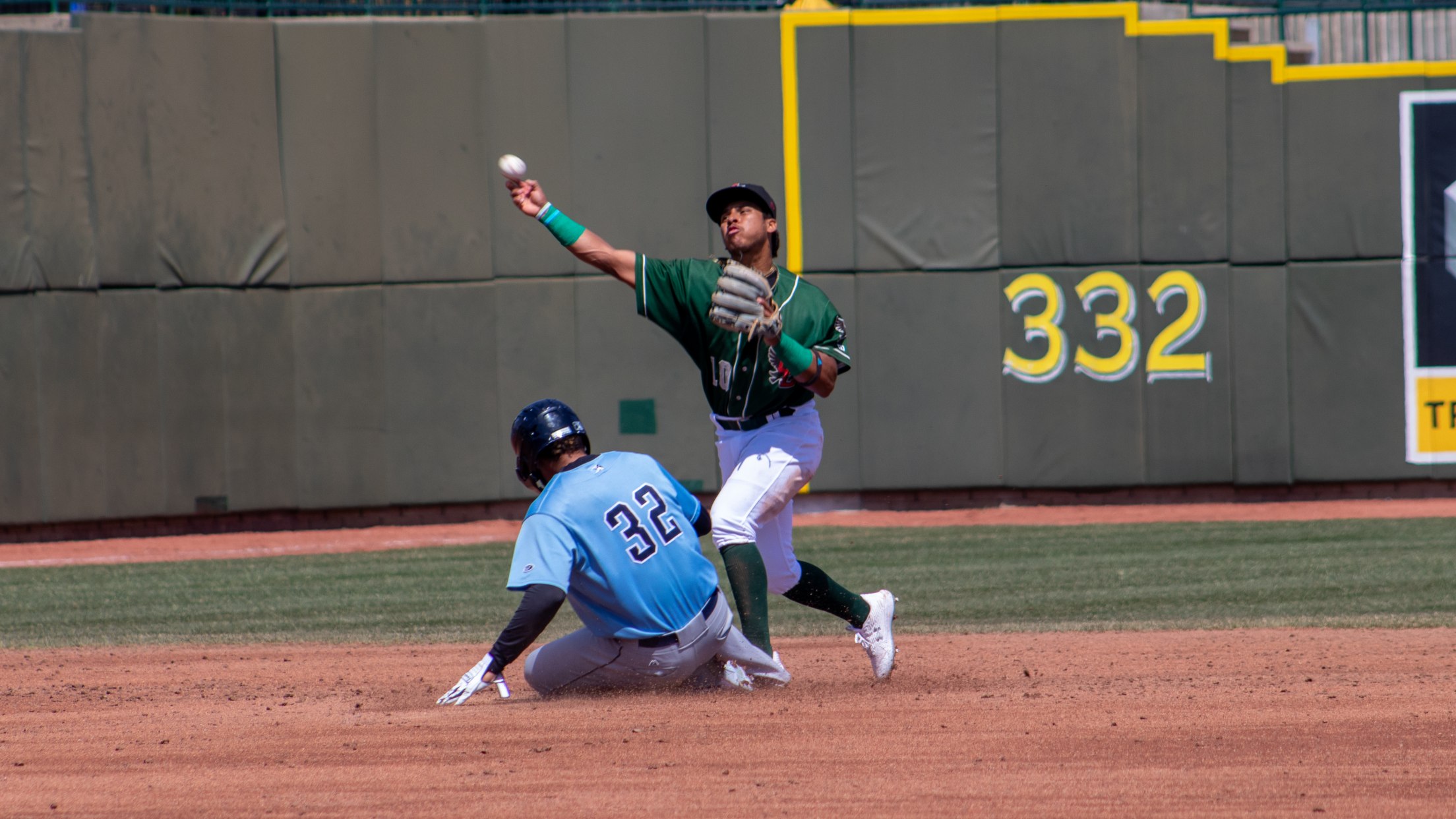 MIDLAND, Mich. – Coming into a doubleheader Saturday afternoon at Dow Diamond, the Great Lakes Loons knew they had a tall task ahead of them. Lake County, High-A affiliate of the Cleveland Guardians, had its organization's first- and second-round draft picks from 2021 scheduled to throw in the two games
Doubleheader Set for Saturday after Friday Night Rainout
First Dow Diamond rainout of 2022; Loons and Captains still set for six games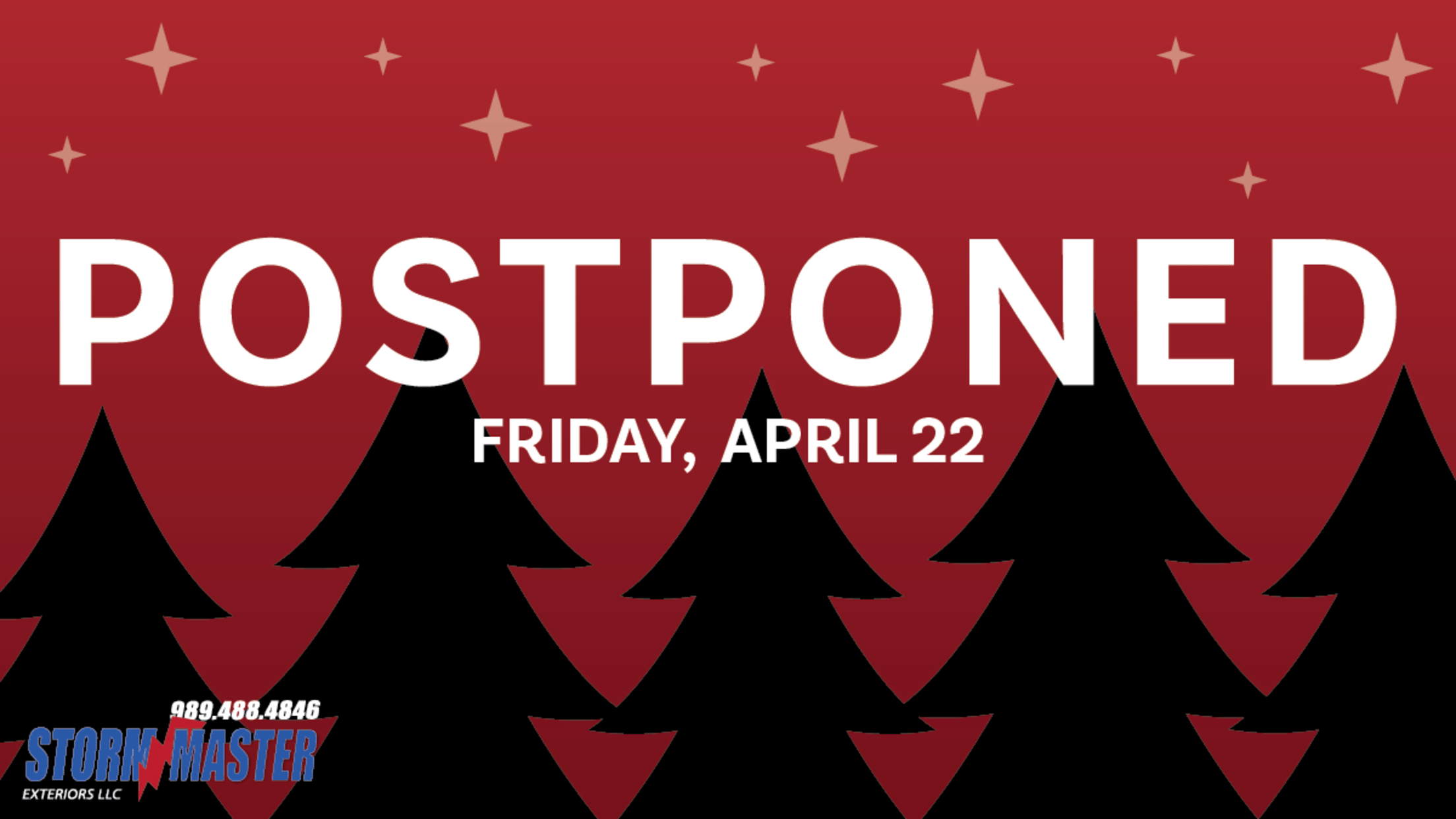 MIDLAND, Mich. - After the Great Lakes Loons defeated the Lake County Captains on Thursday night, 9-3, at Dow Diamond, the weather did not cooperate Friday night. The fourth game of the six-game series, originally scheduled for 6:05 p.m., has been postponed due to inclement weather. The two teams will
Late Loons Rally Falls Short in Peoria Series Finale
For second straight day, Chiefs get walk-off with no hits in final inning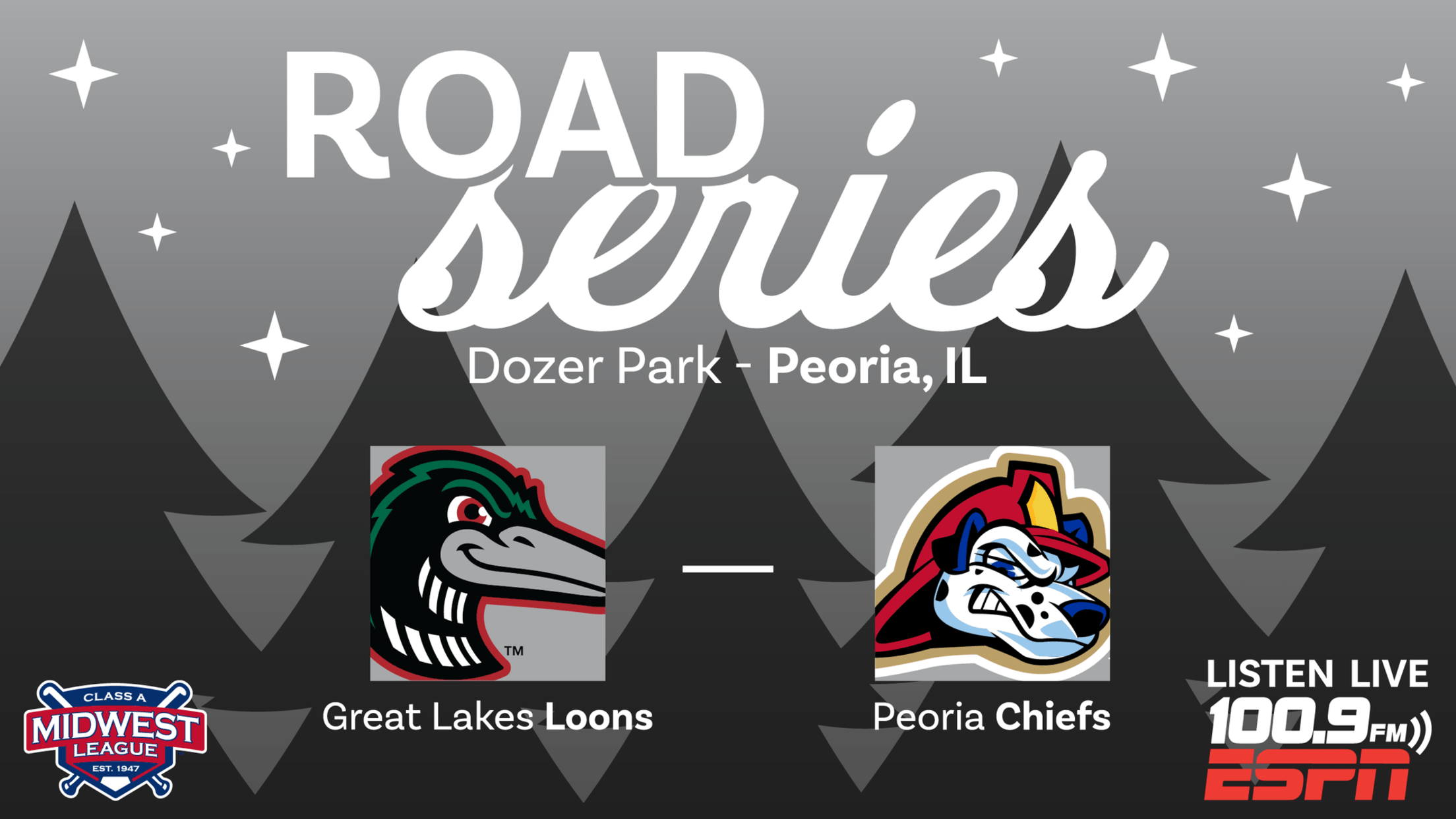 Entering the top of the eighth inning Sunday afternoon at Dozer Park in Peoria, Ill., the Great Lakes Loons had been held scoreless and had mustered just four hits, all singles. In the eighth, the rally began. The Loons scored five runs on five hits in the frame, including three
Late Whitecaps Rally Secures Series for West Michigan
DeLuca homers, drives in two runs in the loss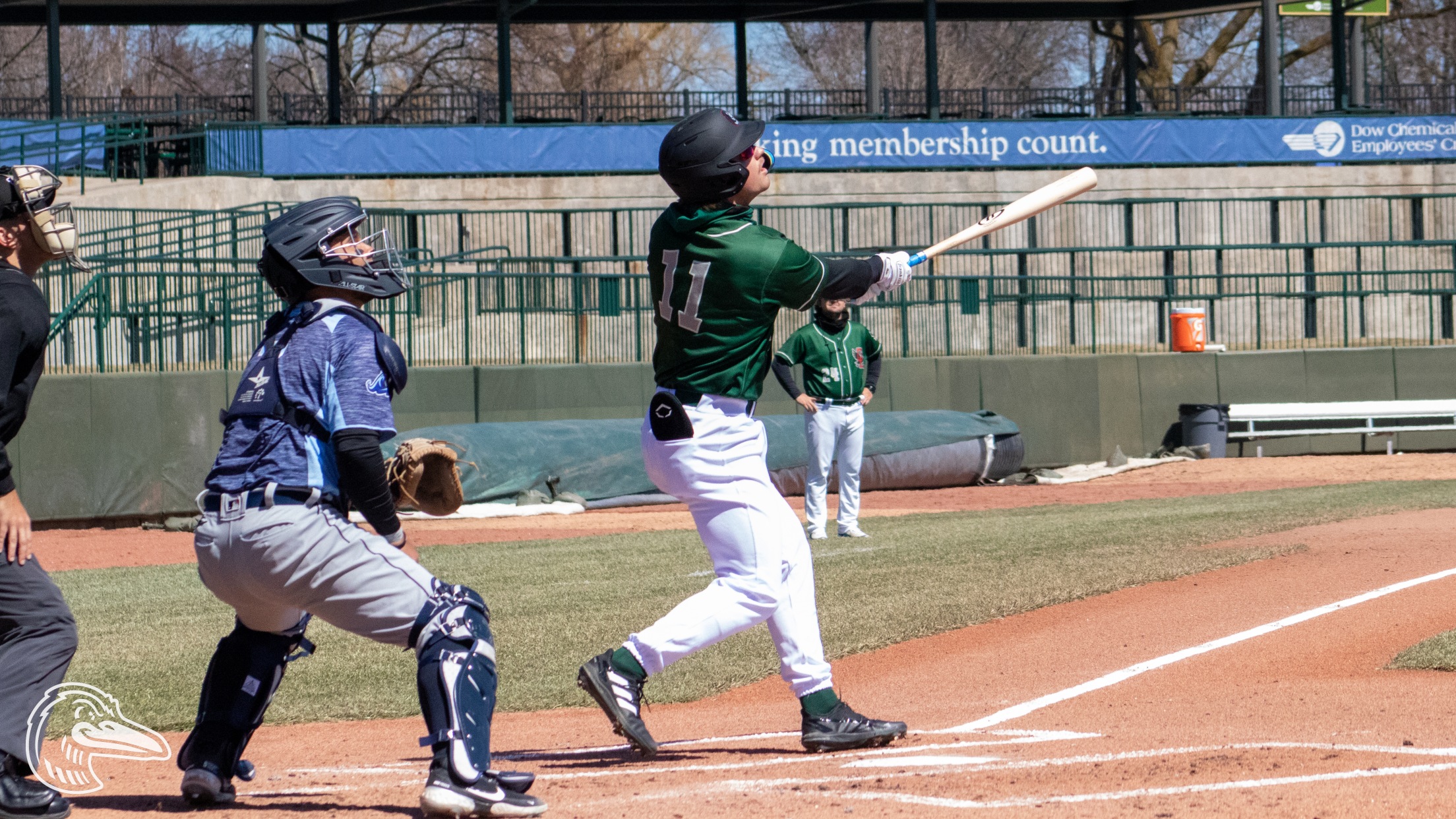 MIDLAND, Mich. – After the seventh inning Sunday afternoon at Dow Diamond, the West Michigan Whitecaps were tied with the Great Lakes Loons, 3-3. After the eighth, the Whitecaps took a 5-3 lead, still well within reach for the home side. When the Loons picked up the bats in the