Branche, bullpen blow away Marauders, 4-3
Trio of relievers unite to twirl 7.1 innings of shutout ball, strike out 13 to stop skid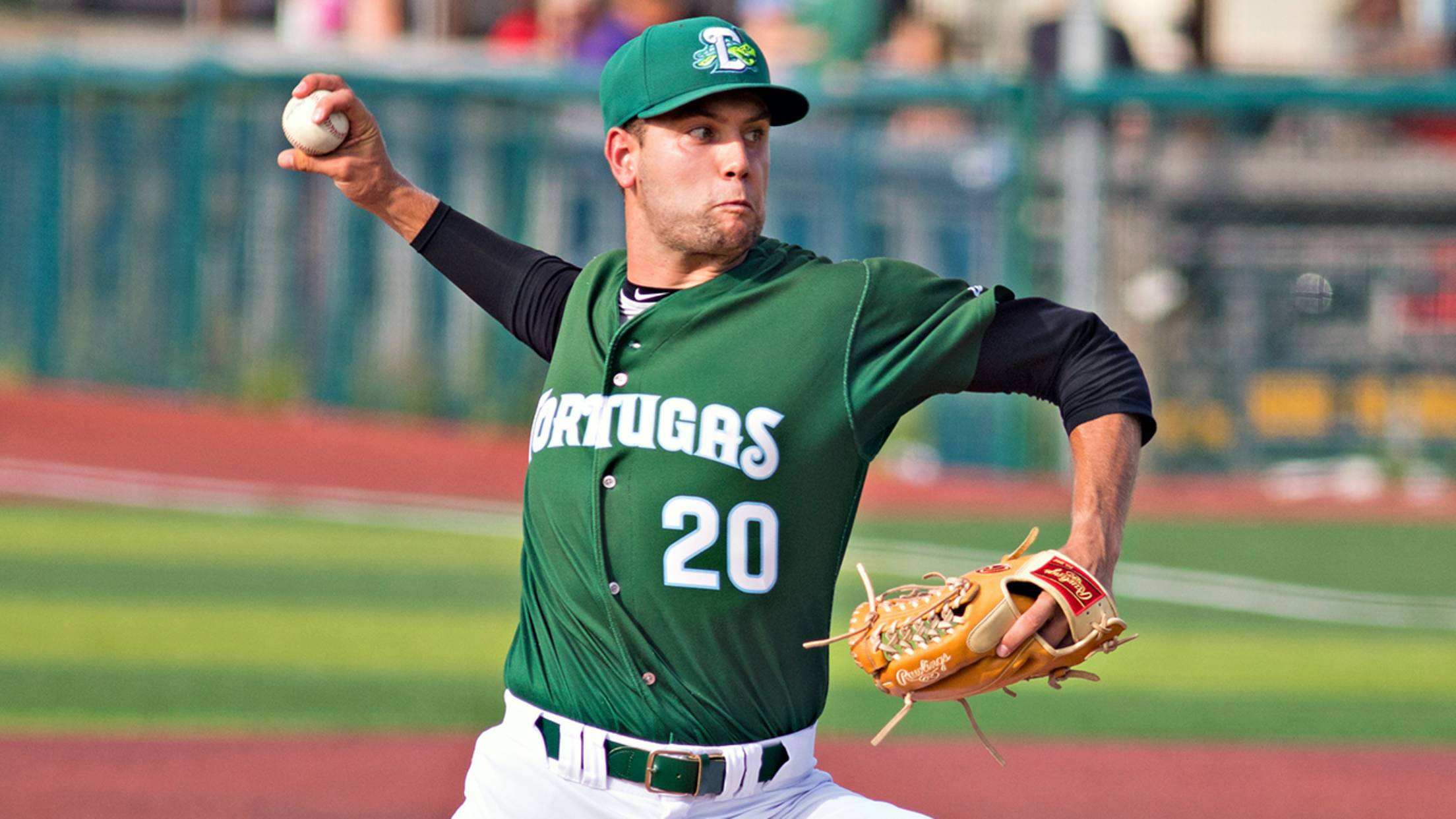 DAYTONA BEACH, Fla. — Behind early for the fourth-straight night, Daytona rose to the occasion. RHP Stevie Branche recorded all nine of his outs via the strikeout, as he, RHP Ian Koch, and RHP Vin Timpanelli combined to throw 7.1 innings of scoreless relief in the Tortugas' 4-3 victory over
Marrero's mash propels Daytona to extra-inning triumph, 6-4
Wendell's solo home run in the ninth ties it; Ranser Amador and Gus Steiger deliver game-winning blows in 10th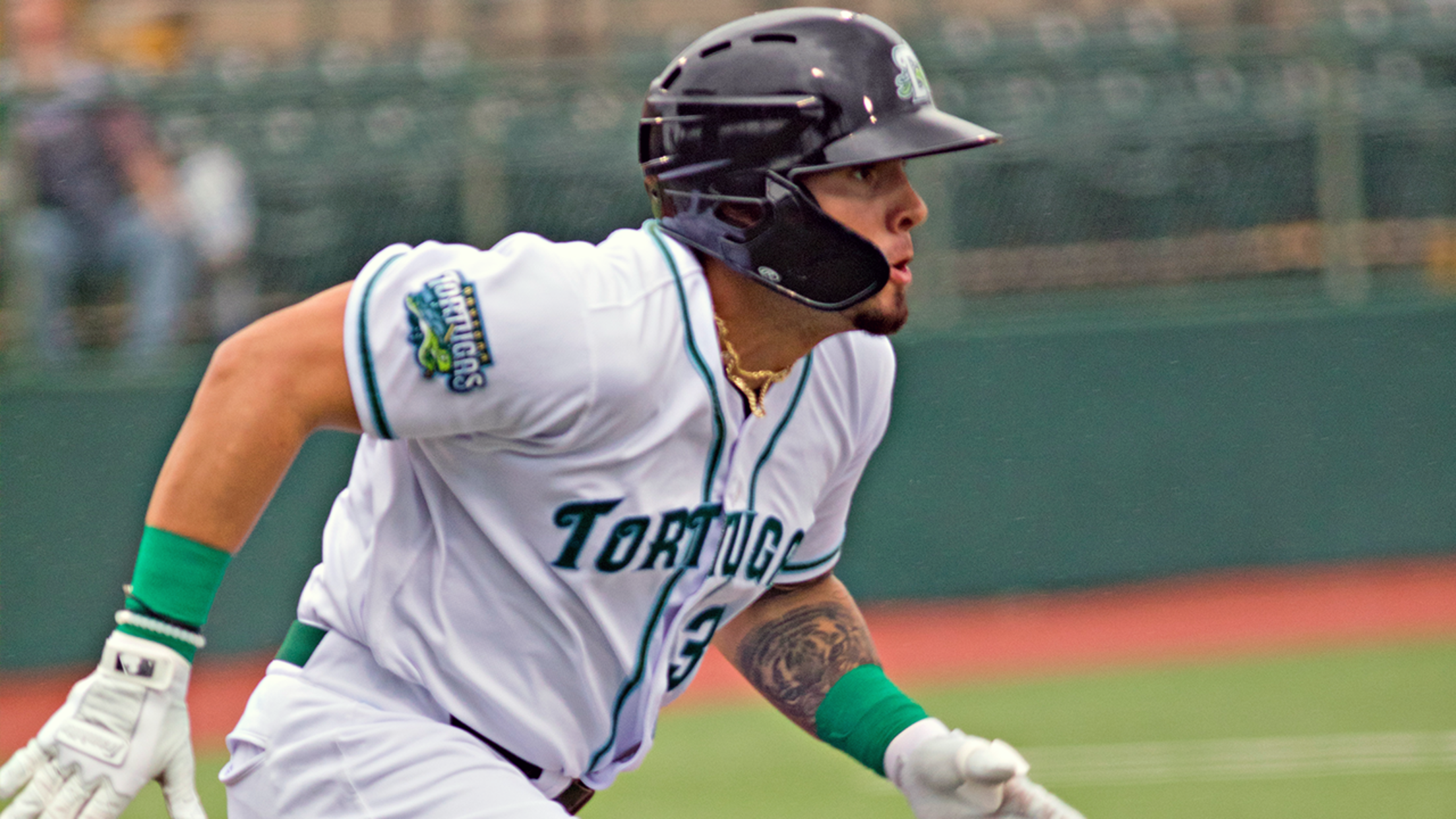 JUPITER, Fla. - Down to their final out and staring a season-long-tying four-game losing streak in the face, the Tortugas refused to let that manifest. LF Wendell Marrero clobbered a game-tying home run in the ninth before Daytona put up three in the 10th to stun the Jupiter Hammerheads, 6-4,
Bonnin, Parker steal show as 'Tugas dominate in twinbill sweep
Bryce Bonnin strikes out 11 in opener, Jason Parker whiffs 10 in nightcap, as Daytona takes two from Jupiter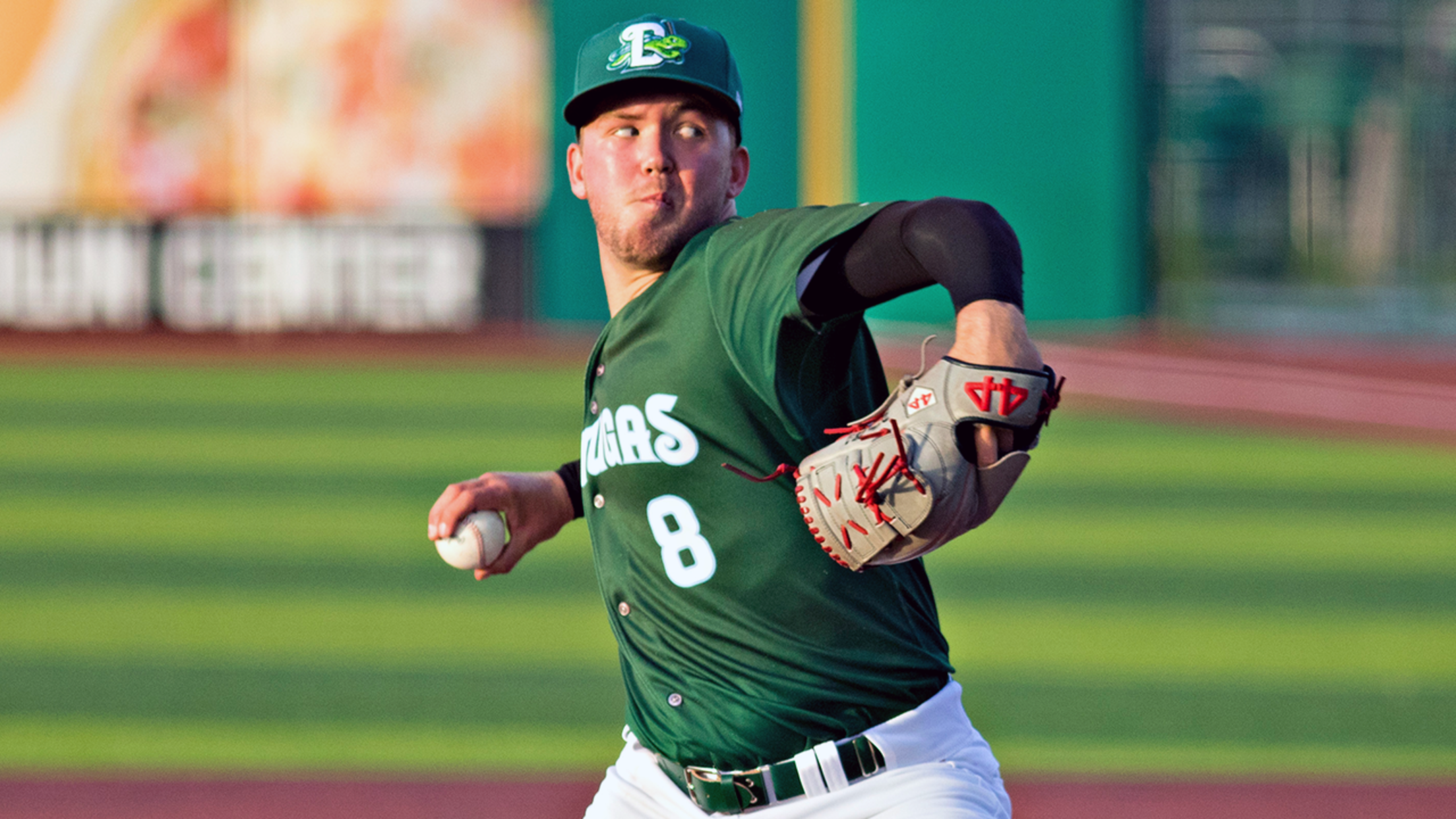 JUPITER, Fla. - RHP Bryce Bonnin and RHP Jason Parker were sublime on Wednesday night. Making his Tortugas debut, Bonnin struck out 11 over five perfect innings in the opener, while Parker tied a career-best with 10 strikeouts in the nightcap, as the Daytona Tortugas took game one, 9-1, and
'Tugas pitching makes history in thrilling comeback win
Daytona scores two in the eighth to rally, as pitching staff sets Low-A Southeast record for K's in 9-inning game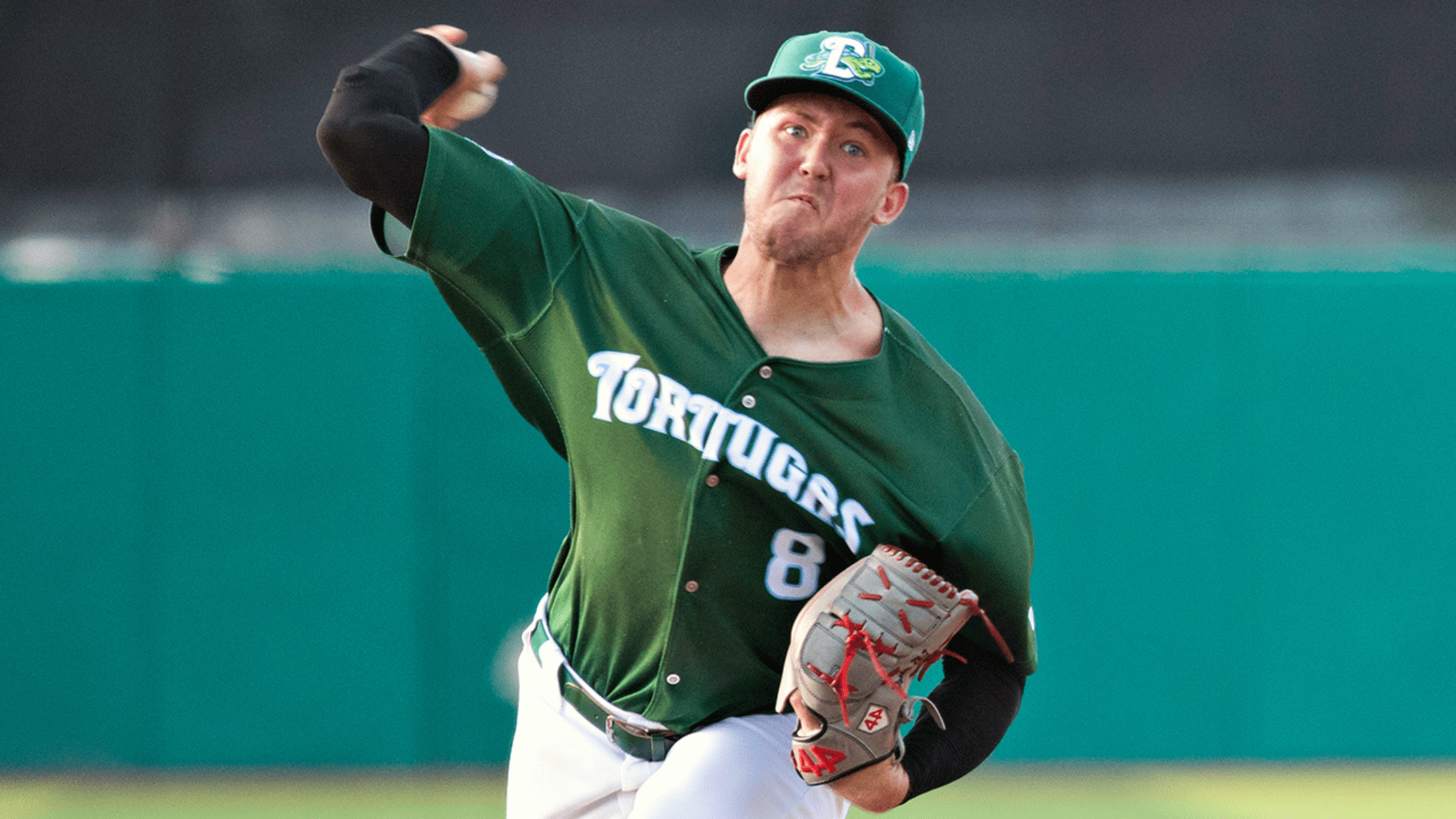 DAYTONA BEACH, Fla. - Despite an hour and eight-minute delay at the onset due to a power outage, the Tortugas brought the spark on the mound and at the plate on Thursday. CF Gus Steiger helped Daytona snatch the lead in the eighth, as the pitching staff set a Low-A
Vellojín & Vin power Daytona to victory over Lakeland, 3-1
Daniel Vellojín's two-run double in the eighth sets stage for Vin Timpanelli's dominant ninth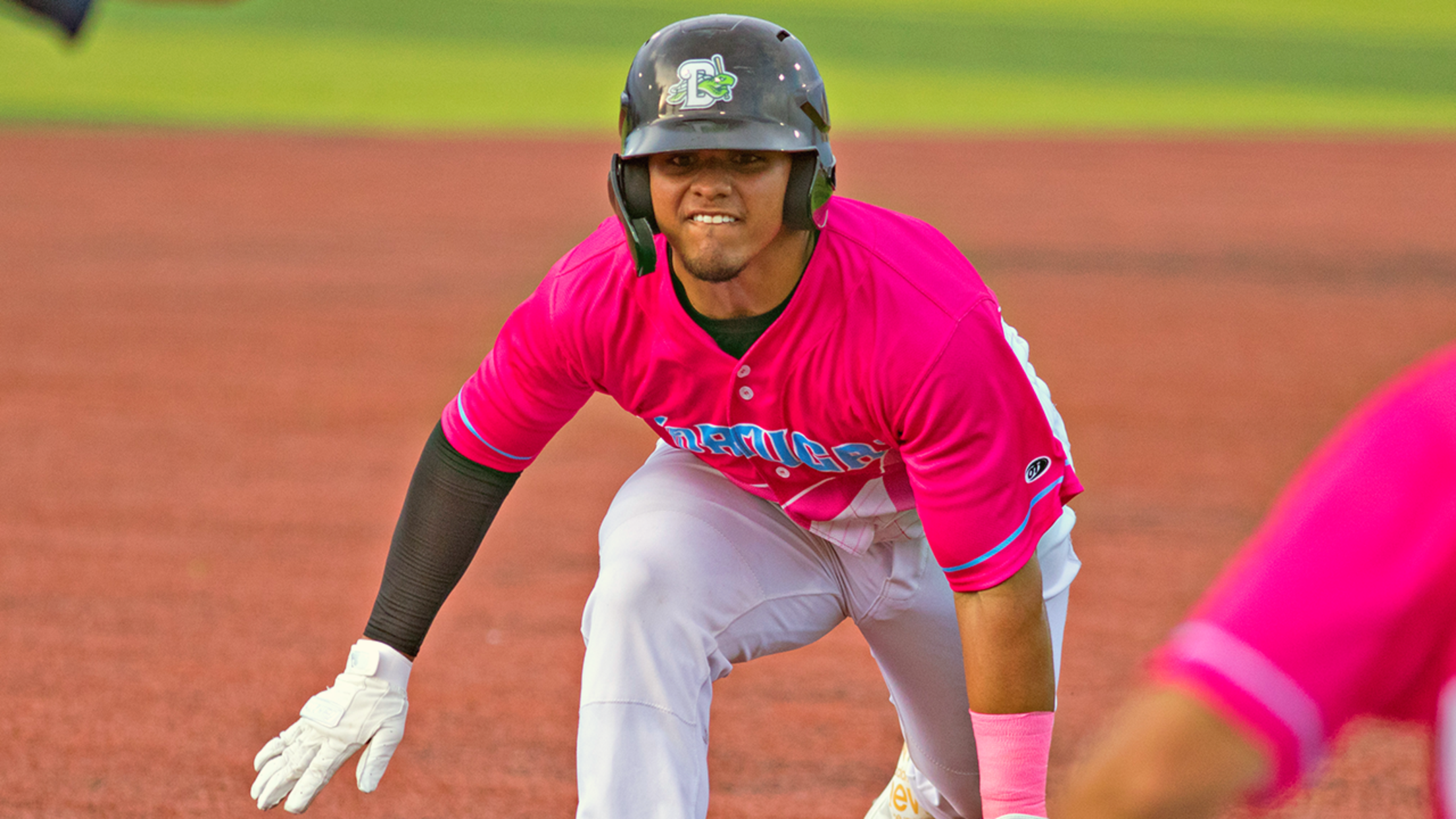 DAYTONA BEACH, Fla. - C Daniel Vellojín's fly ball found a hole in the Lakeland defense in the eighth to put Daytona in front and RHP Vin Timpanelli entered and slammed the door shut in the ninth, as the Tortugas rallied to defeat the Lakeland Flying Tigers, 3-1, on Tuesday
'Tugas hit throttle early, outslug Cardinals, 10-9
Daytona erupts for nine runs in first three innings, hold on for one-run victory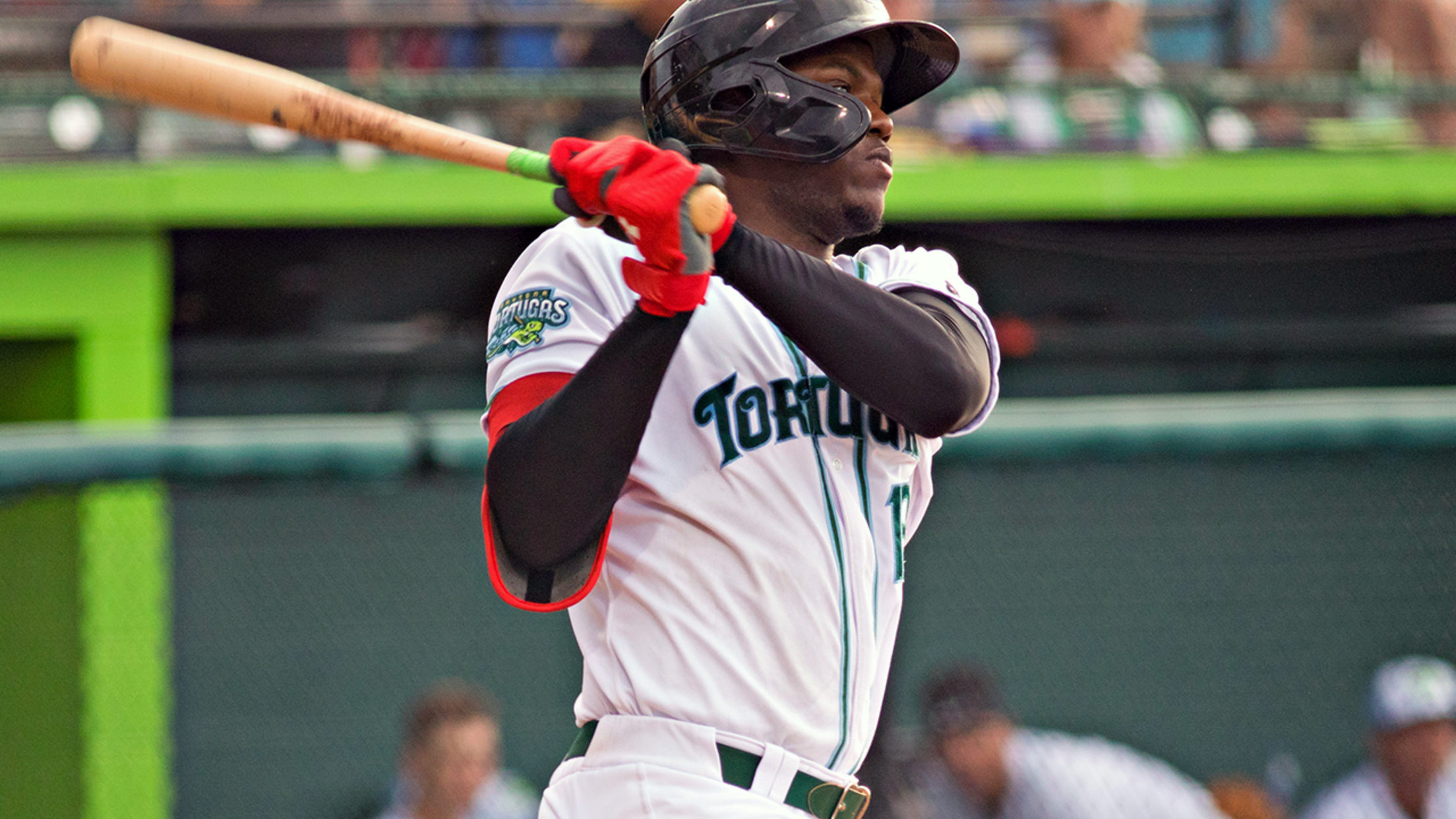 DAYTONA BEACH, Fla. - Ahead 9-3 after three innings of play, Daytona appeared set to cruise on to victory. Palm Beach would not relent, however, twice cutting the deficit to one, but the Tortugas outlasted the Cardinals, 10-9, in front of 1,353 fans at Jackie Robinson Ballpark on Saturday night.
Seminati's blast bolts Daytona over Bradenton, 8-6
Lantigua, Astudillo, and Seminati all leave the yard, as Tortugas capture finale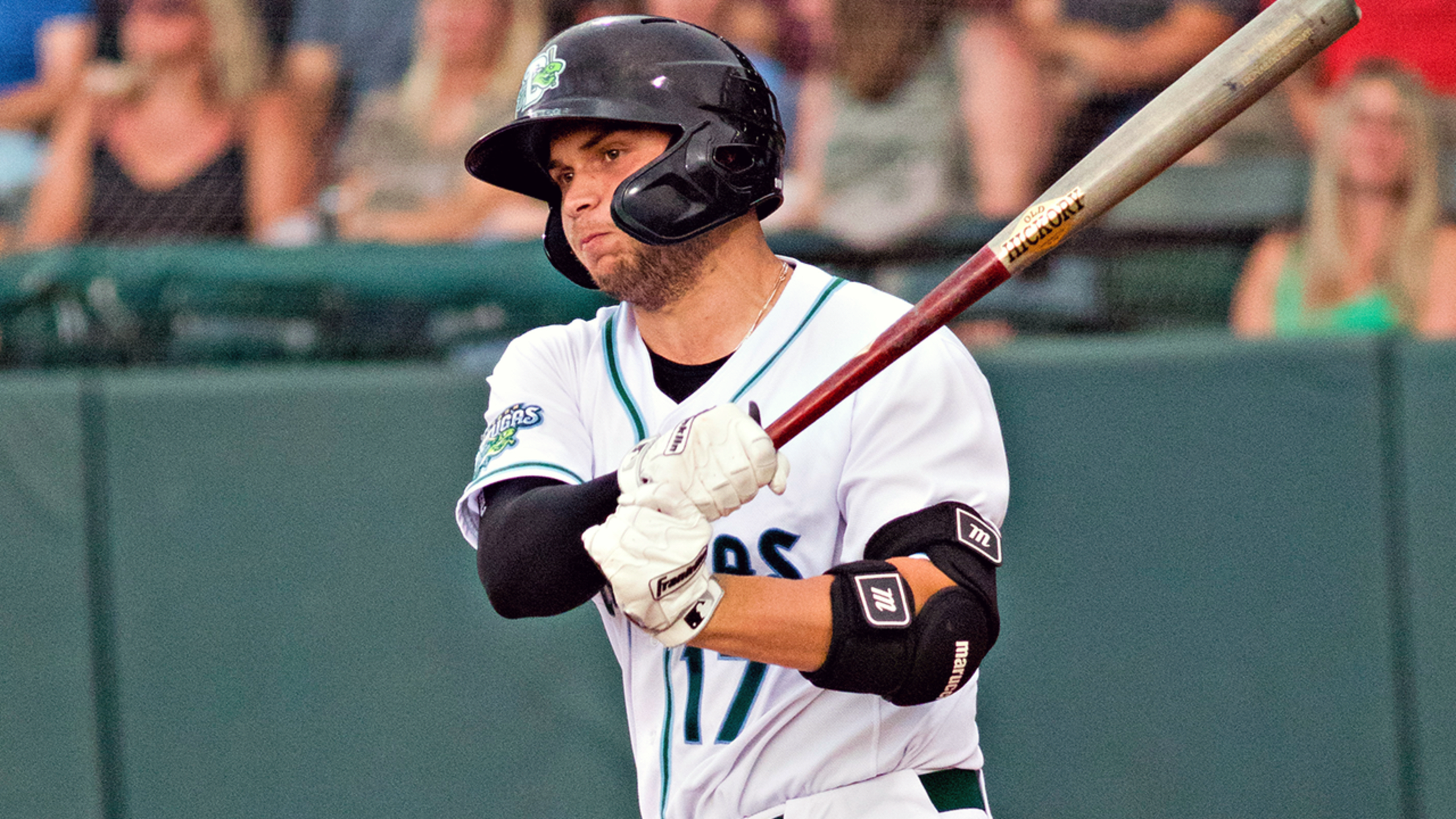 BRADENTON, Fla. - On the verge of dropping a season-high fifth-straight game, Daytona refused to let that become reality. 1B Leo Seminati's go-ahead, two-run home run in the top of the eighth was the difference, as the Tortugas rallied to clip the Marauders, 8-6, on Sunday afternoon at LECOM Park.
Daytona dominates restart, blanked in nightcap
Tortugas throttle Marauders in restart of suspended game, 8-2; Drop seven-inning game two, 3-0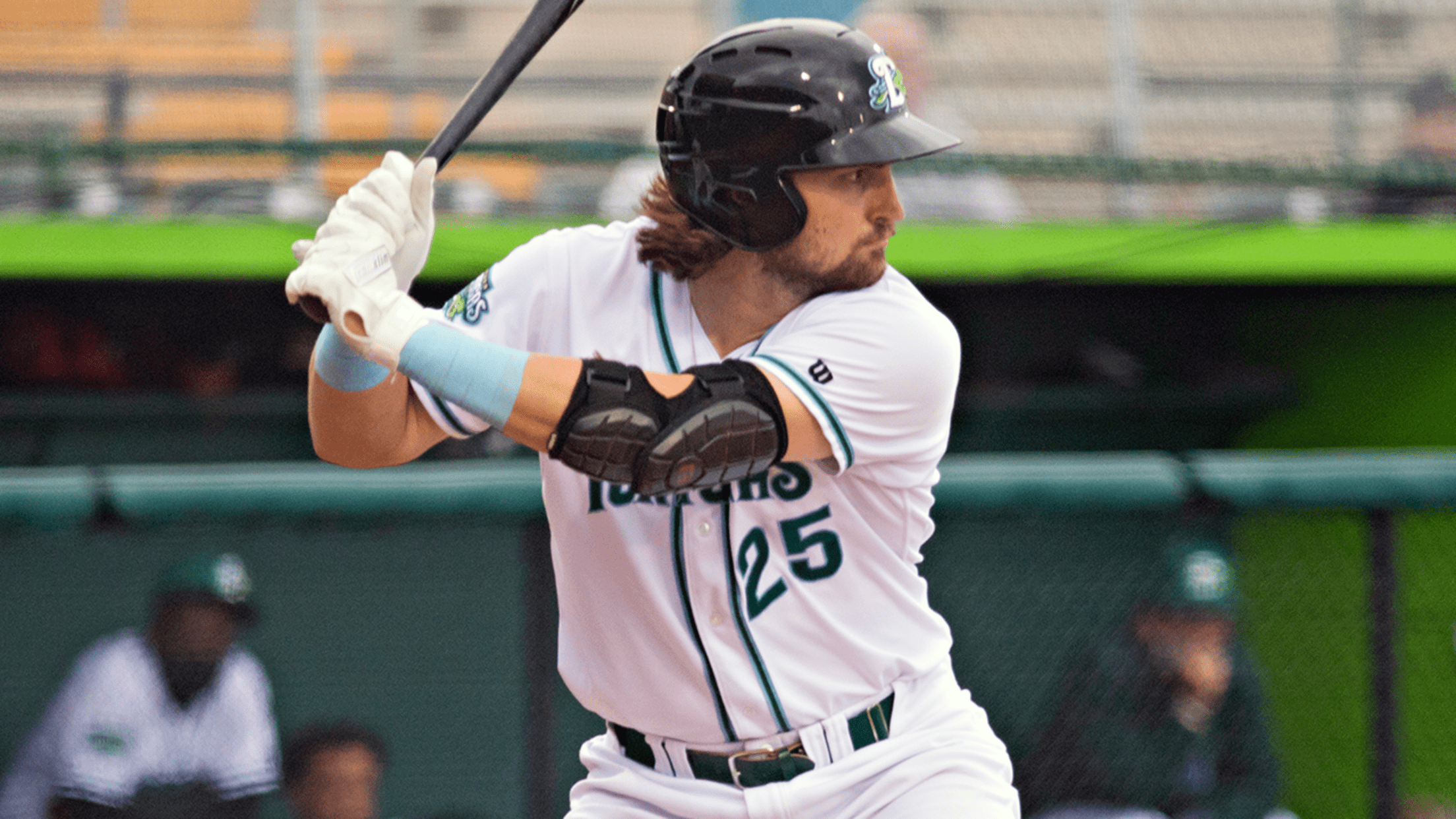 BRADENTON, Fla. - With yesterday's affair halted due to lightning and inclement weather, Daytona brought the thunder out of the game when play resumed on Wednesday. The Tortugas hoisted crooked numbers in sixth, seventh, and ninth to defeat Bradenton, 8-2. RHP Santiago Florez tossed a complete-game shutout, as the Marauders
Proctor, four others combine to no-hit Jupiter, 1-0
Tortugas unite to register second no-hitter in franchise history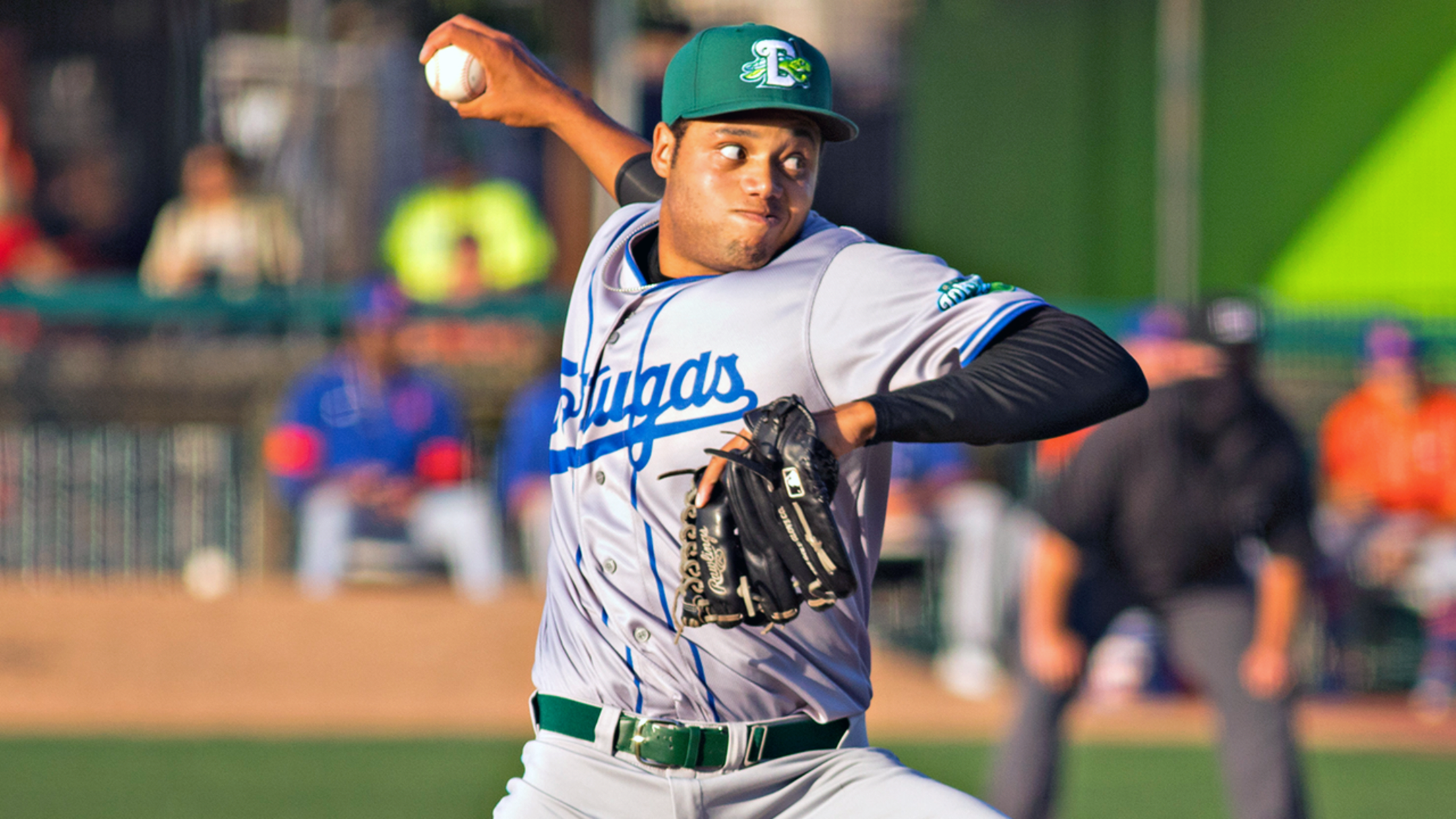 DAYTONA BEACH, Fla. - RHPs James Proctor, Vin Timpanelli, Ricky Karcher, Nick Hanson, and Carson Spiers etched their name into the record books on Saturday night. The five arms combined on a 16-strikeout, 1-0 no-hitter of the Jupiter Hammerheads in front of a sellout crowd of 1,194 at Jackie Robinson
Third inning homer derails Daytona in series finale
Allan Cerda's solo shot in the sixth not enough in 2-1 defeat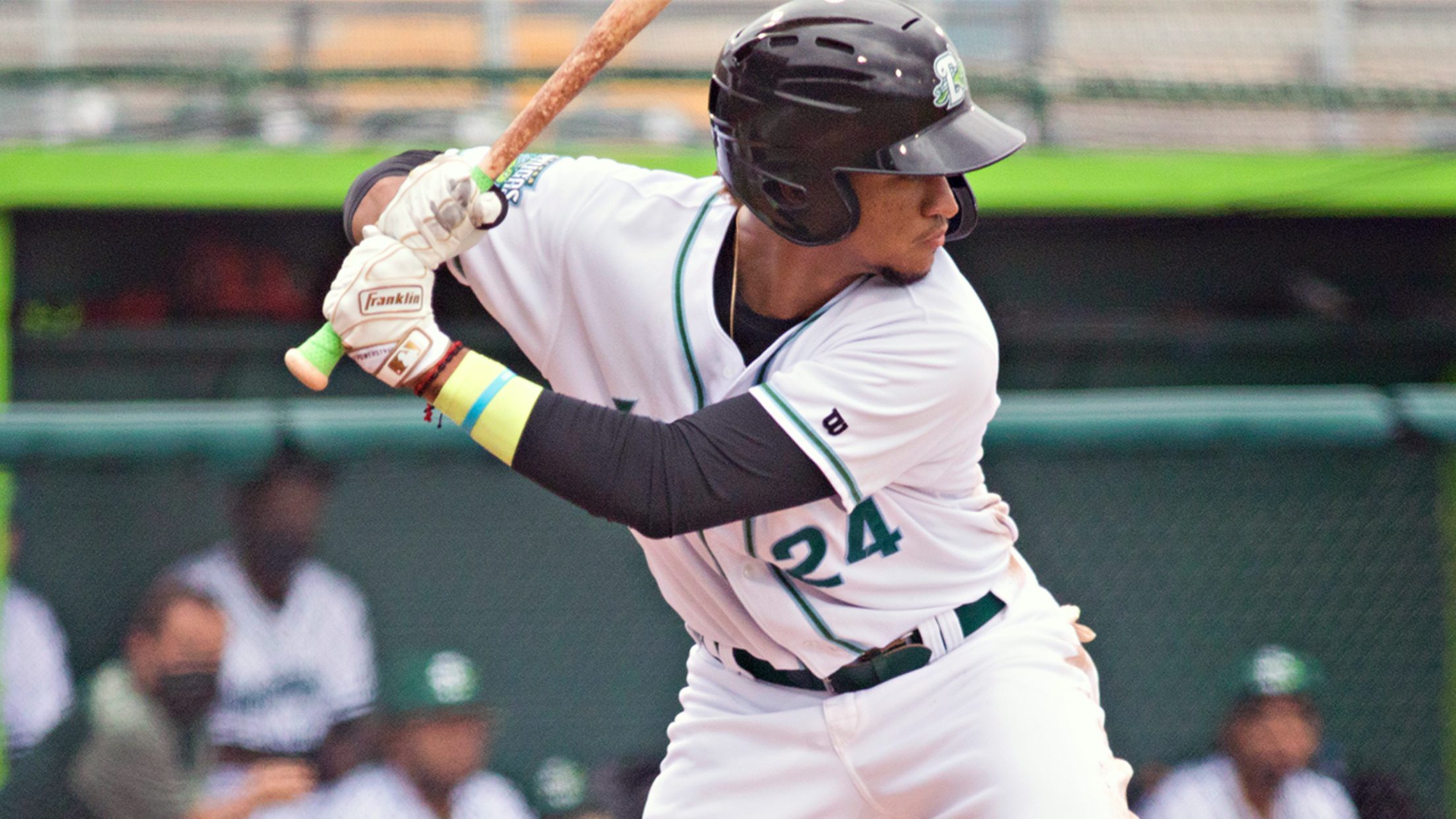 DAYTONA BEACH, Fla. - The Tortugas pitching staff struck out 10-or-more hitters in every game of the series, but it was one offering that did them in on Sunday evening. CF Tanner Murphy's two-run blast in the third proved to be the difference as the St. Lucie Mets managed a
Late-game miscues aid 'Tugas in twinbill split with Cards
Daytona scores four in the seventh to take nightcap, 5-2; Drop opener, 3-1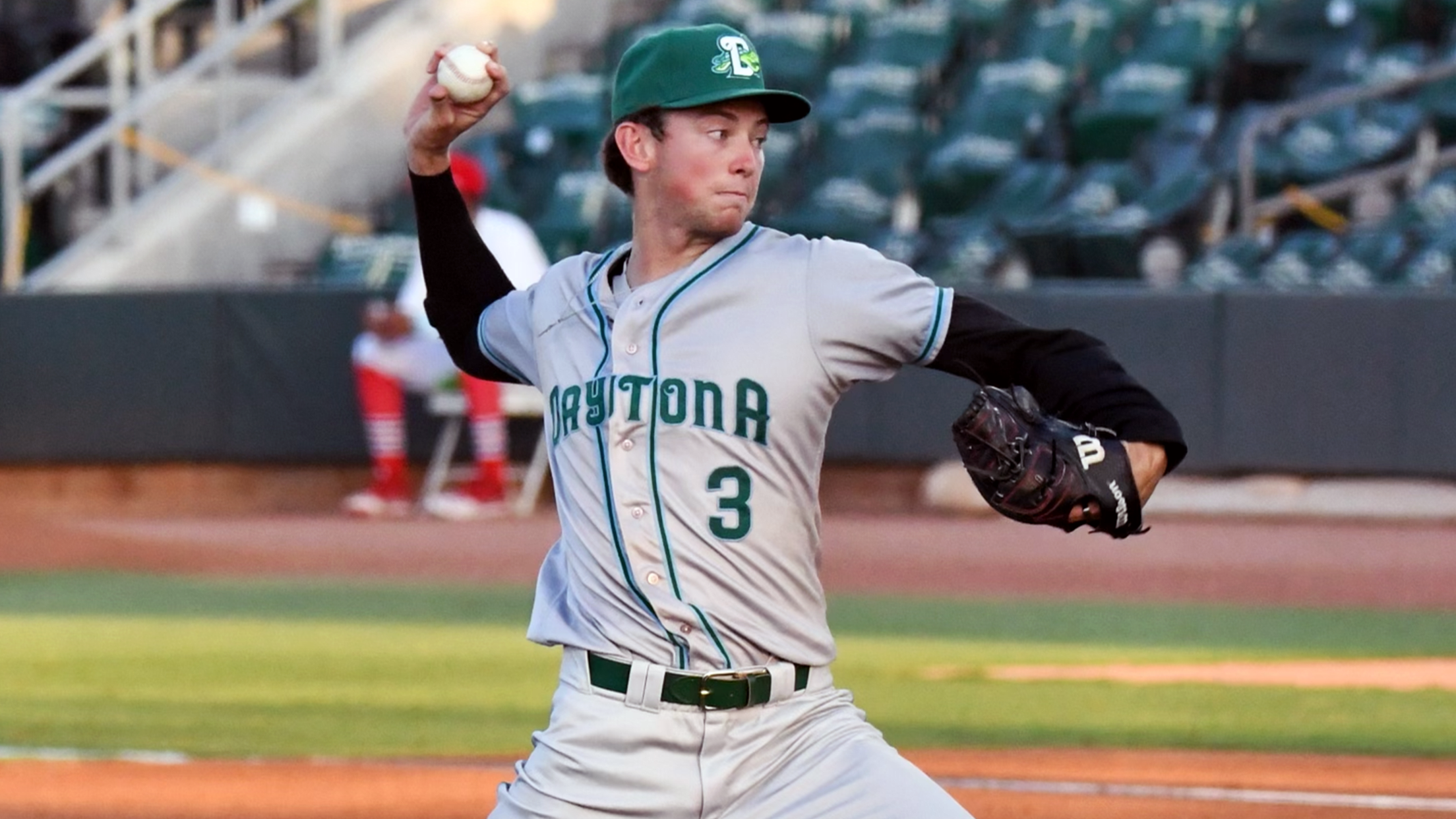 JUPITER, Fla. - Thursday's rainout appeared to dampen the lumber, as neither Daytona nor Palm Beach's offense was particularly potent throughout Friday's doubleheader. However, the Tortugas took advantage of three errors in the seventh to rally and win game two, 5-2, after the Cardinals captured game one, 3-1, at Roger