Top Five: Mother's Day Performances
Five Gwinnett players who delivered memorable efforts on Mother's Day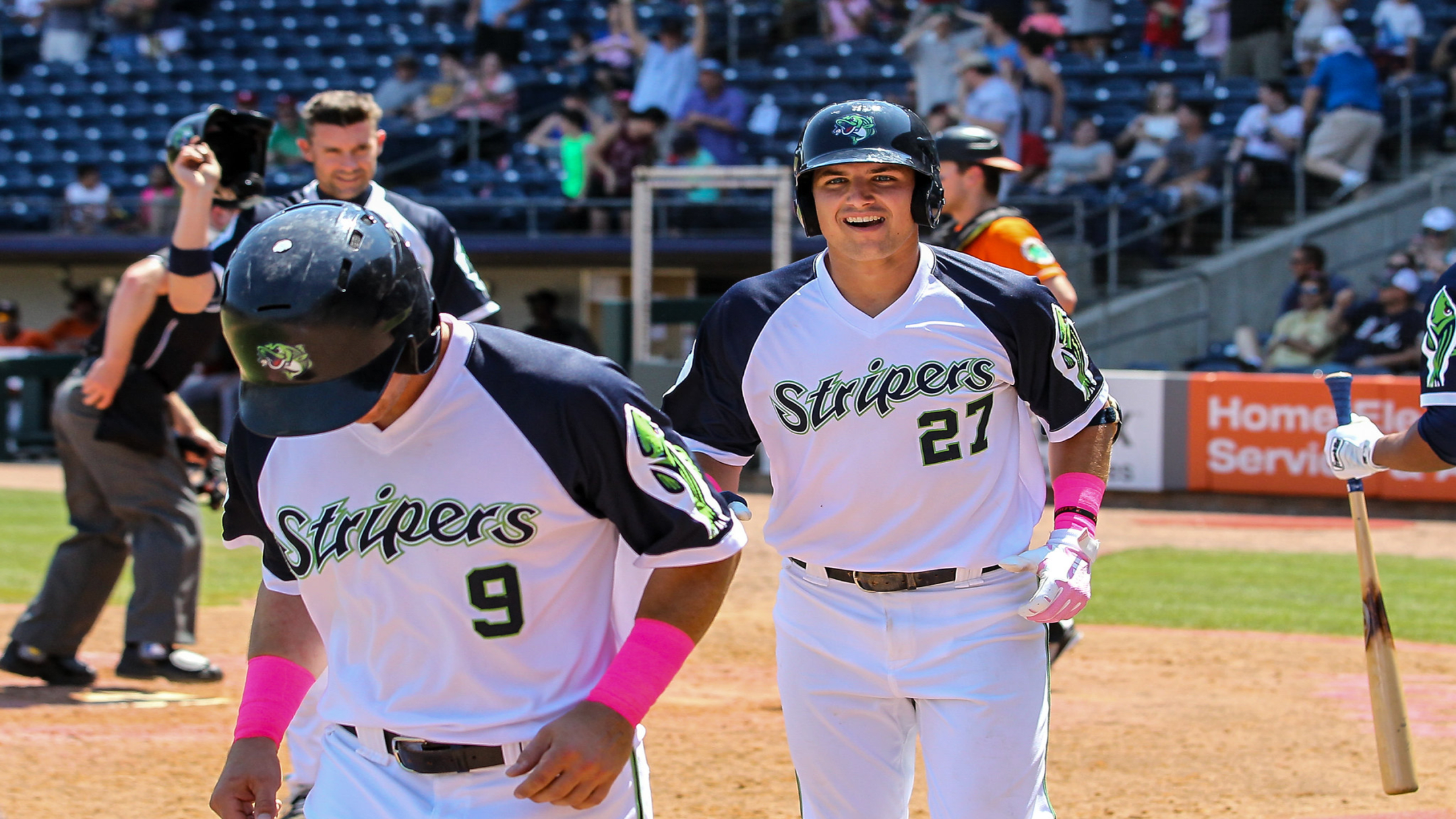 Austin Riley celebrates historic performance on May 13, 2018 (Karl Moore)
Baseball season is fortunate enough to take place during the summer months where we get to spend many fun and joyous holidays with our families. We get to celebrate our moms in early May followed by Memorial Day at the end of the month. Dads' get their turn in mid-June
Baseball season is fortunate enough to take place during the summer months where we get to spend many fun and joyous holidays with our families. We get to celebrate our moms in early May followed by Memorial Day at the end of the month. Dads' get their turn in mid-June followed by the highlight of summer; Independence Day.
With the season currently on hold, we wanted to take a look back at some of the best performances by Gwinnett players during these special games that highlight baseball schedules across the country. We'll start with the first one that comes up during the season – Mother's Day.
Gwinnett has played on Mother's Day nine times, going 7-2 including four straight wins at home in 2016, 2017, 2018, and 2019. The Stripers were hoping to extend that streak to five games as the team was scheduled to complete a six game home stand with a Mother's Day game vs. Toledo today.
Let's dive into what we think are some of our most memorable performances from this day.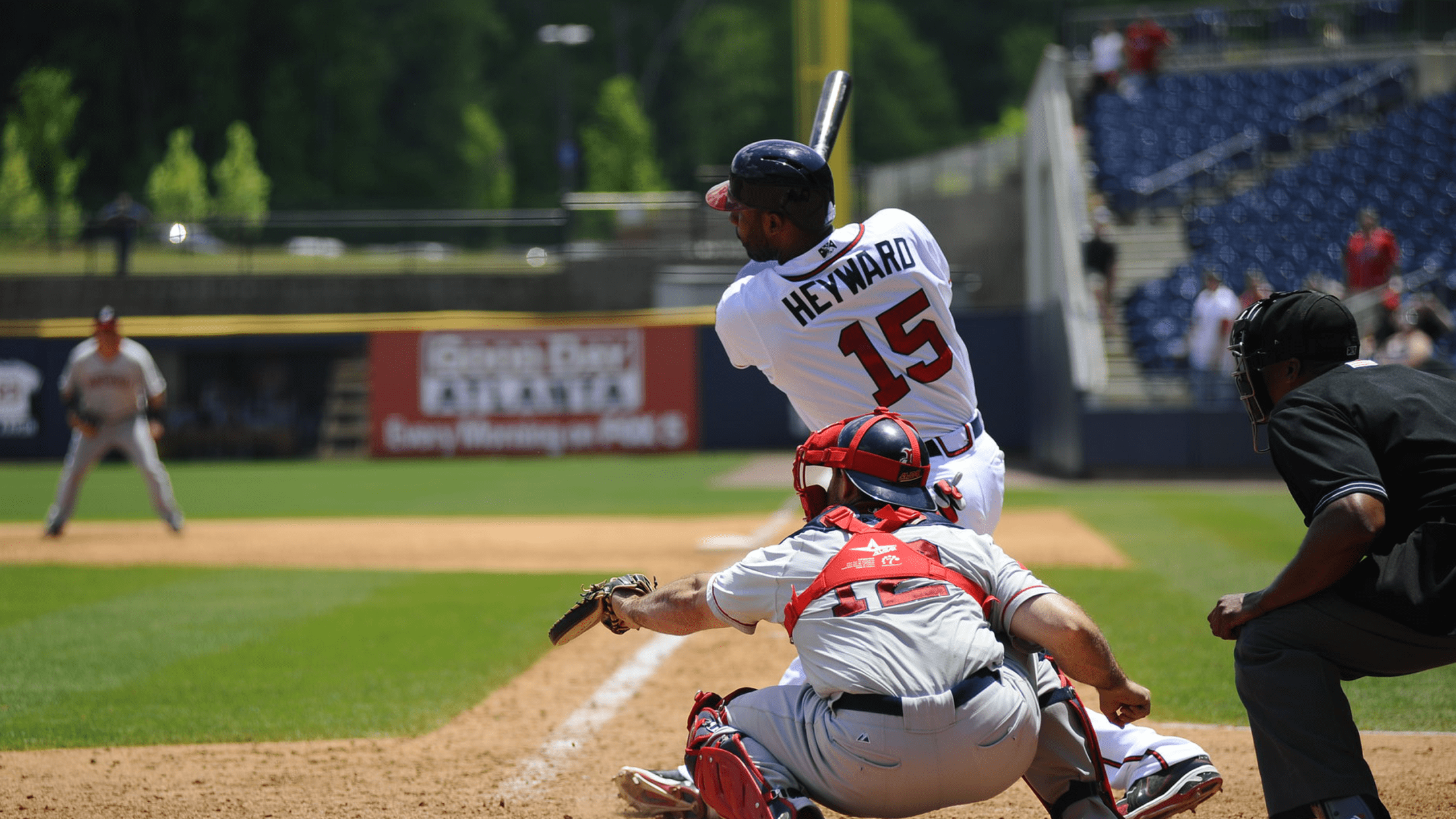 Honorable Mention: Jason Heyward
Heyward spent six games with Gwinnett in 2013 on a rehab assignment following an appendectomy. On May 12th at Scranton/Wilkes-Barre, making his third appearance as a designated hitter, he notched his first two hits of the rehab stint going 2-for-4 with three RBIs in a 7-6 win. Heyward plated two runs in the top of the second inning with a single off Kelvin Perez that scored Luis Nunez and Tyler Pastornicky and put Gwinnett up 5-3. He singled again in the top of the fourth off Mark Montgomery and hit a sacrifice fly in the sixth that scored Matt Pagnozzi to make it 6-3 Gwinnett. Heyward finished his rehab assignment batting .300 (6-for-20, 1 2B, 6 RBI, and 4 BB).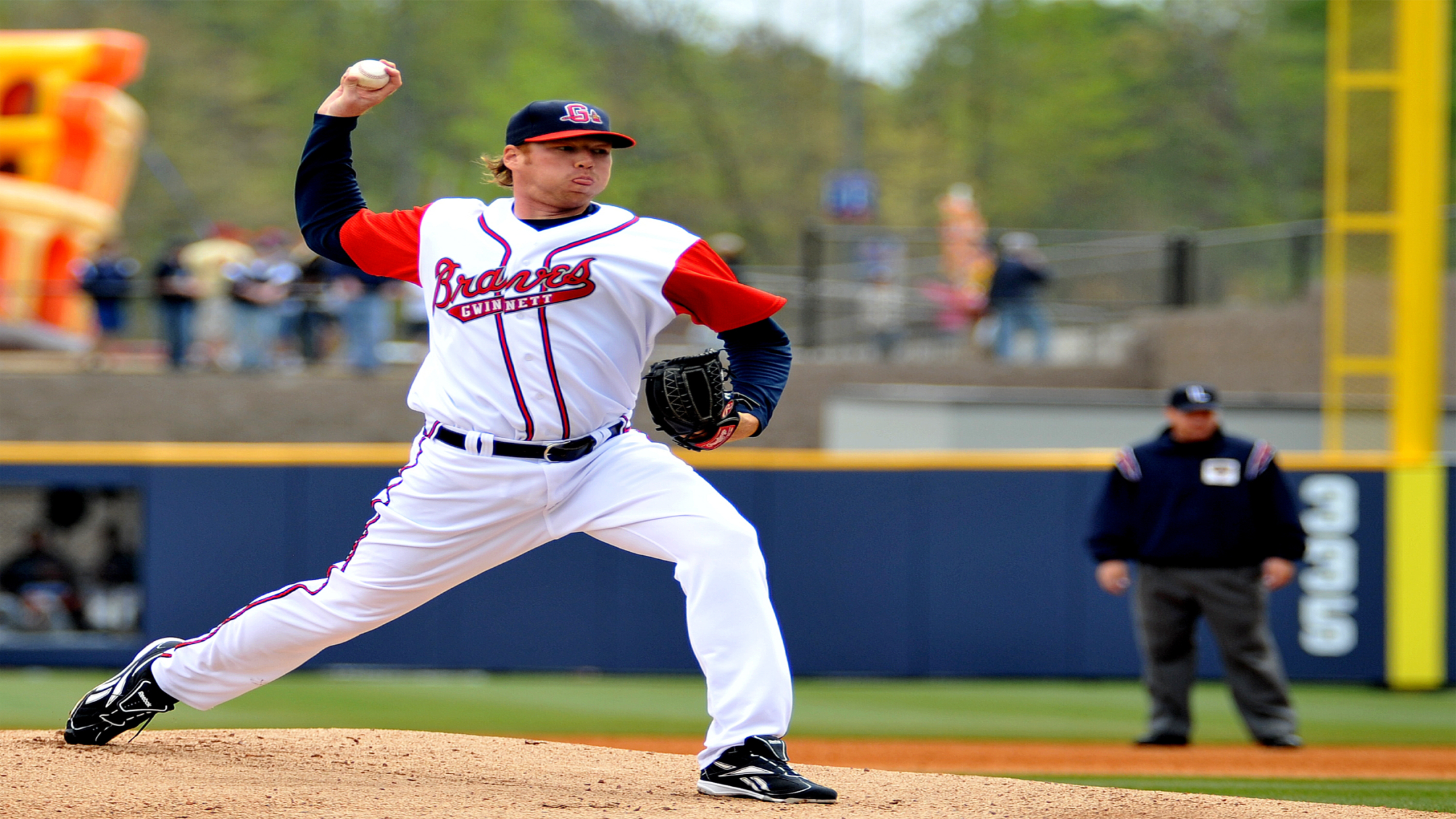 5. Tommy Hanson
Hanson got the start on the mound in the first-ever Mother's Day game in Gwinnett history on May 10, 2009 vs. Durham. He threw 8.0 innings, giving up six hits and three runs while striking out nine batters. Unfortunately for the right-hander, three of the six hits he allowed did damage, giving up three solo home runs to Justin Ruggiano, Matt Joyce, and Ray Sadler. He exited with the game tied 3-3, and Durham went on to win 4-3.
Hanson went 3-3 with a 1.49 ERA in 11 starts with Gwinnett in 2009 before having his contract selected by Atlanta on June 7. He made his MLB debut that day, tossing 6.0 innings vs. Milwaukee and remained with the big league club for the remainder of the season.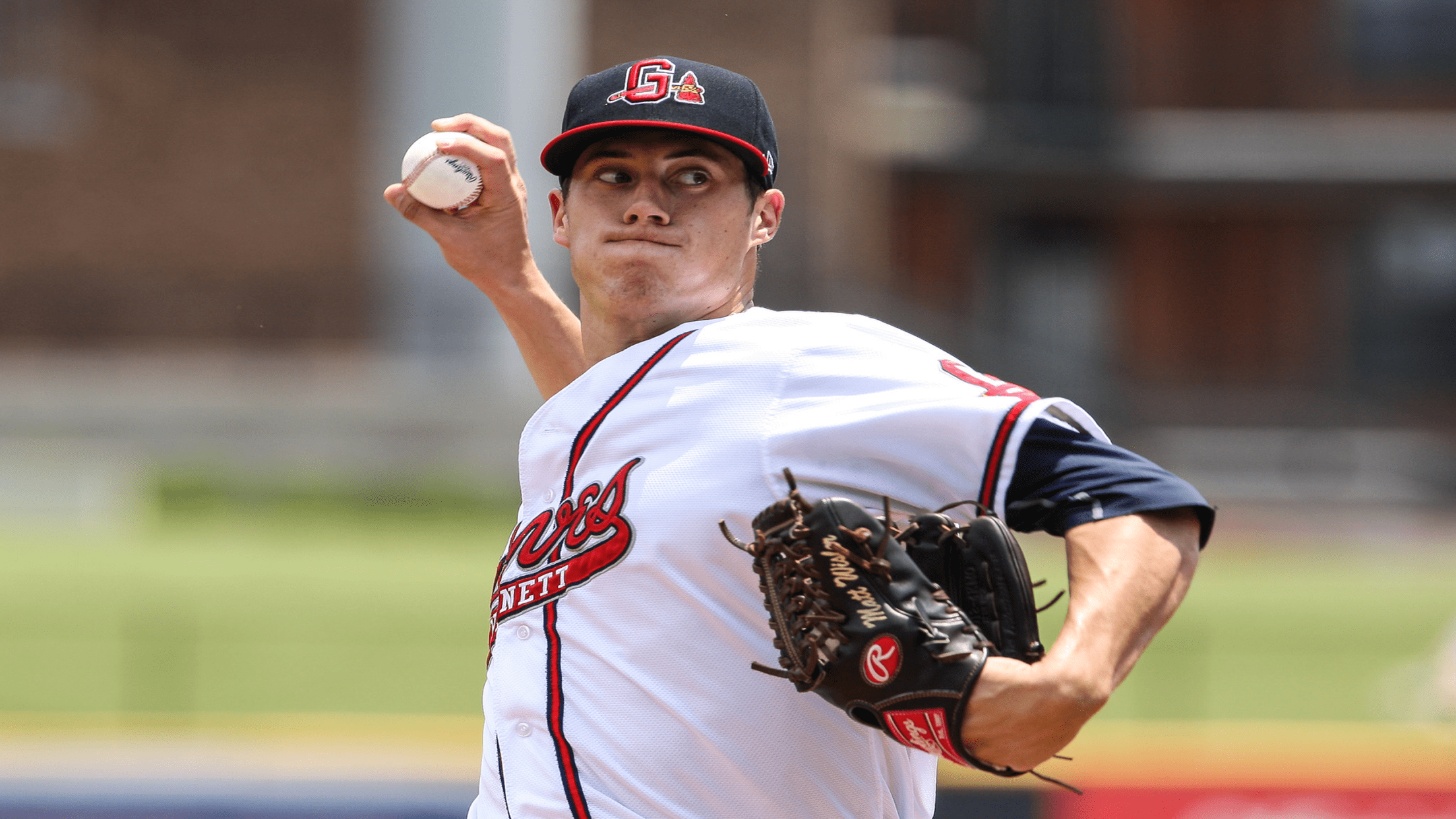 4. Matt Wisler
Wisler joined the Atlanta Braves organization on April 5, 2015 as part of the trade that sent Craig Kimbrel and Melvin Upton Jr to San Diego and was assigned to Gwinnett on April 6. It was a tough April for Wisler, who went 0-3 with a 6.75 ERA over four starts. He earned his first win with Gwinnett on Cinco de Mayo at Scranton/Wilkes-Barre and followed up with his best game up to that point on Mother's Day, May 10 at Lehigh Valley.
The right-hander tossed 8.0 innings, allowing five hits and one run while striking out two hitters for the win. After giving up a lead-off single to Chase d'Arnaud in the first, Wisler settled in and had a three-hit shutout going trough seven. Back-to-back one-out doubles by John Hester and Tyler Henson ended his shutout in the eighth, though Wisler got two infield pop-ups to end the inning and his outing. He exited with a 6-1 lead, and the G-Braves won 9-1.
Wisler went 3-4 with a 4.29 ERA in 12 starts for Gwinnett in 2015 before being called up by Atlanta for his MLB debut on June 19.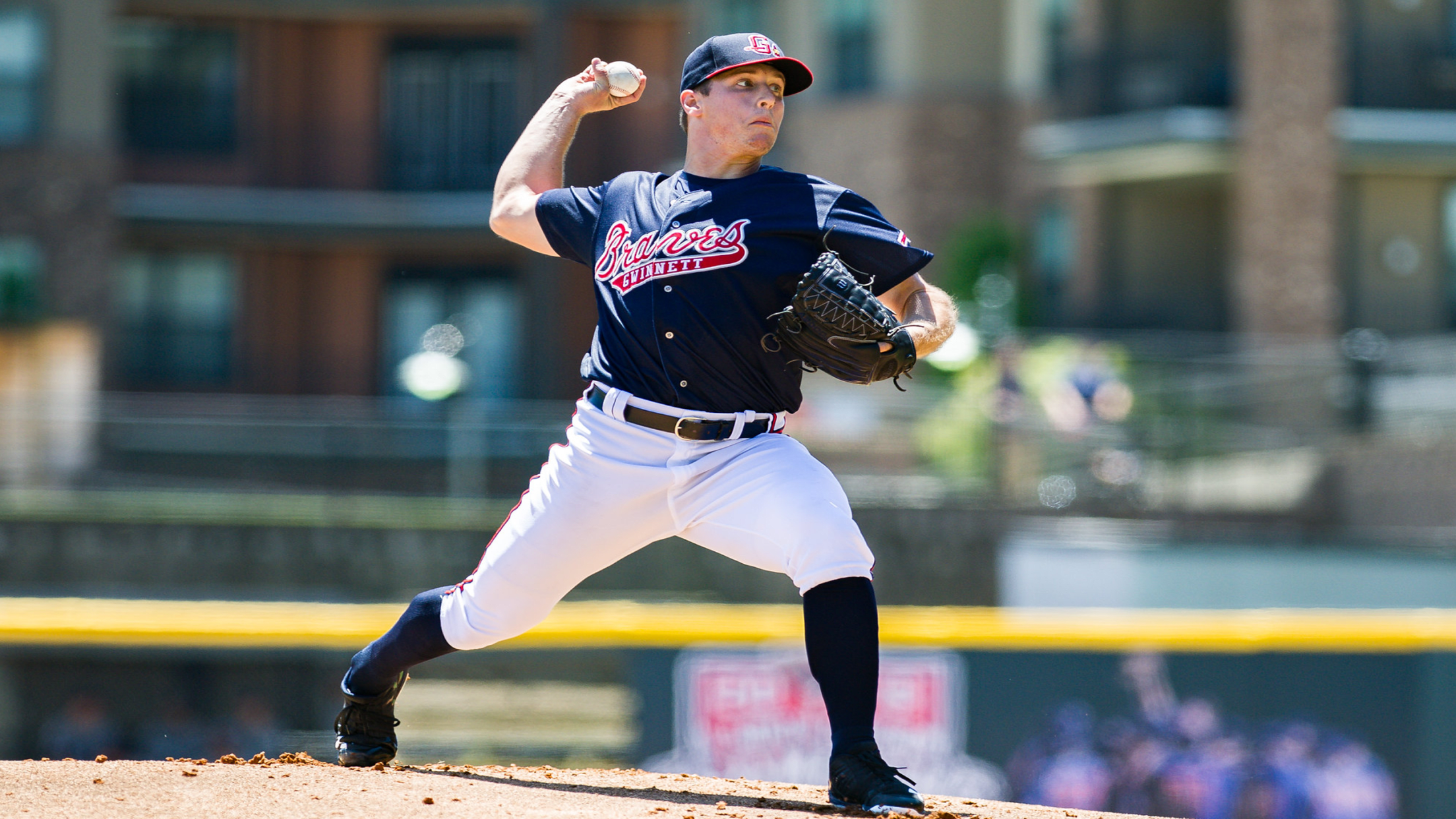 3. Lucas Sims
Unlike Wisler, Sims got off to a great start in 2017, going 3-0 with a 2.57 ERA in six starts leading up to his Mother's Day outing on May 14 vs. Columbus. He was dominant that day, tossing 6.2 innings while allowing just two hits and striking out 10 as Gwinnett won 6-2.
One of his two hits allowed came early on as Bradley Zimmer doubled with one out in the top of the first. Sims struck out two batters in each of the first three innings, and after giving up a two-out walk to Jordan Smith in the top of the second, he retired 13 in a row. Chris Colabello led off the seventh inning with a single, but Sims got Richie Shaffer to go down swinging for his 10th strikeout and induced Giovanny Urshela to fly out to center before being removed with 107 pitches.
Sims went 7-4 with a 3.75 ERA in 20 games (19 starts) with Gwinnett in 2017 before joining Atlanta for his MLB debut on August 1.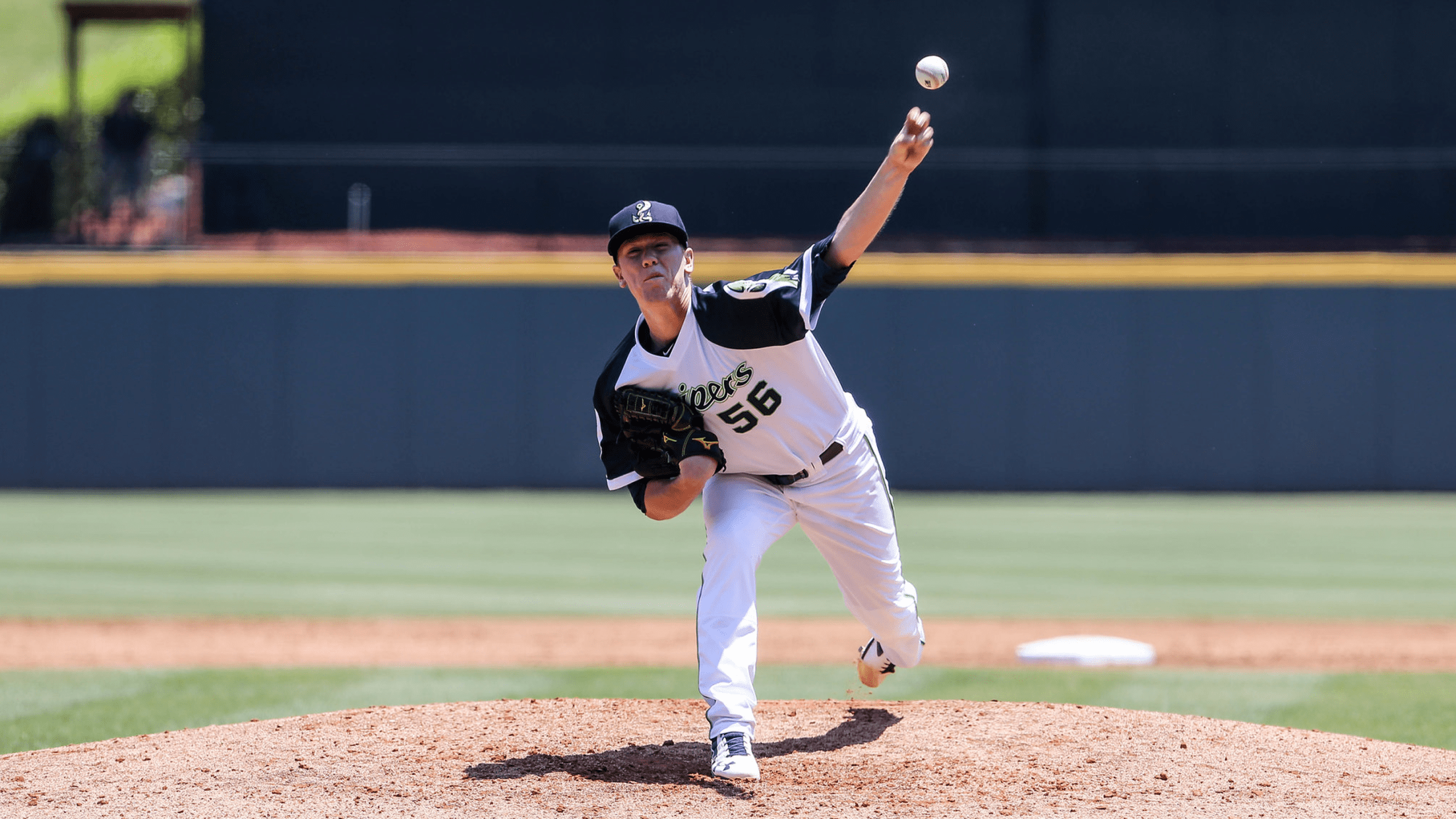 2. Kolby Allard
When Allard entered his Mother's Day outing on May 13, 2018 against Norfolk he was 2-1 with a 2.12 ERA in six starts. The 20-year-old was coming off three consecutive quality starts and allowed just two runs over his previous 19.1 innings. He continued that hot stretch against the Tides, tossing 8.0 scoreless innings while giving up two hits and striking out eight.
Like Sims' outing in 2017, one of the two hits Allard gave up came in the top of the first as Austin Wynns singled to left field. Allard retired the next eight in order before Wynns once again found himself on base with a walk. Ruben Tejada earned the other hit off Allard with a single to left field in the top of the sixth. The left-hander responded by retiring the next nine in order with four strikeouts, including a looking punch-out of Tejada in the eighth to end his outing. Allard exited with a 10-0 lead, and the Stripers won by that score thanks in large part to our number one Mother's Day performance.
Allard went 6-4 with a 2.72 ERA in 19 starts during his Triple-A debut with Gwinnett.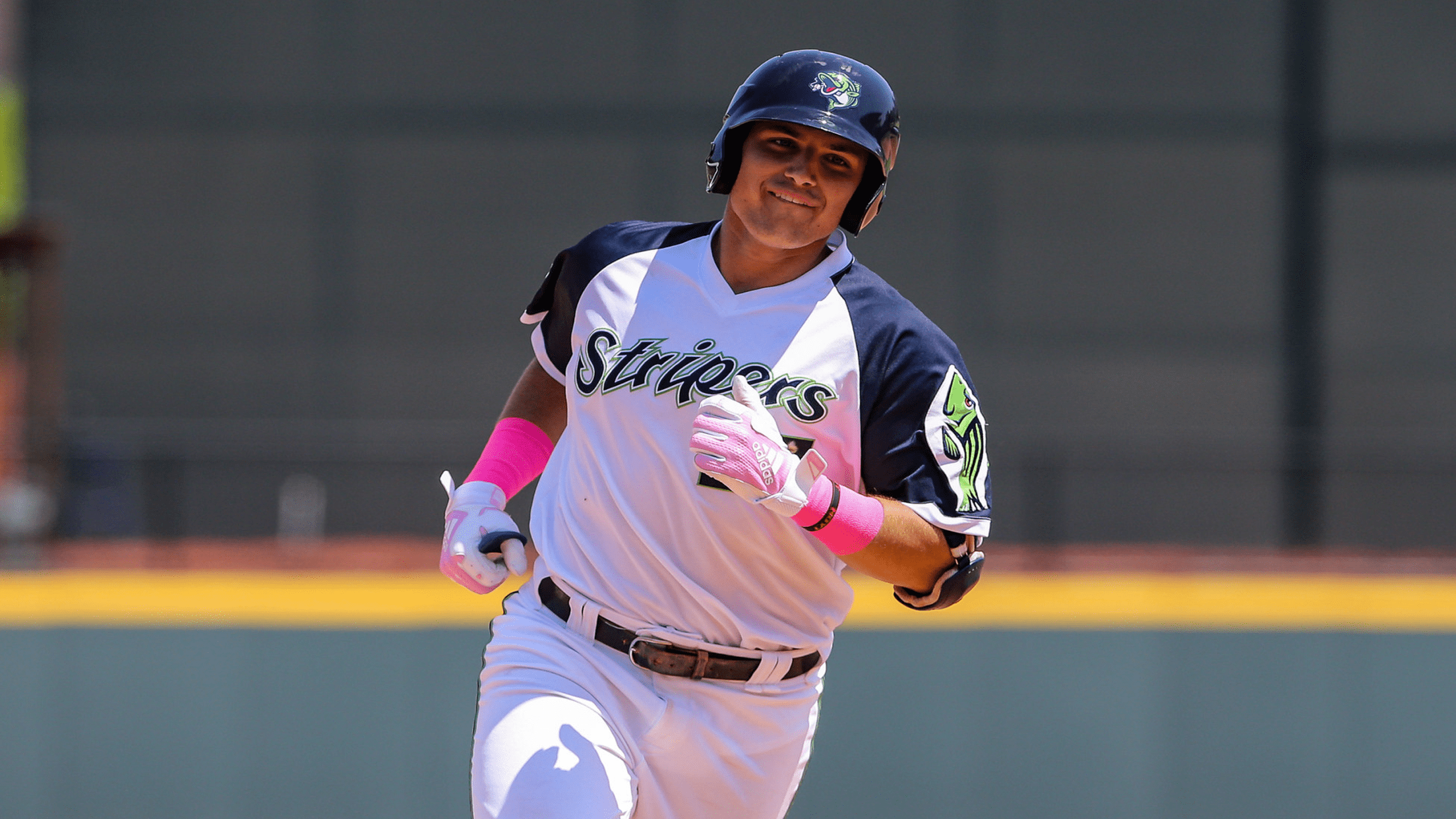 1. Austin Riley
It's very hard to outshine Allard's 8.0 scoreless innings of work, but going 4-for-5 with three homers and eight RBIs will certainly get it done. Riley put together arguably the best individual hitting performance in Gwinnett history in the Mother's Day game on May 13, 2018 vs. Norfolk. Playing in just his seventh game with the Stripers, he became one of two Gwinnett players to hit three home runs in a single game, joining Derrick Mitchell who first accomplished the feat on May 9, 2014 at Lehigh Valley. His eight RBIs also tied a Gwinnett single-game record with Mauro Gomez who drove in eight runs on July 25, 2011 vs. Norfolk.
Riley began his onslaught with a two-run homer to left field in the bottom of the first inning off right-hander Matt Wotherspoon. He hit a solo bomb in the fifth inning off lefty Andrew Faulkner and added another RBI in the seventh with a single to right field that scored Danny Santana. In the eighth, he hit his first Triple-A grand slam off left-hander Josh Edgin to cap his historic 13-total-base performance.
Riley finished he 2018 season batting .282 with 17 doubles, 12 home runs, and 47 RBIs with Gwinnett as he earned the 2018 Hank Aaron Award as the Braves Minor League Player of the Year.