'50 Summers' Digital Release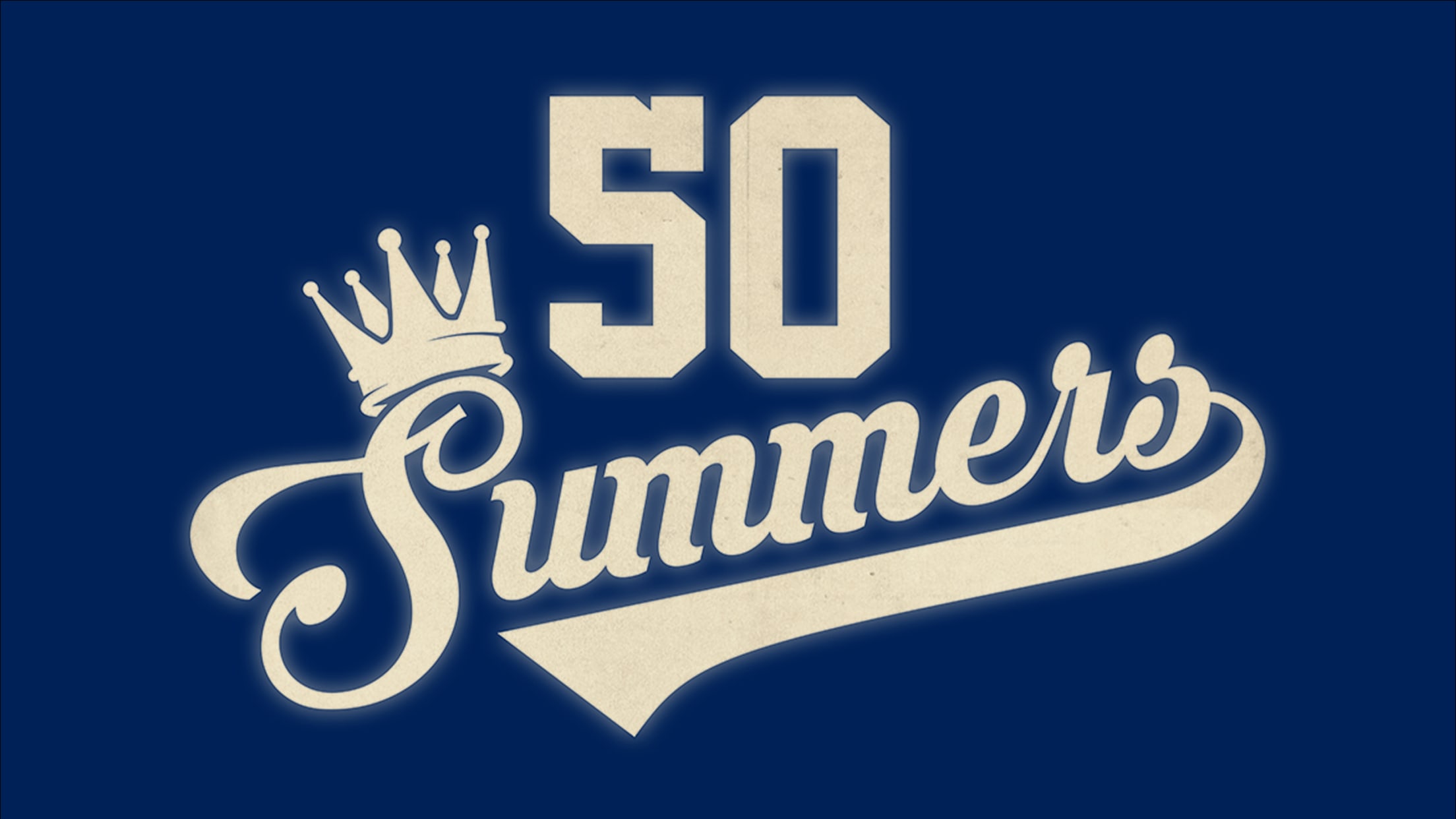 It's been 16 months since the baseball documentary "50 Summers" premiered at the Dundee Theater.Director Dan Napoli's feature-length project from Hurrdat Films, which explores the first five decades of the Omaha Storm Chasers franchise, saw a second screening at Alamo Drafthouse before being included in a number of film festivals
It's been 16 months since the baseball documentary "50 Summers" premiered at the Dundee Theater.
Director Dan Napoli's feature-length project from Hurrdat Films, which explores the first five decades of the Omaha Storm Chasers franchise, saw a second screening at Alamo Drafthouse before being included in a number of film festivals in the United States. Now it's on the verge of being ready for home viewing.
50 Summers -Documentary Film Trailer
from
Hurrdat Films
on
Vimeo
.
"50 Summers" will soon be available for digital download. In fact, the documentary can be pre-ordered for a limited time on iTunes. The link is already available at https://50summers.com/ and is now active.
Napoli, understandably, is eager to see that.
"I'm a music guy. I came from that world. Until I can walk into Homer's and pick up our band's CD and see that it's there, it's not totally real," he said. "When I hit iTunes at my house and see '50 Summers' up there, then that will be the real moment where it sinks in. It probably still hasn't quite set in yet."
Napoli and cartoonist Max Riffner, the art director for the documentary, recently joined the Storm Chasers podcast "Between Two Berms" to discuss the making of "50 Summers" and its upcoming release on digital platforms. The director said the original Dundee premiere of the film was "nerve-racking." But now that "50 Summers" has been viewed by audiences in Omaha and other cities, he has settled down.
"I'm definitely more comfortable now," Napoli said. "It's gone through enough screenings and film festivals that you are kind of like, 'Well, it can't be terrible.' I've been fortunate that I have this little collection of about five guys that I've worked with for about 20 years now, and they're the people that you kind of rule as "No Mom Goggles." They're the guys that are like 'Hey, maybe you want to tweak this' or 'Boy, I don't know about this.' And some of those guys aren't baseball guys, which is great."
Napoli never watches his films at a screening, keeping his eyes on the audience instead. He won't be able to do that for viewers at home, yet he still remains optimistic about the future of "50 Summers."
"I'm not too wrapped up in what happens to it because you can't control it," he said. "Obviously, we want it to get to Netflix, or that level, for two reasons. You want people to see it. Everybody who gave us their story, I want people to see that. But really, as a filmmaker, it's the next lily pad. It's just the ability to make more. If we get that, and that lets us tell the next story, that's kind of what we're hoping for."
"50 Summers" is narrated by actor and comedian Rob Riggle. The film features interviews from Hall of Fame third baseman George Brett, Kansas City left fielder Alex Gordon, Berkshire Hathaway CEO Warren Buffett, Minor League Baseball president Pat O'Conner, Pacific Coast League president Branch B. Rickey, Baseball America executive editor J.J. Cooper and others, in addition to the Omaha Storm Chasers staff.