Chiefs Invited to be the St. Louis Cardinals Advanced-A Affiliate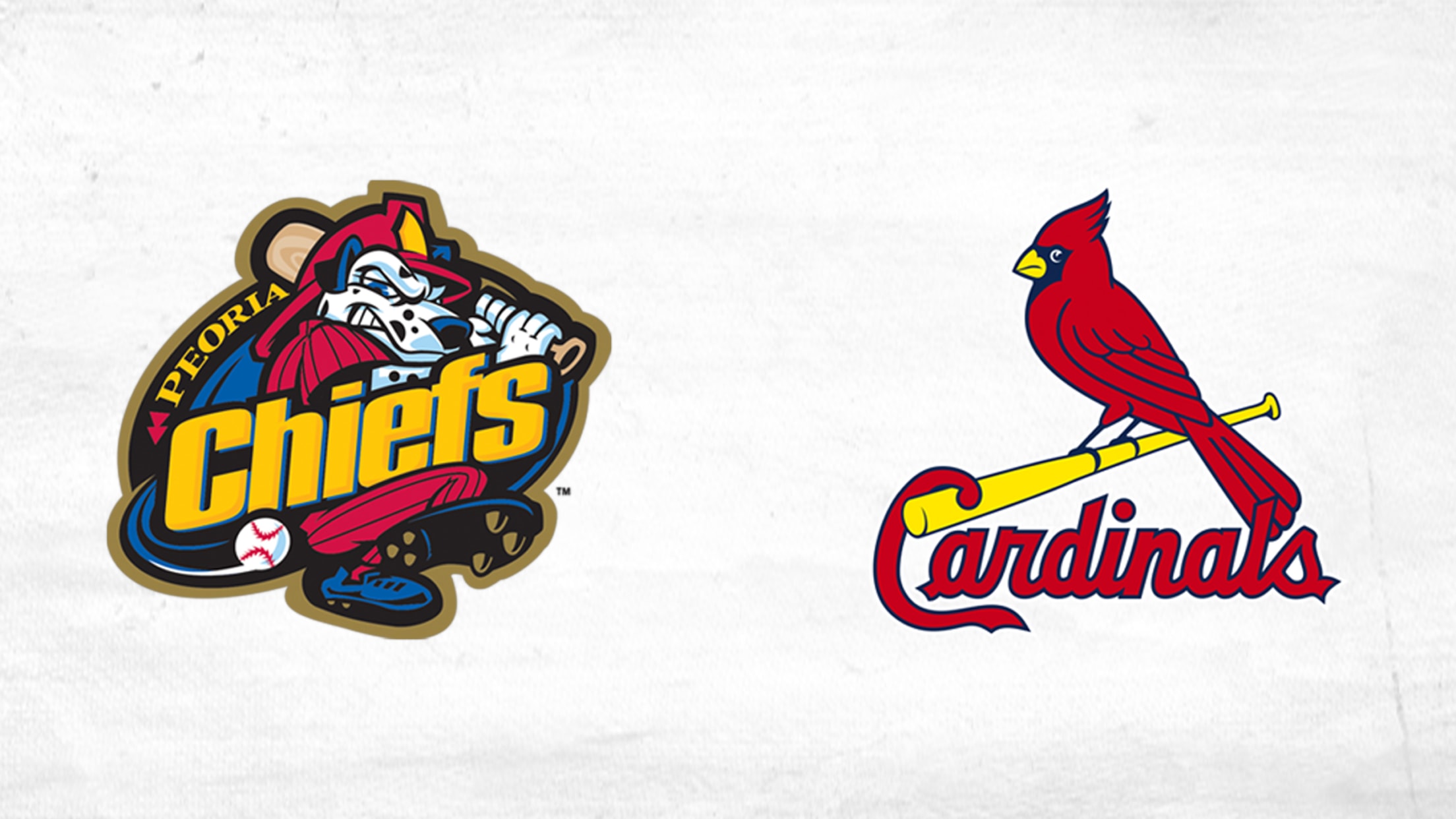 December 9, 2020 PEORIA, IL- The Peoria Chiefs are excited to announce that as part of Major League Baseball's minor league restructuring, Peoria has been invited to continue its St. Louis Cardinals affiliation and move to the High A level. The Chiefs are thrilled to be selected by the Cardinals
December 9, 2020
PEORIA, IL- The Peoria Chiefs are excited to announce that as part of Major League Baseball's minor league restructuring, Peoria has been invited to continue its St. Louis Cardinals affiliation and move to the High A level. The Chiefs are thrilled to be selected by the Cardinals and we look forward to continuing to work out the deals of this affiliation.
Chiefs General Manager Jason Mott: "We are excited to share this news with the Peoria and surrounding communities. The St. Louis Cardinals are a top-notch organization, and we are thrilled to continue the eight-year relationship we have had with them. Moving up to High A is an exciting time for our organization and will allow our fans in Central Illinois to see even better baseball than we have in the past. We are eager to get our fans and baseball back at Dozer Park in 2021."
Cardinals President of Baseball Operations John Mozeliak: "We are grateful for our relationship with the Peoria Chiefs and look forward to having our minor league players continue their development with such a well-run and fan-friendly franchise."
For any questions or for more information, please contact Jason Mott at [email protected]
Details regarding the 2021 season have yet to be announced, but the Chiefs' will begin rolling out new and exciting features, benefits, and packages. Fans can put down $100 deposit on full and partial season tickets for next year by calling 309-680-4000 or emailing [email protected].
To keep up to date on information regarding the Chiefs 2021 season please visit www.peoriachiefs.com, follow us on Facebook and Twitter or sign up for our email newsletter.
The Peoria Chiefs are locally owned and operated and play their games at Dozer Park. The Chiefs are a committed community asset and premier entertainment venue for families and individuals in Central Illinois.