A Weird Night of Good Vibes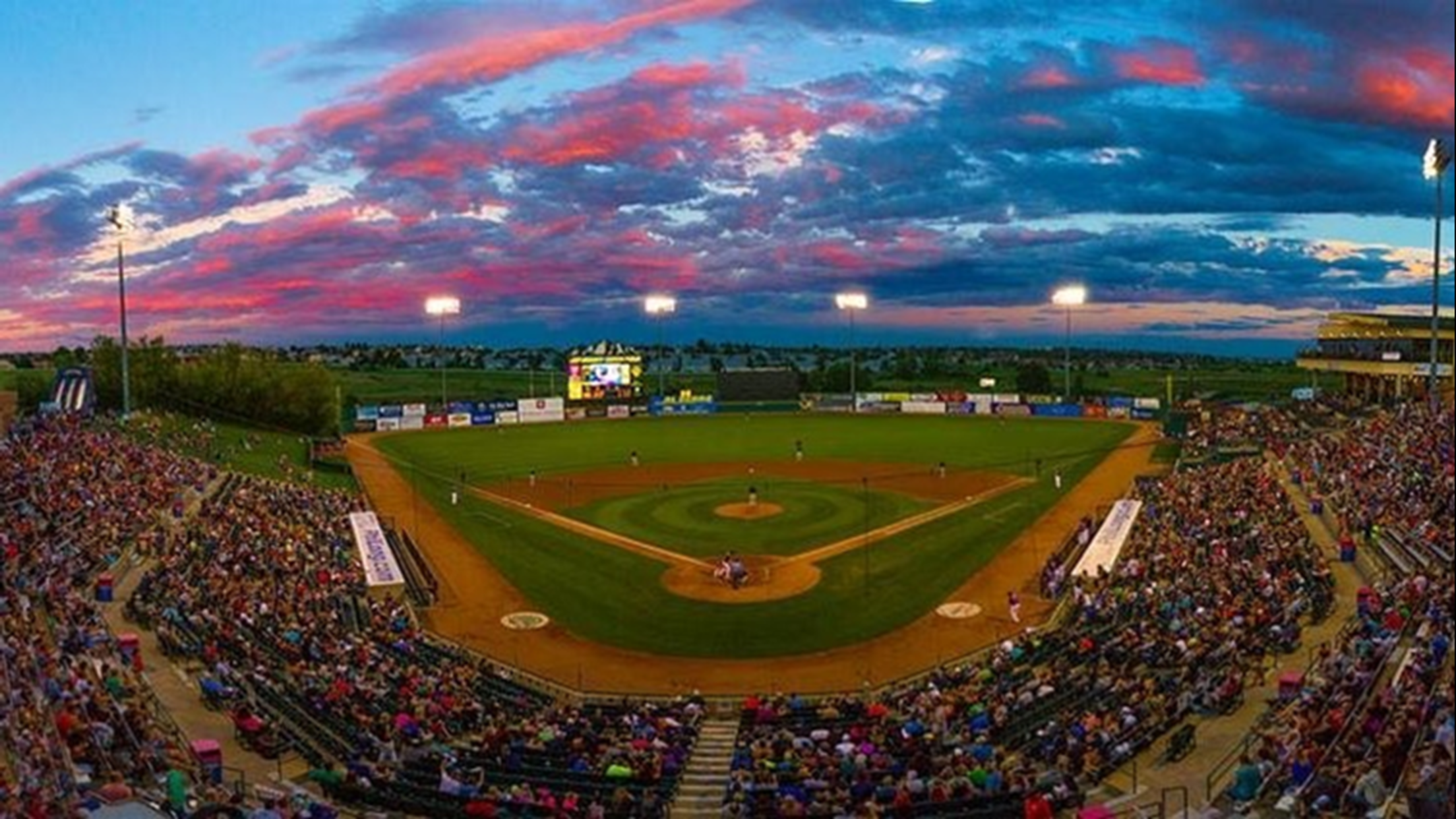 For all his vast accomplishments and A-List sports industry resume, Andy Dolich is a very funny guy and a total delight to hang with at a ballpark. Knowing who he is and all that he's done, you want to be in awe of him but he's so, well, cool. He's
For all his vast accomplishments and A-List sports industry resume, Andy Dolich is a very funny guy and a total delight to hang with at a ballpark. Knowing who he is and all that he's done, you want to be in awe of him but he's so, well, cool. He's got that impish mien that cries out to roll your eyes at your old "Uncle Andy" telling the same stupid story he tells every year over Thanksgiving dinner.
But it's never far from mind that he is a big-time guy who's logged in over 50 years in the sports game, having been COO for the San Francisco 49ers, President of the Memphis Grizzlies, President/COO of the Golden State Warriors and EVP of the Oakland A's. You want to believe that this accomplished, over-achieving pillar of the industry wouldn't be taken with his stature like so many of his hold-you-at-arms-length top-tier execu-glitterati, and Andy Dolich doesn't disappoint. He's never forgotten where he came from (Long Island) or what it's like to want your first break or how hard it is to climb the ladder in a crowded, highly competitive business. Andy Dolich is a mensch.
Walking through the parking lot approaching UC Health Park in Colorado Springs, home to the Pioneer League's Rocky Mountain Vibes, Dolich nostalgically recounts his love for the game of minor league baseball.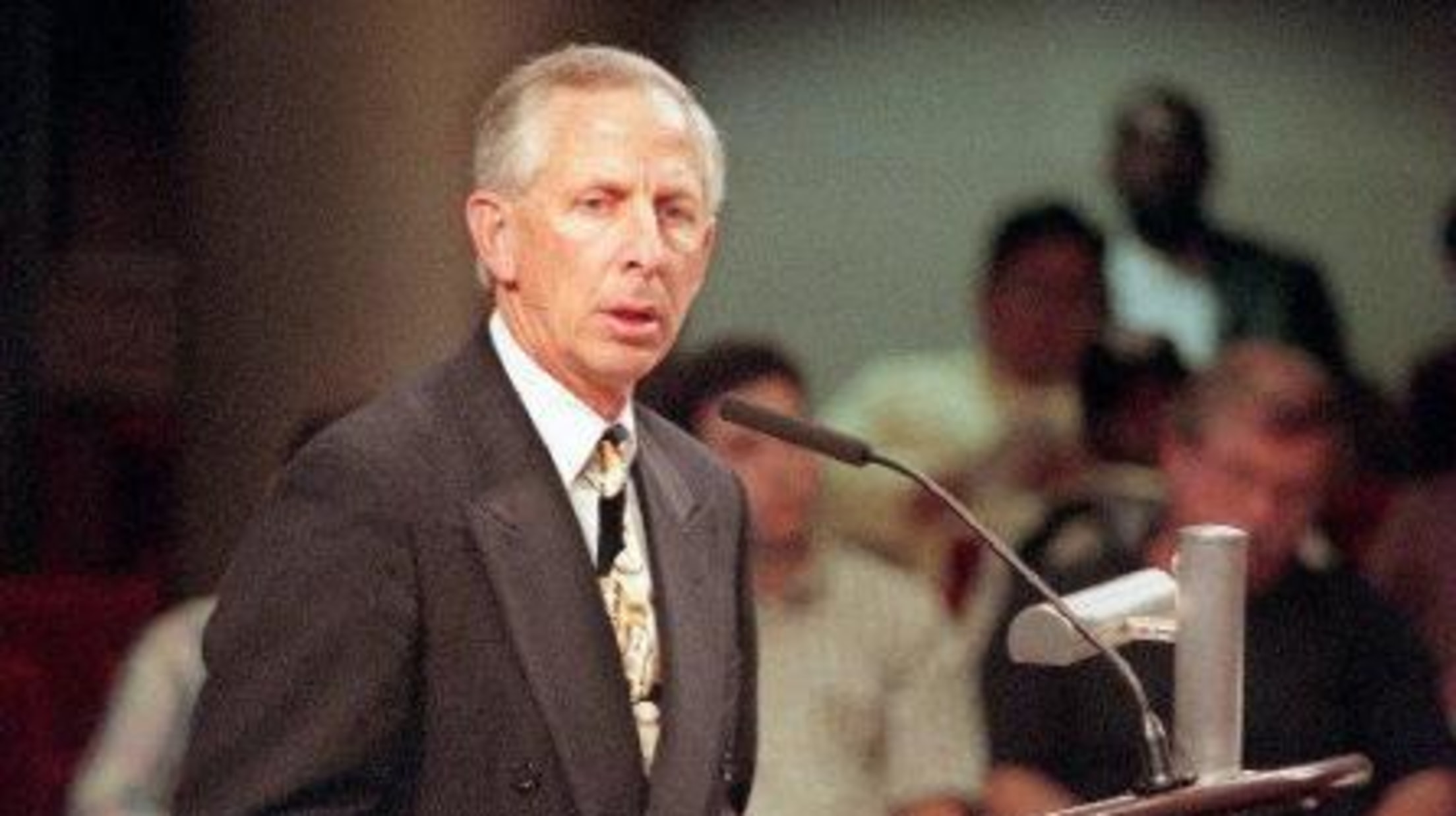 "I don't know, there's so much to say about baseball at this level," he began. "I love how closely connected you are with the local community. It's like the baseball team really means something to people's lives. I was immediately impacted by all the smiles as people walked into the ballpark. There's been so much to frown about after the last year. Seeing all the families is one of the most affirming parts of of what we do. People love sports and come together to support their teams. Ballparks are the last town square left in many parts of society."
You see how hard it is not to like this guy. He's got this way of putting things into a simple perspective that sums it all up.
"I've been Jonesin' to get back to the yard. Did I tell you the story of my first opening day?" Uh oh, old Uncle Andy may be making an appearance.
Speaking of Jones, Chris Jones, President of the Vibes was kind enough to seat us in a charming suite along with Colorado Rockies, EVP, Hal Roth, who also doubles as overseer of the Grand Junction Rockies (owned by the big-league club).
"Those kids will never forget this experience," observed Hal watching as teams of Little League kids finished their pre-game journey around the warning track, finishing at the Vibes dugout where the players lined up to high five each one of them.
Once the game began, we settled in for some beisbol (the Rocky Mountain Vibes are composed of the Mexican League's Acereros de Monclova – Monclova Steelers) but Andy's attention, like the good operator he's been, was elsewhere.
"Looks like they spent a lot of money on that kids' zone," he sarcastically noted while watching dozens of kids rolling down the grassy berm cozied into the left field corner. "That is so awesome," said the 74-year-old kid.
Touring the ballpark with Jones, it is evident that he's a baseball lifer who also runs a team in Lynchburg, VA. Jones has previously been honored as the California League Executive of the Year (2008) and the Carolina League Executive of the Year (2017).
"It's been tough getting this team launched after having 2020 go dark. It made this transition pretty tough," said Jones.
Ever the marketer keen to examine logos and team colors, Dolich asked of Jones how they came up with the name "Vibes" and how come their mascot is a S'more?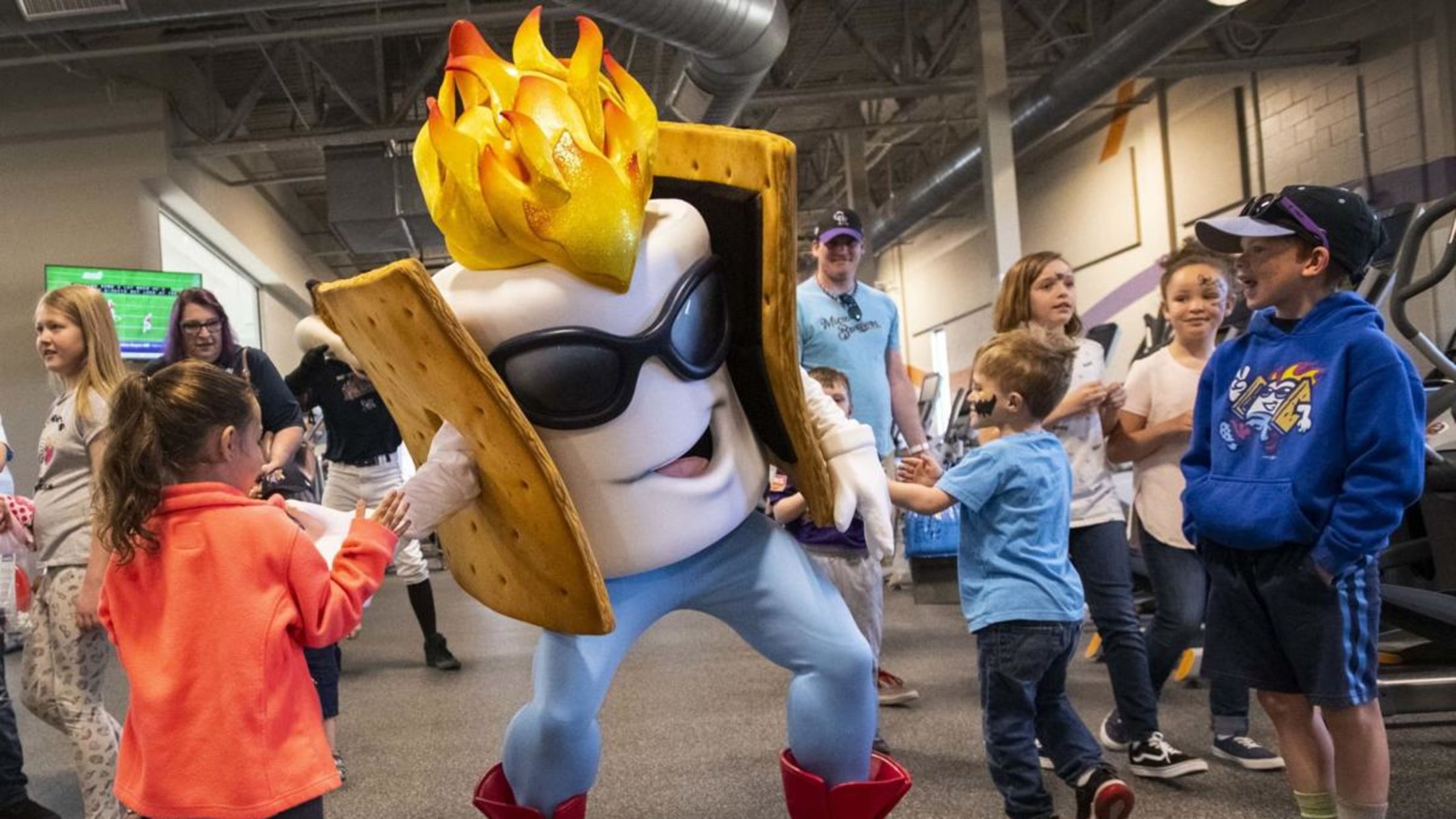 "We did a public contest to name the team. "Vibes" won," said Jones.
"Did you consider 'Rocky Mountain Oysters'?" asked the sardonic marketeer Dolich.
"That name finished second," replied Jones unconvincingly.
UC Health Park is located in what appears to be a newly developed part of the city (many strip malls and condo complexes pervade the area) that includes the Air Force Academy and the U.S. Olympic Training Center. Tall and regal Pike's Peak dominates the mountainous skyscape. The ballpark is a typical 1990s design with a broad concourse encircling the fields from foul pole to foul pole. Concession stands are located on each side of the concourse and the menus are fairly typical.
While we were standing in line for a hot dog, a fan thought he recognized Andy.
"Hey, aren't you that famous baseball guy?"
"Well, I'm not so sure I'm all that famous," replied Andy sheepishly.
"Yeah, didn't you pitch for the Tigers or something?"
"Uh, no…you're thinking of Mickey Lolich. I'm Andy Dolich."
"You sure about that?"
"I'm pretty sure I'm not him."
"Could a sworn…"
As the night air began to turn to a chill and the game reaching the 7th , Andy excused himself to return to the hotel located a short walk from the ample parking lot.
"I love baseball at this level," Andy offered as he departed. "No shpilkes."
"Shpilkes?" someone asked, sorry to admit he didn't know one of those secret baseball terms of art.
"Yeah, shpilkes…it's Yiddish…it means, uh, like anxiety. No shpilkes at this yard tonight."
This was an improbable night in Colorado Springs watching a Mexican League team playing as the Vibes with their mascot called Toasty the S'more along with two big time baseball execs, the quiet and unassuming Rockies EVP, Hal Roth, and the peripatetic veteran Andy Dolich, soaking in a Pioneer League game, so far from the complexities of operating major sports franchises. It was almost as if the unusual and unlikely had become commonplace and the craziness of coincidence became normal.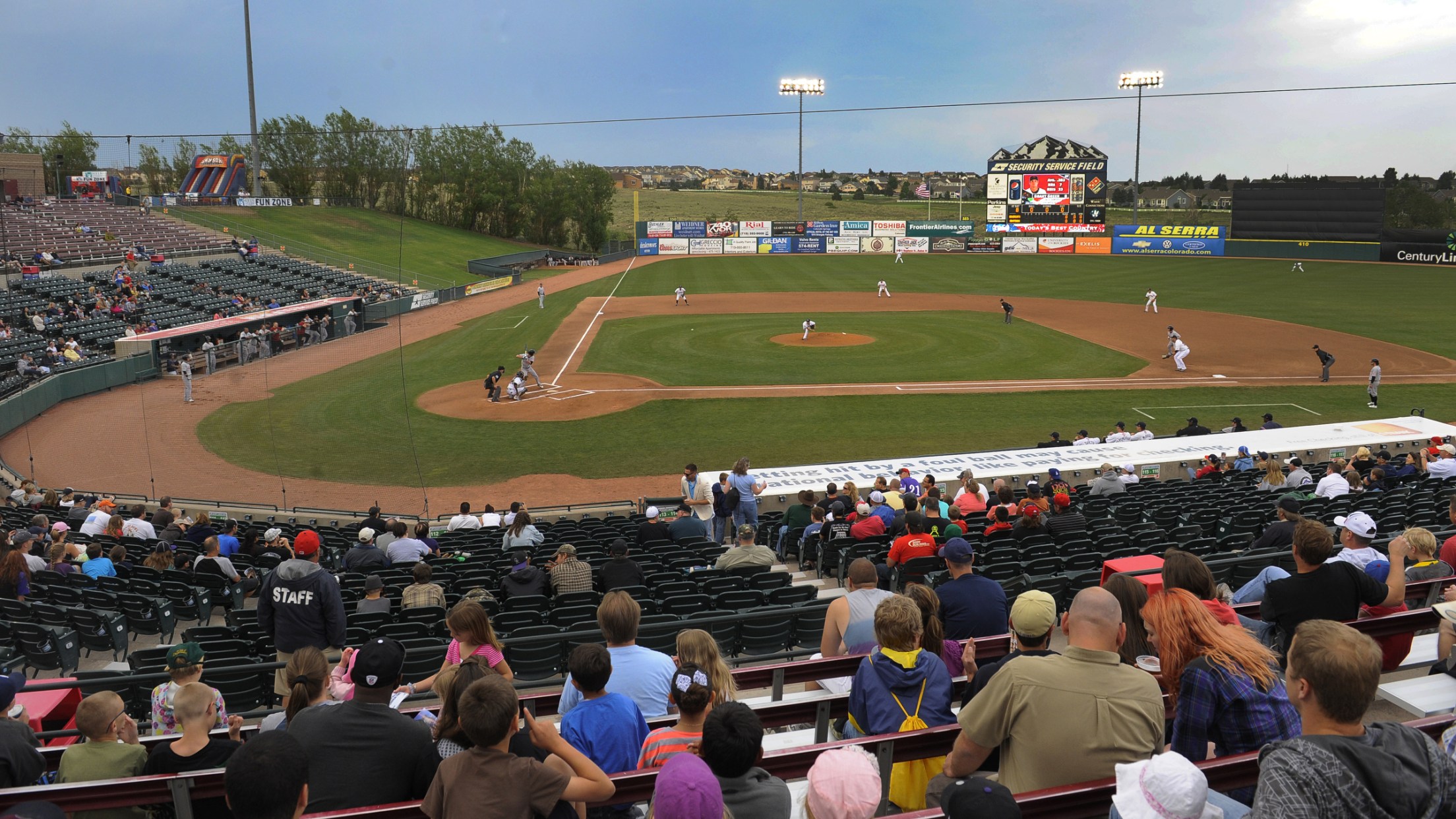 Baseball will do that for you. It will throw together all sorts of personalities into strange places and situations because there's, well, a "vibe" about the game and the people who are a part of it. It's like an extended family of baseball lifers who at one time or another will randomly bump into one another, spend a few pleasant hours watching a game while sharing some stories and then go on their way.
With no shpilkes.