A Letter To River Bandits Fans from owner Dave Heller
River Bandits owner Dave Heller addresses fans amidst the impact that COVID-19 has had around the globe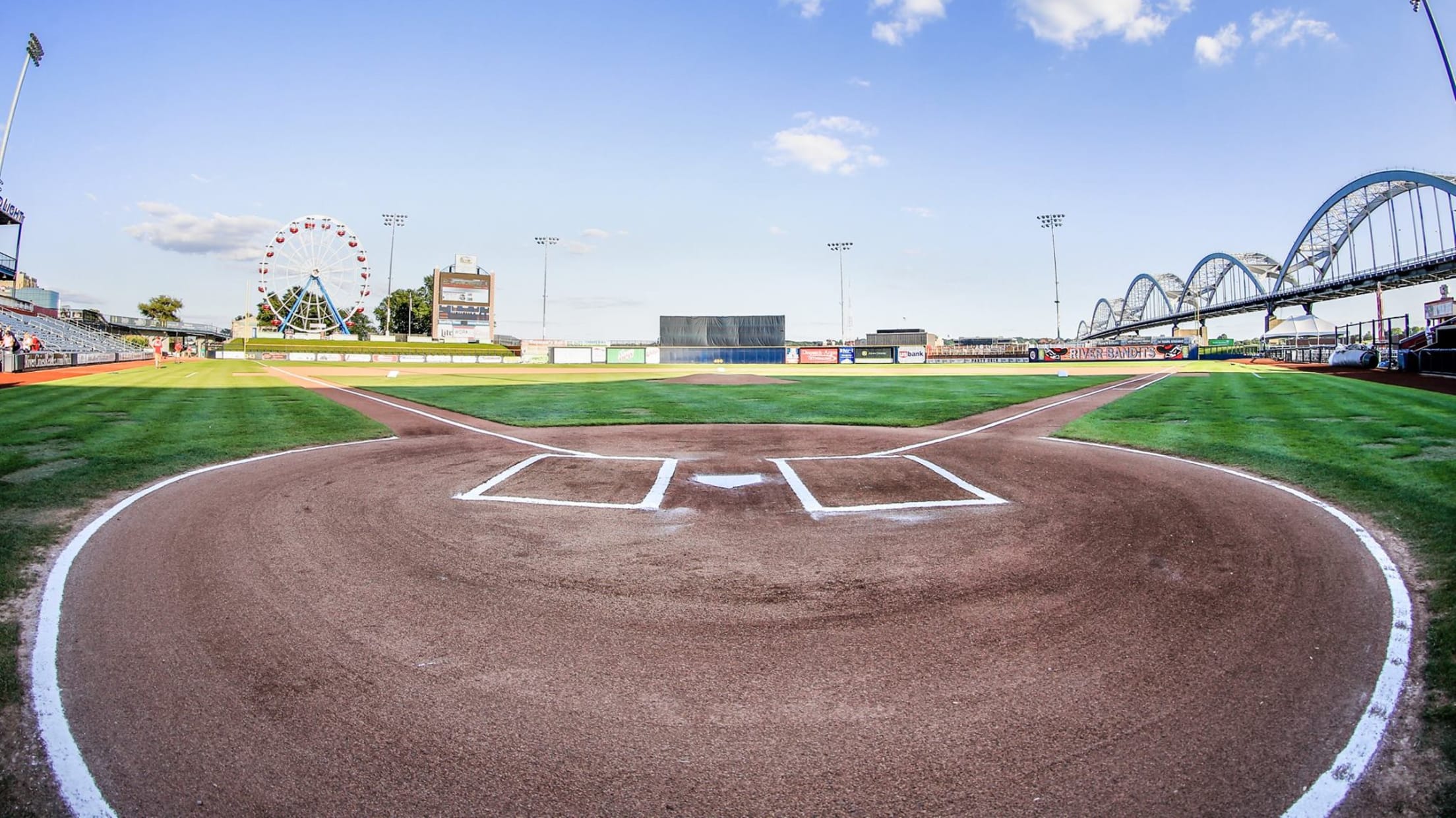 Davenport, IA -- Quad Cities River Bandits owner Dave Heller has written a candid letter to River Bandits fans addressing the state of the 2020 season amidst COVID-19. Please take some time to read what he had to say regarding the situation HERE The River Bandits ownership, front office, and
Davenport, IA -- Quad Cities River Bandits owner Dave Heller has written a candid letter to River Bandits fans addressing the state of the 2020 season amidst COVID-19. Please take some time to read what he had to say regarding the situation HERE
The River Bandits ownership, front office, and staff are looking forward to having baseball back at Modern Woodmen Park. But until then, we ask that our fans, friends, and families stay safe and healthy.
ABOUT THE BANDITS: The 2020 season will be the River Bandits' eighth year as the Single-A affiliate of the Houston Astros and the 13th anniversary season since regaining the River Bandits moniker, which in 2015 was voted a top-8 nickname in all of Minor League Baseball. The River Bandits' charitable donations reached nearly $500,000 in 2019, including a $50,000 cash donation to Genesis Health Systems, and over $100,000 toward flood relief efforts after a record-setting flood displaced the team for over 20 games. In 2015 and again in 2017, the River Bandits earned Ballpark Digest's award for "Best Charitable Works" in Minor League Baseball, the only club to win that coveted award twice.
For more information, visit www.riverbandits.com , email [email protected], or contact the team at 563-324-3000.