---
Impact Report
We are committed to serving our community here in North Alabama and beyond. At the Trash Pandas, we strive to make a difference and work toward positive change. Below is our Community Impact Report, highlighting various outreach efforts throughout 2021.
Mission Statement
To unite our community by creating positive and lasting memories, one experience at a time.
To connect with us, please contact Community Relations Manager Maddison Kendrick at [email protected].
Sprocket's Kids Club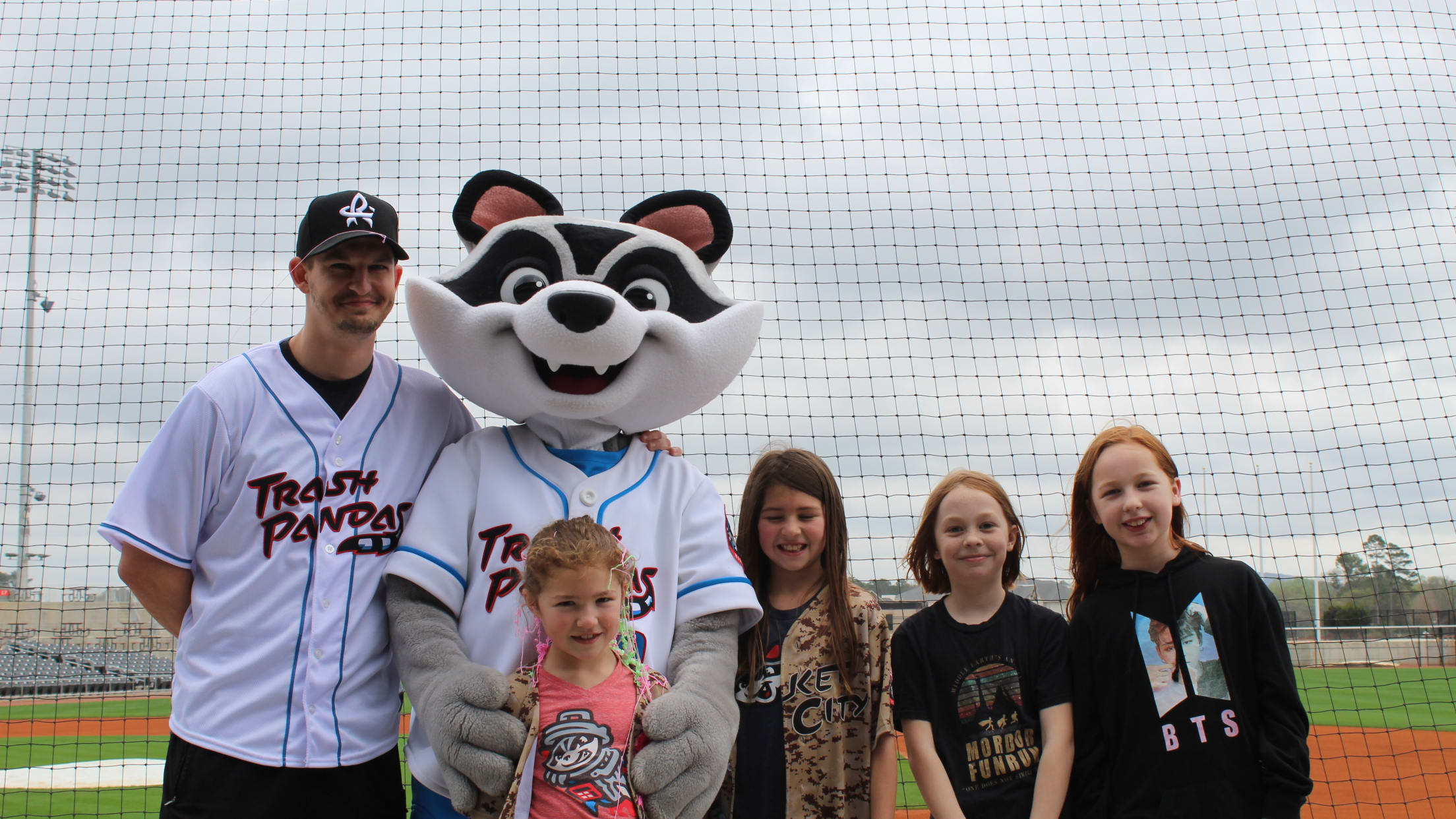 Join Sprocket's Kids Club and receive exclusive benefits, including a GA ticket, Trash Pandas swag & more!
Mascot Appearances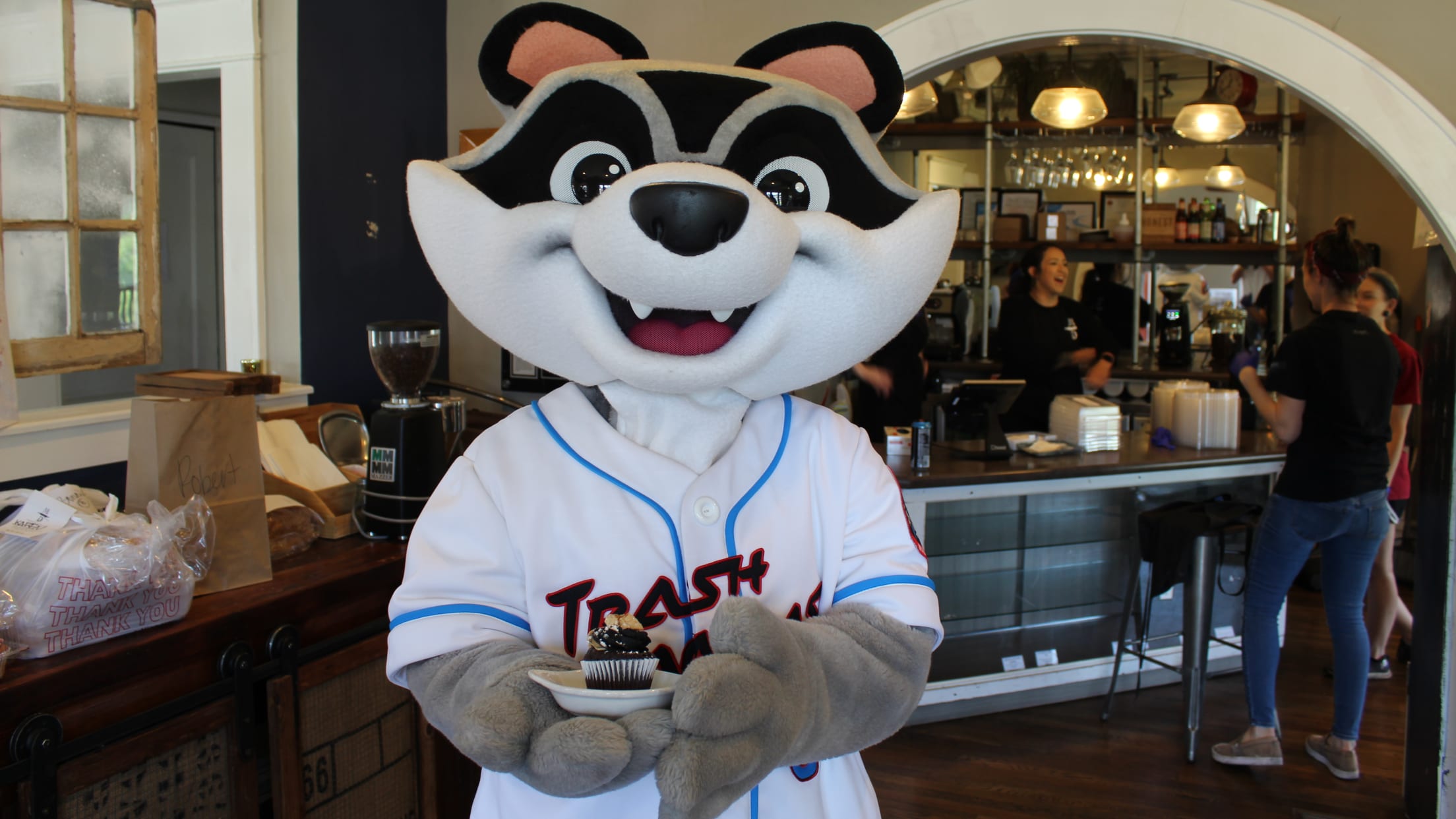 Have Sprocket show up for your next event! Requests must be made at least three weeks in advance.
Donation Requests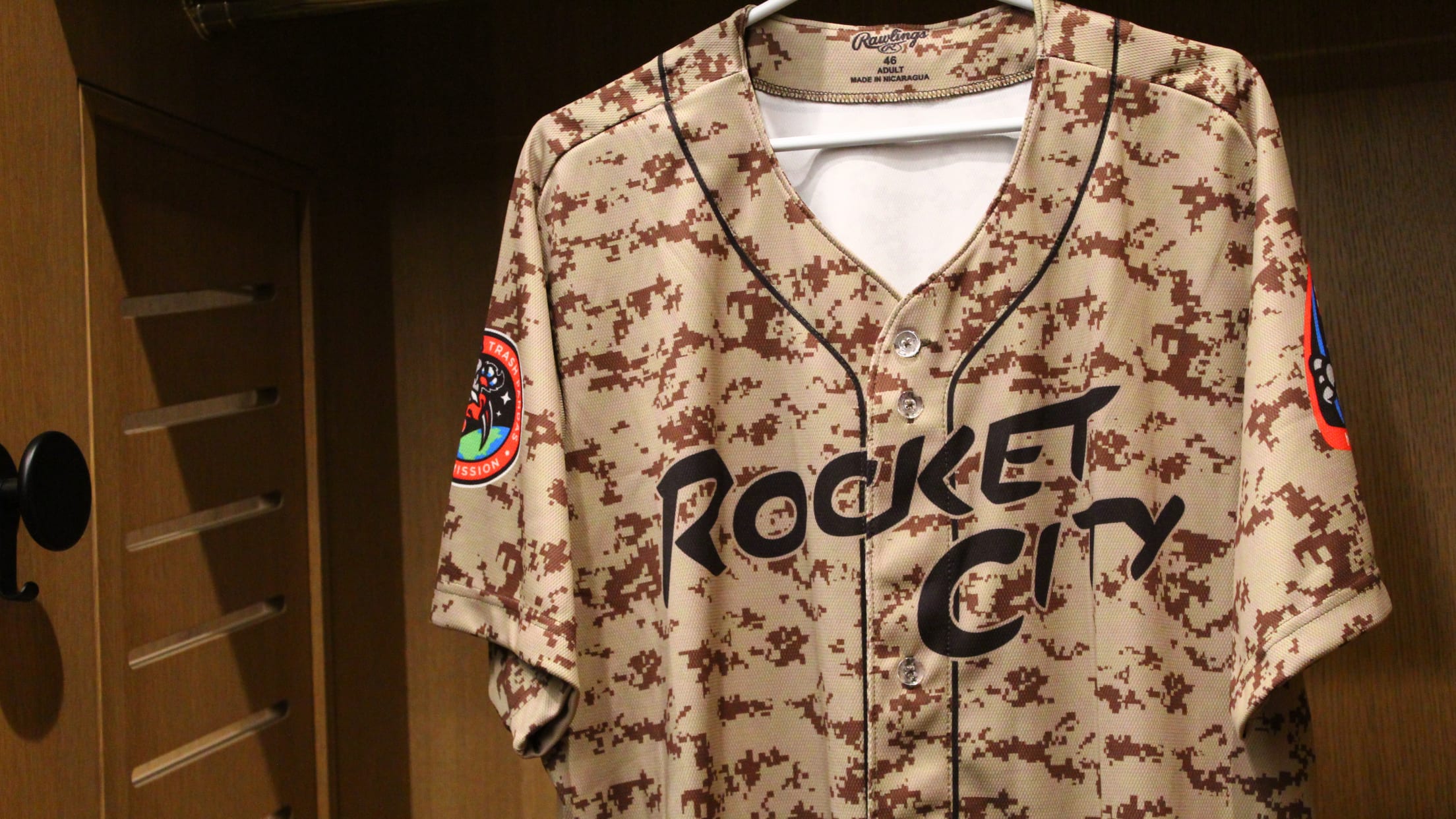 Looking for some Trash Pandas items for your next fundraising event? Check out our donations page!
Non-Profit Fundraising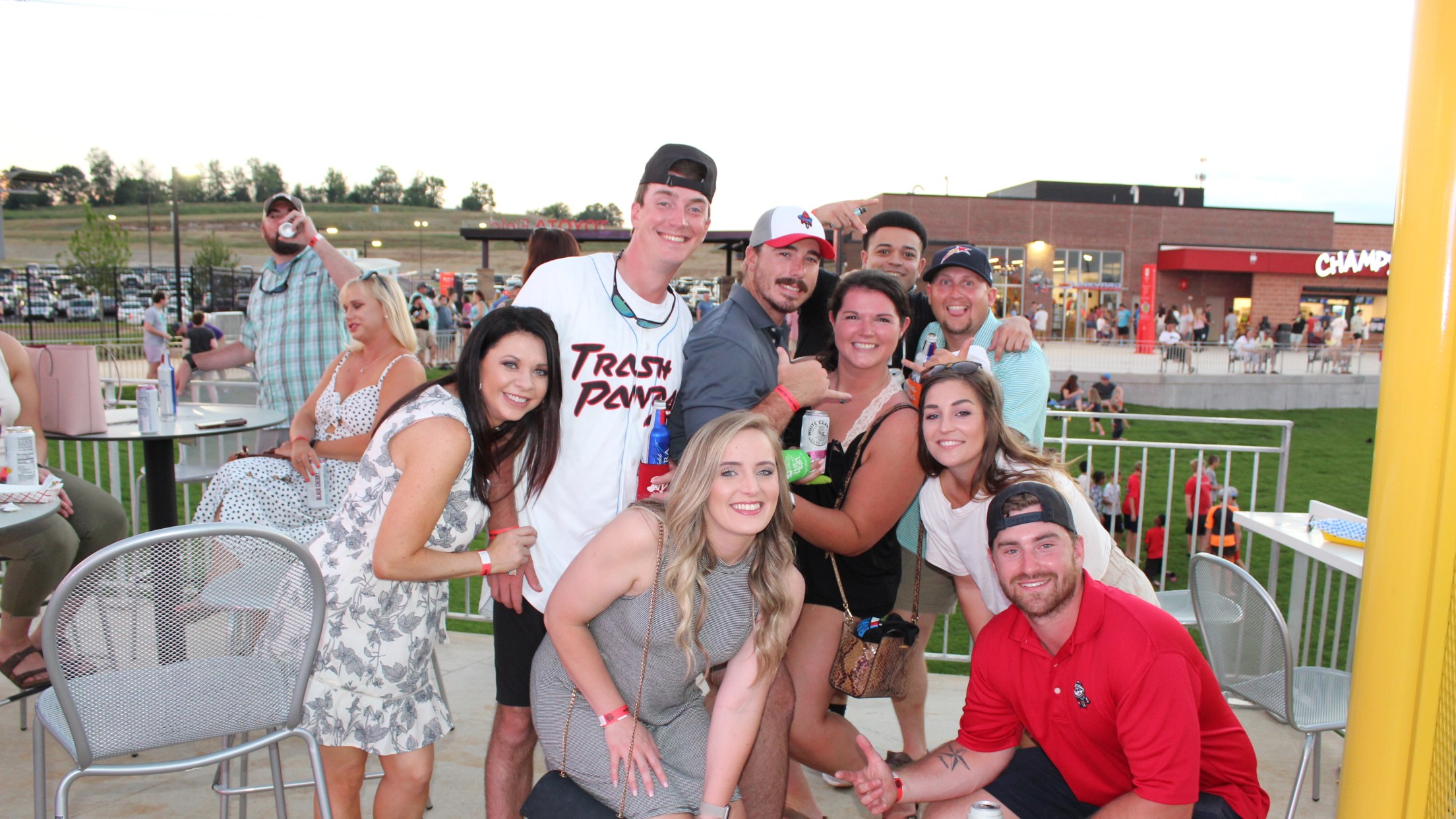 We're pleased to partner with local nonprofit organizations to help contribute to their fundraising goals. This is an exciting + entertaining opportunity to fundraise and have a great time!
Dog Days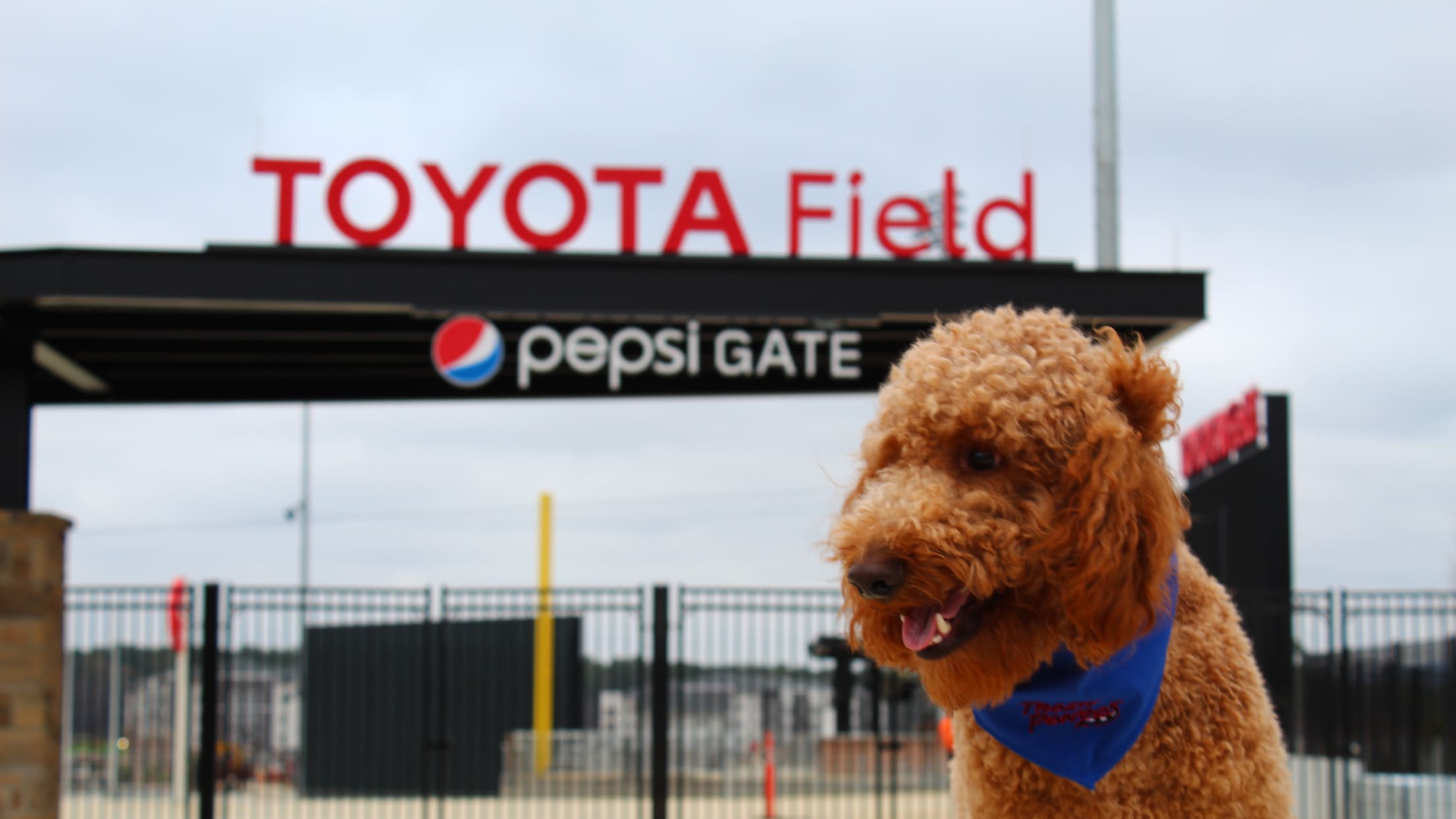 Toyota Field is going to the dogs! Bring your four-legged friends to every Wednesday home game and sit with your pups on the Budweiser Berm. A $1 Donation per dog will benefit a local non-profit.