Hometown Series
Presented by Bill Penney Toyota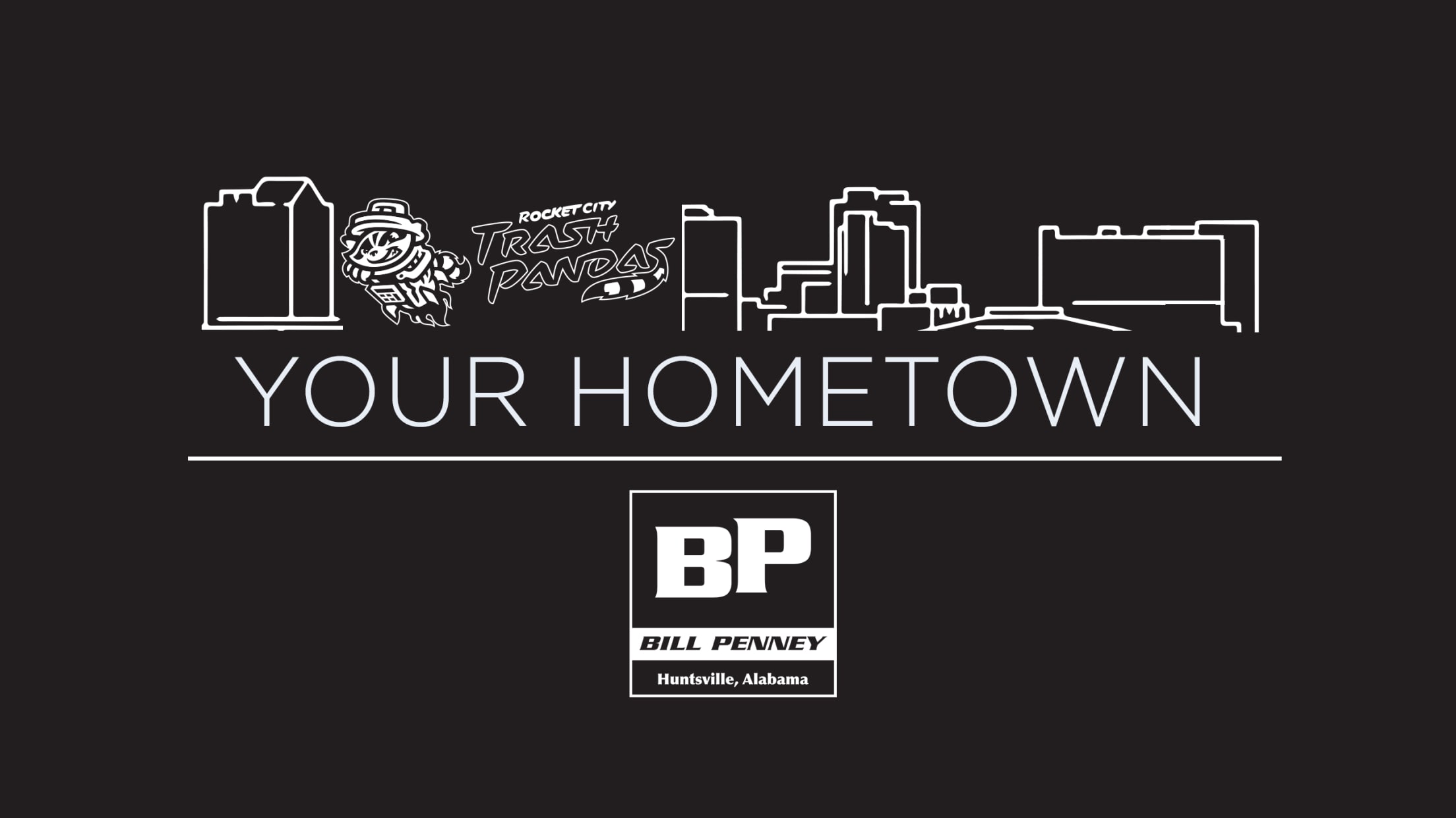 Our organization is much more than just what goes on at Toyota Field. It's the community that surrounds us.We wanted to showcase the sights, scenes, places and faces that make up the greater Rocket City -- the soul of Trash Pandas baseball.This is the Hometown Series presented by Bill Penney
Our organization is much more than just what goes on at Toyota Field. It's the community that surrounds us.
We wanted to showcase the sights, scenes, places and faces that make up the greater Rocket City -- the soul of Trash Pandas baseball.
This is the Hometown Series presented by Bill Penney Toyota.