Lynchburg Comes Back to Split Series with Sox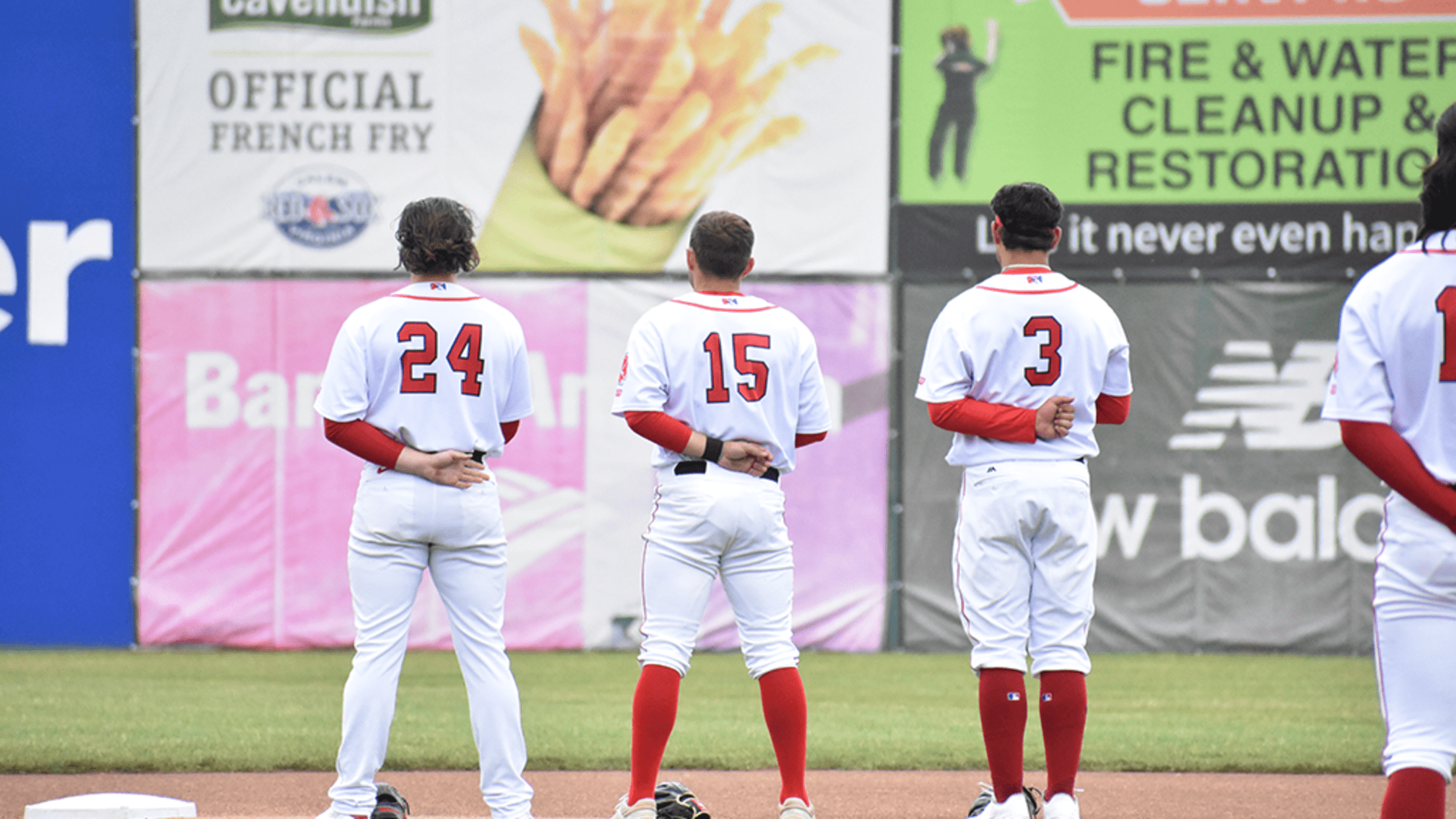 SALEM, VA – The Lynchburg Hillcats pitching was revived on Sunday afternoon as they beat the Sox 2-1 in the series finale. The Hillcats (9-3) halt their losing skid and manage a series split in Sunday's victory over the Salem Red Sox (6-6). The Red Sox had their best opportunities
SALEM, VA – The Lynchburg Hillcats pitching was revived on Sunday afternoon as they beat the Sox 2-1 in the series finale. The Hillcats (9-3) halt their losing skid and manage a series split in Sunday's victory over the Salem Red Sox (6-6).
The Red Sox had their best opportunities in the bottom of the third when the bases were loaded with no one out. After Lenny Torres balked home Jeccorah Arnold to give Salem the lead, Nick Yorke, Nick Northcut, and Stephen Scott went down in order.
The Hillcats offense came alive in the sixth inning when Micah Pries's hot bat struck with a leadoff double. Jhonkensy Noel provided the game tying RBI on the very next at-bat to even the score at 1-1. Yainer Diaz broke the tie on the very next pitch on an RBI-single. This would be the final tally as Hillcat pitching only gave up one run on four hits while strikeout out five Red Sox.
The Red Sox will travel to Fredericksburg to do battle with the Nationals for a six-game series starting on May 18th. The Nationals sit at 0-12 and are last in the division.
First pitch: 7:06 PM
Time of game: 2:44
Attendance: 1,509
Venue: Salem Memorial Ballpark