Salem Falls at Home in One-Sided Affair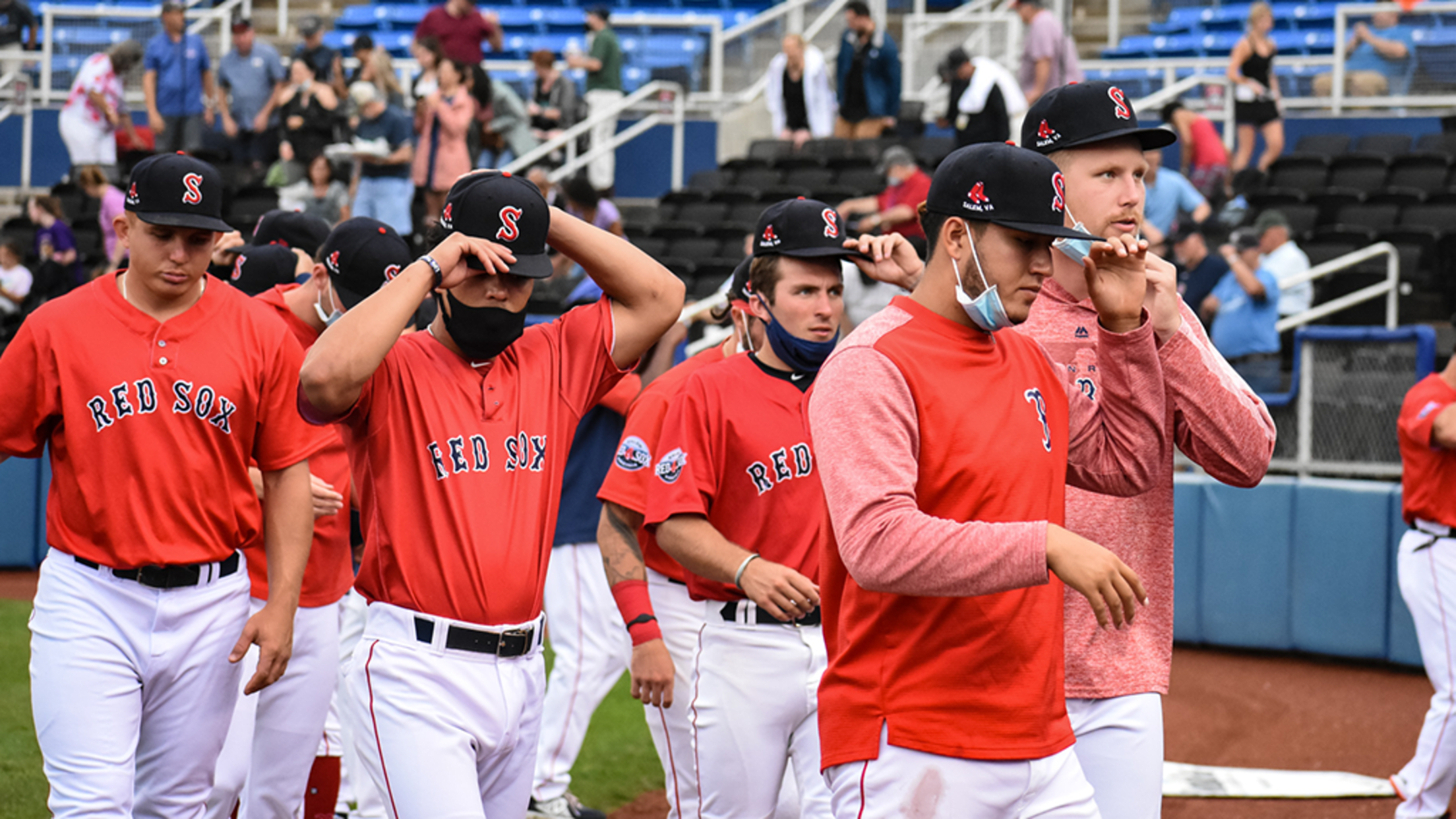 SALEM, VA – The Fredericksburg Nationals steamrolled the Red Sox (17-15) in game two of the series on Wednesday night. The Nationals (9-23) capitalize on five walks and an error in the third inning and put up a 10 spot in the top half of the frame. After a passed
SALEM, VA – The Fredericksburg Nationals steamrolled the Red Sox (17-15) in game two of the series on Wednesday night. The Nationals (9-23) capitalize on five walks and an error in the third inning and put up a 10 spot in the top half of the frame.
After a passed ball by starting pitcher Jeremy Wu-Yelland that gave way to the first run for the Nats, Cole Daily and Ricardo Mendez both walked home a run to make it a 3-0 ballgame. The next batter was J.T. Arruda who reached on a fielding error by Joe Davis. This scored Telmito Augustin and moved Cole Daily over to third and Ricardo Mendez to second.
The game broke open when Geraldi Diaz singled home Daily and Mendez to put the Nationals up 6-0. Following a sacrifice fly, Jeremy De La Rosa tacked on a pair more on a single to right field scoring Diaz and Jose Sanchez to put the Nats up 9-0.
The Nats would get a couple extra from a wild pitch and a sacrifice fly from Viandel Pena. Jaxx Groshans got the Red Sox on the board with a solo shot to deep left field to make the final tally 11-1.
The Nationals will look to continue their offensive momentum against the Red Sox in game three at 7:05 on Thursday.
First pitch: 7:08 PM
Time of game: 3:10
Attendance: 1,006
Venue: Salem Memorial Ballpark